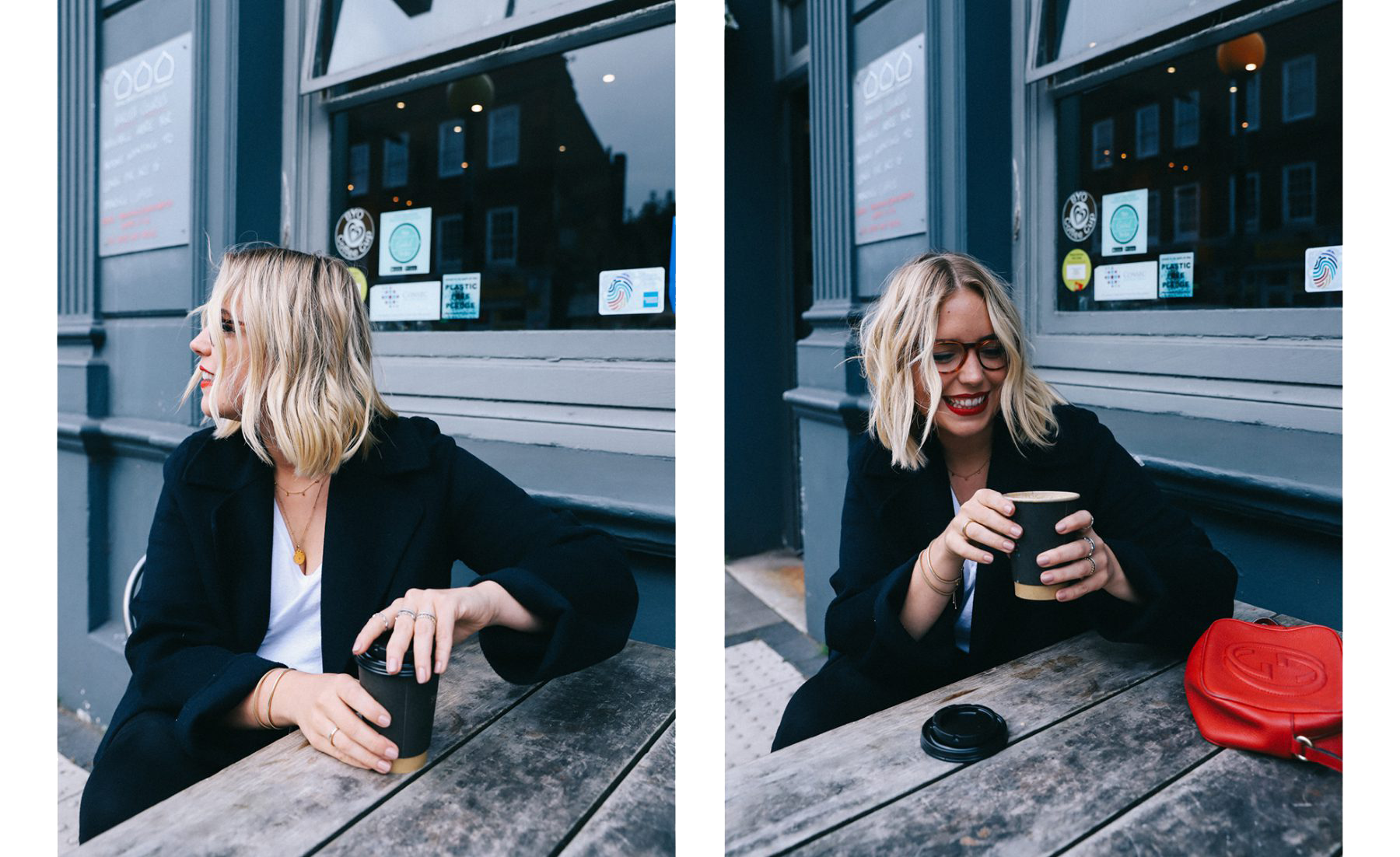 I've bought a new Autumn coat… Soooo, can I drink Pumpkin Spice latte's now? Jump in Autumn leaves? Find conkers? Start planning Christmas content? Okay, okay, a step too far… BUT buying and needing to wear a big ol' coat does mark the start of something…! I slept with my hot water bottle last night and today I wished I had the heating on… It's here babes, Autumn really is, officially here!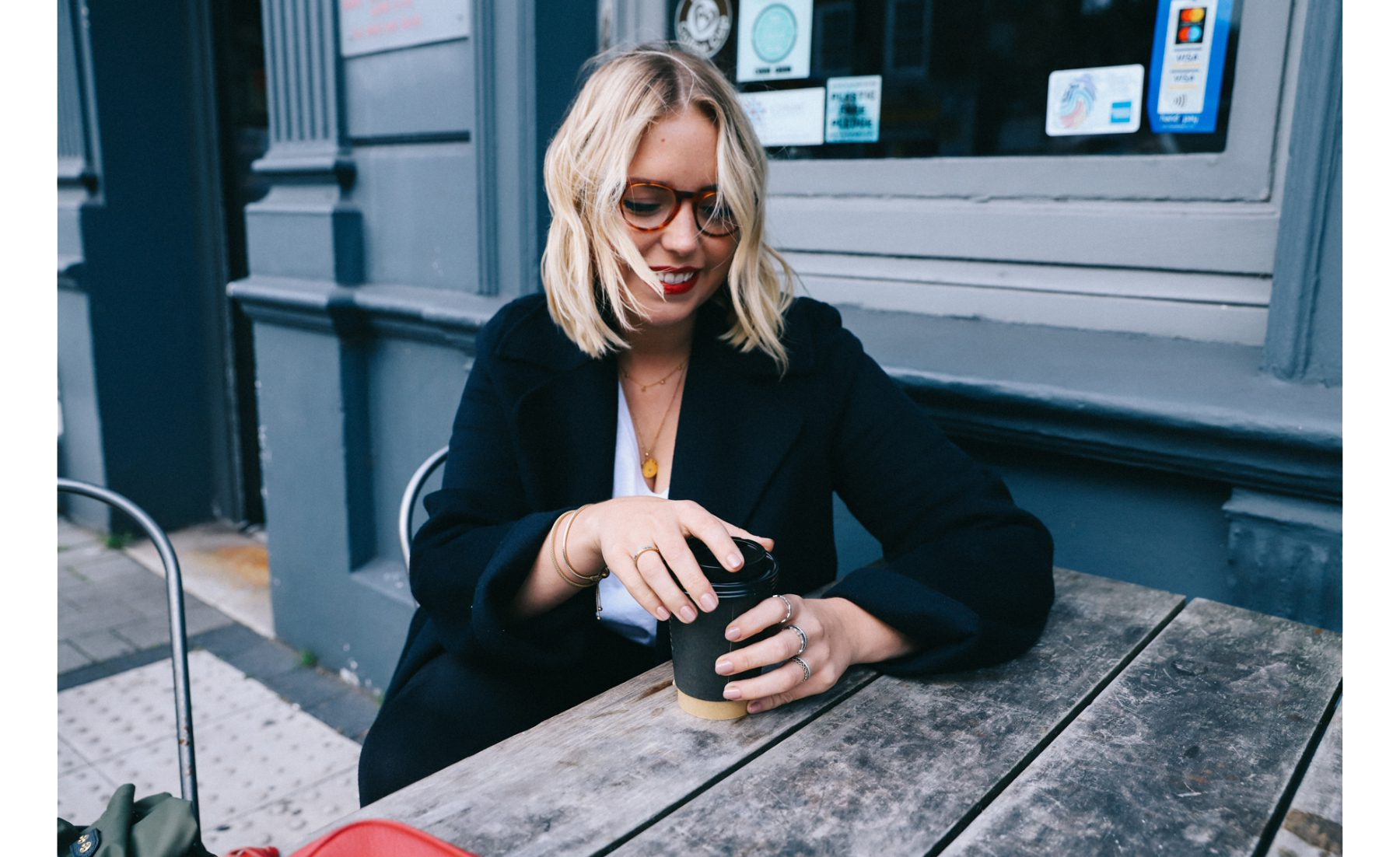 SO, let's start with the coat… I was after something a lil structured, warm, fancy but not too fancy to go to Tesco in, and most importantly v v comfy and voila (!!) Zara have delivered on all of the above. Meet my new favourite, everyday go-to wardrobe essential.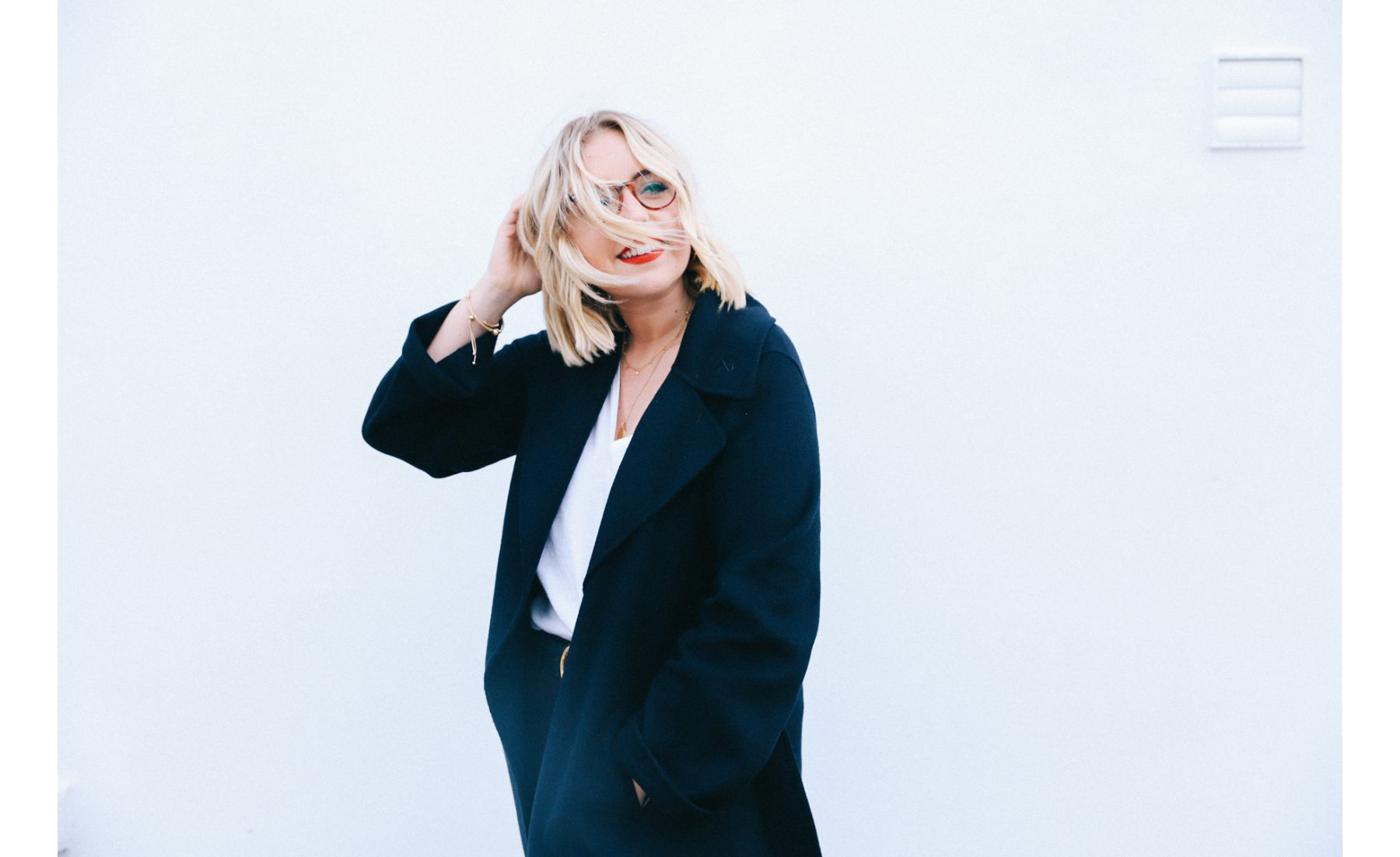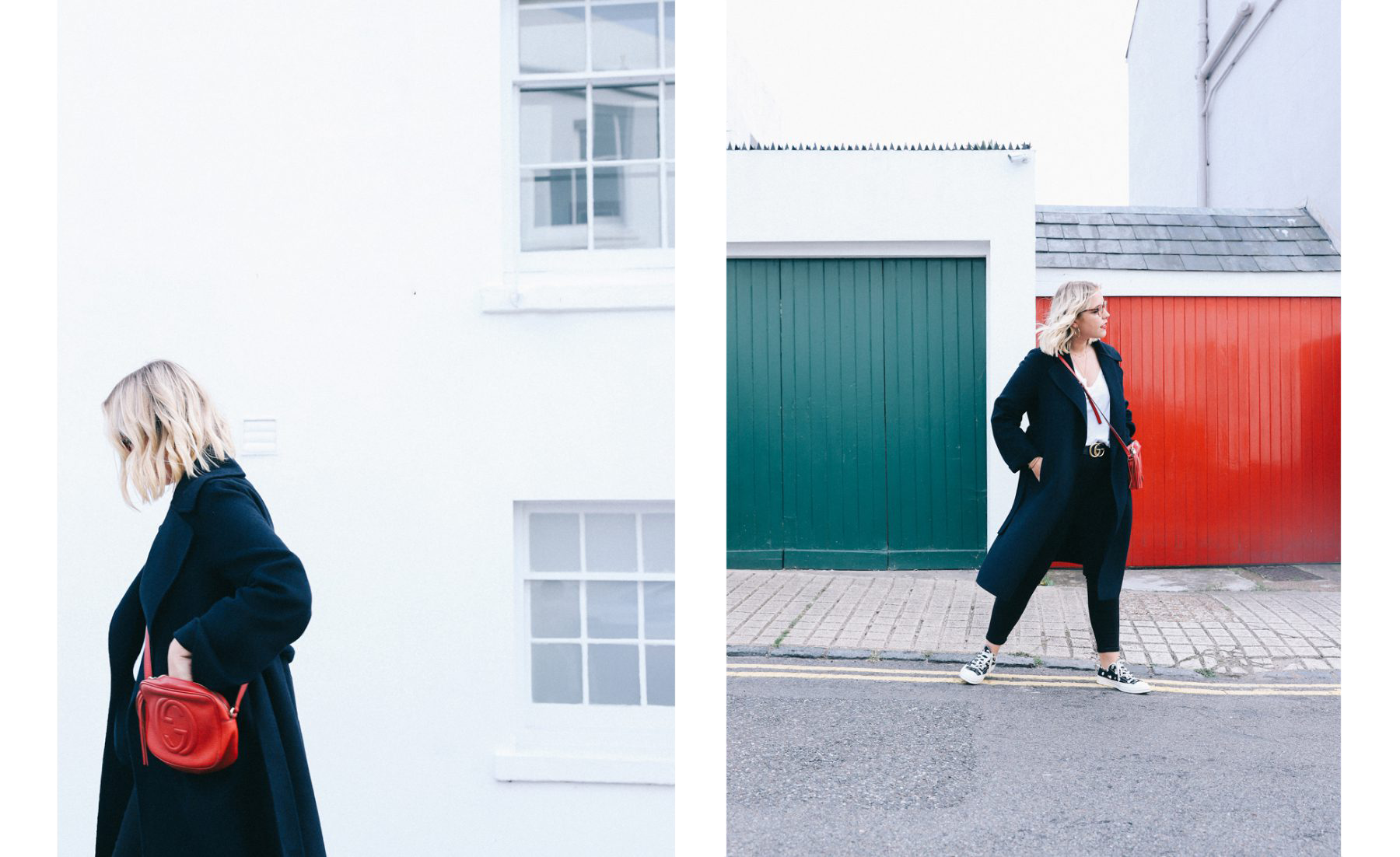 A new season means new opportunities to switch things up style wise… I love saying seeeeyaaaaa to my summer wardrobe and then pulling out all of my Autumn//Winter faves from the previous year. This Autumn I'm very much feeling the "less is more" look and I don't mean clothes wise, I mean I'm loving wearing super simple, cut back outfits that really only need a £2.99 white tee from h&m and my go-to black jeans…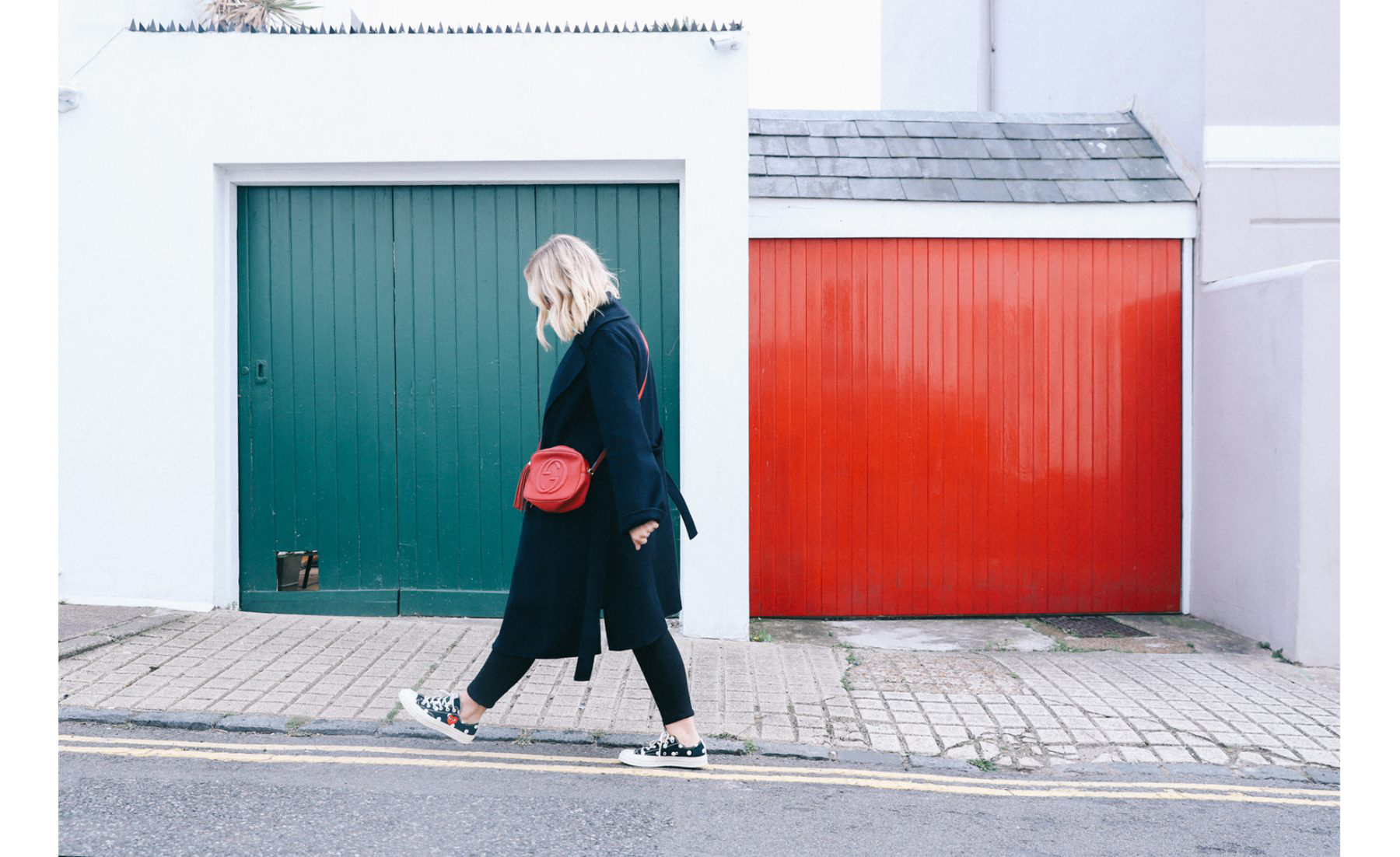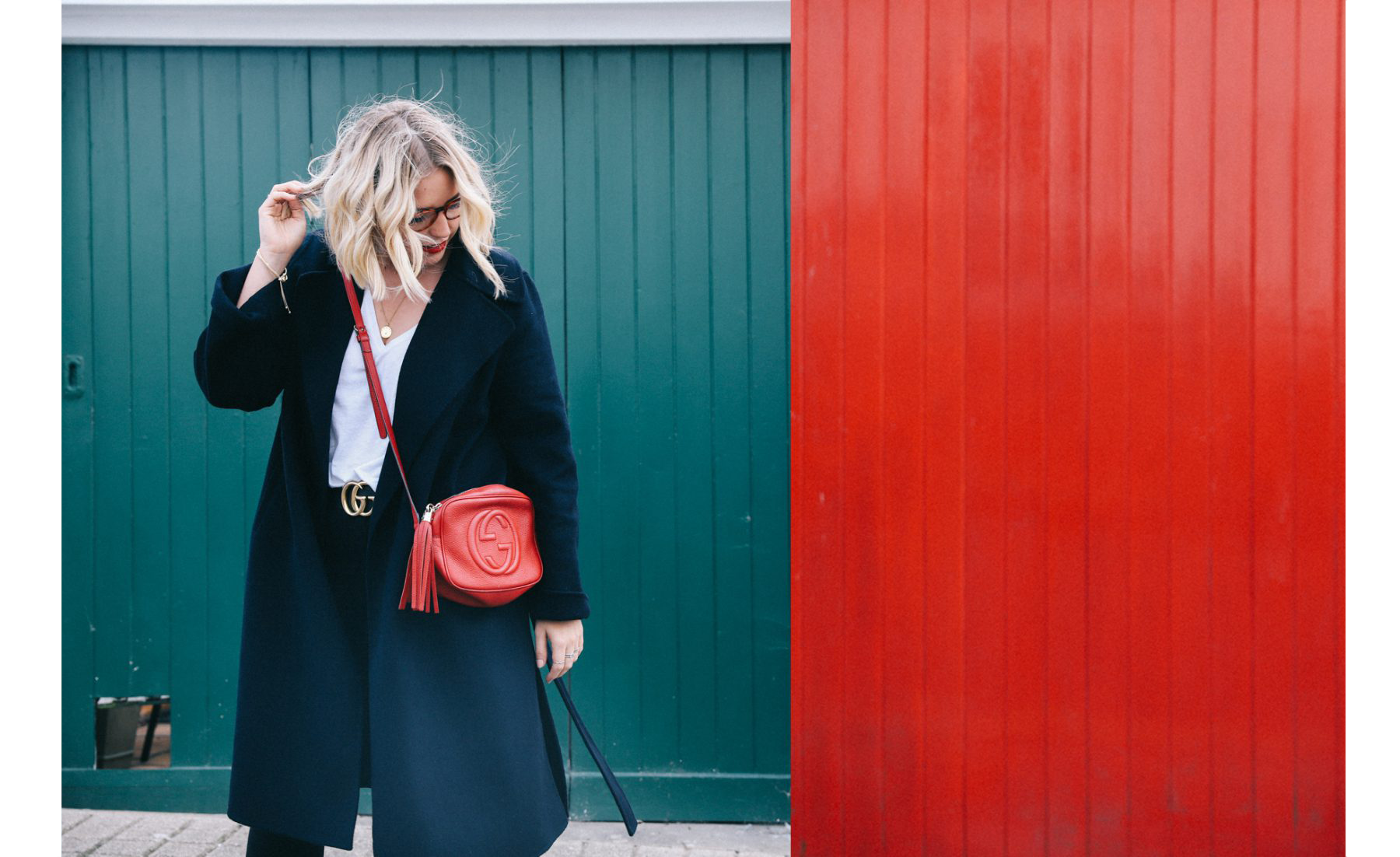 The classic white-tee look has always been a fave of mine, but somehow this coat makes it feel fancyyyy, especially when paired with a couple of my Pandora pieces and a red lip… And yes, I am wearing my Gucci Soho bag for the 1246 time, I mean if this bag hasn't passed the whole "cost per wear" thing then I don't know what has…
ANYWAY, this post was basically a lil opportunity to rave about >>this<< coat. I've literally worn it every day since buying it and know it's gonna be a fave this Winter. What're your go-to pieces to pull out of your Autumn/Winter wardrobe?//Have you bought anything new that you loveeee?