Hey, i'm Poppy!
If it's your first time around here then Hello! My name's Poppy and I'm a thirty year old creator living in Brighton. You might have spotted the website's had a big ol' refresh recently and we're so excited to share lots of lovely new content with you! Whether it's easy recipes and hosting ideas, our favourite independent shops around Brighton or the best UK staycations, we've got you covered ⭐️ 
& excitingly we've also just launched "Up to No Good" which is our home & lifestyle brand that you can find on the site too, woo!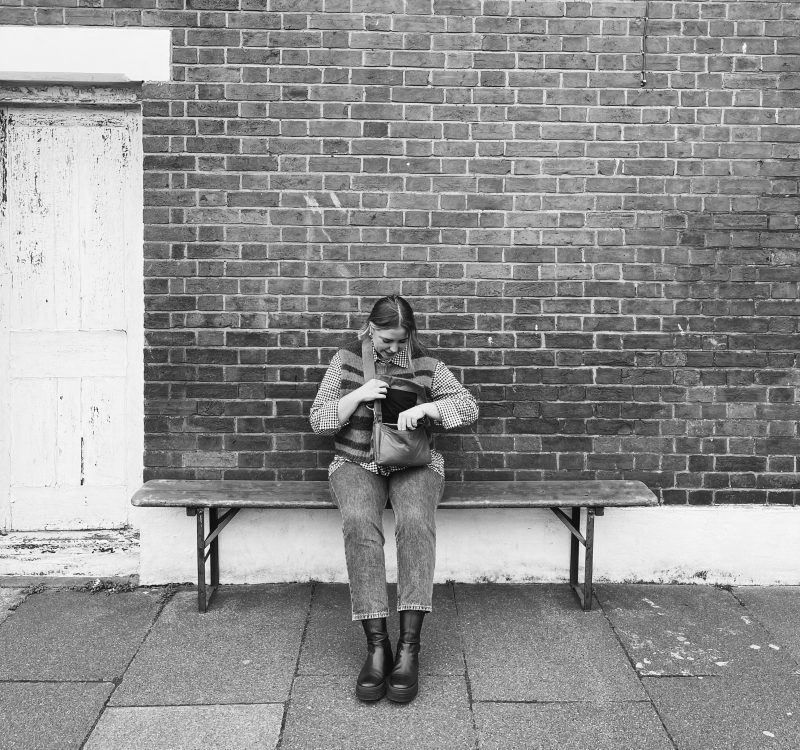 Want to Get In Touch?
If you want to get in touch, we're always happy to chat! Click the link below & drop us an email. 
Contact Me