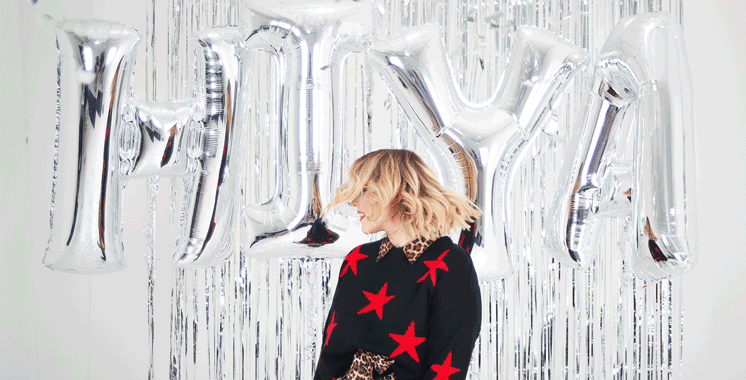 HIYA!
Well this is a little bit exciting, isn't it! Welcome to my new blog design! It's taken a little while to get here, but I'm ~so~ excited to finally show you what we've been working on!
I knew I wanted a big ol' refresh around a year ago, so got straight to it and started working on plans for the update… My original design did exactly what it needed it to do at the time. It created a space where I could experiment with my content, photography and writing with no boundaries and although it's worked perfectly for the past three years, I now have a much clearer idea of what I want to create and therefore it was time to develop something that reflected just that!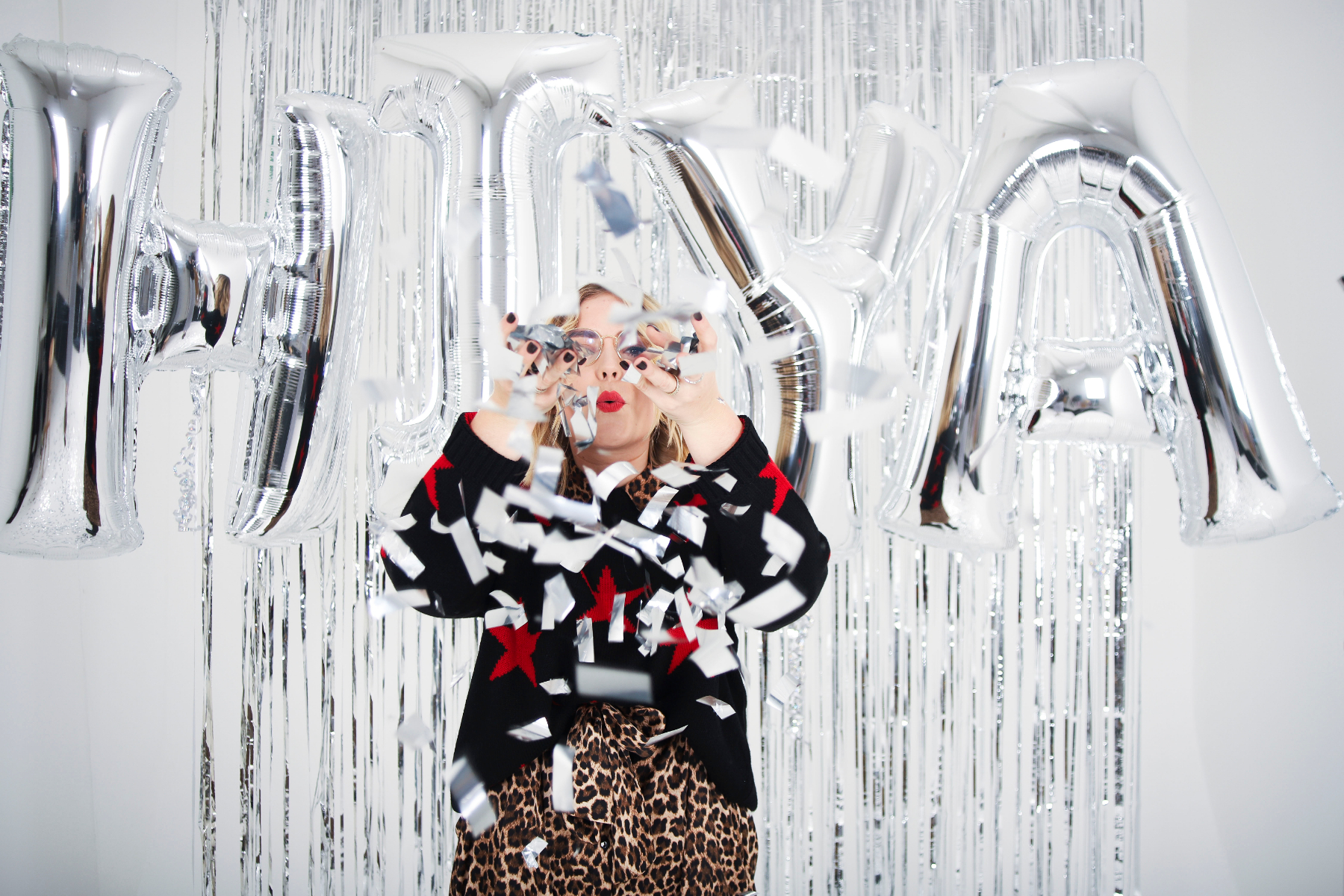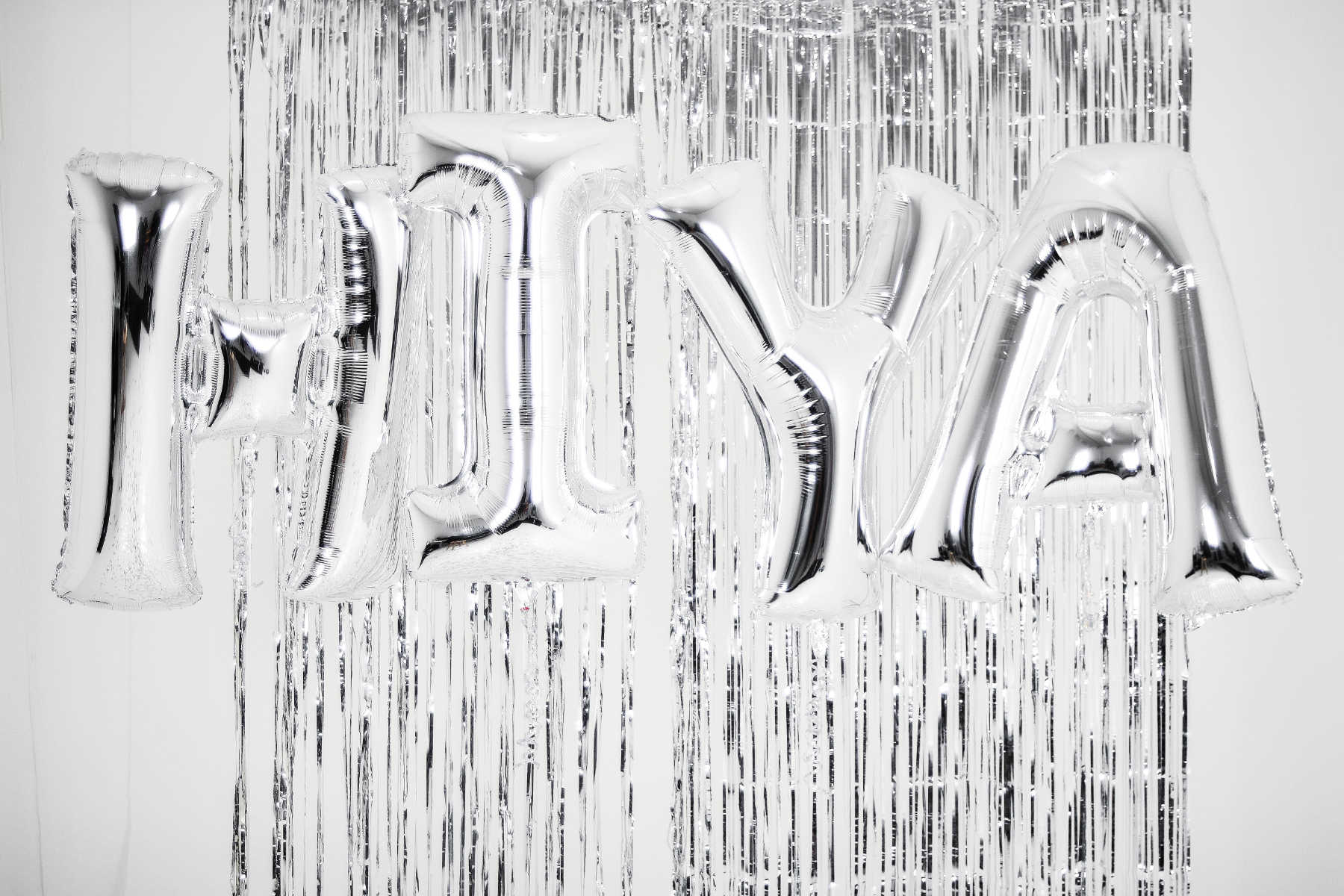 I wanted to create a space that was incredibly clear – clear to navigate, clear to read and, most importantly, clear to soak up information from and then use in the future and I hope we've done just that!
As you can see I've now sectioned the blog into categories. This way you can find what you're after super easily… There are some new ones which will definitely be making more of an appearance next year, but also old faves which now have added subcategories to make things EVEN easier for you to find.
Content-wise, things are going to be switching up a bit. Not drastically, not massively, but things are going to be changing. I want this to be a hub where we can have an open conversation about things that are going on right now, chat about which recipe is best for date night or, ya know, simply swap notes on where to find the best midi dress atm. A place for us to gather info, from each other, as a community.
So, let's chat December and what's to come… I've decided to do something a bit fucking crazy this year. I've decided that to start things off with and to get us all in the Christmas spirit, I'm gonna do Blog-mas… In my own way, in my own style, but it's happening! There will be ~five~ posts a week, Mon-Fri starting off with Week One which is FOOD. Obvs had to start with the best first, right?
We've been planning and working on this months content for monthssss and I've been itching to get everything out there so plzzzz do let me know what you think!
So, whether you've been a reader from day one, or are new to the gang as of today. HIYA. Thankuu for sticking with me, thankuuu for having a browse, thankuuu for wanting to read what I gotta say. You are the best. I'm so excited to be creating in a space that feels SO ME alongside you gorgeous bunch and can't wait for all that's to come! Now let's see 2018 out with a bang, yeah?