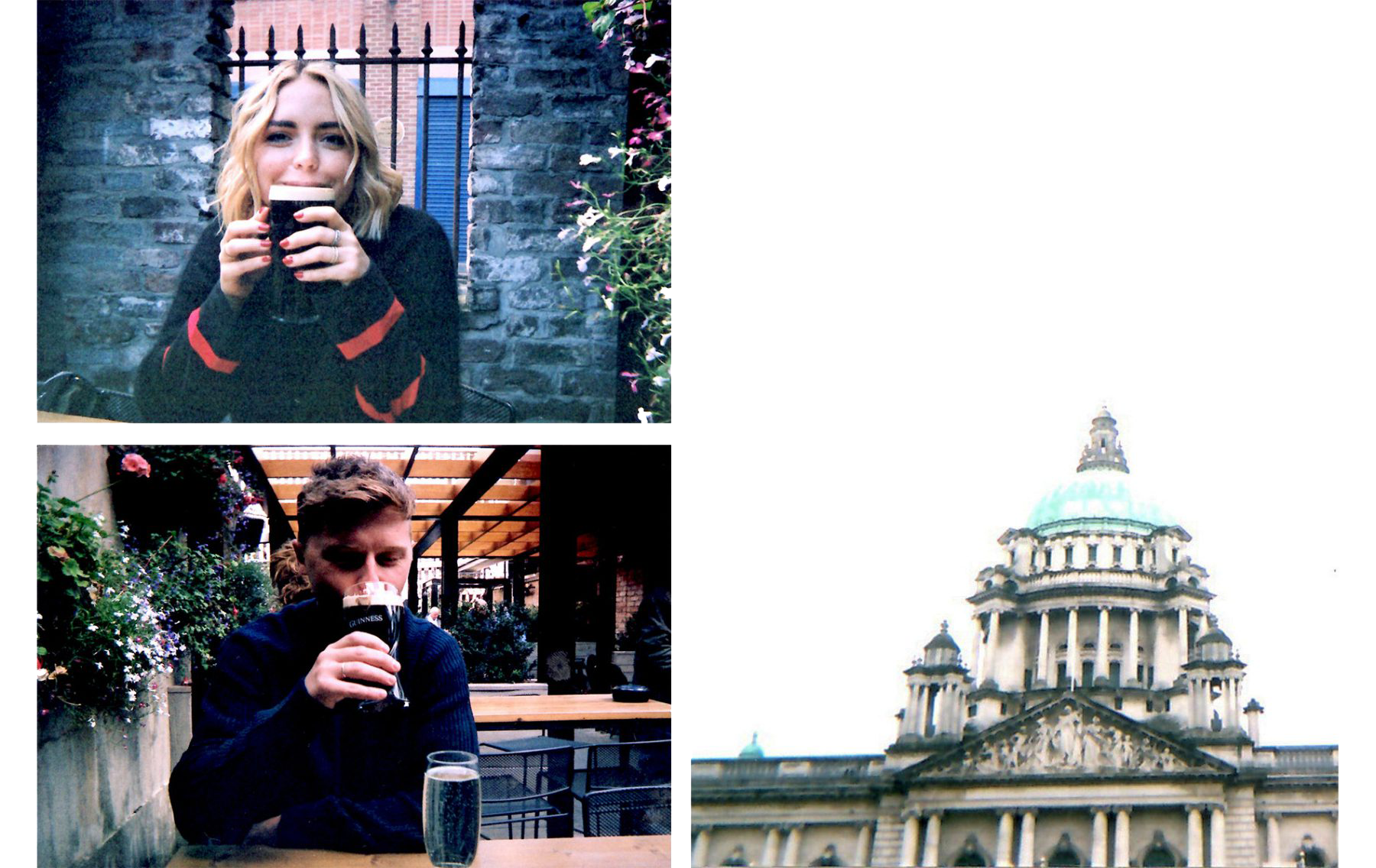 Short weekends away are becoming my favourite type of getaways. Two full days of squeezing in as many sights as possible whilst eating all the tasty food… I mean, what more could you want? Belfast has been on our travel list for a little while now and a couple of weekends ago we finally got the chance to explore all of its beauty!
Where To Stay
We stayed at The Bullitt Hotel hotel which was literally bang in the centre of everything. Not only were the beds super comfy and the rooms crazy big, they also did a lil "breakfast bag" each morning that if you fancy, comes with a yoghurt pot, banana and juice. HELLO. Fab if you don't wanna head out for a little while, or if you'd rather spend ££ on lunch rather than brekkie. Would 100%  stay again!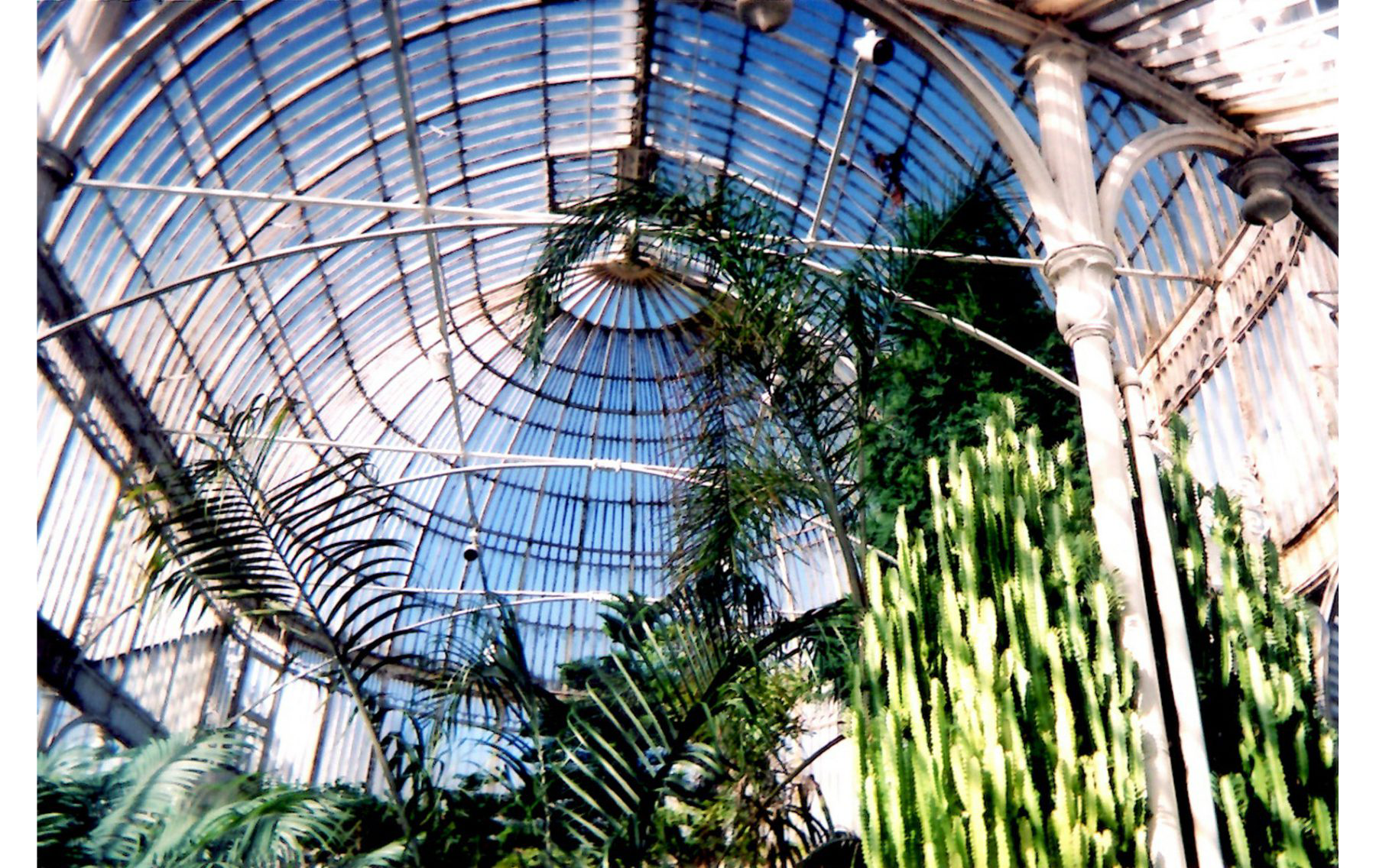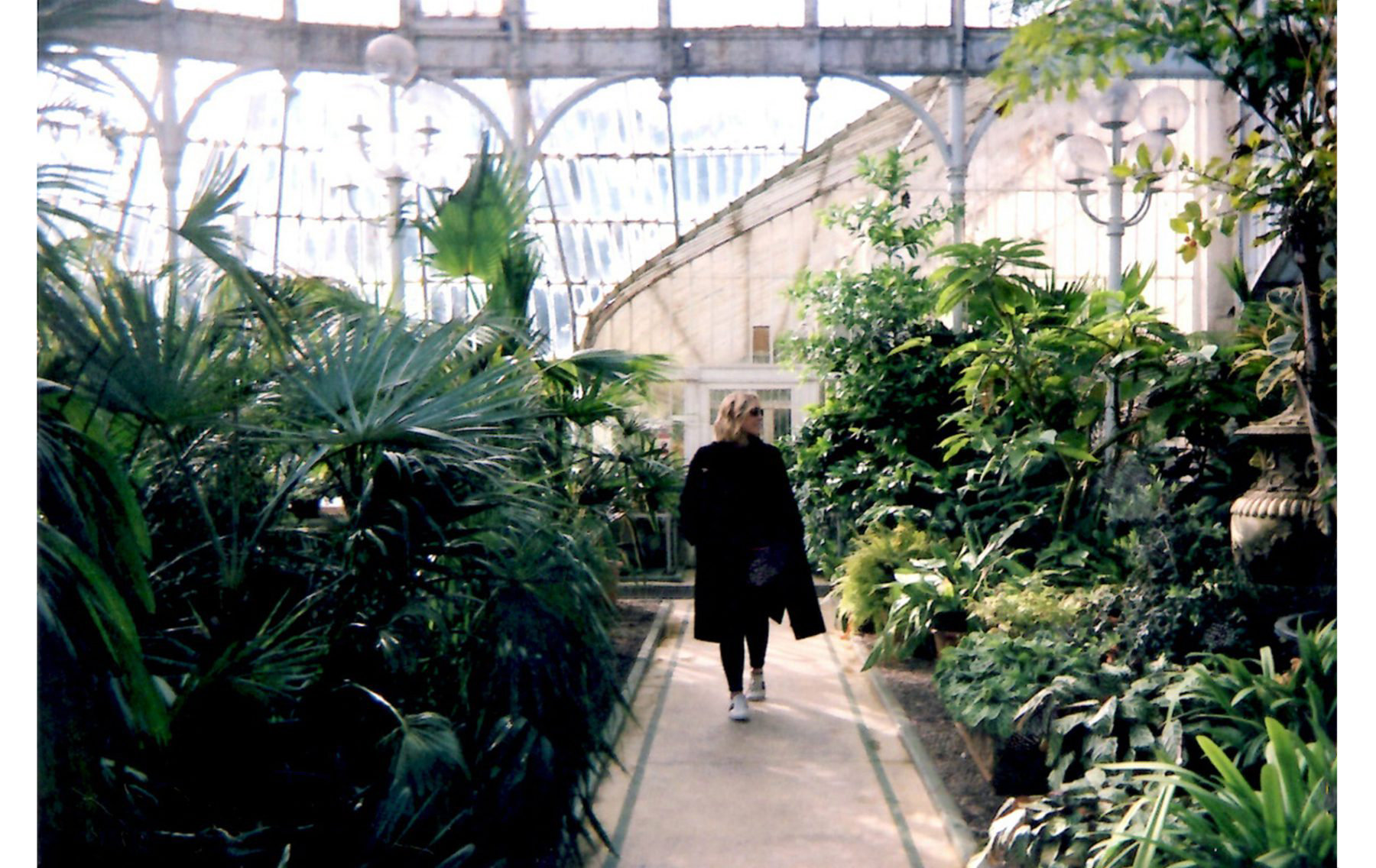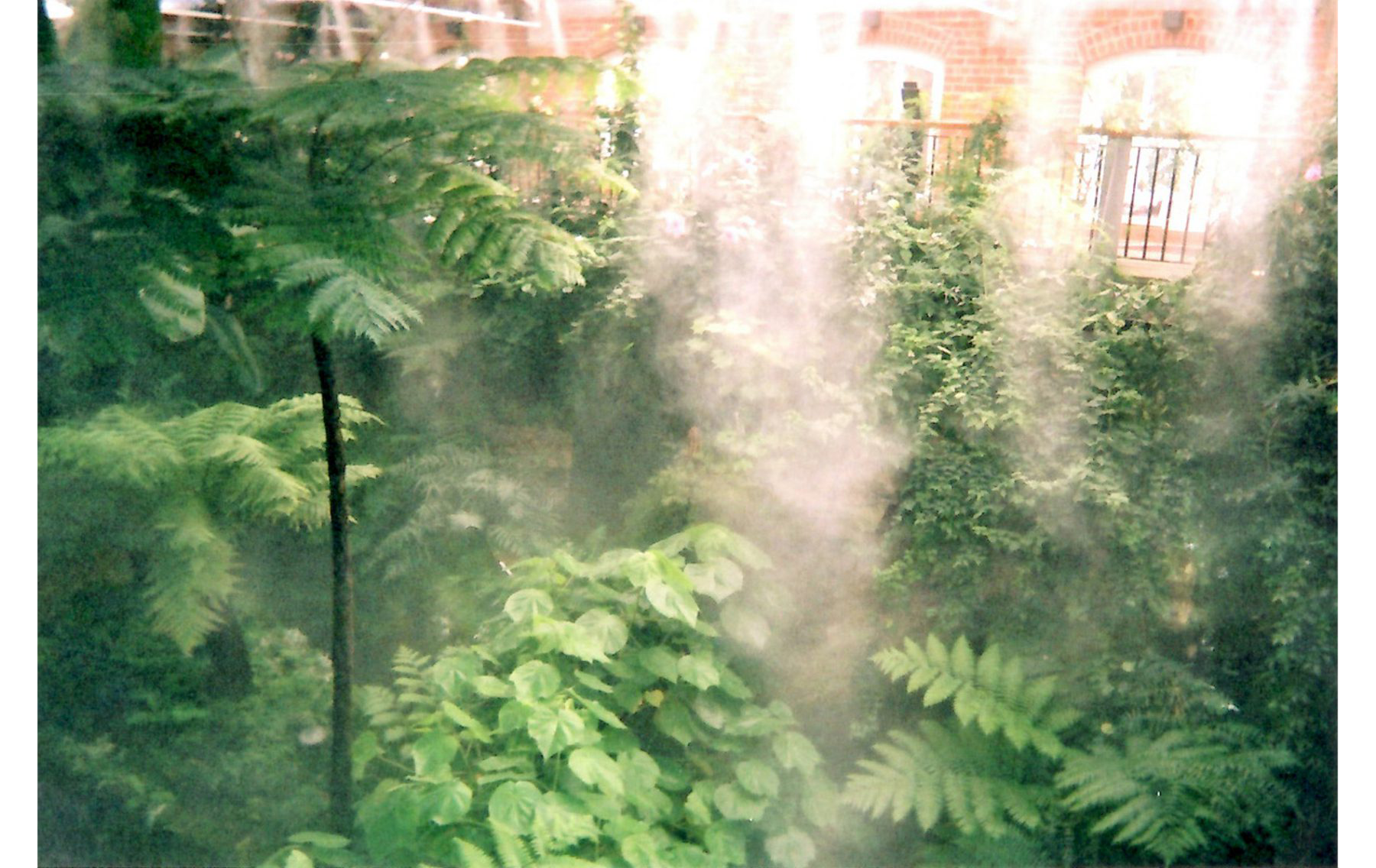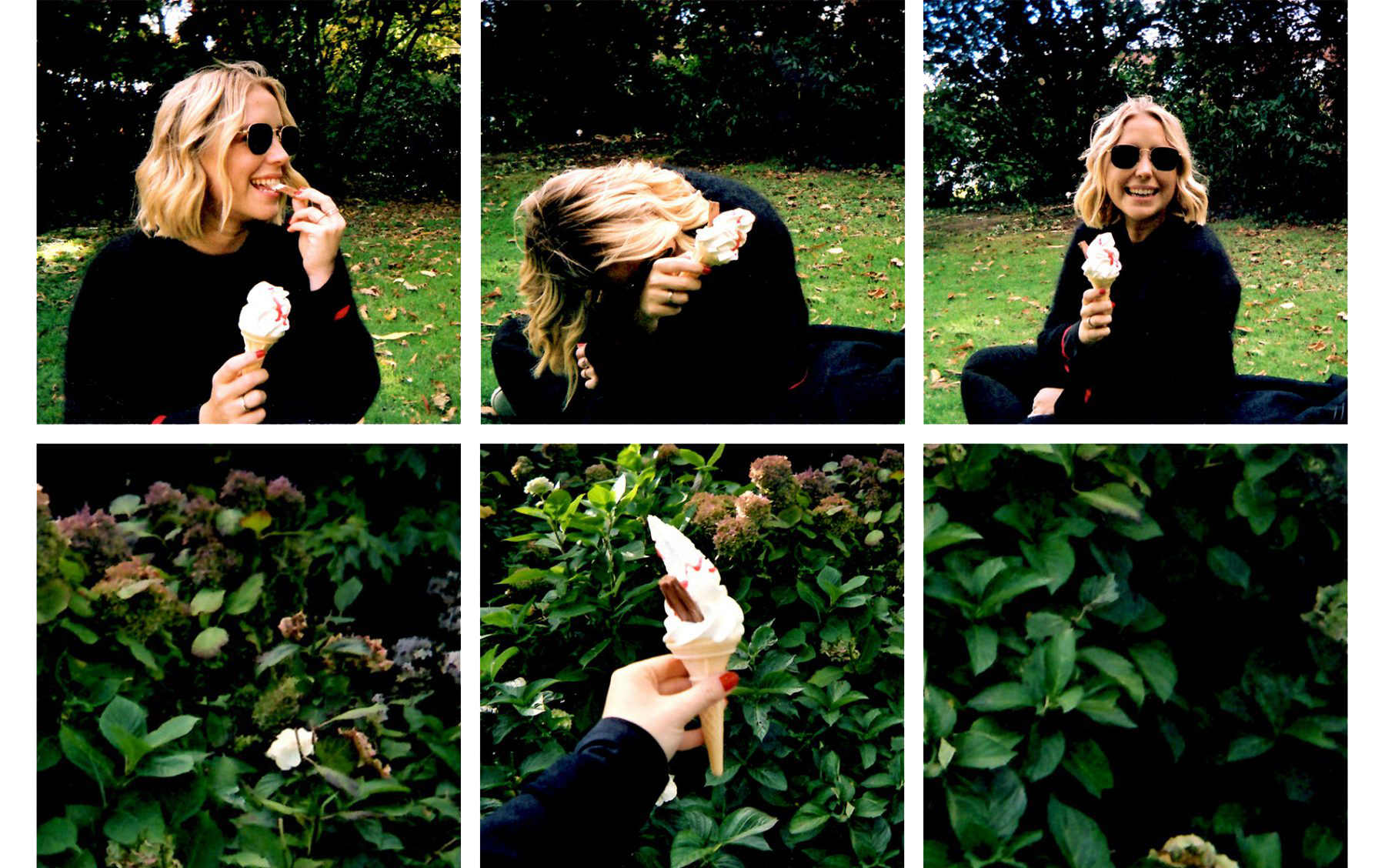 Where To Eat
Obviously we gotta start with the best bit, hey? The food! Oh god, the food in Belfast was just incredible and I mean in-cred-ib-le-. Starting with breakfast there were two spots that I would absolutely recommend. Firstly let's talk about "Established Coffee", the perfect place for a gorgeous brunch or a takeaway cuppa, with poached eggs on sourdough for around four quid you really can't go wrong. It's right in the centre of everything and the perfect lil spot if you fancy a coffee on the go! Next up brunch wise we've got "The Pocket Coffee". This place is super cute, and again has one of the best brekkies I've had in a long while. Great for veggies, a lovely atmosphere and just opposite the Queens University.
Onto a lil afternoon sweet treat… We were told ~so~ much about "Oh Donuts" that I knew it would be one of our first pit stops and oh my was it worth it! If you're in the area be sureeee to check them out!
As for dinners, there was one restaurant that really stuck out for me…"EDO". Now I would definitely recommend booking as it seems to get v busy but wowwww was it worth it! The food was beyond lush and it had the perfect "date night" vibe. Just gorgeoussss.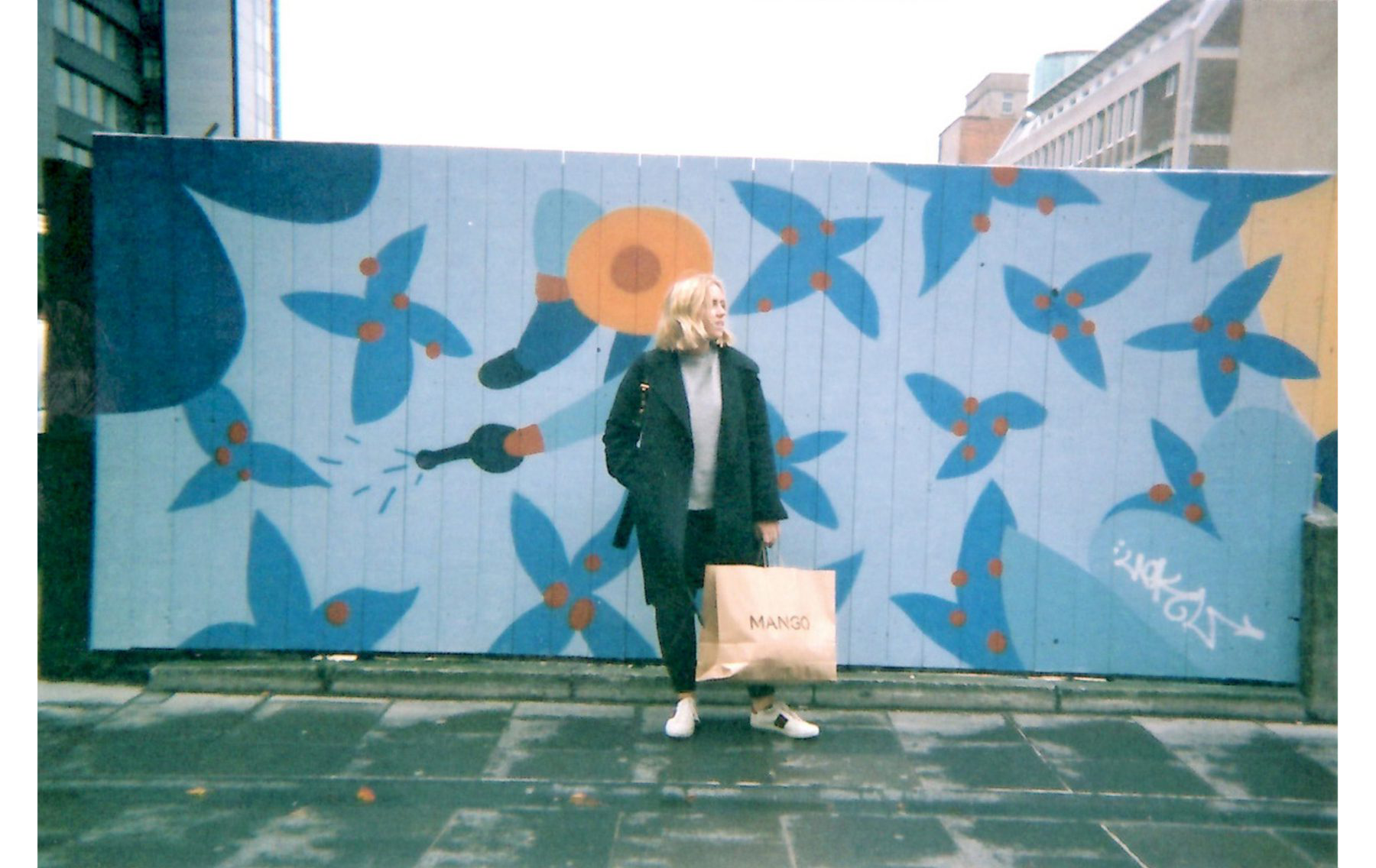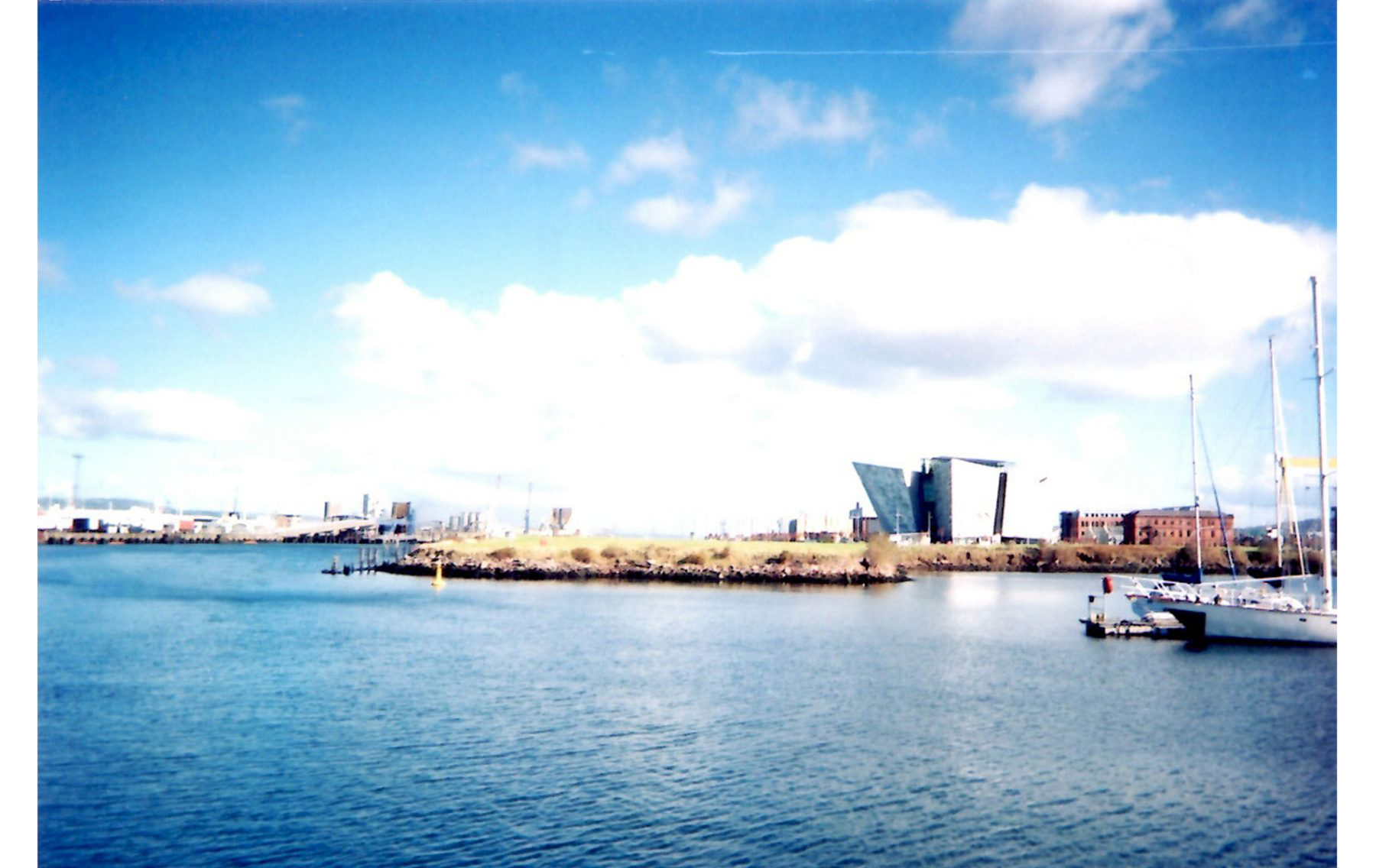 What To See
Now there's a lot. I mean, just by walking around you really do get to discover the city and get a real feel of its atmosphere. But, just to mention a couple of our fave places, we've firstly we've gotta talk about the Botanical Gardens… They were lush. You could walk around for hours and we kinda did, but we mostly spent our time staring up at cacti in the Palm house daydreaming about how one day we might manage to grow ours that big… #wishfulthinking
We also visited the Titanic Museum, I mean, how could we not… It was super interesting, really beautifully curated and absolutely worth a visit!
We also became regulars at the St George's market which was FABULOUS. With loadsa food stalls alongside some craftier ones on the Sunday, it was the perfect spot to grab a lil bit to eat whilst still exploring.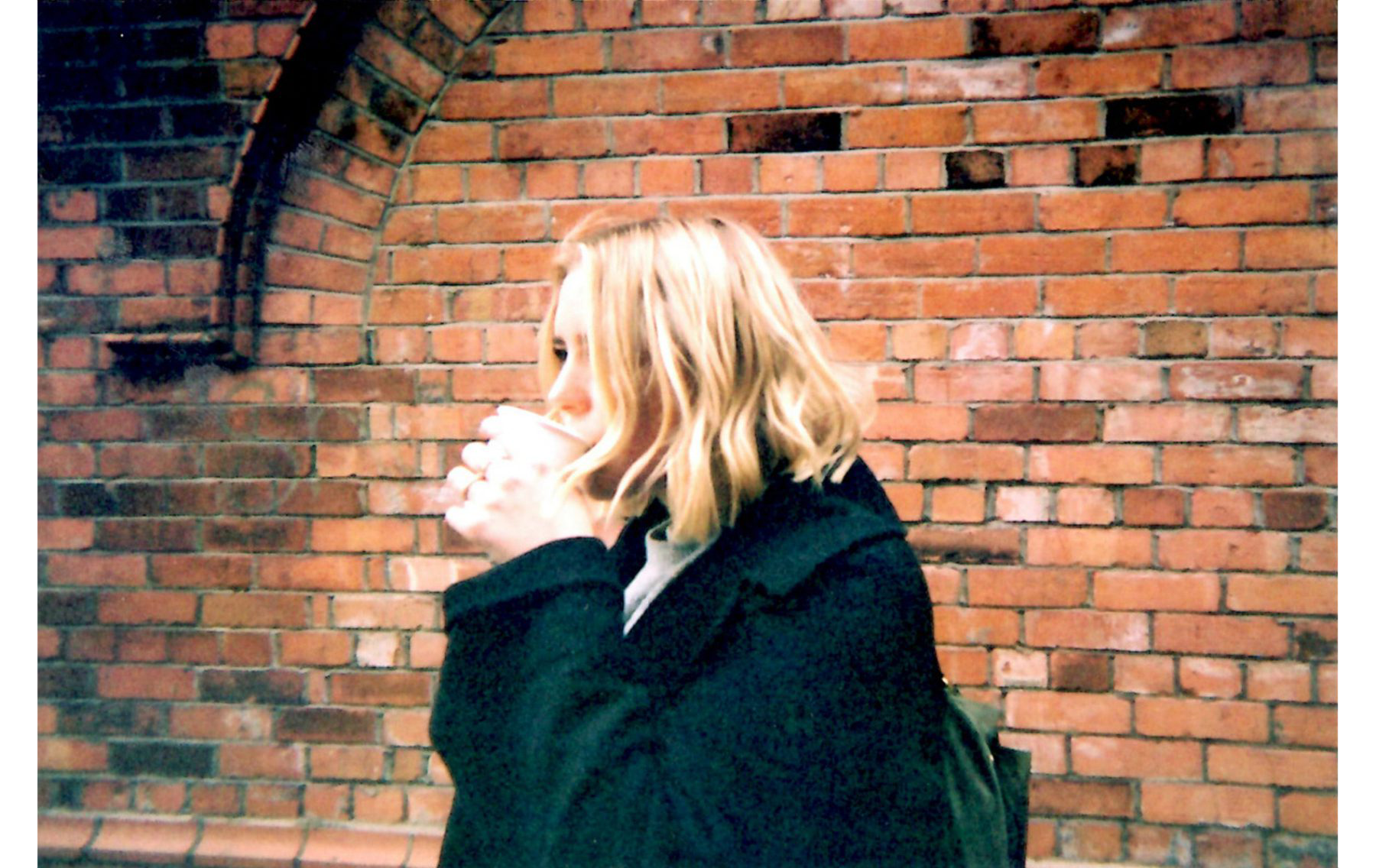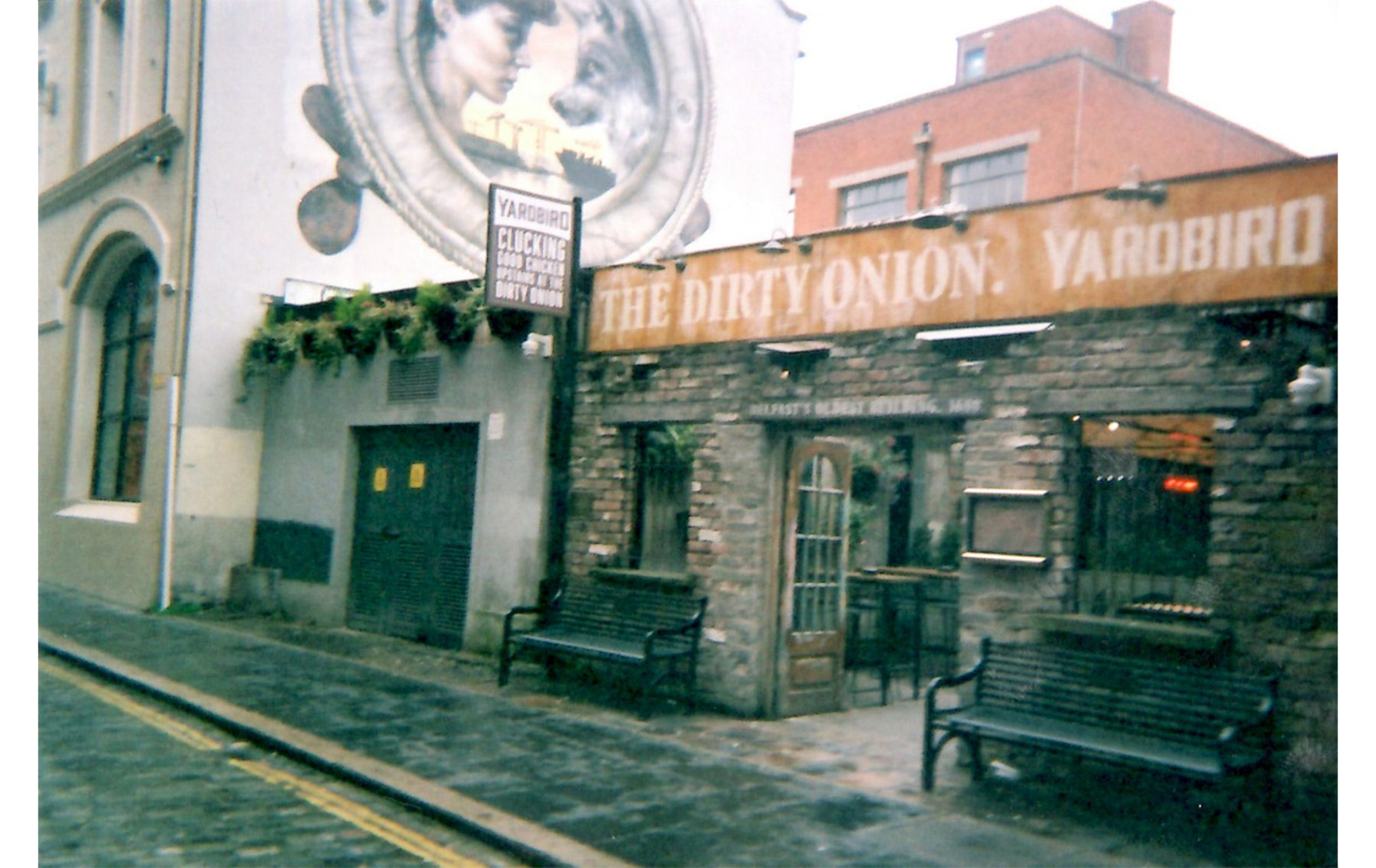 Okay so I think I've covered all basis BUT, let me know if you have any ~must do's~ that I've missed out as I'm so keen to go back! Hope you loved the post as much as I did exploring, and let me know if you've any plans to head to Belfast in the comments bellow!