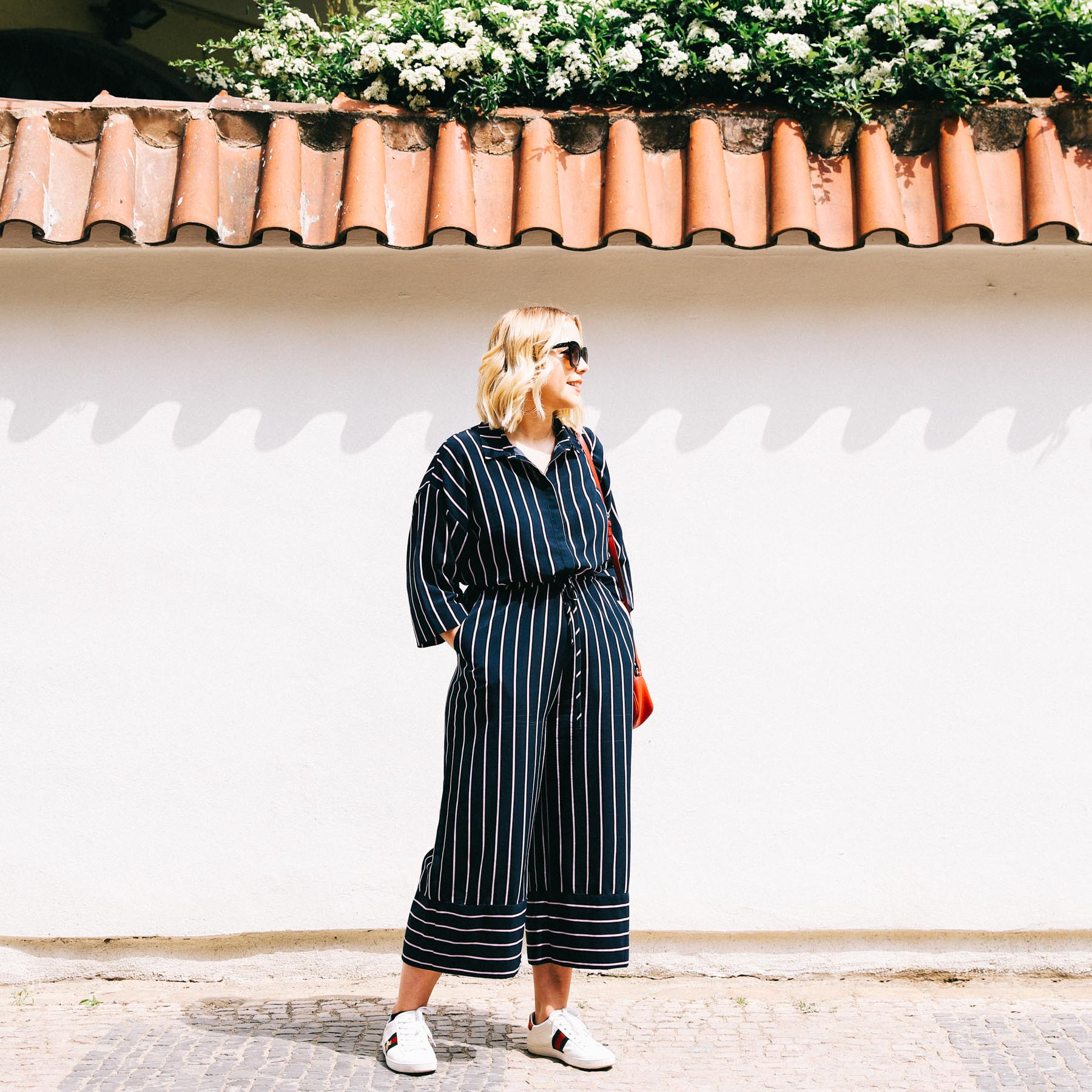 It's safe to say the past week has been crazy. A very very last minute trip came up, and before we knew it we were on a 7AM flight to Prague ready to explore. As you all know being spontaneous isn't really my "thing" but sometimes you just gotta go with the flow and the past week has been such a great example of that. We had the best time away and although we were only there for a blink of an afternoon it shows just how much you can see in such a short space of time.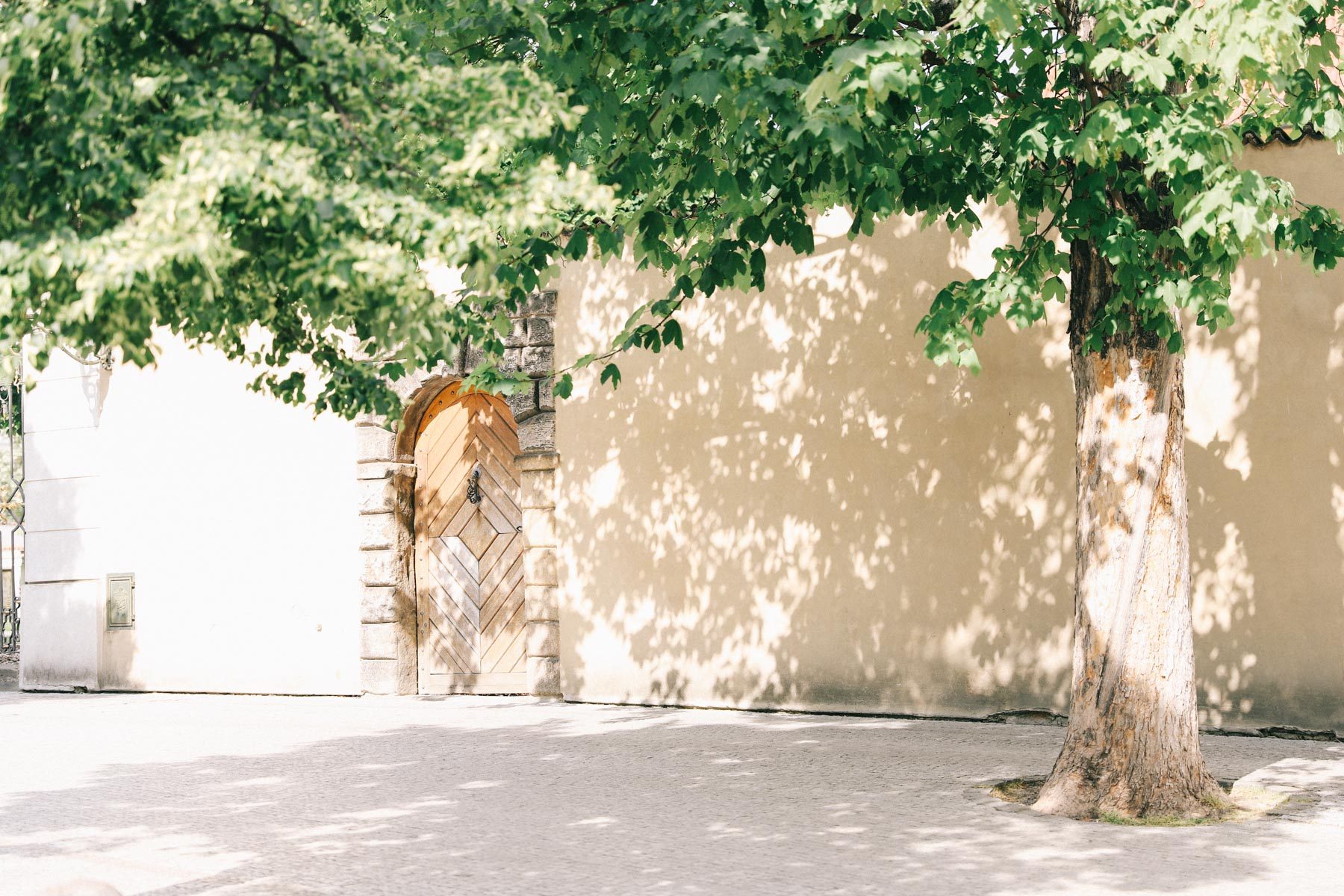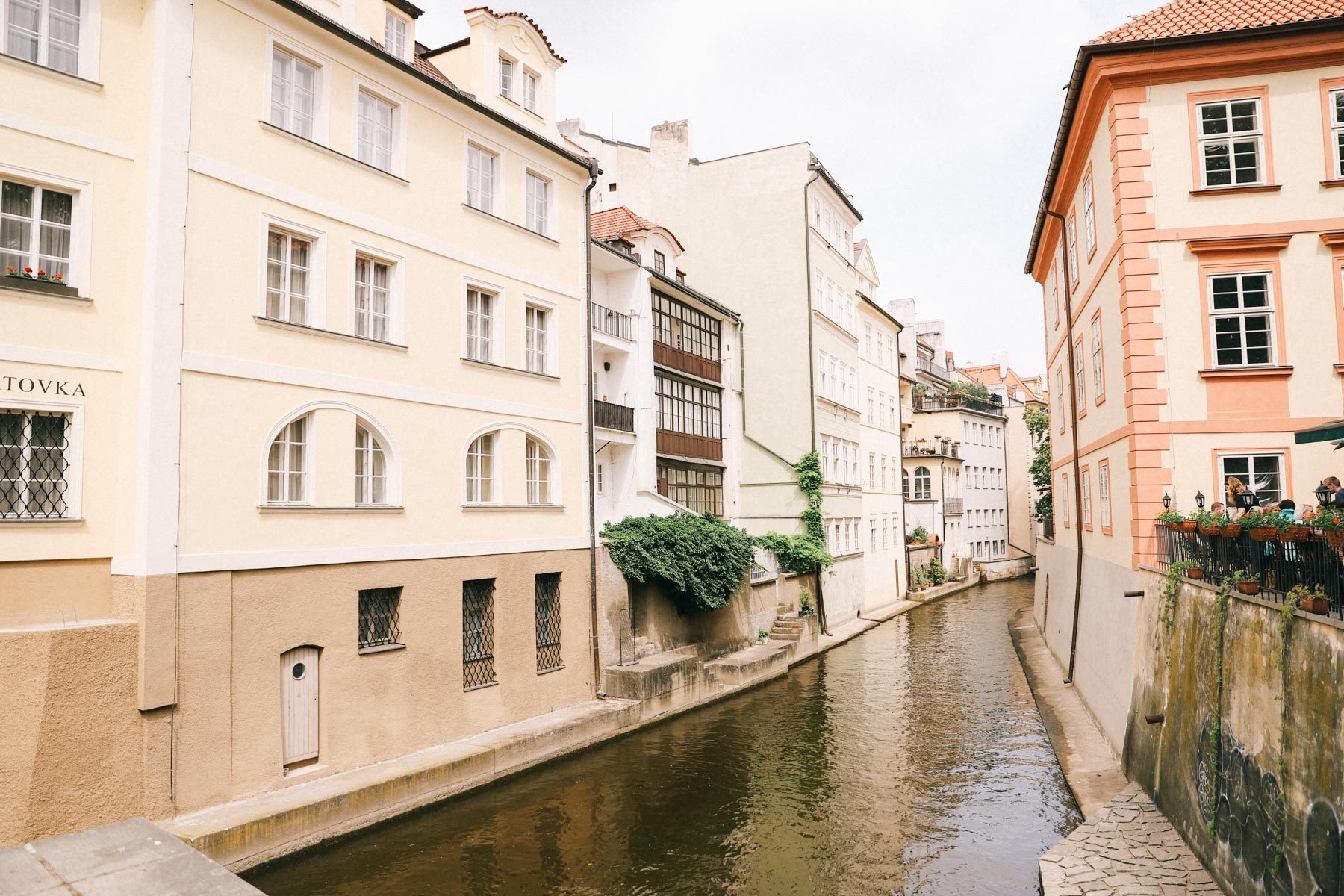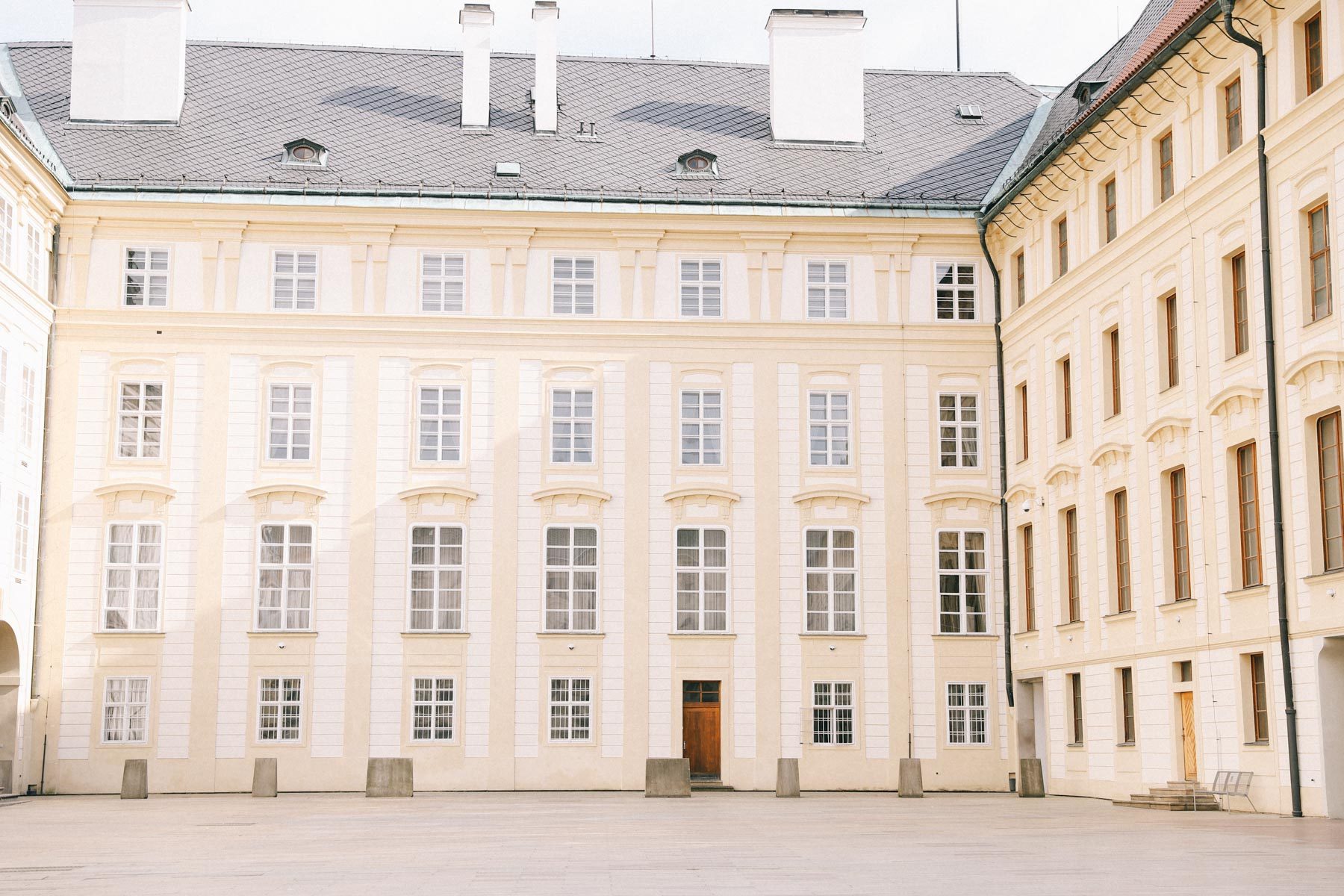 ]Pragues somewhere I've never been before, and although I've heard lots about it I wasn't really sure what to expect. We were super lucky with the weather and had all the sun to explore the streets with which was gorge… Luckily there's a tone of info online about where to explore, what to do and where to eat that it was crazy easy for us to find all the best spots.
SO, let's start with where to stay. We were at the Augustine hotel and it was BEAUT-iful. Huge bed tick, huge bath tick, great location tick, beautiful outdoors area tick, I mean, the list could go on and on…
If you're after somewhere v central, super beautiful, with banging room service then this is your place.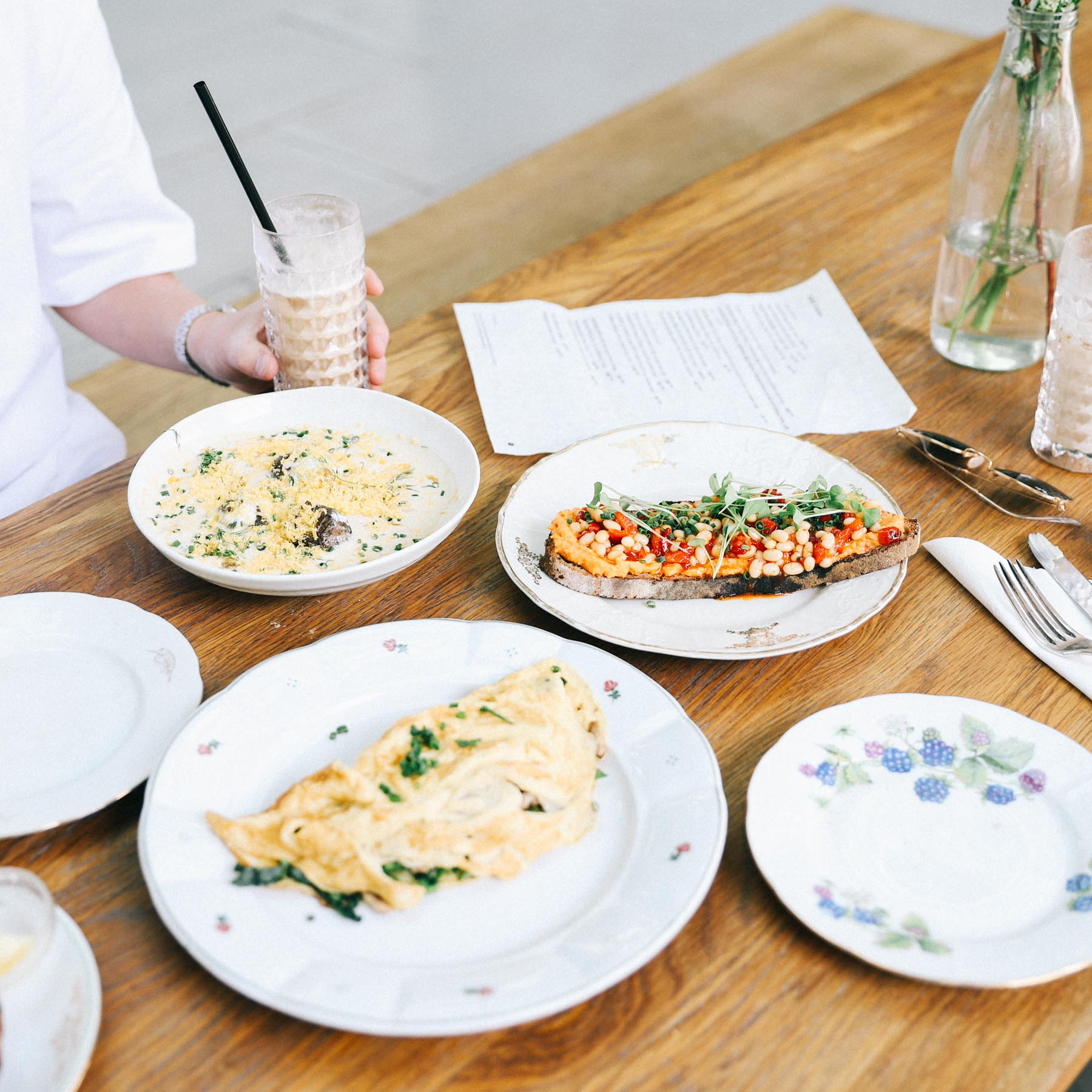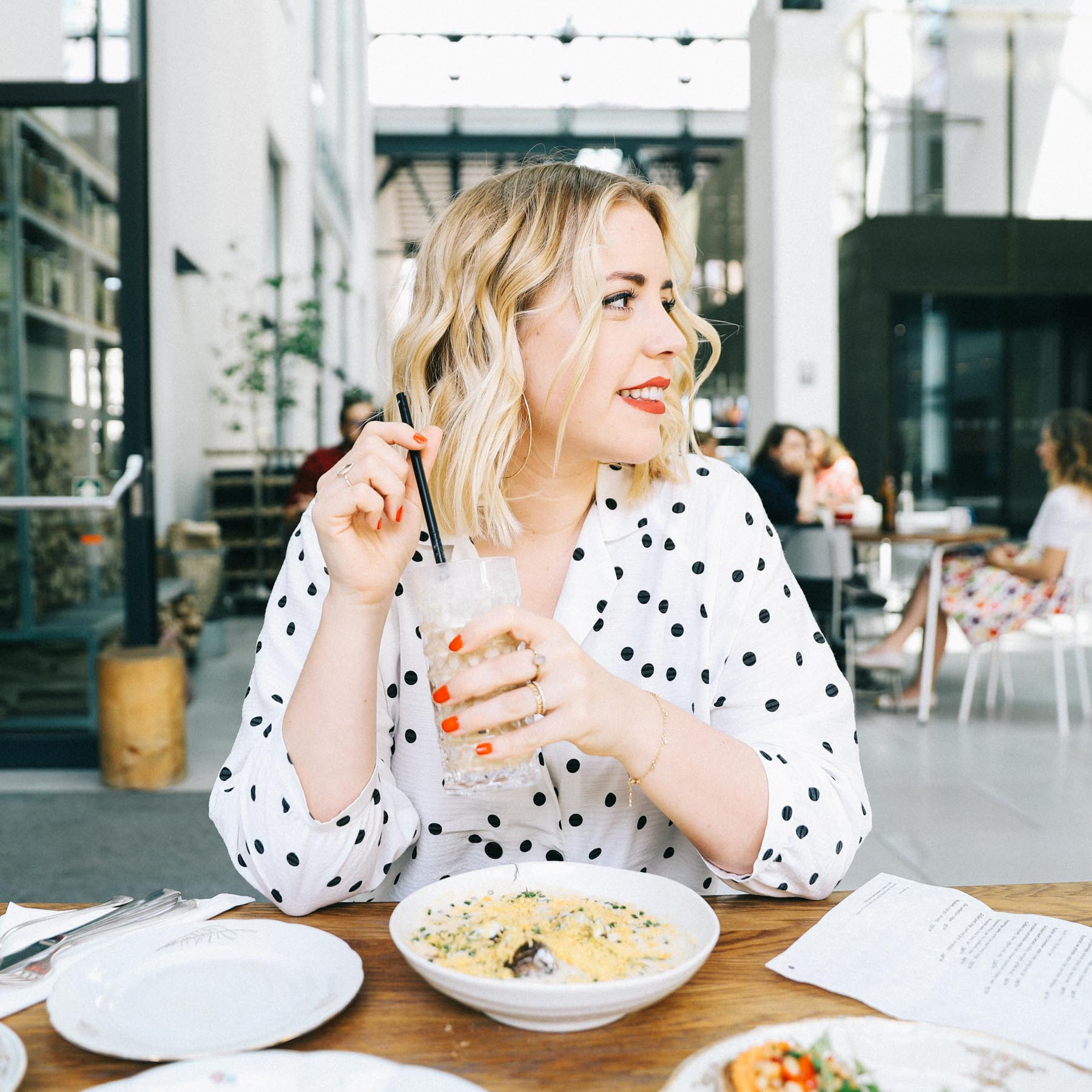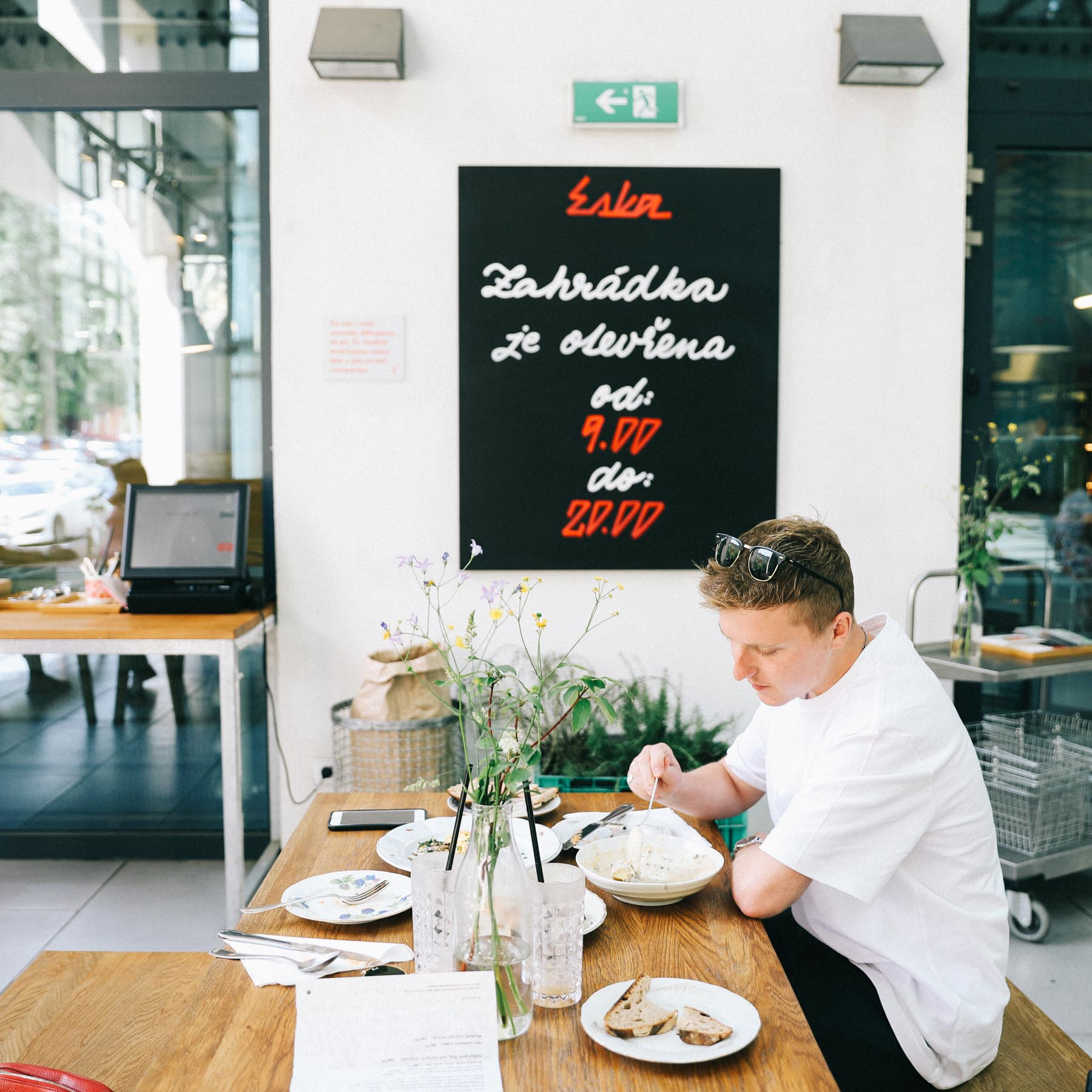 Foodwise, there were SO many great options. It's always super hard to pick somewhere when you know it's your only brekkie or lunch, THE pressure (!!) but luckily the spots we did eat out at were all incredible. Firstly, breakfast, we had SO many recommendations to go to Cafe Savoy it didn't disappoint! We had a lovely lil brunch there before heading back out into the sun.
Lunch-wise we hit up Eska and OHMY, it was amazing. We actually found out about Eska through the "Taste of Prague" Instagram. It is fantastic. Full of all things foody, and they even do food tours! Definitely one for next time! Anyway, if you are in Prague definitely pop here, try the charcoal potatoes (HELLO) and let me know what you think. I'd go as far as saying it's one of the best dishes I've ever had. BAM!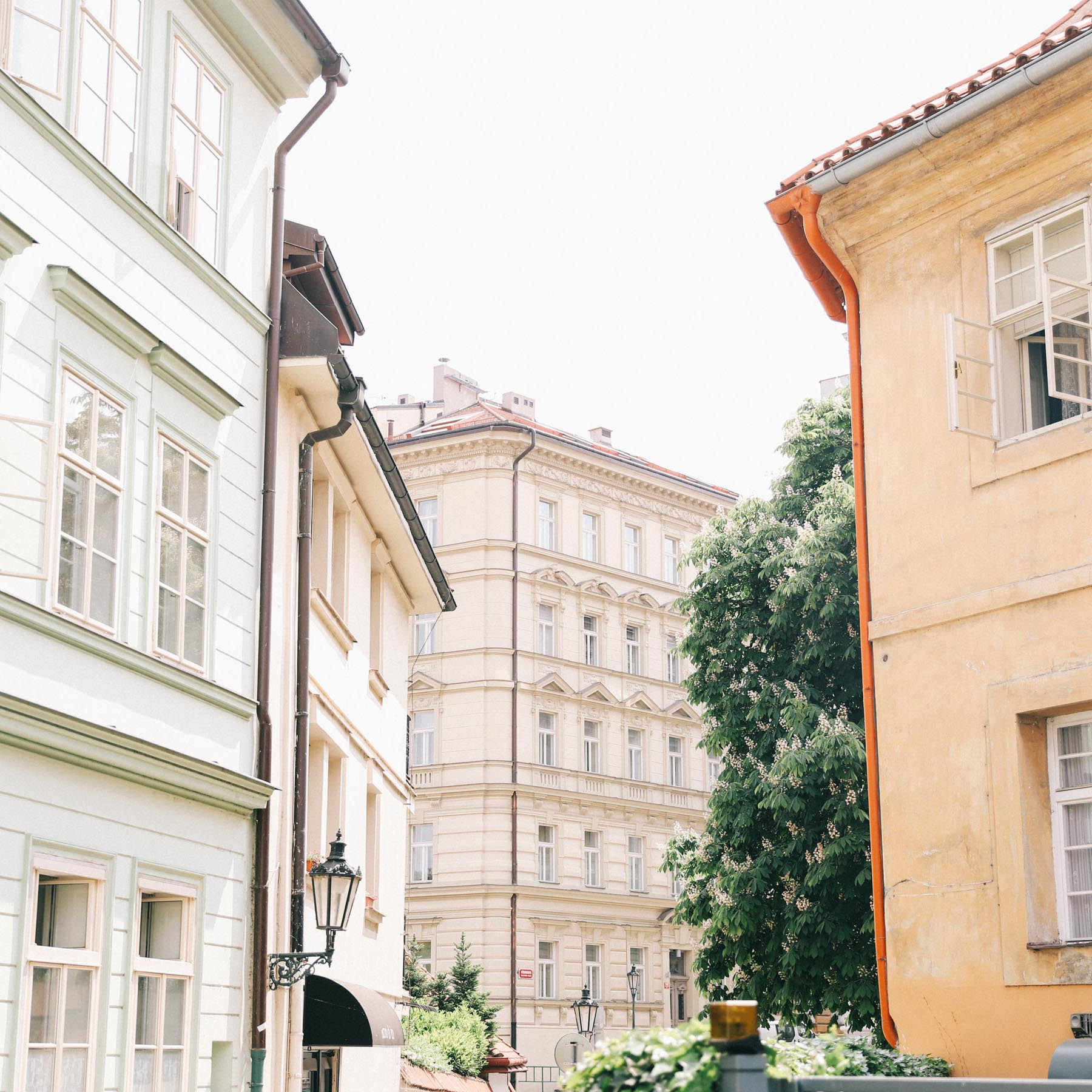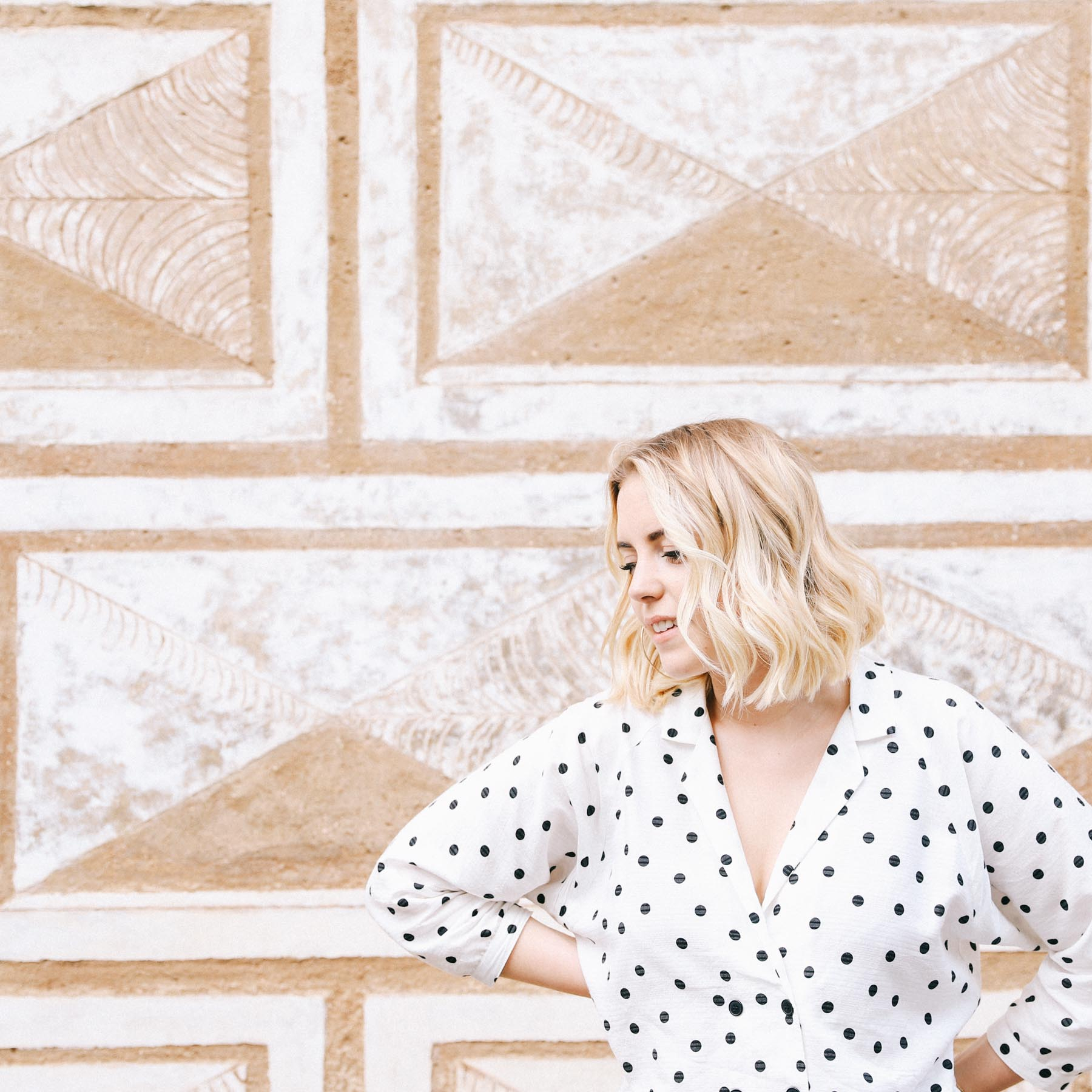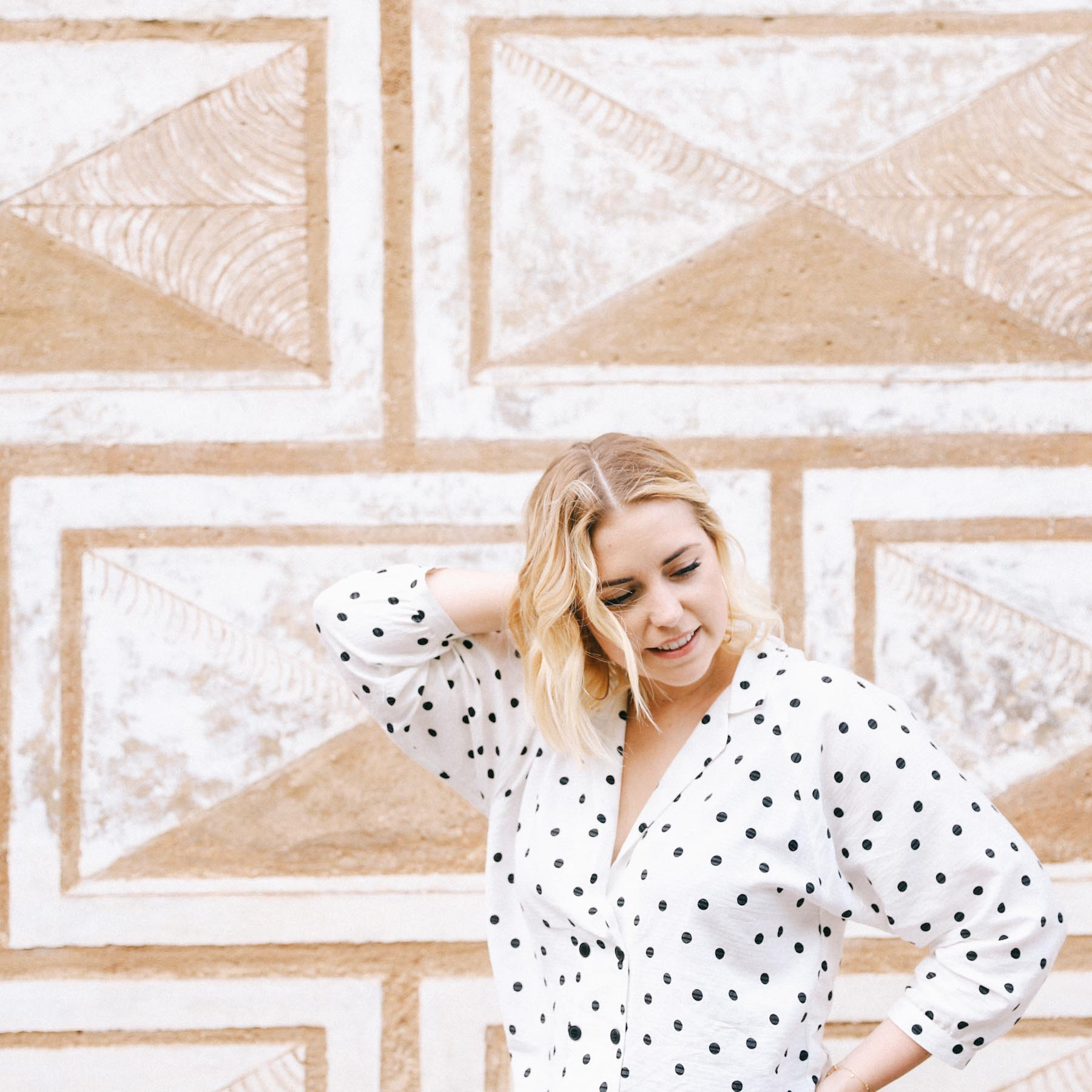 As for exploring we spent most of our time mooching around Old Town before heading to Prague Castle. The gardens are BEAUT and so so worth a visit.
WHAT a lovely, lovely trip. Can't wait to head back one day and do a whole lot more exploring.