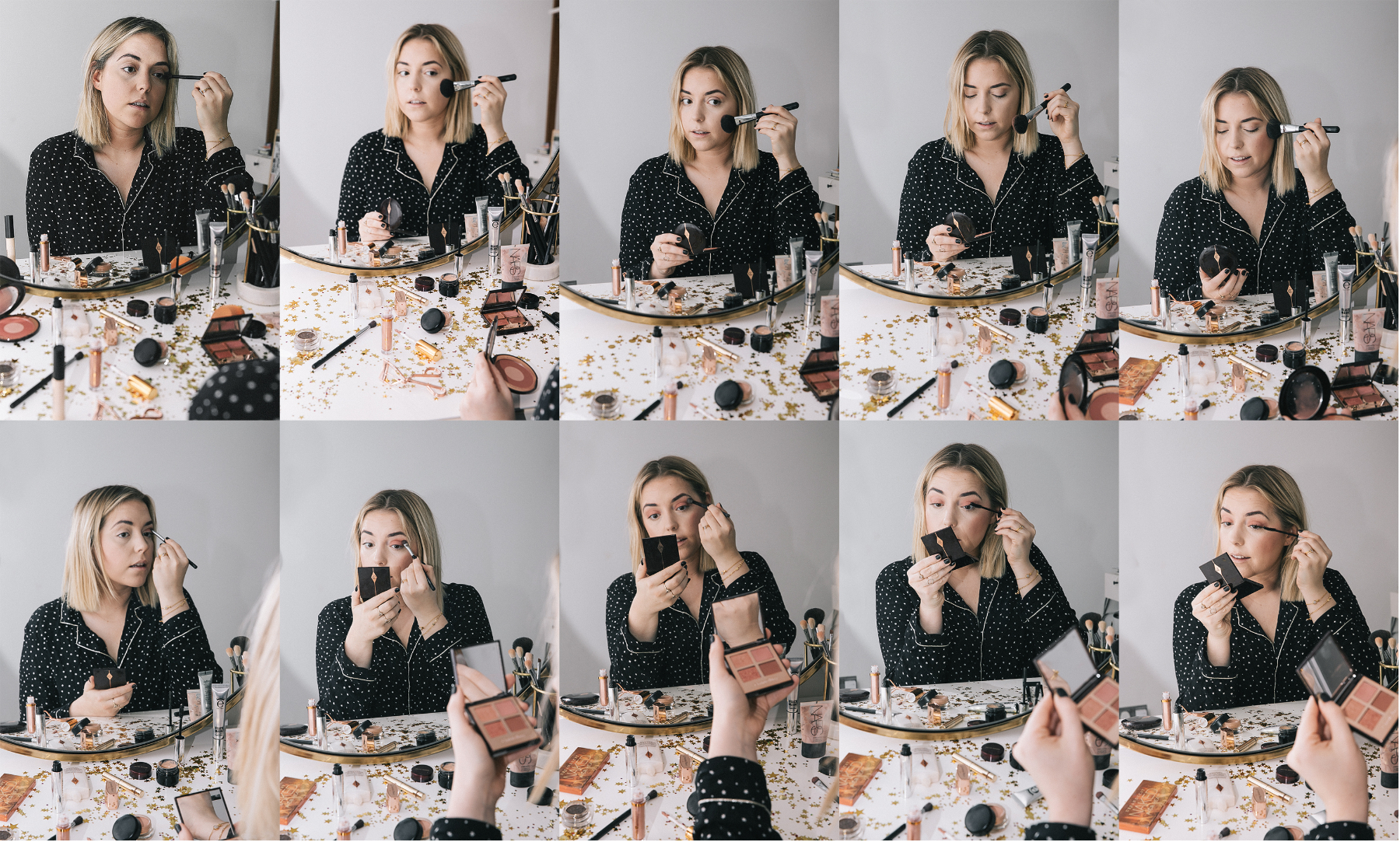 Blimey, it's been a hot minute since I've written a beauty post and I'm ngl I've missed it! Although I share lot's of my favourite products over on my Instagram, I've definitely been neglecting the beauty side of things on the blog, but dw that's all about to change! As has my beauty routine! Although I'm still using a lot of a long time loves, my routine has also welcomed some new favourites that I thought would be nice to share with ya!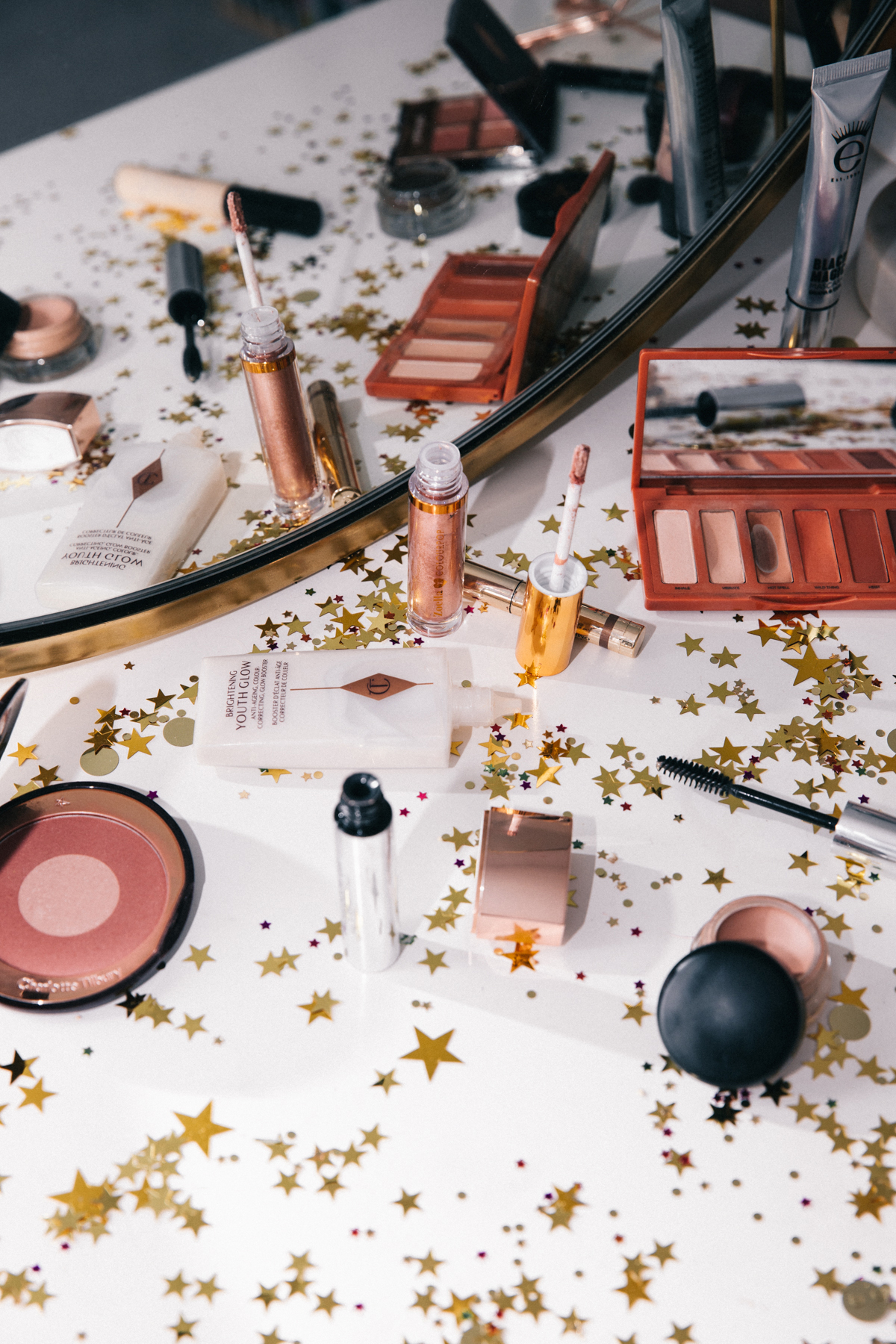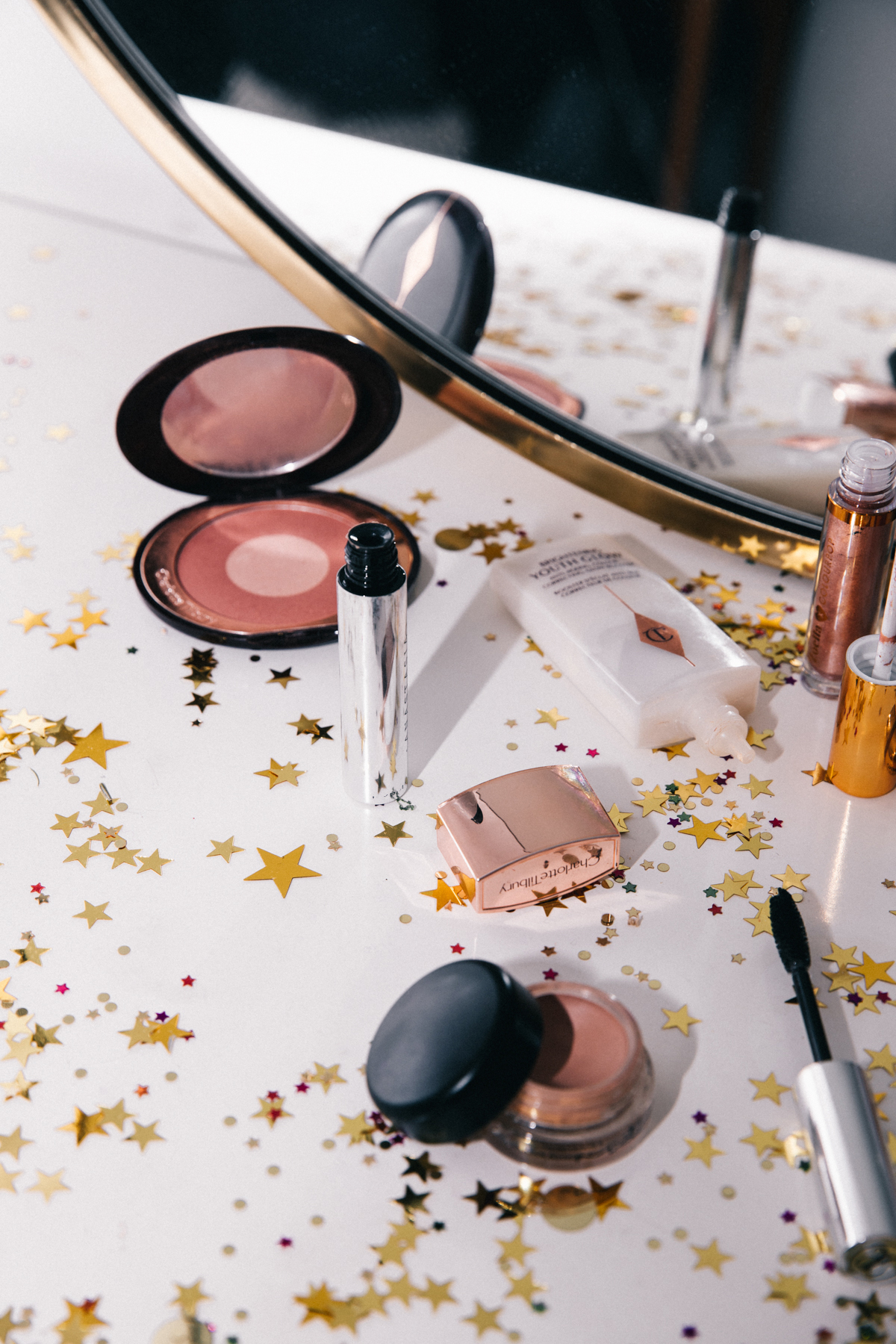 Eyeko Black Magic Mascara: Now if you've been following my blog for a little while now you will know just how fussy I am when it comes to mascaras… They've gotta be good… like, really good! So, when first trying the Eyeko range I had big ol' expectations and thankfully they were met with all the gold stars and shining reviews. It's perfect for a simple everyday look but can also be built up to create big and bold lashes for when wanting to feel a lil snazzier. 10/10 ✨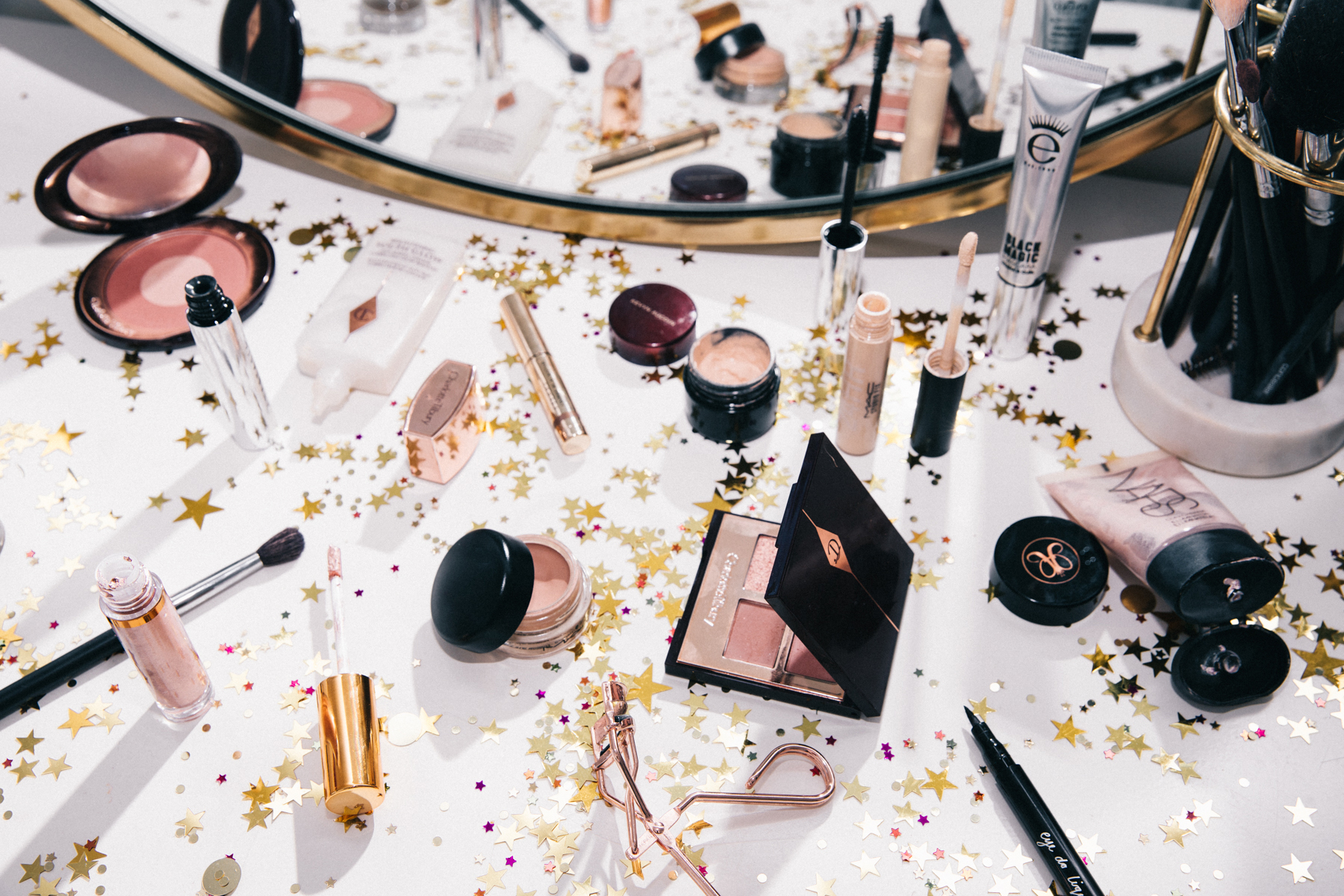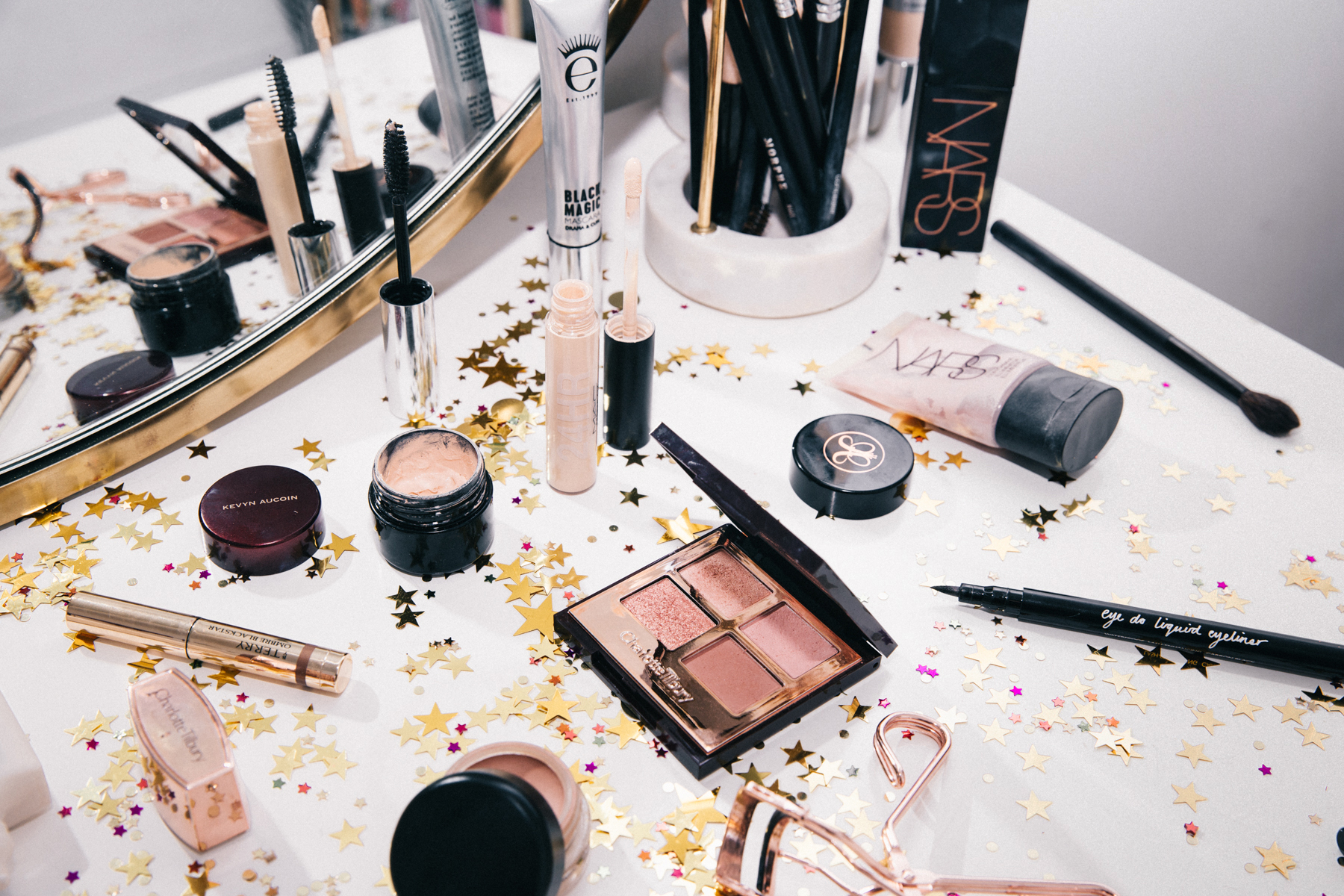 Charlotte Tilbury Pillow Talk Pallete: I mean, firstly we've gotta talk about the whole Pillow Talk collection… My Pillow Talk lipstick has been my daily go-to for going on years now… It's just the colour, tone and feel for when wanting a more natural look and is most definitely the lippy you will always find somewhere at the bottom of my bag… So, when I was kindly sent the new collection to try it's safe to say I knew I was gonna love it! The pallete has the perfect balance of pinky shades that are fab for day to day, but also easily pair up to create a great evening look too. Absolutely love it.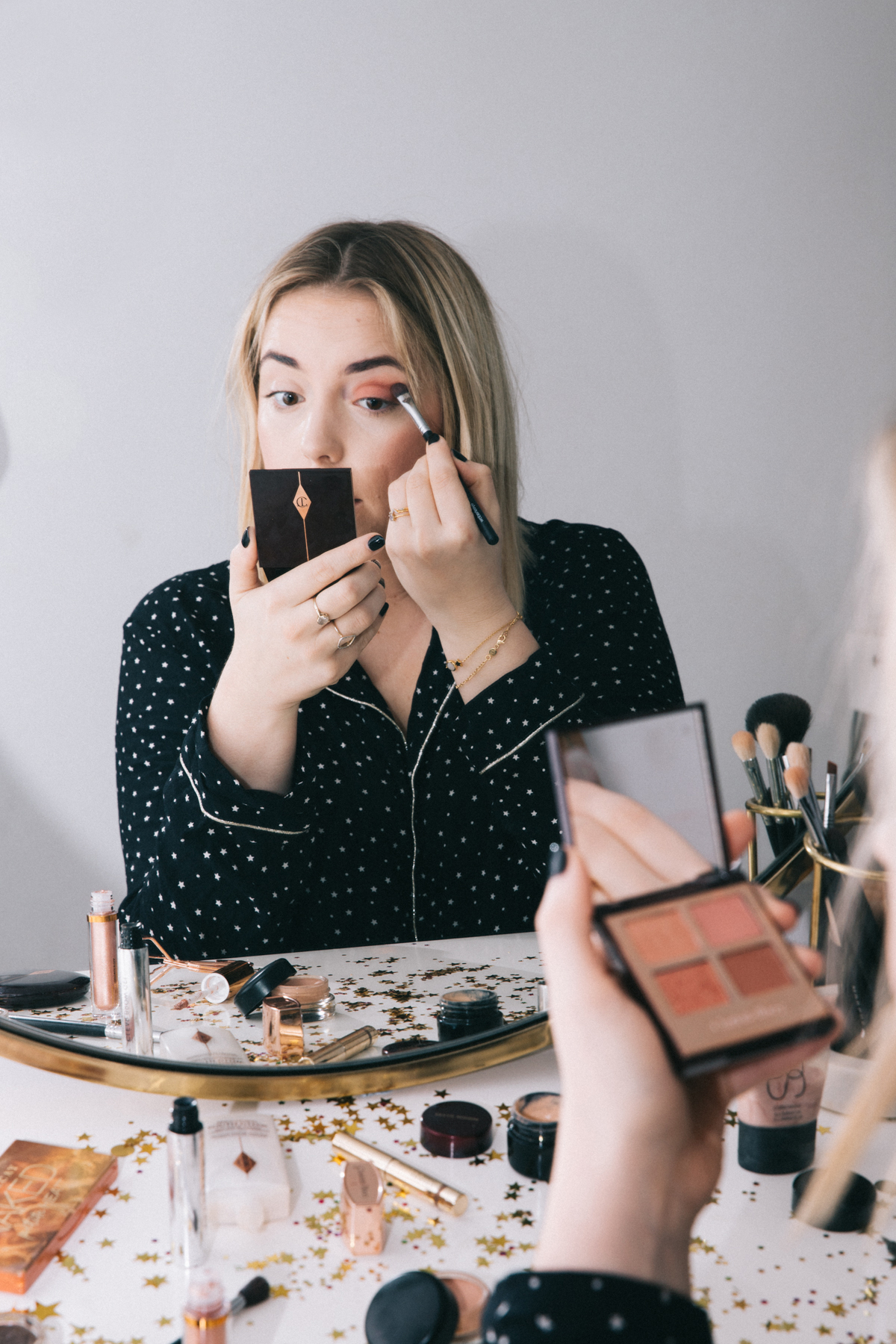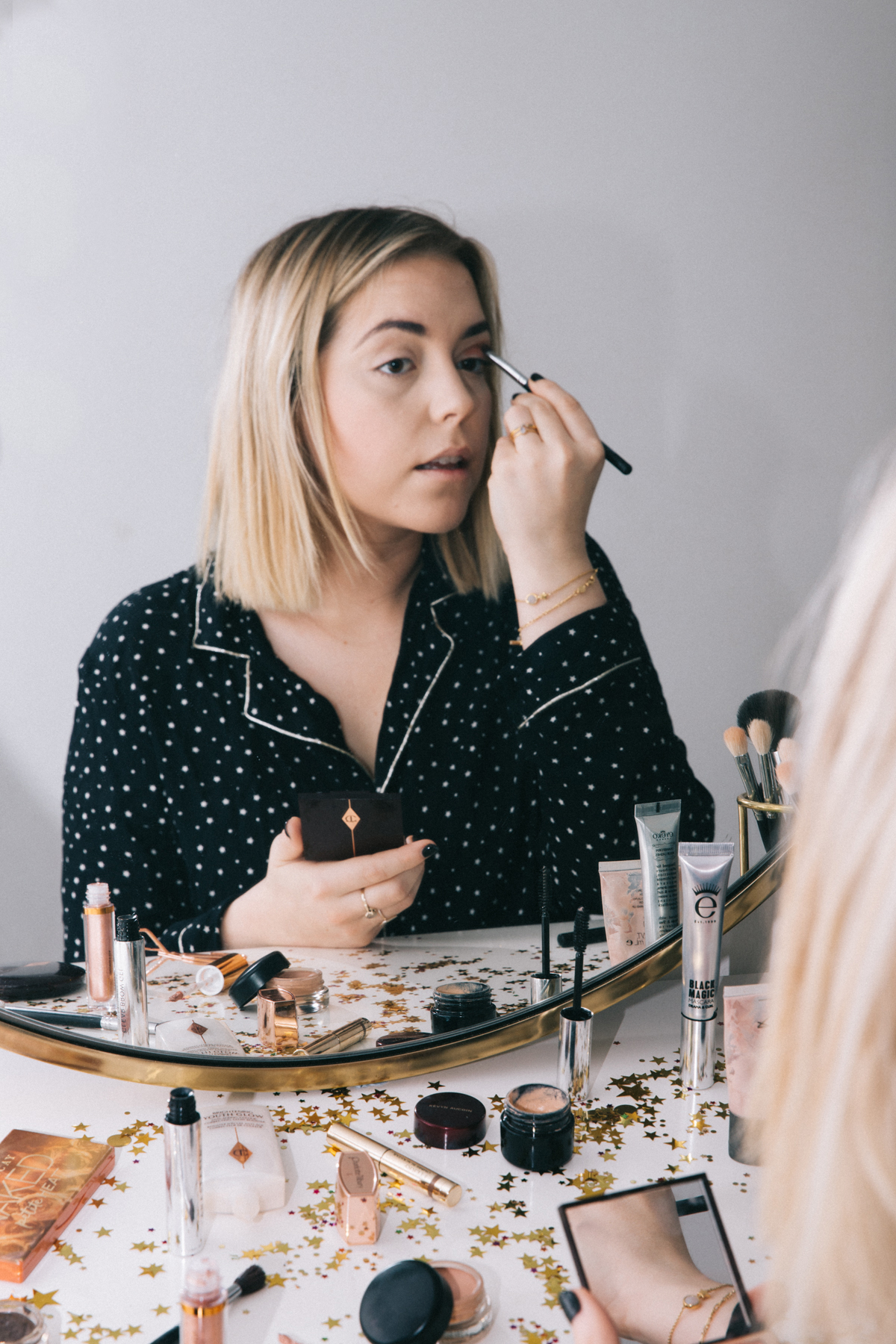 Zoella X Colour Pop OG Supernova shadow: Zoe's Colour Pop collection is just bladdy gorgeous. It's made me "play" with makeup for the first time in forever and I'm loving every minute of it. The Supernova shadows are fabulousss when wanting to add an extra something something to your make up routine with zero effort… They work as the perfect shadow base, or if you fancy going full glitz are equally as gorge as a block shadow. LOVE!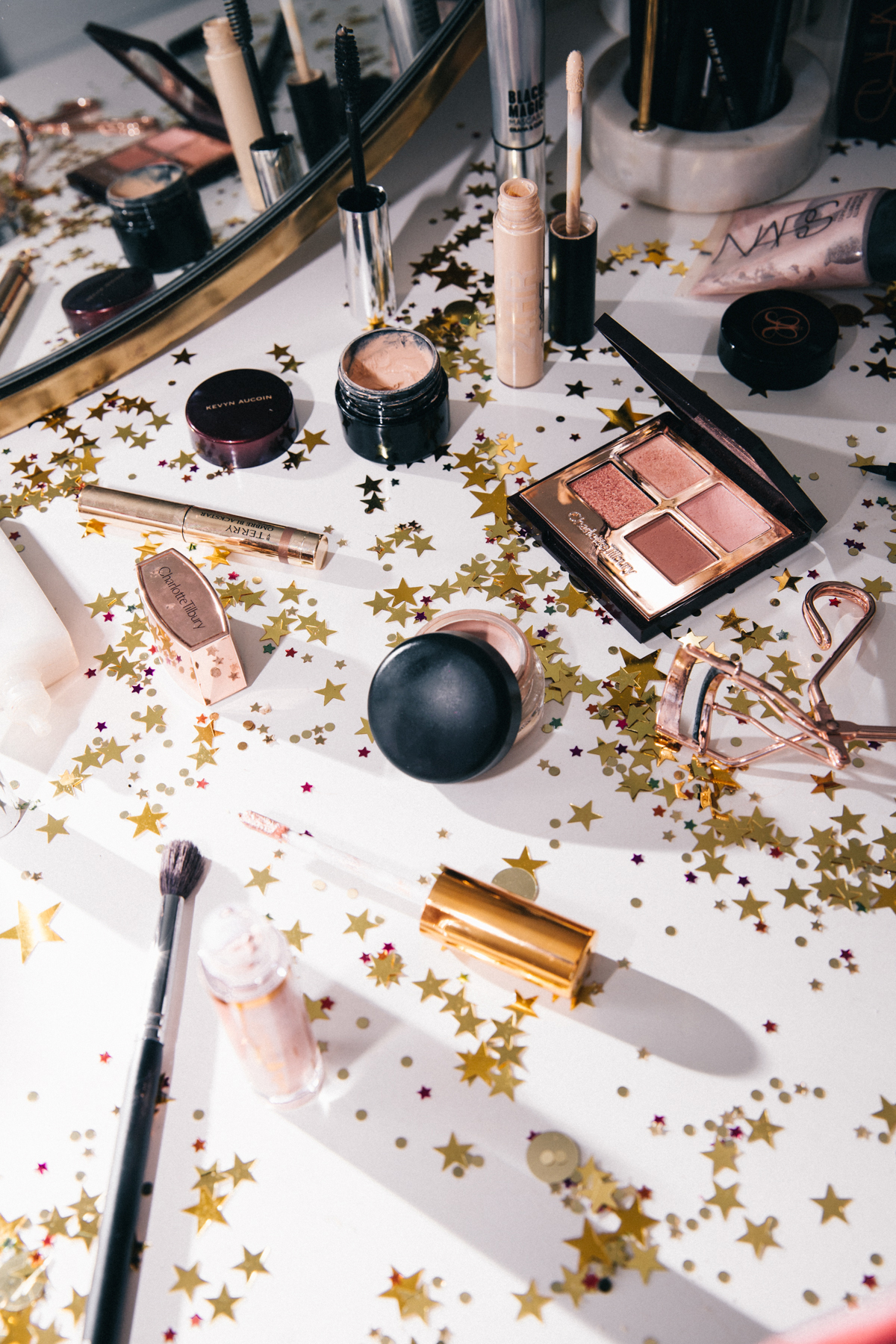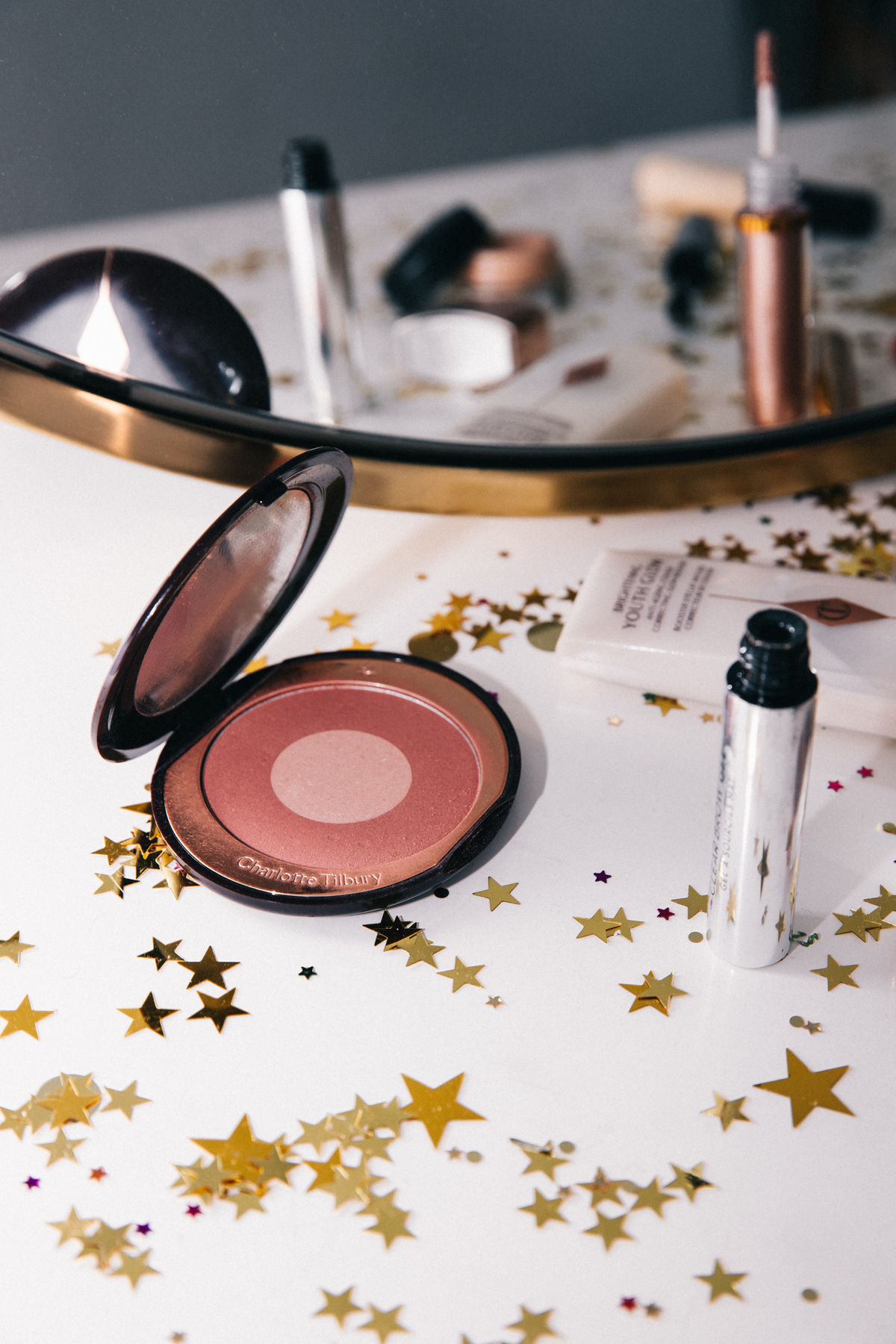 Okay! Think I'm gonna keep this short and sweet. I've loved dipping my toes back into writing about beauty picks and would love to share more on here going forward (!!) so please let me know whathca wanna see… Lipsticks, eyeliners, blush, whatever it is you fancy reading more on leave a comment below or dm me! ✨✨✨