Summer for me is all about the no-makeup look. Give me anything that will leave me looking glowy and I'm there… Pieces that are simple to use, make you feel lovely and fresh and give that all-important summer shineeee ✨ For days at the beach, nights at the pub and dinners in the garden… These four products are ones I've recently discovered and love. From the perfect clear brow gel to the best highlighter for every look. Hope you enjoy!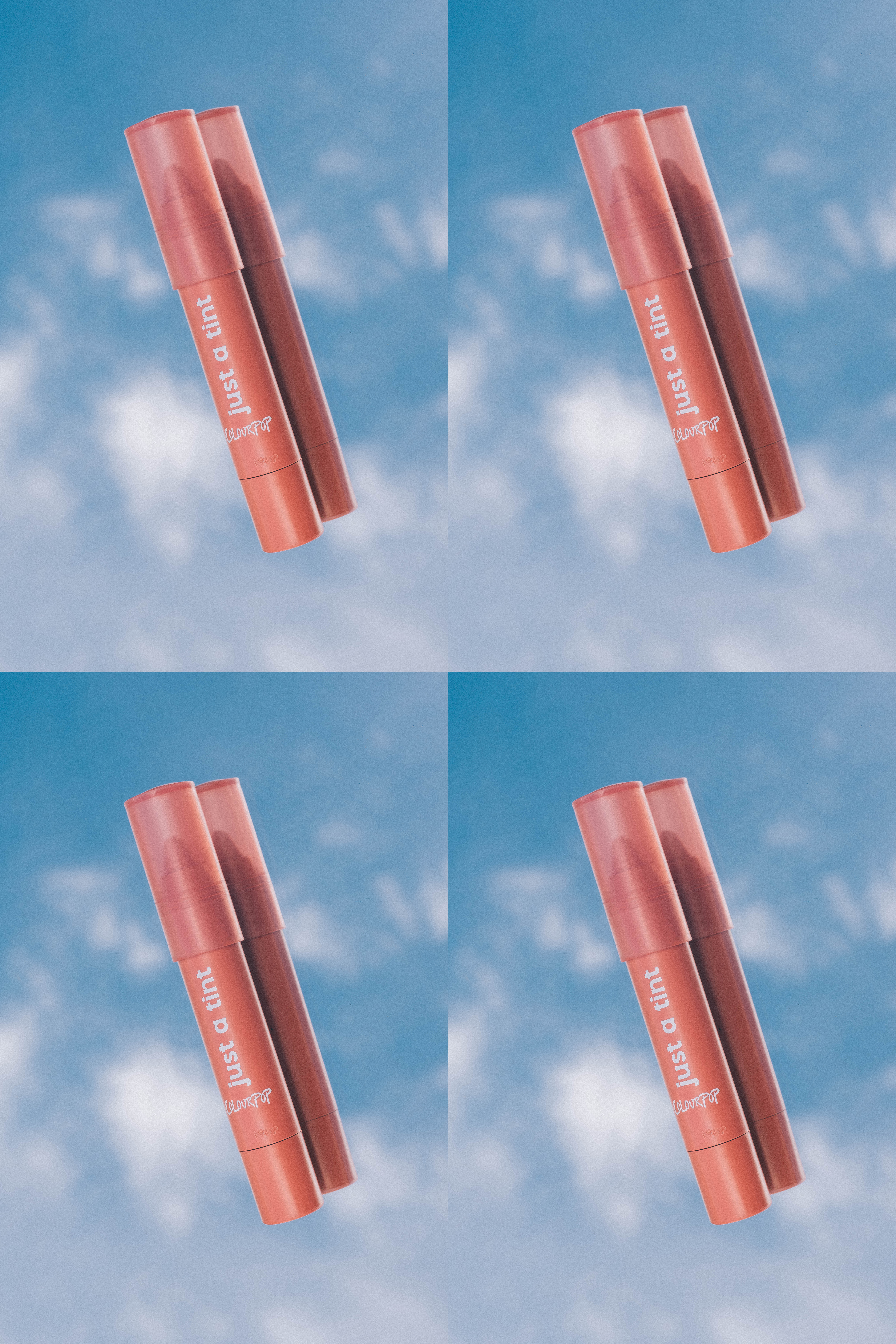 Lippe Tint (You're A Peach) – Colour Pop. 
Ahhh I just love this product. For days when you want just a lil something -something – It's super hydrating with a hint of colour which for me is basically the perfect lip combo. We're going away next month and I can imagine using this on every beach day and for all the evenings in the sun. Perfect for the minimal makeup look, when you wanna add a touch of colour and not much else!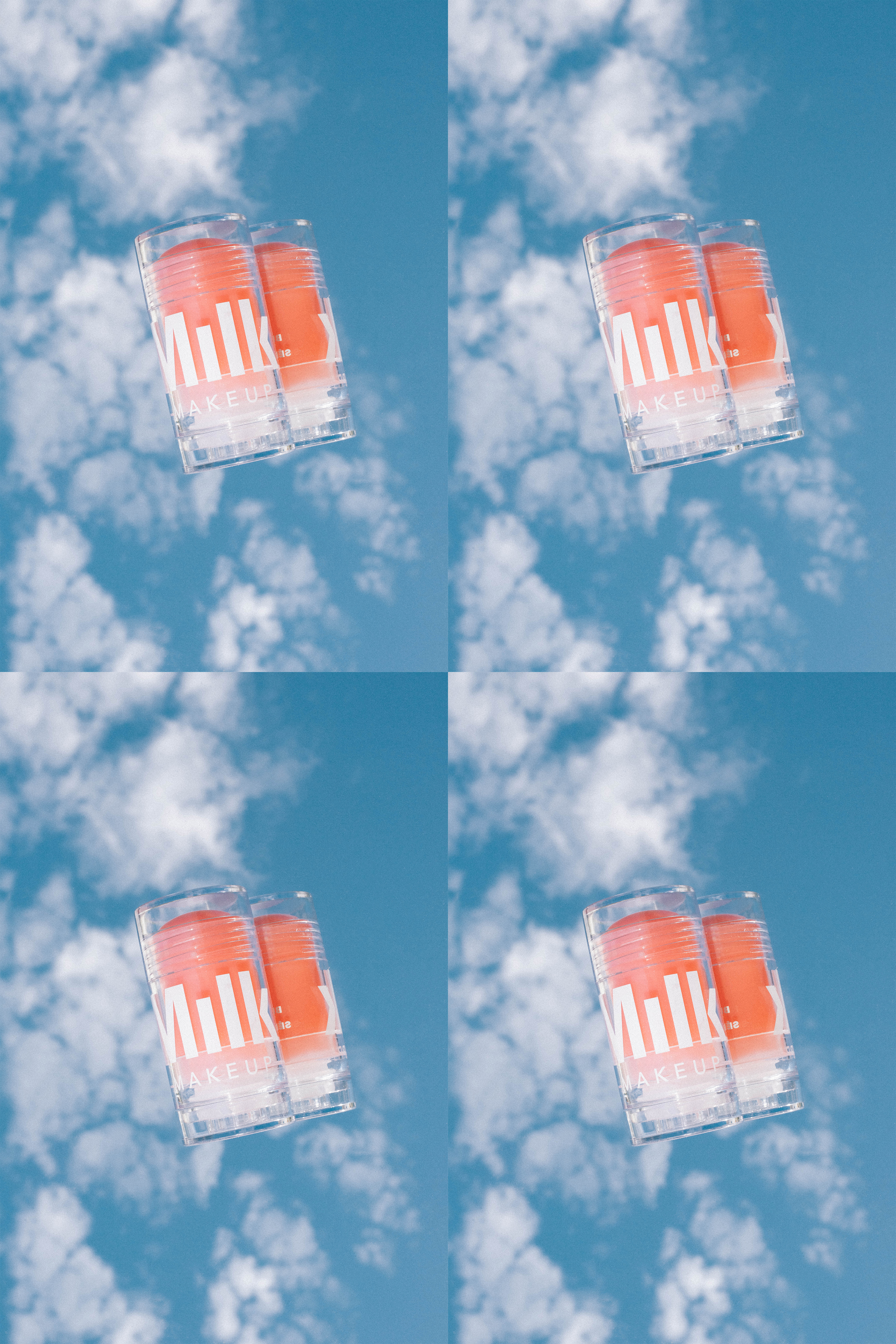 Watermelon Brightening Serum – Milk Makeup. 
This one's technically skincare, but! it gives such a lovely glow – I especially love wearing it on no makeup days. It's uber hydrating, feels amazing and cool on your skin and I love the fact it's in a stick form! It's a yesss from me!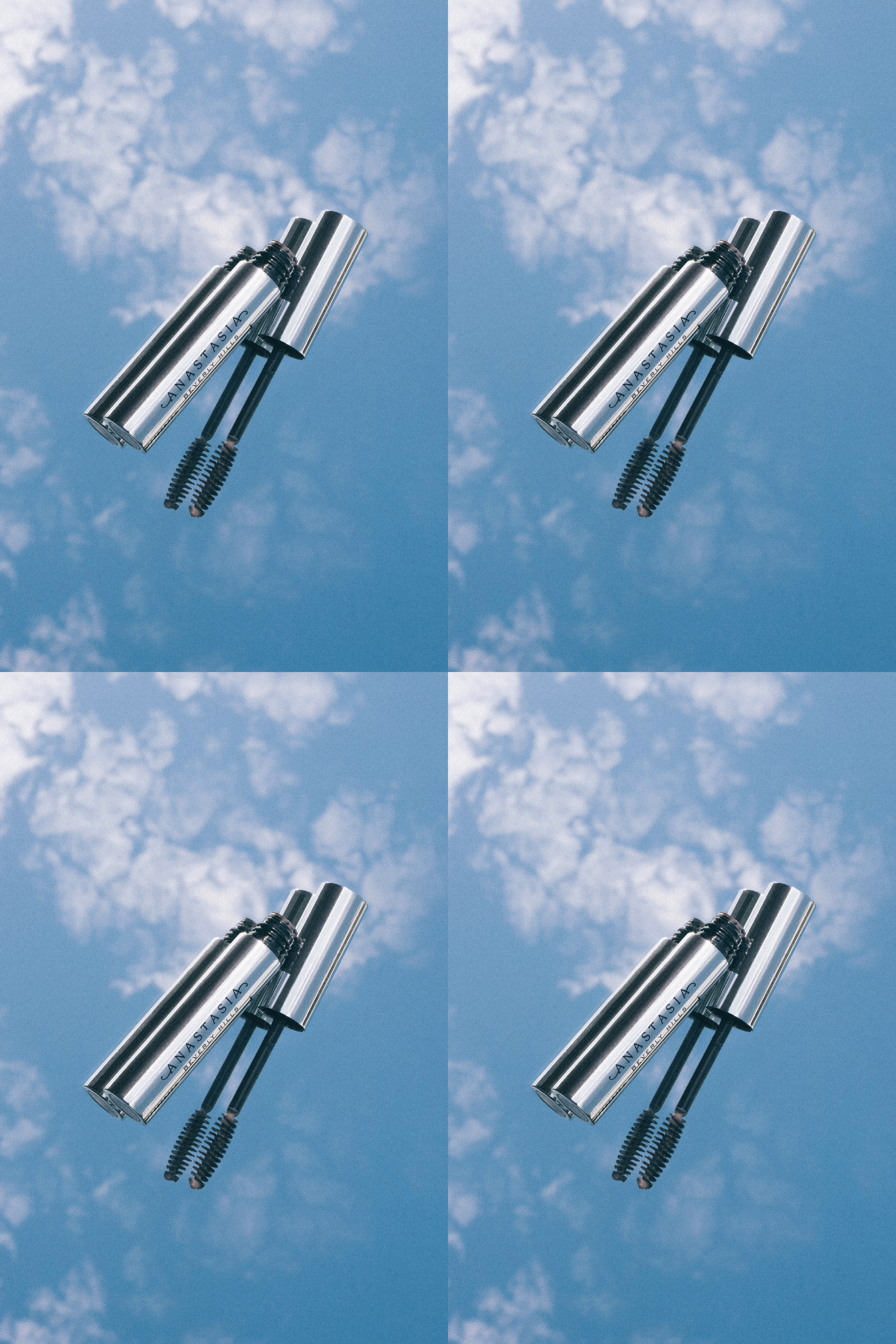 Clear Brow Gel – Anastasia Beverly Hills.
So, this is one of my most used products atm… I've had it for months and it's somehow still going strong. I love how much use I get out of it, giving me sharp brows on days with zero makeup to ones where I'm wearing a full face. It really does work wonders and I now feel a little lost without it!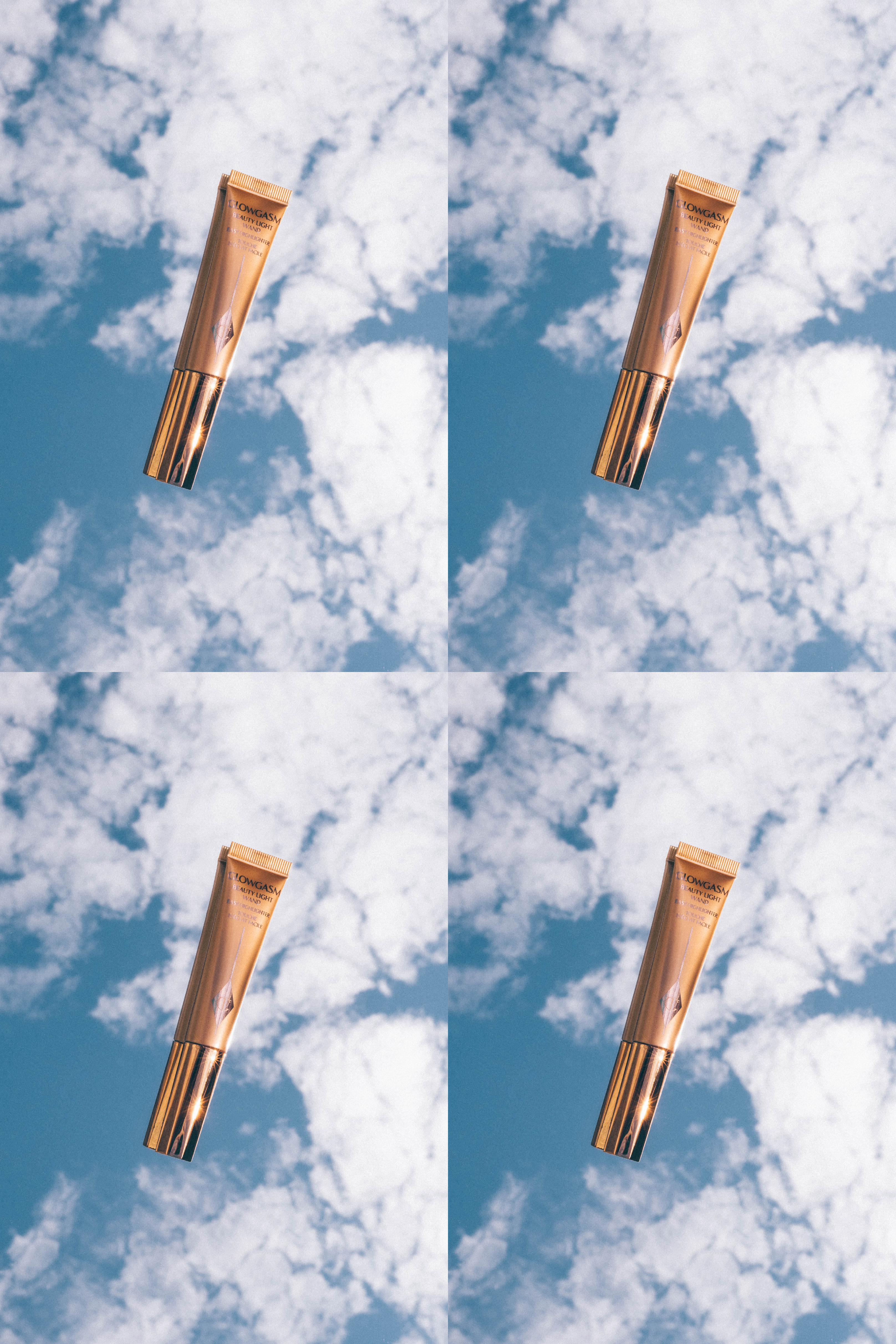 Beauty Light Wand (Glowgasm Goldgasm) – Charlotte Tilbury. 
This is a new fave of mine. If you're all about that shimmery summer glow then you will ~love~ this. I'm a big fan of the applicator and how easy it is to use and take out when on the go. The fact it's a cream highlighter means you really are left looking glowing afff from just a teeny bit of product and I couldn't recommend it anymore! Love it!