Oh, hello Space NK beautiful-ness! It's about time we did a little beauty haul, and seeing as I was running out of a handful of things, I thought it would be the perfect time to head into town for a little browse!
Space Nk to me, is the equivalent of a beauty filled sweet shop… You know I've talked about my love for them a tone in the past, but there really is nothing better than walking into a shop full of your favourite brands…
So, today's mission was to find a couple of new pieces whilst also picking up some faves of which I'd run out of.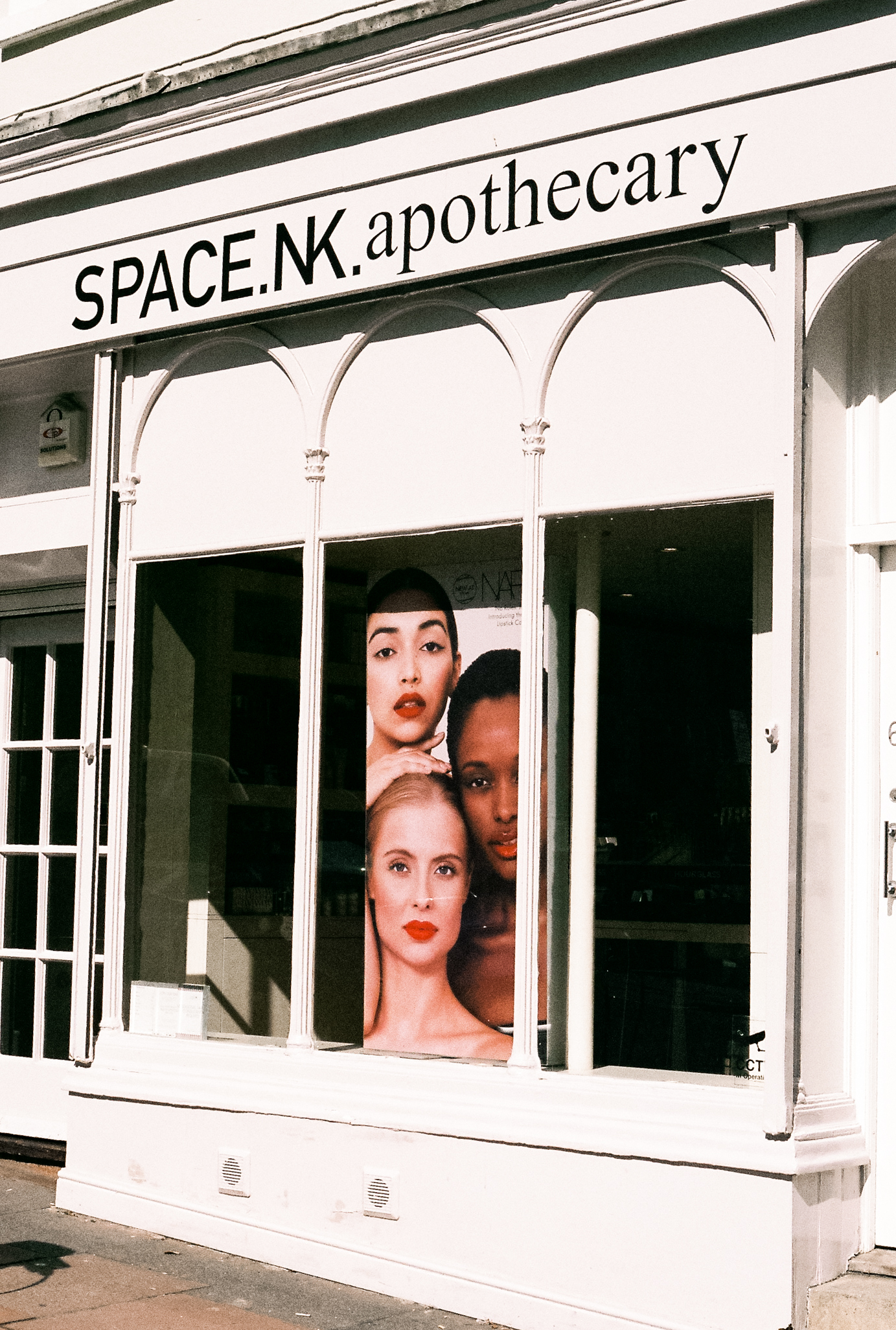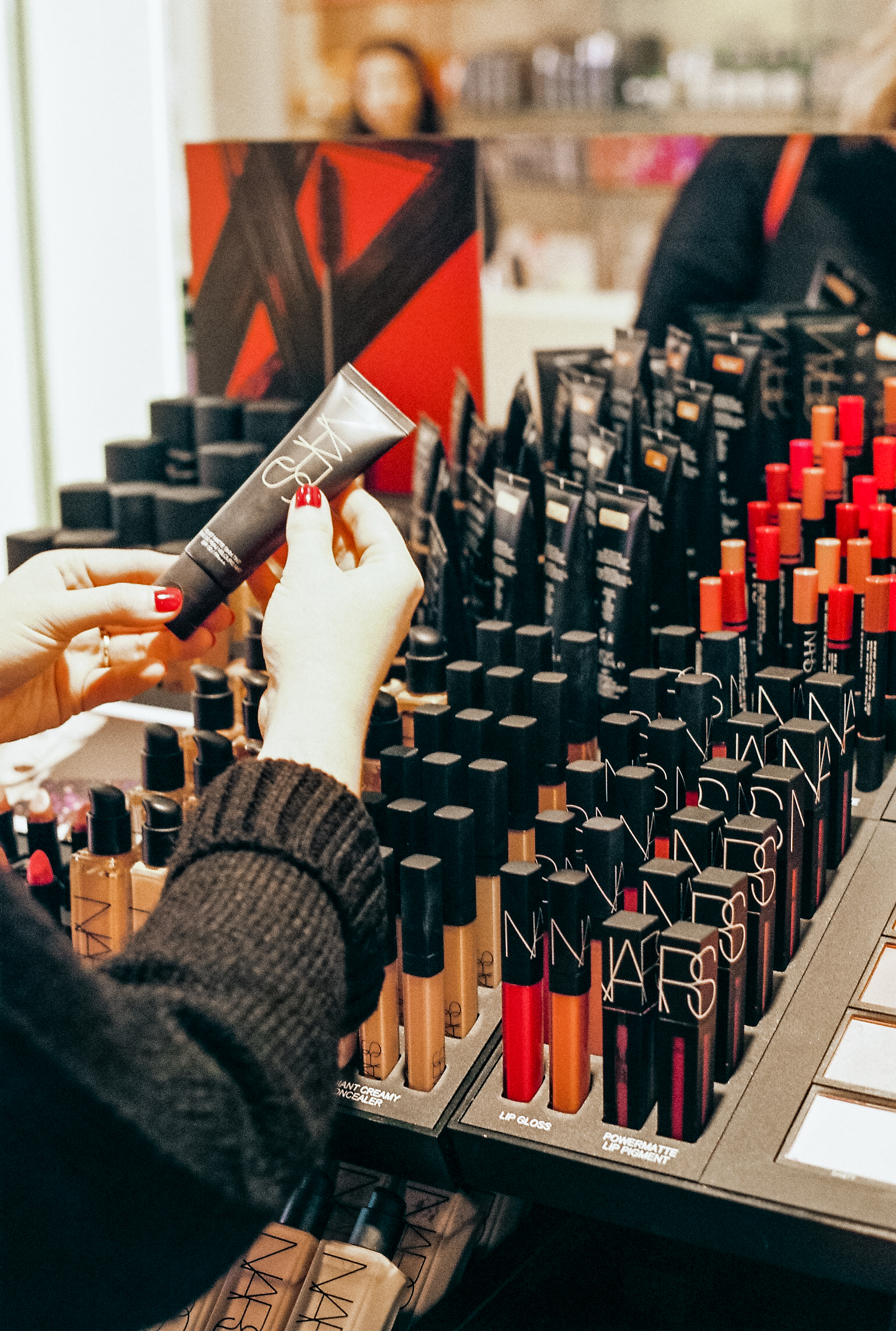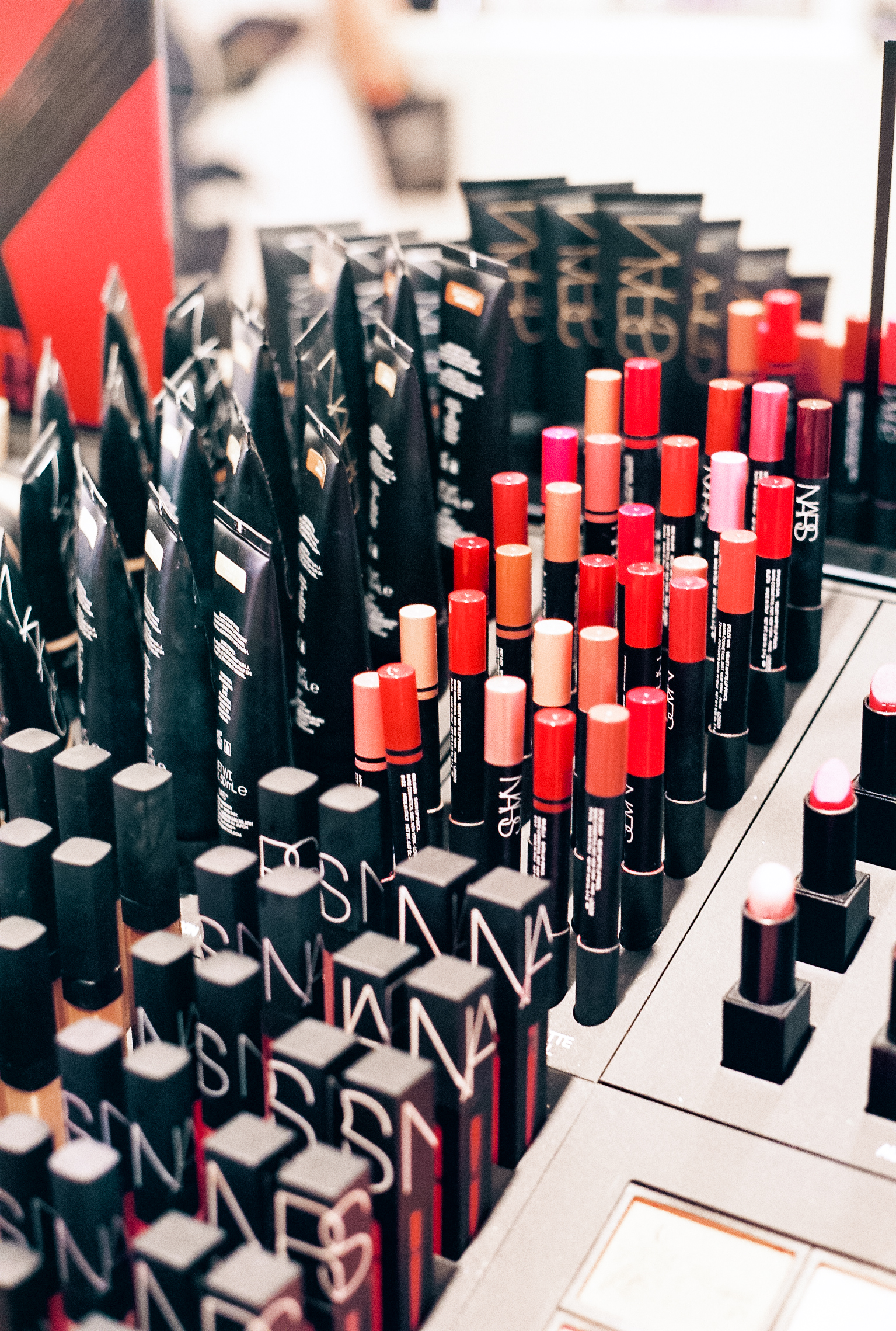 First up let's chat old-time favourites – starting off with the Emma Hardie cleansing balm! I mean, I've used and loved this product for years. It's the cleanser I go back to time and time again and often do a little panic when I realise I've run out of it… As you've probably seen, I wear a lot of eyeliner and at least two layers of mascara on most days which can be a right pain to remove at night, BUT this stuff is the dream. Gone in seconds and ready for bed, just what ya want!
Another fave that I've spoken about on multiple occasions, The Eyeko Black Magic Liquid liner. If you like a dark black sleek liner look like me, then this is the one! I've been using it over the past year and love how easy it is to get the perfect liner flick!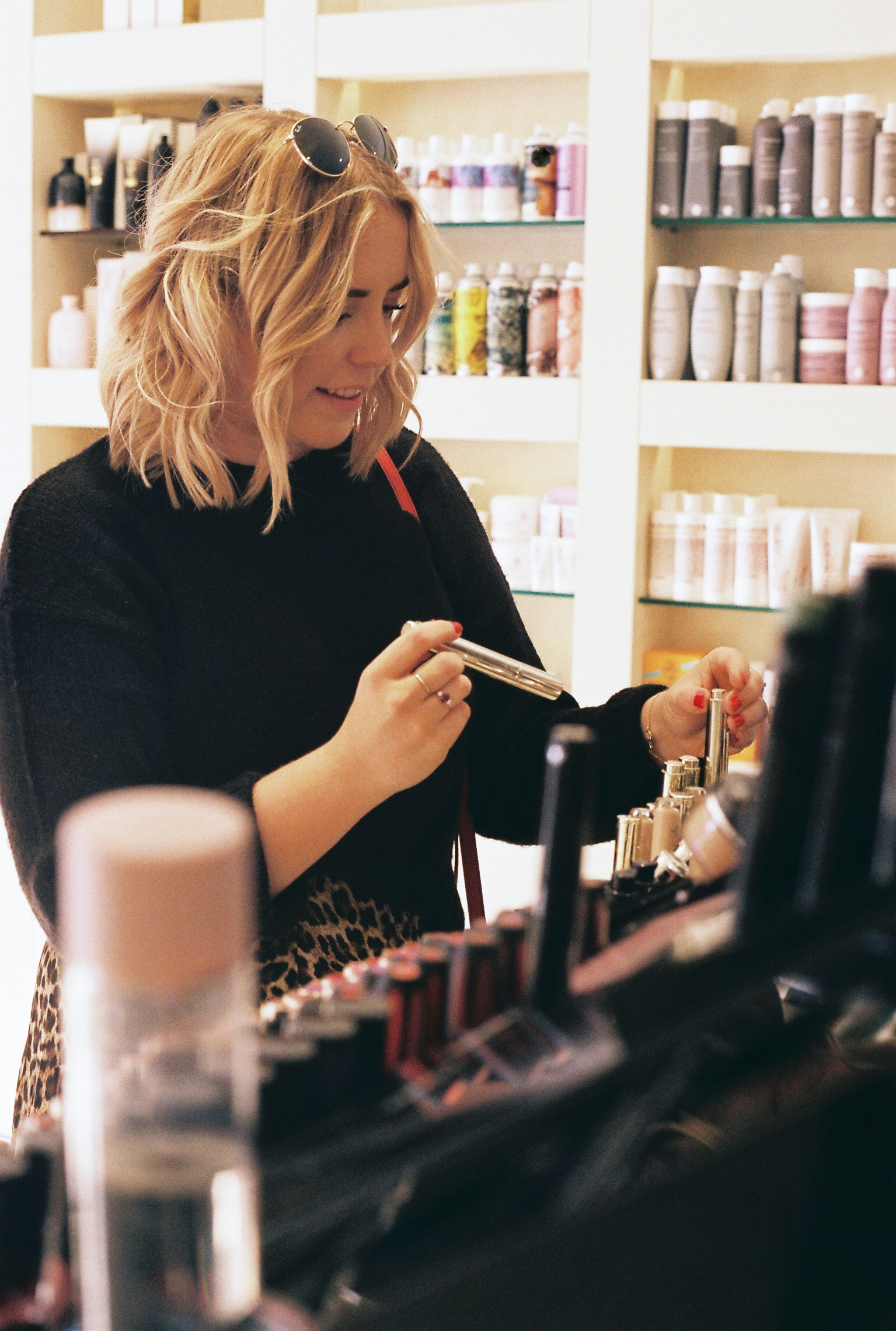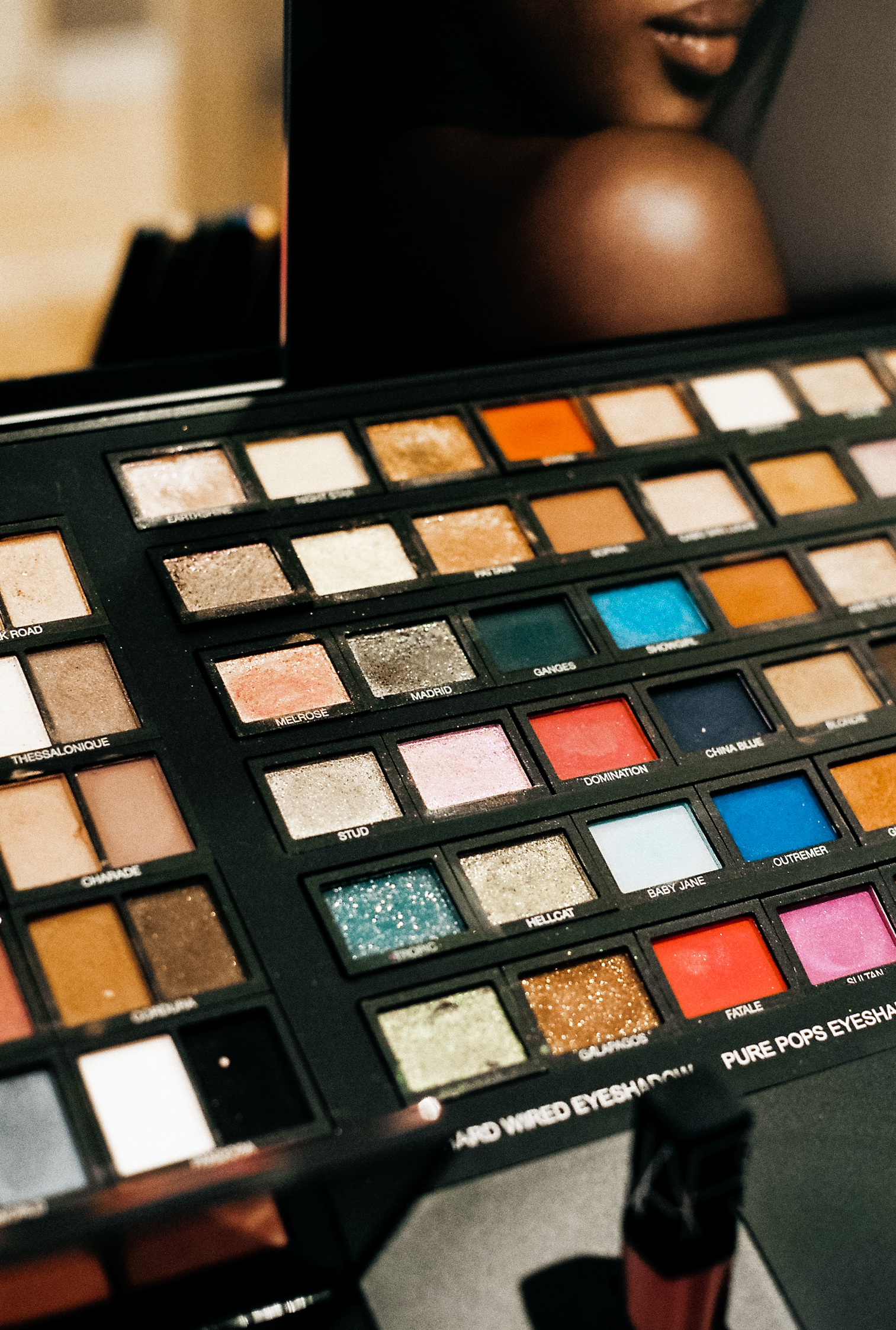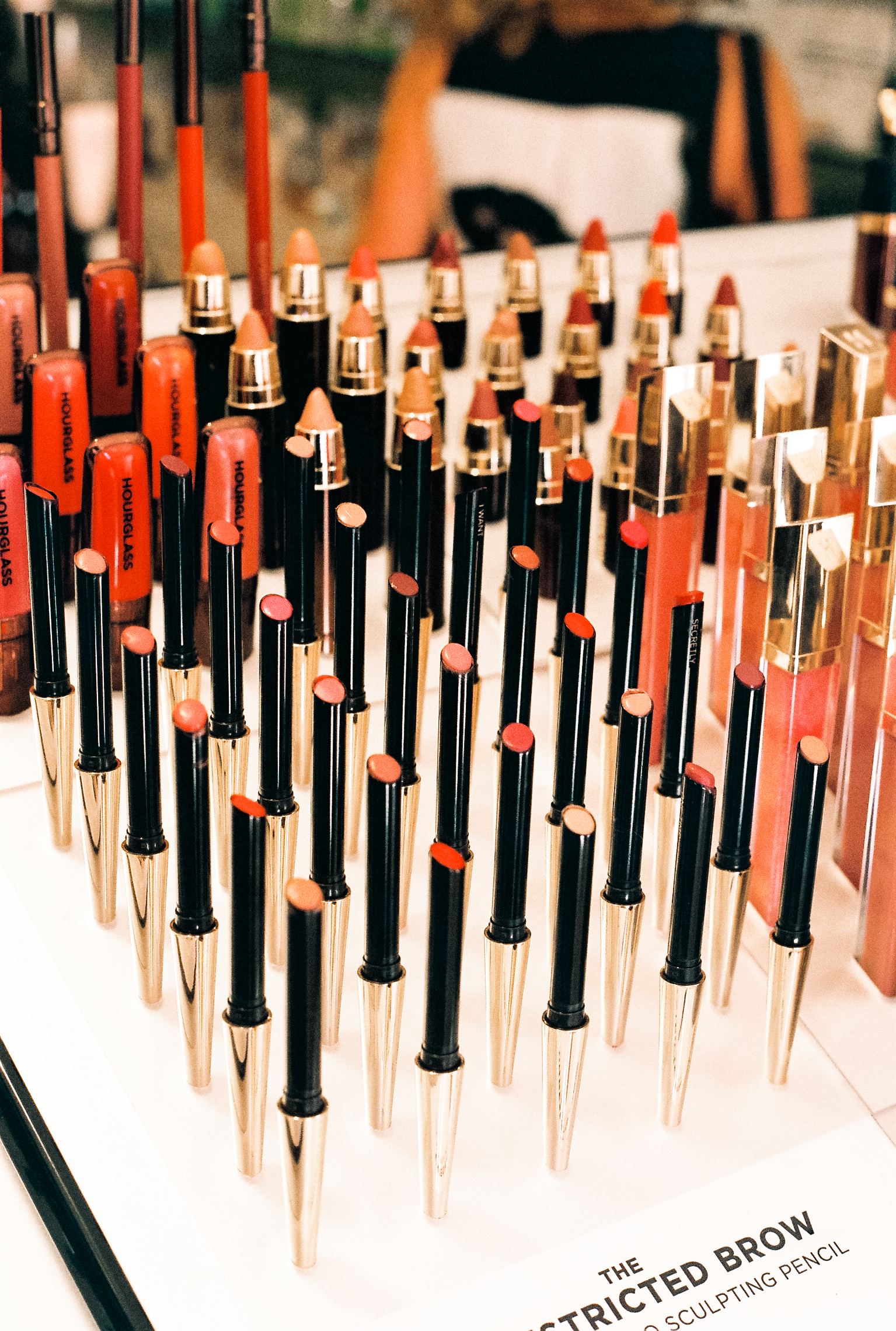 Onto some lovely newnesssss…. I've been a Nars fan since forever but had never tried their Soft Matte Complete Concealer. It's been a bit of a savior over the past couple of weeks, and my tired eyes have been incredibly thankful for it. It's the perfect balance of coverage and creaminess, which I love and will 100% be re-buying! 
Now for hair, I desperately needed a new hair oil and thought I'd give this Olaplex No.7 bonding one a go. I love Olaplex in general so when I spotted this knew it was gonna be a game-changer. It's light, gets rid of all ya frizzy bits whilst leaving your hair smooth but not greasy looking. Win win win.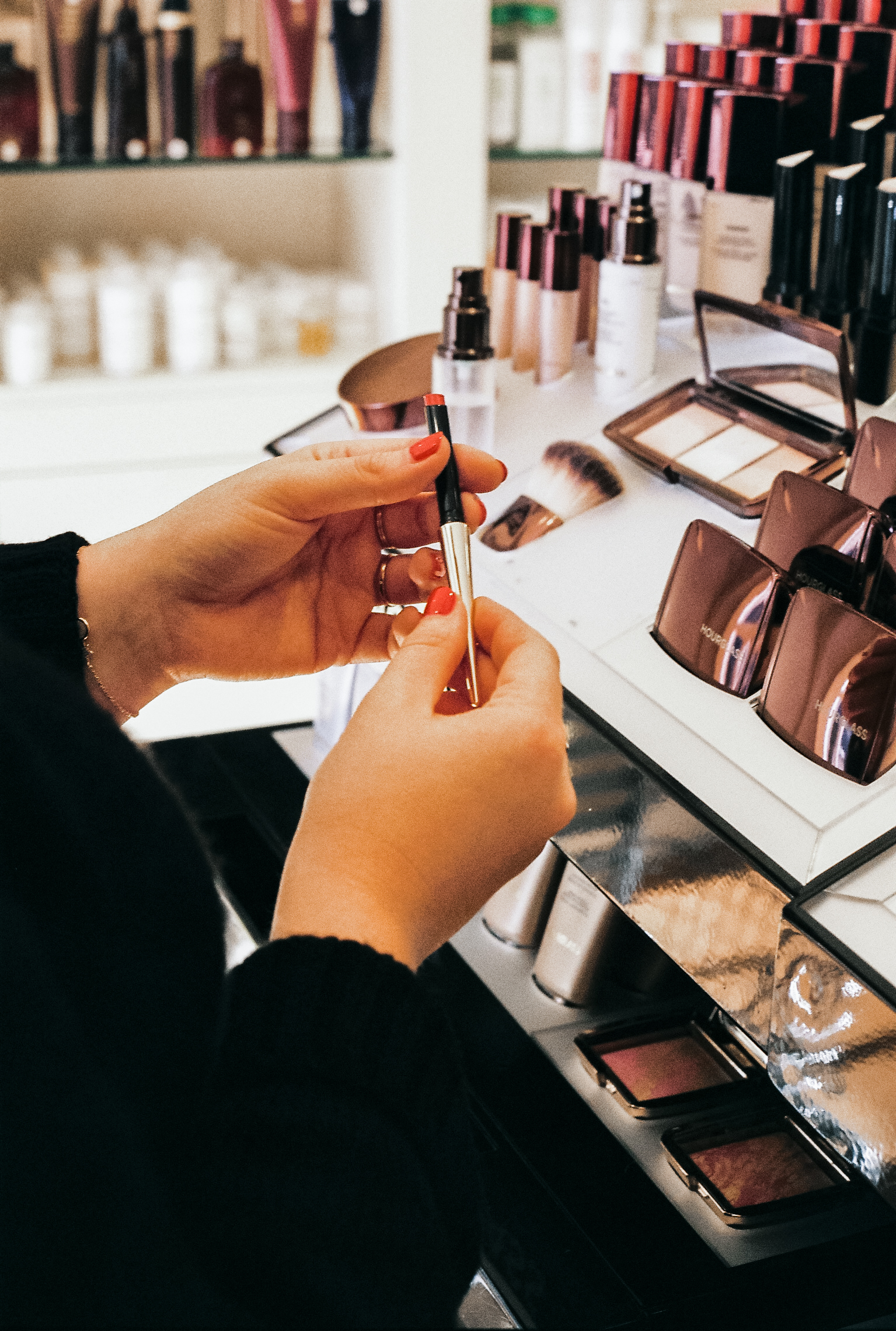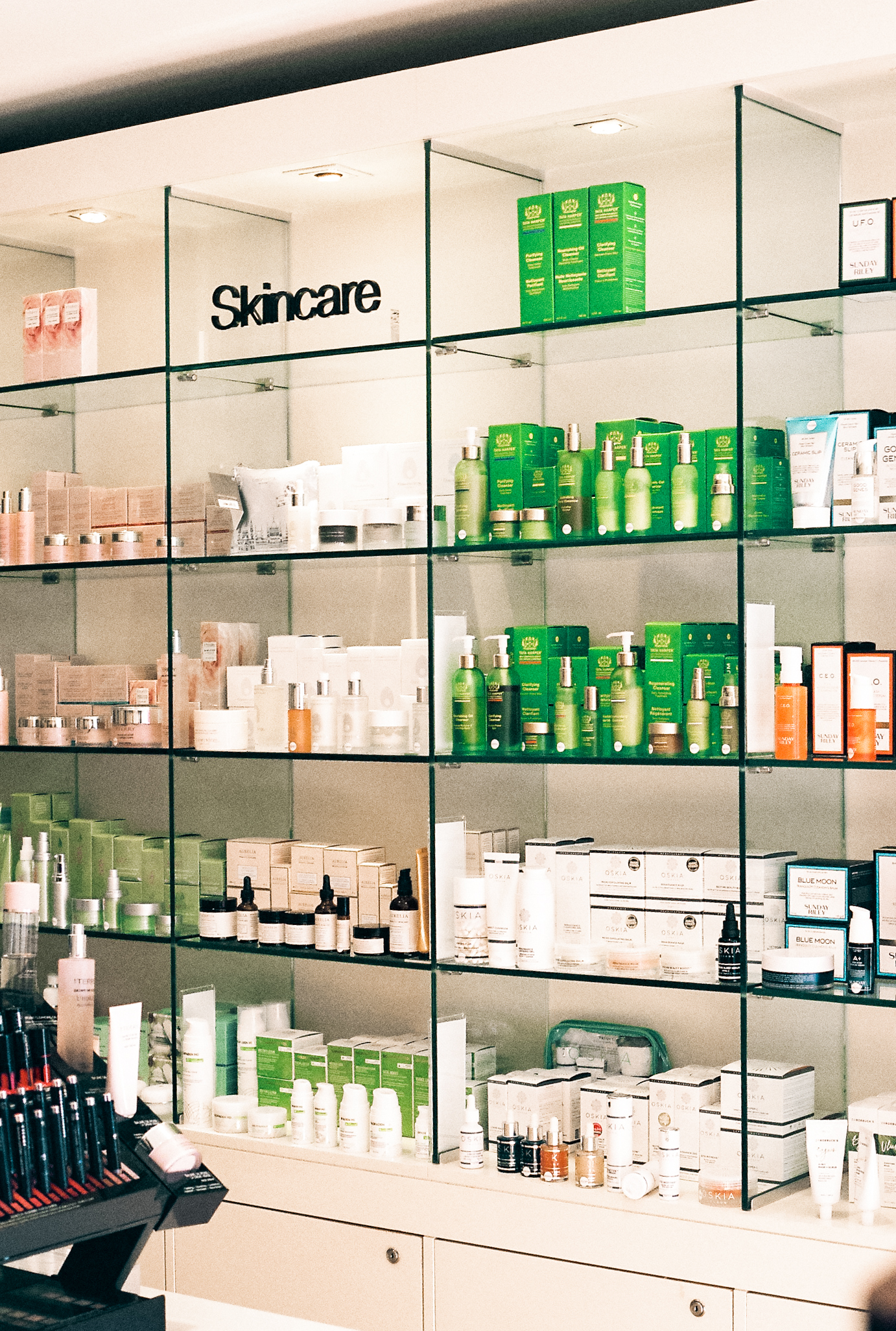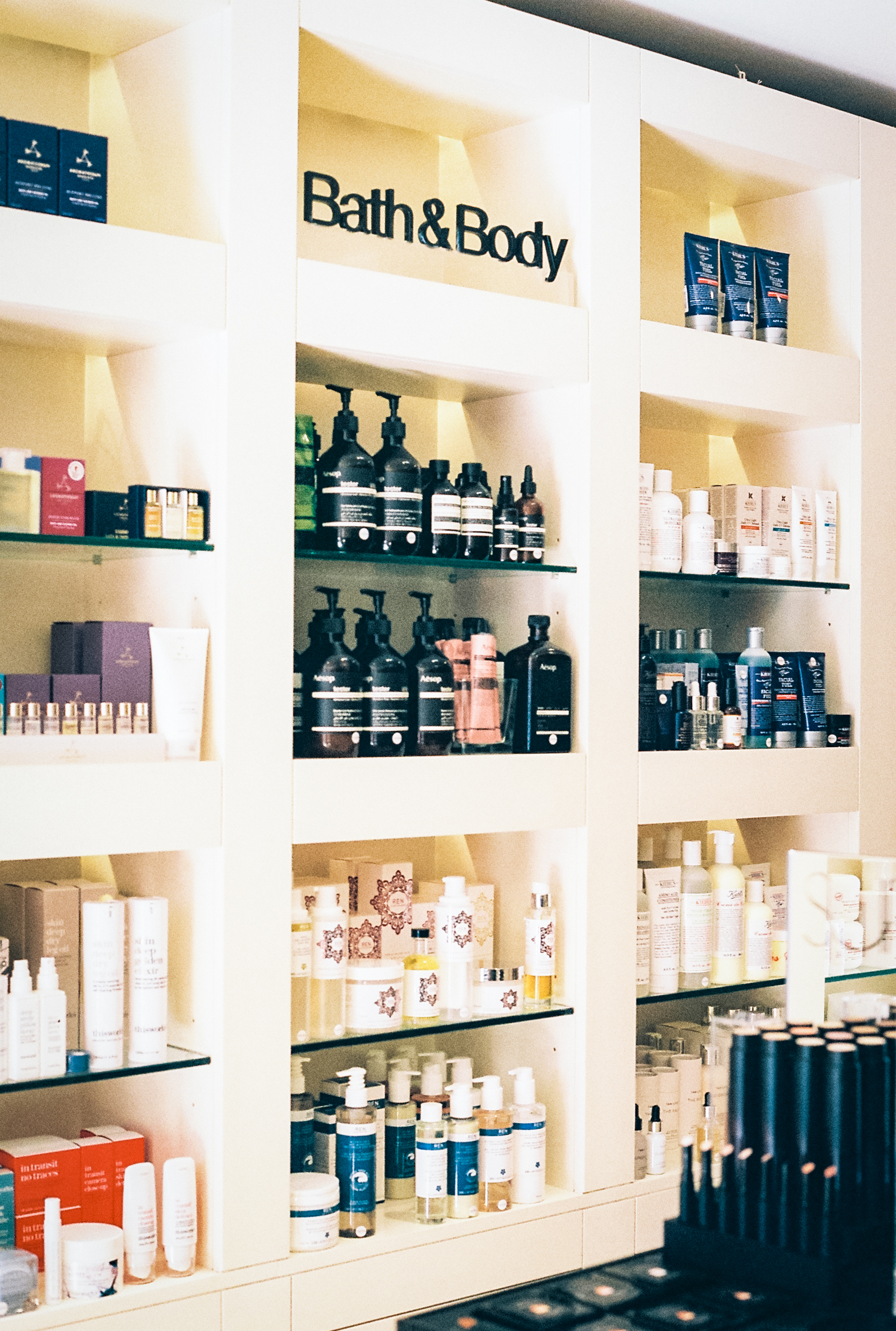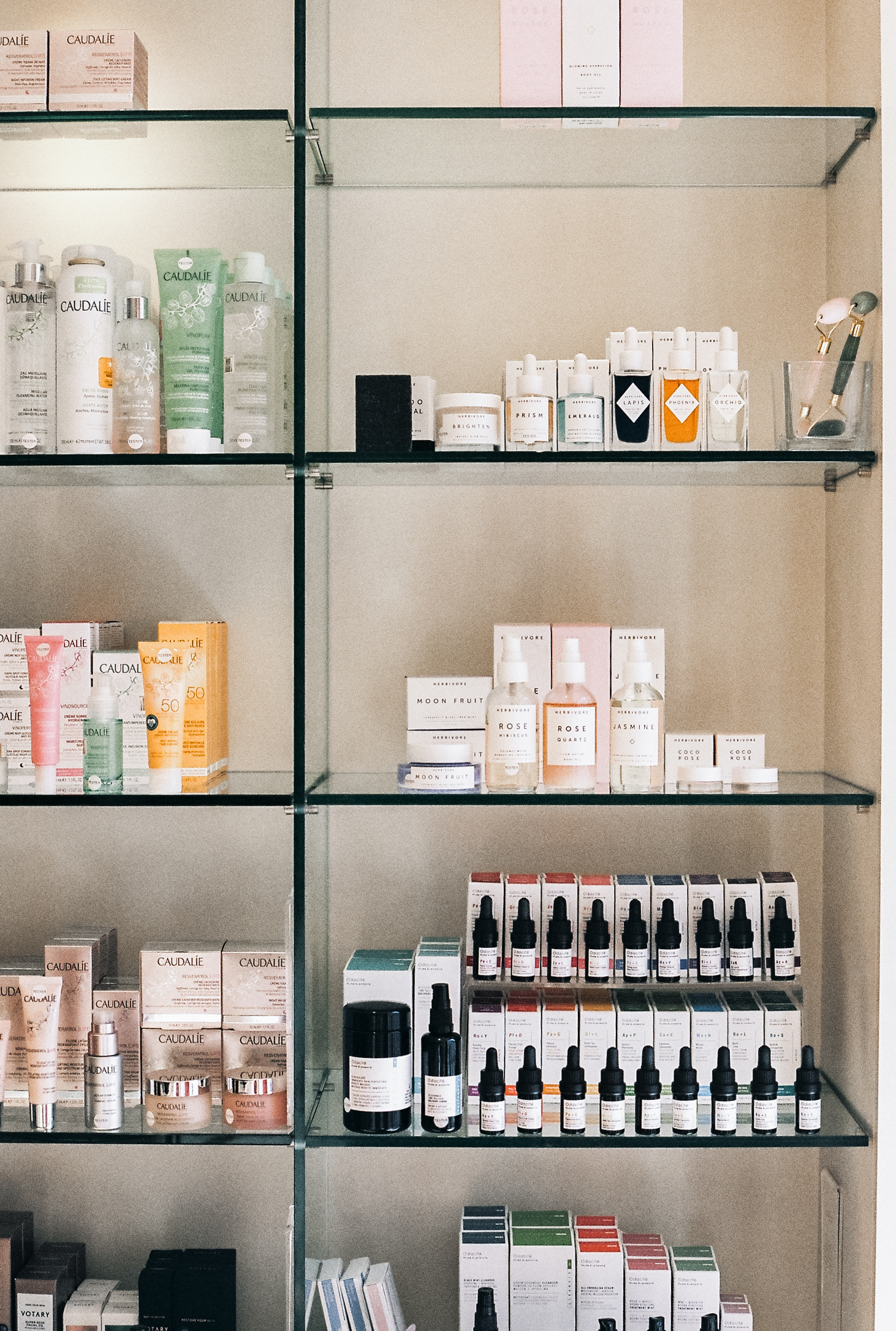 And fianlllly, something for the tub. We all know how fabulous This Works is and although I've tried their products in the past, this Deep Sleep Bath Soak was an exception! I knew it was going be good, but it's ~really~ good… So much so that I've already used up this pot up and am onto my second! If you love your sleep and allll the relaxing beforehand then you will love these!
Okay think that's everything! Hope you enjoyed this mini haul! Lmk what you've been loving! ✨