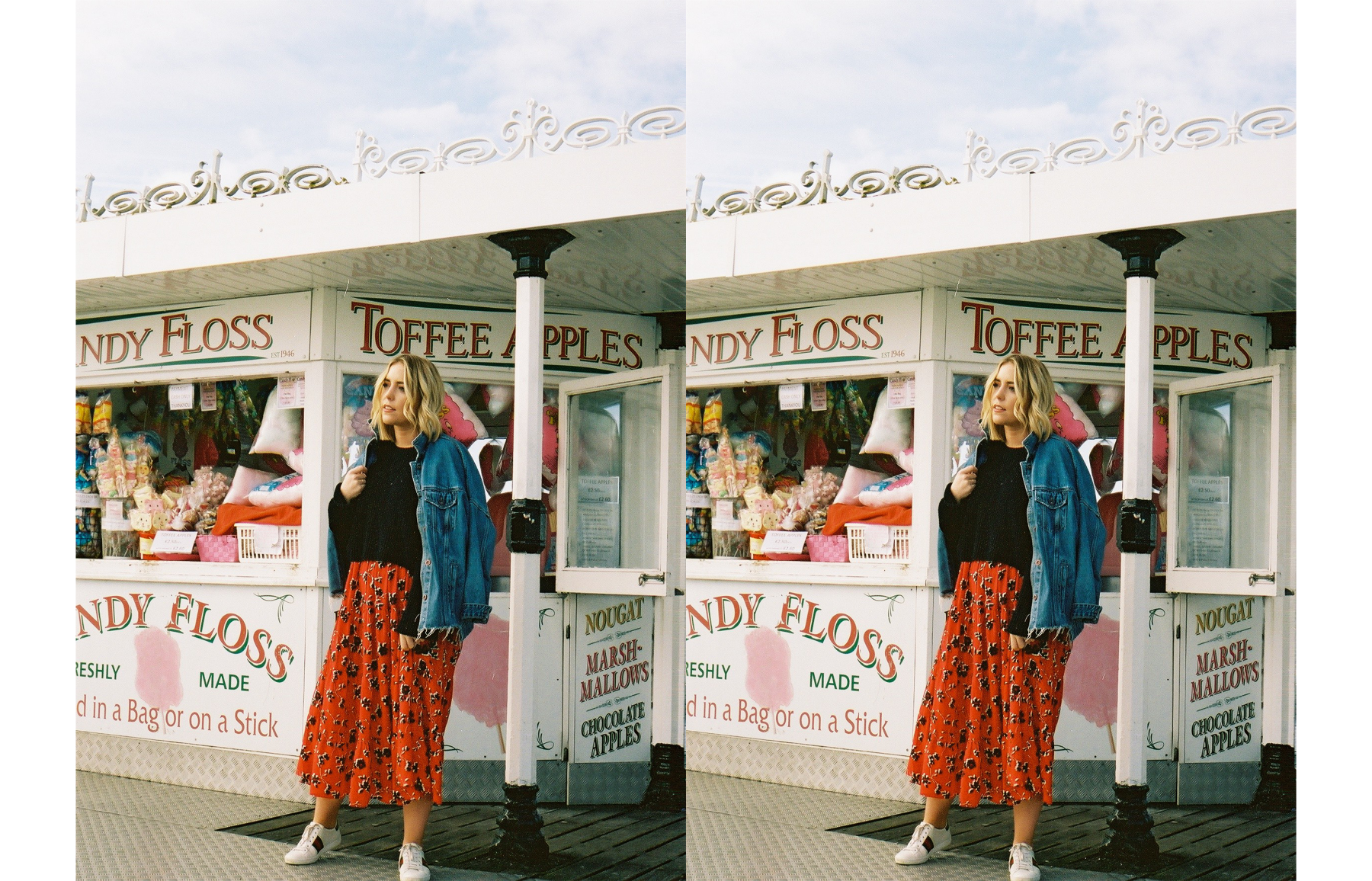 I've felt all the emotions towards my content over the past year… It's been a year of experimenting, stepping back, throwing myself forward and, most importantly, falling back in love with creating all over again. It's involved creative slumps alongside creative highs and all the emotions in between… But it has meant that I'm now at a point where I feel I'm finally getting to grips with everything… I'm confident in what type of content I want to make and what style I enjoy curating the most, whilst taking on all of the feedback from you lovely bunch!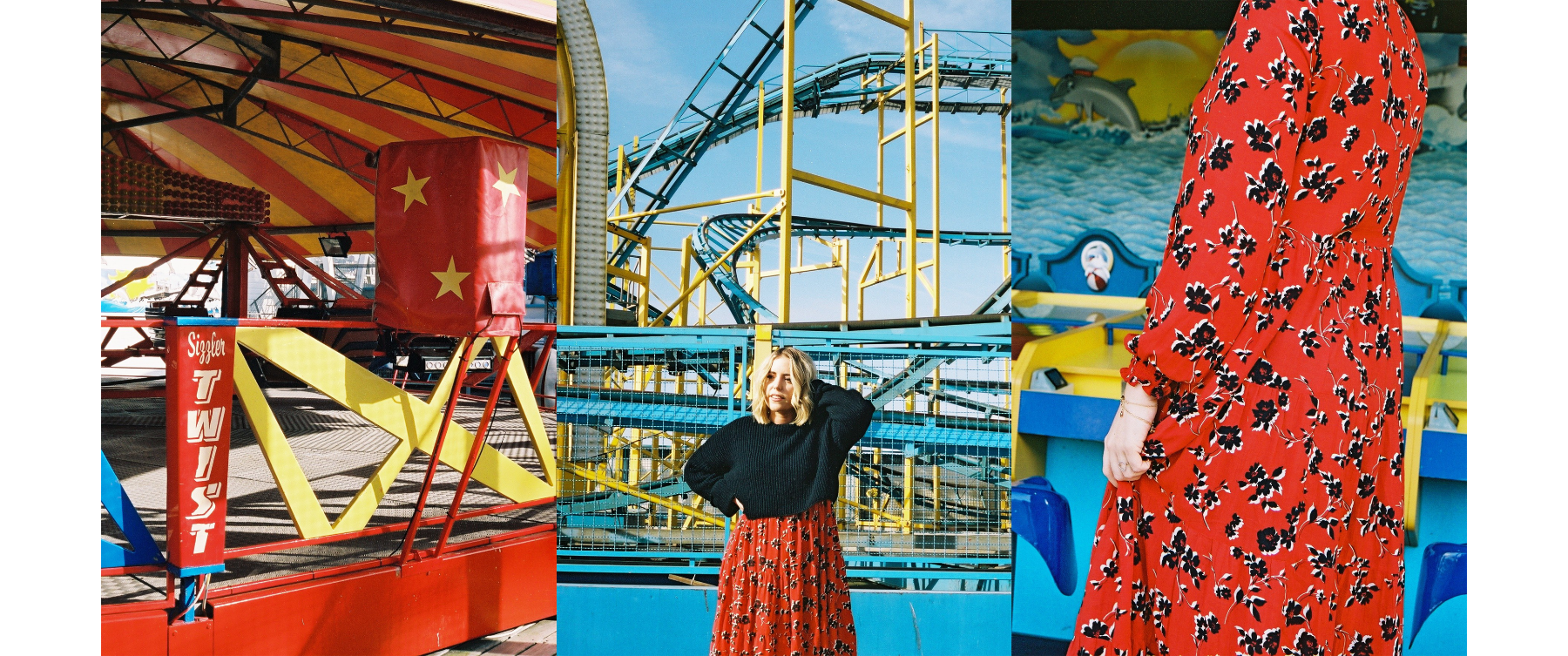 The blog relaunch has enabled me to produce pieces that I couldn't have done before and has completely and utterly relit a fire that I don't think I realised had gone out… I'm having ~so~ much fun with every single post and feel like my blog itself has never felt more ~me~, which is a bladddy gorgeous feeling.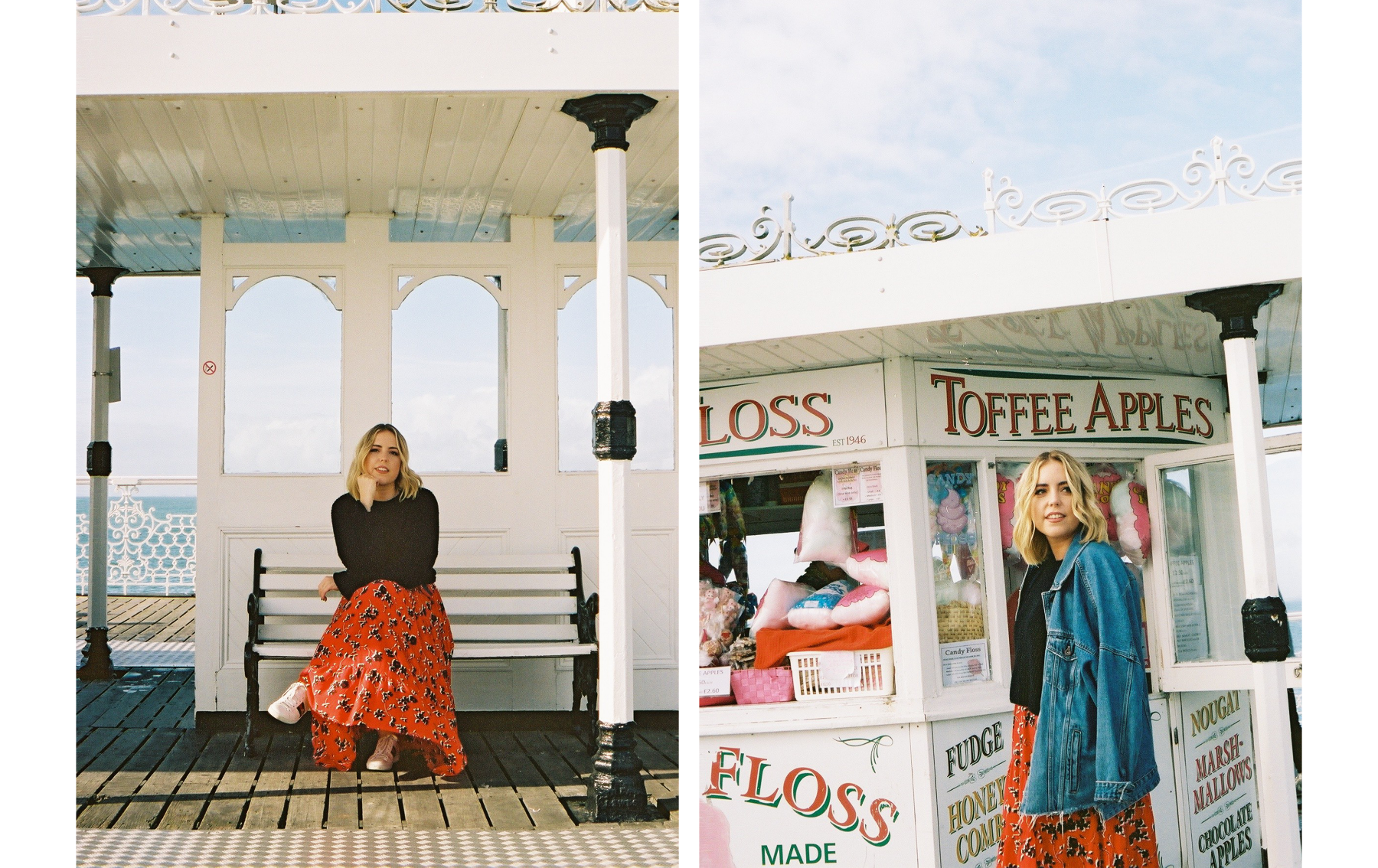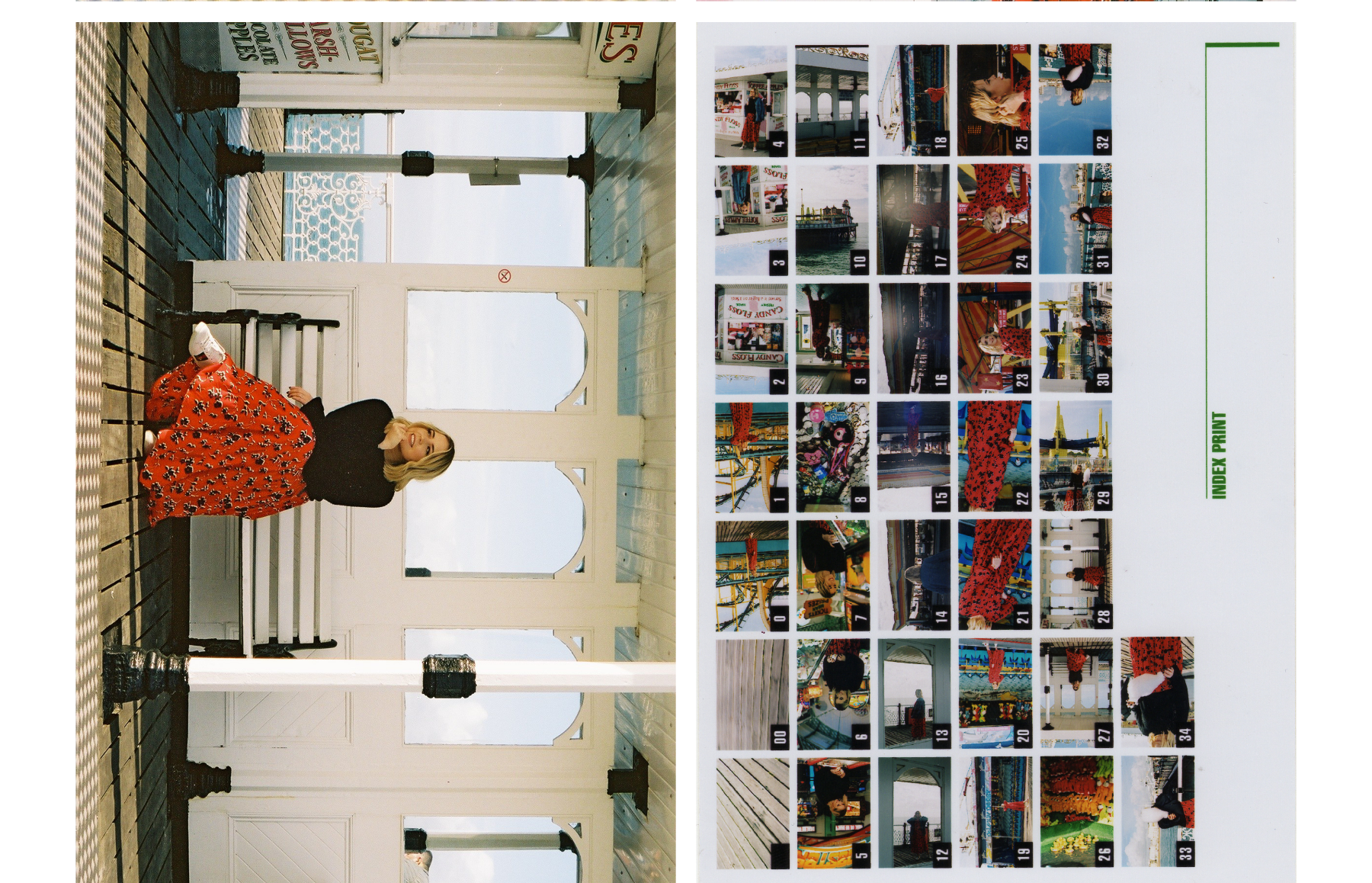 All of your feedback on the relaunch and my newer blog posts has been soso lovely and although obviously I've enjoyed every element of creating them, it's so lovely to hear that you've been enjoying them too! So thankyouthankyou for every comment, direct message or tweet! It really does mean so much! Change can be a big 'ol scary thing, but I'm so happy and excited for all that's to come, and to show you more of what we're working on!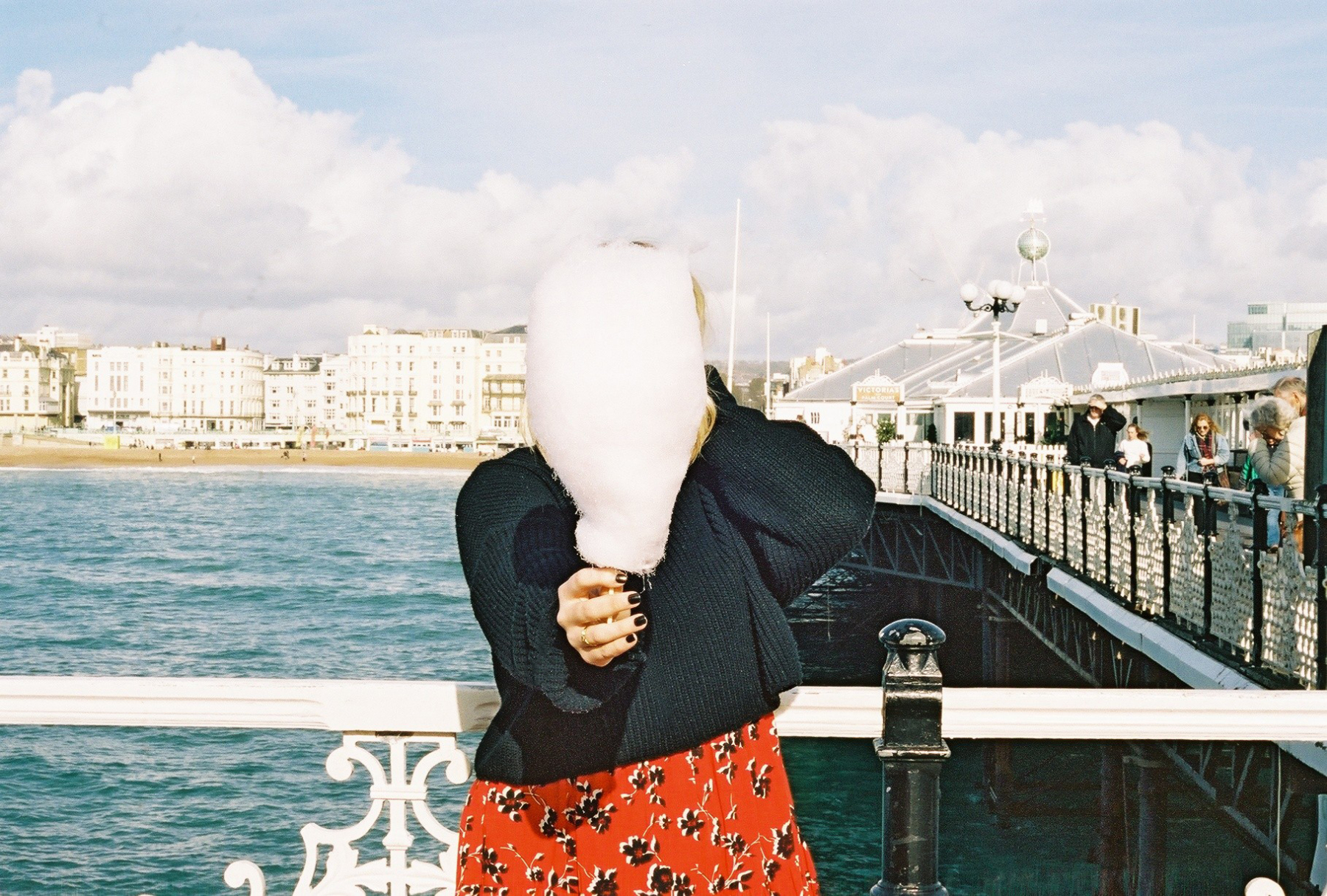 SO, what's changing, what's staying the same etc etc. Blog-wise, we're sticking to two posts a week as of right now. They're gonna be a mix of it all (as usual!) – beauty, style, lifestyle, food & travel… The only thing that will probably be taking a bit more of the limelight is interior as it's going to be a huge part of what I'm working on personally with the house, and obvs I wanna bring you all along with me… each step of the way!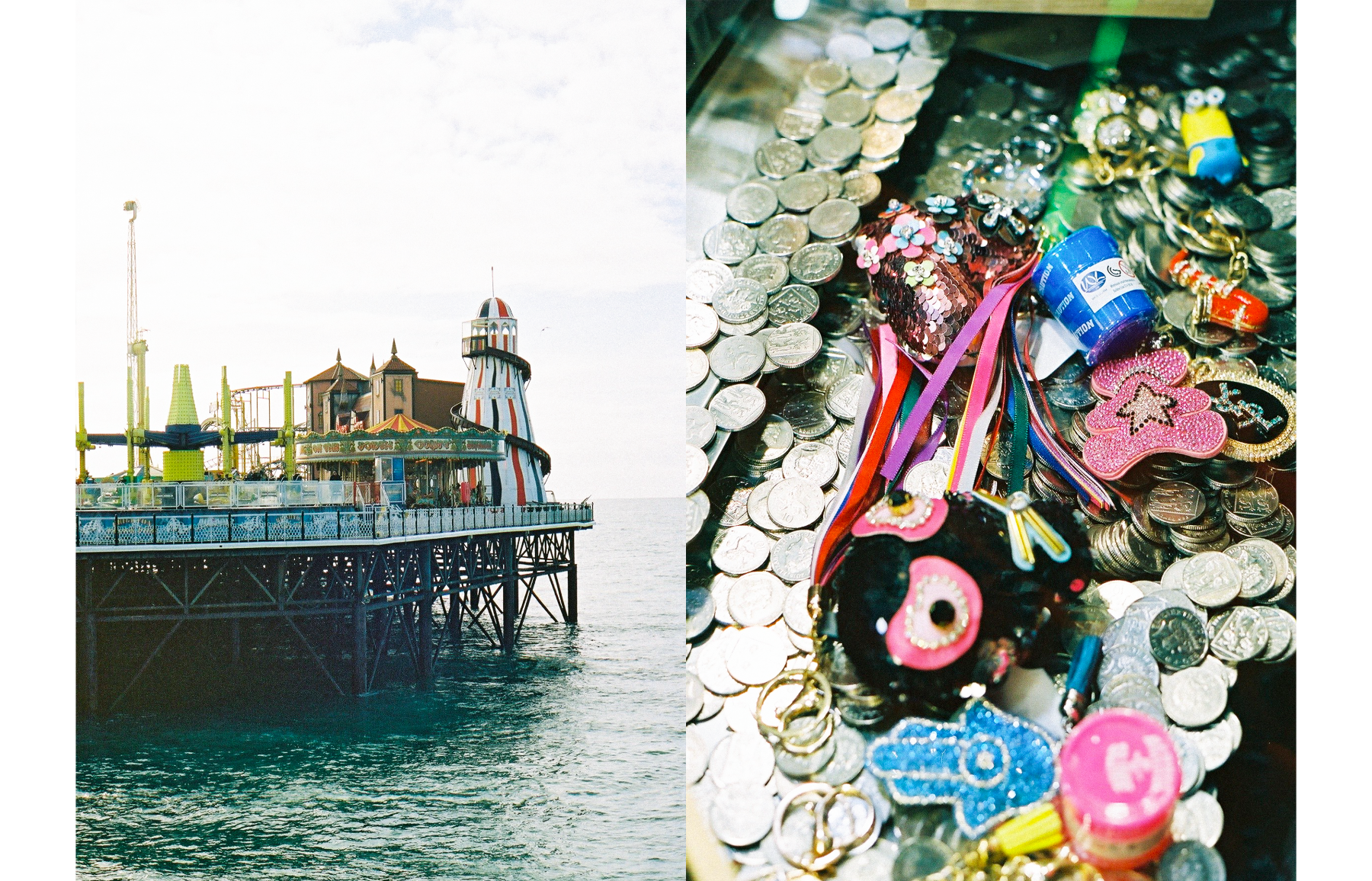 Over on Instagram, I've started sharing a mini-series called "The Crush Club" which will be going live every Wednesday. This is where I'll be linking through to pieces I've had a lot of questions about, pieces I'm loving atm, or just things that have caught my eye! Each week is going to have a different theme and we started things off with interior picks last week and have a whole selection of hair accessories coming next week!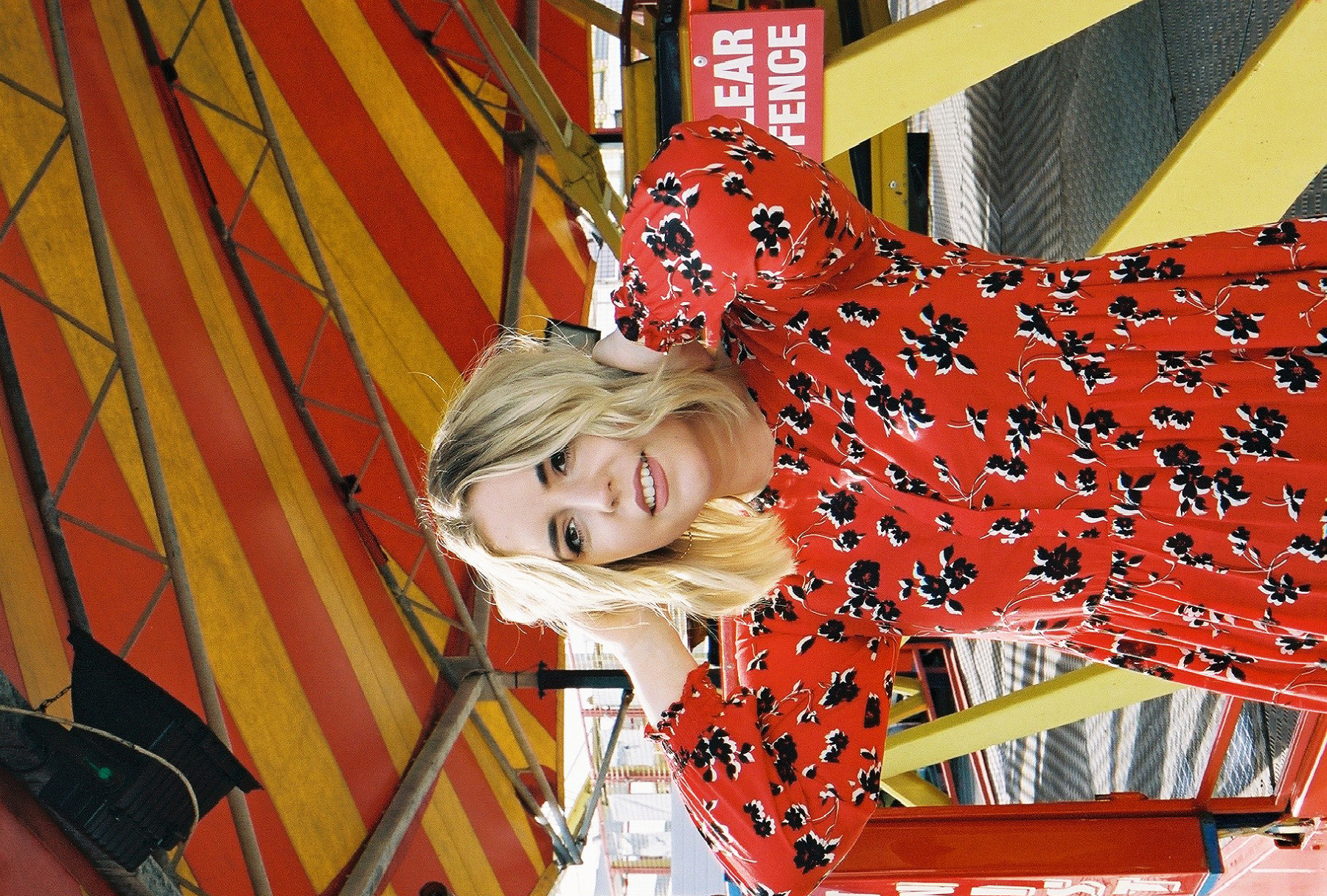 finally Gifs! This is something we've been working on a little while now and I've been so overwhelmed with the positive response, thankYOU! ✨ We LOVE making them and are forever coming up with new and exciting ideas for new ones SO, have decided to make it a weekly thang… Each Friday a new Gif selection is going to be going live, each with a different theme and ahhh I'm just so excited to show you!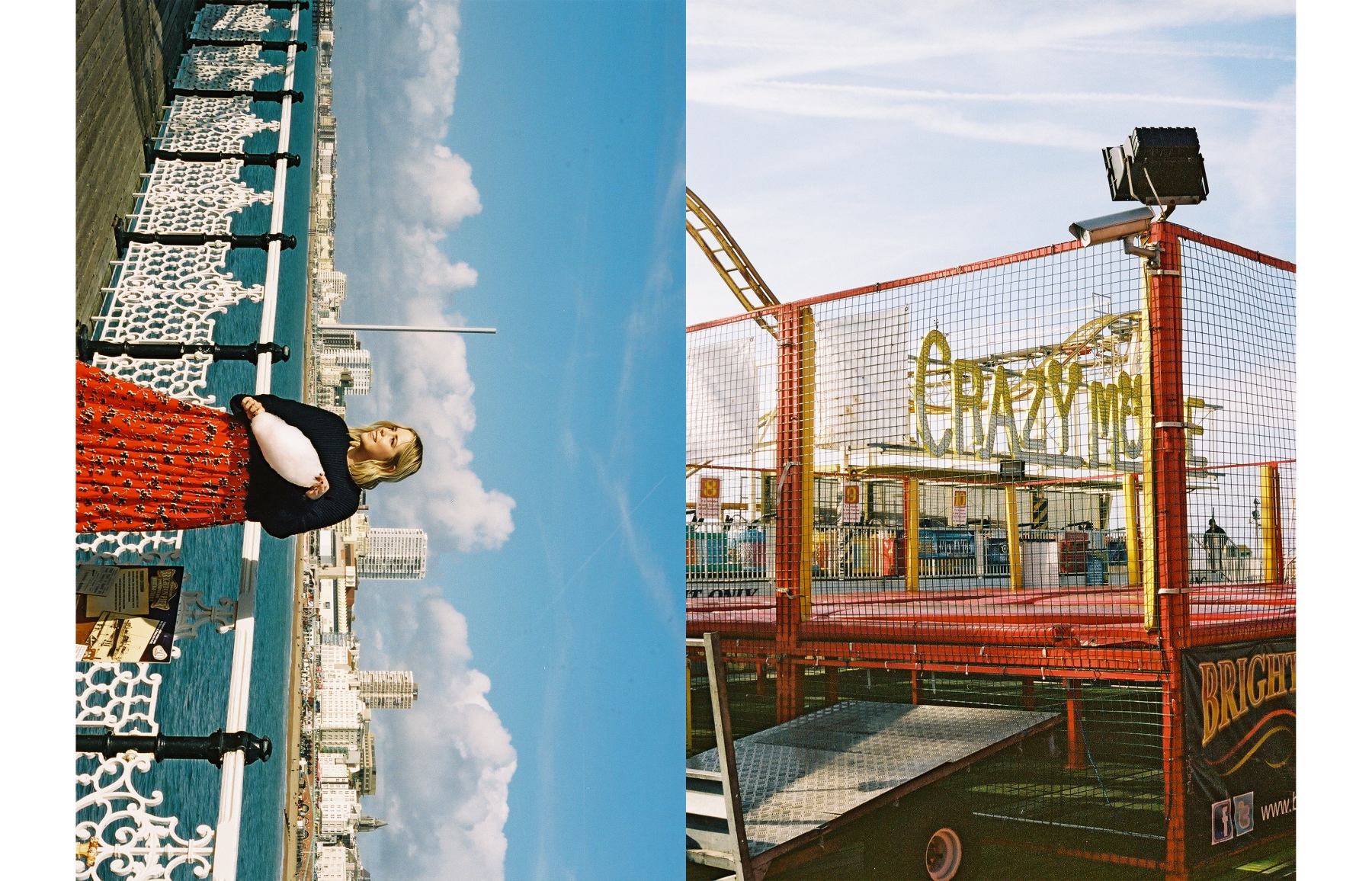 OKAY, I think that's enough blabbering on for one day. I really hope you're as excited as we are. And again, thank you so much for all of your recent support you bladdy gorgeous bunch. Excited doesn't cut it ♥️