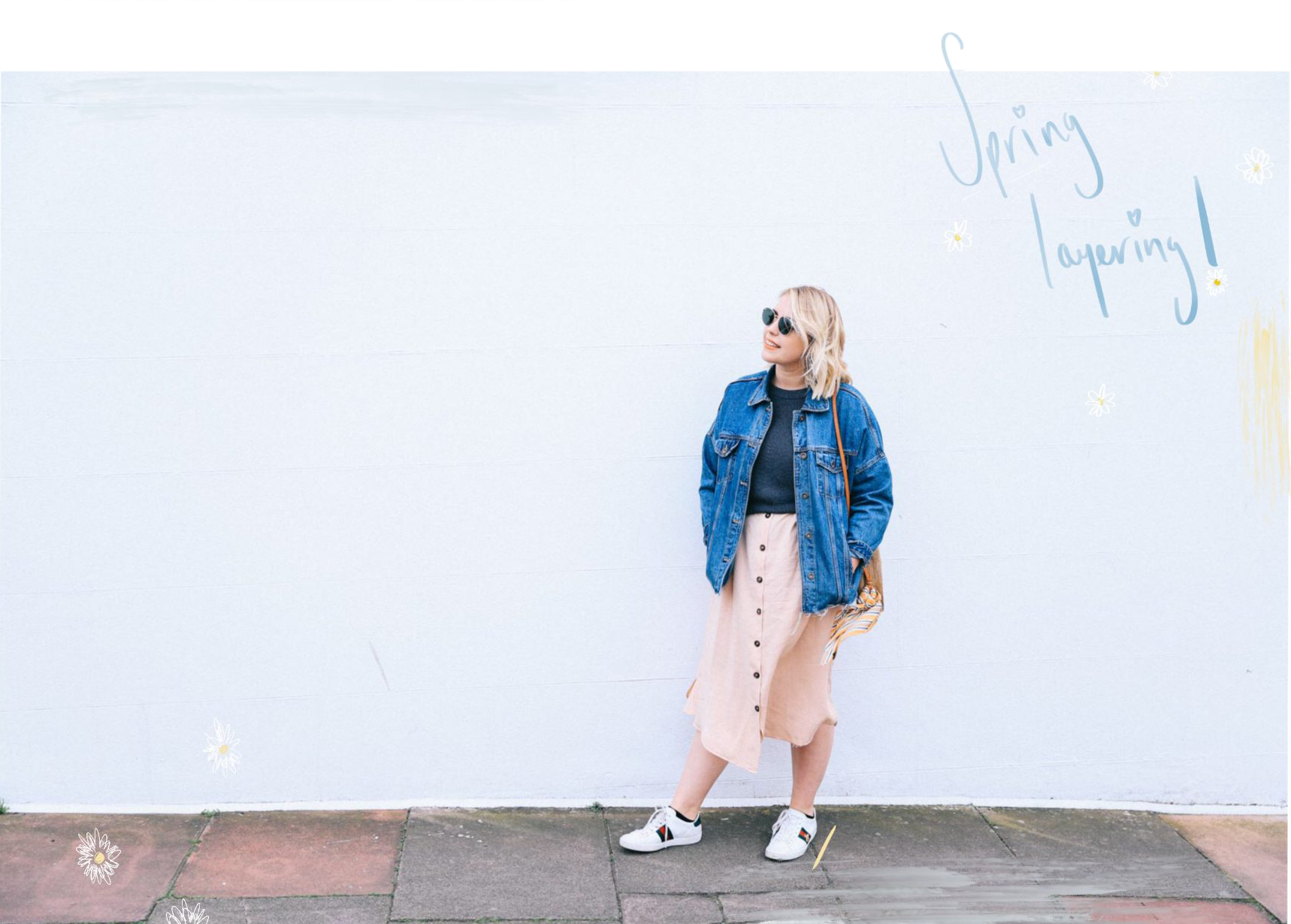 Not gonna lie I feel like this weather is becoming a lil bit of a joke now. I know we talk about it way too much, it's boring, and it's bloody frustrating, but one minute we're packing away the jumpers and jeans and the next were dragging them back out again, along with the rain macs. Plz, oh plz, can we have a lil consistency. I'm ready to dump the jean jacket, grab an ice cream and head to the beach… who's with me?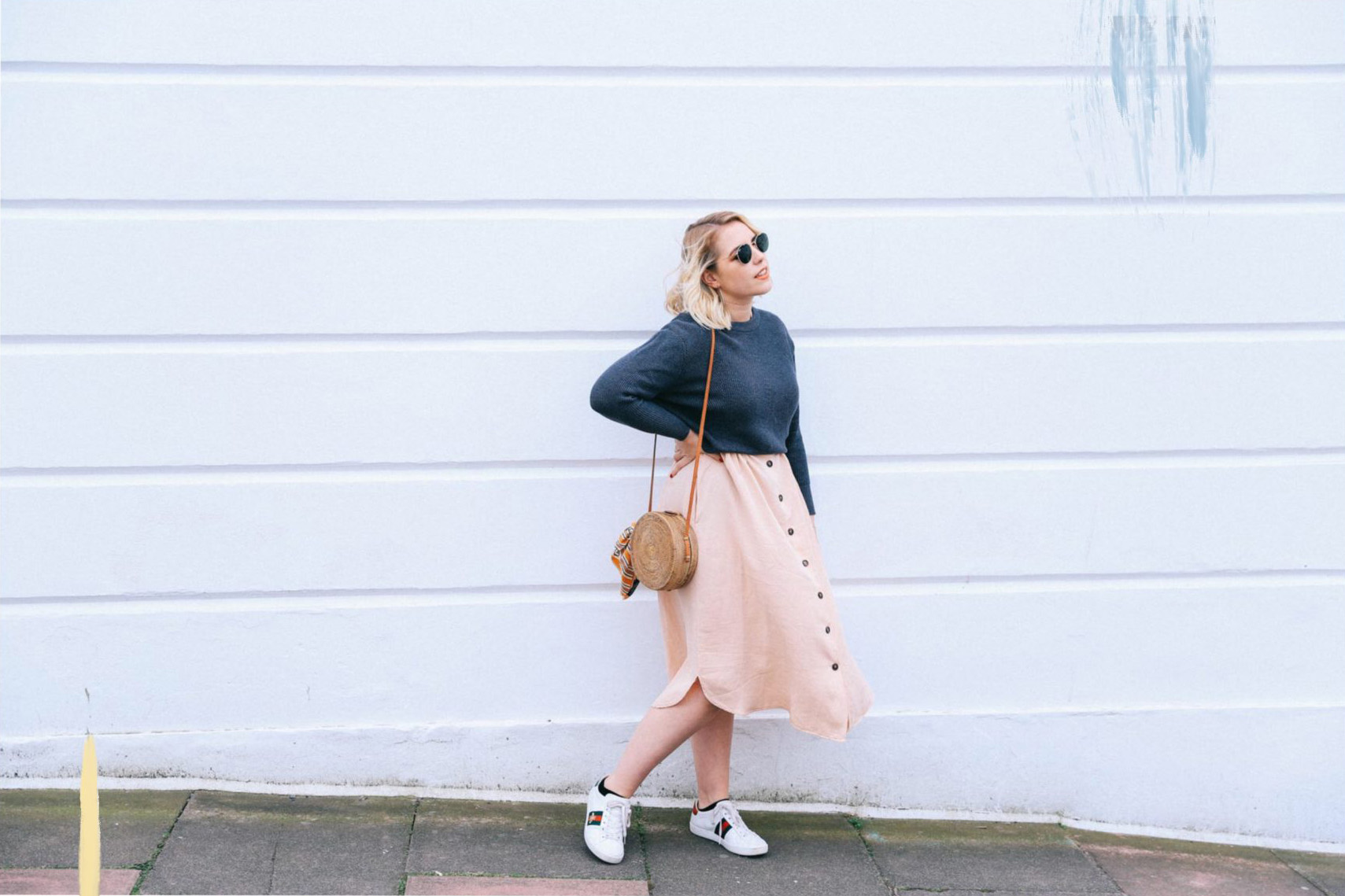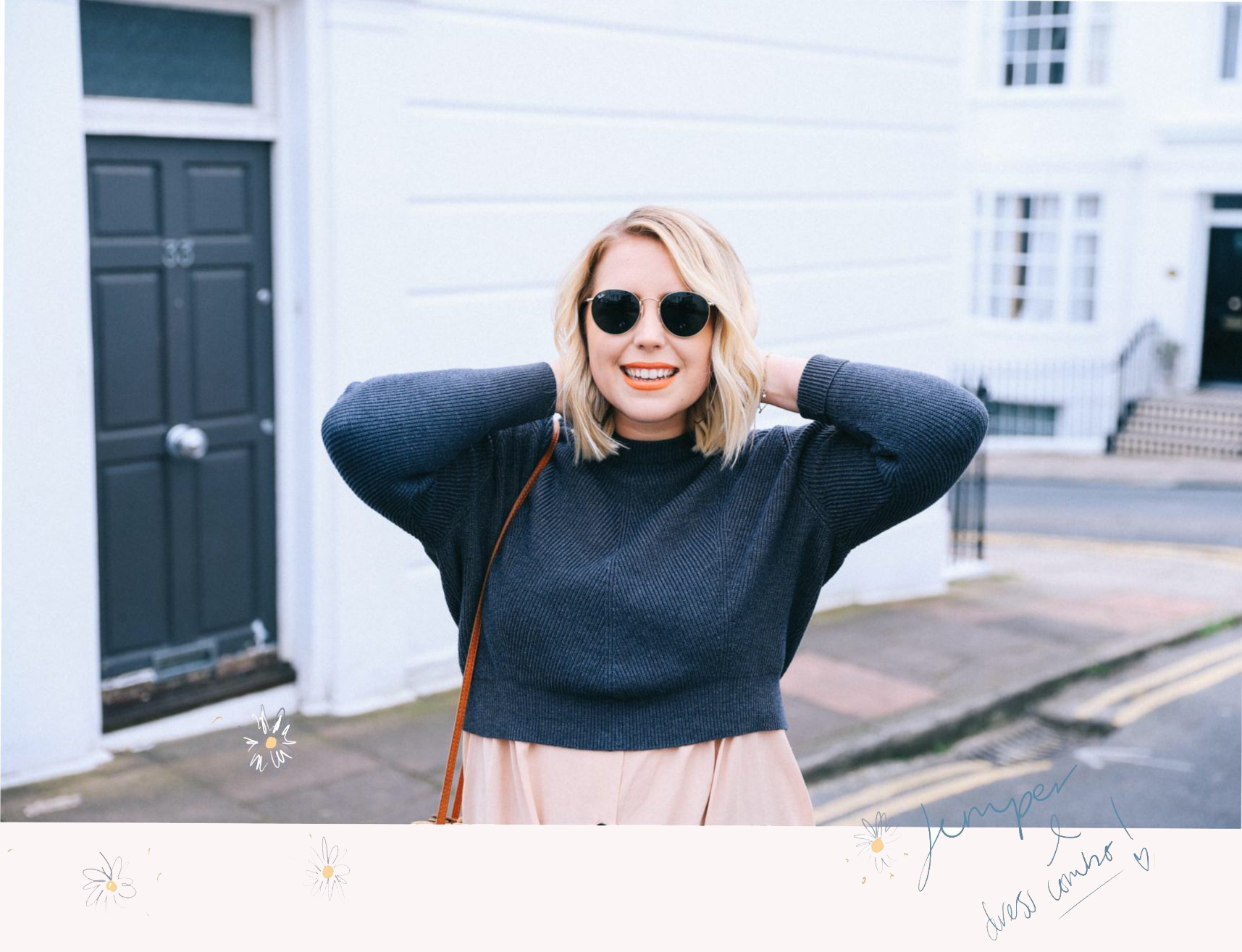 Okay enough of the weather negativity… Let's talk about how to curveball the awkward, am I hot, am I cold, is it raining (!?) situation once and for all. For me, it's all about layers. The more the better. That way, we can start things off with summer, squeeze autumn in the middle, and end with winter. All the options mean you're ready for any situation. Rain? PAH who cares, I'm wearing a jacket. A lil windy, LOL no worries, I've got a cheeky lil jumper on, and SUN, oh hello babe, it's all good cause I'm wearing a DRESS! I know right, genius.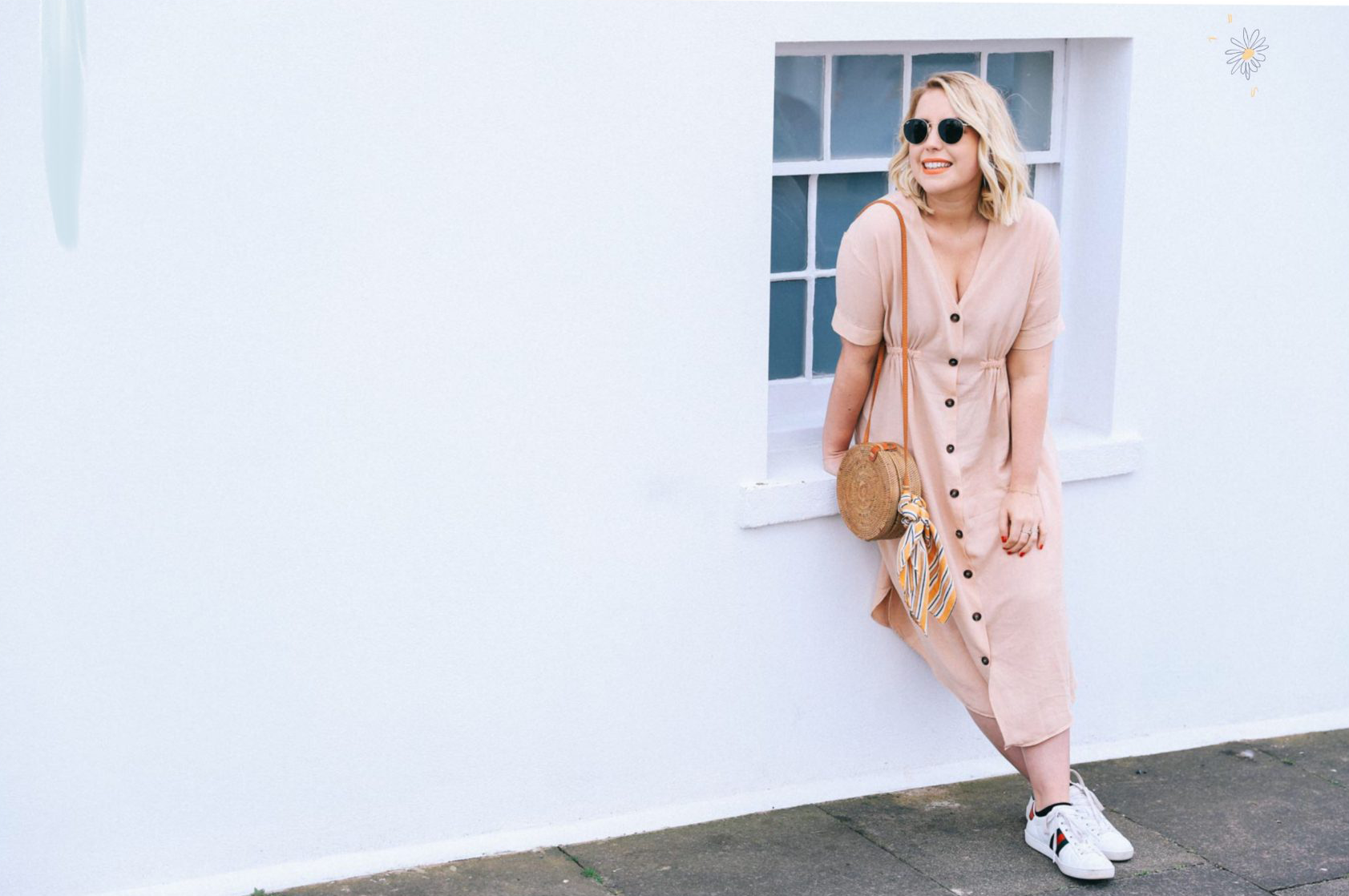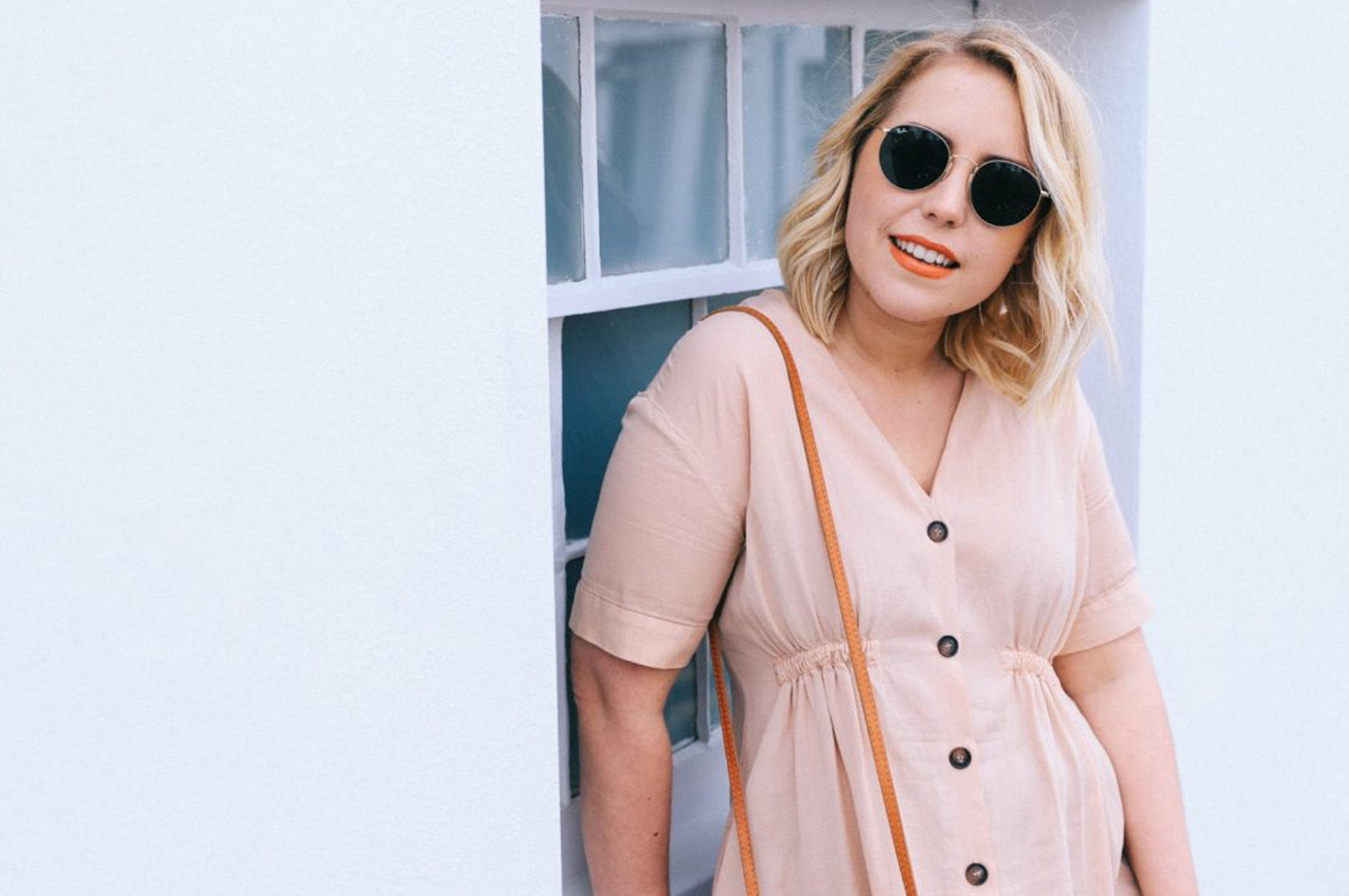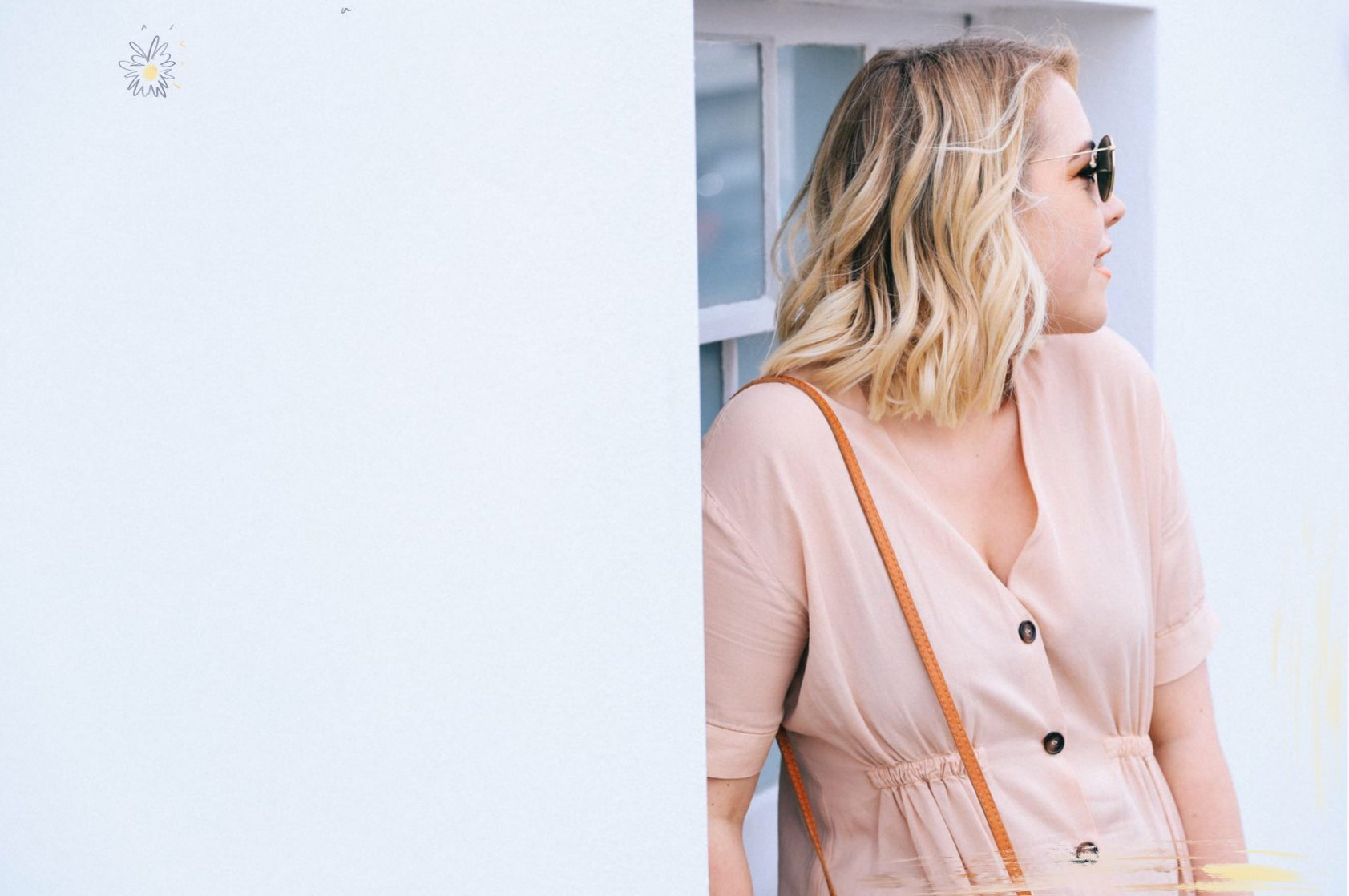 Okay, now jokes aside, layers really are great. Especially when living somewhere that has no idea what time of the year it is. I'm all for the summer dress, midi in particular, but for now, I think I'll stick to a lil bit of layering too.
>This <<dress is a current fave, it's from Zara, oh and the jumper is too! The bag is Wanderlustwares, another spring fave off mine atm!