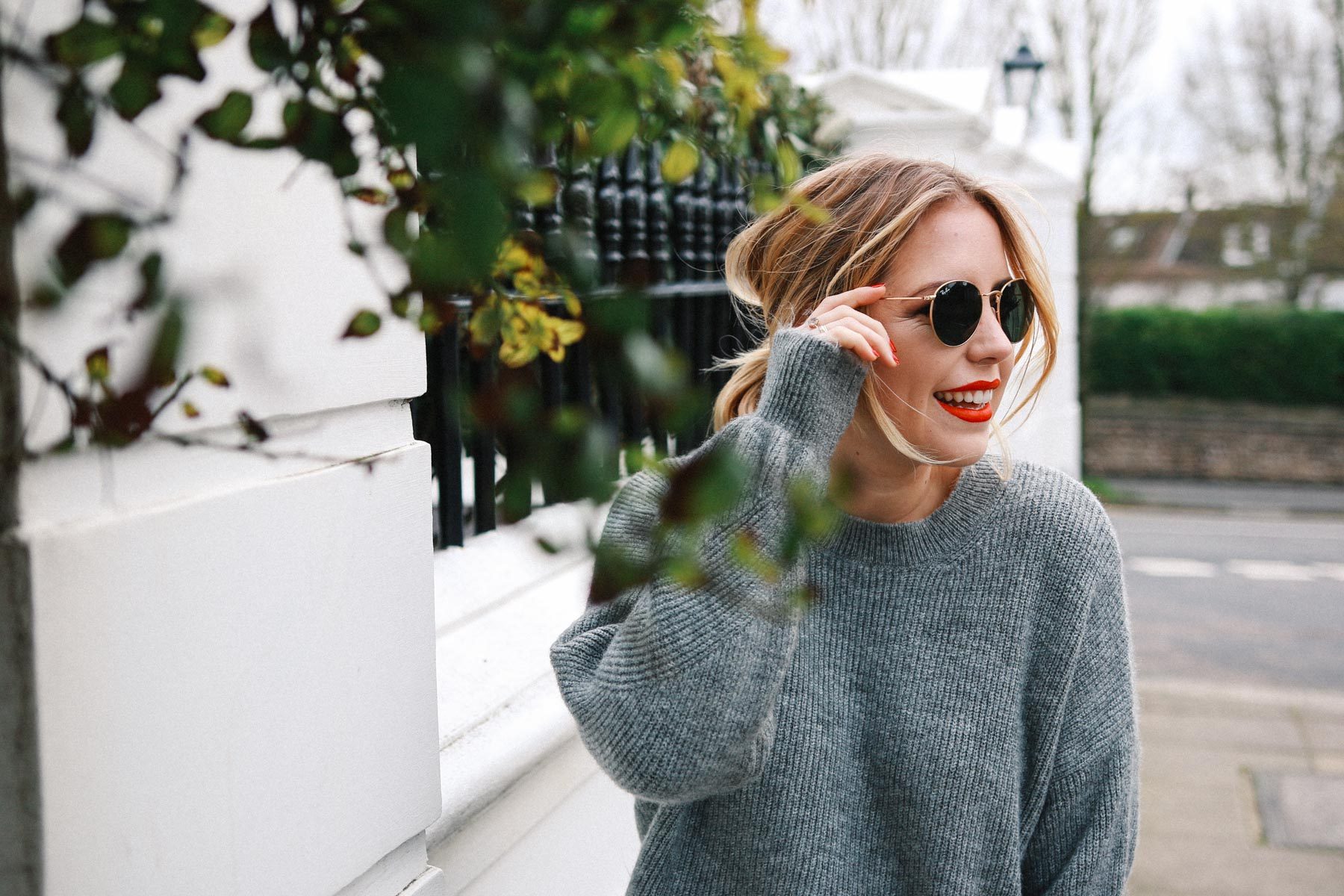 Firstly, can we just give this post a big ol' laugh out loud… A huge, massive lol to the fact that I've actually had to come back into my blog and edit this post as I wrote it pre-New Zealand and pre the UK having a ~huge~ amount of snow land on their doorstep this week… So, as ironic as this title now sounds, I really do mean it, more than ever now, plz spring, can you hurry up babe? We need ya.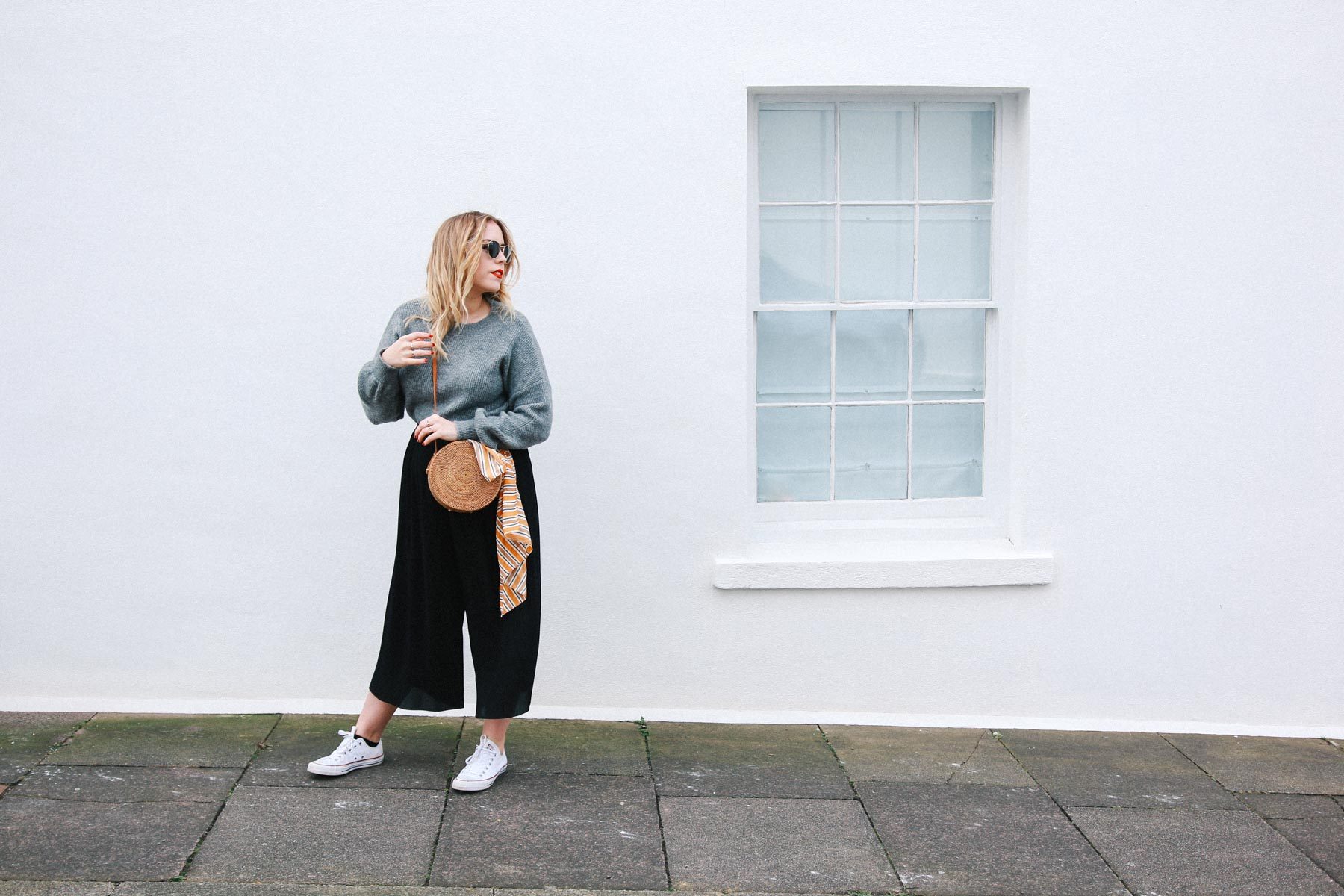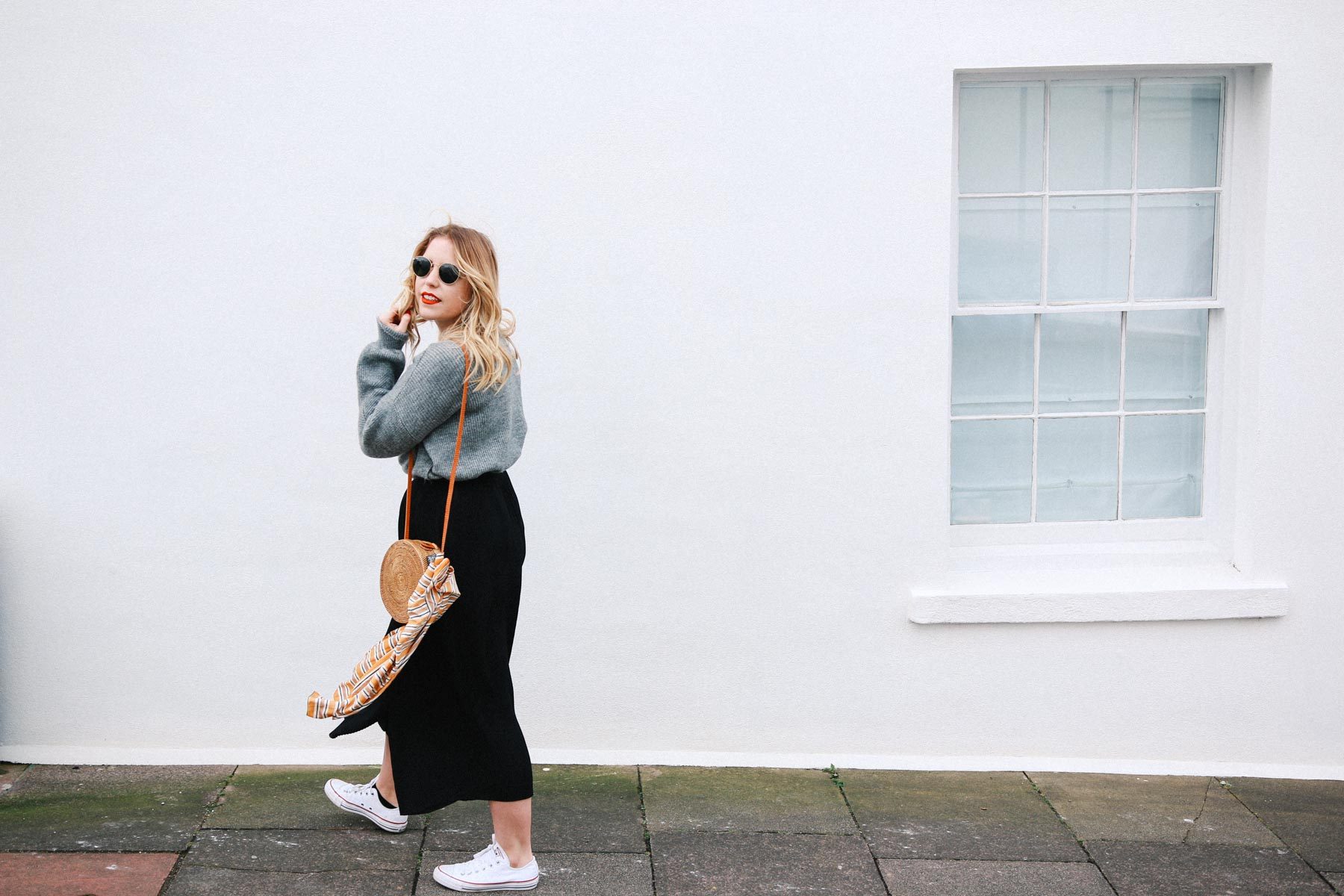 Snow aside, let's just give a little light to the best time of the year that isn't Christmas… It's all about the mornings getting brighter, the day-times feeling sunnier, and the evenings stretching longer. I'm craving the in-betweeny outfits, the ones that aren't quite sure if winter's passed yet or if summer's arrived… The ones that mean you can say a v welcomed *hello* to all your old faves that have been collecting cobwebs in the back of your wardrobe… Trust me, they need some airtime, it's been too long and my floaty jumpsuits are calling…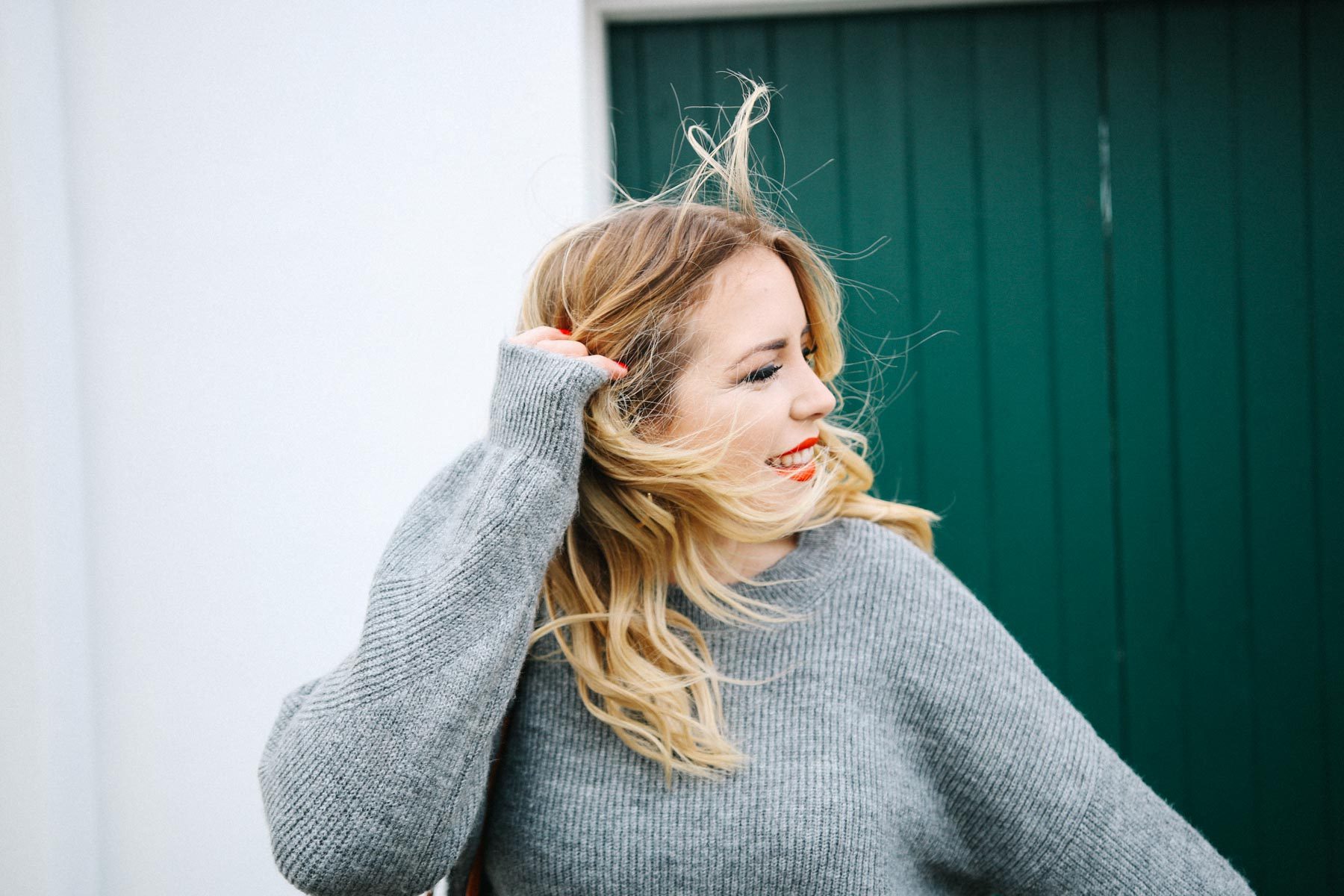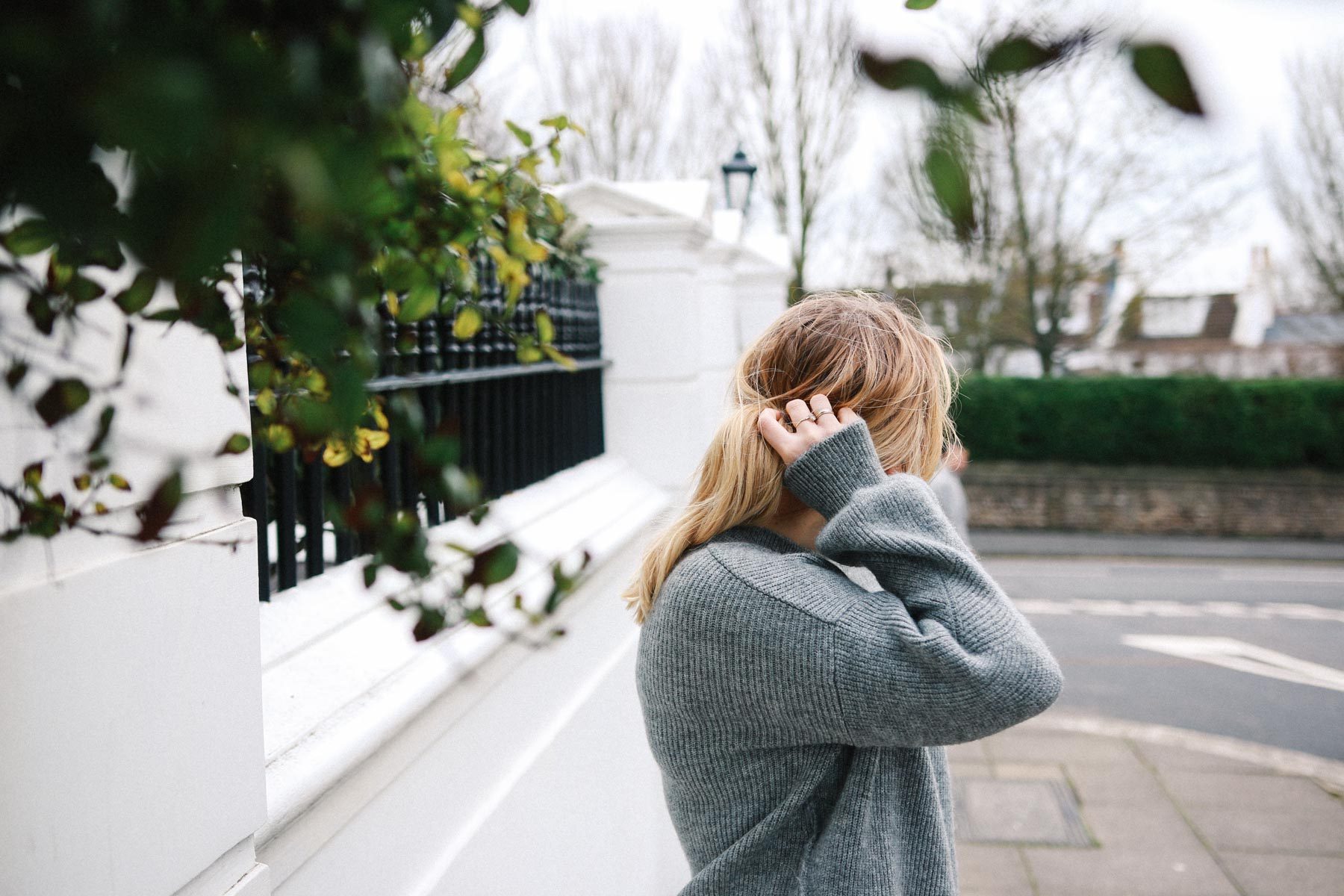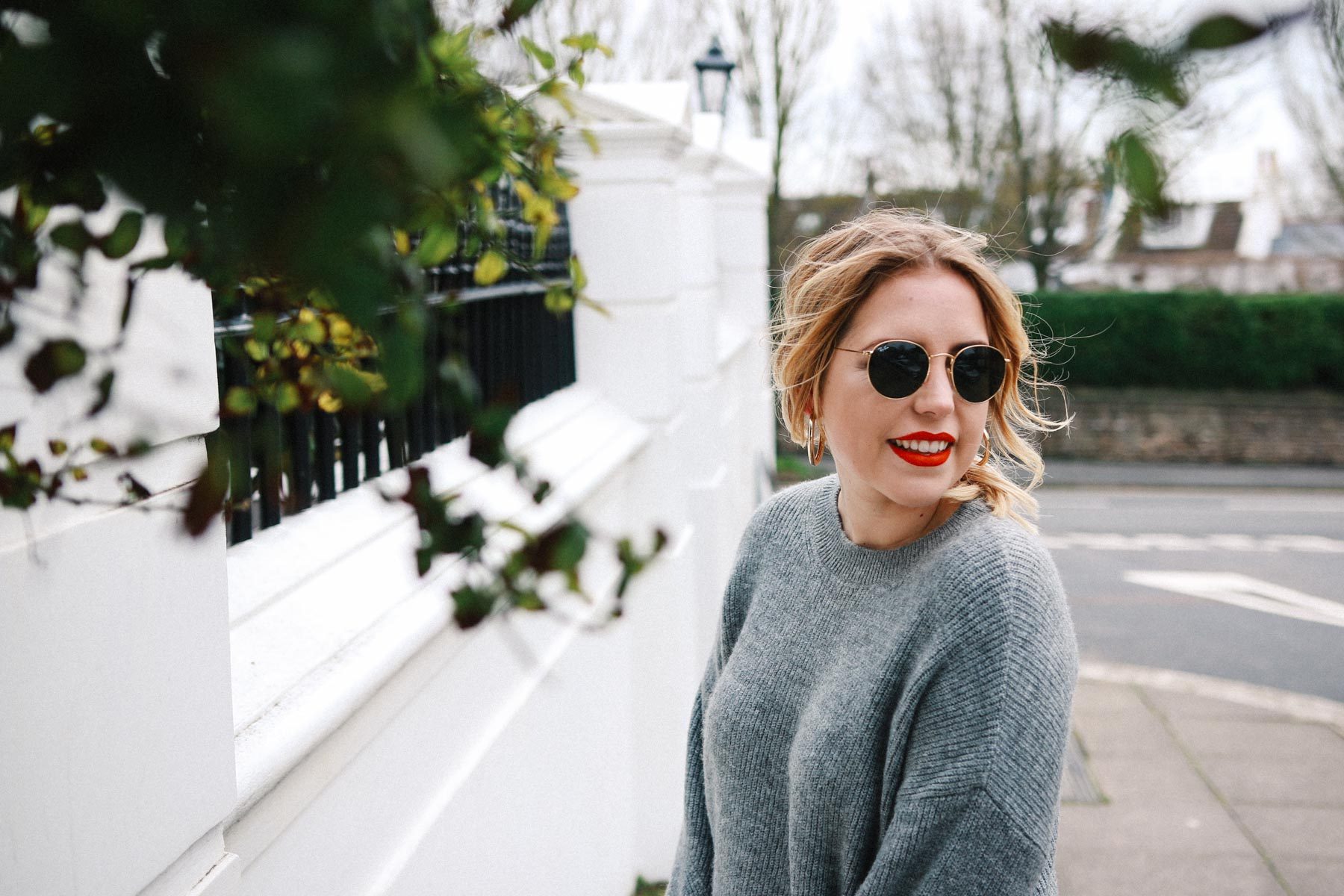 So let's chat this outfit… Firstly, we gotta talk about > these < culottes, I've been wearing these non-stop. Yes, they were fab at home when the sun was out a lil more, but they've been a ~total~ lifesaver in NZ… If like me you're not a fan of getting ya legs out then culottes like these are fabulous, not only are they comfy but also can be dressed up super easily too… I've been pairing them with a silk camo top for evenings and the duo has worked wonders!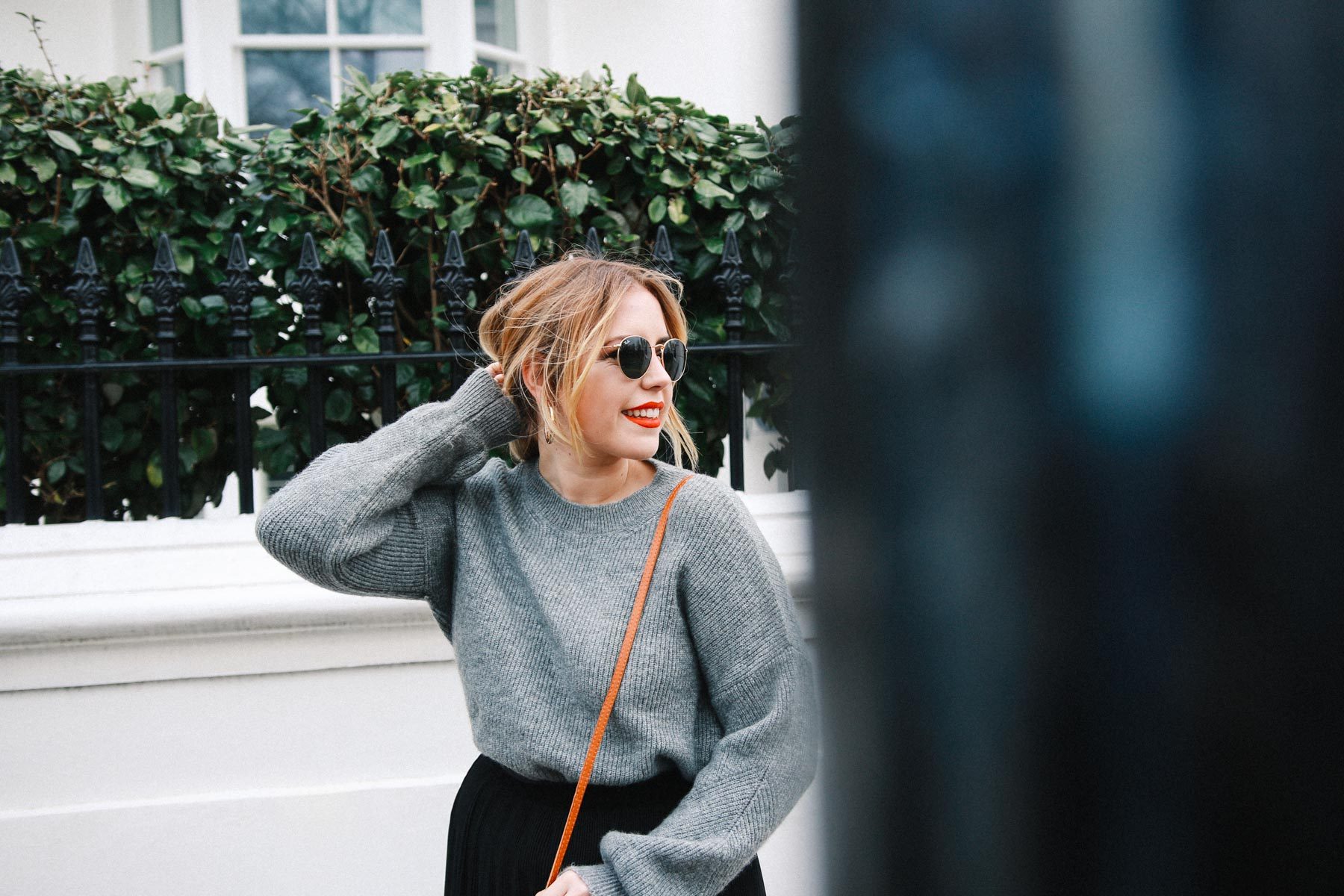 > This < jumper is a classic Topshop find, and the bag, ohhhh the bag. I actually came across the brand "Wanderlust Wares" through the lovely > Clemmie's < (she's bloody amazing) Insta Stories and had literally screenshotted and made an order with minutes… I love a good summer bag and this one does it all. It looks great, isn't huge yet fit's everything I need and most importantly allows me totally fake that summer is just around the corner…
Right, I'm gonna go back to being on the other side of the world now and try and not look at 1756 photo's of my families dogs in the snow cause I might cry. Are you spring ready? What's your go-to in-betweeny outfit?