Now, although I know you may be a little bored of seeing the four corners of our lounge or my bedside table for the one hundredth time BUT it's been Christmas, it's been the January sales (!!) and I've got a couple of new bits that I just ~had~ to share… Be it books or candles, it's the small touches that I love the most, so here we are, in a very random order, a couple of new homeware picks!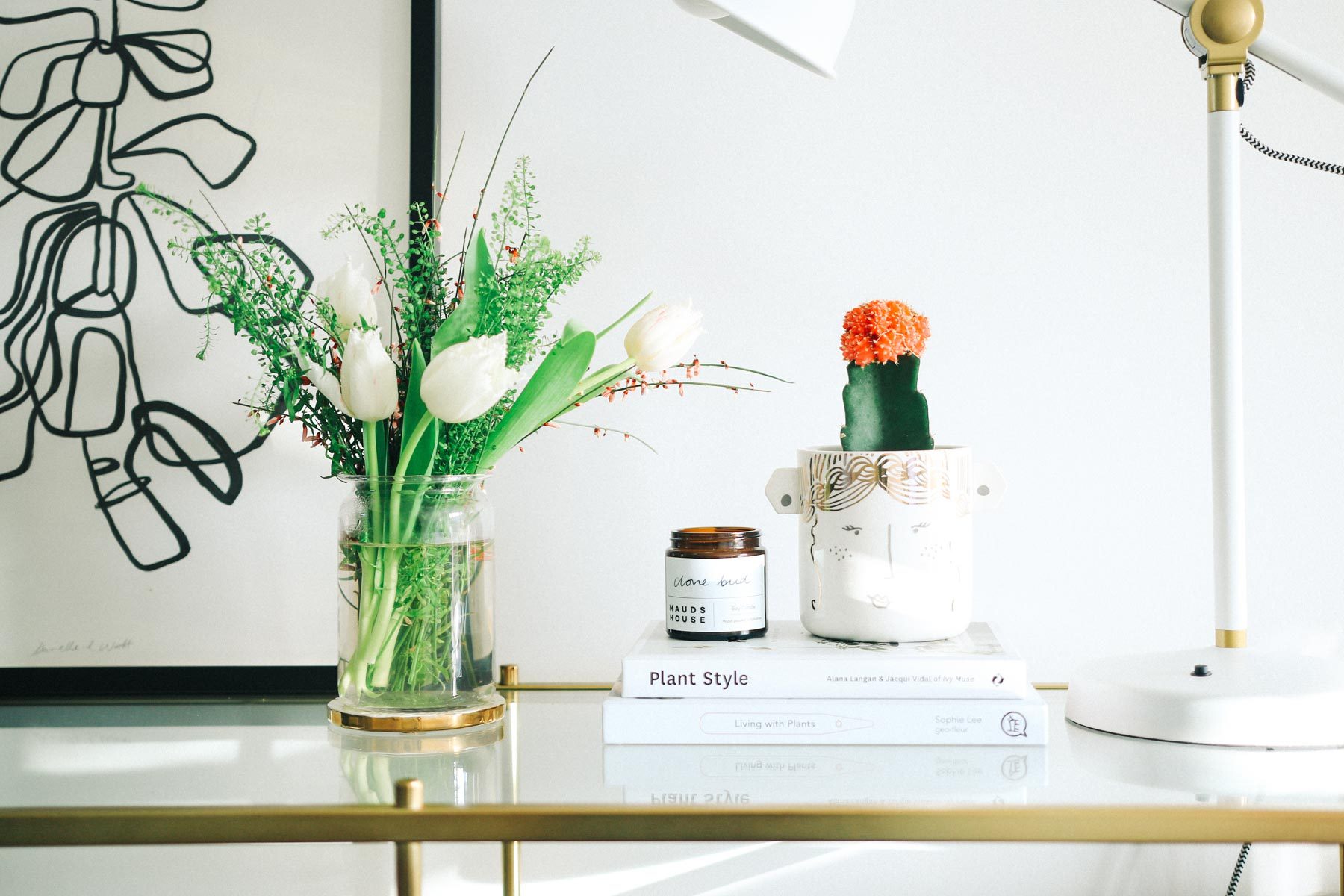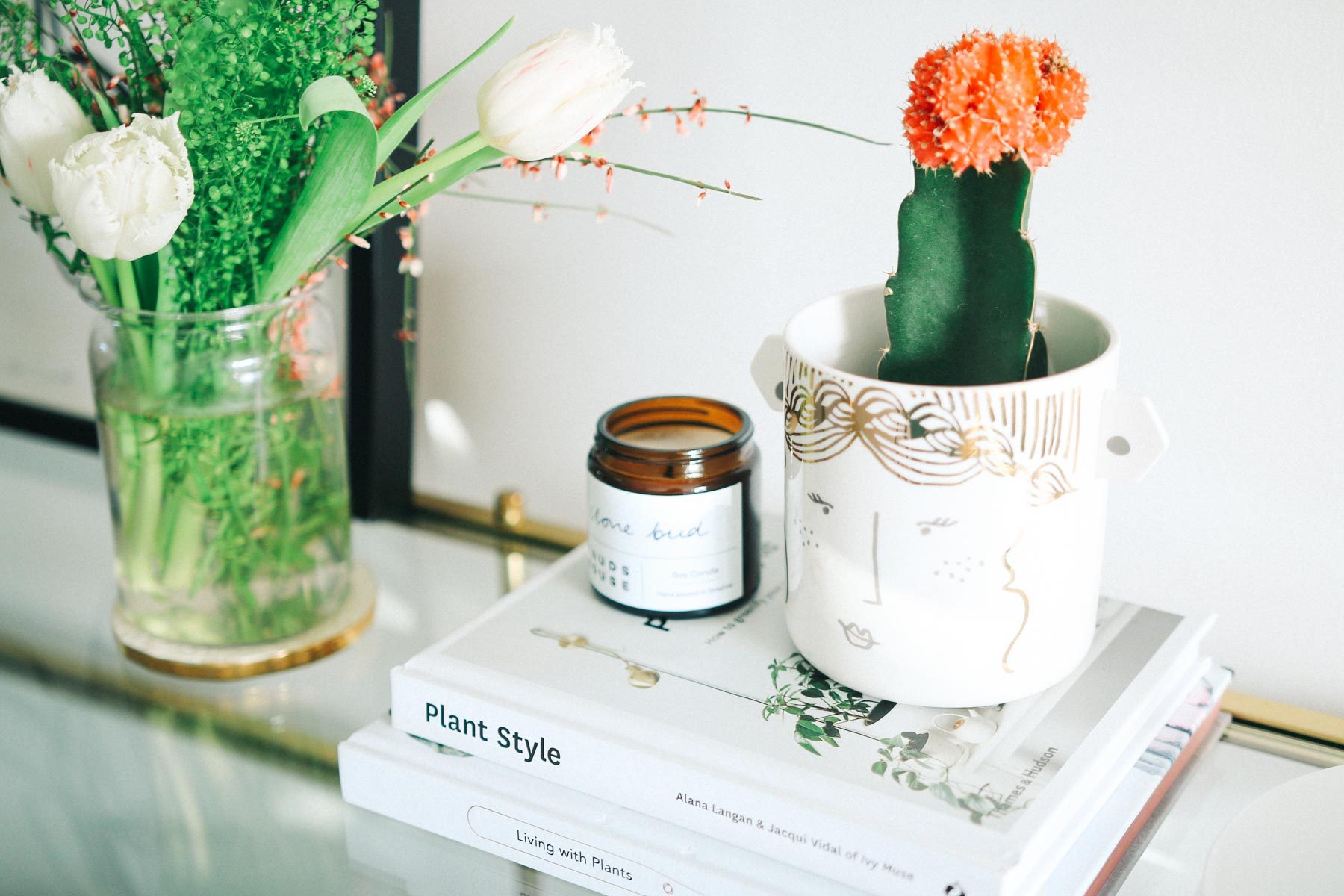 SO many new favourites right here. Our West Elm sideboard is probably one of the pieces that I switch around the most. I'm constantly switching up our coffee table books, planters and candles to give the room a different feel and this just happened to be today's little setup! Including a new candle from Mauds House (LOVEthem) this beautiful planter that Zoe bought me for Christmas from "House of Disaster" AND a gorge new vase from our friends Aaron & Benj. SO much goodness in one corner!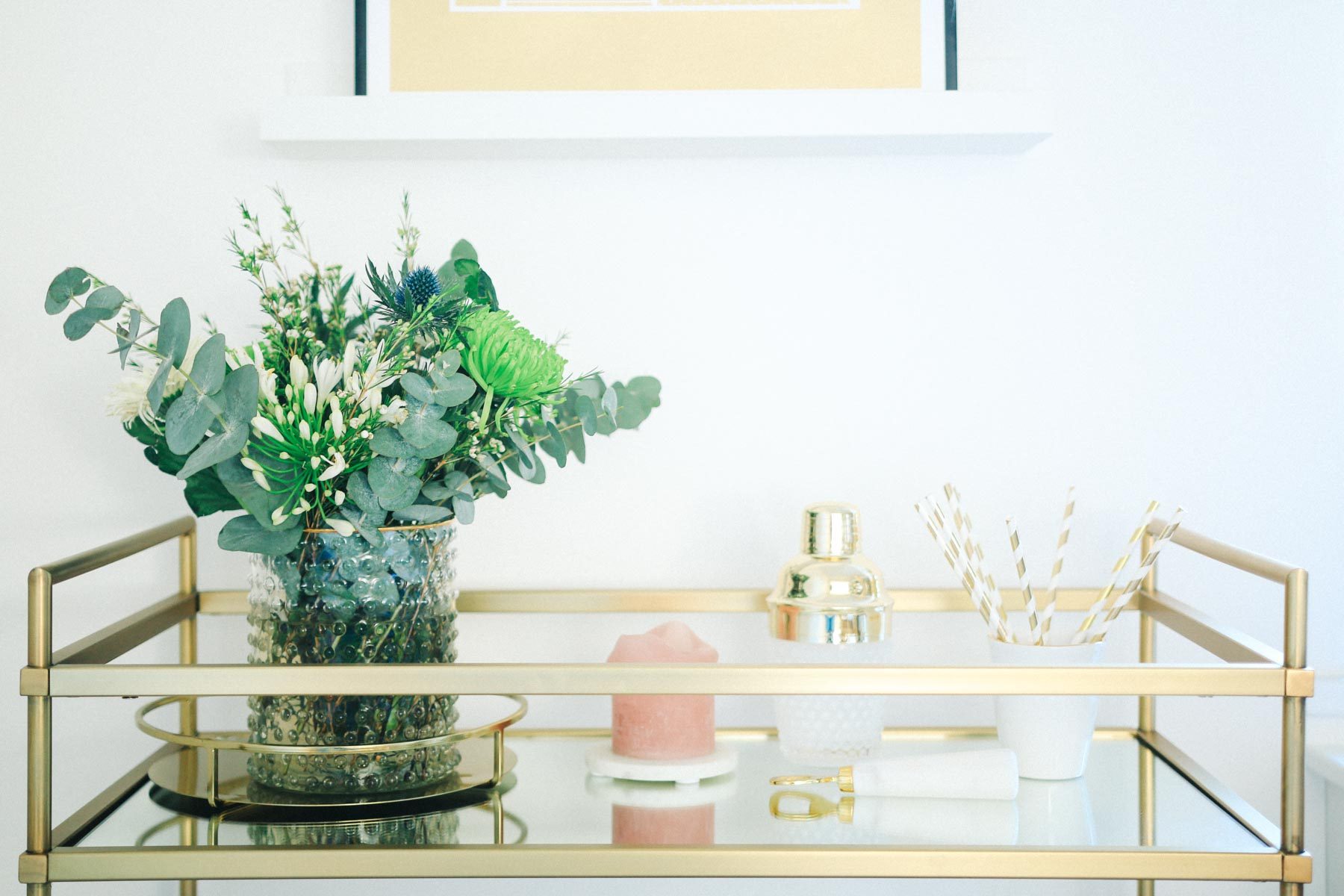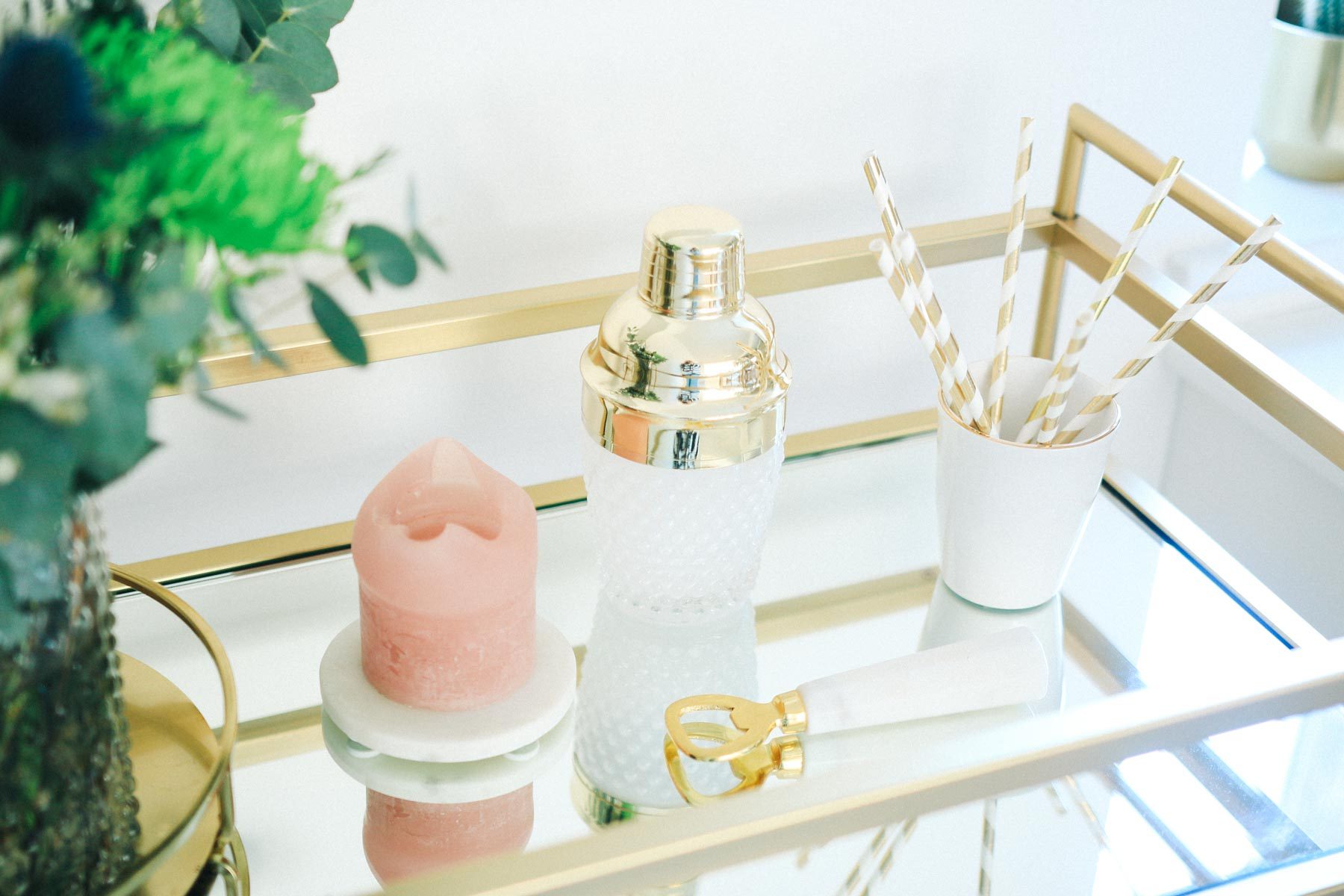 Moving onto our bar cart, these are actually pieces that I picked up myself… One being this candle from Abode Living, they have ~the~ most beautiful candles atm so obvs had to have a peek at the whole collection and decided on pinks blues and greys – you'll probably see more of them soon! AND, did you spot the new cocktail maker? I couldn't say no to this in Anthropologie sale, it's so dinky and cute and perfect for if you just fancy the one cocktail in the evening! YUM!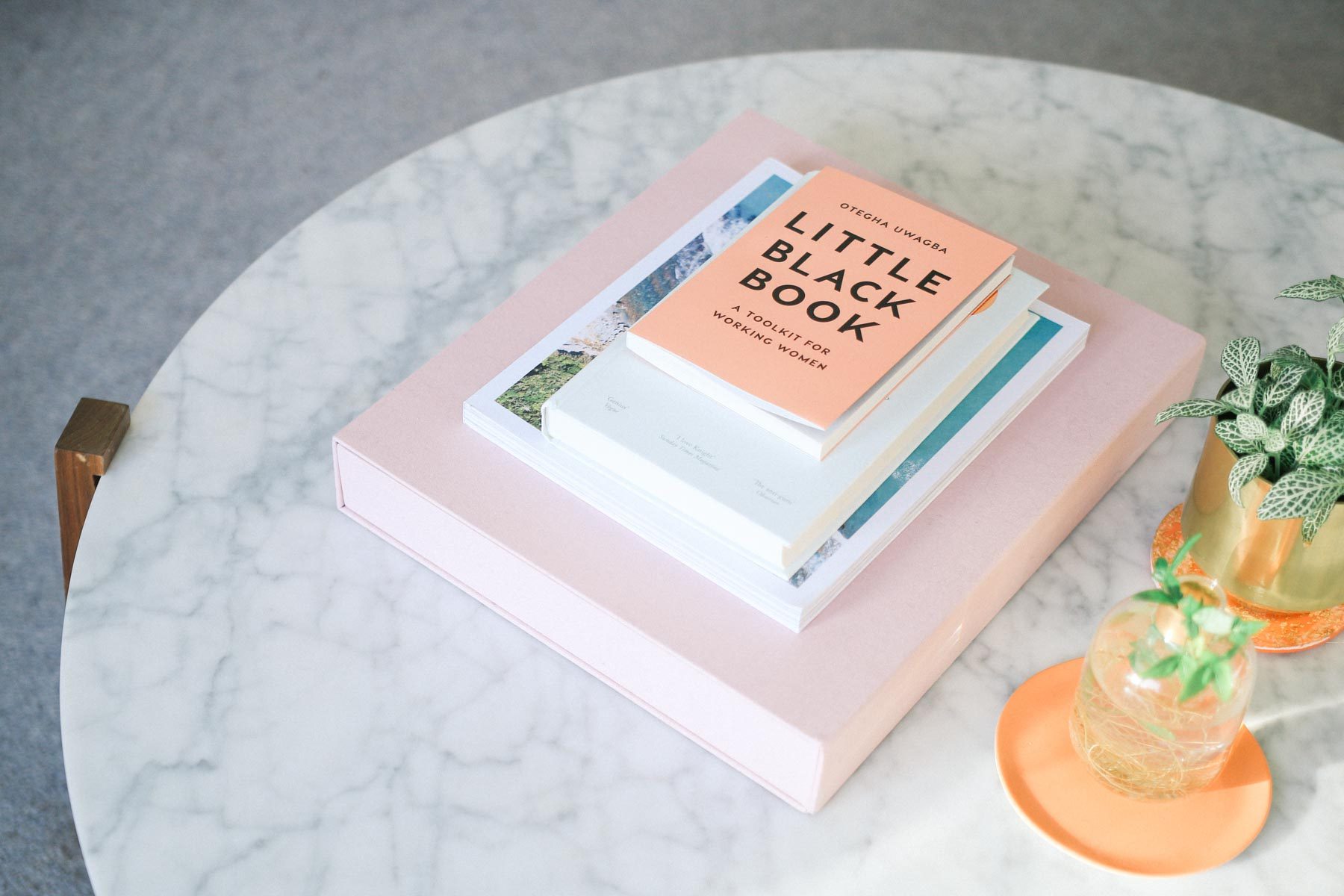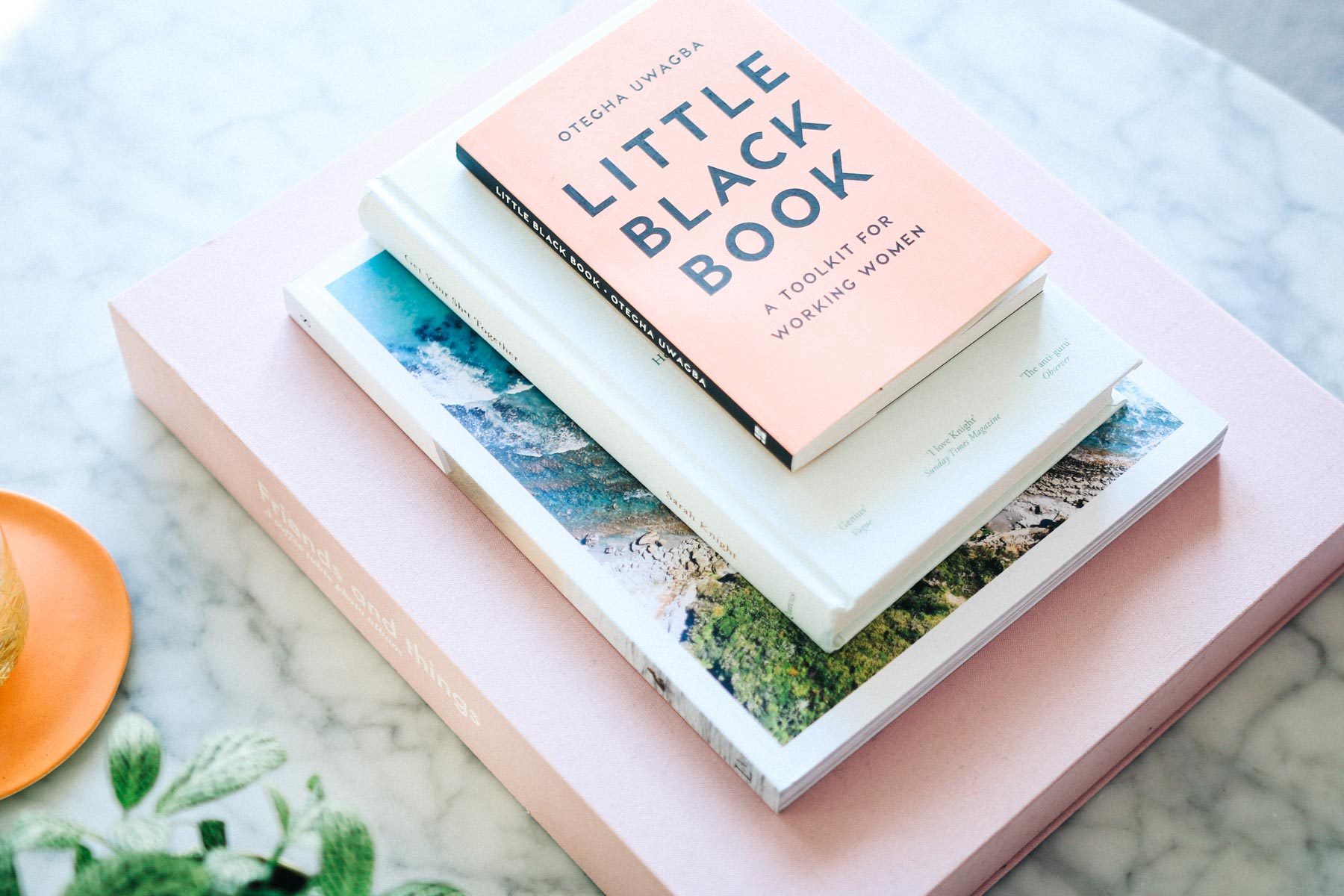 Onto the coffee table book collection… I bloody love adding to this pile and we've got some new goodens' which I'm gonna chat about in a post coming soon butttt for now, I"m just gonna talk about the one! I had heard ALOT about the "Little Black Book" By Otegha Uwagba and was soso chuffed when it was actually a Christmas gift this year. A book dedicated to "creative working women" I can not wait to get stuck into it and learn ALL the tips!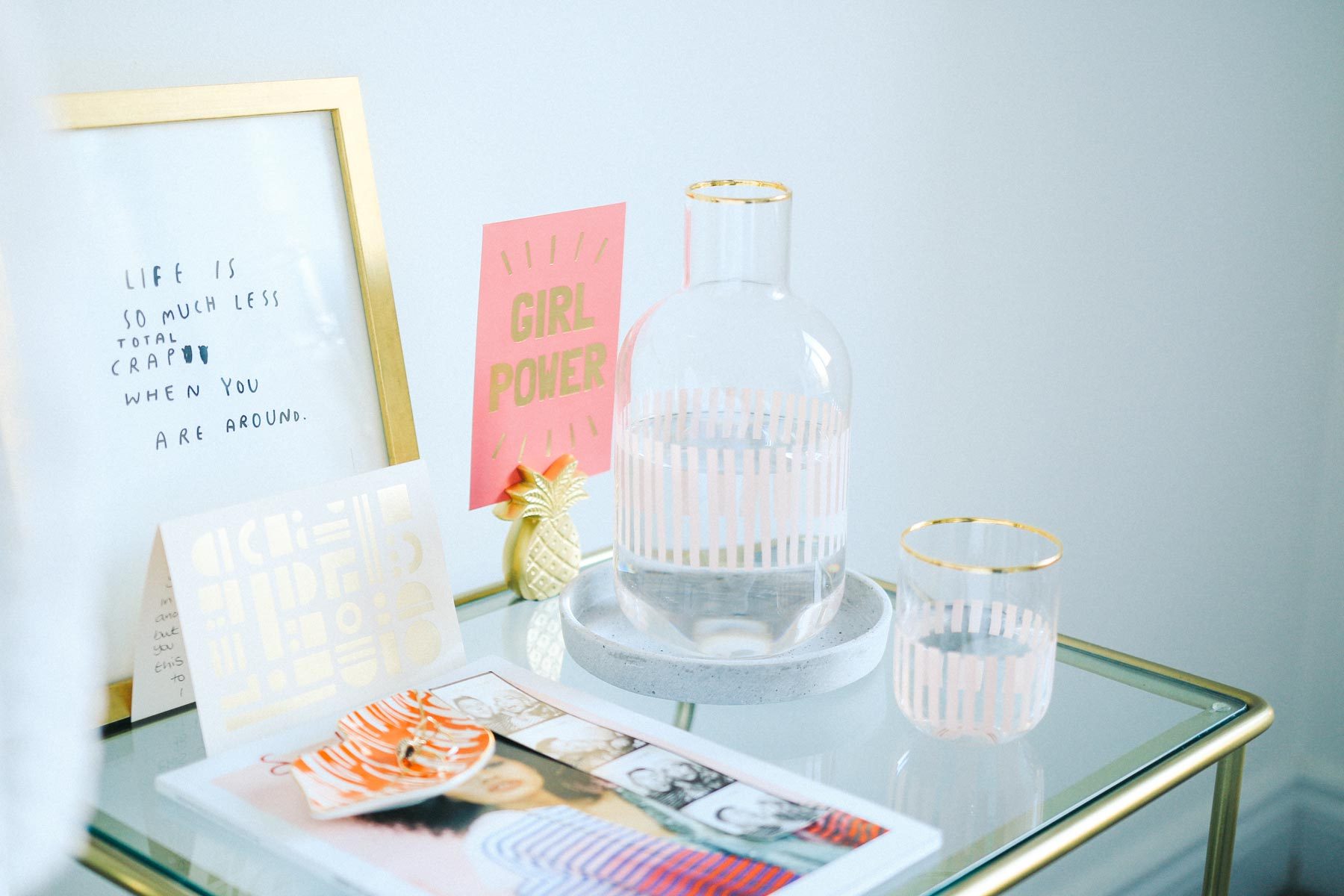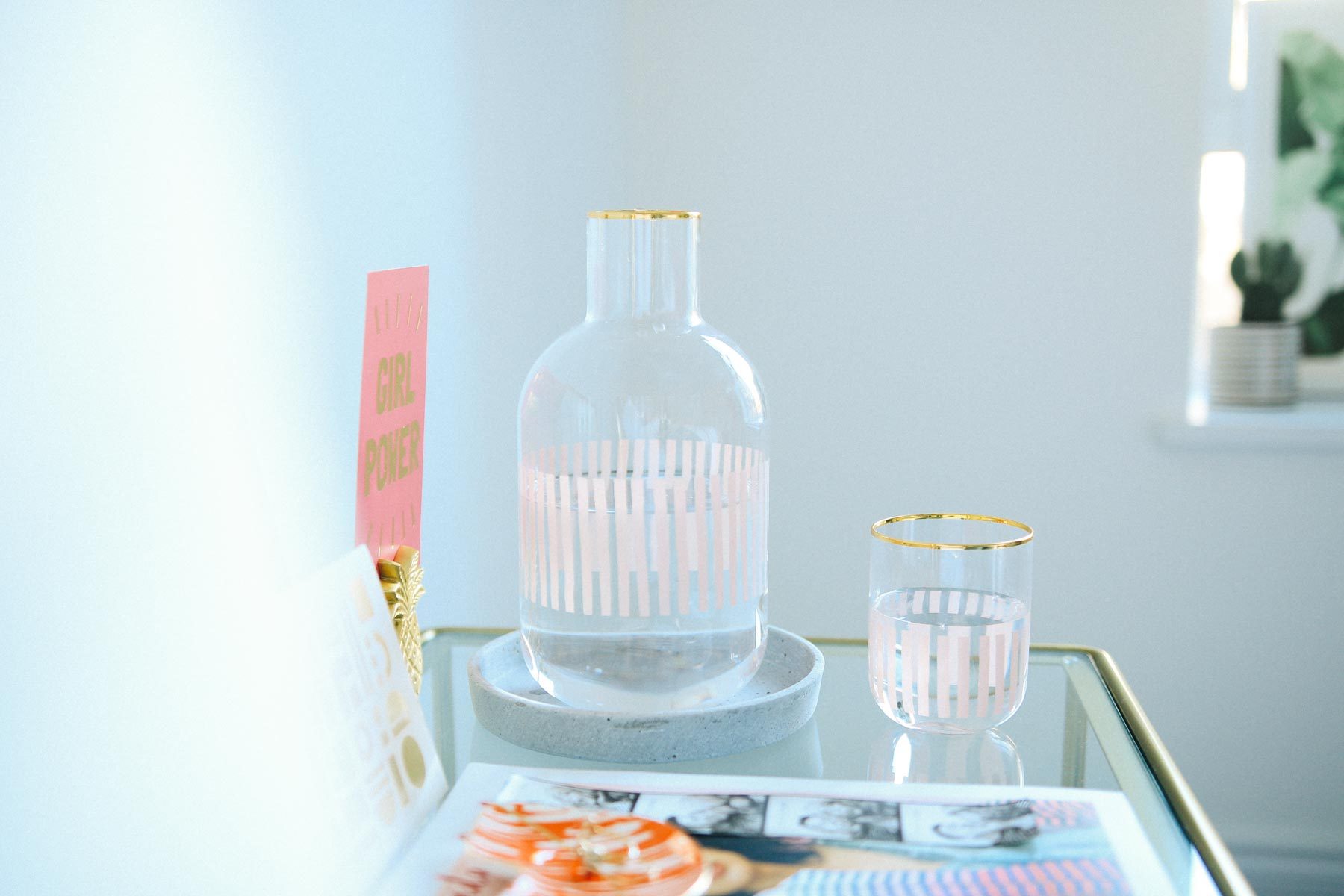 AND finally, you may have seen me talking about this piece on my insta stories last weekend…It was totally love at first sight, and I've now spent half of my week browsing the KiKi K website for more pink & gold themed loveliness. I mean, who could say no to >>this<< beauty? It totally means I can stop collecting five glasses from Sean's bedside table every other day (woo!).
Have you bought anything in the January sales? Did you get anything homeware-ish or Christmas?