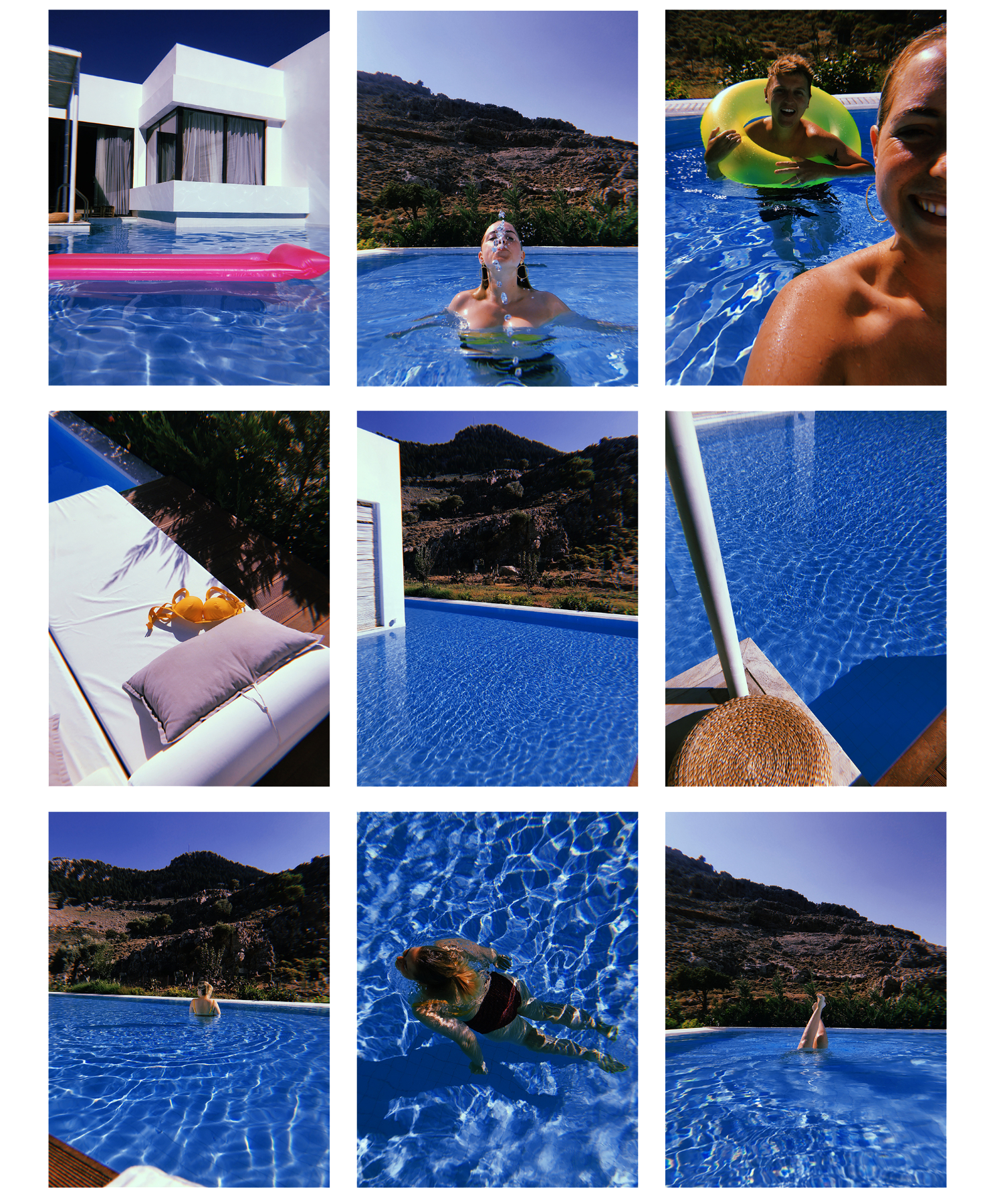 Oh hey! Happy Sunday! Today I thought I'd share a mini "behind the scenes" view of last weeks post…I've been loving using the HUJI app recently and thought ya know what, I've got so many photos that I'd love to share why not create a post dedicated to the kinda shite… but kinda lovely and most definitely in the moment holiday snaps from our Greece trip! So, here it is, my Huji photo dump! I hope you enjoy!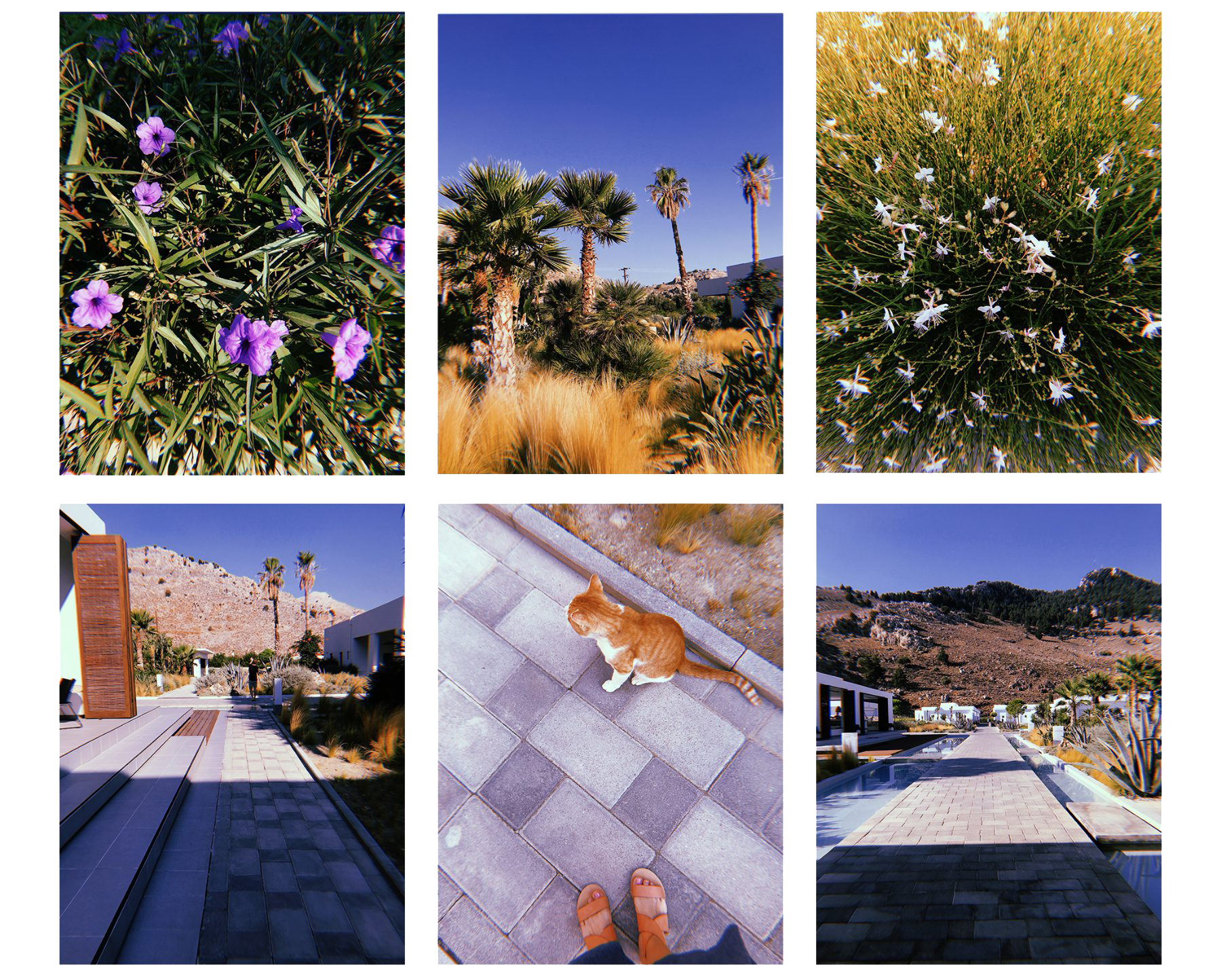 This trip is one of my faves of the year so far and although I could blab on and on about how much of a lovely time we had, instead I wanna talk about the idea of posting more of these "behind the scenes" styles posts… I love planning, taking and curating images for the blog and am more excited about putting content together than ever right now. But I also love the idea of having these unfussy, unplanned images sitting alongside my other posts.
I'm not sure if the "HUJI CAM" element will become a series of its own, or whether it might just be more "behind the scenes" style photos but I'd love to share more "photo dump" style entries that might not be the sleekest of them all, but can give a little  more of an insight into the images I snap on the daily. Think, an extended Insta Stories…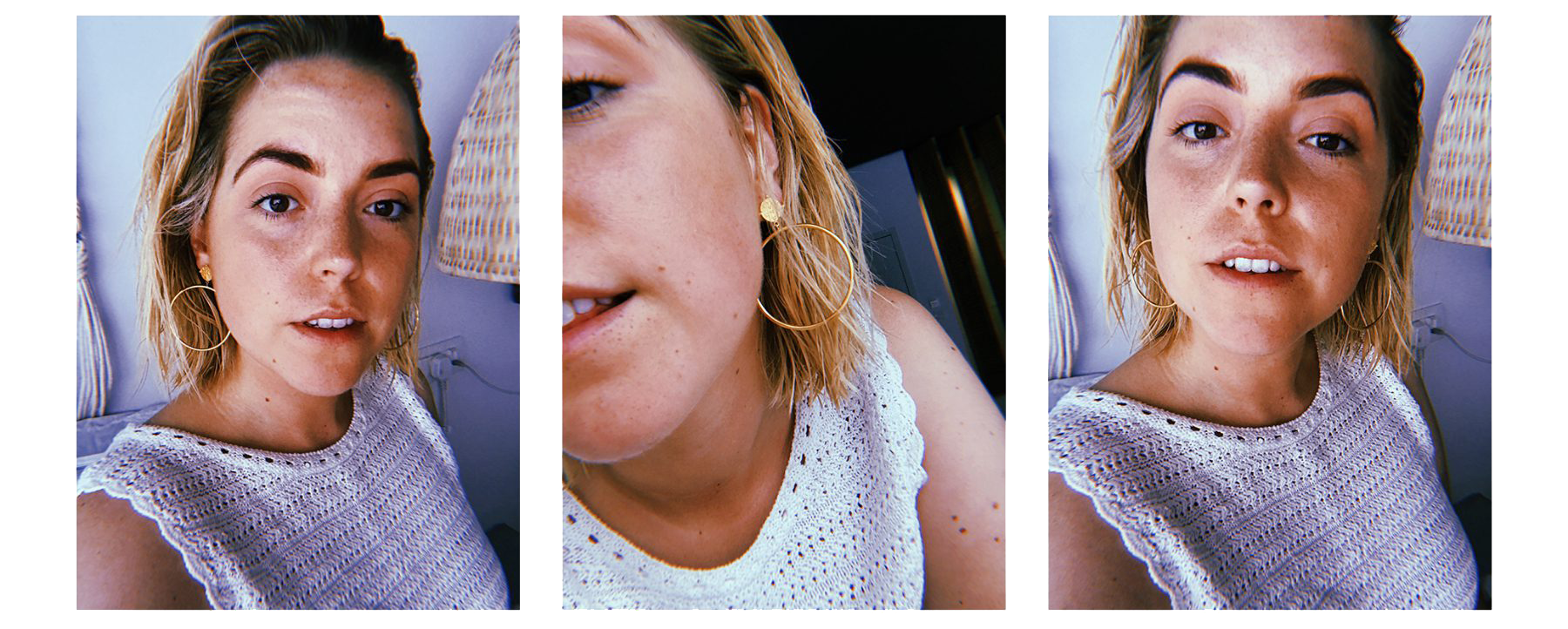 I've been ~so~ excited about trying new ways to curate my images, put posts together and most importantly get your lovely bunches feedback. The new blog design is well underway  (!!) and I can't wait to bring you posts from all aspects of what's going on atm!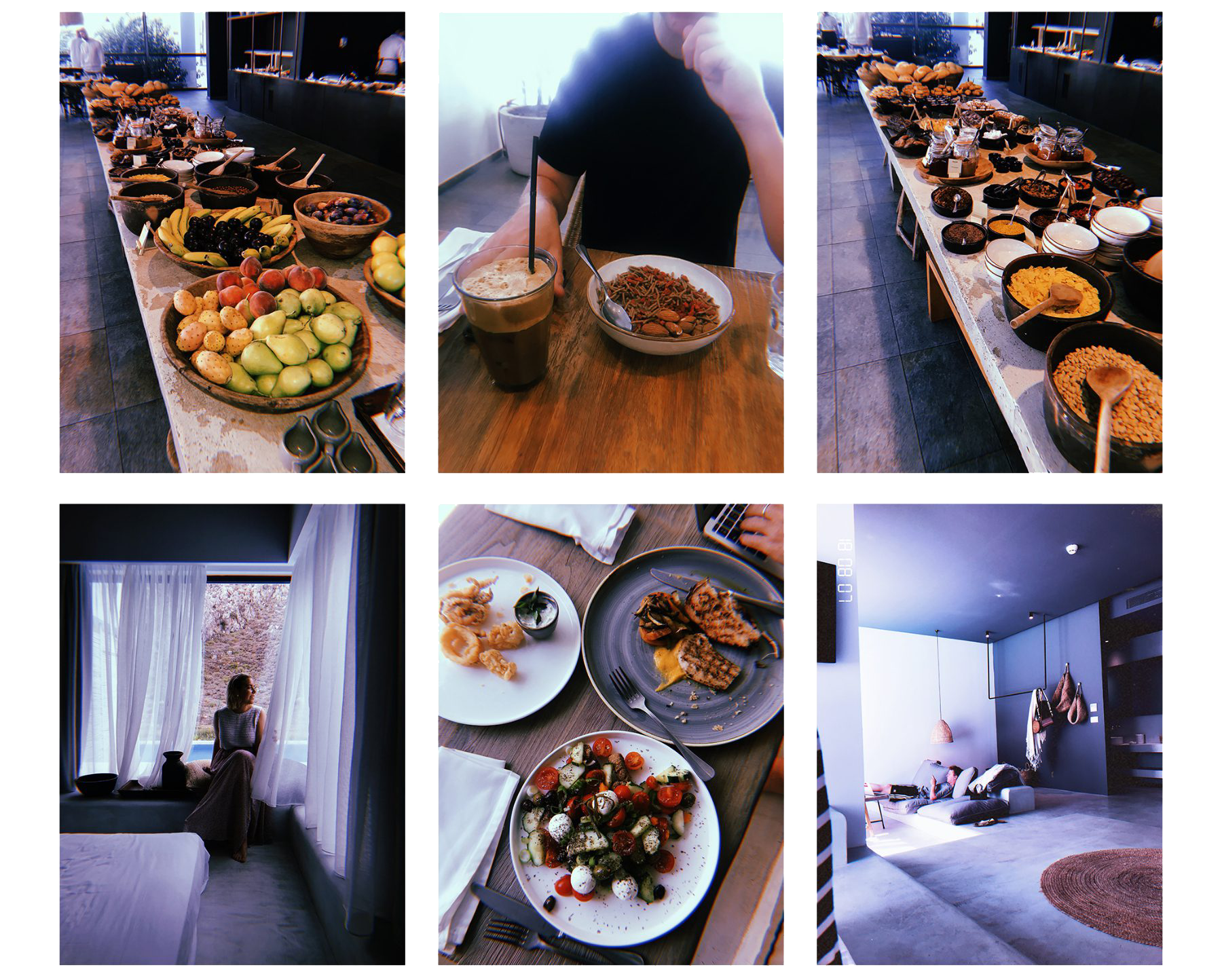 As always, let me know what you think but I love the idea of showing more of the "behind the scenes stuff" and hope you love the idea as much as I do! Bring on all #HUJIGANG!