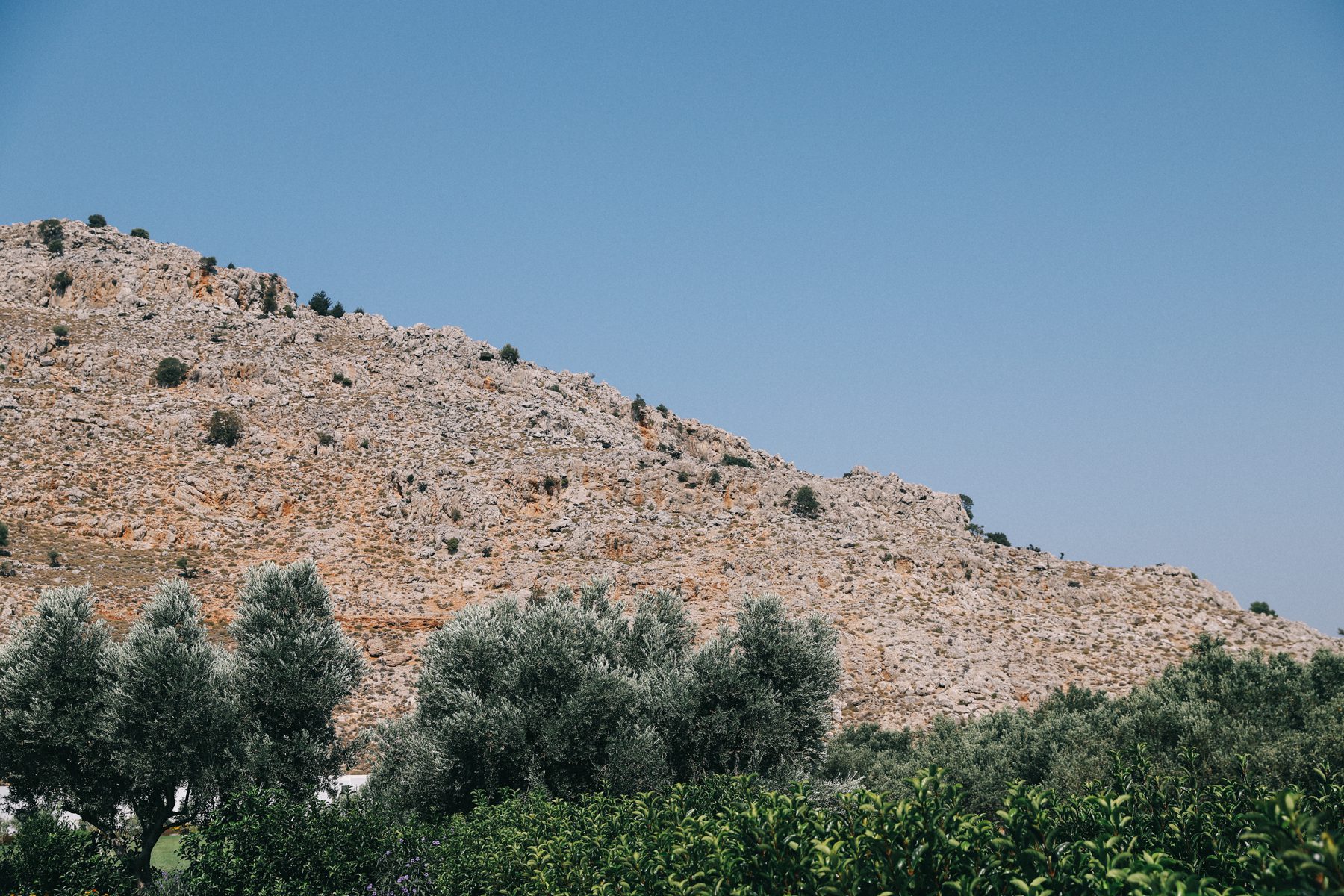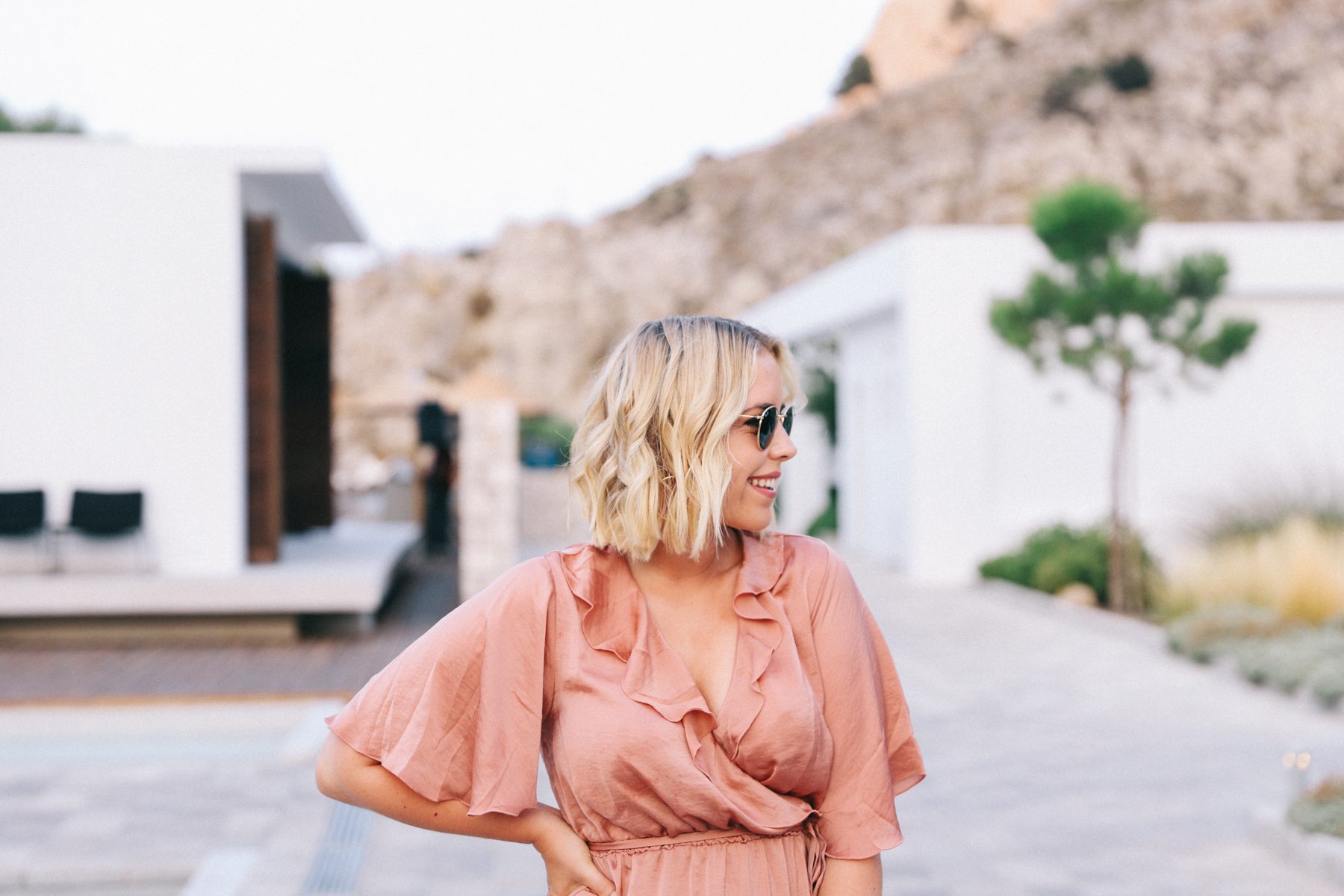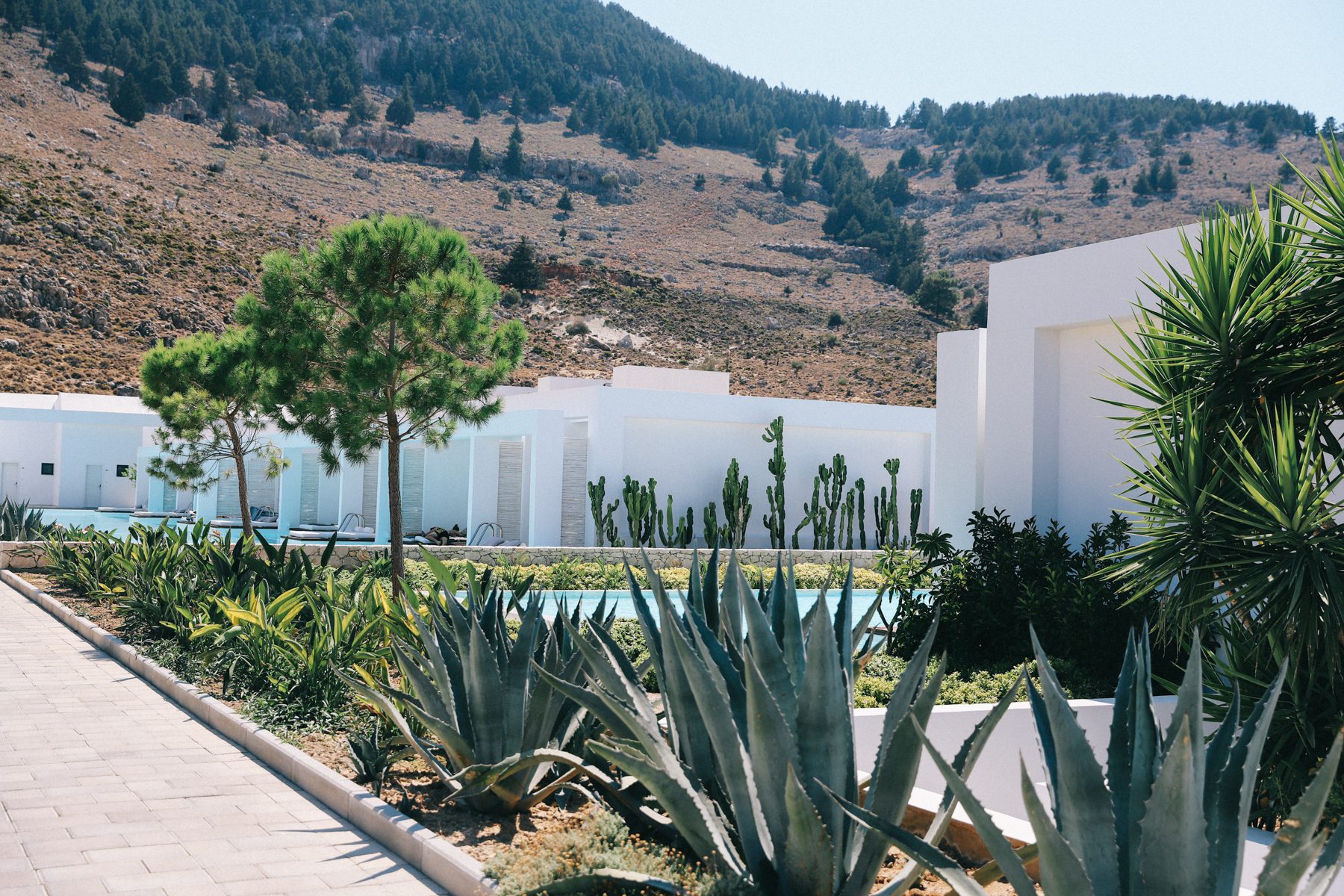 You might remember a post from around this time last year called "Holiday Snaps || Rhodes". It was a v last minute post, after a very spontaneous trip to Casa Cook in Greece which we loved so much so that we decided to head back to again this year… This time around we booked the trip in an even more last-minute style when some work plans fell through, making the booking on the Friday and were bags packed and ready to go by the Monday! Hurrah to last-minute spontaneity!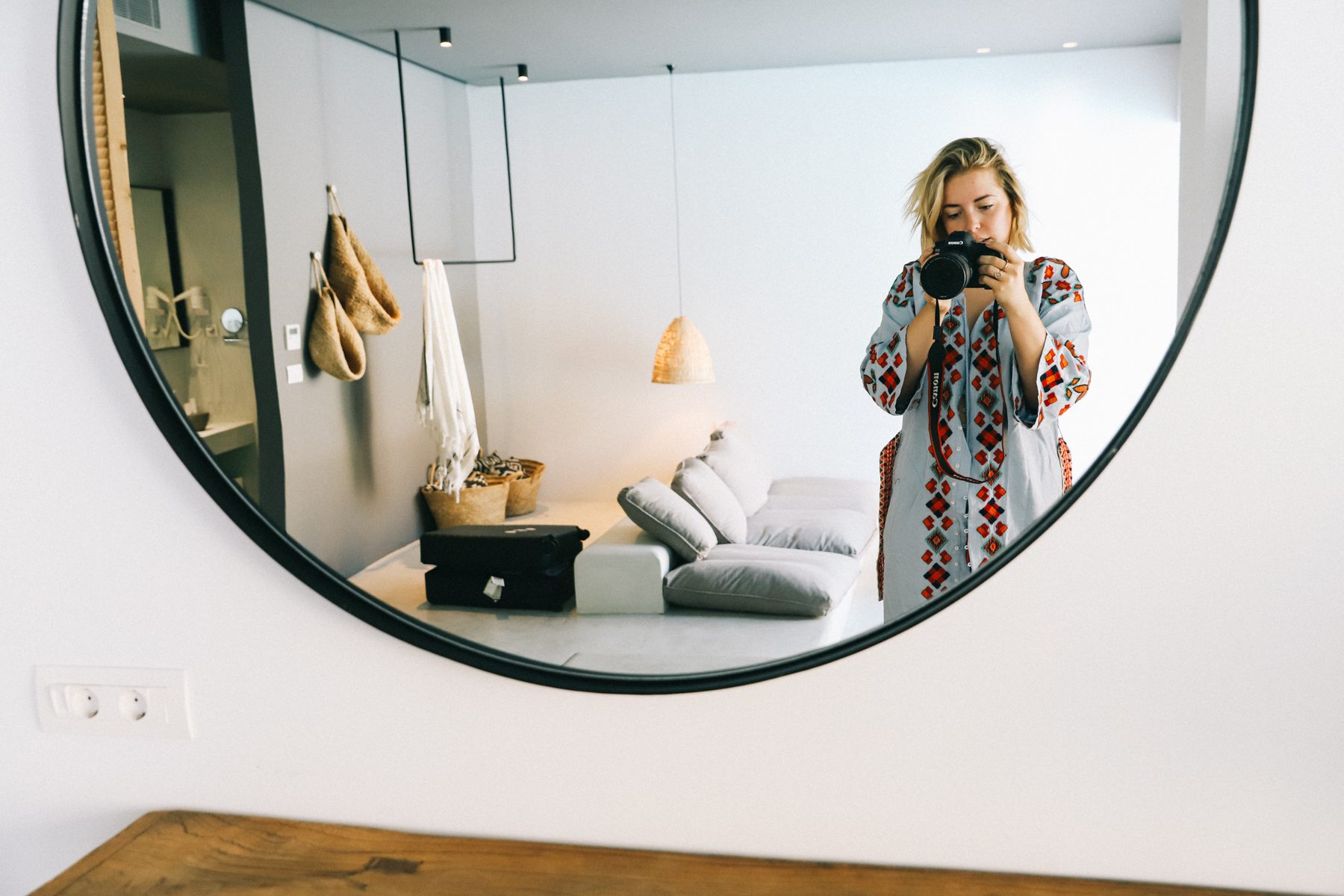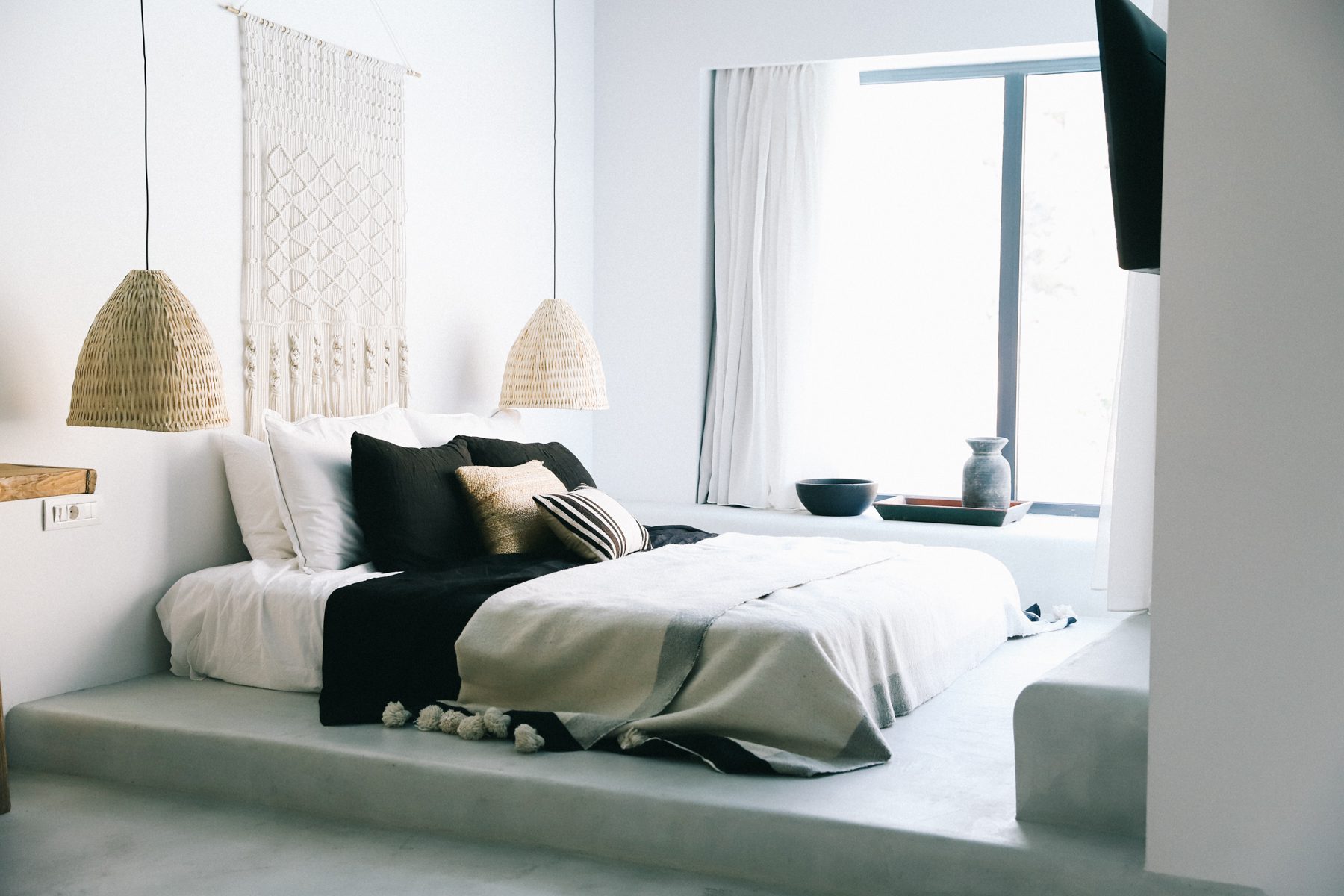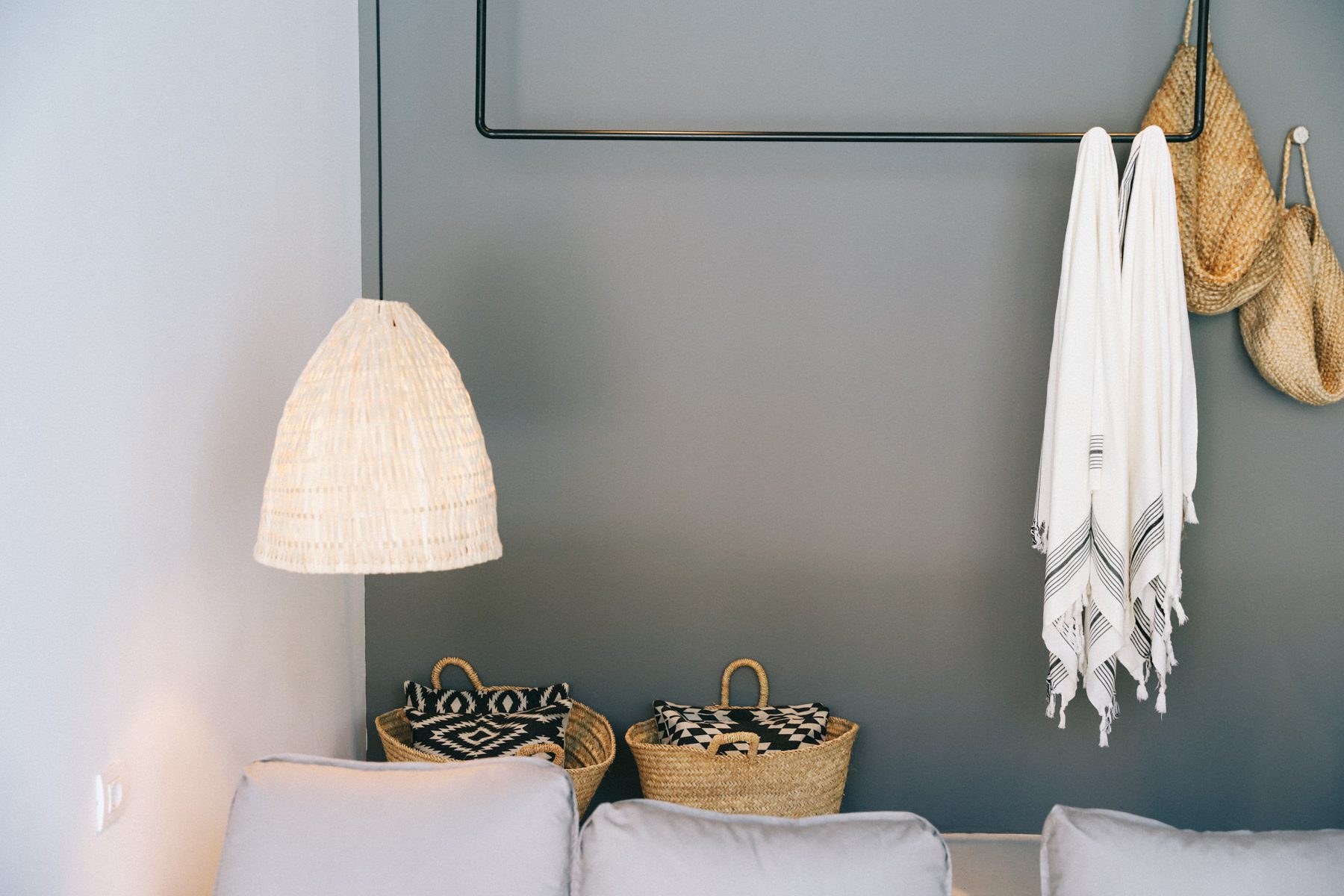 The trip literally came at the perfect time and although we've been away quite a bit this year a lot of the trips have been work-related or with others so it was super lovely to have a whole five days of just us. We decided to head back to Rhodes again because tbh it was easy. Because the trip was so last minute we wanted to go somewhere we knew would be exactly what we were after without any room for disappointment. The hotel itself was just as bloody beautiful as I remembered and everything from the food to the cocktails and the poolside just ooooozed chillllllll. It was just what we needed…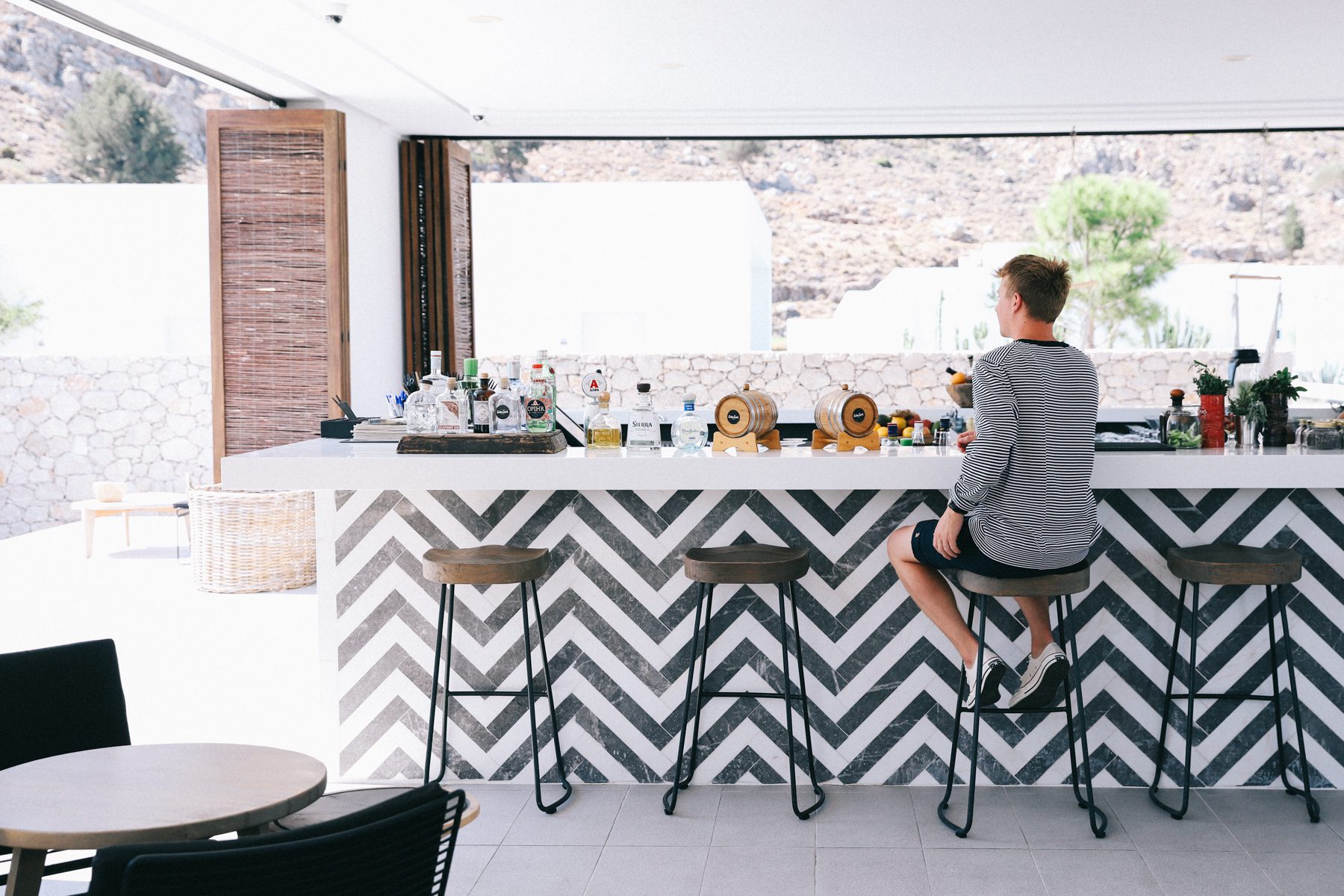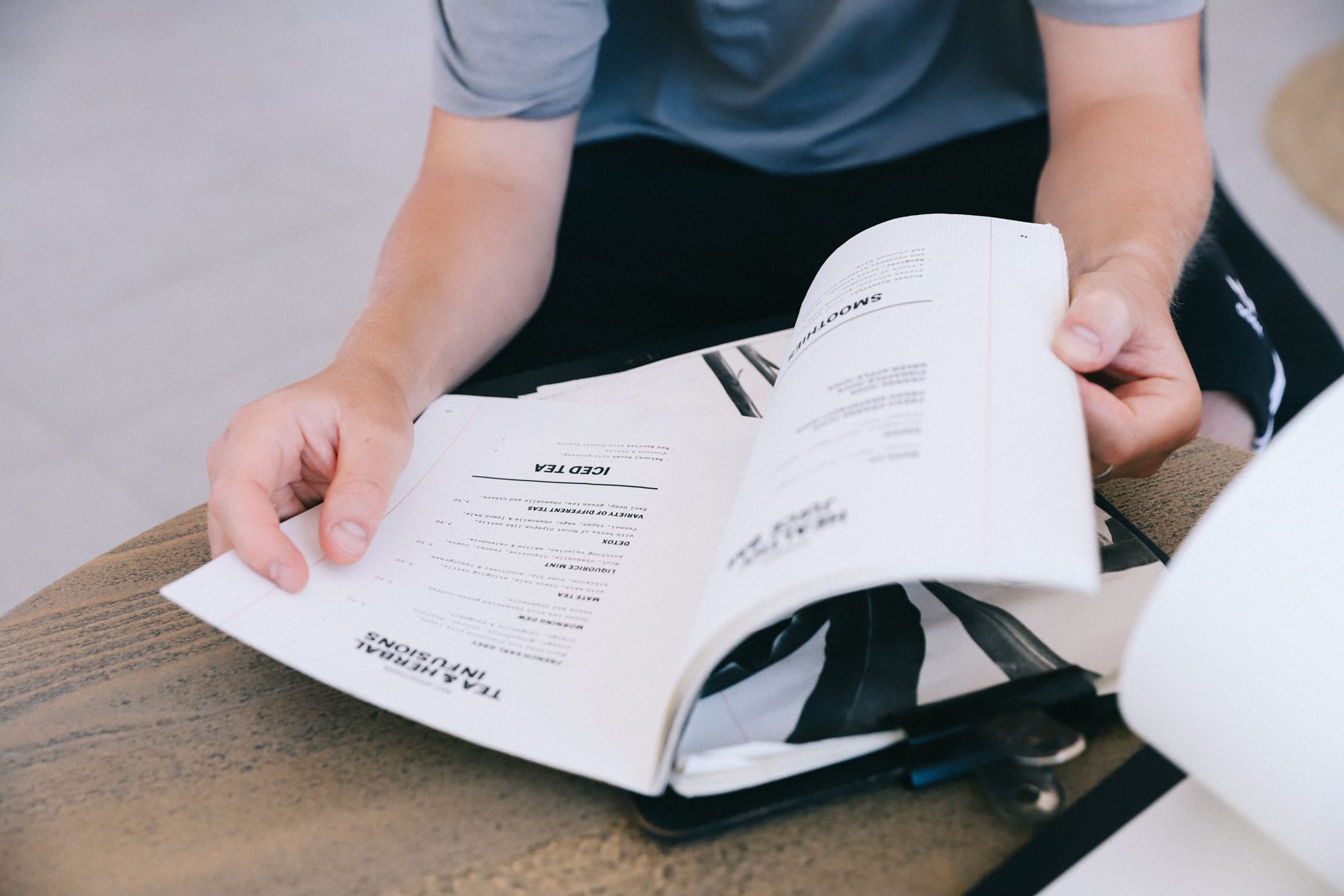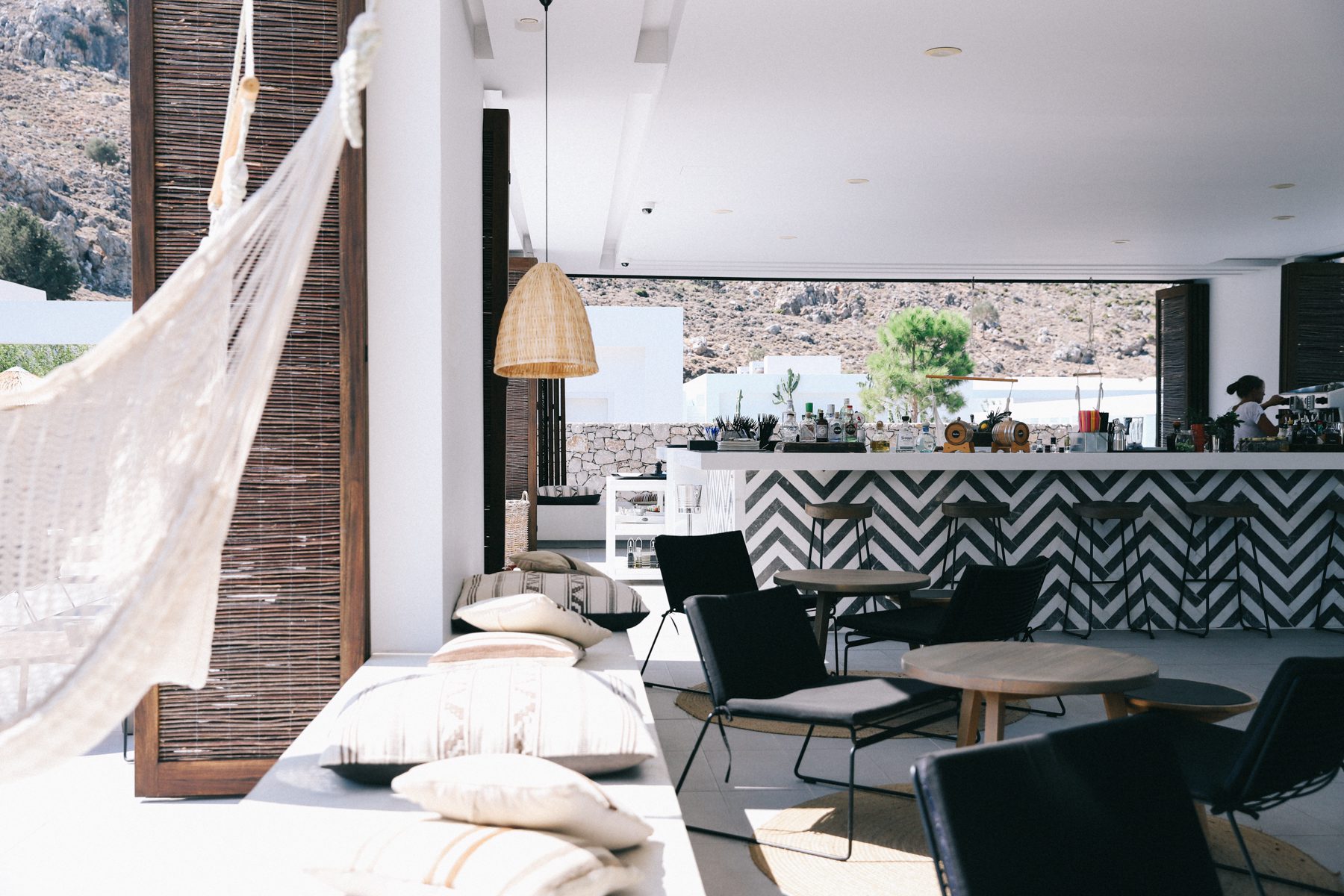 Although we're naturally more "City Breakers" than we are "Sun-loungers" when we do book a poolside trip it reminds me just how important it is to have time away without any itinerary… And although I love trips packed full of "to-dos" and "must-sees" sometimes the best trips are the ones with zero plans and all of the spontaneity, something I'm learning to massively embrace atm.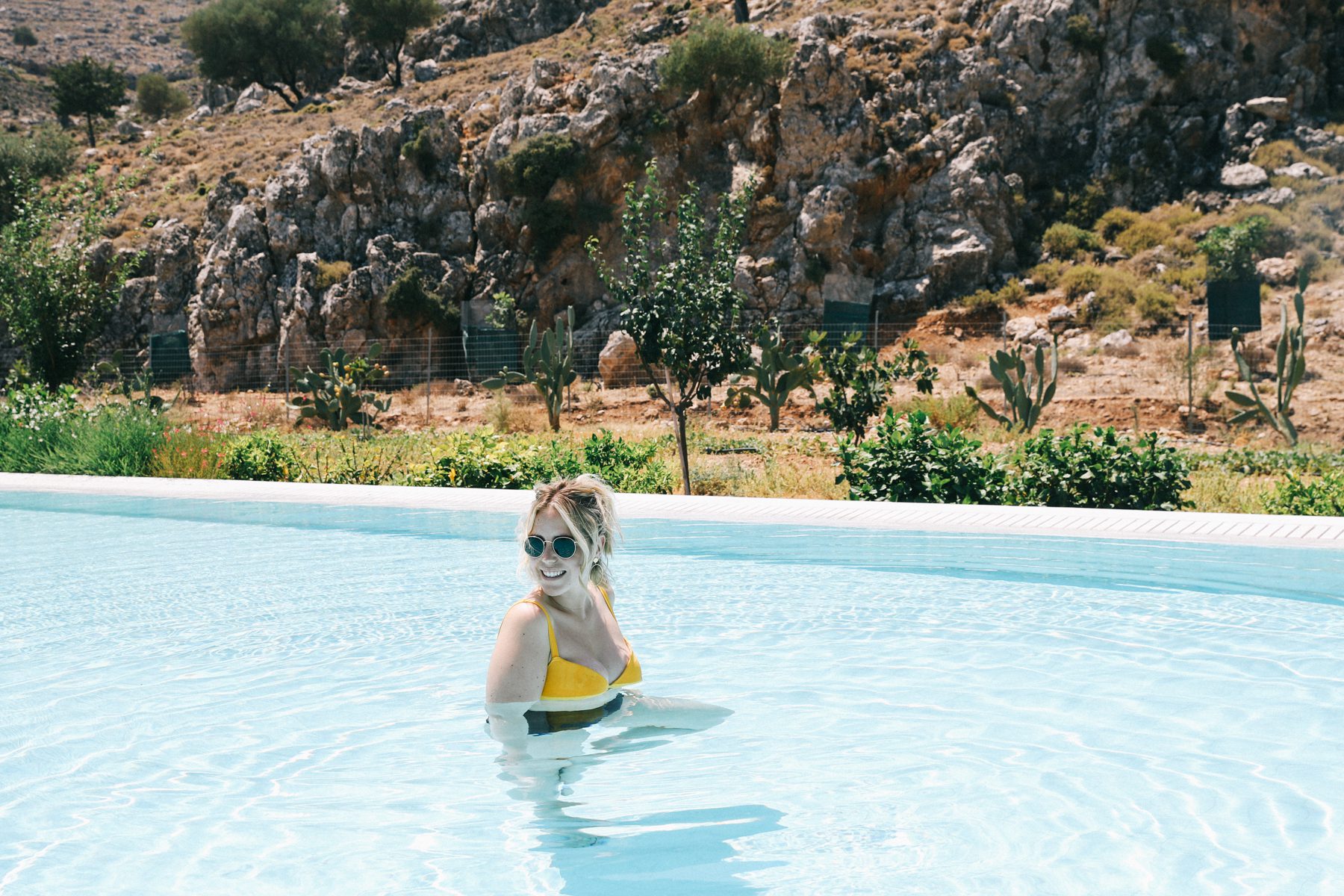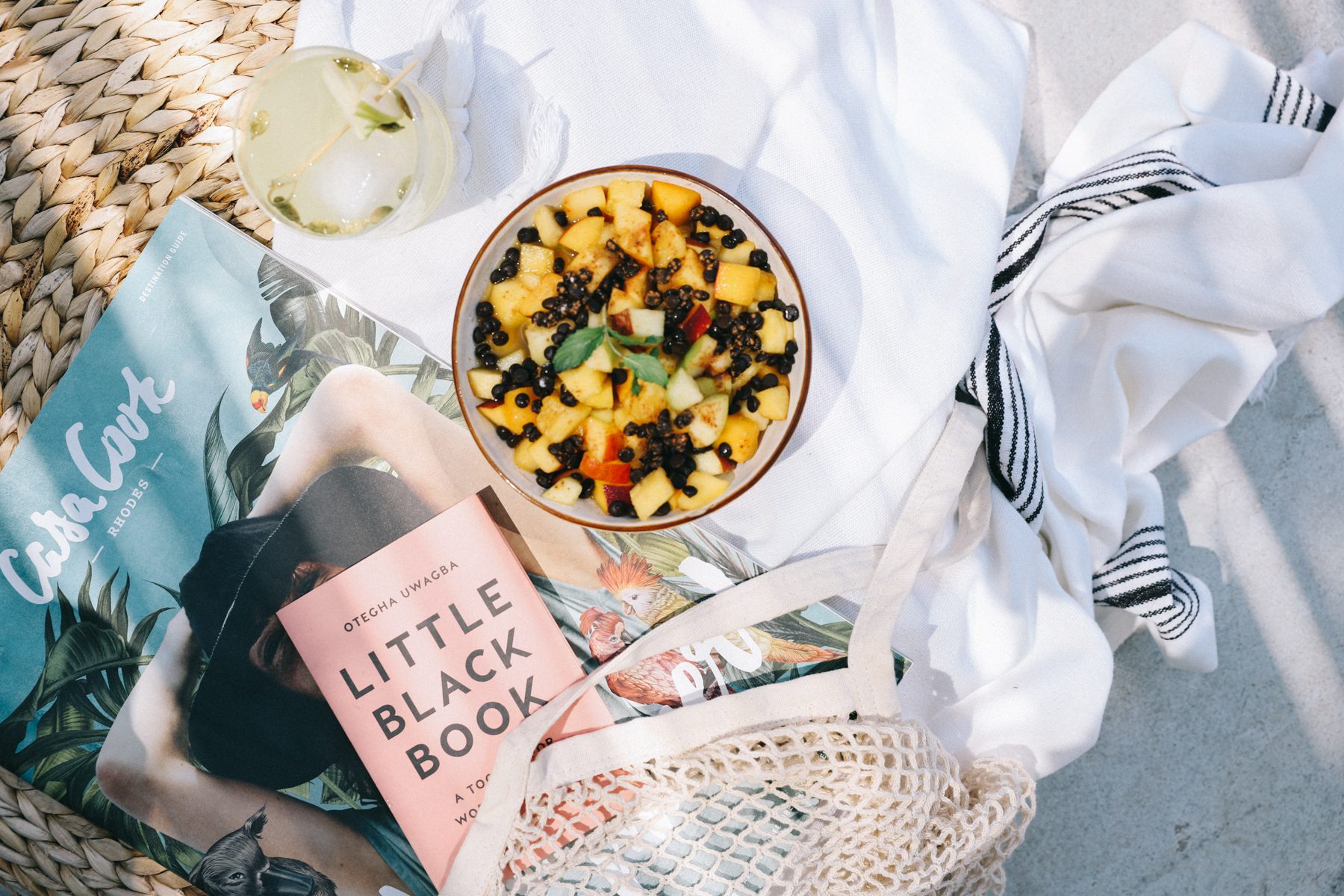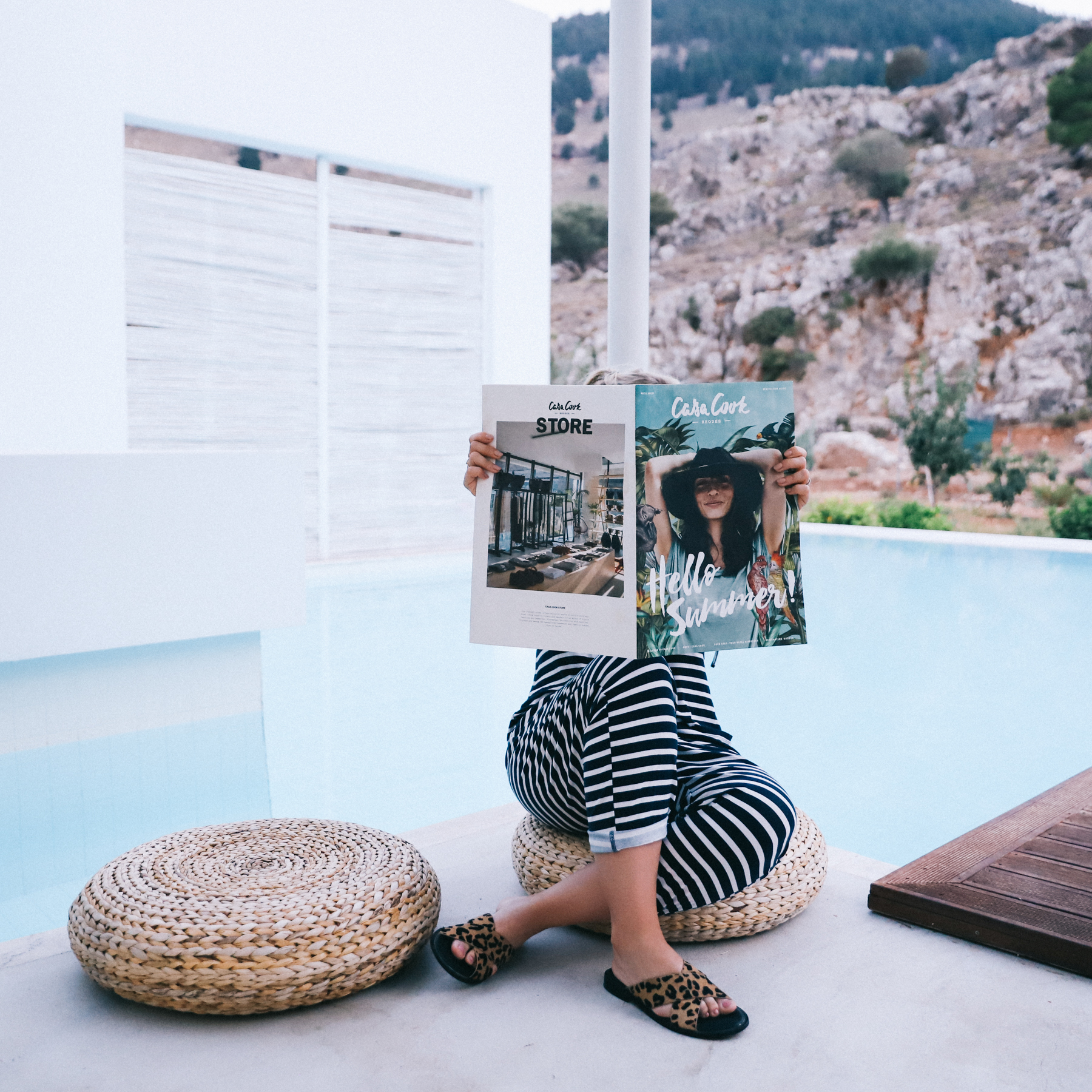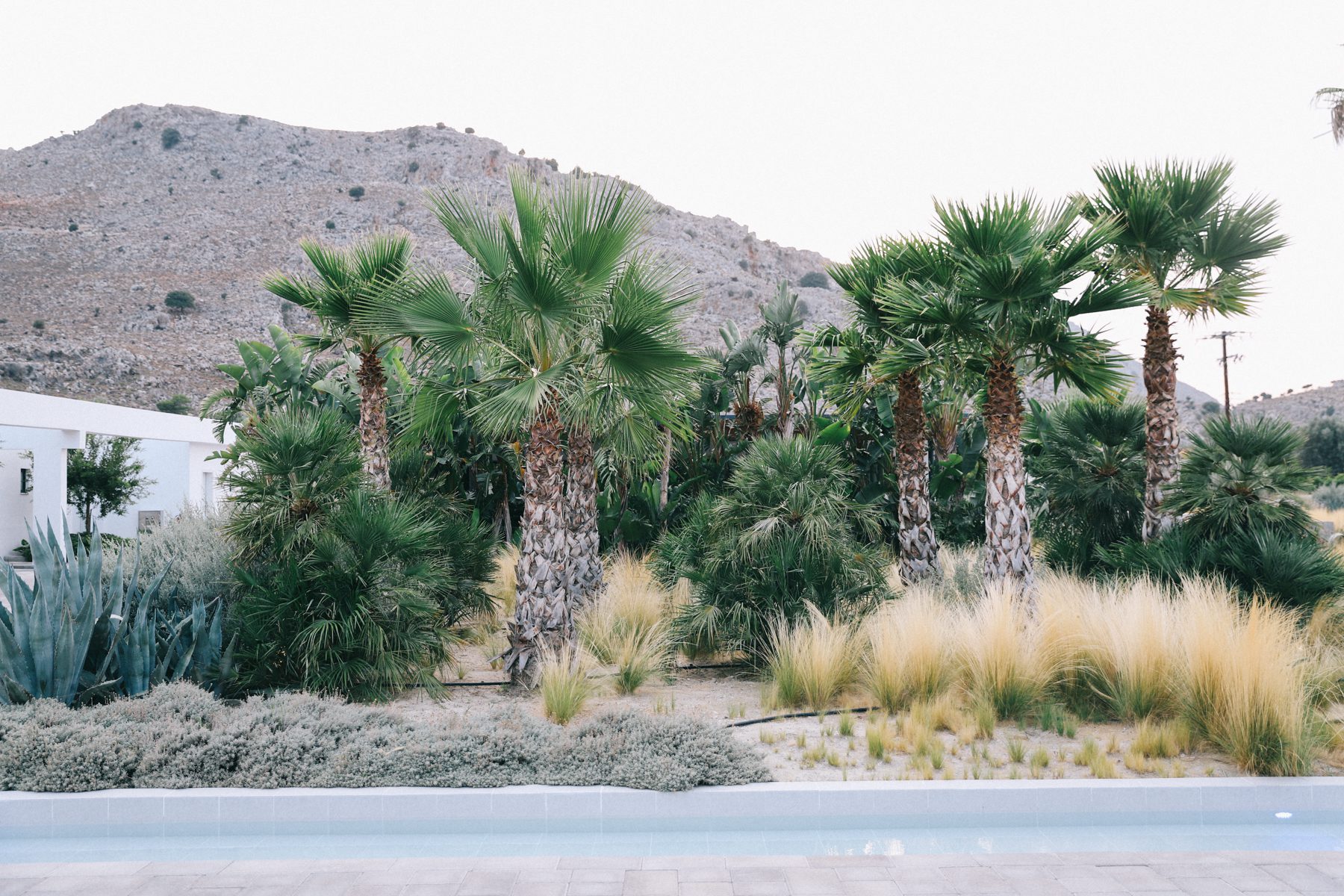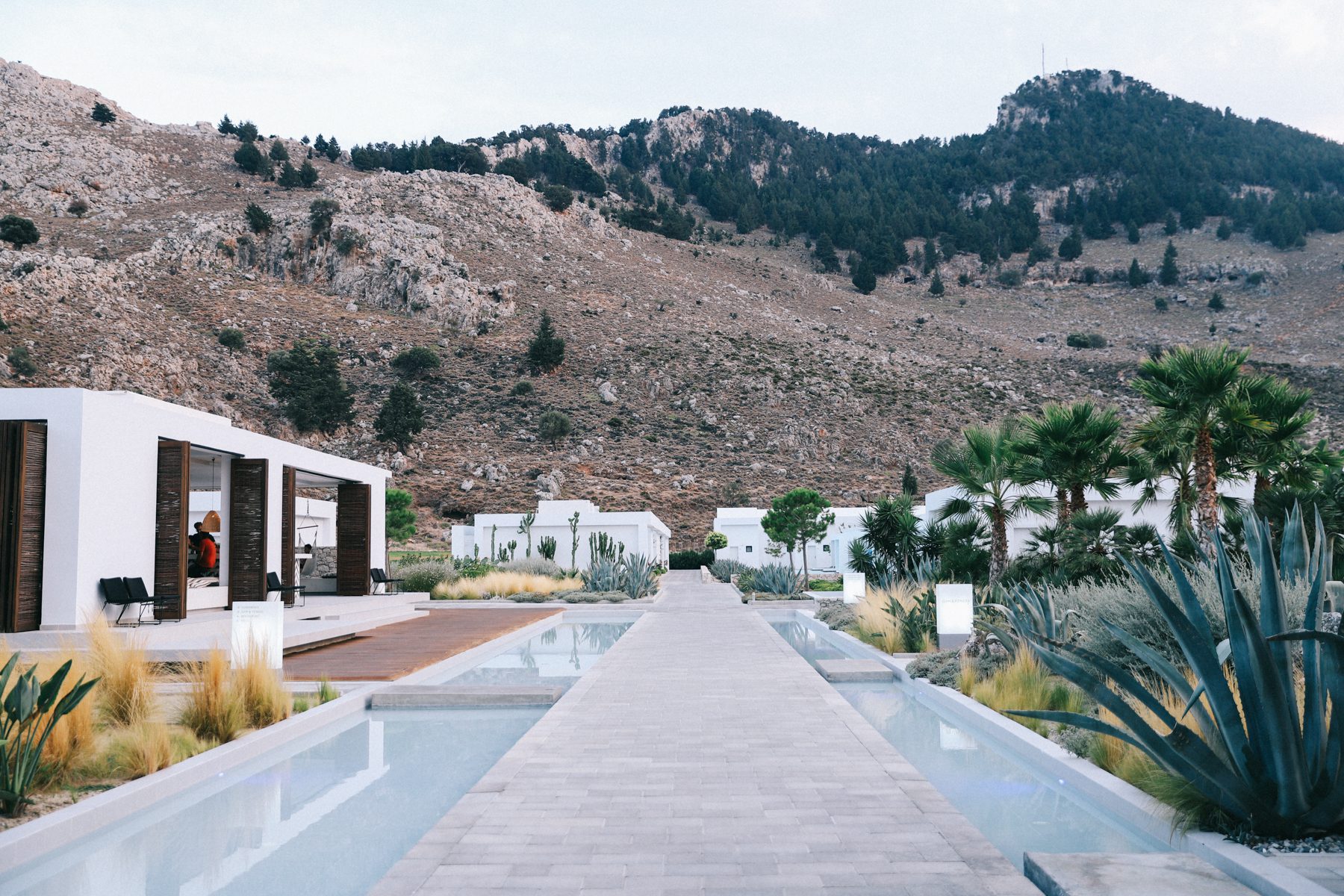 Keep your eyes peeled for a couple more Greece themed posts to come, including some "behind-the-scenes" snaps and a mini style diary!casa Hope you love these pics as much as I do, and if you wanna see more about our fave hotel you can find it >>here<<