Another New York themed post, hurrah! This time I'm talking all things Beauty instead of Instagram…. What I picked up, how I've been wearing it, and if I'd buy them again. So, here goes, a couple of new beauty purchases and some very honest first impressions, enjoy!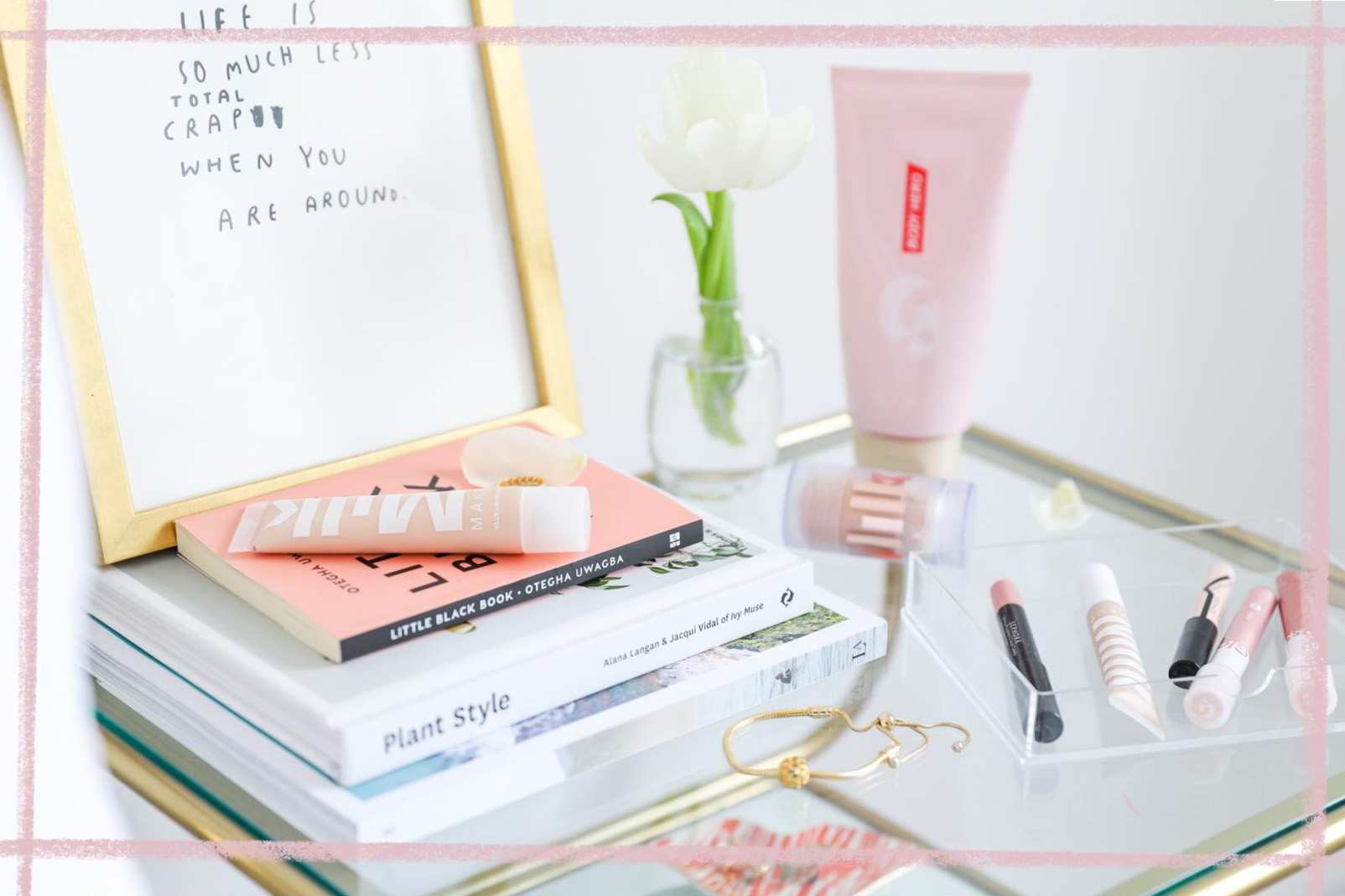 Let's start with the base. HELLO new foundation. I'm a real "love it or hate it" kinda gal when it comes to foundations. I usually know within the first minute the way things are gonna go… Thankfully this was a "love it" moment… It's super light, yet gives a really good coverage AND applies well. I've only been using it a week so will report back, but for now, it's a yes from me!
Another new product love. It seems "Milk" may just be my new go-to… This concealer goes on effortlessly, isn't drying and doesn't leave me with huge concealer creases after just half an hour… winwinwin, so far, so good!
Now, although I love a good highlight I was really unsure of this product, to begin with… I think you've kinda got to get a good knack of how to apply it and then BAM, it's love right there. I've been applying it first and then using a fresh beauty blender to kinda smooth it in which seems to be working! If you're after a light cheek shimmer which can be worn all day, every day then this is your highlighter!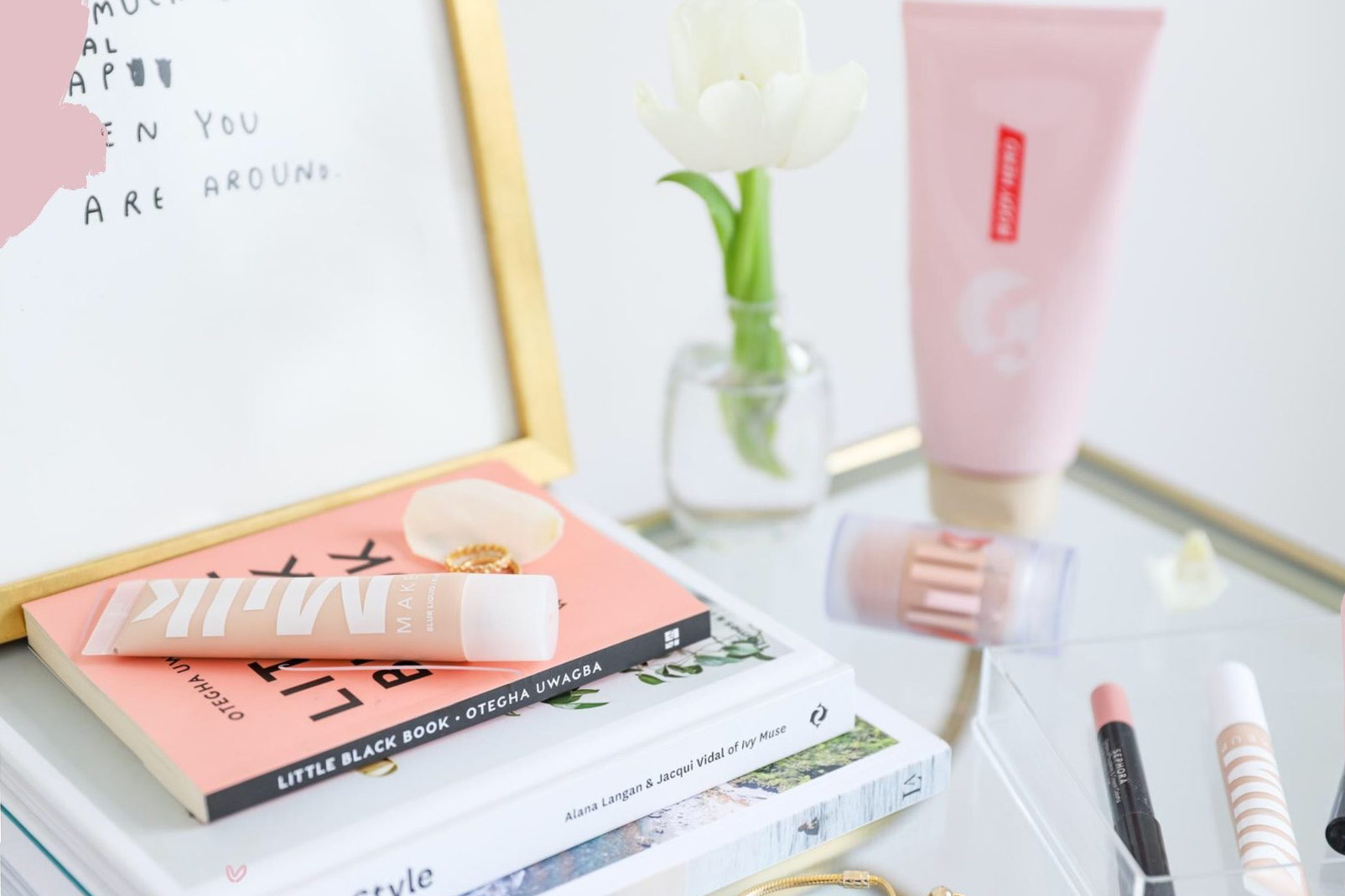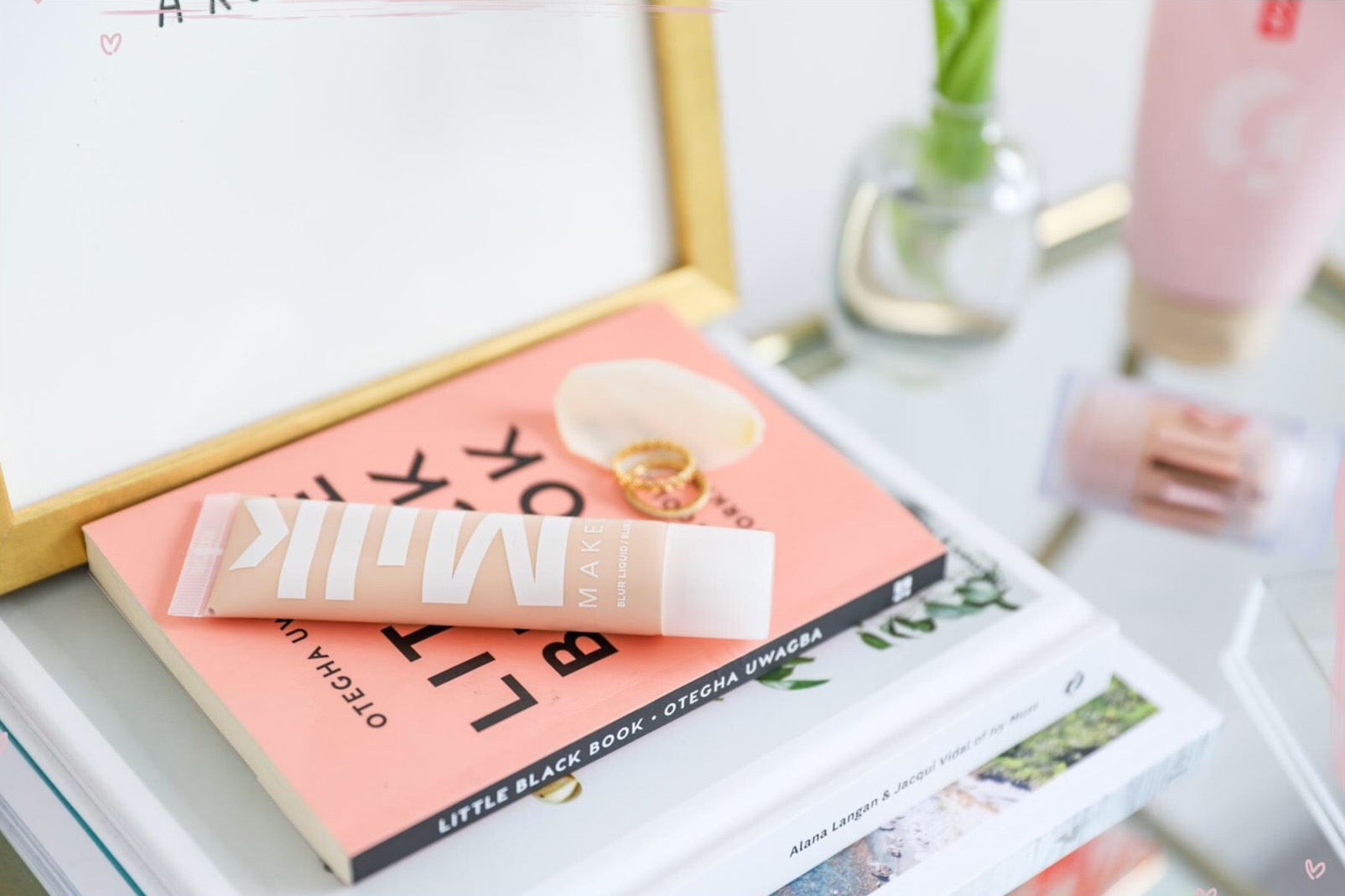 I realllly wanted to love this product. It reminded me of one I LOVED back in 2010 when I used to work for Benefit, but it's just ~not~ the same. This was too shimmery for my liking, and didn't seem to smooth onto the skin v well. Oh well, back to Benefit I go!
Okay, now this is a Sephora product I can get on board with… It's the perfect creamy, non-eyeshadow, eyeshadow. For the days when you want something low key and subtle… This is the shade "Pretty Little Thing", and it is just that… Totally waterproof, super wearable, this has been my go-to for the past week and all I can say is that I wish I'd picked up a couple more!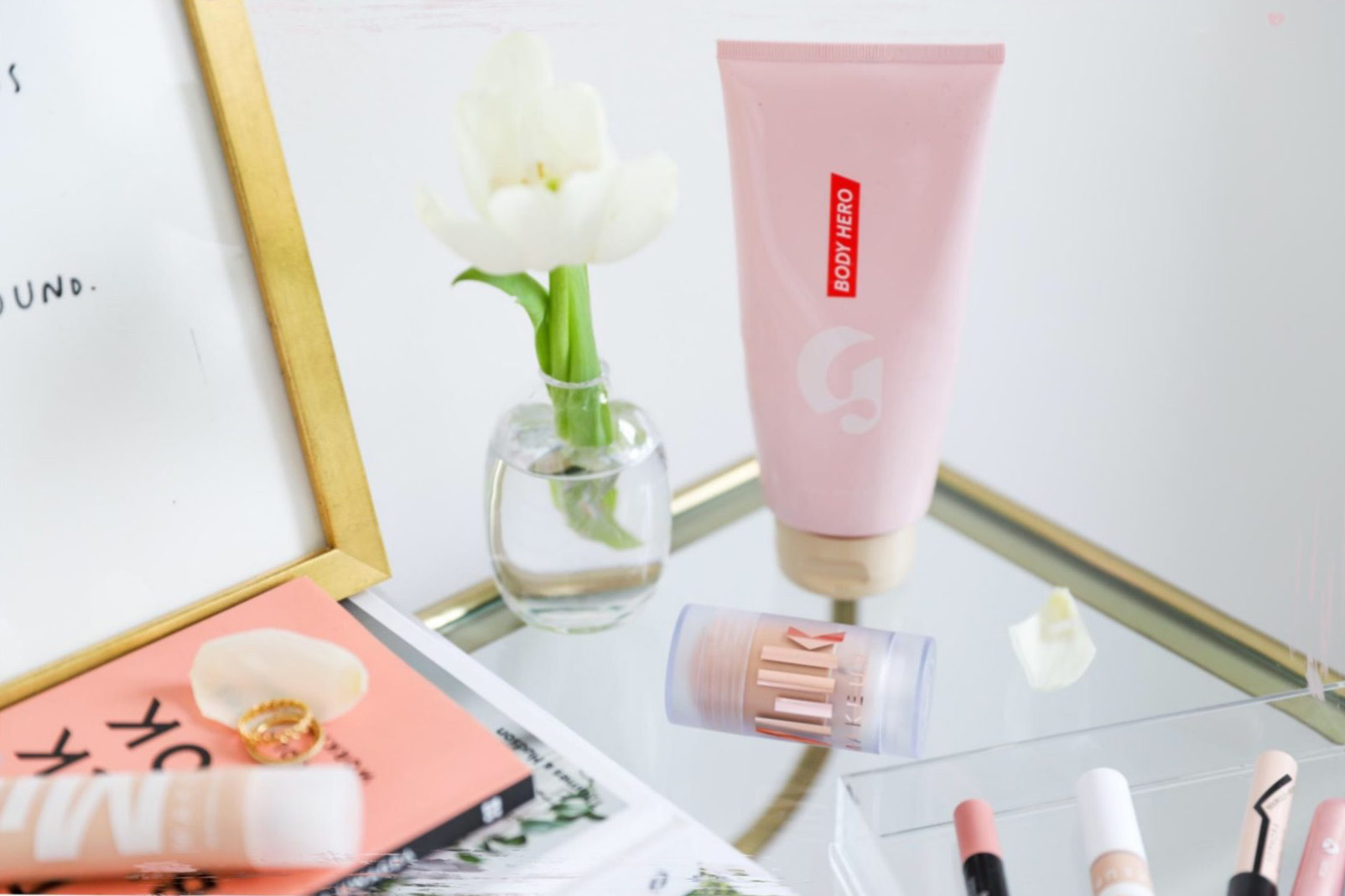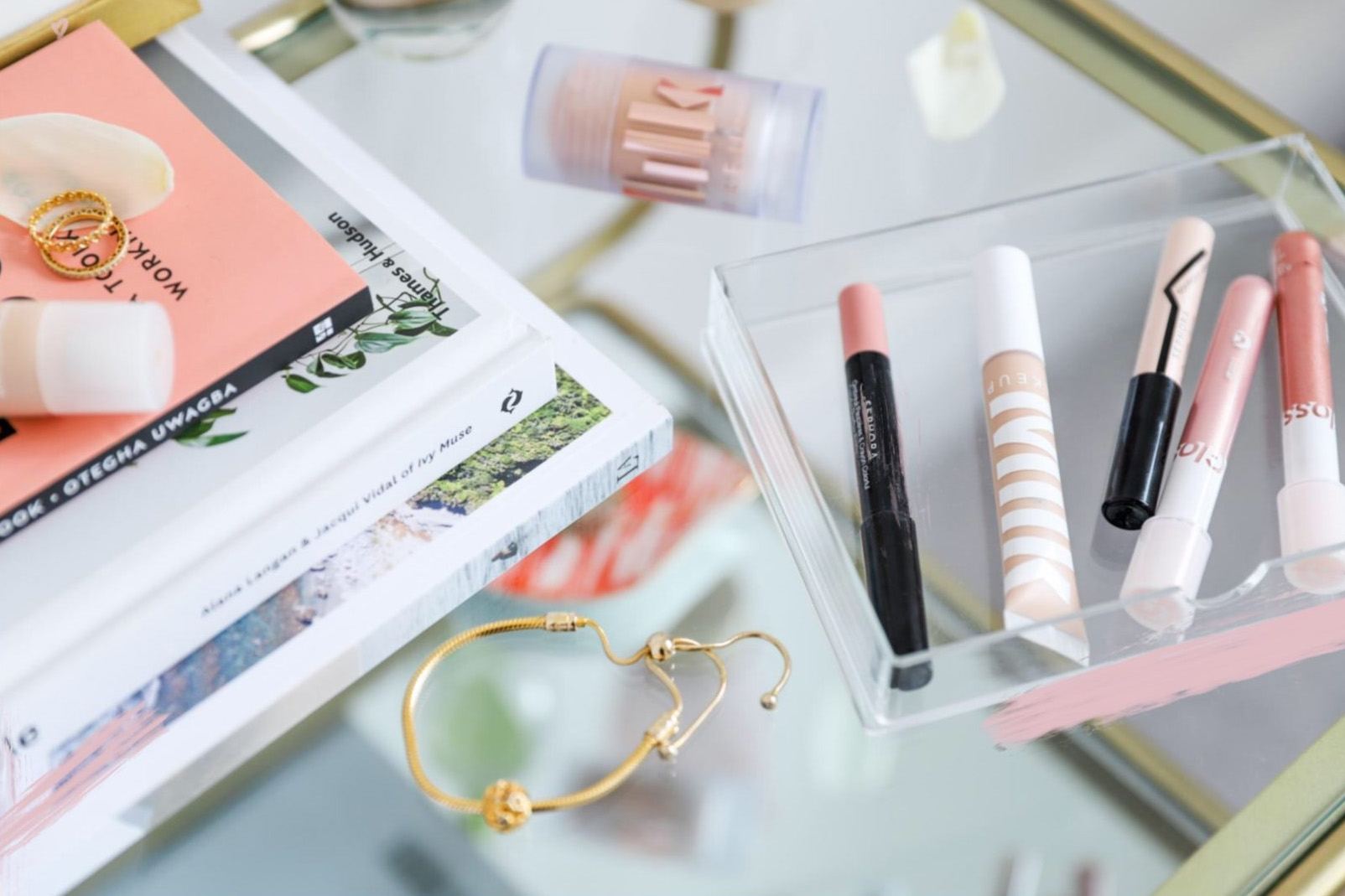 There's not too much to say about this product… Except that I absolutely bloody adoreee it! I've been using it since getting home from NY and it's actually almost half finished already. This is most definitely not a reflection of its lasting capability though, more a reflection of the fact that I've been slathering it on night and day. It smells amazing, is light and doesn't leave you feeling all gross and sticky like a lot of body moisturisers do. I love it!
I went into glossier knowing that I wanted to pick up a couple of these babes. I'd heard//read ~a lot~ about them and had to see what they were like for myself. So, I grabbed two colours "CUB" and "SLIP" both super lovely, if anything a little "more" than I would usually wear for an "everyday" look, but still really gorge. I think I'll def be getting a lot more use out of the more "natural shade" that is "SLIP" but who knows, maybe on a #galsnightout I might fancy a lil more shimmer…