HELLO New Zealand part two (!!) I've LOVED putting these images together and have been so excited to share a lil more of our trip. There's something about looking back at holiday photos that makes me SO happy. Obvs it's all the #funtimes and amazing memories but also it's just so crazy thinking that this time last month we were literally on the other side of the world. ANYWAY, swoony rant over, let's get to it. Here's our second part of the trip, chatting all things Wellington & Queenstown, two of the most exciting, crazy beautiful places I've ever visited…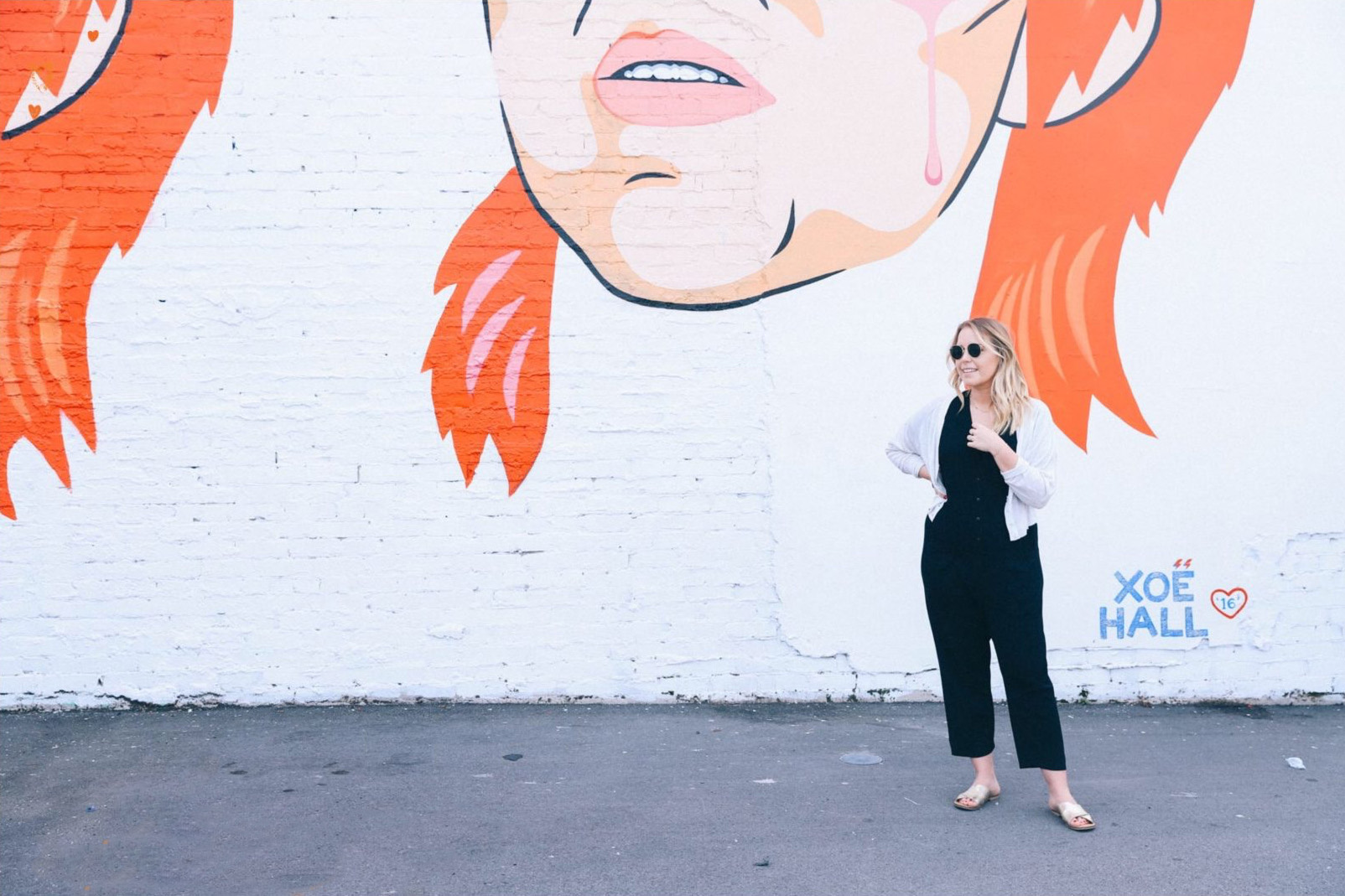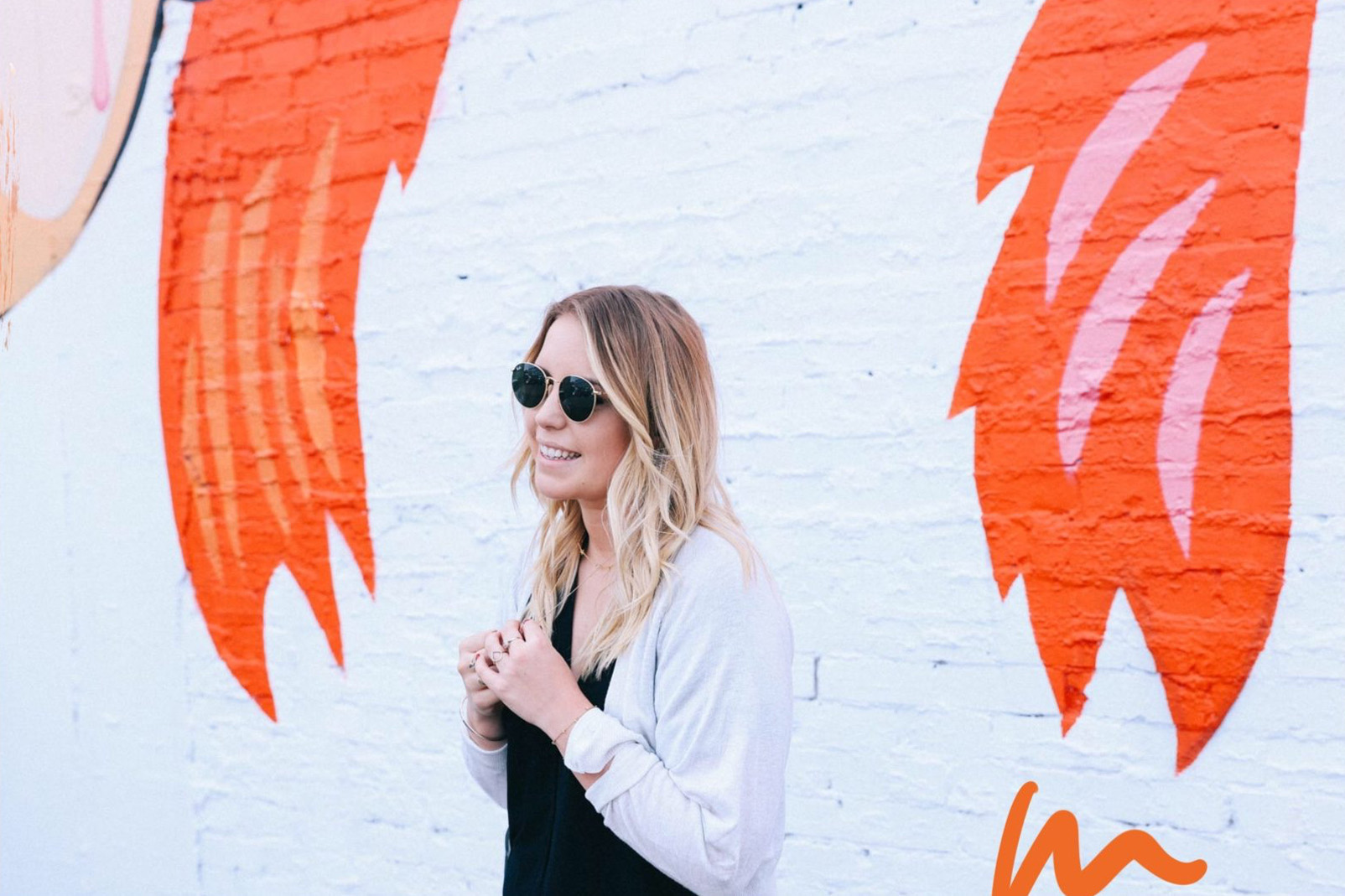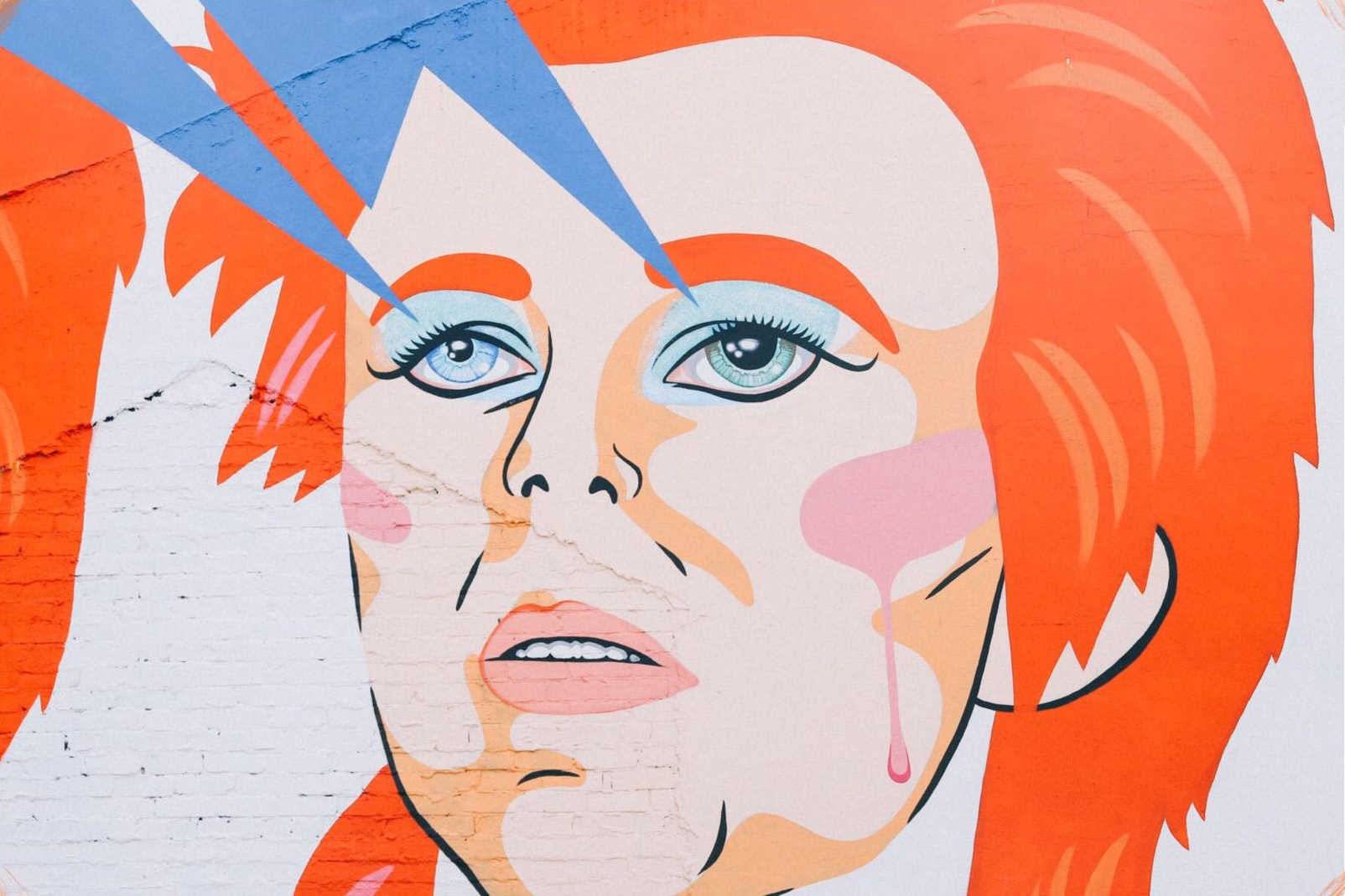 WELLINGTON
I think Wellington was actually the place I received most messages about before we'd even got to NZ. Everyone was saying how much we'd love it there, and, it was true, we did absolutely love it. The culture, the art, the food, the atmosphere, I know I sound like a broken I <3 NZ record BUT I canne lie, it's the truth, each place was fabulous and Wellington was nearly, almost, top of my list.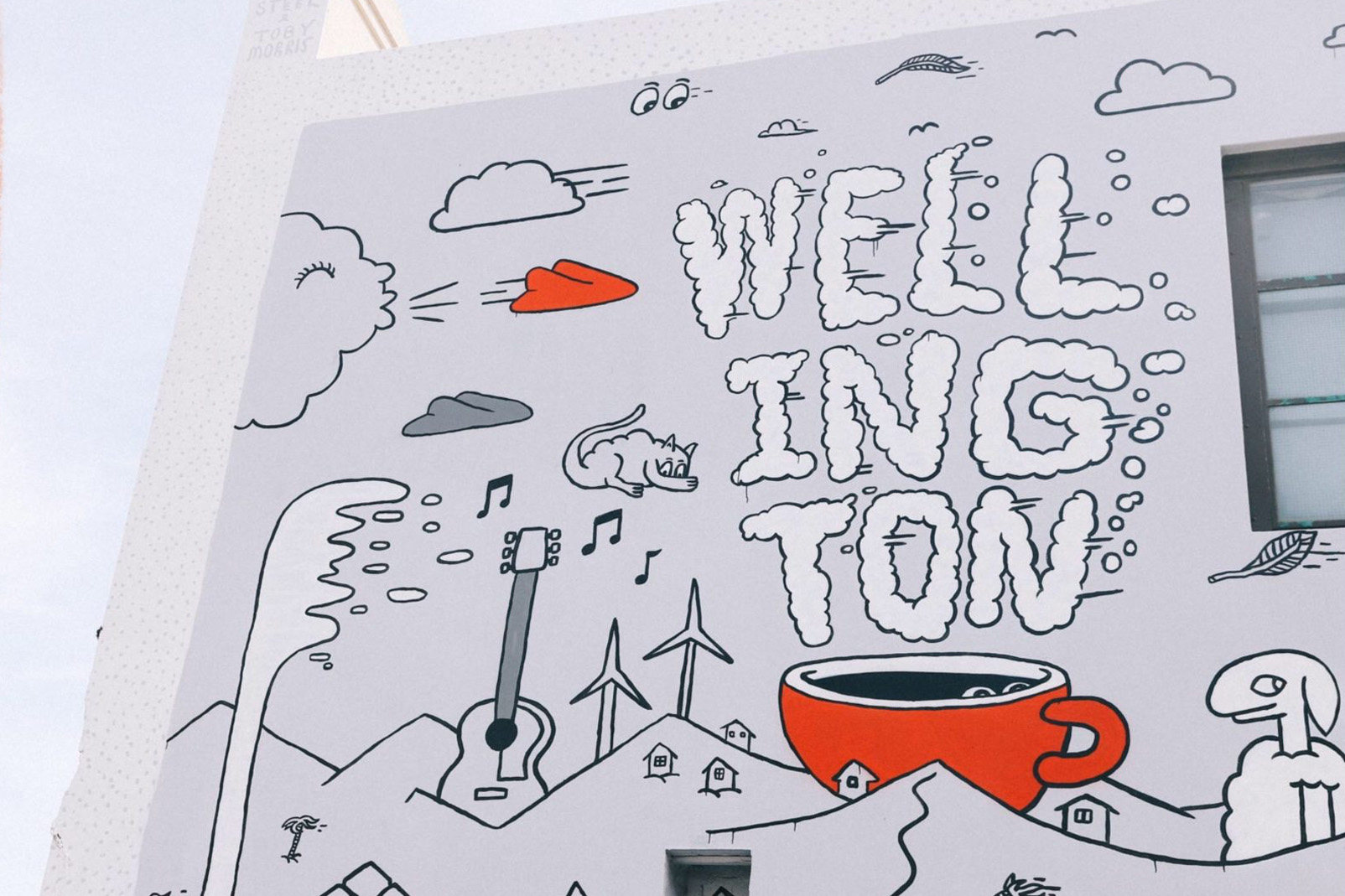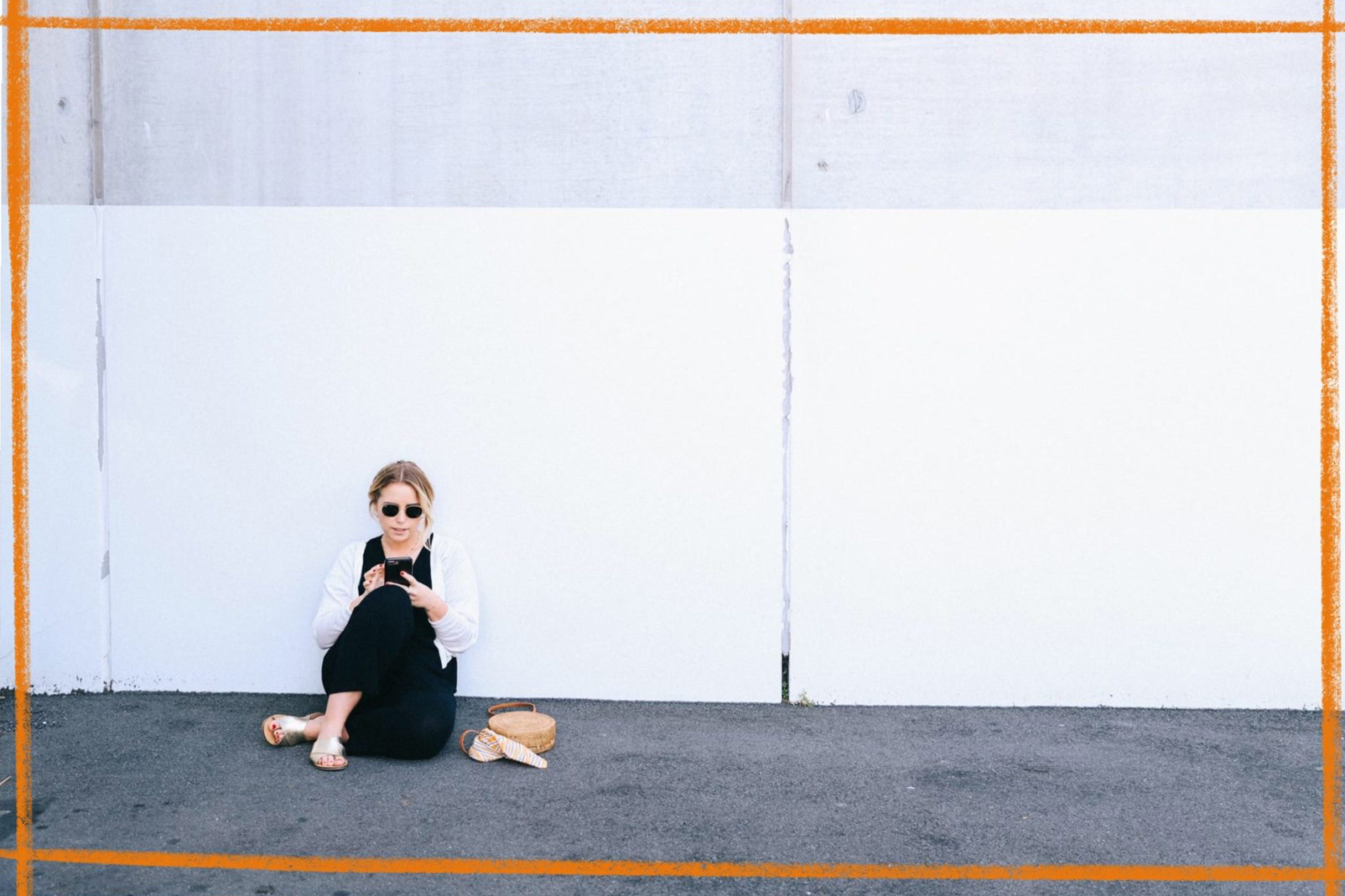 We again, managed to squeeze in a whole lot of fun into just two days… Starting off with a city food tour with "Zest" HELLO icecream, coffee and chocolate. It was great because not only did we get to eat all the food, we also got to explore and learn more about the city on the way.
And, speaking of food, if you are in Wellington there's a couple of places I've just gotta chat about. Number one is Mr Go's now, if you love a bao bun then this place is INSANE… the menu was kinda mine and Seans combined dream dinner so as you can image we were V happy about it… Another lovely spot for something a lil fancier  was "Egmont Street Eatery" the food was beauutttiful for a spot of dinner.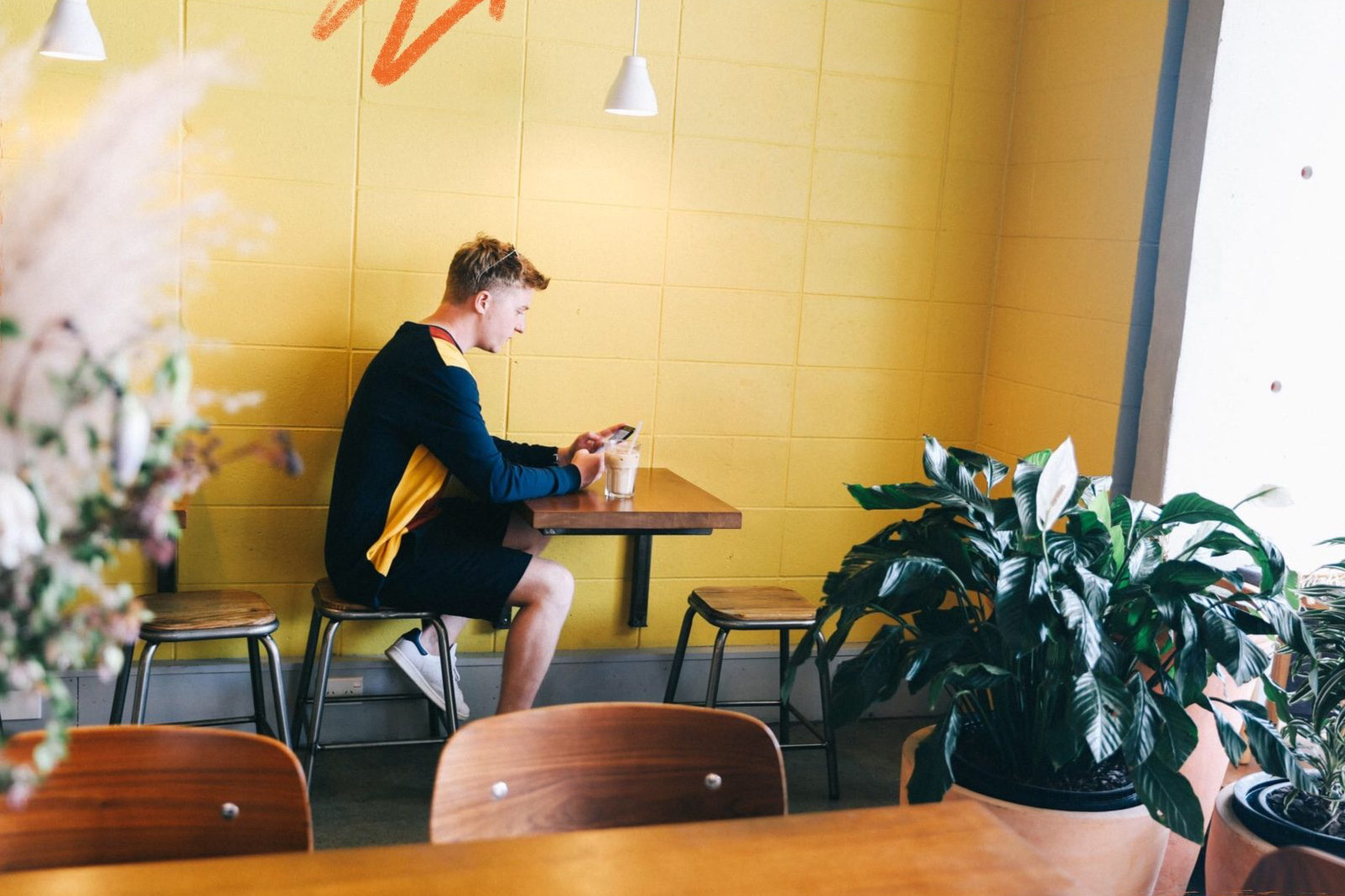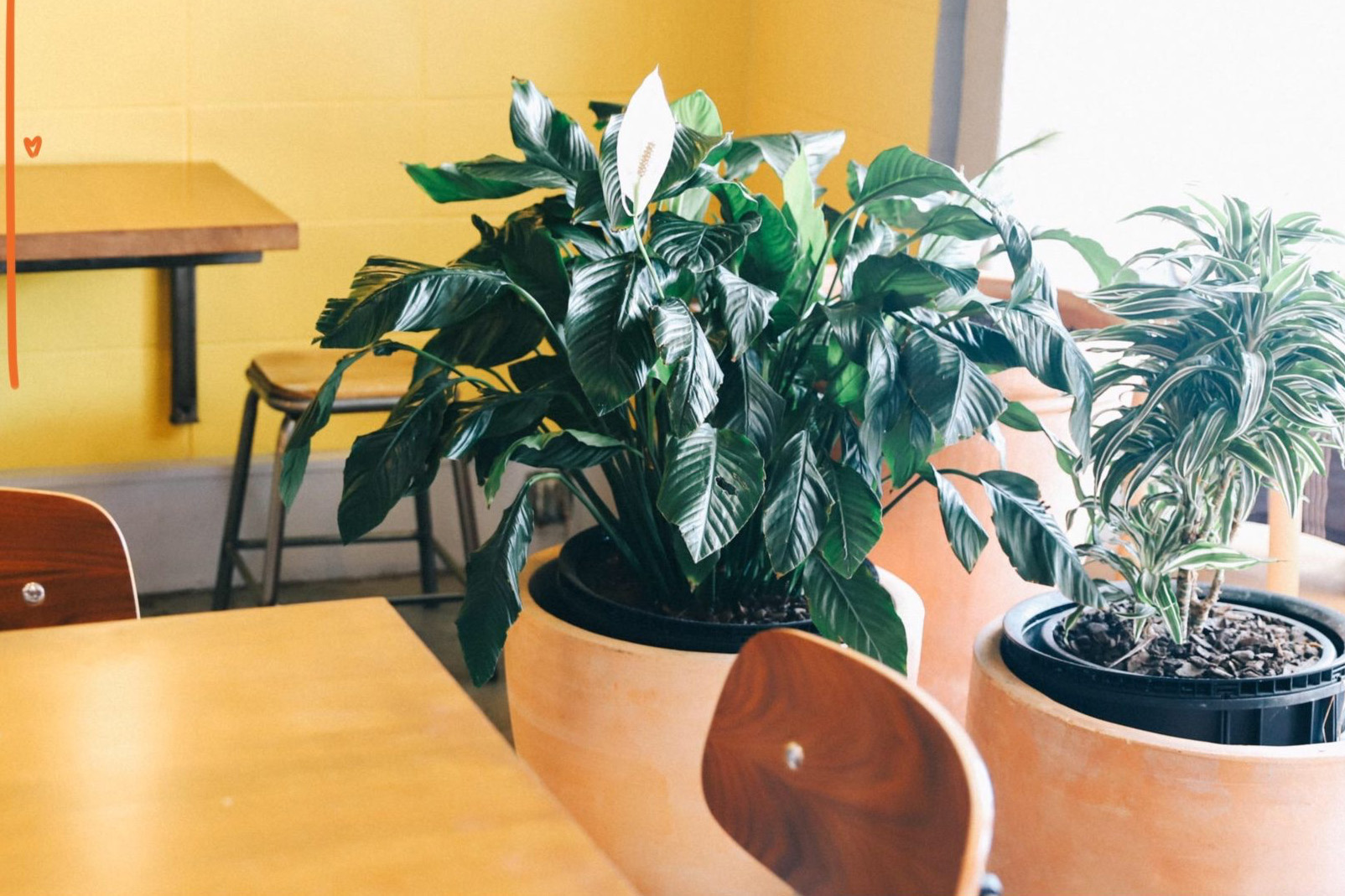 Anway, back to what we got up to, whilst there we also took a lil trip to "Zealandia"… Now, although I love a bit of nature I kinda went so I could send 101 boomerangs to my friend Aaron who is bird obsessed. It was so worth it, and the place itself was amazing. If you fancy a really lovely walk with some lush views alongside hearing birds noises like never before then this is your place.
The rest of our time in Wellington was spent looking in all the fancy shops – there are SO many beautiful ones and of course, scouting out all of the art. ALSO, also, you gotta visit the "Te Papa Museum" which was fab.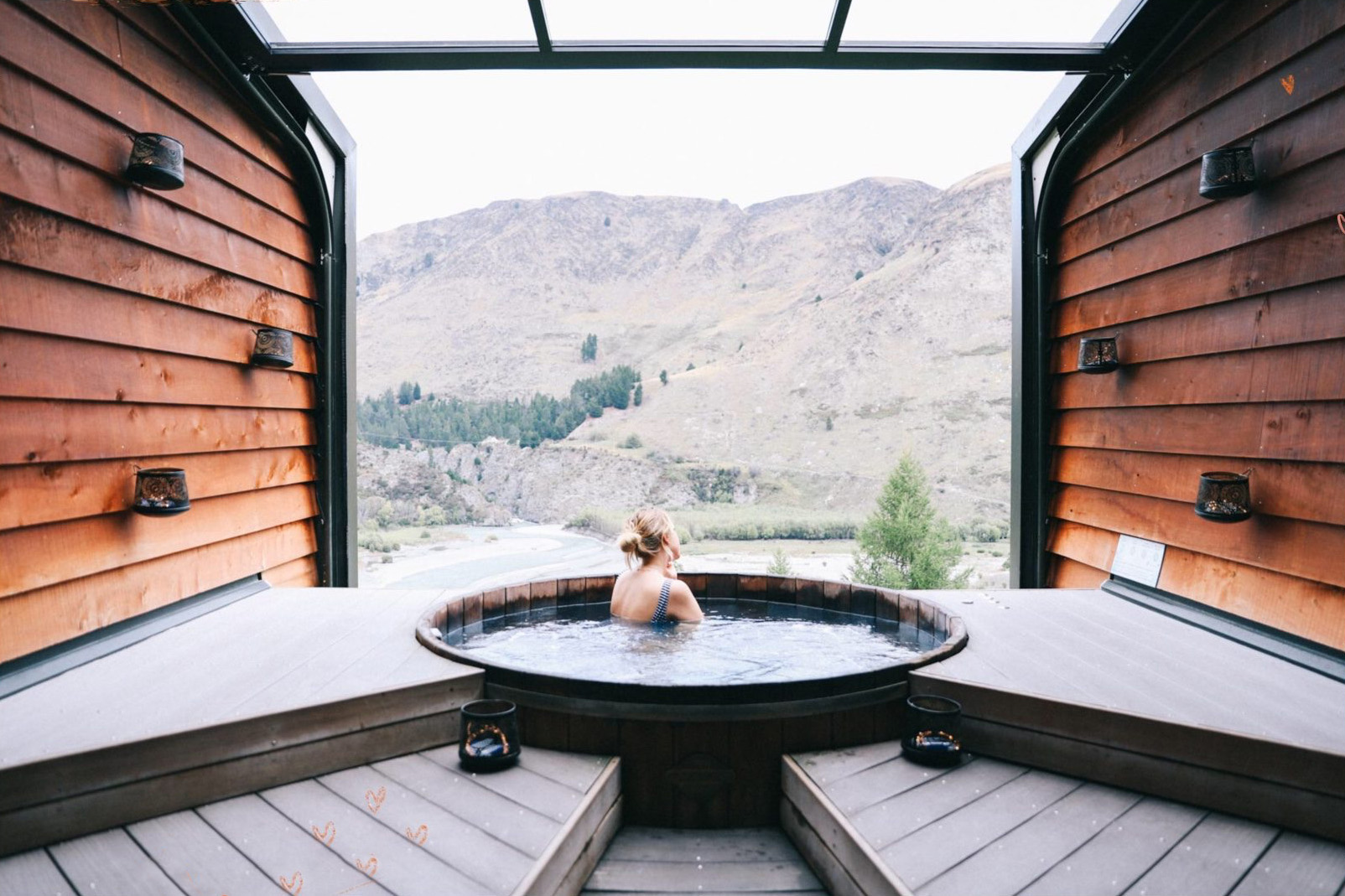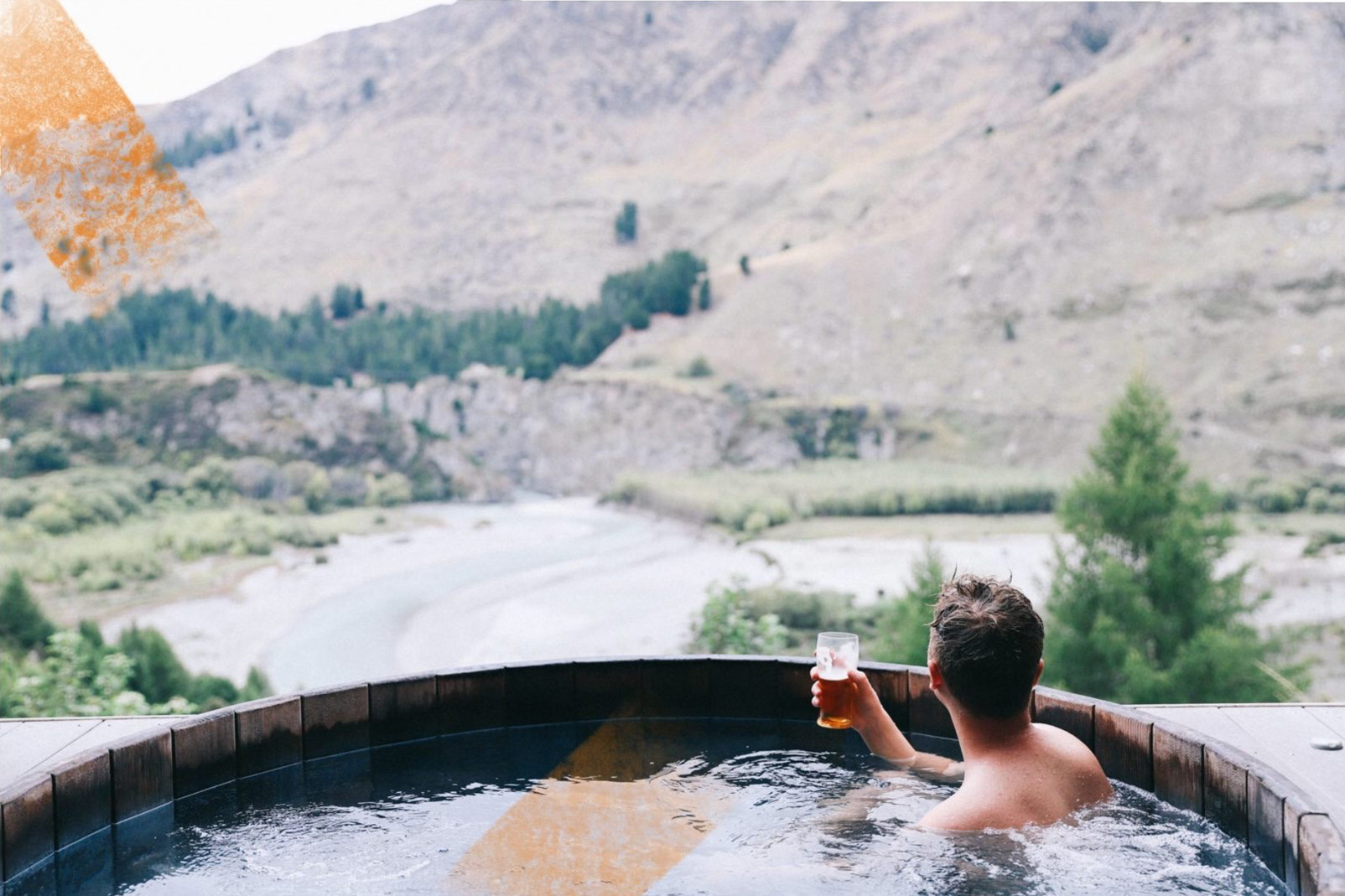 QUEENSTOWN
Onto our last spot before we headed back to Auckland, Queenstown. Oh Queenstown… we loved it here. Not only because we got to do some insanely cool things, but also because the whole atmosphere here is just really ~cooool~.
Firstly though, before talking about anything else, we gotta talk about the "Onsen Hotpools"… Now this place is all over Instagram and I questioned, just for a moment, how somewhere could be THAT beautiful… But it's true, it is, it was insane… SO relaxing, so quiet AND all topped off with this crazy view. Heaven right there. We both had "deep tissue massages" which were also another level of dreamy.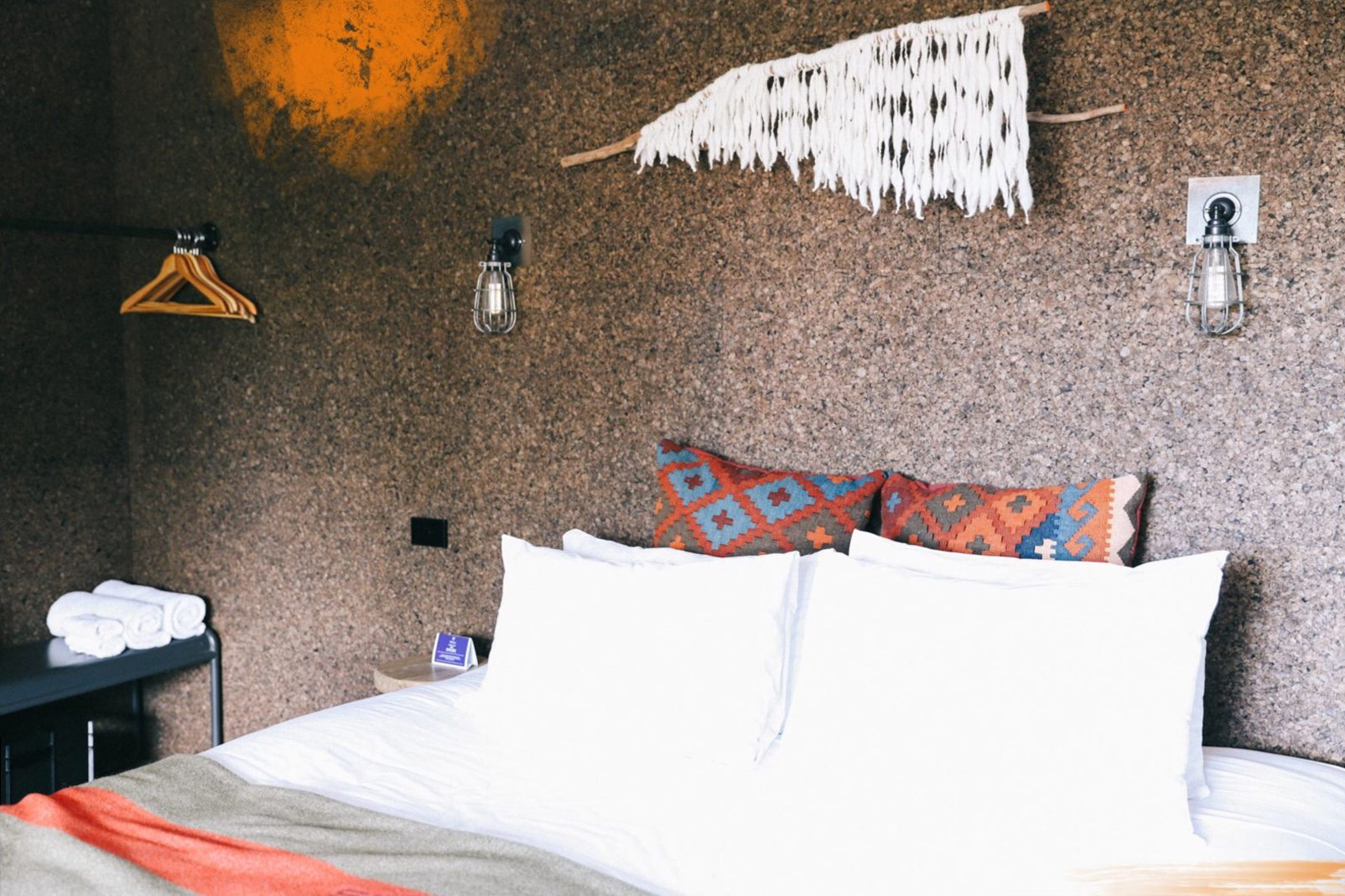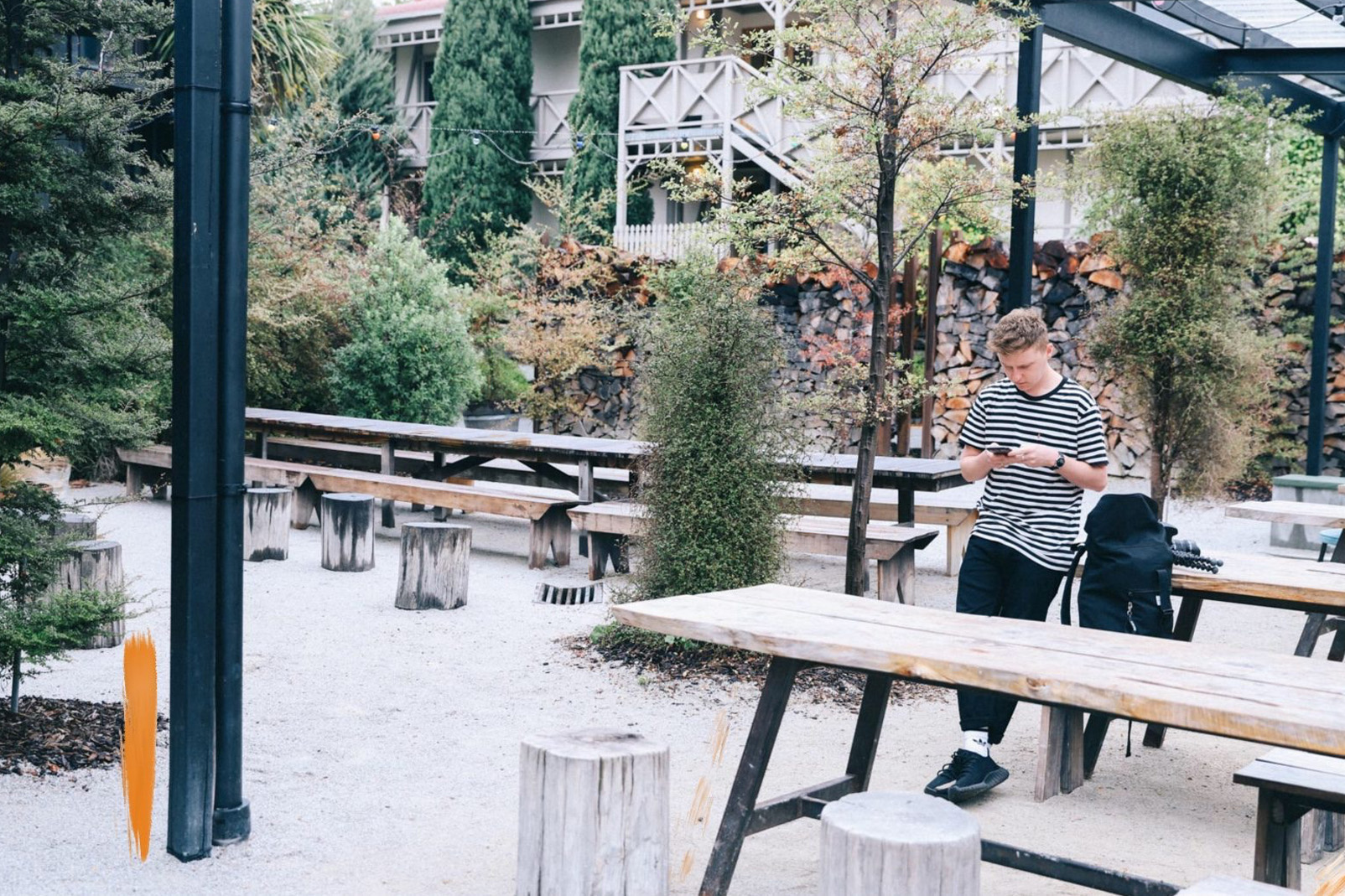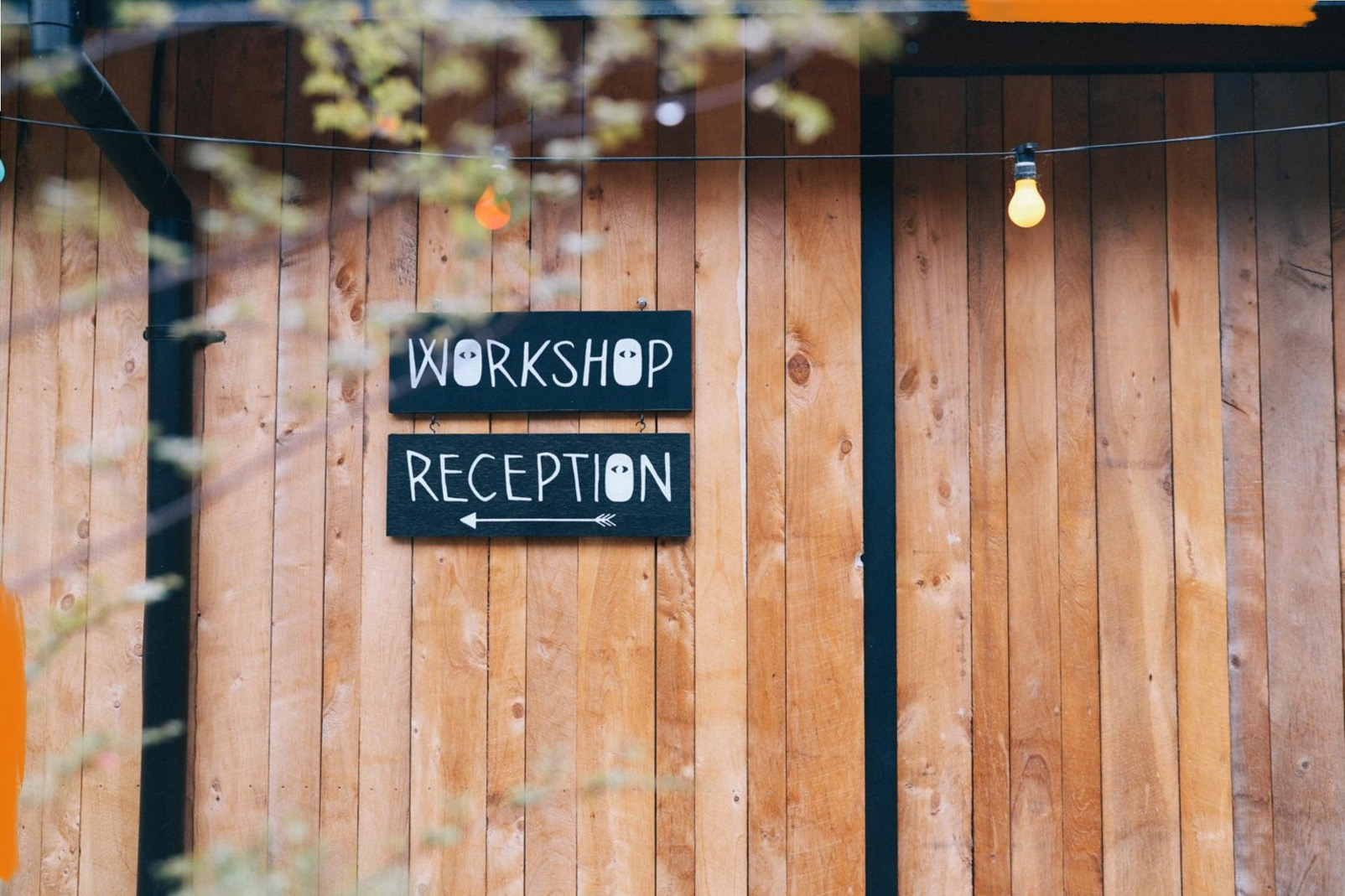 I've also got to chat a little about where we stayed when in Queenstown… "The Sheerwood" i.e a haven of incredible food, scenery and cocktails, I would deffo recommend if you're visiting!
We also spent quite a bit of time just strolling around the town – the pics below are from a foody spot called "Yonder" another must visit if you're in the area, it was fabuloussss. AND, to top it all off, Sean only went and did a bungee jump. IKNOW, I know, I totally should have, but, the fear of heights totally stopped any chance of that happening… He LOVED it.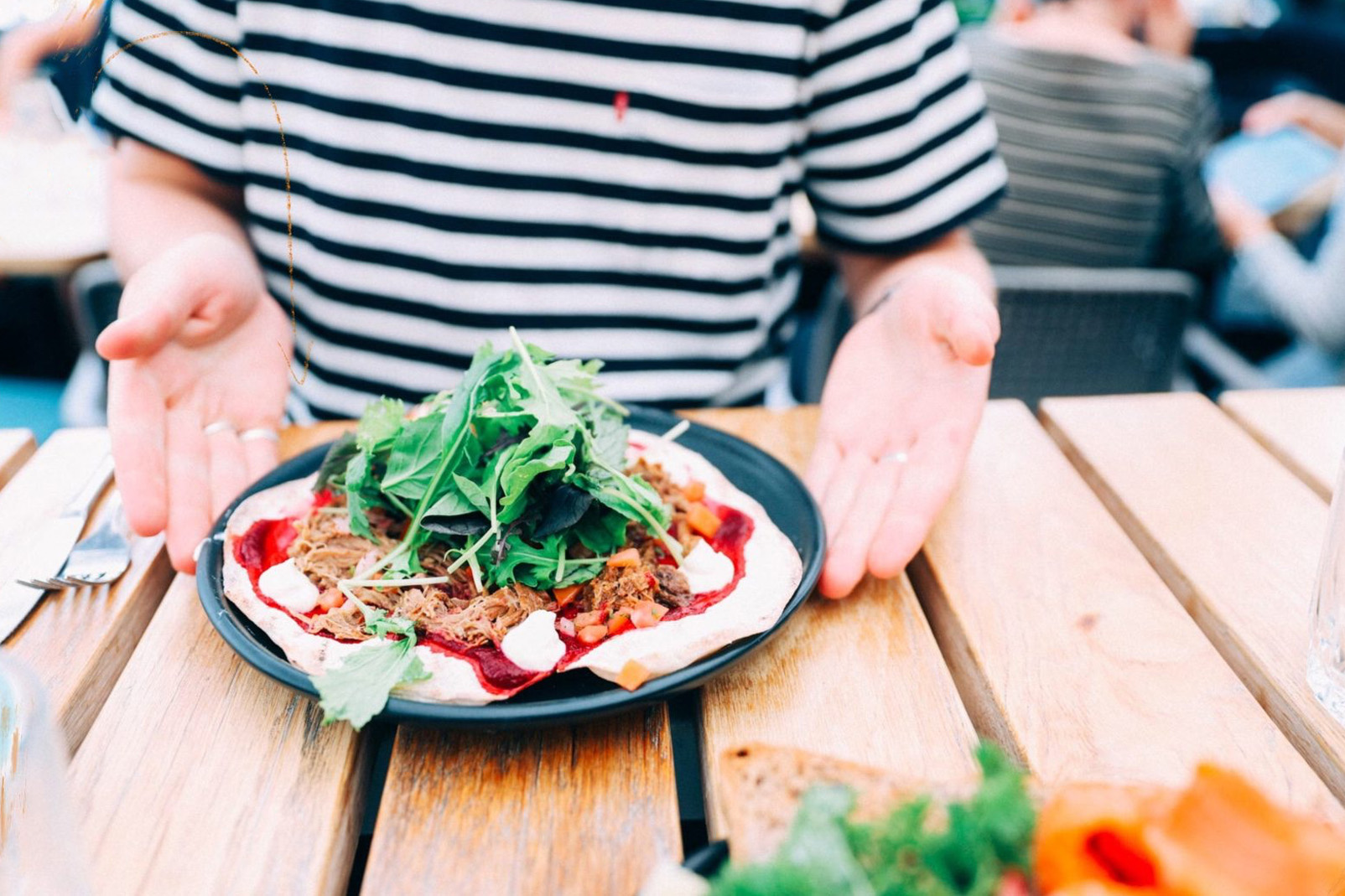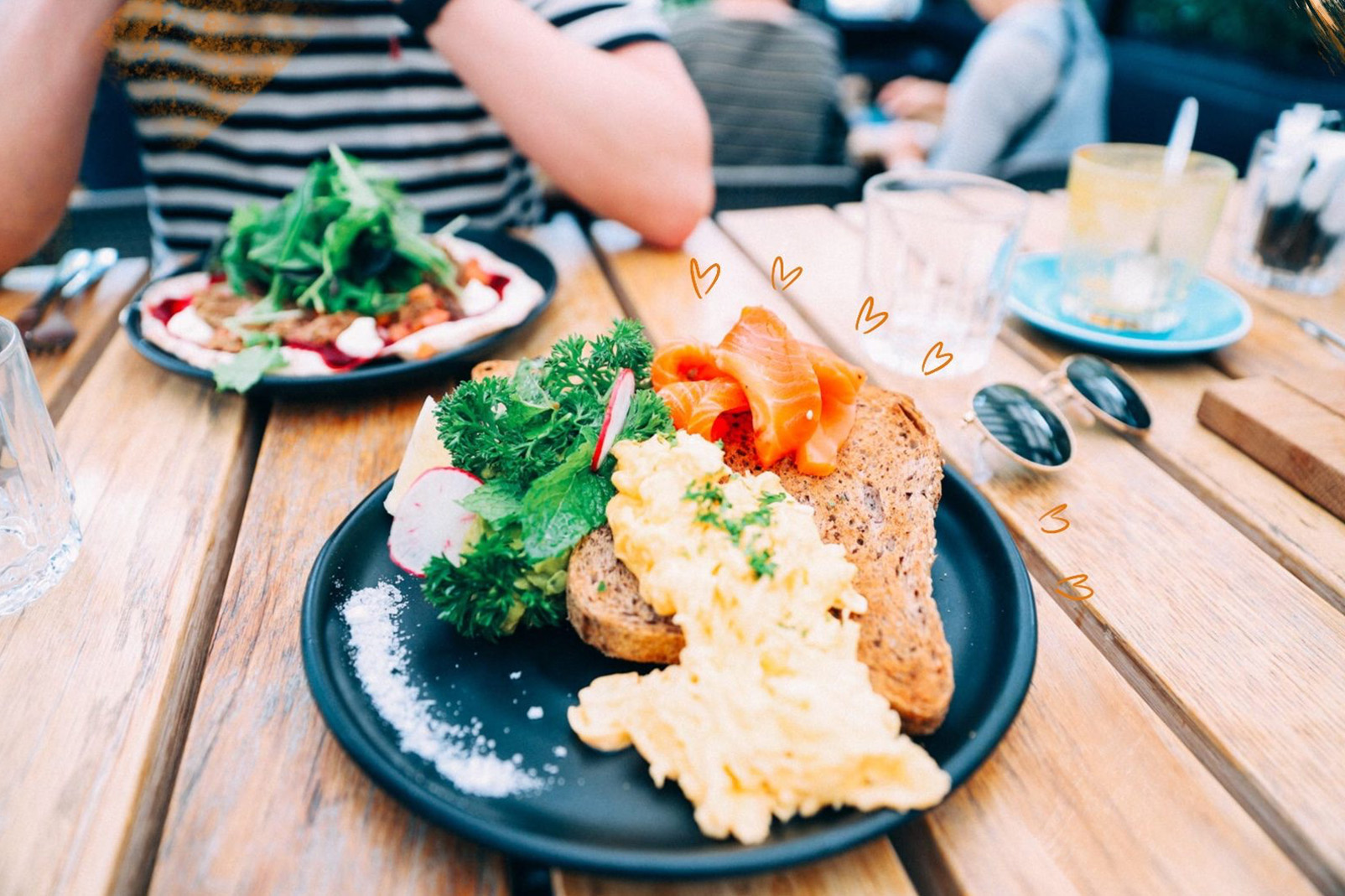 SO, there we have it, our whole trip! I hope you loved reading the posts as much as I loved putting them together! ALSO, if you fancy seeing any of the trips in vlog style then head on over to Seans Youtube >>here<< to see all of the places I've been chatting about!