]Okay, so it may have taken me a little while but it's finally here, part one of my New Zealand diaries. It's safe to say we had ~the~ most amazing time… It was the furthest we've both travelled and I'd go as far as saying it was my favourite trip ever. Ever. New Zealand has got this unique balance of everything you could ever want from a holiday. It's got the Cities, the culture, the food, the beaches, and of course the countryside. Each place we visited felt completely different to the last and no one was better compared to the other, just different. It was bloody fantastic. So, what I thought I'd do is split the posts in two and just talk a lil bit about each area we visited. I hope you enjoy!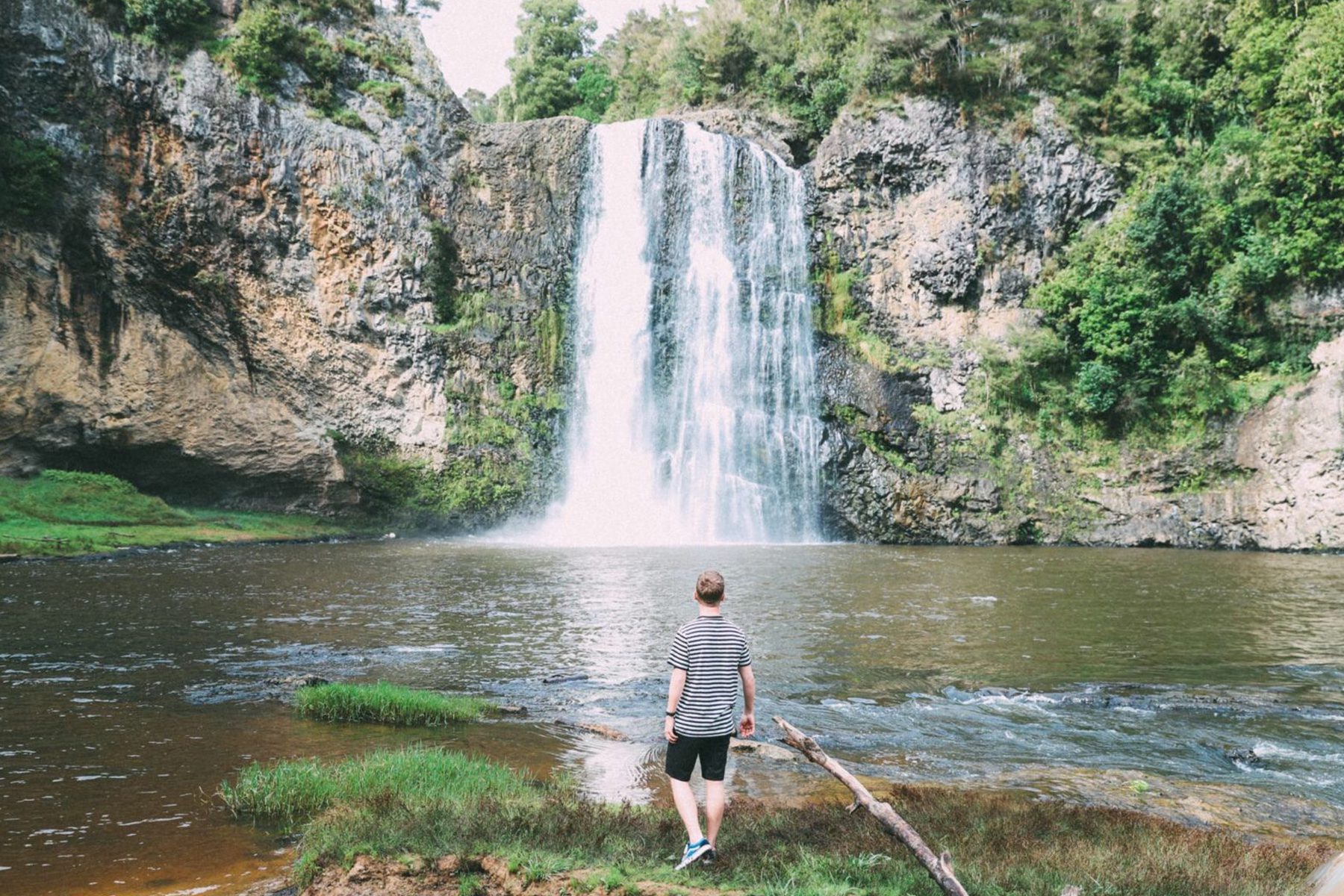 AUCKLAND
Auckland was the perfect first stop. I was full on ready for three days of tiredness and jet-lagged naps but we were actually so fine… Give it two days, a whole lot of water, and keeping super busy and voila, jet-lag be gone! The city itself gave us everything we needed for those first few days, it's vibrant, fast-paced but in a really relaxing way, and has more amazing food spots than you would ever have time to visit. Our fave place being the "Britomart"area. It's packed full of beautiful shops, gorge food spots and all the atmosphere. "Amano" being our fave, it's amazing for not only brunch but also dinner AND does the best Oysters I've ever tried. A must visit!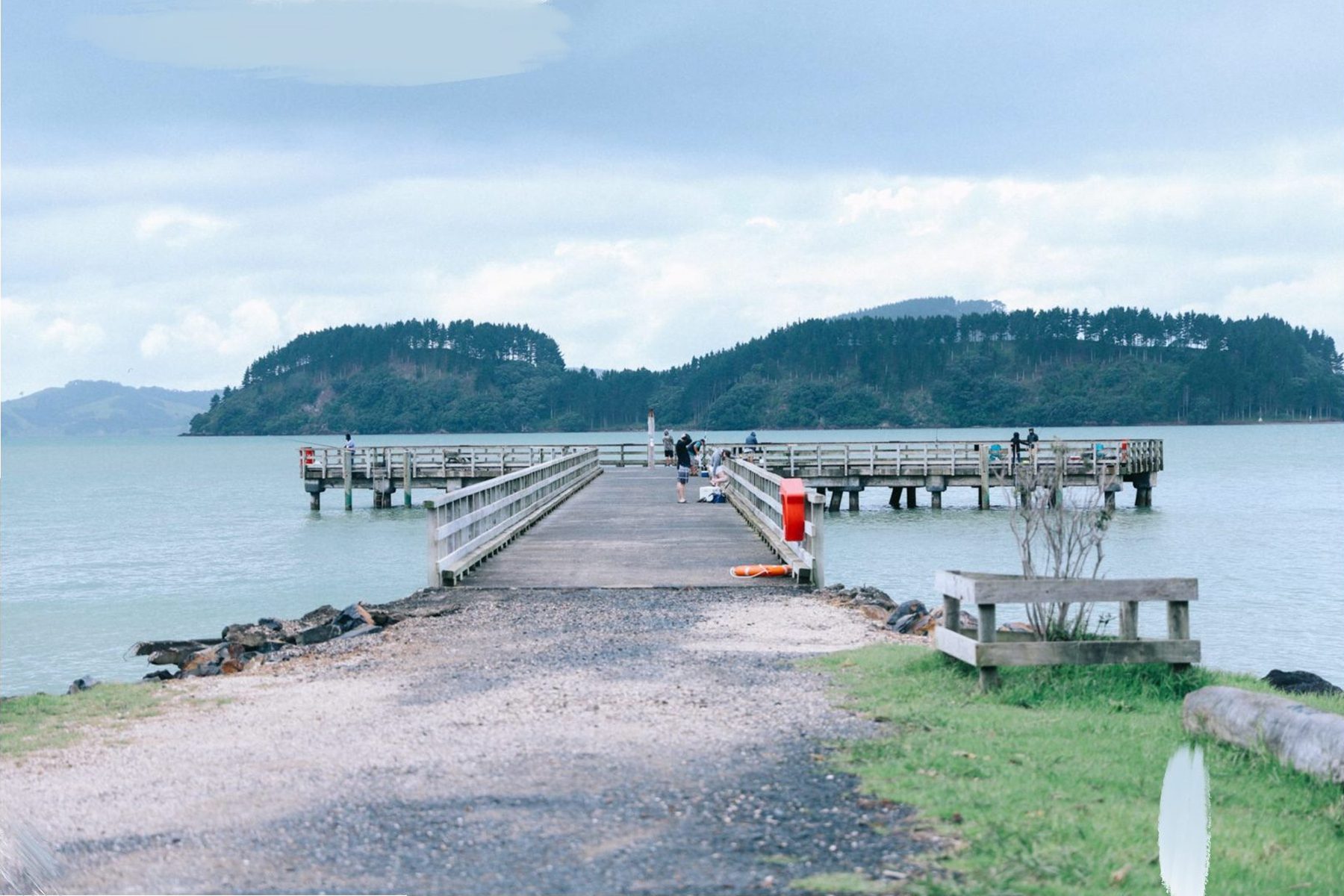 Whilst in Auckland we hopped on a boat over to Waiheke Island for a food & wine tour with "Ananda Tours". Now, I gotta tell you I think this may have been one of my absolute favourite things we did whilst away… The tour was perfect, we tasted olive oil, drank wine and ate incredible food, all before popping back onto the ferry and heading back into to the City. I mean, what a crazy perfect day and all less than an hour away!
We also took a day out to spend doing a lil bush walk. You're gonna be bored of the word highlight by the end of this post but seriously, every day was hard to beat. We went on a tour with "Aotea Roadies" to explore more into the West of Auckland and it was incredible. Learning more about New Zealand whilst taking in the views of an epic waterfall, I mean, HELLO! We deffo had a lil "pinch me" moment here and totally had to hold back all the emotions of feeling so very bloody lucky.

THE COROMANDEL
After three full days in Auckland we packed up and headed to The Coromandel. So we gotta just get the fact that this may be ~the~ most beautiful place I've ever visited out of the way. I don't think I've ever said the word "wowww" whilst opened mouthed more in my life… It really is something else.
Our first day was full of beach chilling before heading to the "Hot Water Beach" which I think is safe to say was Sean's fave part of the whole trip. We spent the afternoon with Nick from "Sand Shifters" who was absolutely incredible. He not only helped us build the most impressive pool of them all, but he also got the entire beach sitting in what ended up feeling like a spa. If you wanna go I'd totally give him a bell, it made the afternoon soso fun.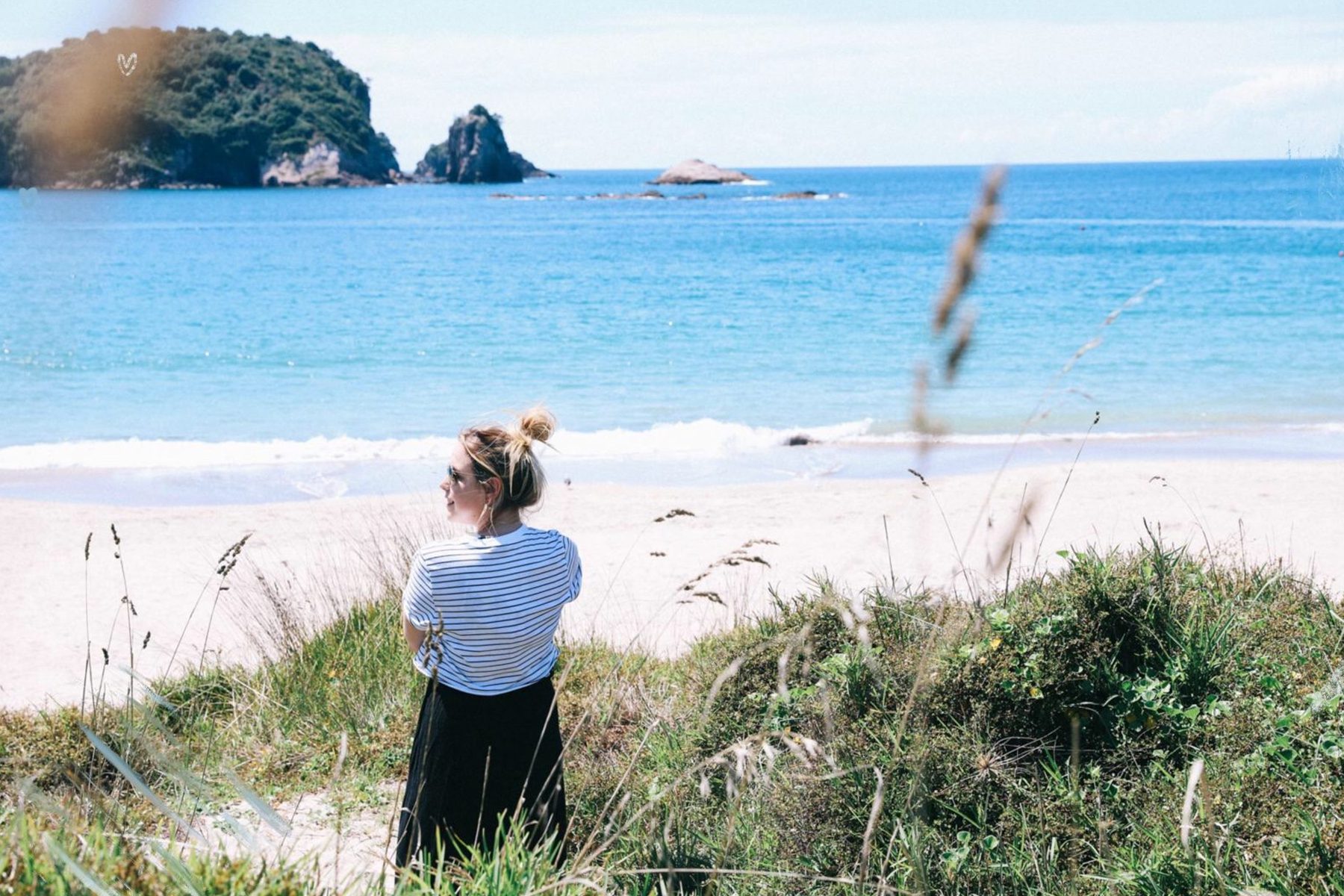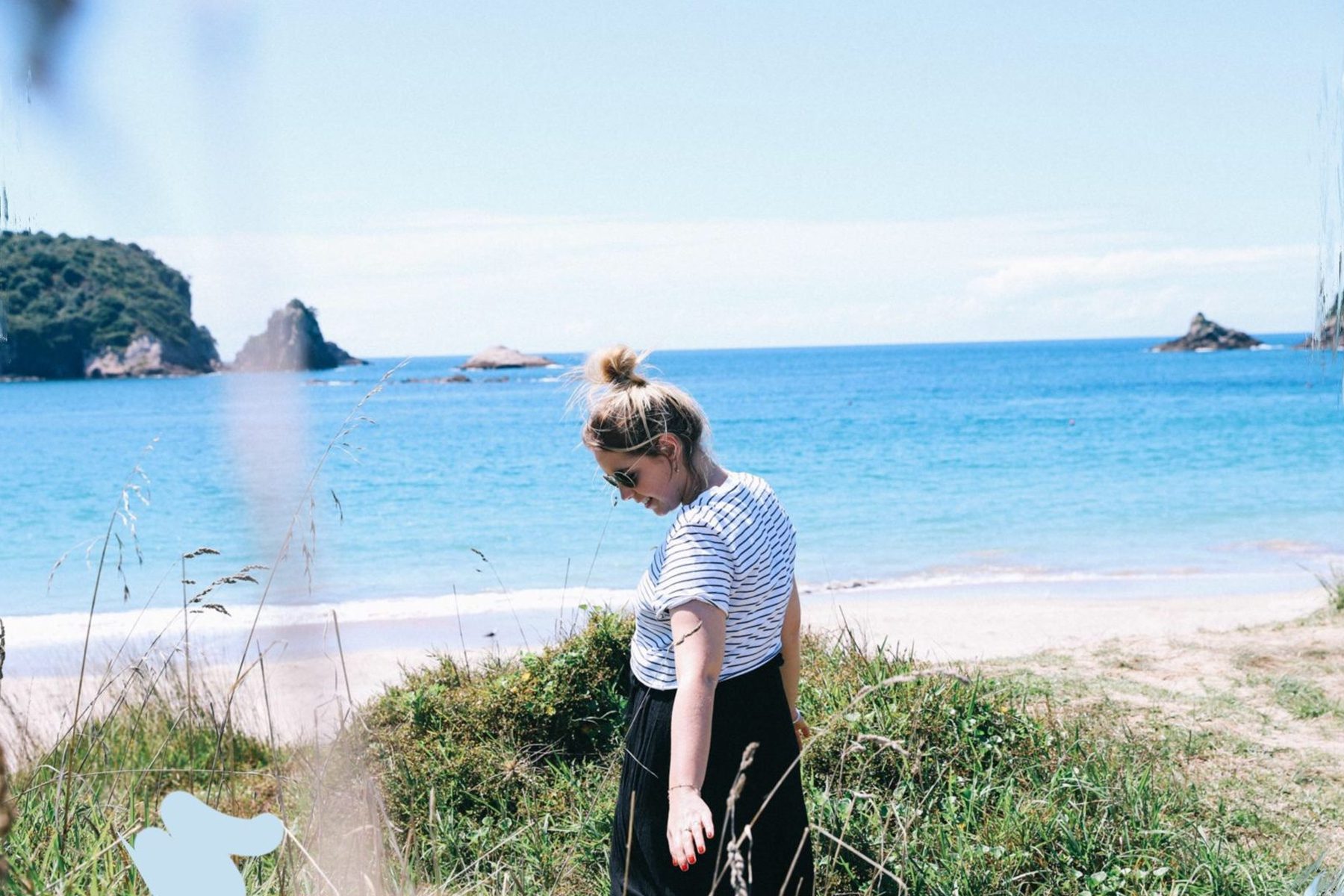 Onto what I think was my favourite day of the whole trip… "Cathedral Cove Kayaking" Now, I need to explain a lil bit first… This was one of those moments when you do something you're actually pretty terrified of and it turns out the be the most amazing experience. Yep, well that was this day all over, I was hesitant but SO happy I did it. The tour was amazing, the views were out of this world, and the kayaking was FABulous. So many yes's and I would totally do it all over again. WIN.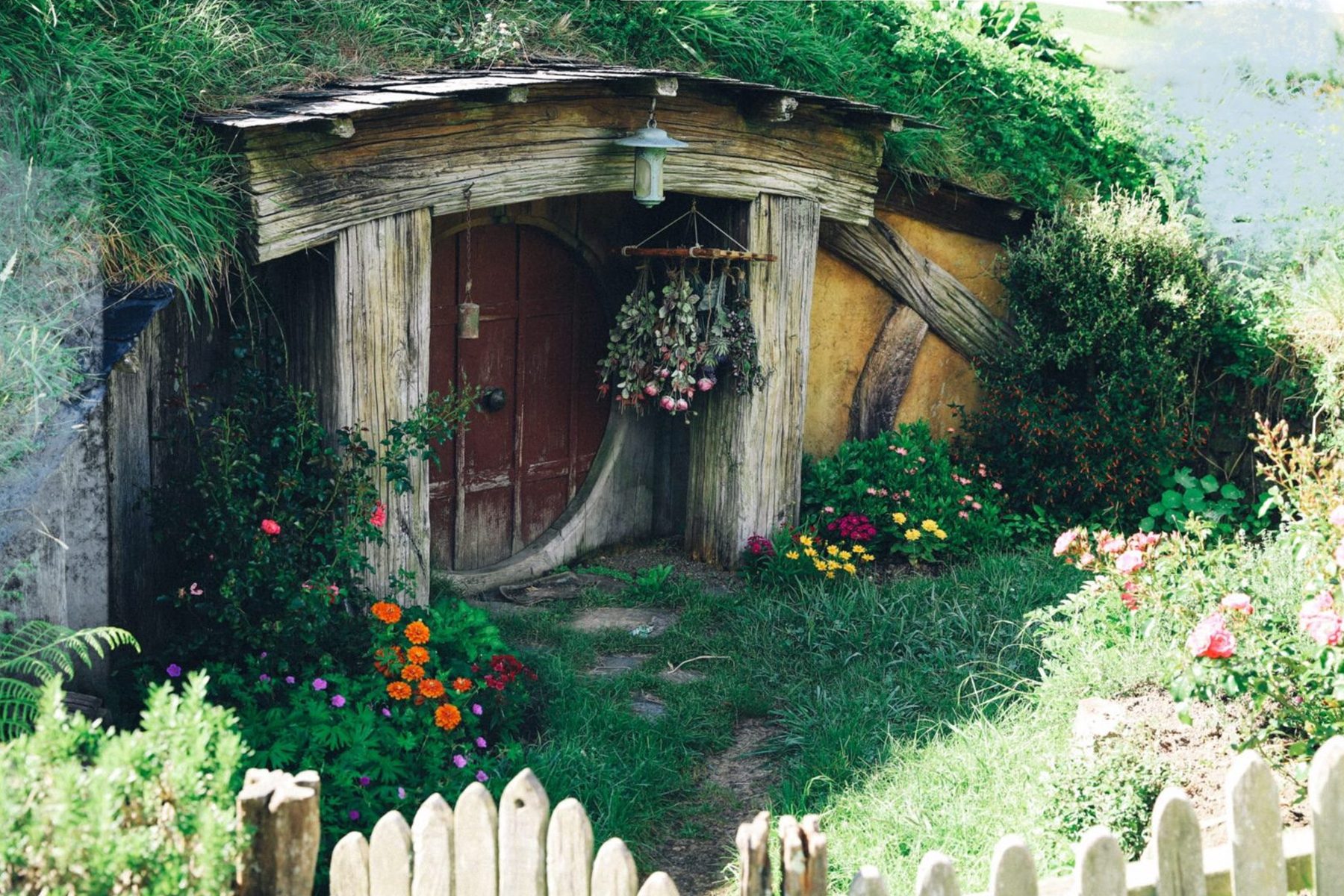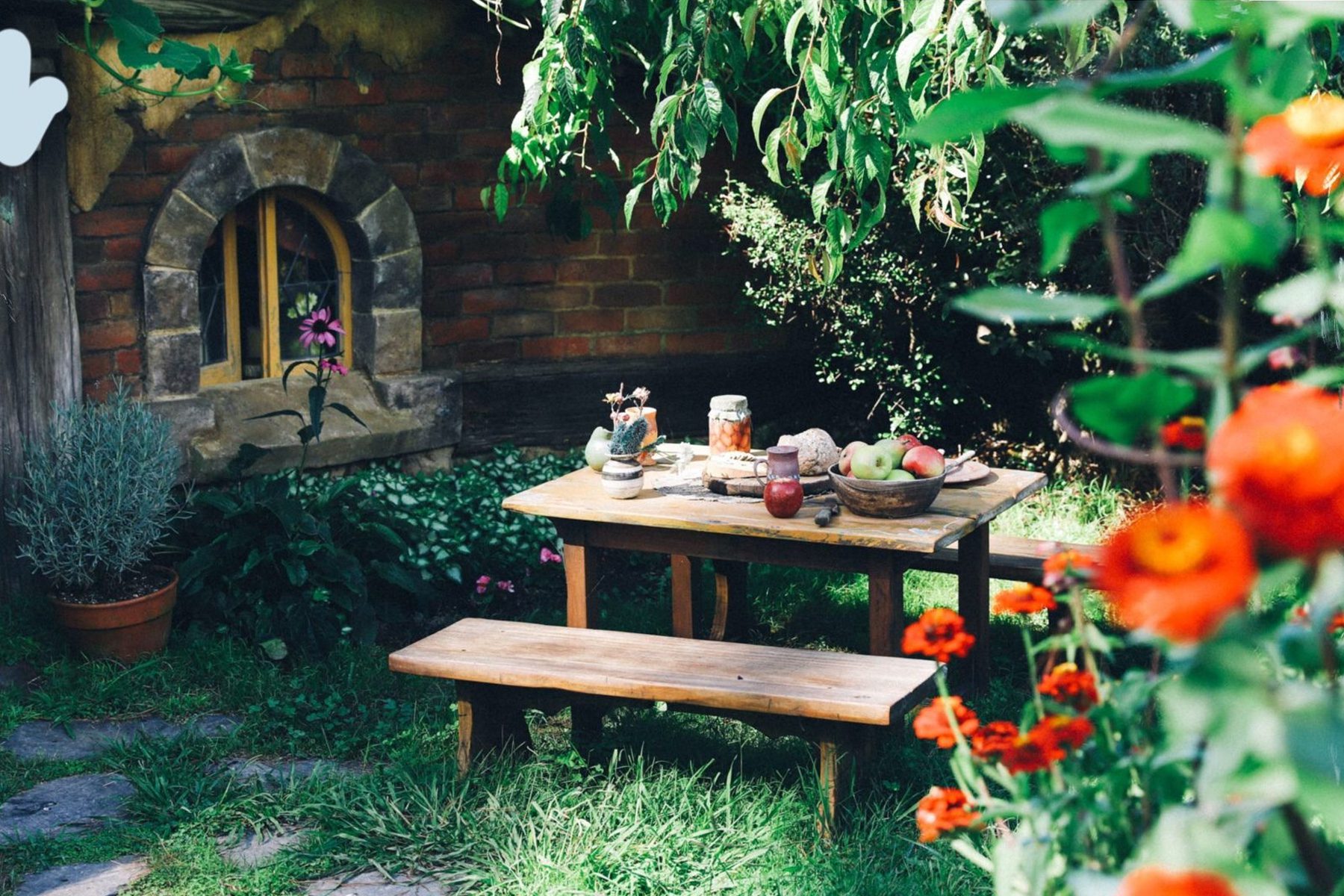 HOBBITON
I totally had to sneak this one in there. We didn't stay, we actually drove to Hobbiton on the way to our next spot BUT it felt like a whole world of its own so I kinda had to give it a dedicated mention… Now, I'm gonna be completely honest here. I'm not the most knowledgeable when it comes to "The Lord of the Rings" BUT, the fact that I enjoyed visiting Hobbiton as much as I did just shows that this place really is something special. Like I said, it really does feel like you're walking into a world of its own… Everything perfect, every detail, every touch, it was incredible and has totally given me a new love for the films – we've even planned an evening just to re-watch them all over again!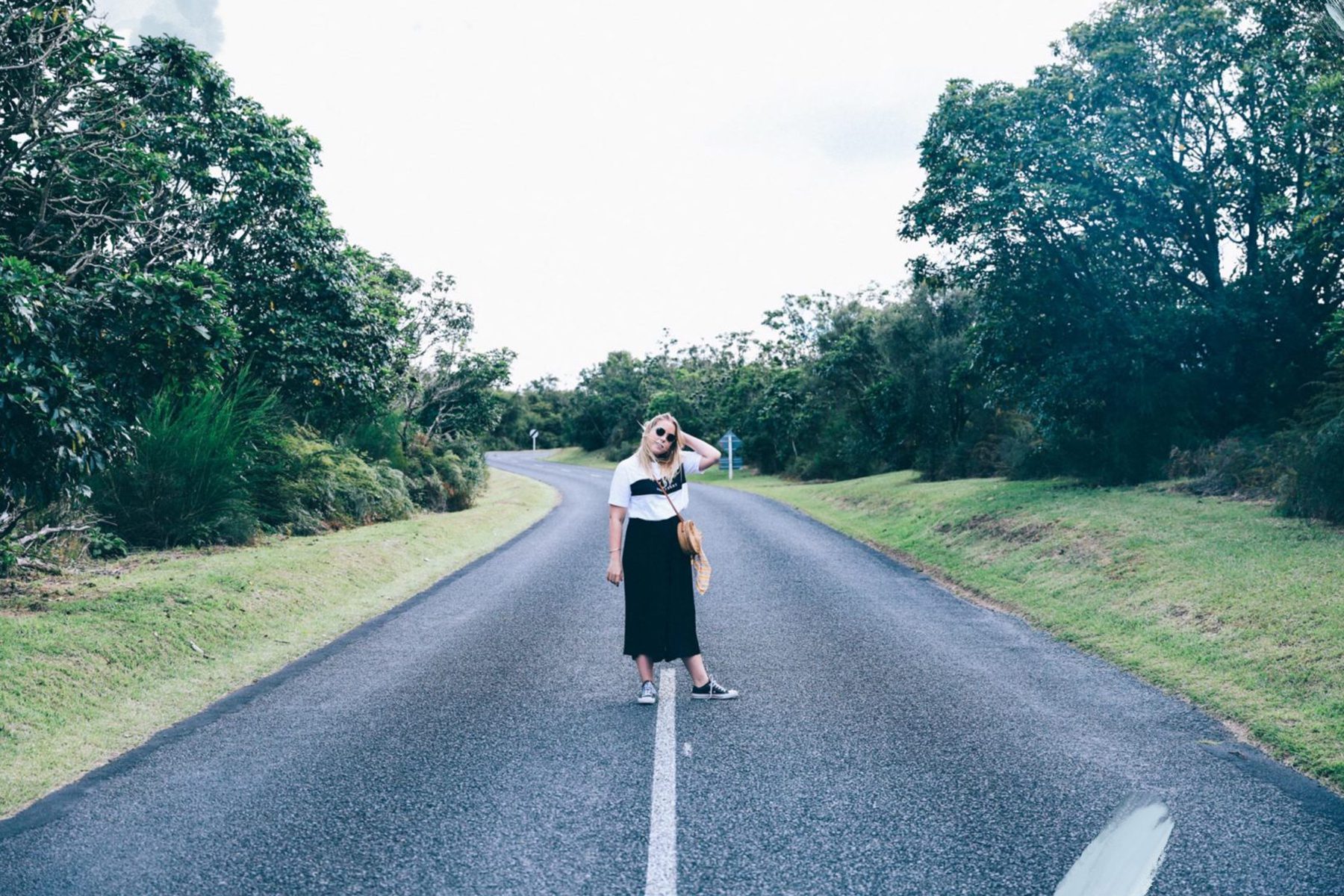 ROTORUA
Rotorua, the town that we described as smelling like an egg sandwich, BUT was SO beautiful. So, like, a really beautiful egg sandwich… We actually managed to cram a whole lot in whilst here. Starting off by having a lil massage at the "Polynesian Spa", it was bliss, and the perfect way to relax before more exploring! The great thing about Rotorua is it's quite small so you really can get around and do it all!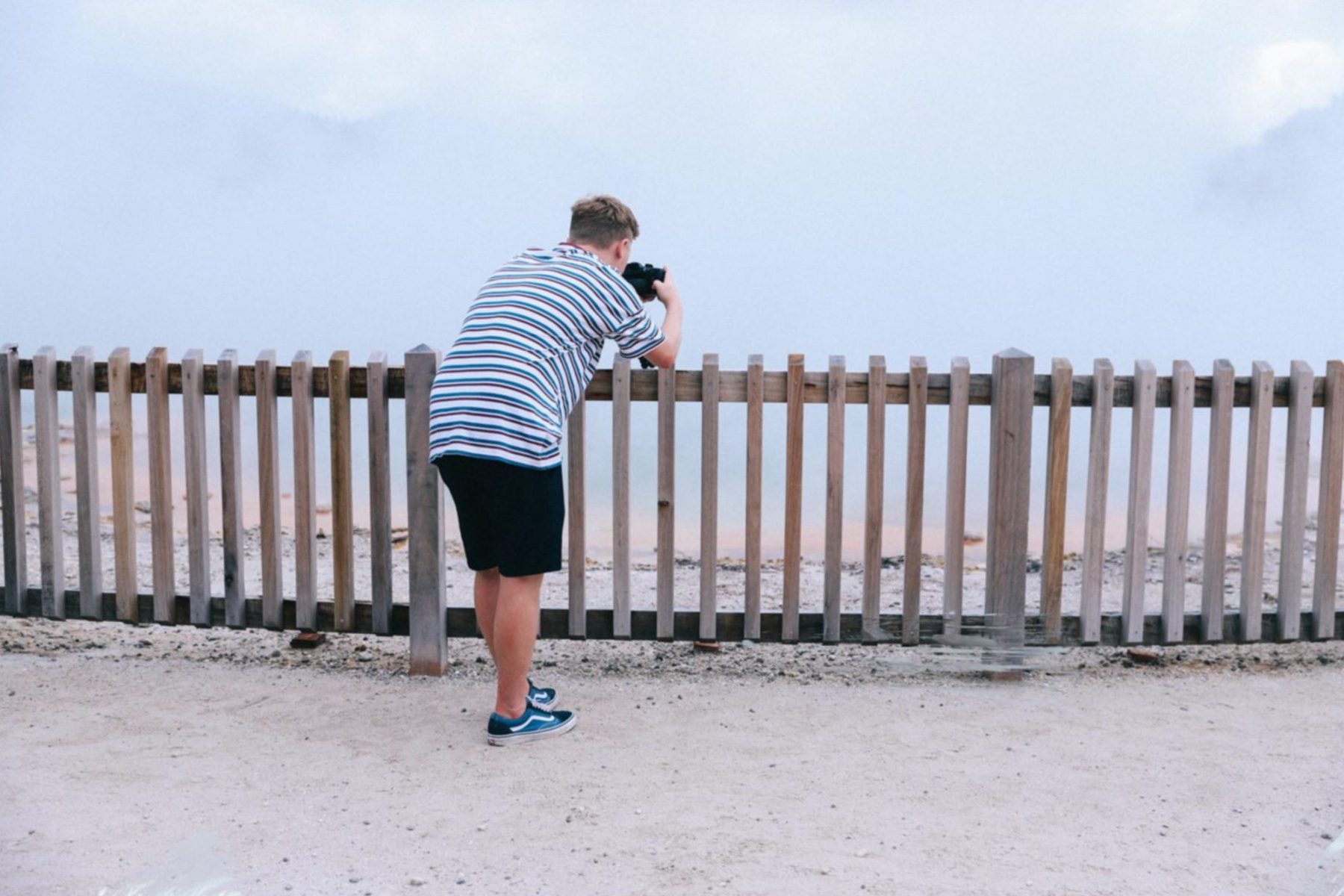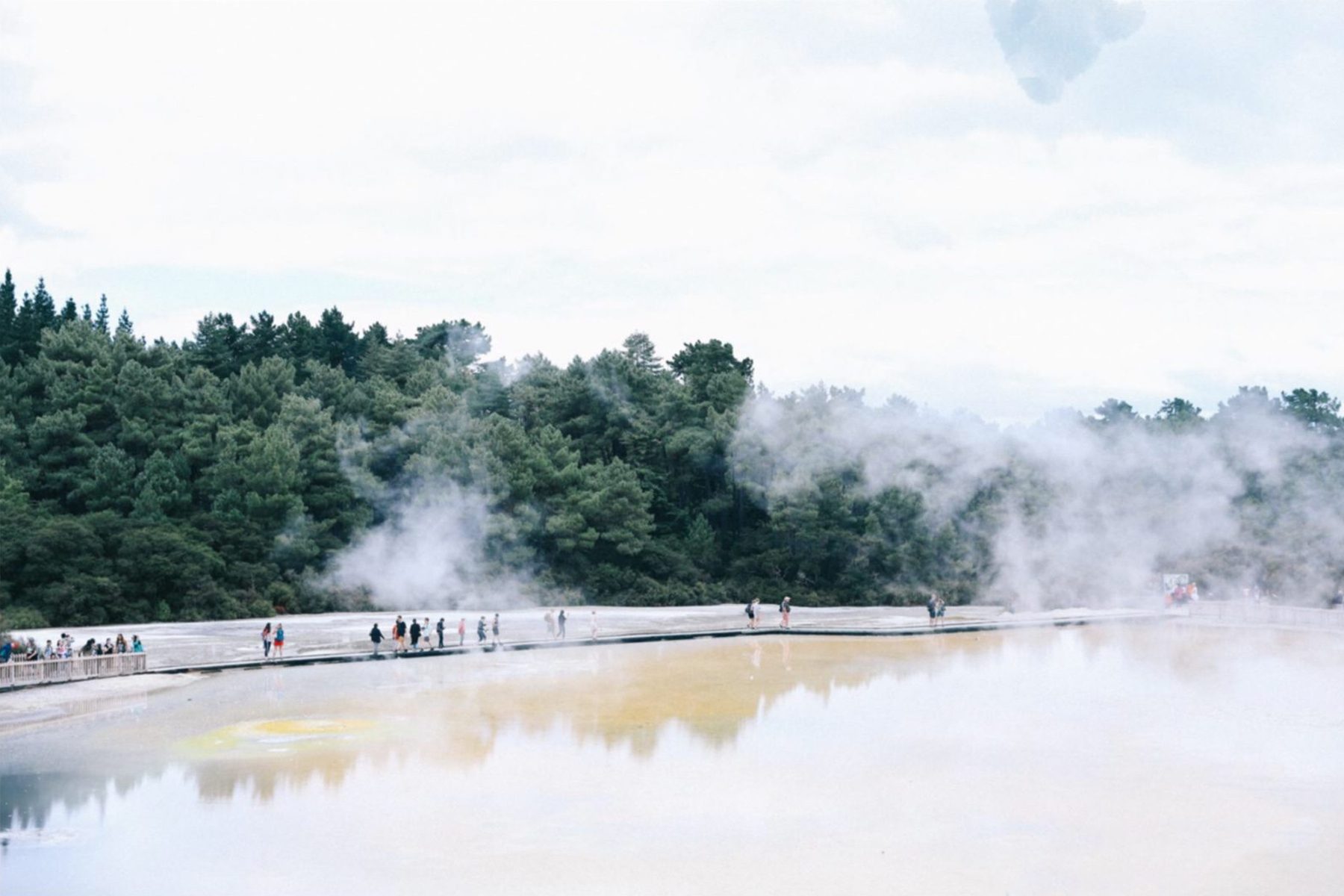 On our second day we visited the "Wai-O-Tapu Thermal Wonderland" and it really was a wonderland… You know when you experience something like you've never before, yeah it had that vibe. The shock, wow, how can this be real!? factor. It was incred. It was huge, and although busy felt like you had all the time and space to take it all in.
Another fave in Rotorua was the "Redwoods Treetop walk" and although I spent ninety-ninee percent of the time "deep breathing" and saying "no no no" over and over again (the whole scared of heights thing was VERY apparent) I still REALLY enjoyed it. SO, even if you aren't a hights fan I would still totally recommend it. Not only is it #stunning, no it really is, it's also a really lovely walk.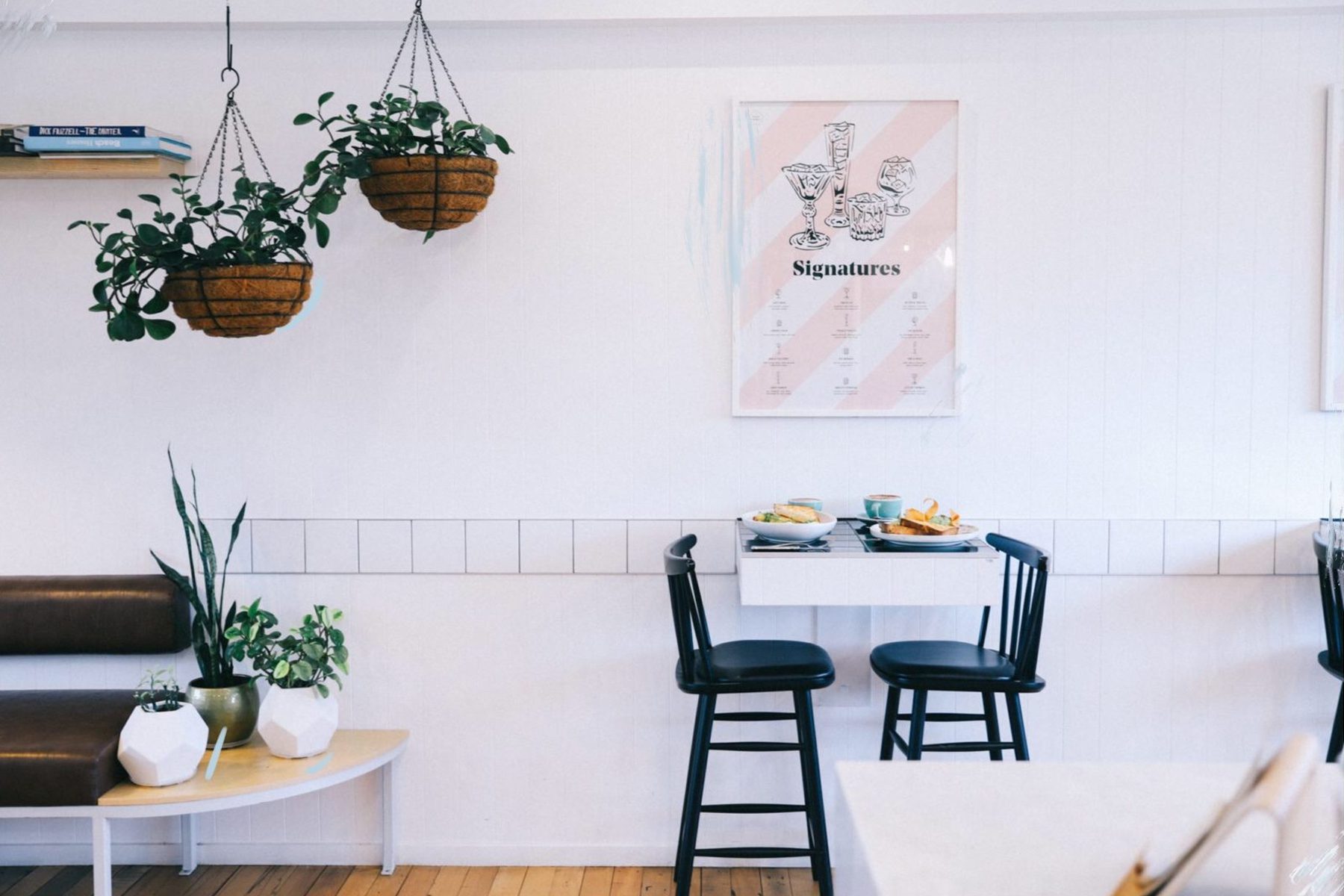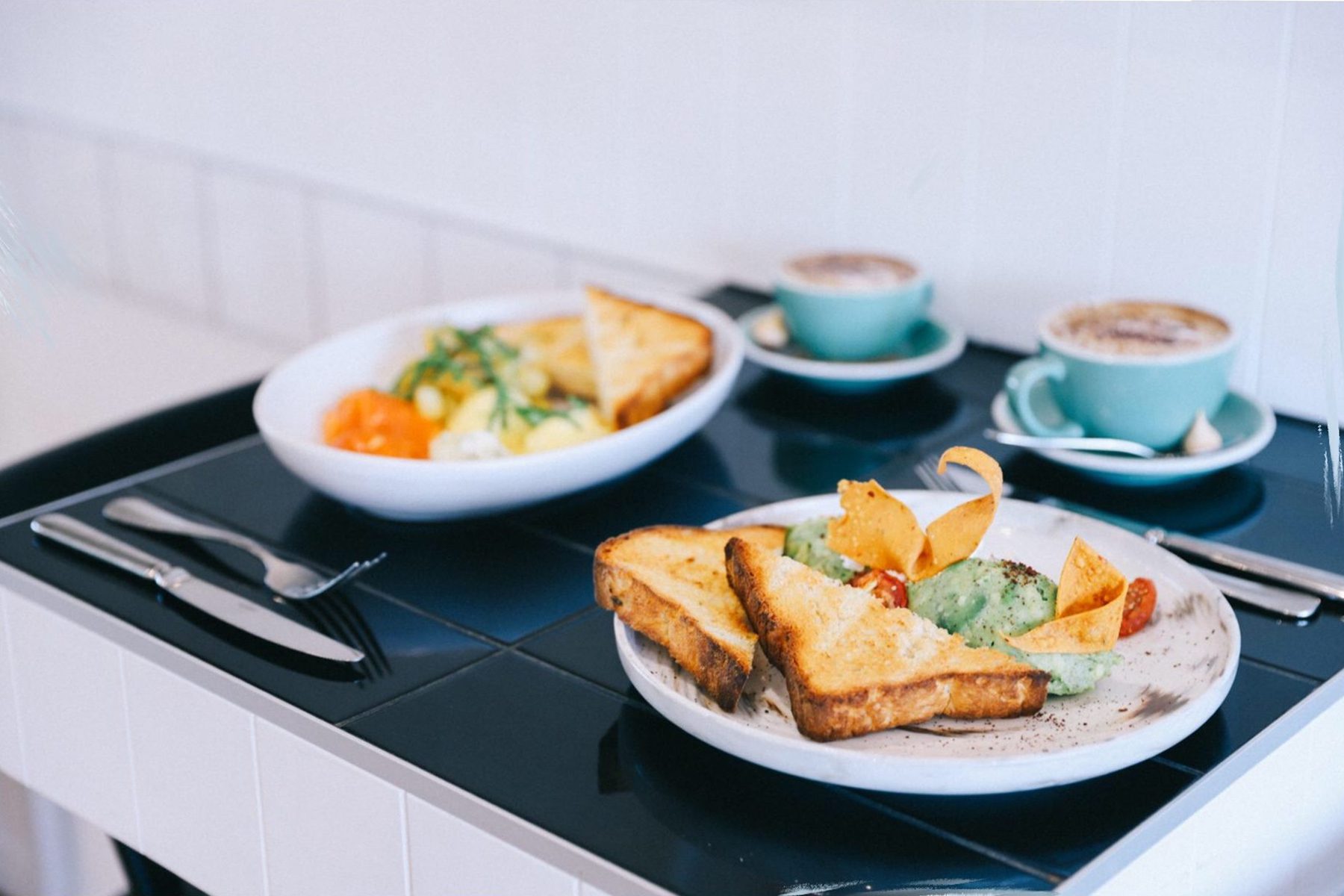 ANNND finally, one last mention cause we did eat there three times in three days (!!!) and it was one of my absolute fave foody places we visited… "The Terrace" good god, the food, the cocktails, the interior, everything to do with this place was SO dreamy. If you're ever in Rotorua deffo give it a visit. Like I said, we went there three times, and each was better than the last. YUM!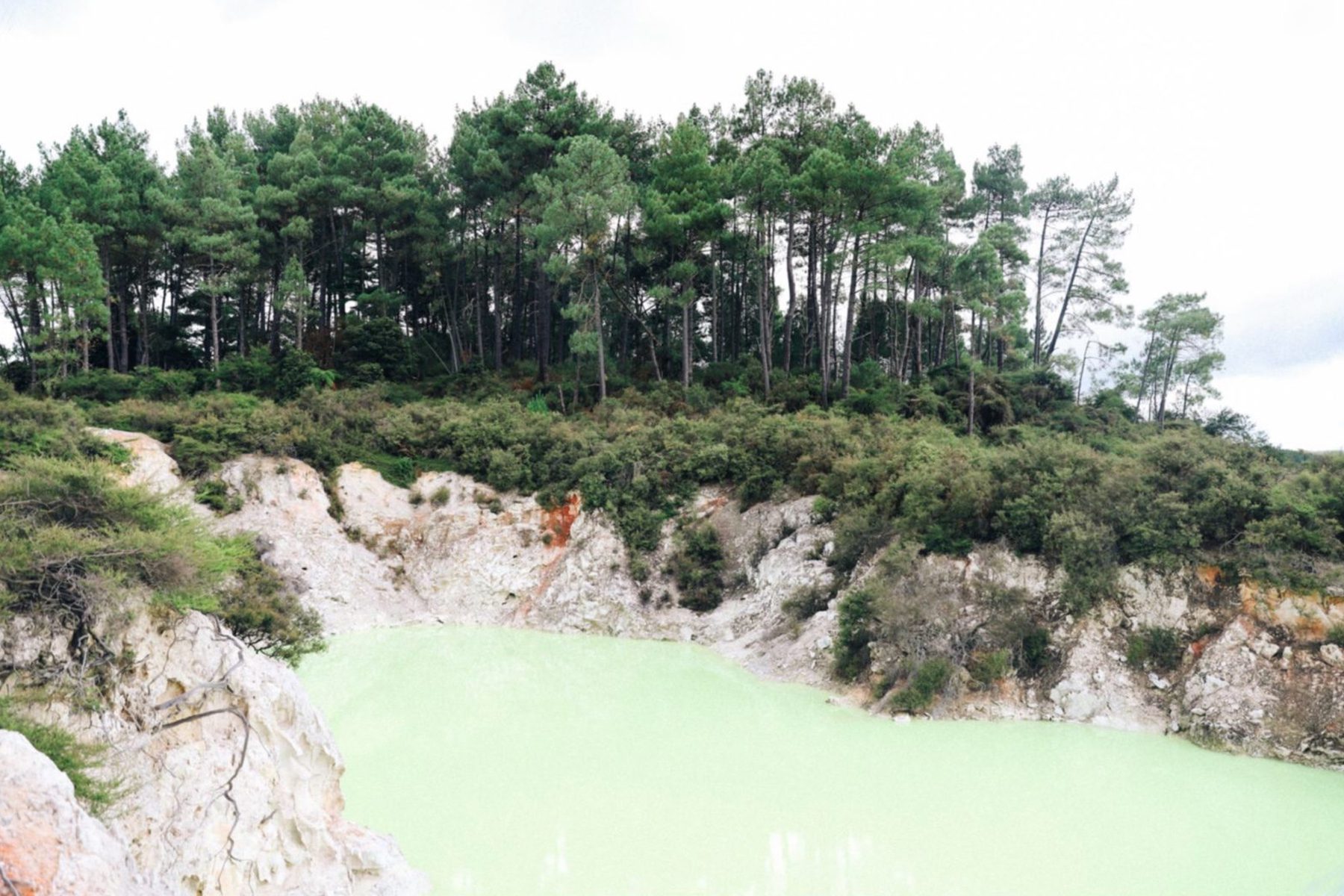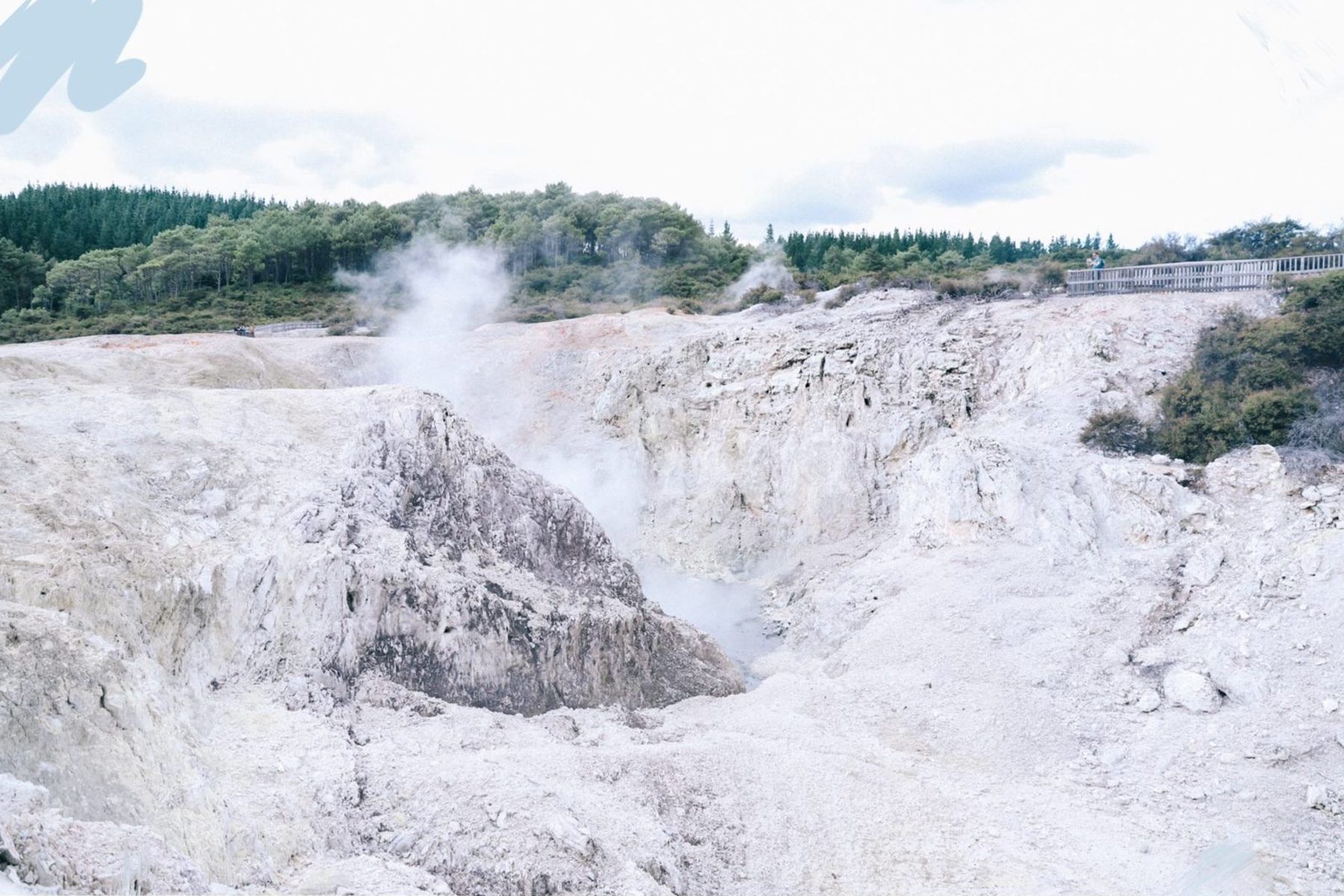 SO, there we have it, part one of our trip. I can't waitttt to show you more!  [end-text]