So, this feels kinda amazing! After first viewing the house almost nine months ago, I can finally say we've moved in! HURRAH! I'm literally bursting with excitement, gratitude and loveee right now. As cheesy as it sounds, the past few months have been some of the most full-on, but also the most special that we've ever had and I'm so, so excited about this new chapter in our lives!
Last week was packed full of moving boxes, birthday celebrations and even our first BBQ and it was bladdy fabulous!
All main work on the house is now finished and our furniture is moved in! We're having our bedroom wardrobes fitted this week, but other than that all work is done (for now!) – yasss!
House Diaries will be picking up for future reno projects, but for now, the last post – which is a 'lil moving diary with a tone of snaps from the past week – will be up next Monday! Thank you so much for following along with the renovations. Creating this series has been one of my favourite things ever and your support with it has meant everything!
Right! Enough rambling, here are some final pics! Hope you love them as much as we do <3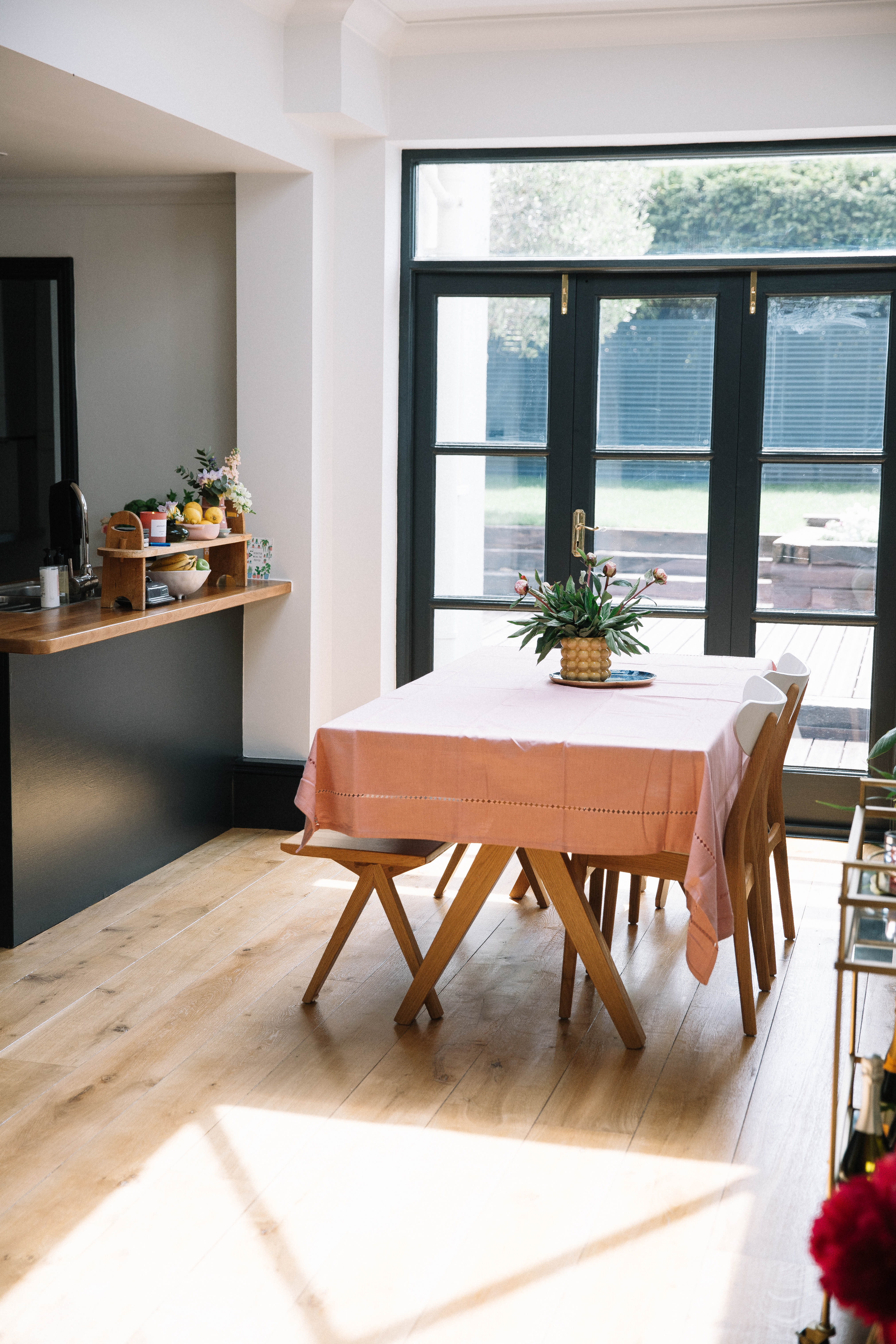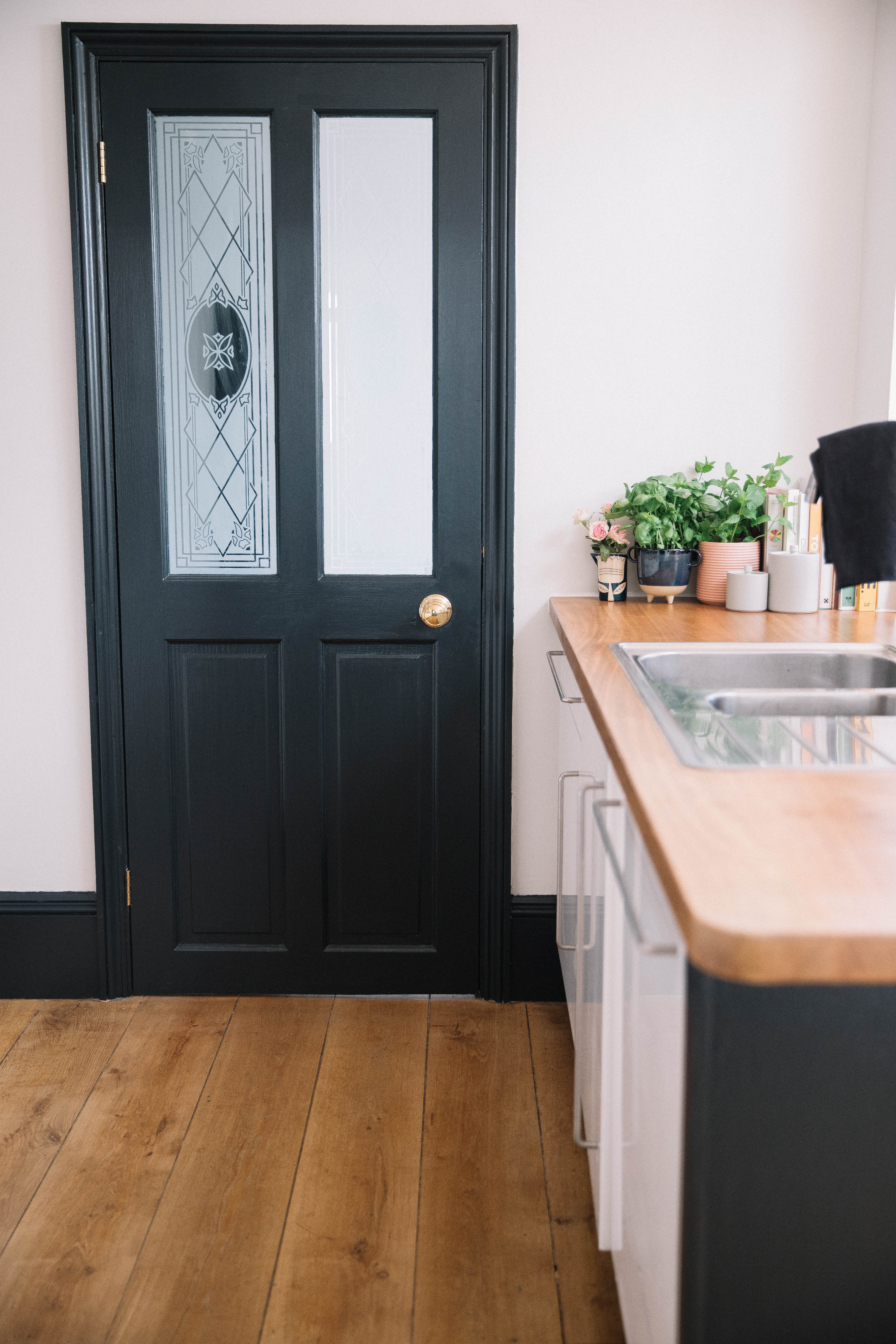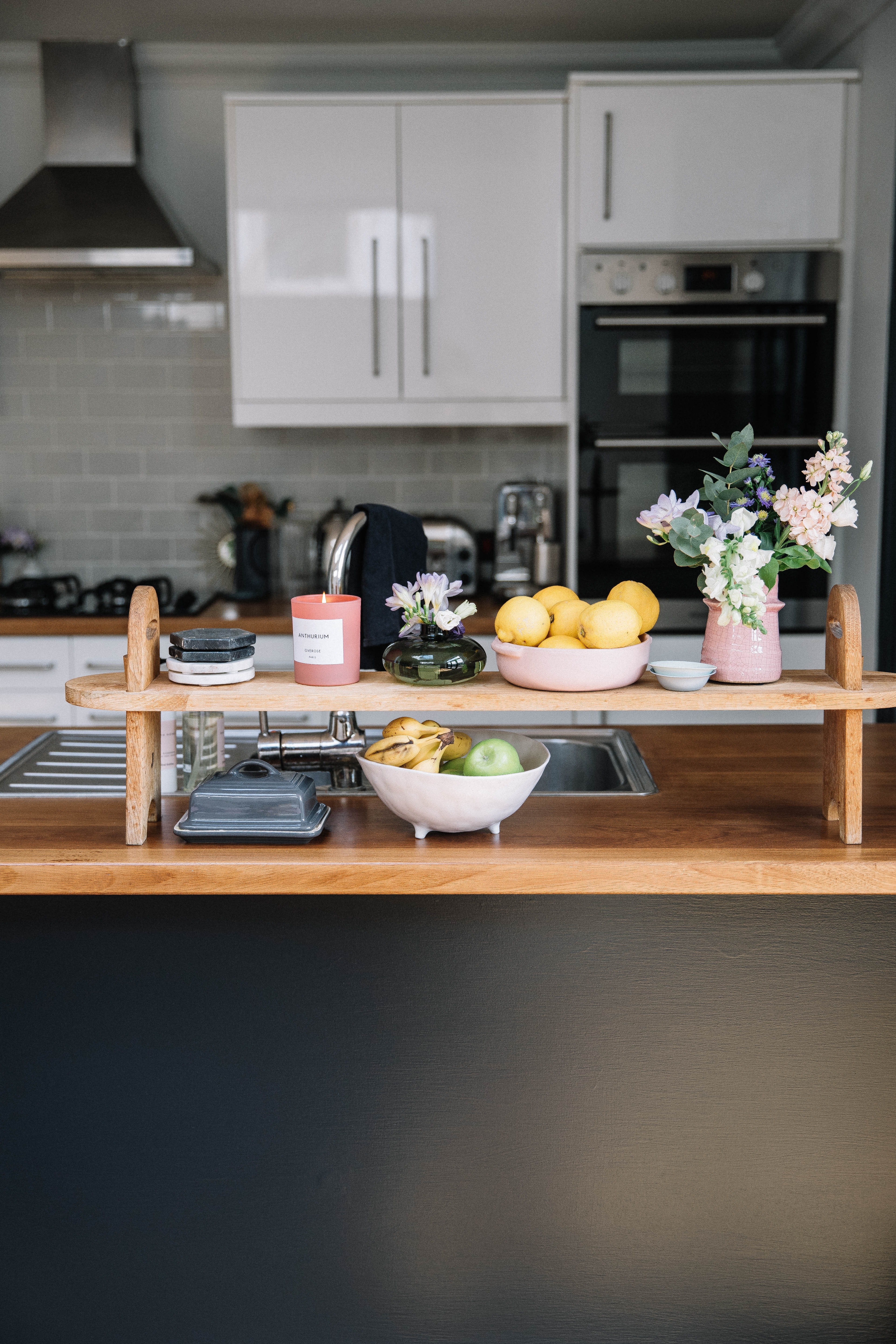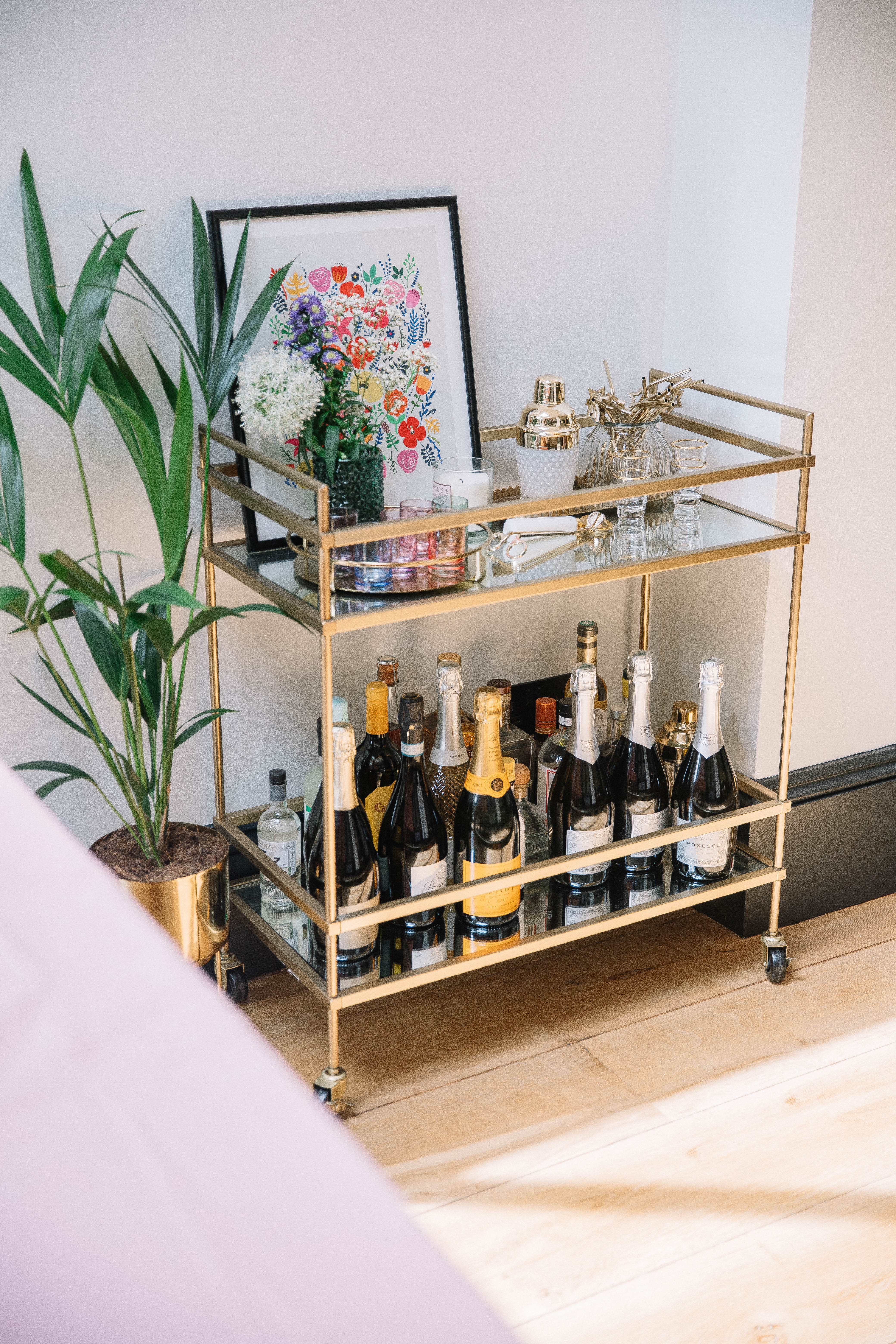 ---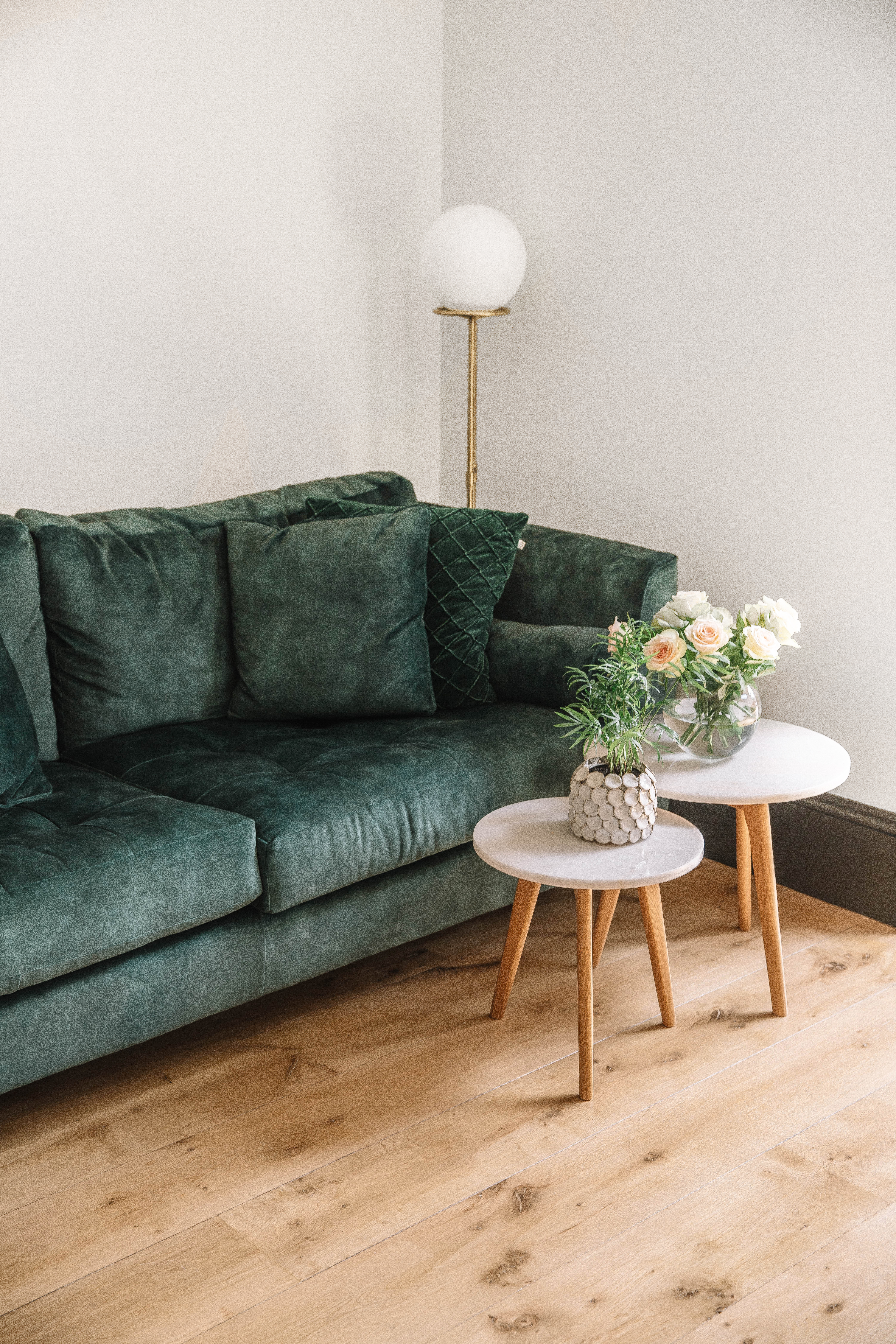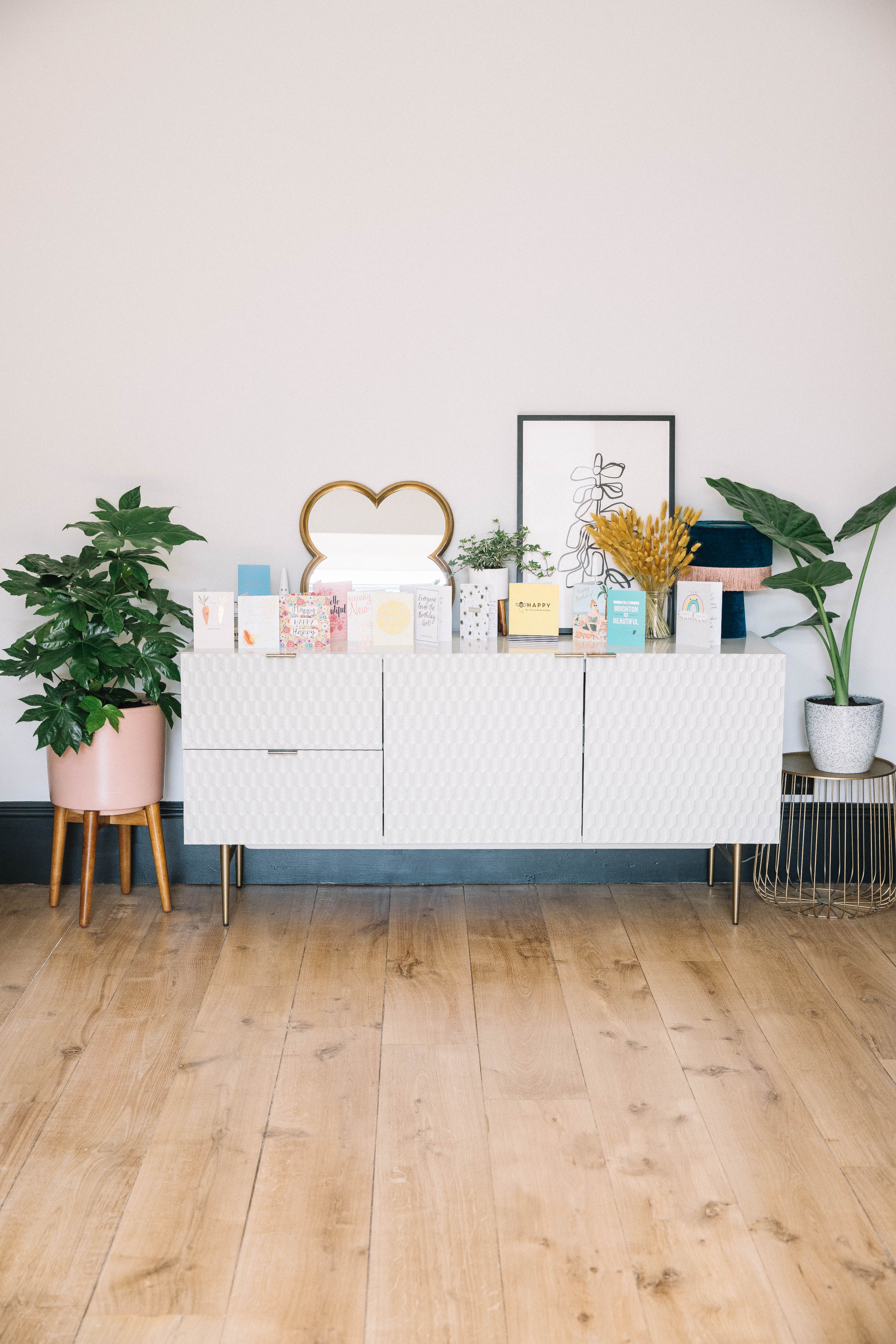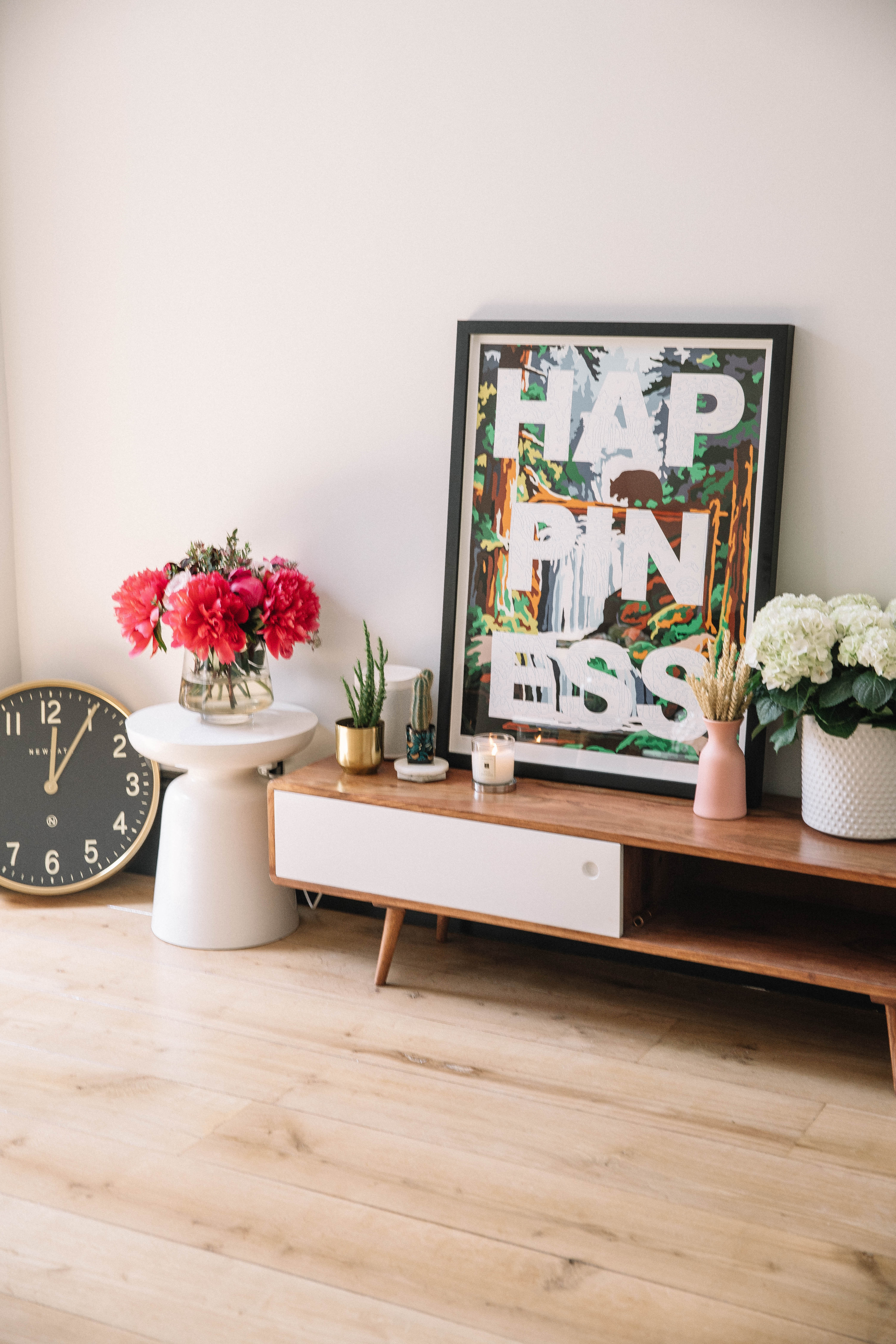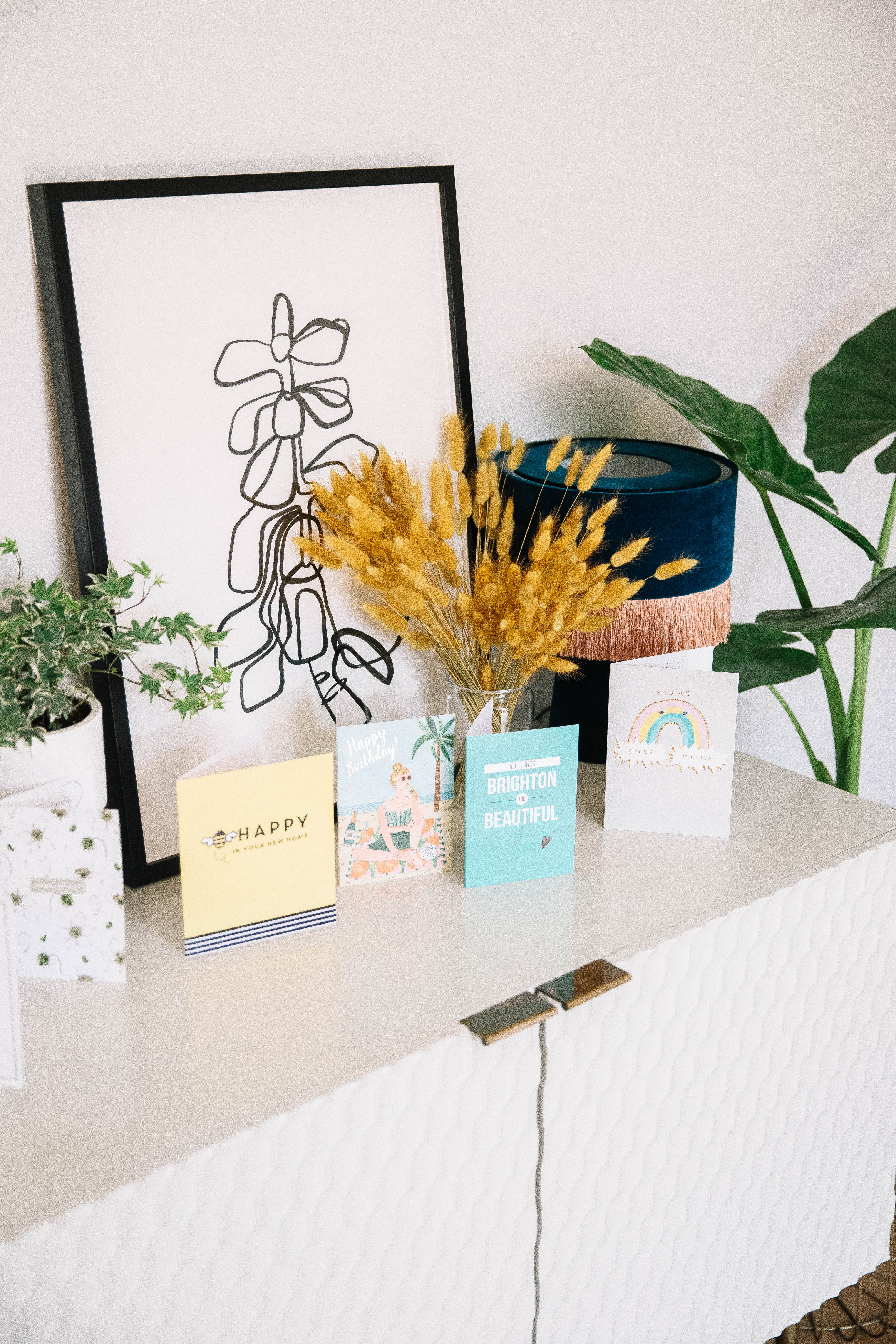 ---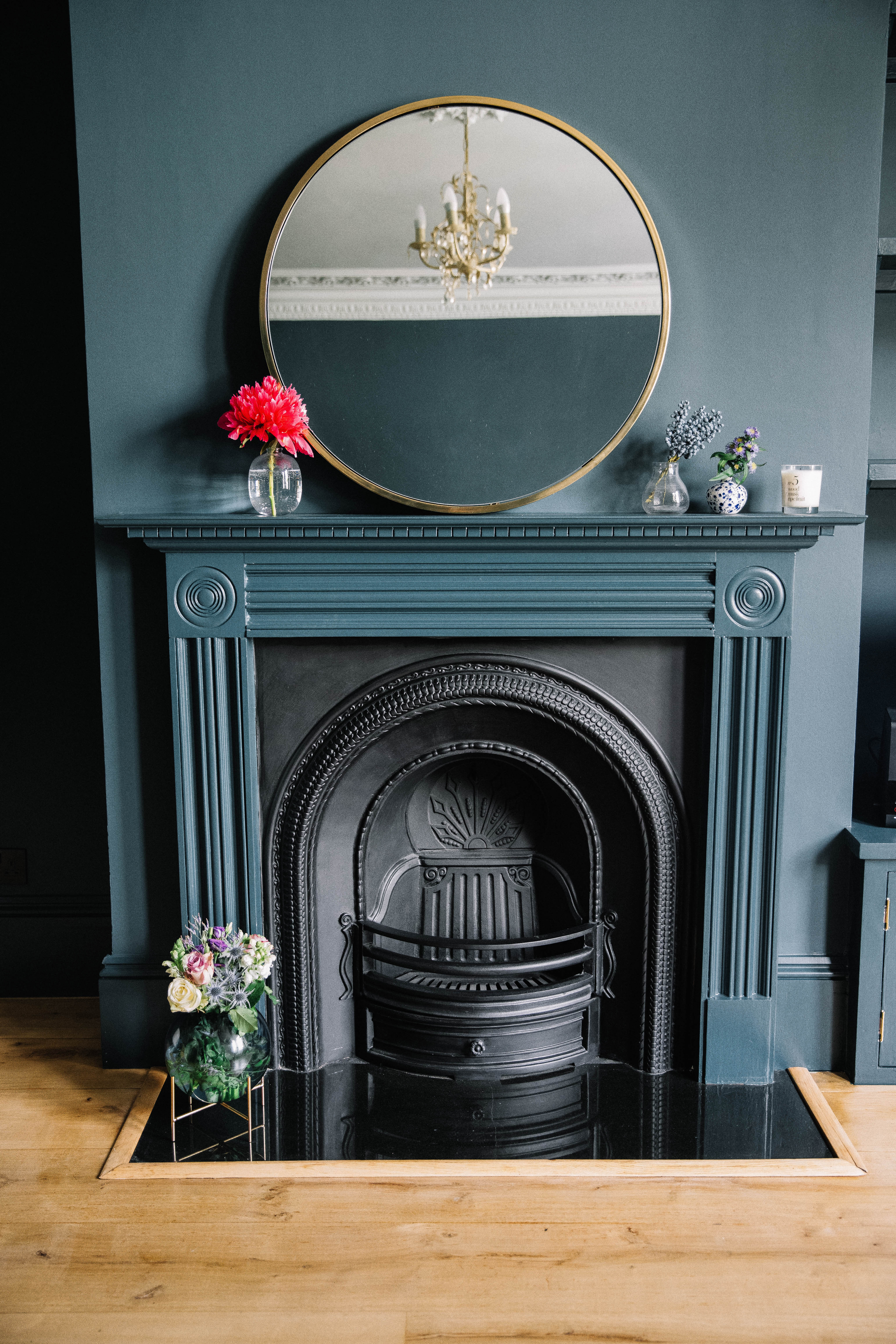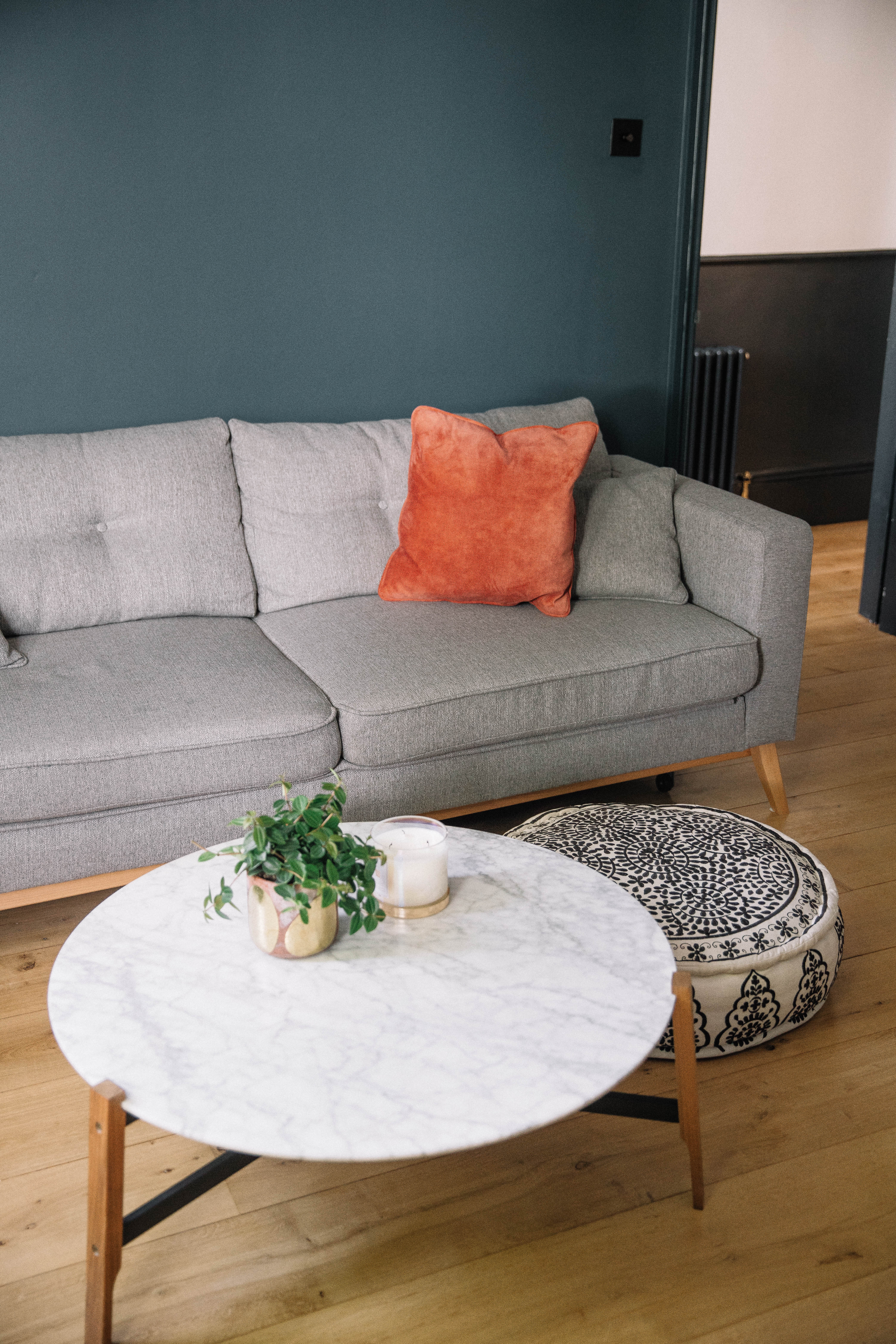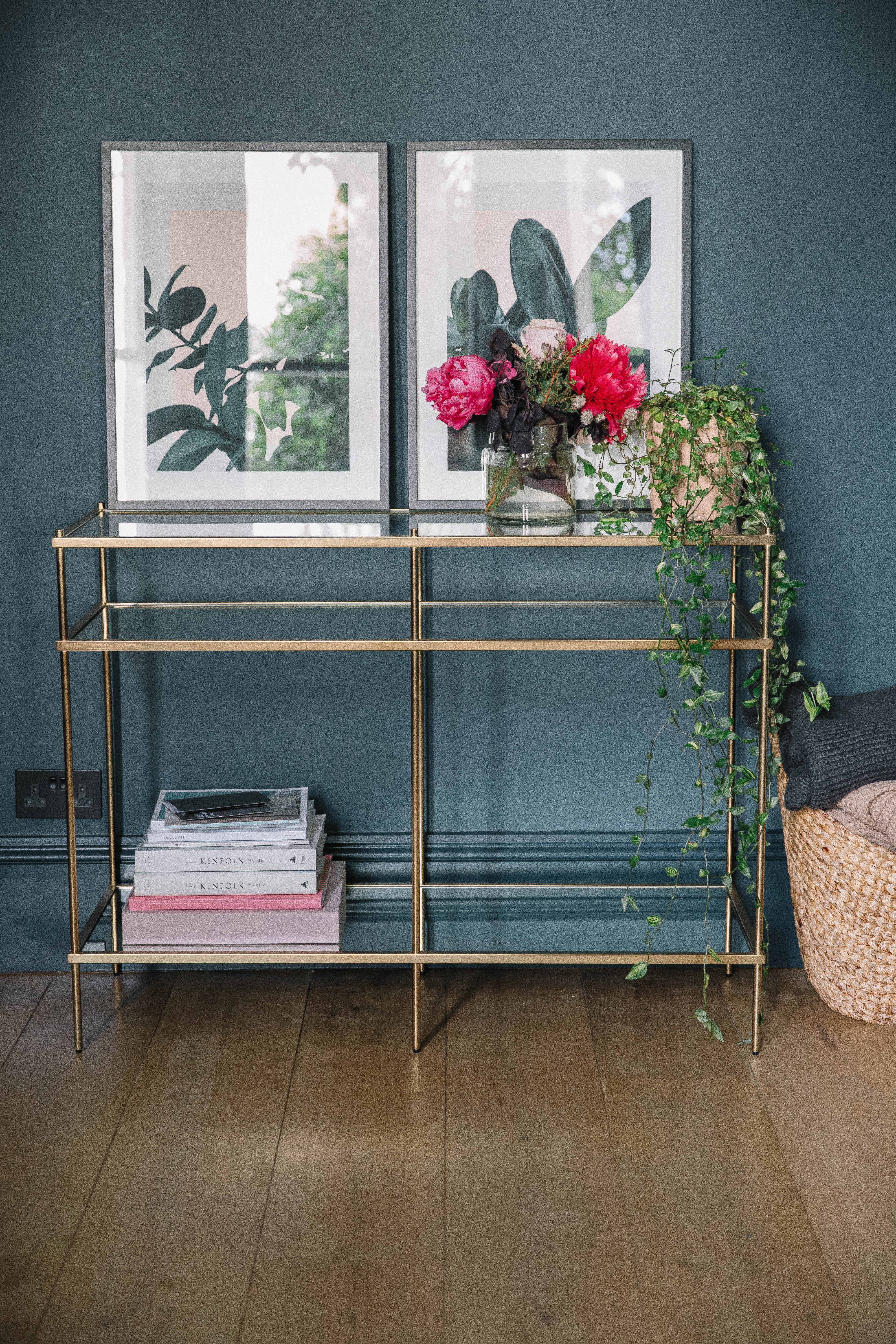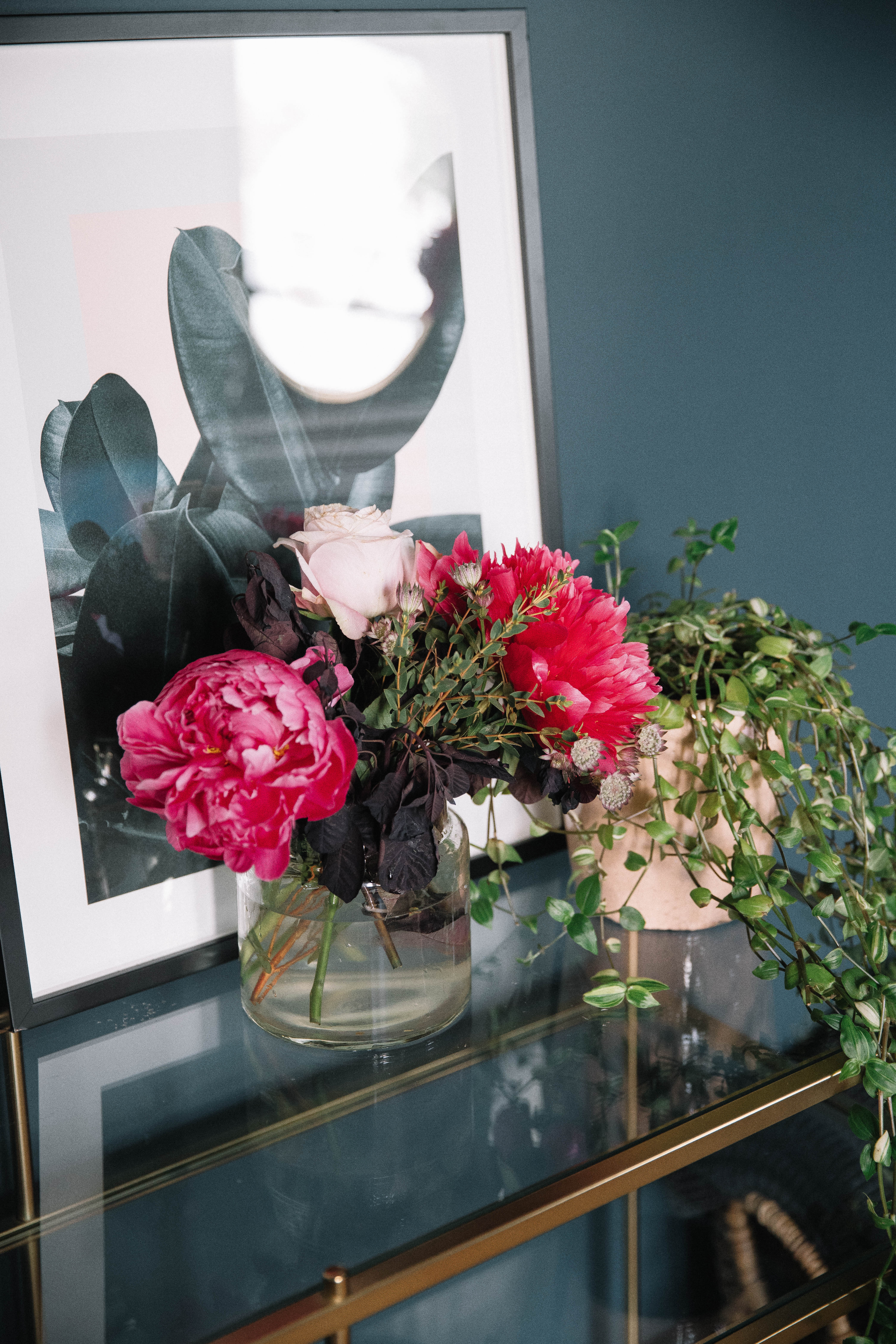 ---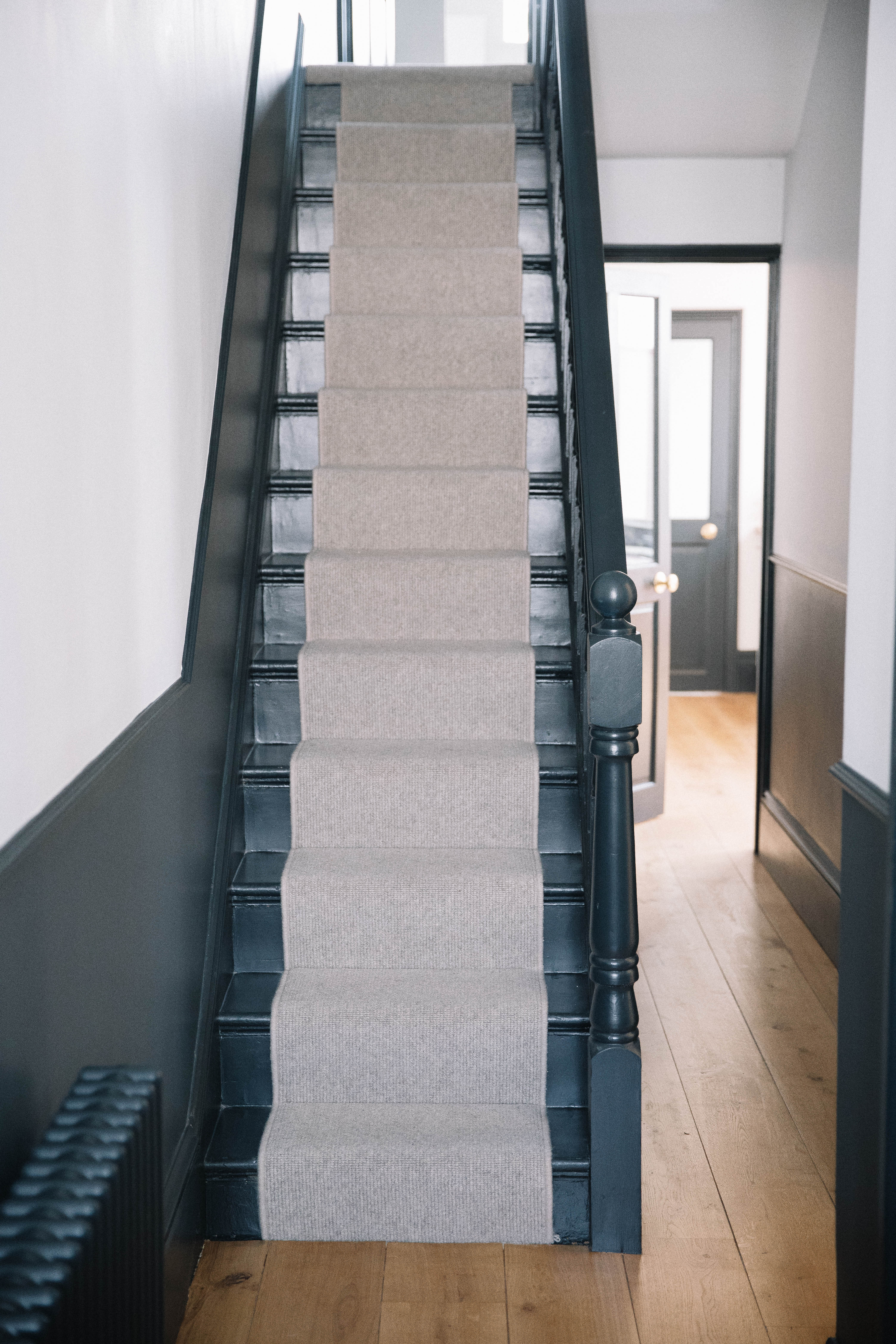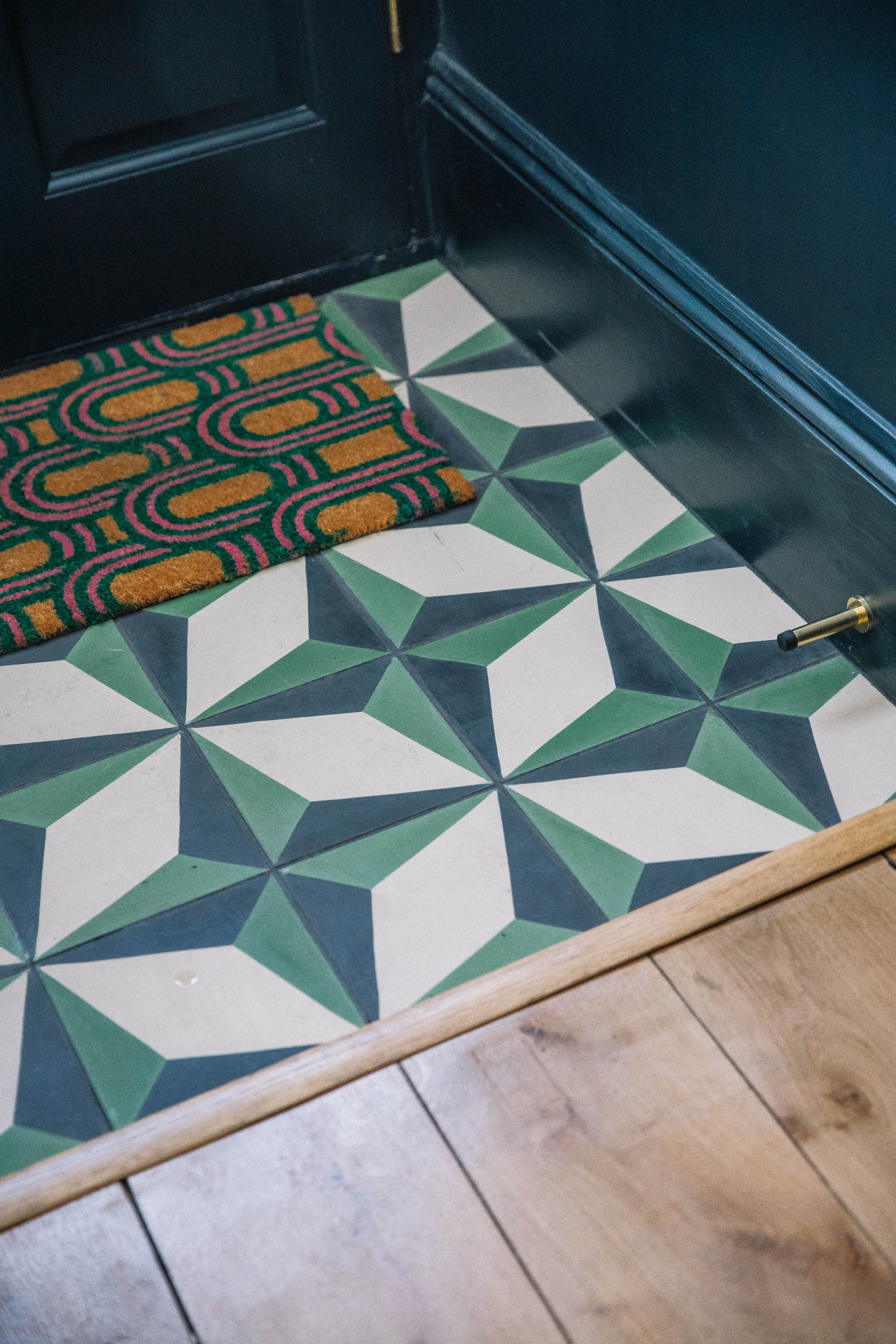 ---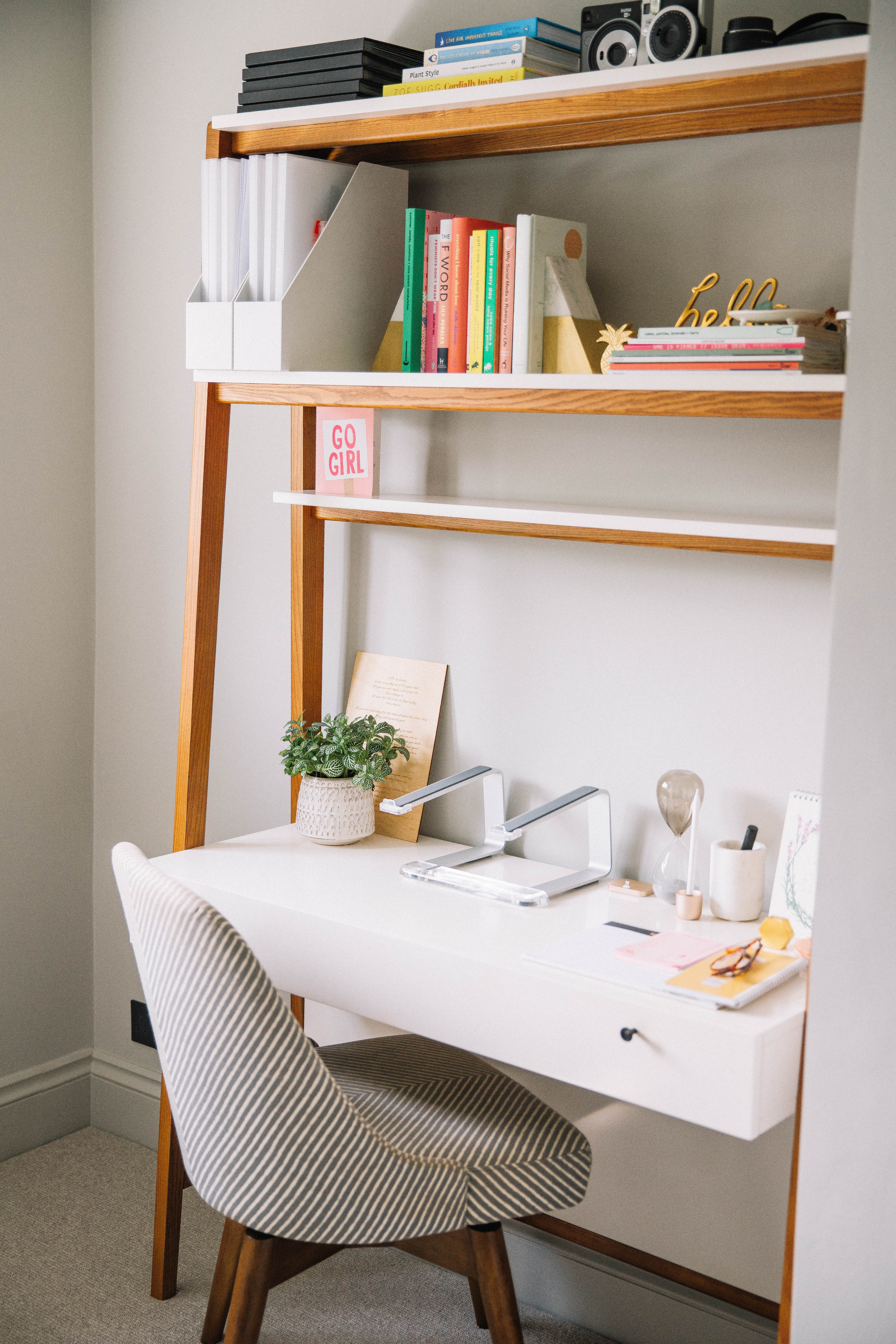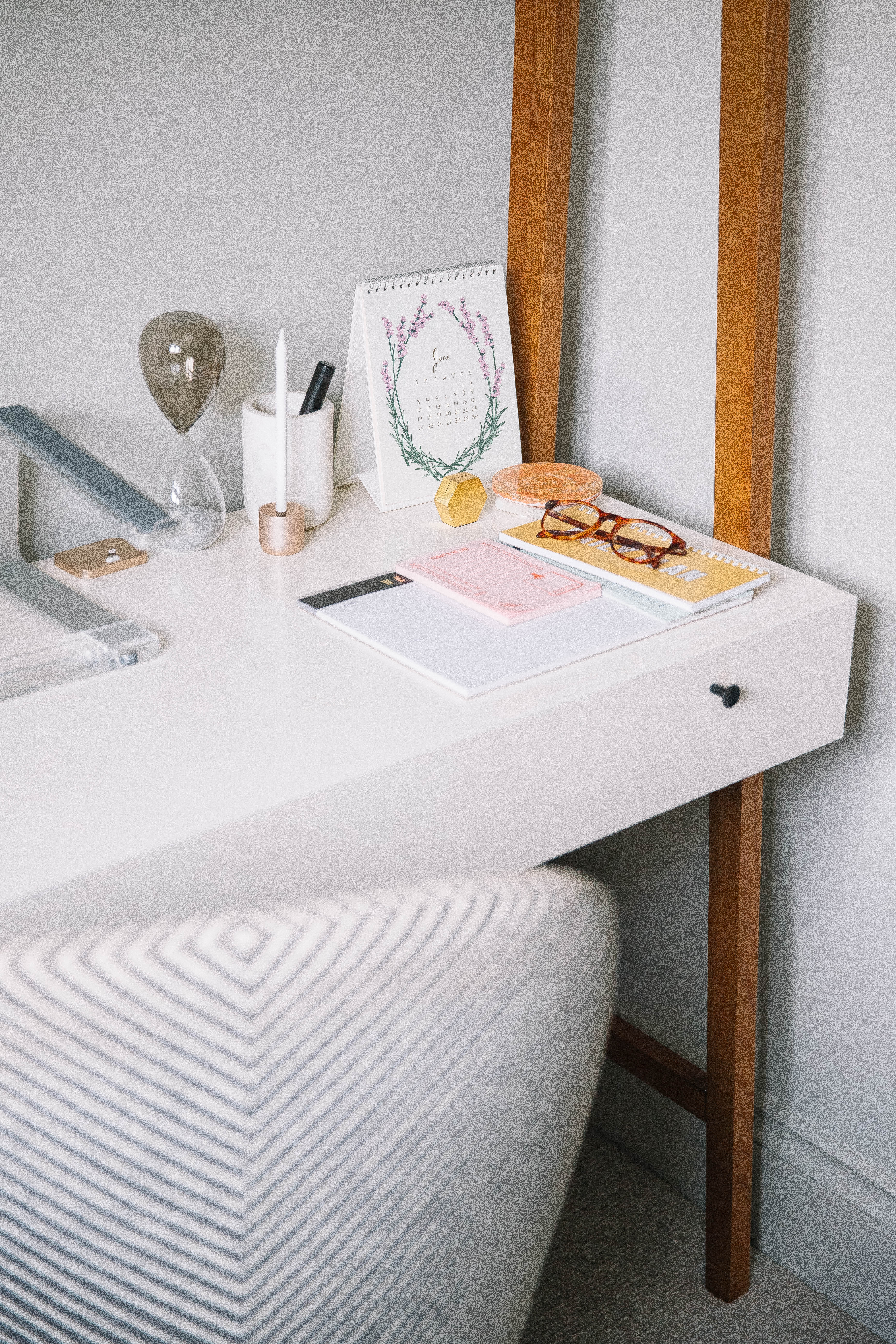 ---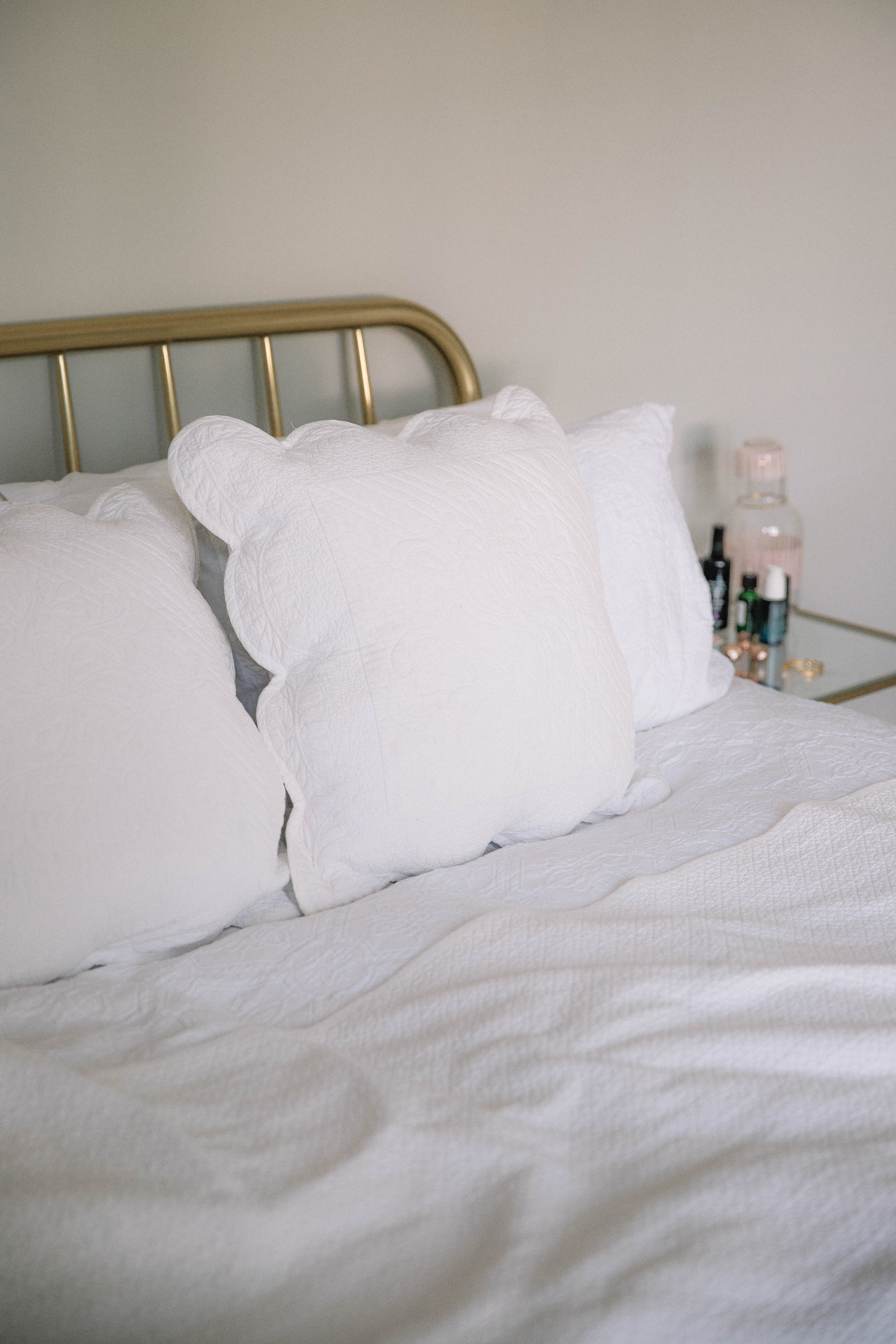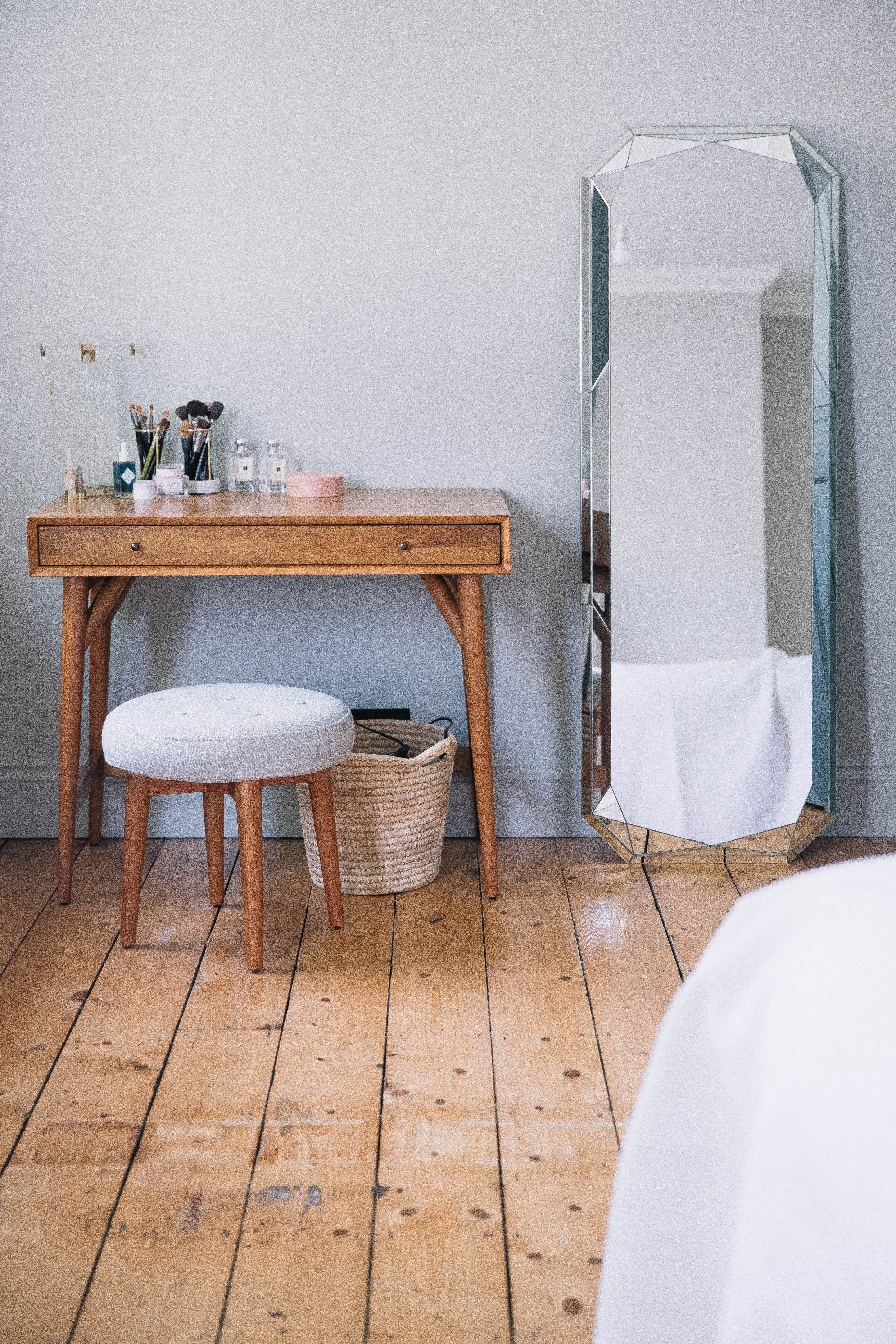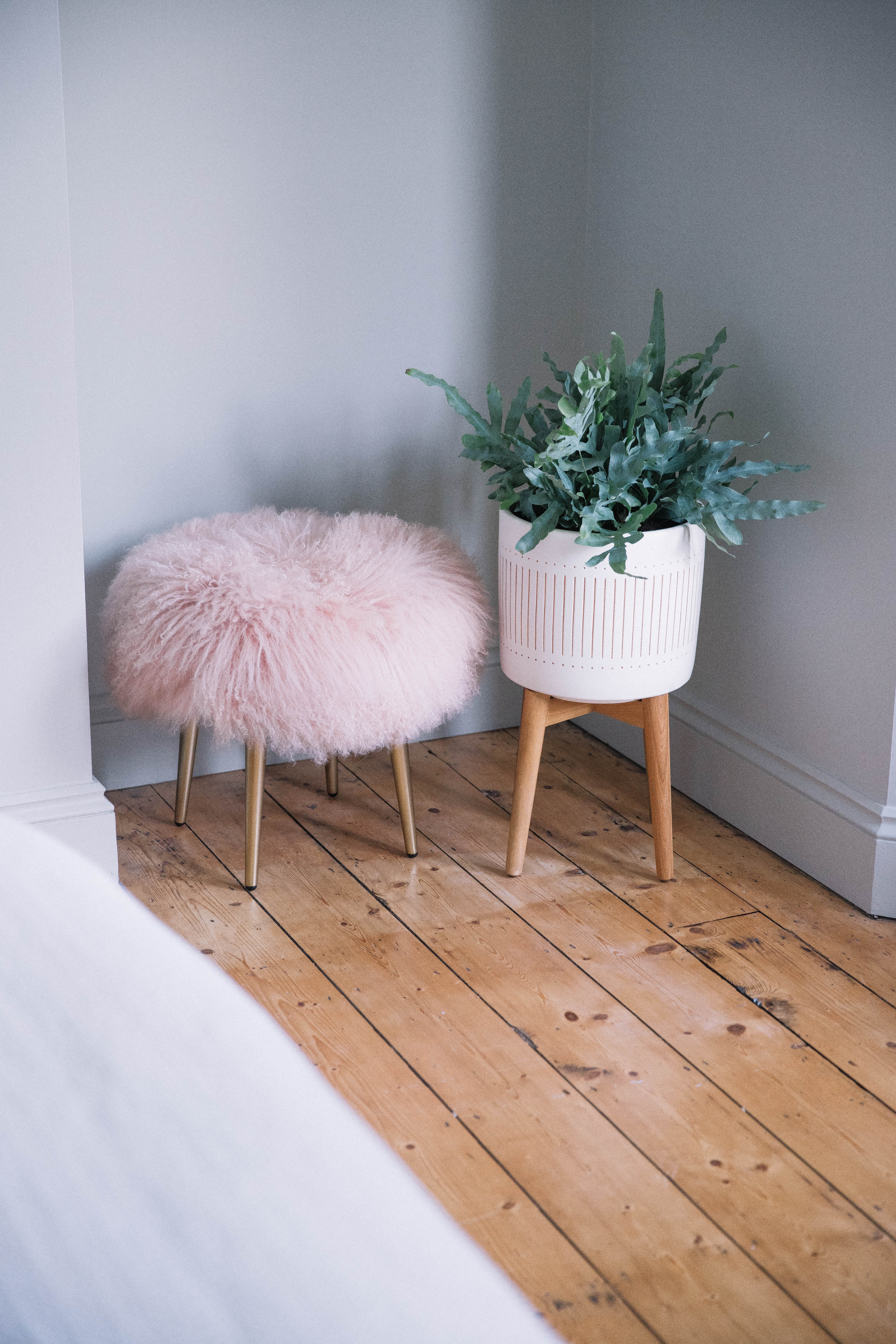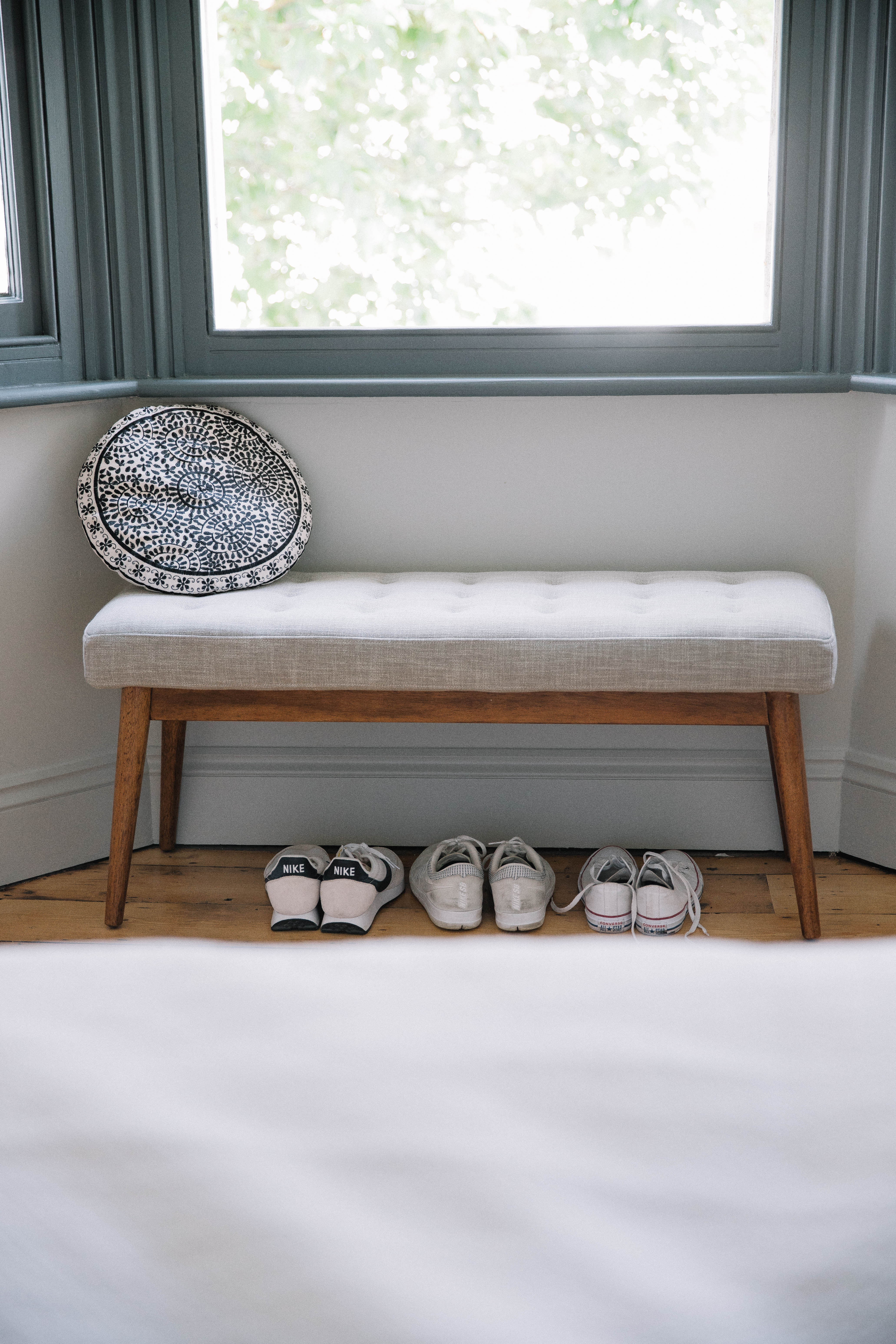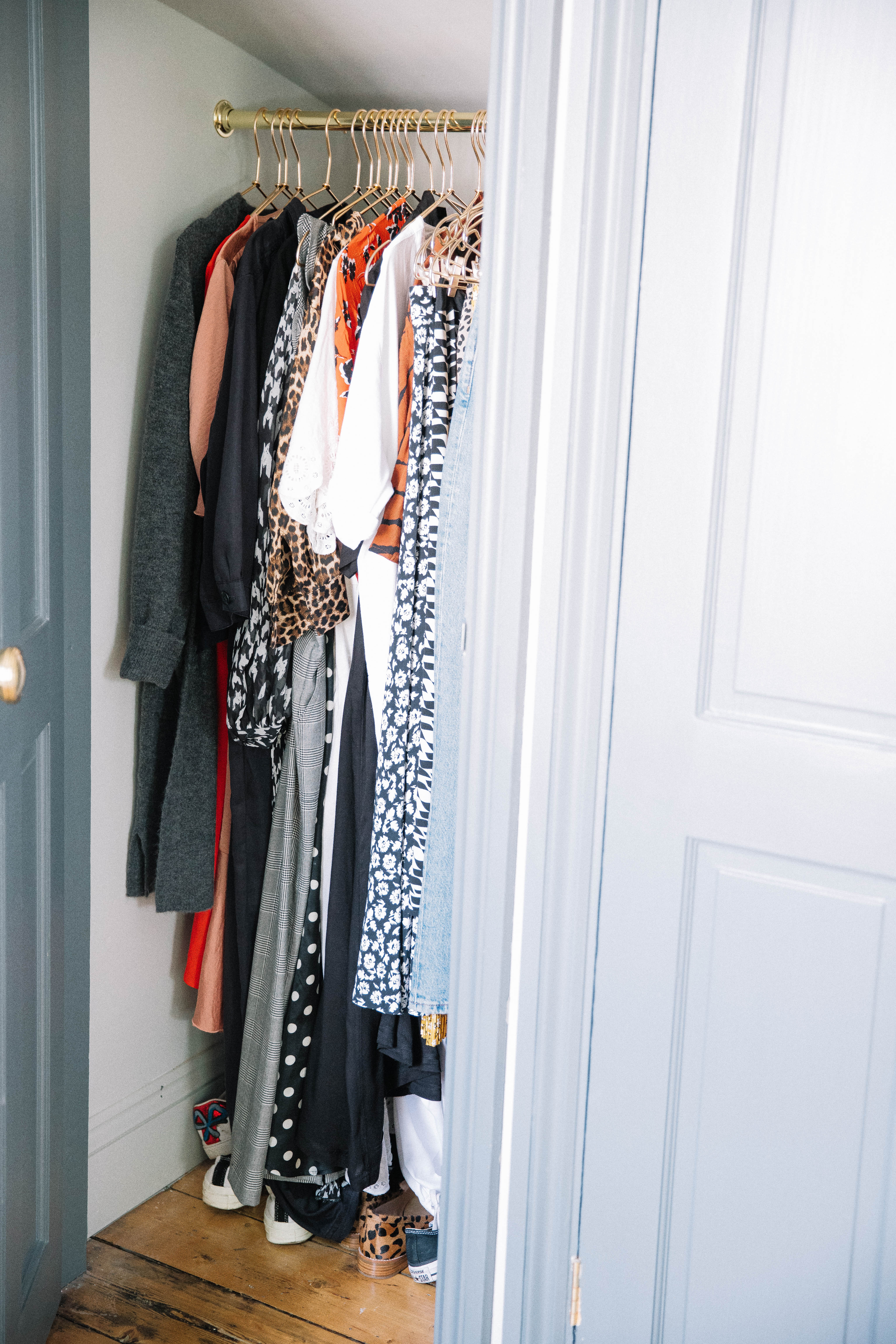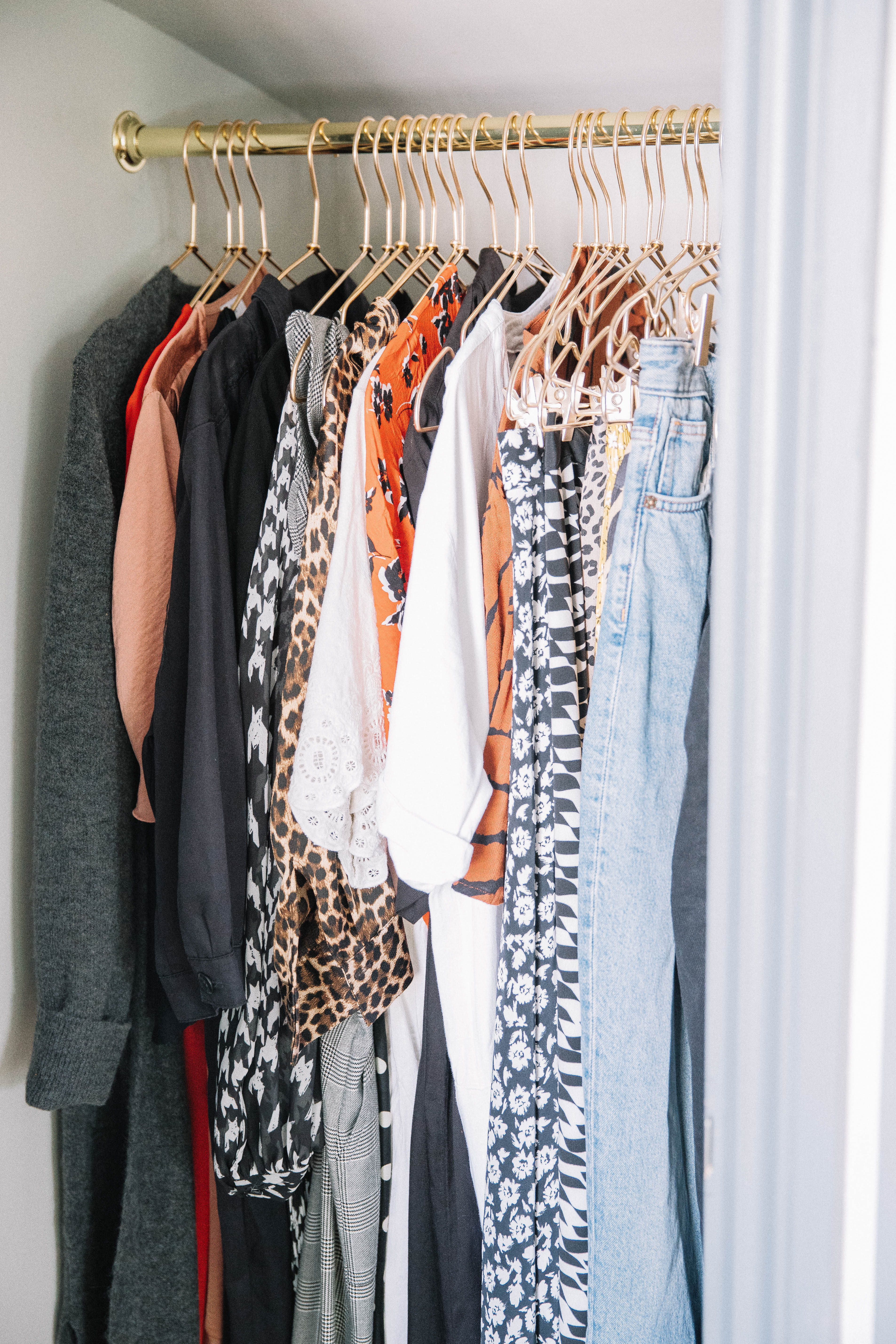 ---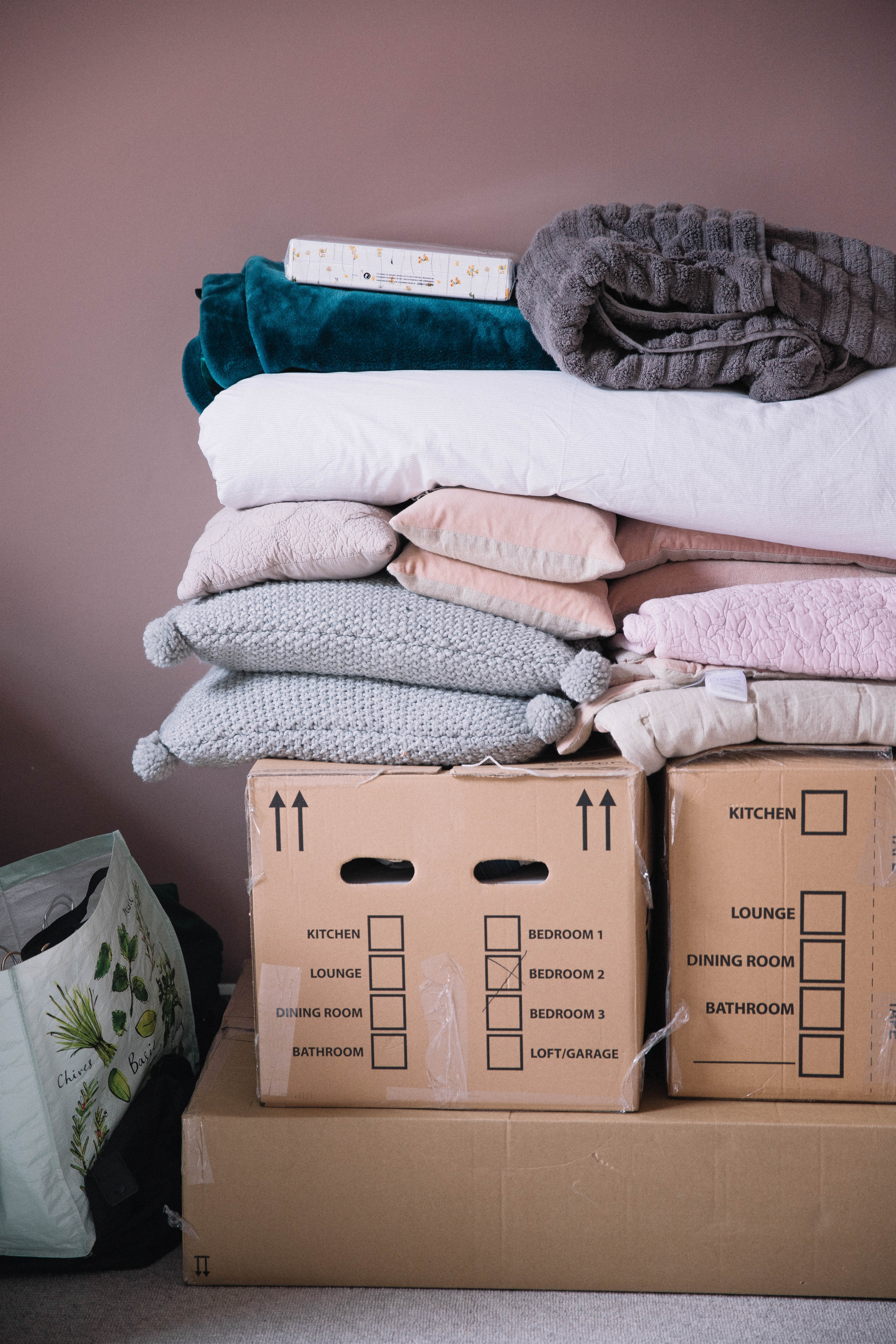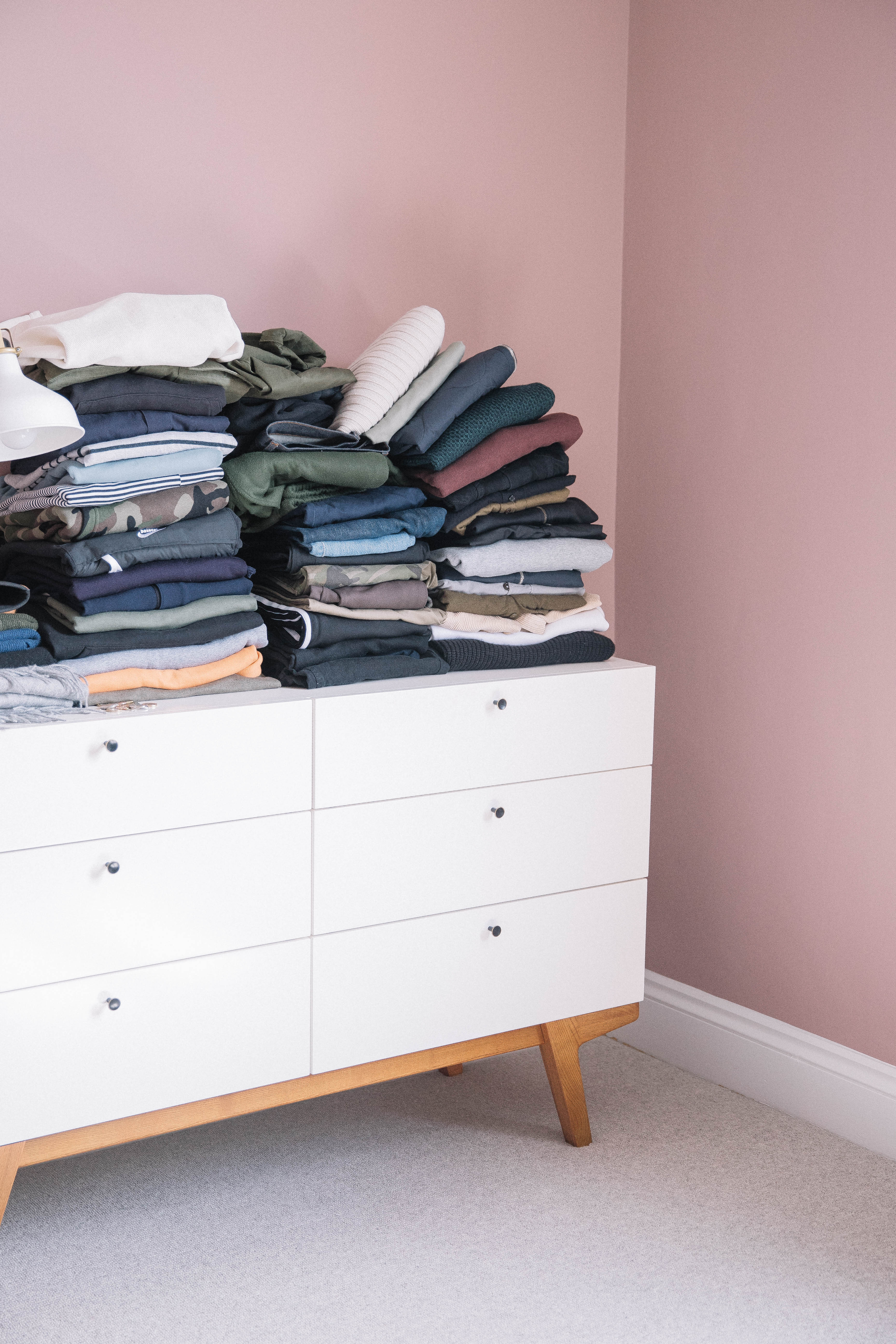 ---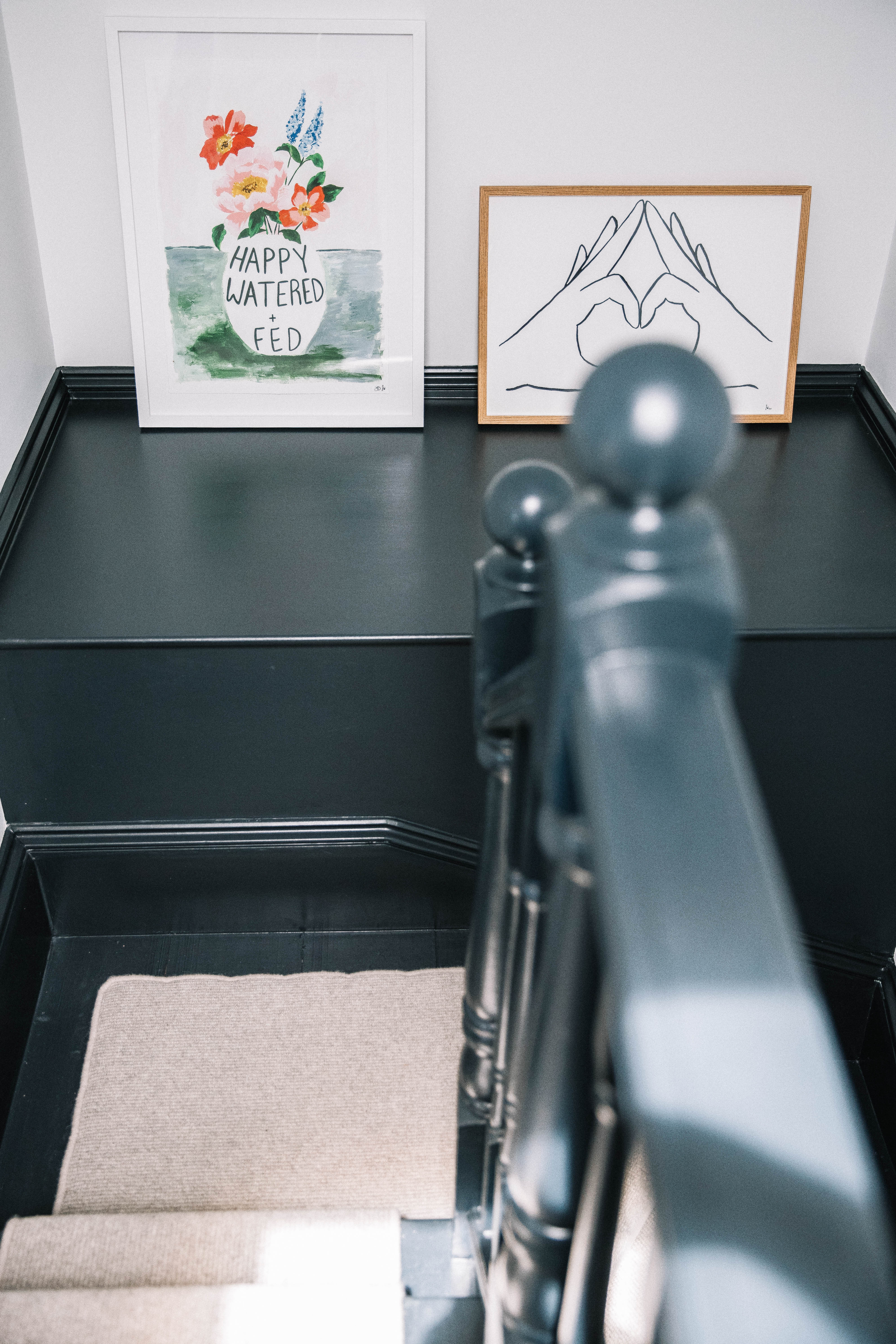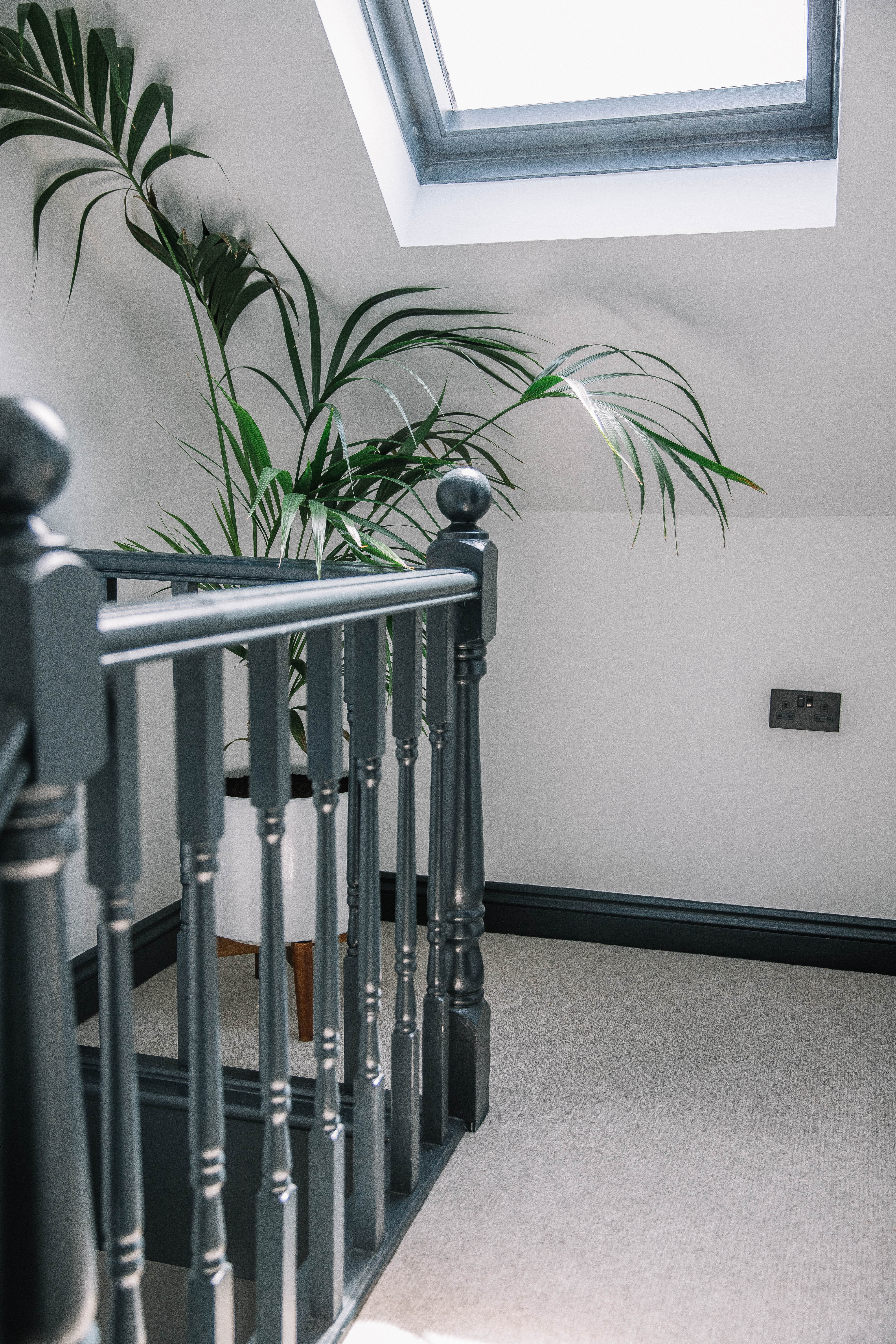 ---