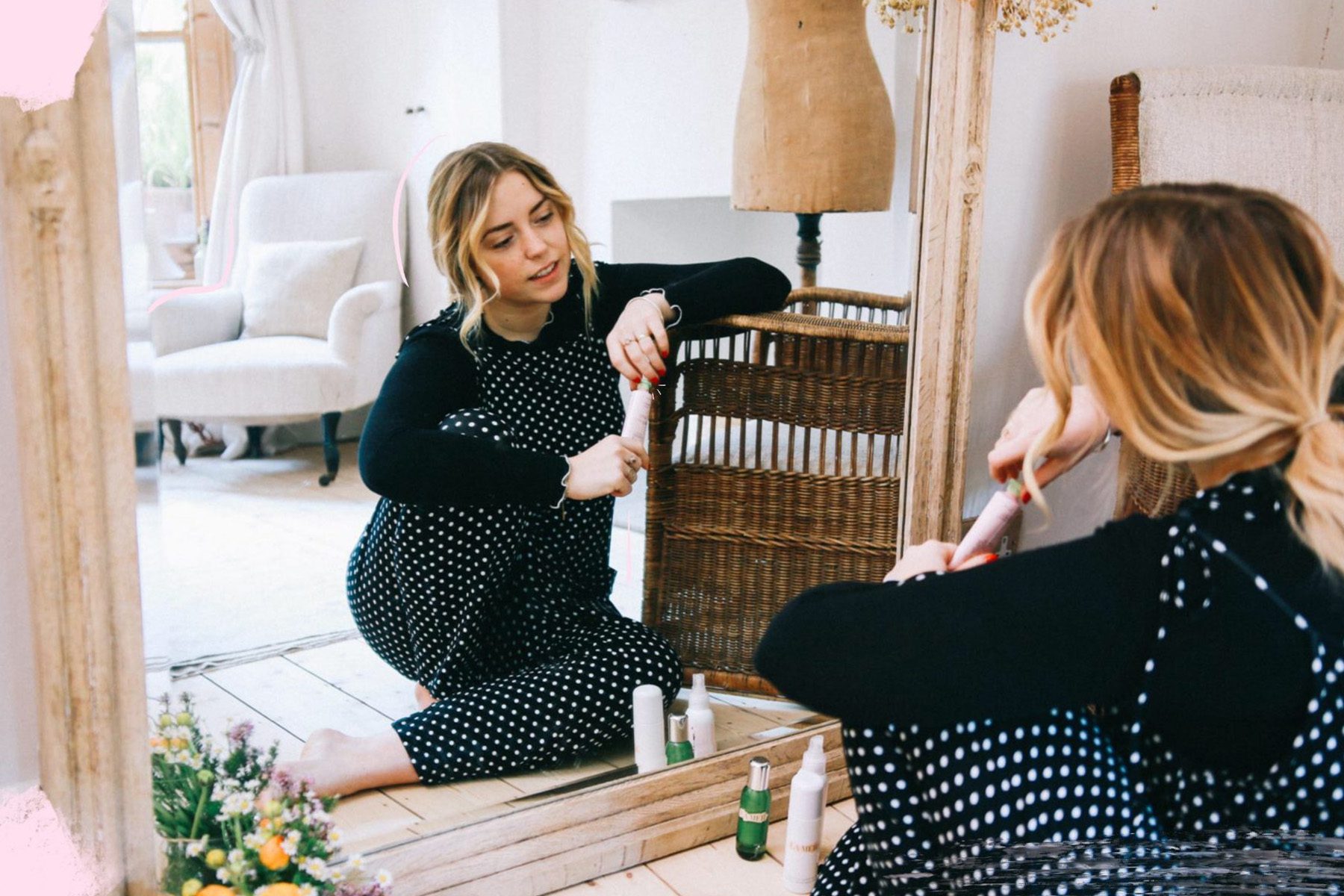 New skincare is probably my absolute favourite thing to discover. There is nothing better than trying a new product out and totally falling in love with it, and it's results. I feel like this Winter I tried it all, I made a real effort to get to know my skin a little better and use products that were (fingers crossed) gonna make a real difference!
So, here are a couple of my current go-to, bedside table must-haves, I hope you enjoy!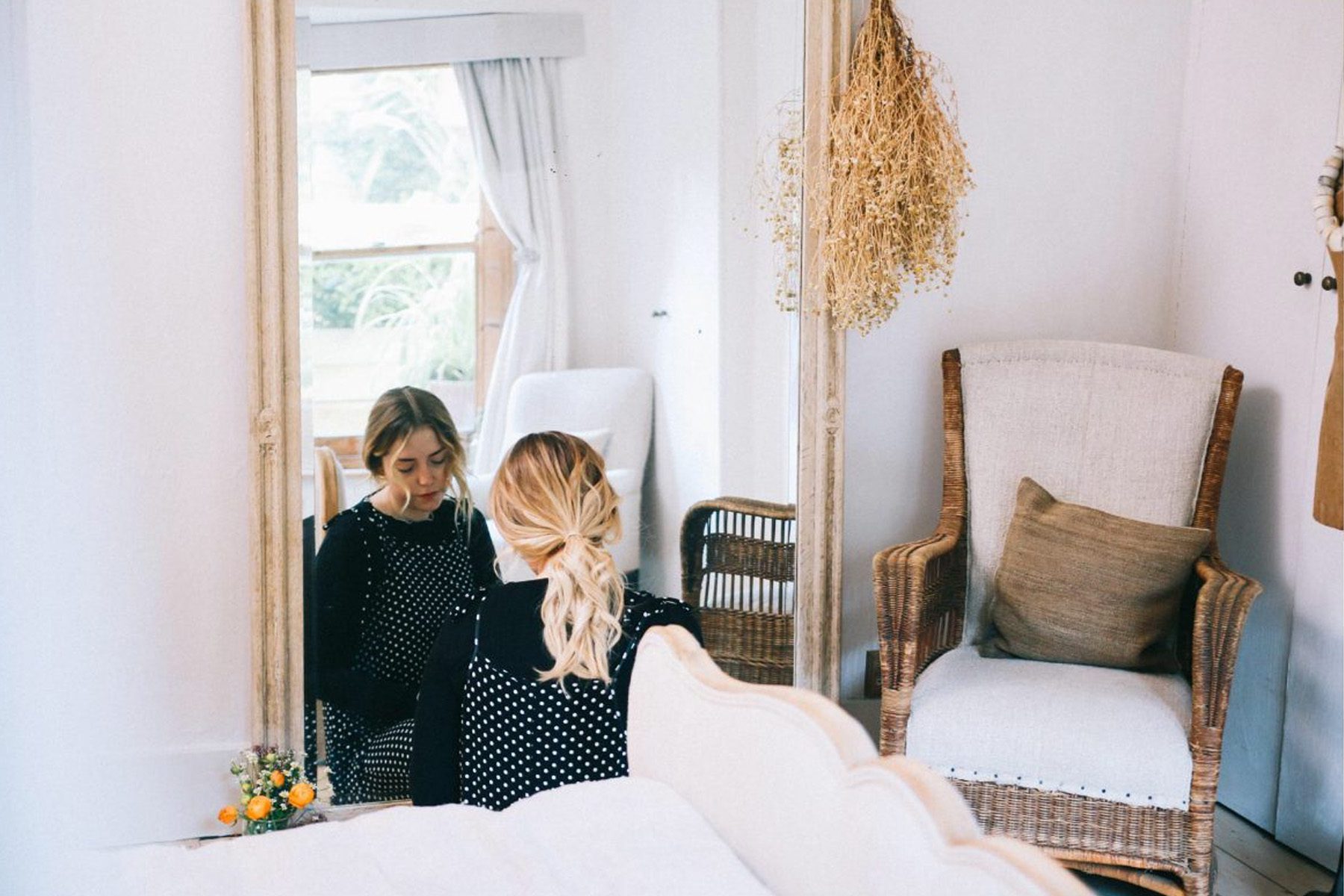 I'm pretty sure I've mentioned this product before, and I have no doubts that I'll be, mentioning it again. If you're after something that's all about moisturising, then you will absolutely love this. It's the perfect morning "Wake-up" pre-skincare that leaves you feeling fresh and ready for the day! ALSO, it smells GREAT.
I've only recently tried La Mer, and I have to say, it's all I ever hoped and dreamed it would be. The "Revitalizing Hydrating serum" is light, refreshing and smells AMAZING. This is one of those products that literally makes your skin feel different in minutes. It might all be In my mind, but I honestly feel like this stuff works wonders. AND, you literally only need the tiniest amount, it's lasted me SO well!
Onto the "Moisturising Soft lotion" – another dewy skin lovers dream. Again, a little goes a long way. Seriously. I love this lotion, if you're not a huge fan of thick moisturisers, then I think you will love this. It does all the work whilst feeling like it's not there at alll. These two are definitely at the luxurious end of the scale, but seriously do feel like the best skincare treat – if you're after something a little extra with all the results I'd deffo recommend!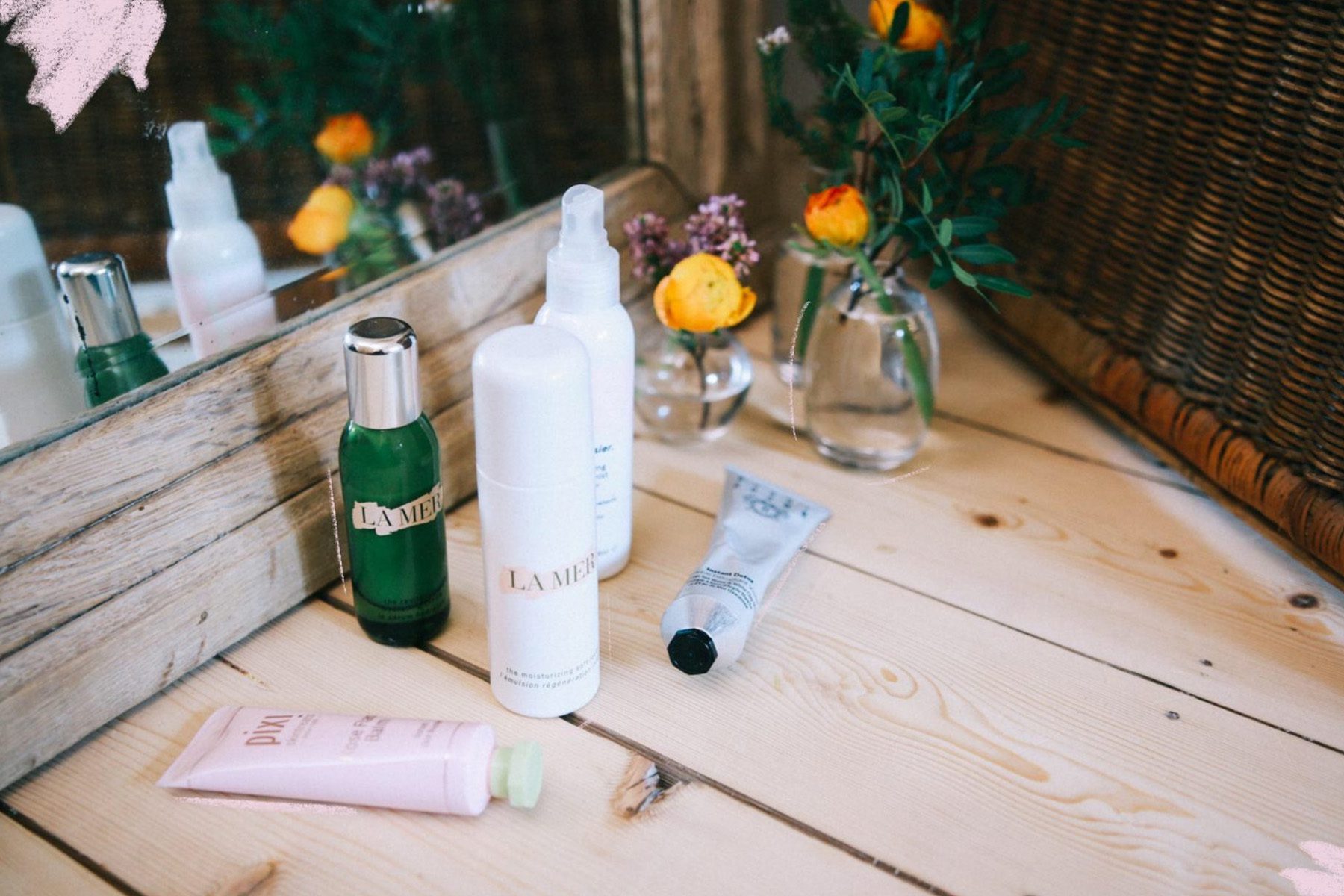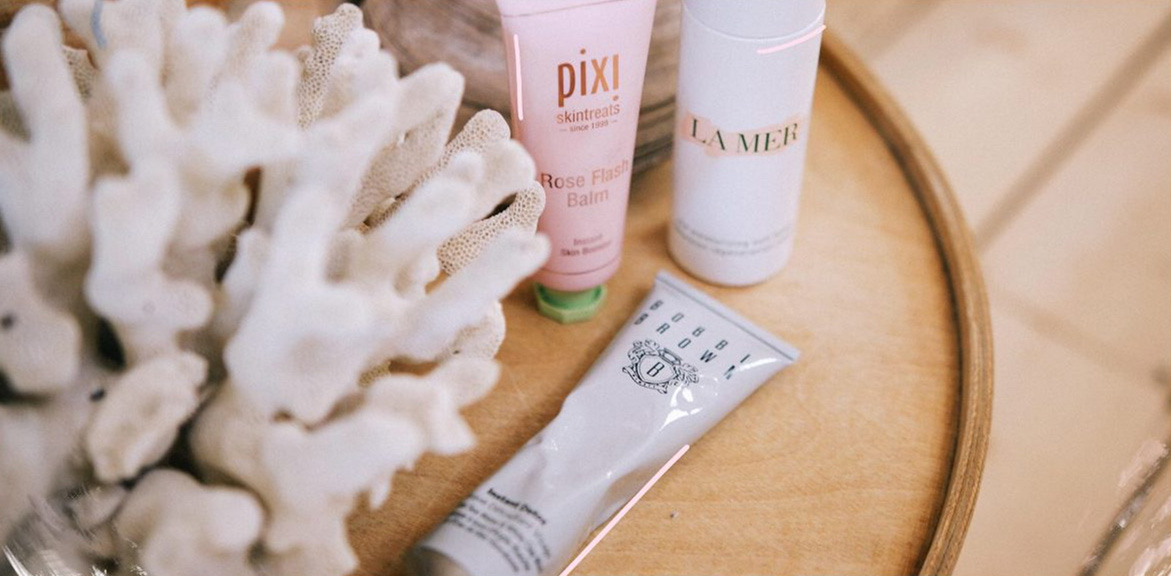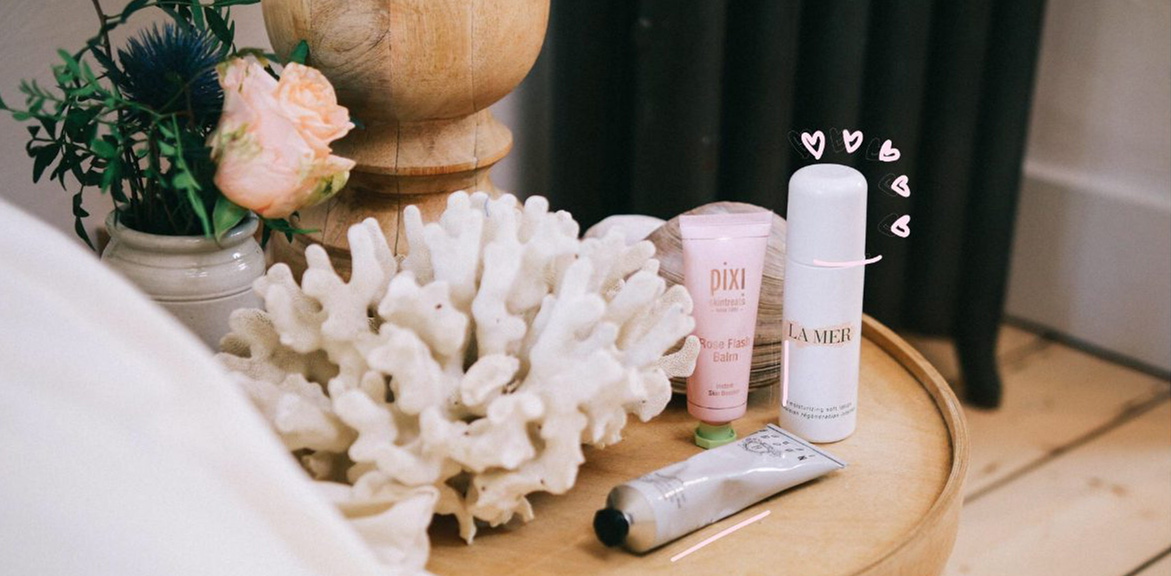 I don't know about you, but I'm allll about the radiance… give me all the glow AND all the dewy-ness plz. I love anything that's going to make me look like I've had my eight hours and this stuff is a dream at doing just that. You can also use it in a mask style which I love, just pop a slightly thicker layer on for five-ish minutes and voila! Love it!
I mean, the name says it all… Who doesn't want an instant detox? I know my face needs it… If you're after something that does the job quickly then HELLO. This literally dries in minutes and before you know it you're left feeling super fresh, hydrated and ready for a good ol' skincare sesh.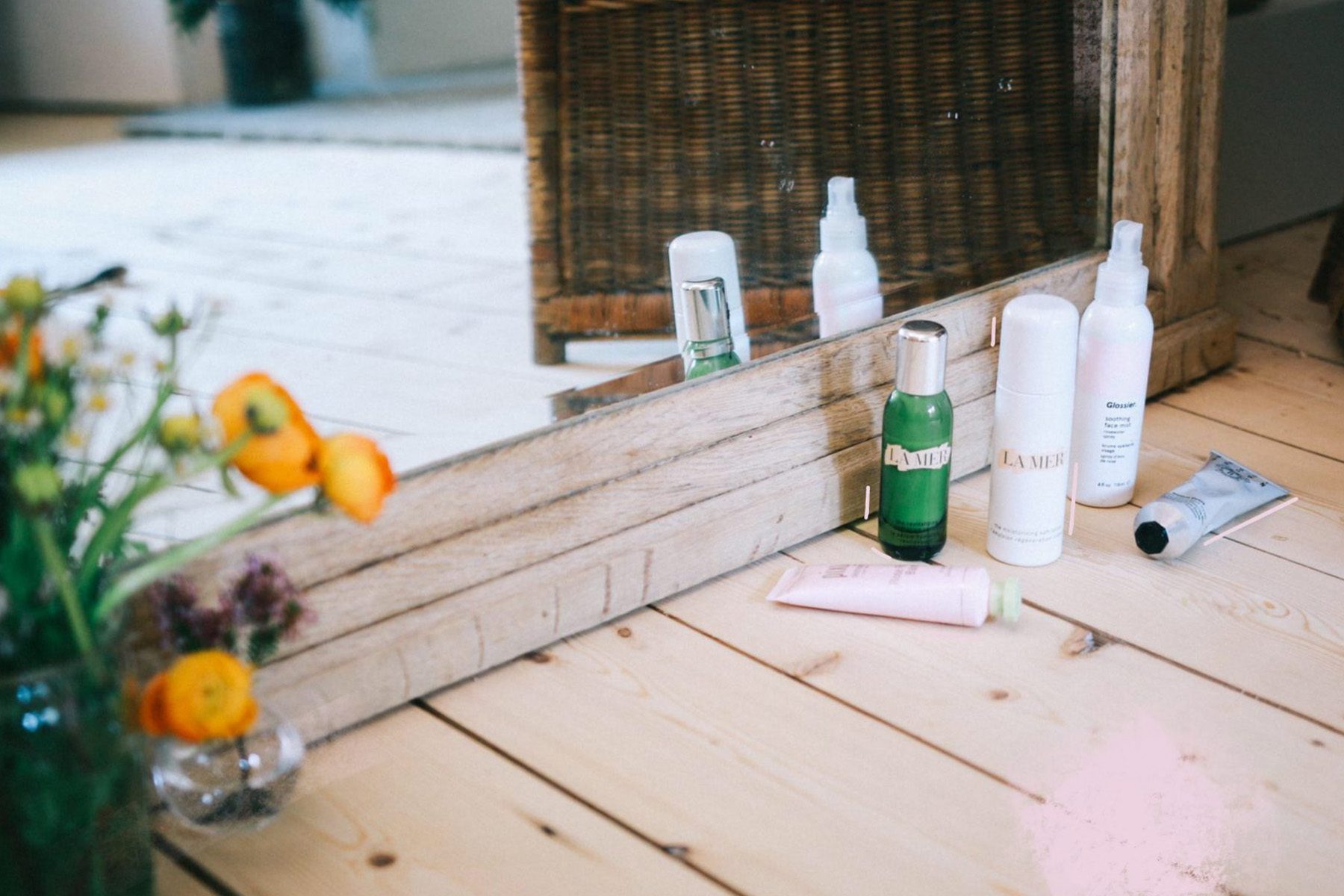 ]I'm totally aware that I've used the words fresh, hydrated and moisturized around 56 times in this post BUT, that's what I'm all about and these products are da best so I just had to share! What are your skincare go-to's right now?