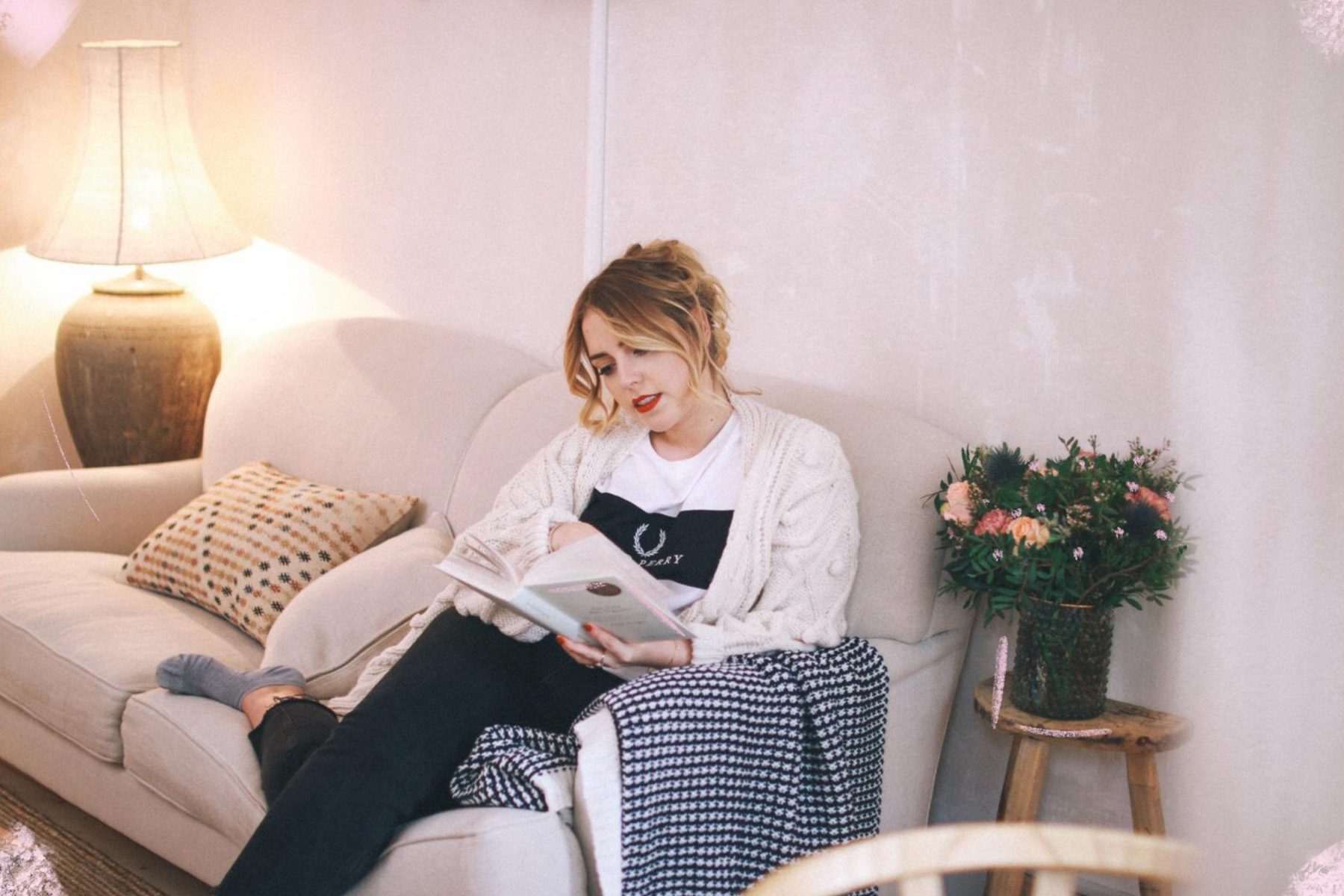 [begin-text] OH HELLO. We're back (!!). Things may have been a little all over the place whilst we were away, BUT everything's back to plan now – new posts every Wednesday & Sunday and keep your eyes peeled for all the New Zealand pics to come! Anyway, heading off to the other side of the world for nearly three weeks meant that we had to get crazy organised beforehand…I was put to the test and actually really surprised myself with just how #chill I managed to be about it all. So, I thought it would be nice to share a couple of tips that have been helping me stay a 'lil on top of everything.   [end-text]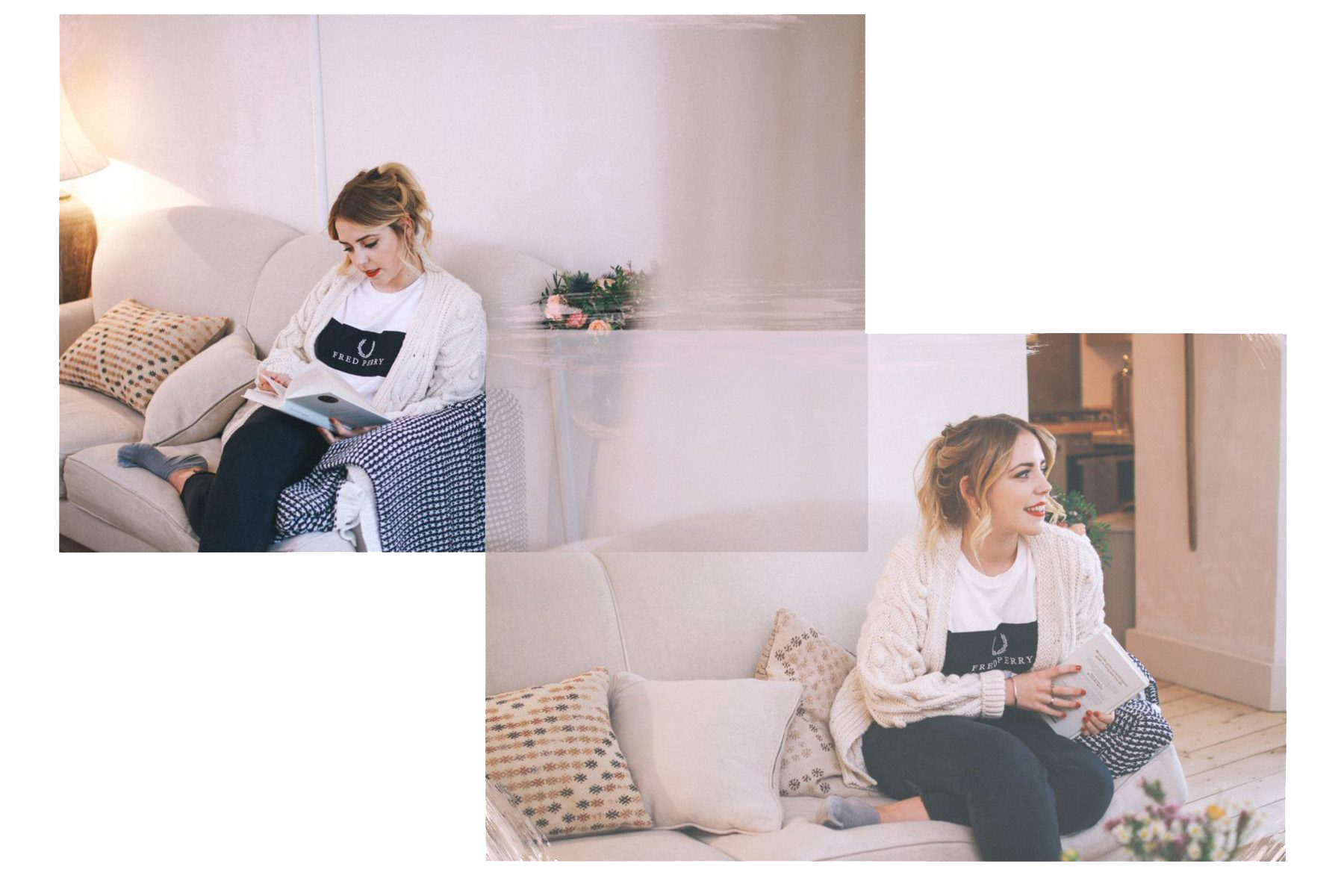 [begin-text1]
---
PICK A METHOD
---
I know right, so obvious… BUT finding your way of organising is the first and most important thing to do. There are SO many options, you might love writing a diary or work better in I- calendar, it really doesn't matter what method you pick, but finding the one that you actually stick to and love planning your week in is super important. I use more of a diary for work-related things or events I have coming up but for overall planning I literally couldn't live without >> this << planner from KiKi K. I usually fill it out on a Sunday eve and pop it on the fridge so it's there for me to go back to!
---
STICK TO A PLAN
---
This one's slightly tricker but sticking to a plan really does help. The thing I find hardest to stick to during the week is a food plan, but when I do it kinda makes everything else fall into place. I know this sounds silly, but knowing what I've got for dinner and that I've already bought all the ingredients is just one less thing to think about. Obviously, there are always gonna be times of change and things might not always go to plan but having small everyday things in place makes SUCH a difference.
[end-text1] [begin-text2]
---
SPLIT YOUR TIME WELL
---
This one's something I've been really trying to stick to recently … If you work from home in any kind of way, be it running a business or writing a college essay, splitting up your time up is soso important. A little while back I was in a bit of a working from home "mess" – I would take mornings off, work late into the night and say yes to things when I still had stuff to catch up on and it just wasn't working for me….SO, I decided to try and split my time up in a healthier way… I gave myself more of a structure within my every day and have been separating my work & social life and it's worked WONDERS. I now actually get the Friday feeling AND feel no guilt when closing the laptop at 6PM all because I've planned my time well. HURRAH, finally!
---
DON'T BEAT YOURSELF UP
---
Another one that takes a bit of practice, BUT learning that things change, stuff goes wrong and sometimes it's completely out of your hands, is actually a bit of a revolution. The day I realised that actually I can't control everything was a bit of a light bulb moment. I can now let go of situations, know that it's not my fault and move on. This then enables me to be WAY more productive as I'm not dwelling on anything and instead just move onto the next task of the day. Just remember, not everything can go to plan and that's A OKAY. [end-text2]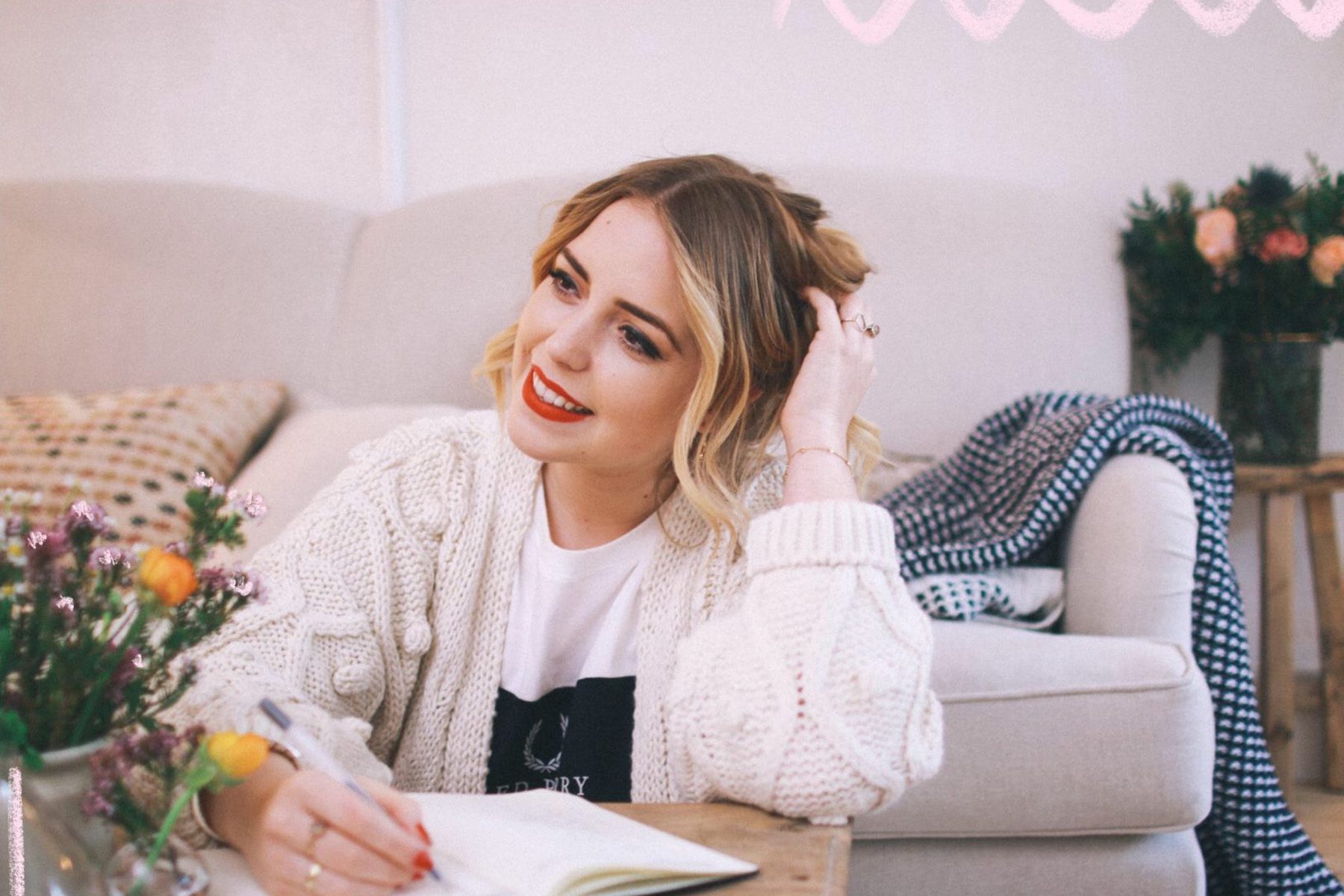 [begin-text]These are just a few of the things that have been helping me this year – if you've got any good tips send them my way!
---
-SHOP THE LOOK-
---
[end-text]