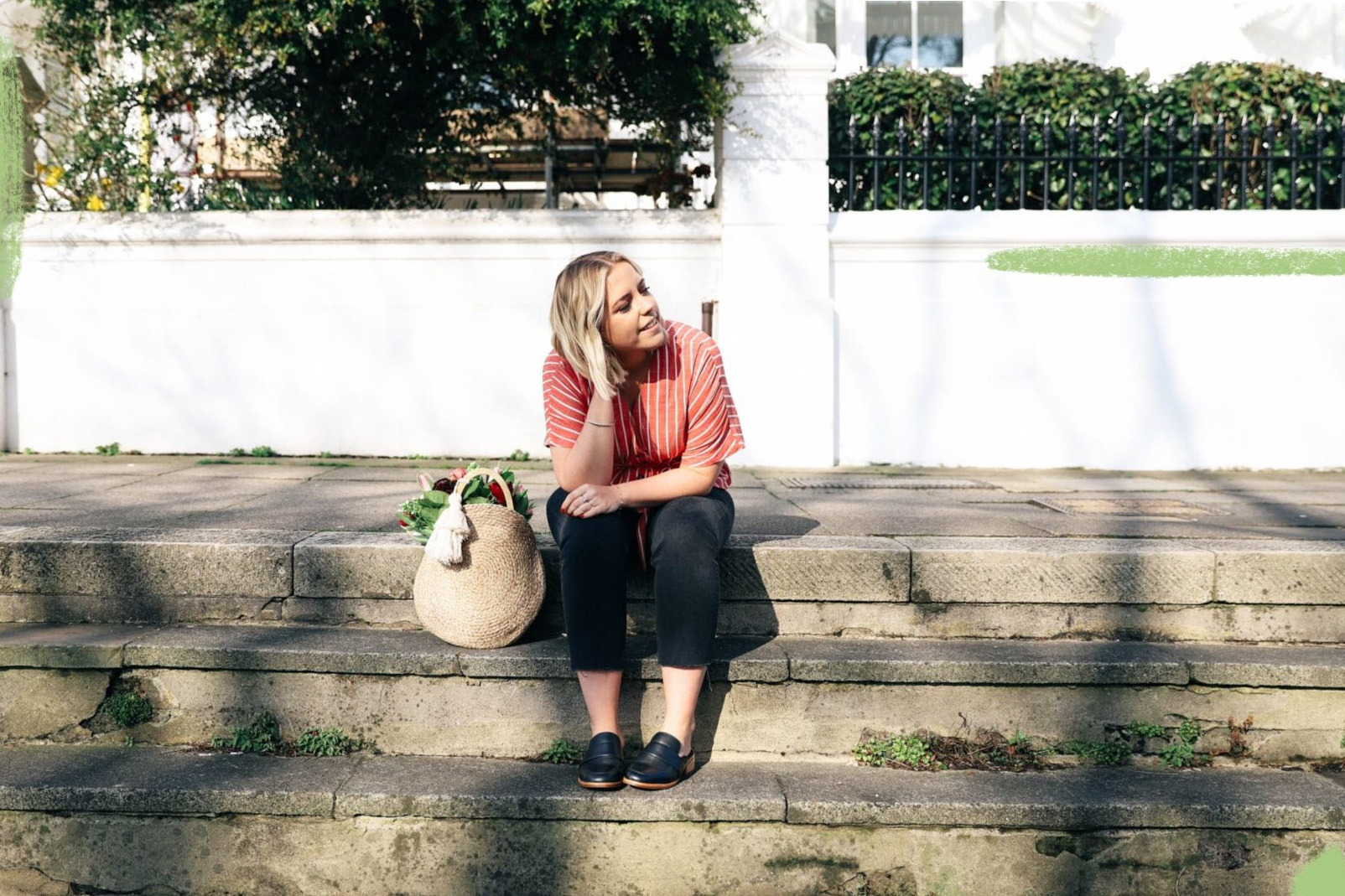 Today I thought I'd chat wardrobe essentials… Not the knicker and bra kind, more the extra kind, the ones that are great to add to any outfit and make me feel like spring is (finally) in the air. Spring 2018 is literally ~just~ around the corner, every store is full of cute tops, white dresses and basket bags… Meaning only one thing, that that lovely thing called the sun that we'd all kinda forgotten about is fingers crossed, gonna be making an appearance anytime now…Hurrah!
SO, let's get to it. Four spring essentials that you're gonna be seeing a hella lot more of around here…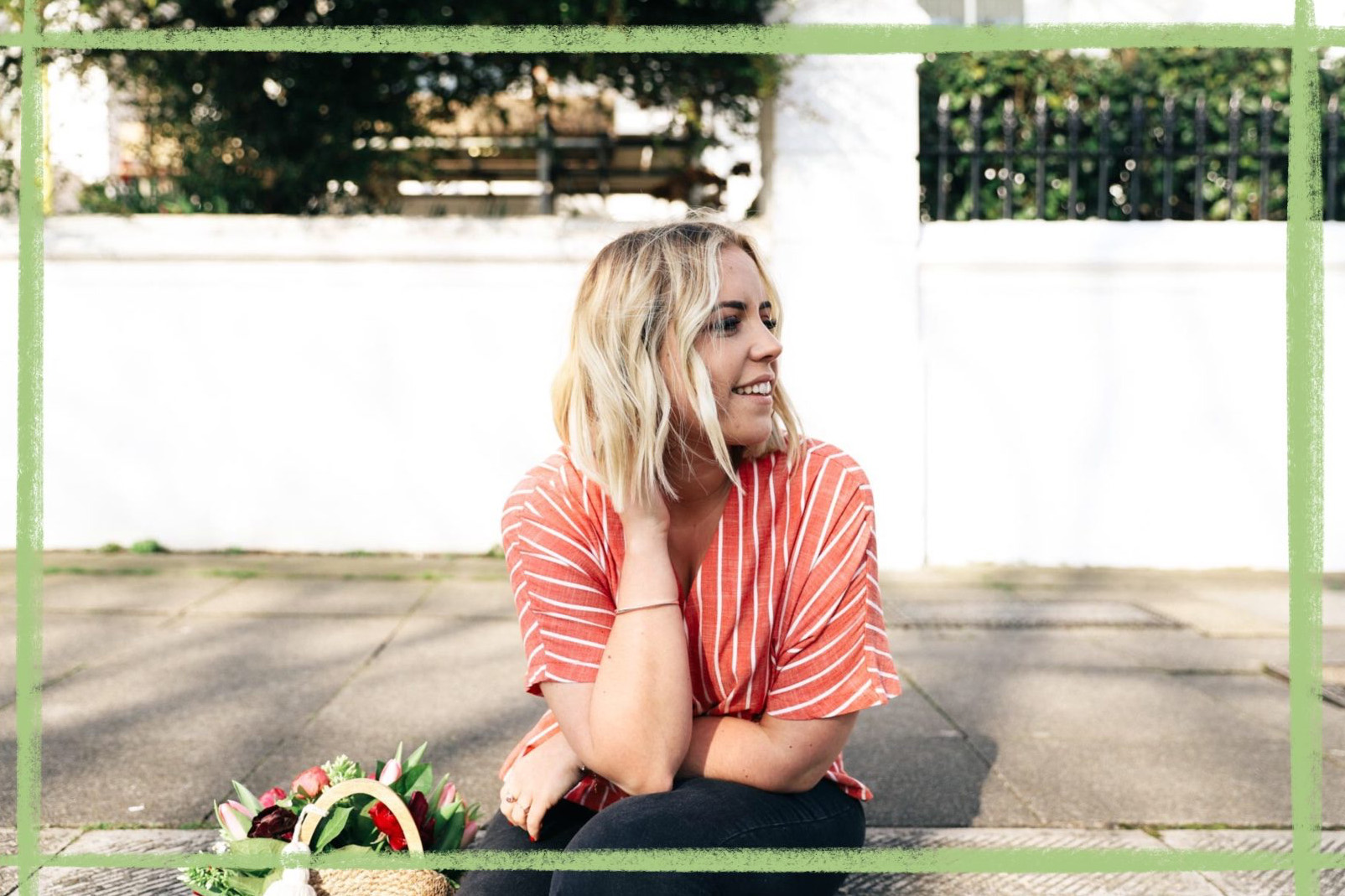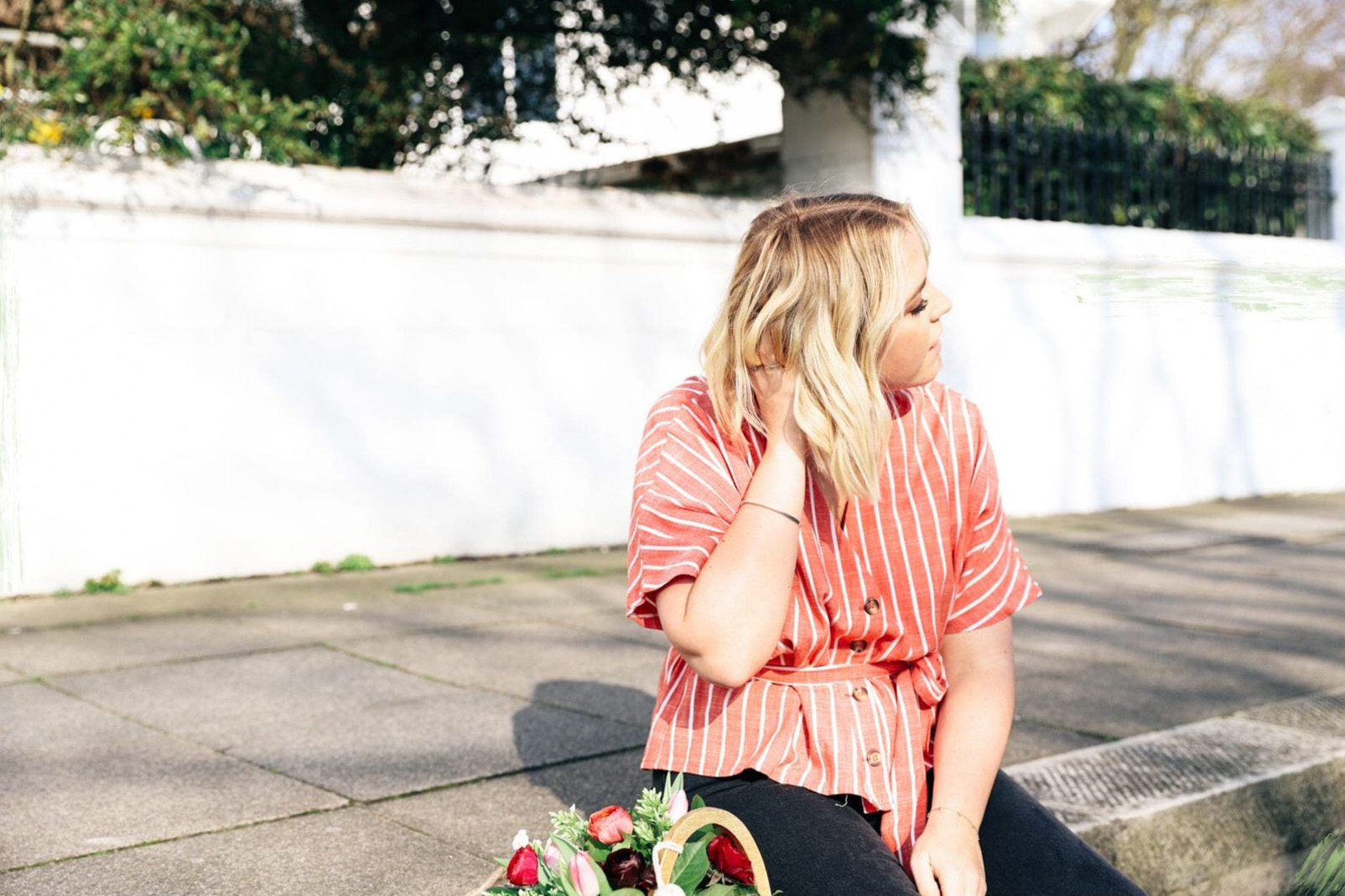 1. The Basket Bag.
I mean come on, we gotta start with the most obvious, hey? Not only do they look great AND have the ability to carry flowers like no other bag… they're also super practical. Be it your laptop, notebooks and your packed lunch, or burger buns for a BBQ… You really can't beat a big ol' multi-tasking basket bag! This exact one is from Zara and is sold out (gutted) butttt I've linked a similar below!
2. The Summer Mules.
Now I'm not usually a huge flip-flop, casual sandal or summer shoe wearer… BUT recently I've discovered the joy of the "mule" (lol). Not only do they feel a lil more formal and snazzy than your everyday loafer, they're also super comfy. Perfect for if you want something a little more warmer weather appropriate AND, no shoe back = no blisters, bonus! I actually picked these ones up in New Zealand from a brand called "Mi Piaci" which I fell completely in love with. >>These<< are the exact ones I'm wearing in the pics!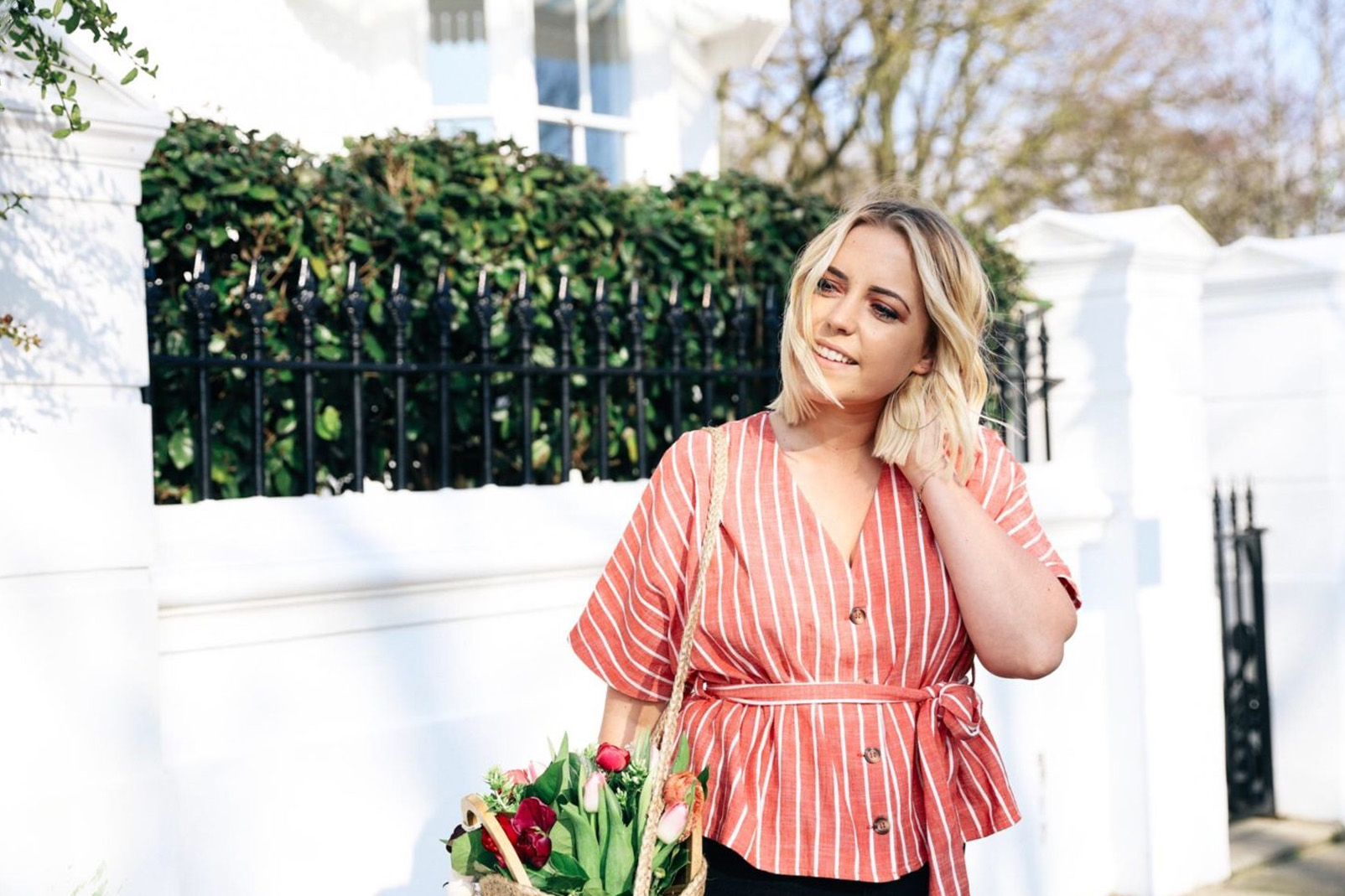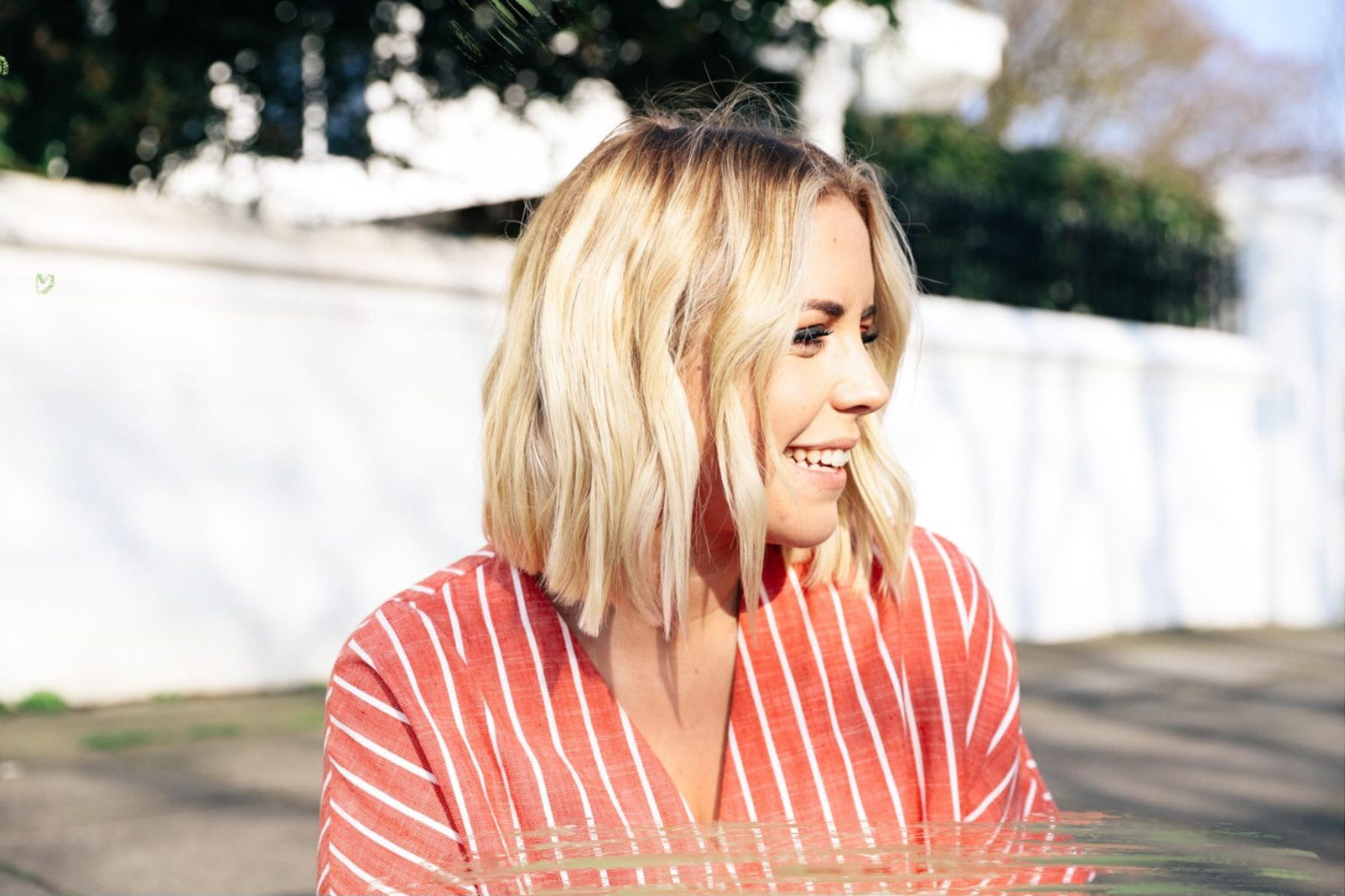 3. The Kimono Top.
This style of top was made for me. Not only comfortable, it also looks and feels summery all whilst pairing perfectly with my fave black jeans. YASSS. I've seen these "*Kimono" styles everywhere and already know >>* this<< is gonna be one of my fave spring purchases. The light cotton fabric is fab for warmer weather, alongside the fact the armpit area is super airy, another YASSSS.
4. The Hoops.
Okay, okay, this ones a bit of a cheat cause I've been loving hooped earrings since back in 08′ BUT, in my defence they seem to literally be everywhere atm, and It's something I'm v happy about… They've always been part of my everyday "look" but now there are SO many more options to pick from… I've added a couple of chunkier ones to my collection and LOVE them. Yay for hoops!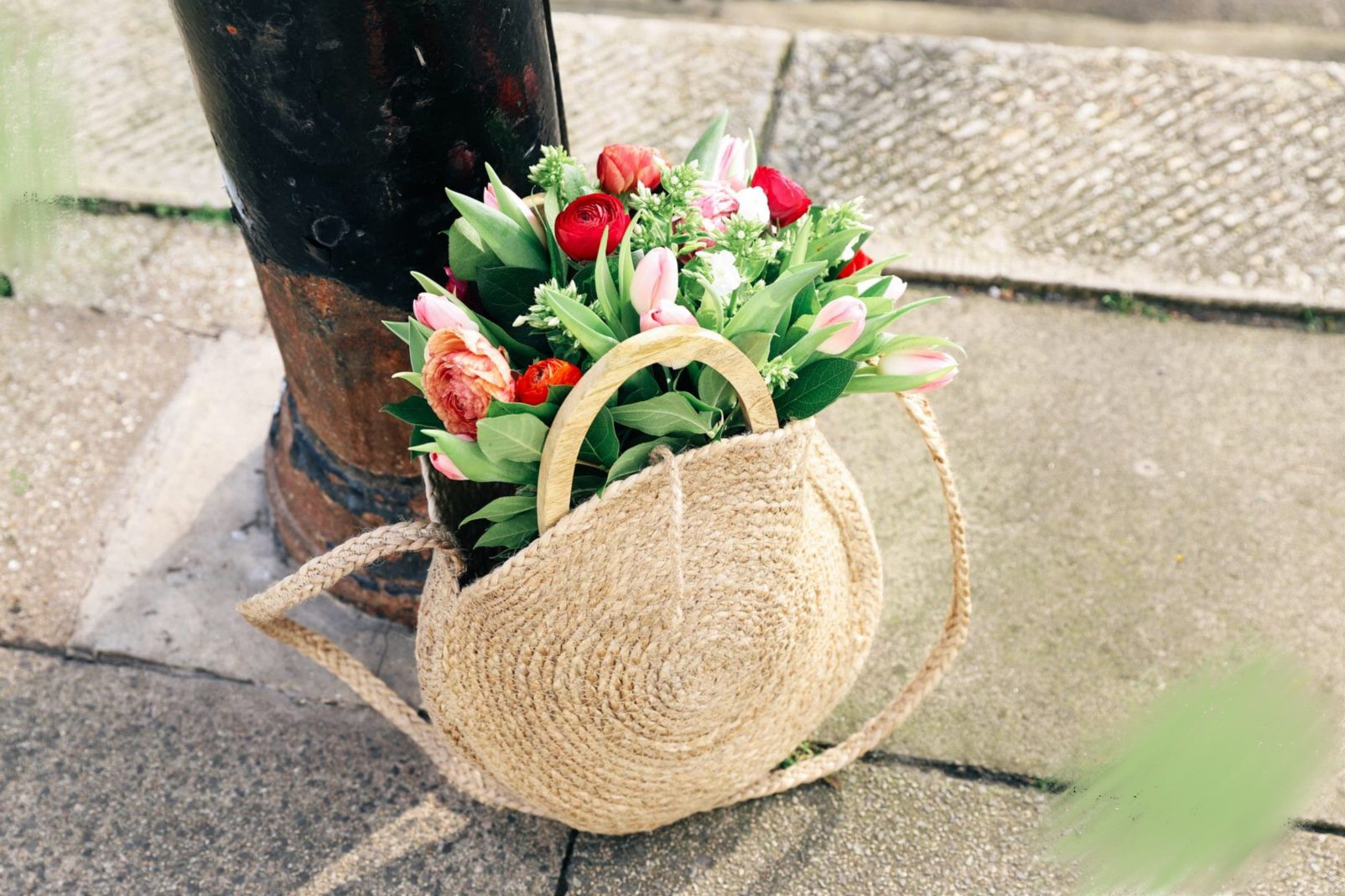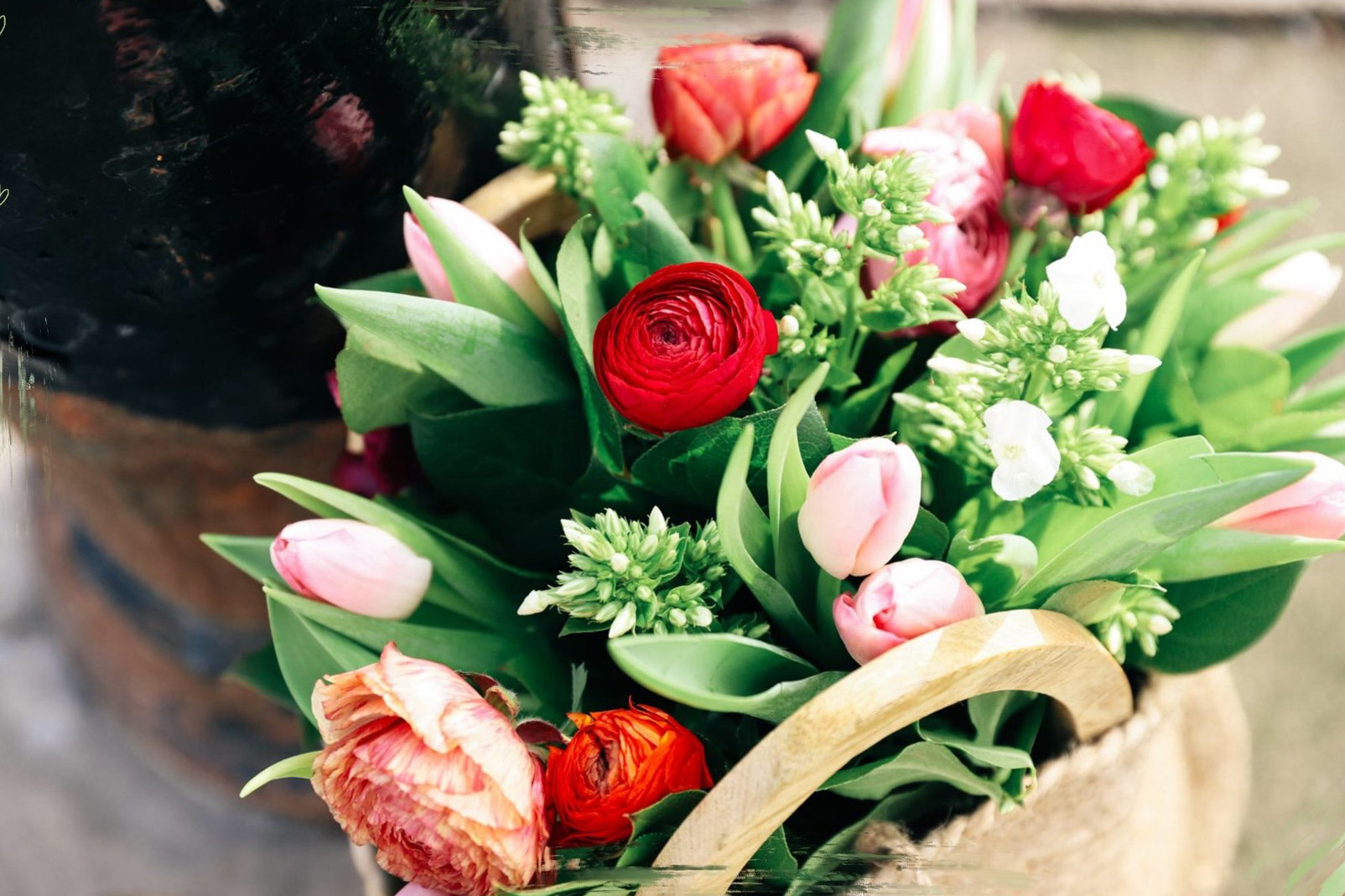 So there we have it, four spring wardrobe essentials, lemme know what other spring-themed posts you'd love to read!