The fact that I've not written a beauty-themed post for a little while now only means that I've got a whole collection of loveliness to share with you. I wasn't sure how to phrase this one as, really, I just wanted to chat about a couple of favourites of mine… be it new or old, these have been my absolute go-to's of 2017 so, naturally, I wanna introduce you!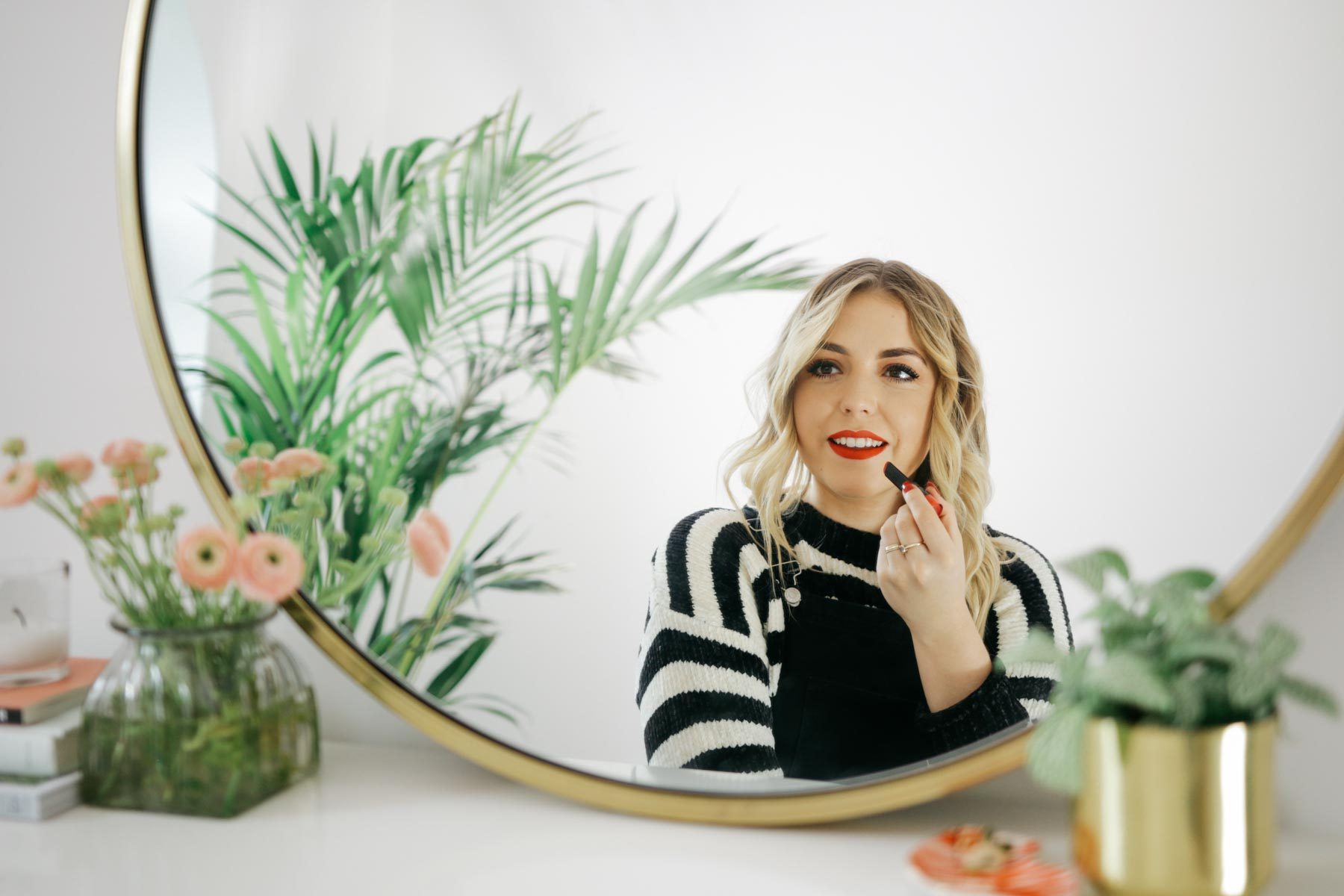 So, first up let's talk all about that bass, in stick form… Foundation stick form. Now, I love a product that can do it all and this Lancome stick really does the job. Whether it's a 'lil cover up when you're out and about, a full face of foundation or just a touch of concealer, it's kinda like three products in one! Fabulous, long-wearing AND gives a super lovely finish, what more could you want?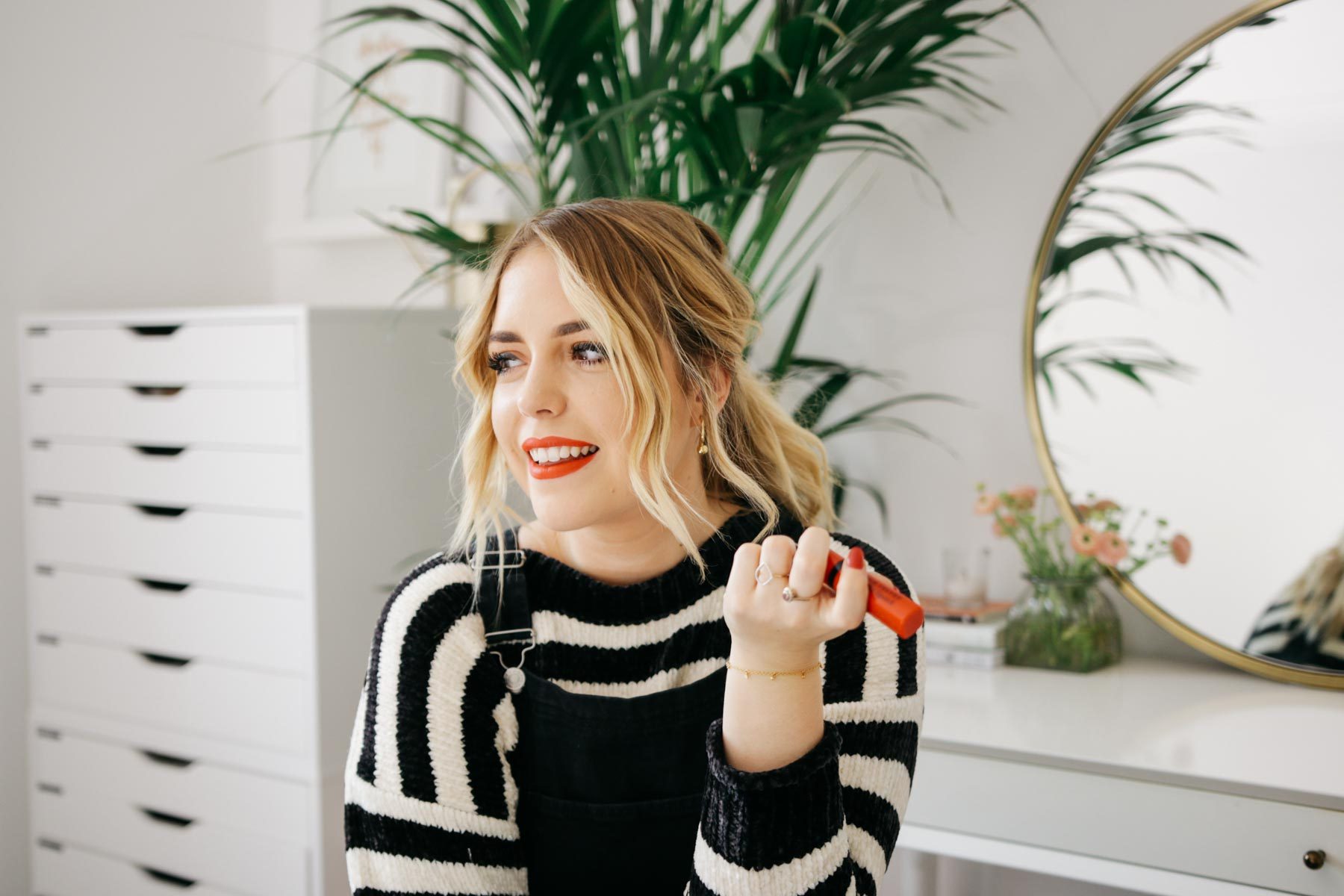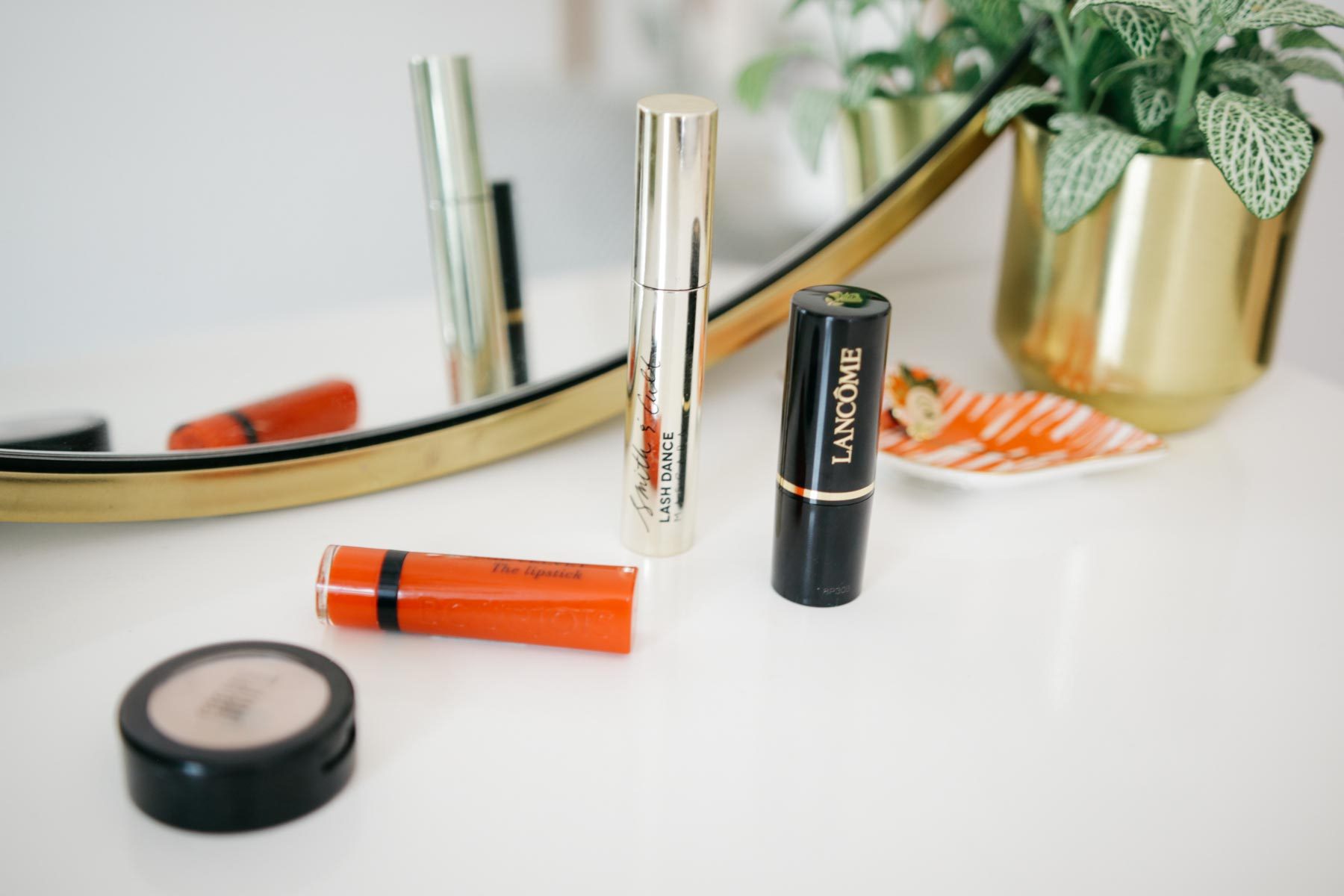 Onto Mascara, >> this << one has been a fave of mine for a little while now and, actually, I may have mentioned it before… If you love the "fake lash" look then this is the one for you… It really does give the thickest, longest lashes and I've not found a competitor since!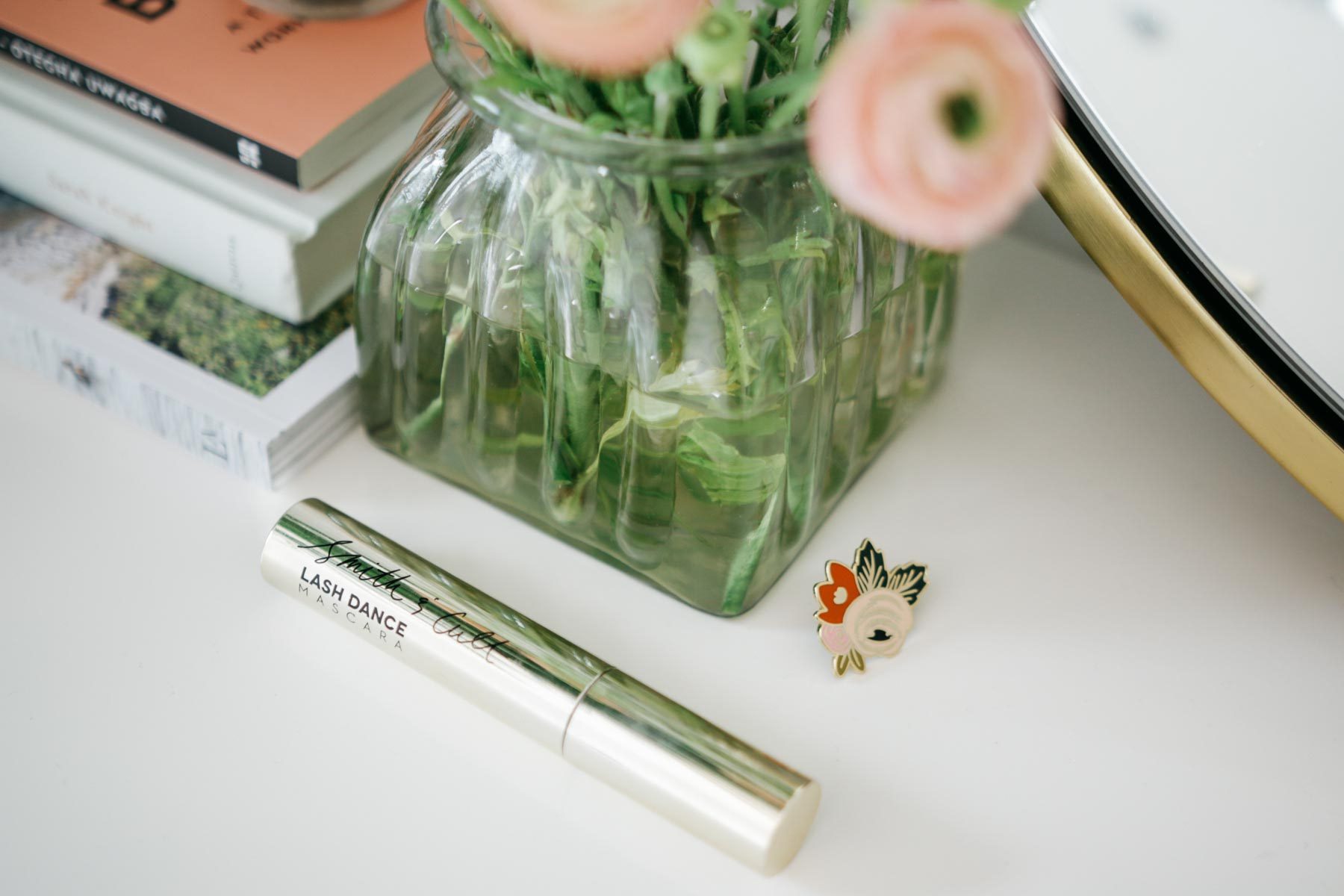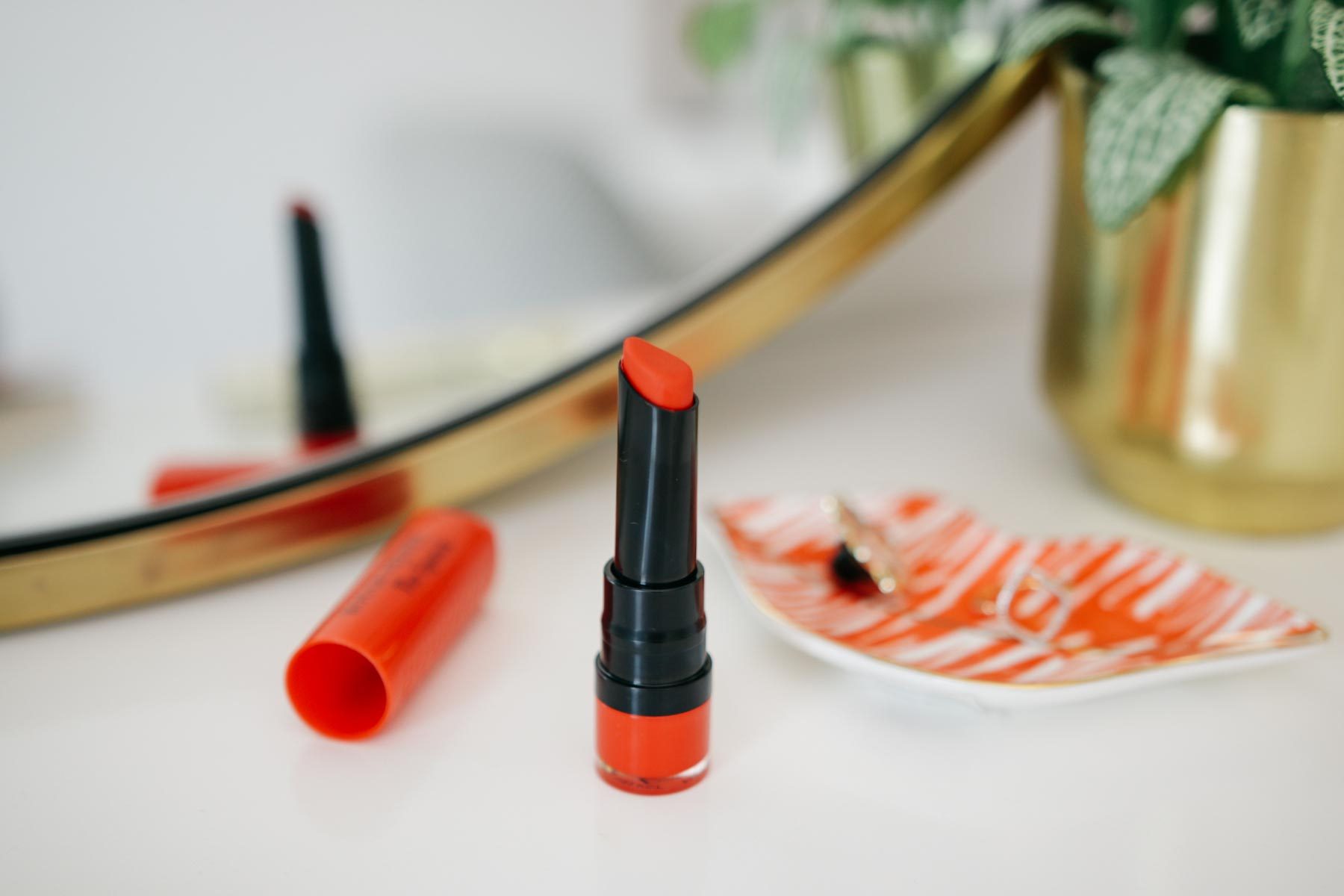 Okay so lippy's, I get SO many questions about what red lip I wear and it's always / mostly the same answer every time. These Boujour lipsticks have been an absolute DREAM. I honestly can not get enough. They're the perfect matte but not too dry, long lasting without the fade and have more shades to pick from than you could ever want! Deffo my fave lippy of 2017! (This one's "Joli Carmin'ois 07")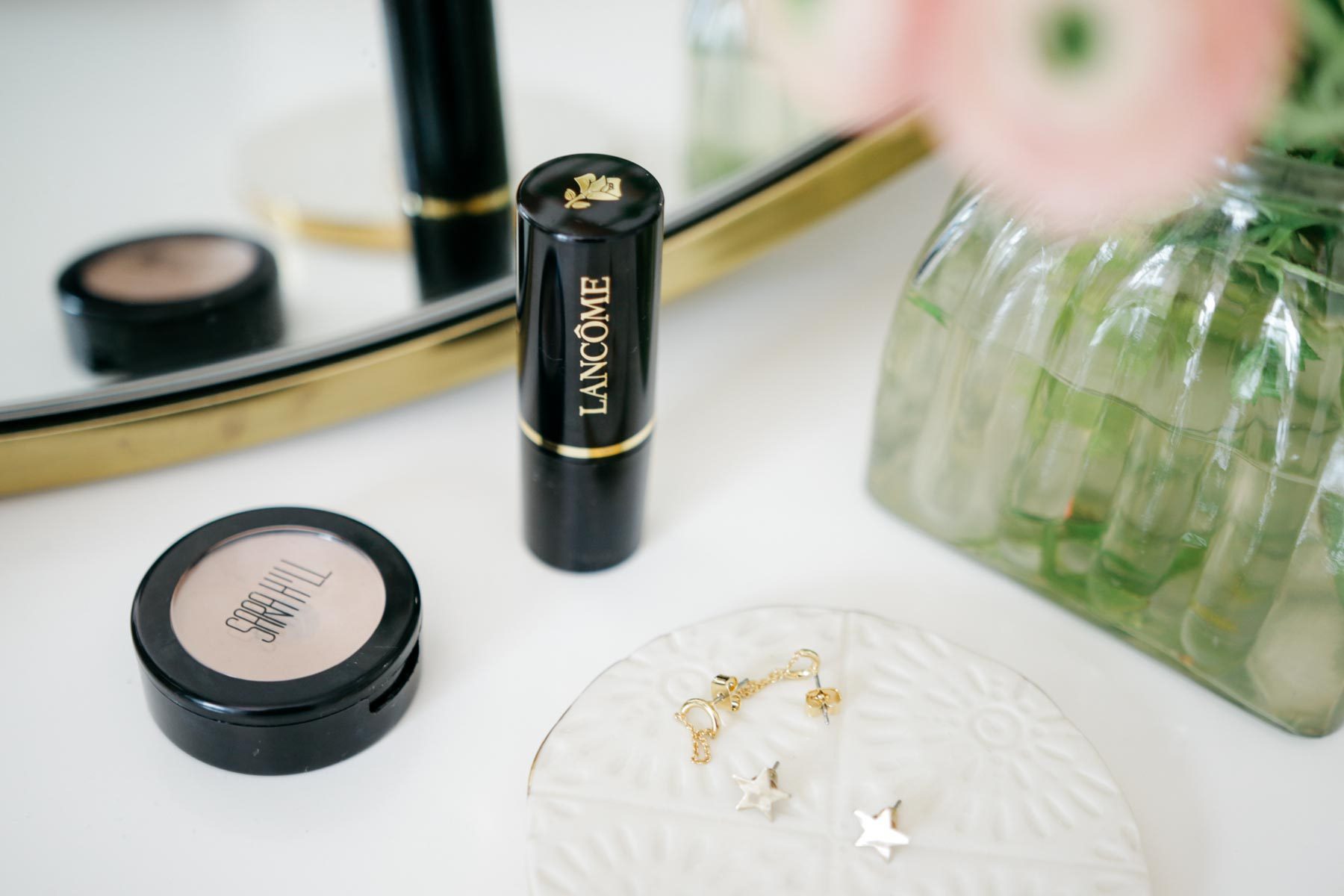 AND finally, this 
Sara Hill concealer
 – what a beaut. I love a good concealer discovery and this one's a new favourite. It's definitely "full coverage" but somehow still feels super light and natural feeling. I'm new to Sara Hill as a brand, but am super impressed so far!