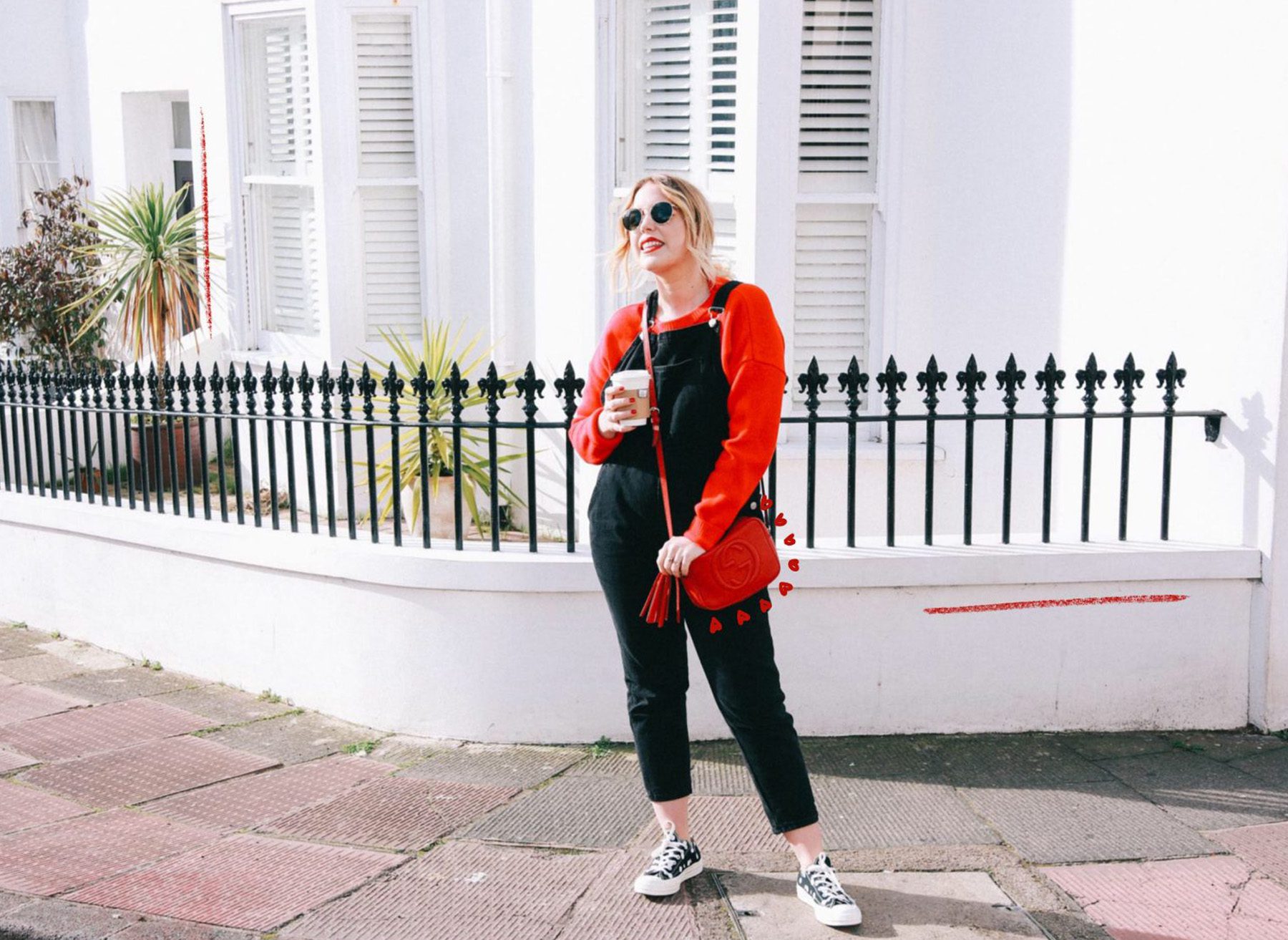 Happy valentines day babes – however you celebrate it, whether it's with your bf, your bff, with a bath, a book or a box of chocolates, I hope you have a gorge one! Seeing as today is all about celebrating the ~loveeee~ I thought WHY not introduce you to the newest member of my knitwear family… Say hello to the "Love" jumper. It's red, it's bright and it's a perfect match for my fave dungarees. Happy Valentines to me!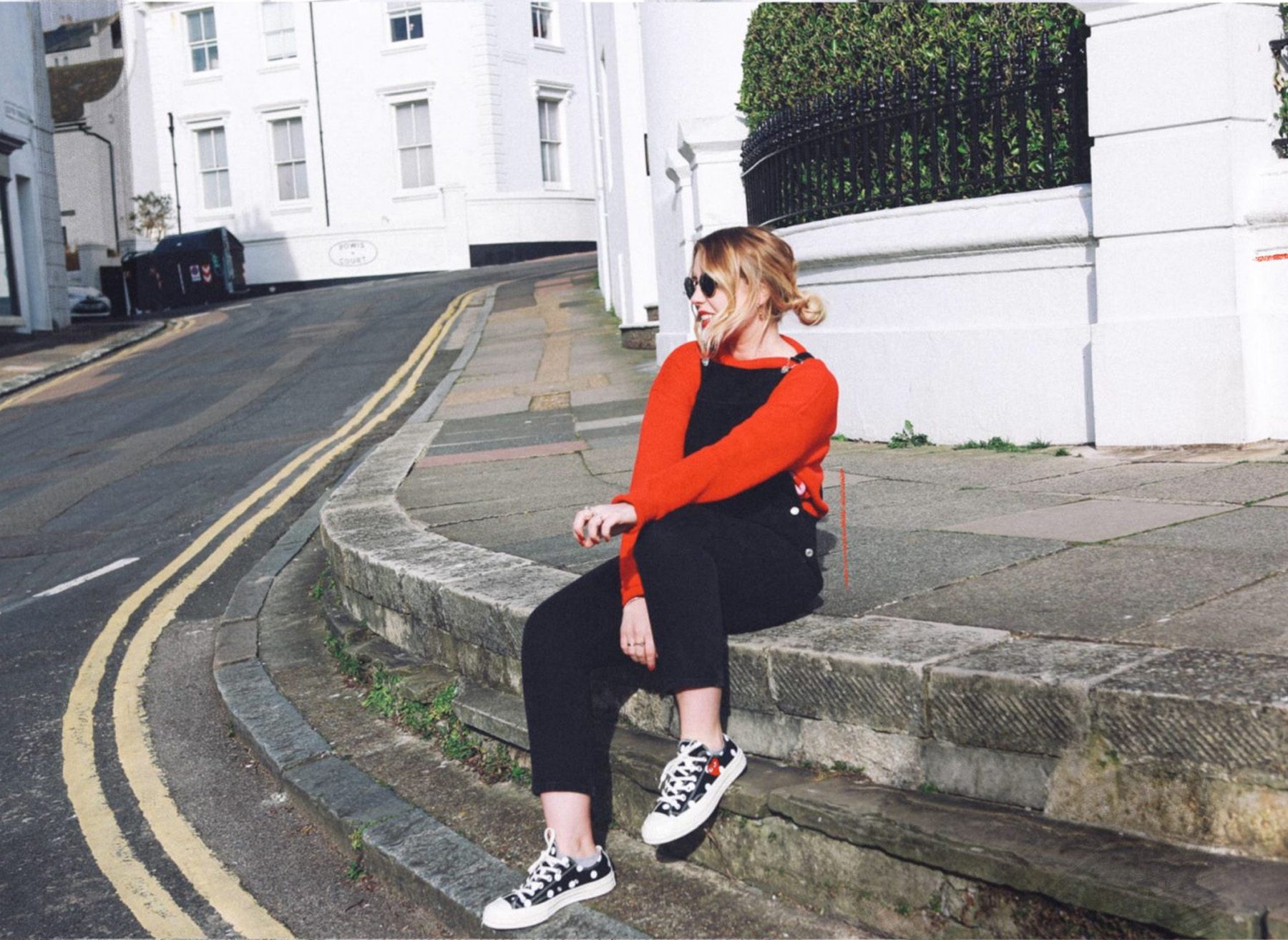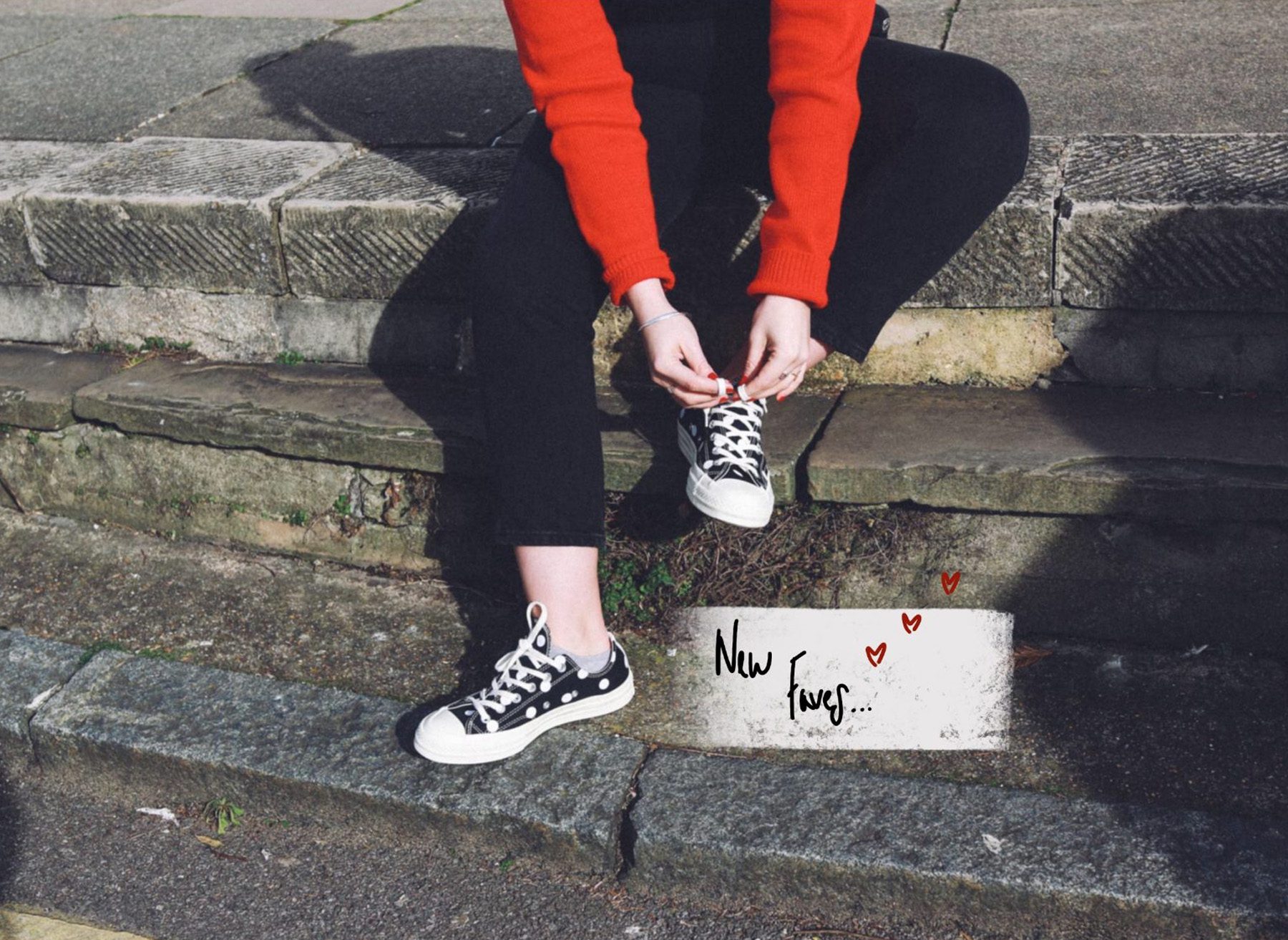 It's an ASOS find by Willow & Paige – a brand that I've become a tad obsessed with (!) SO, seeing as it was v-day and all I obviously had to treat ma selffff. It's comfy and cosy and makes me feel like spring is almost, nearly, kinda on its way.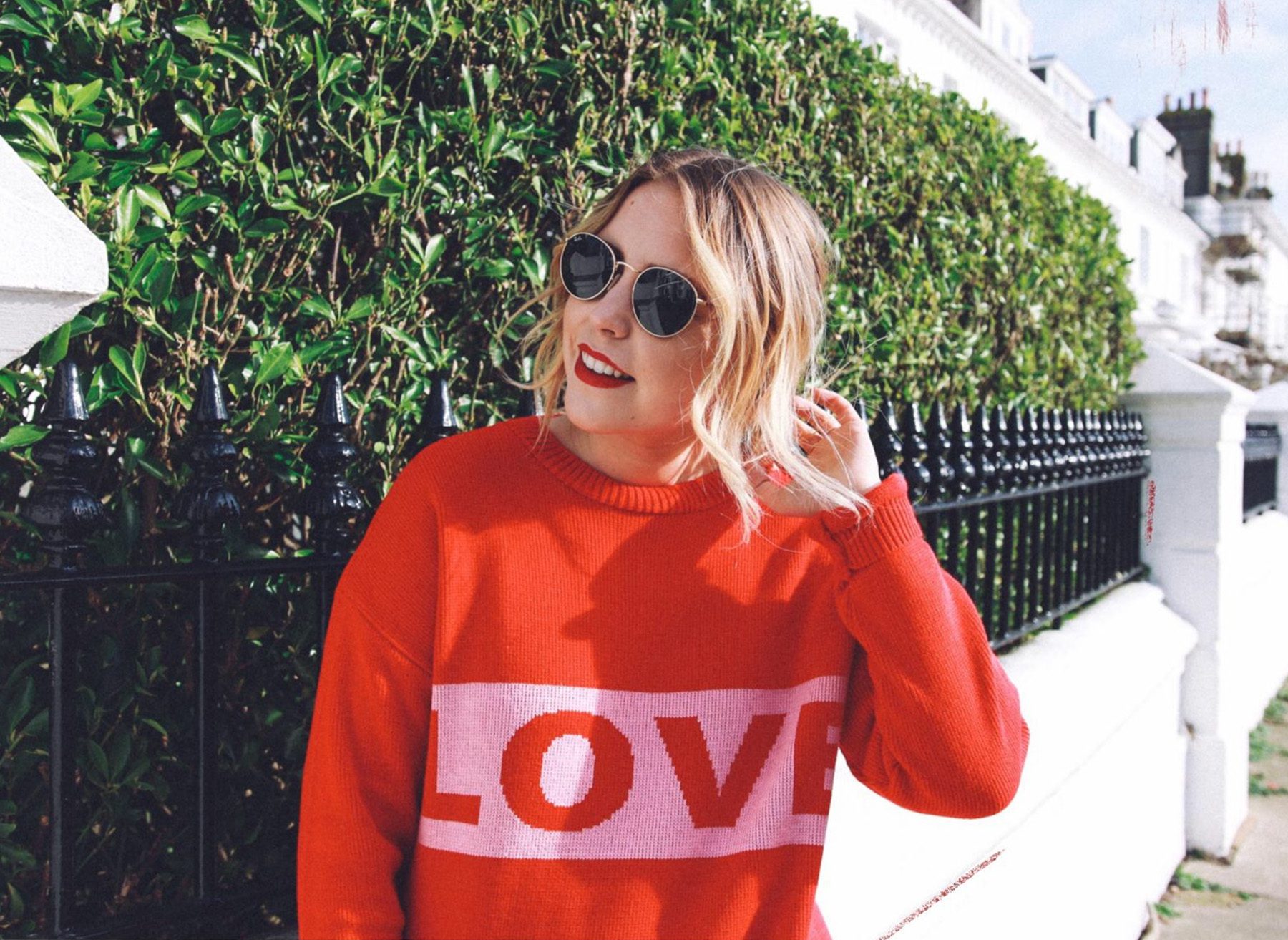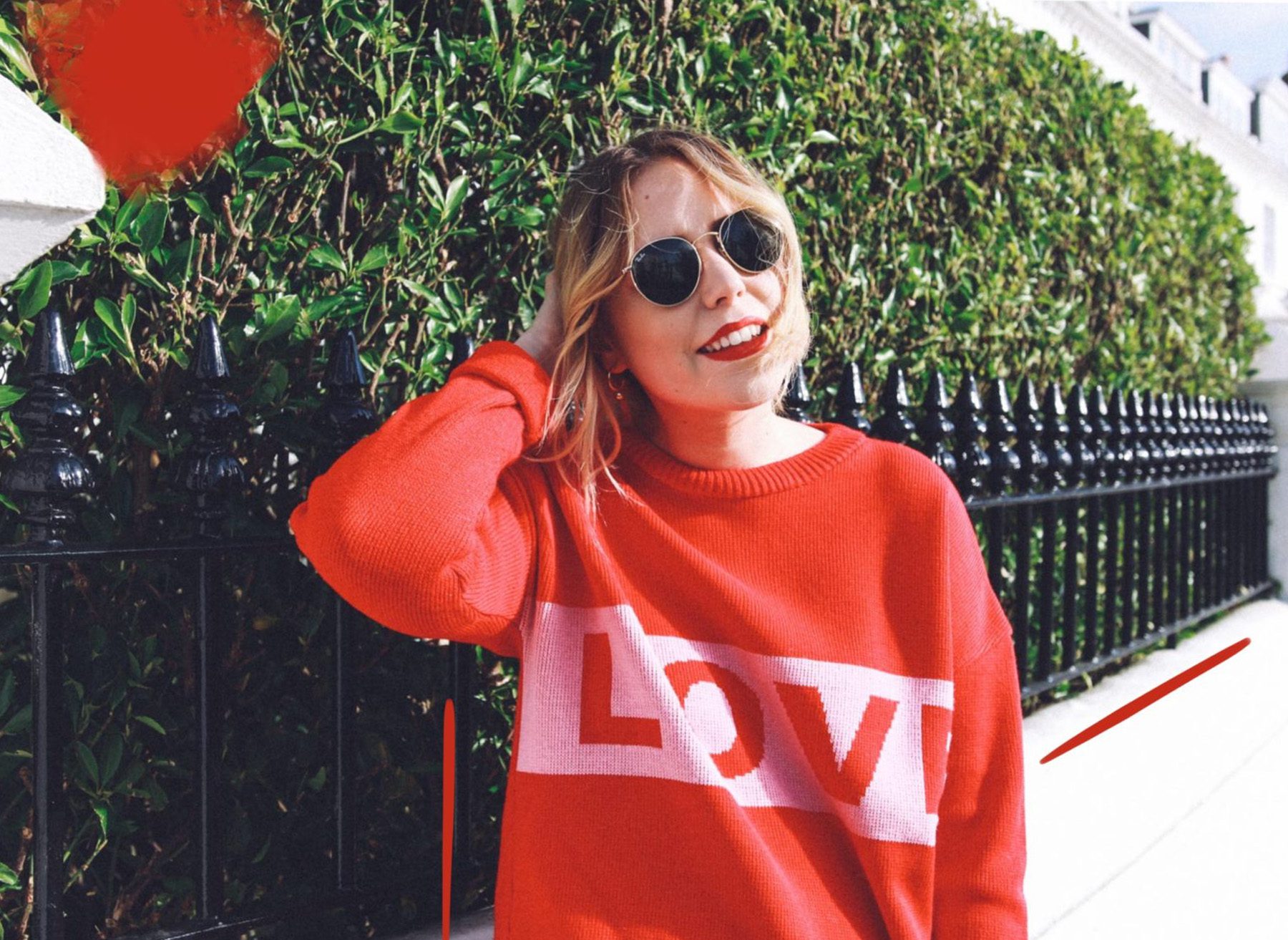 The only sad, sad, part of this love story is that it's no-longer in stock – BOO! I know, I know, I was devo when I realised BUT I'm gonna link some other beauts that are similar! Are you buying yourself a lil v-day gift this year? How are you celebrating all the LOVE?