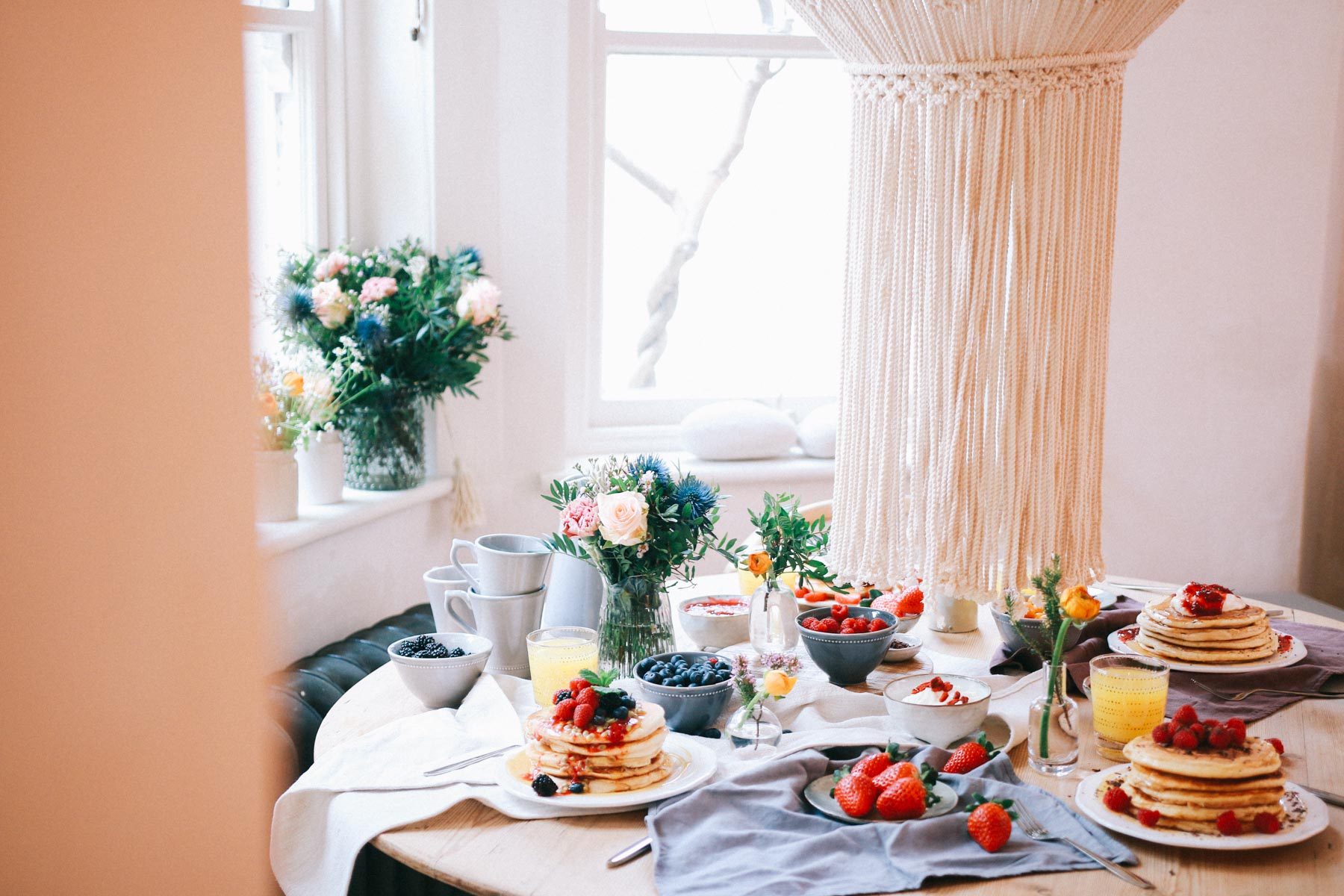 OH HELLO pancake day (!!) you've come around awfully quickly haven't you…! Now, there are three reasons why I'm Pancake Day obsessed… One, the food, obvs, it's one of those days when you go ~all out~, I'm talking one stack, five stacks, all the fruit, chocolate and sweet sweet honey you want, there is no limit. Two, I love hosting, I love putting on a spread and Pancake Day is the perfect excuse to serve up the biggest and most beaut brunch//lunch//linner (yes, trying to make linner a thing) eveaaaa. Invite your mates, your dates, who doesn't love a pancake? AND number three, it's once a year, so it's totally a celebration, an occasion, just like a birthday right? So things feel that extra bit fancy and that extra bit special and I love it…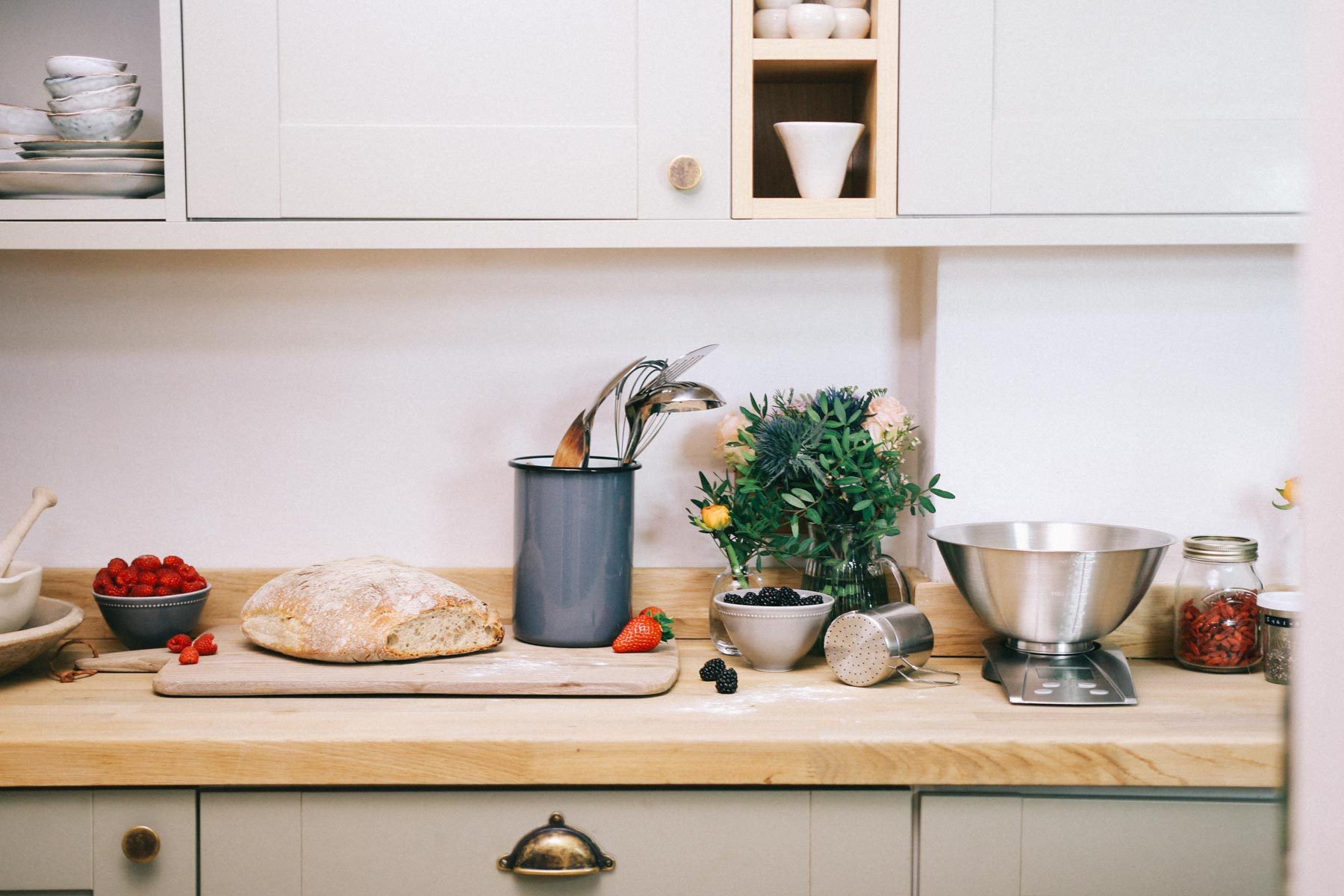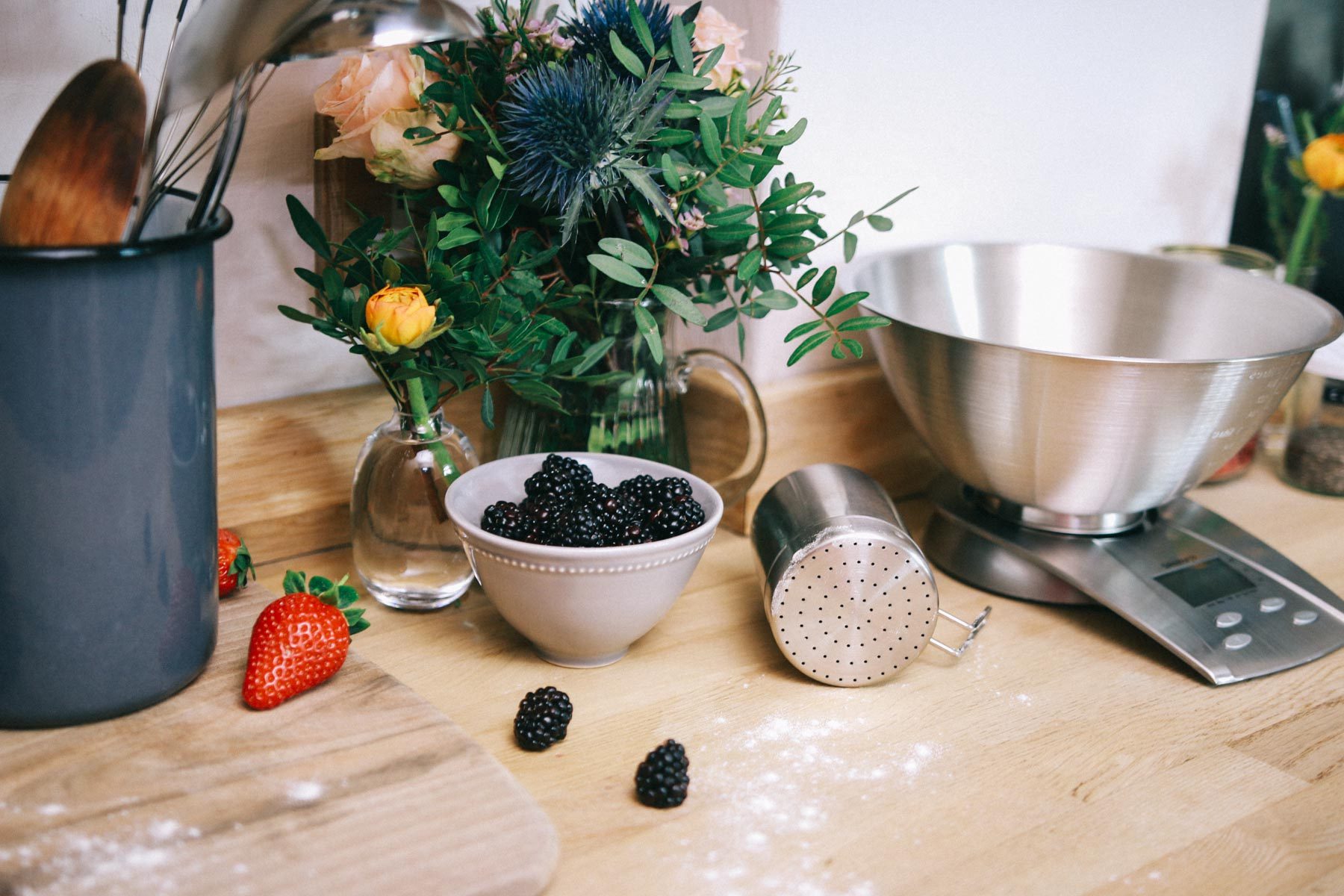 So let's get onto the fun part… How to create ~the~ most perfect brunch of all brunches. Firstly we need tools, we need them all, we gotta get that recipe jusssst right and there's no way of getting there without the best set of scales and the most reliable ladle is there? So, let me introduce you to Sainsbury's Home, the place to go for alllll that you could ever need…  They have everything from the basics to the fancy extras that make plating up your pride and joy look EVEN more #instagrammable… If you're after reliable, dependable and usable homeware that not only looks snazzy, but makes your kitchen look it too, then check them out!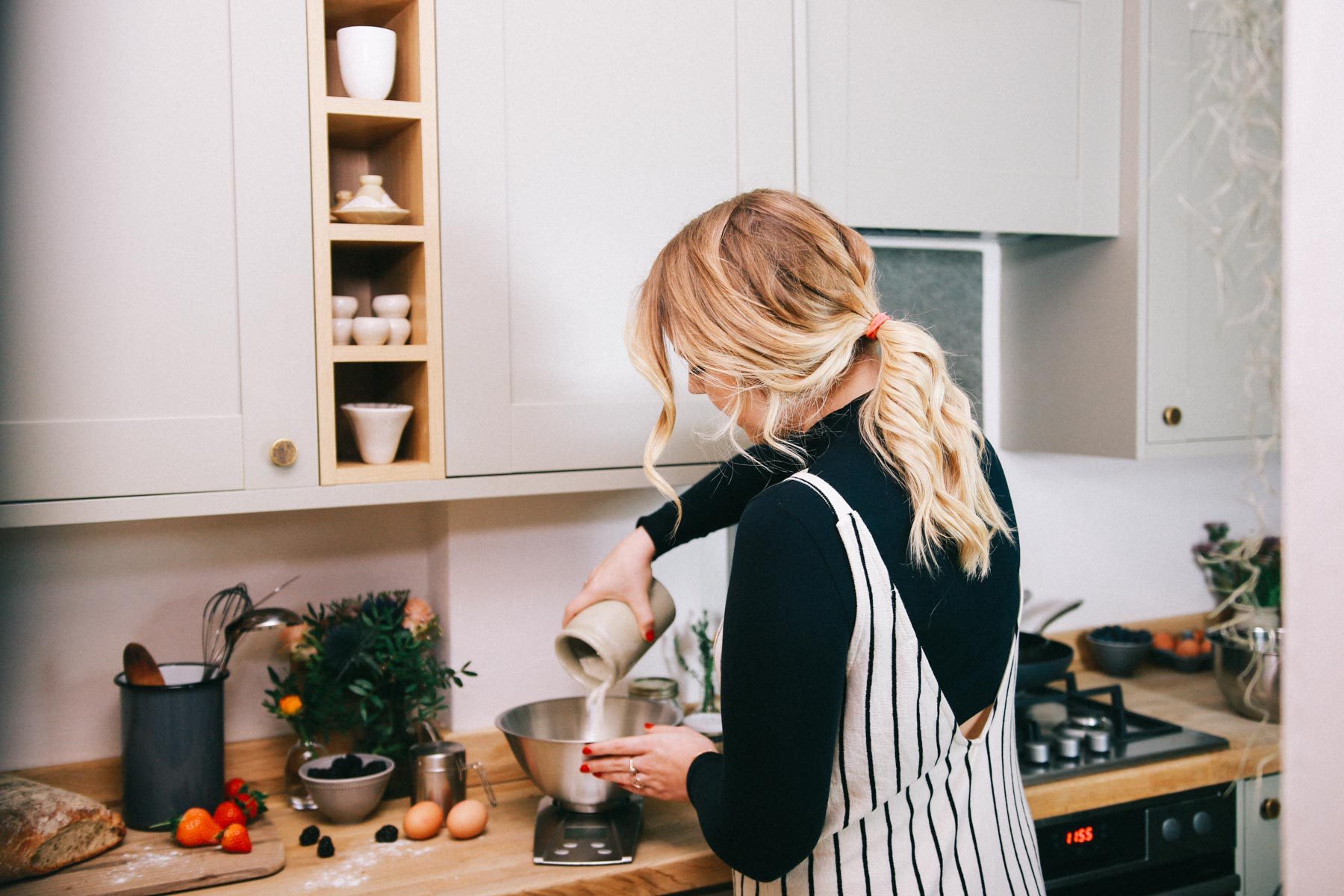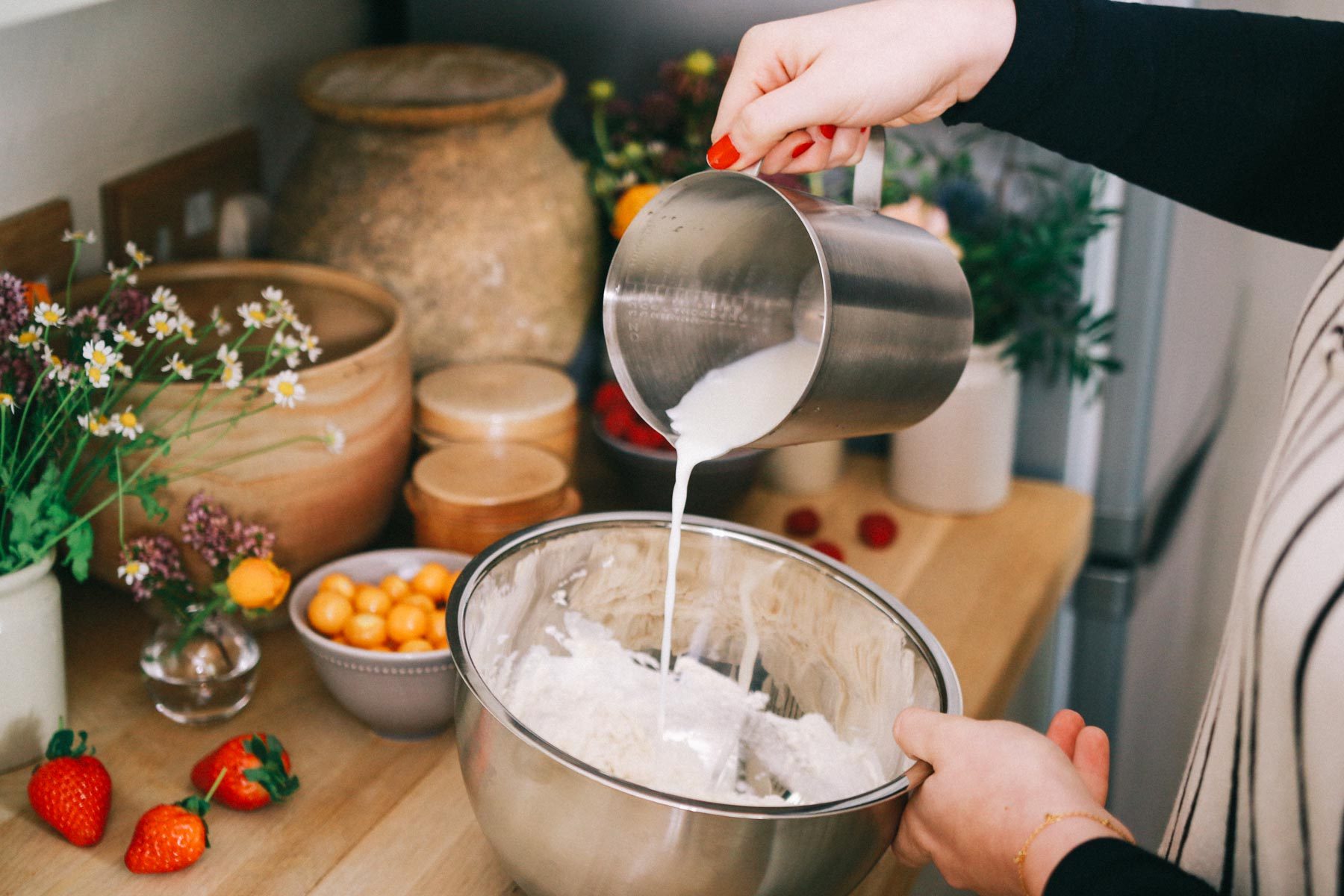 Onto the recipe, now there are SOso many out there it can be kinda hard to pick, BUT Sainsbury's have totally got us covered. There are a toneee linked >> here << to make all of your pancake dreamzzz come true! YUM!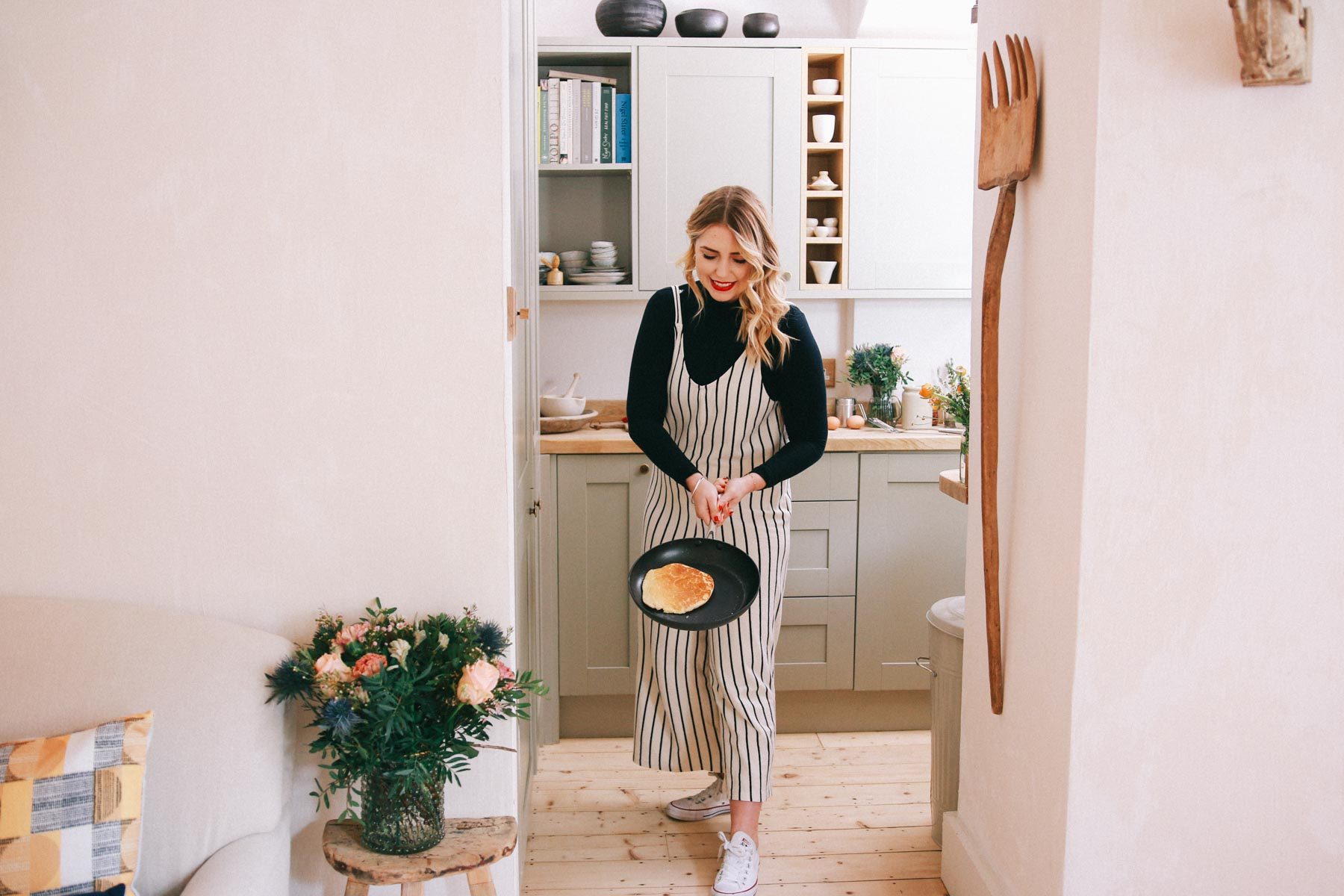 Onto toppings, OHHEYYY my favourite part of it all… HOW to pick, where to go, what will people like!? Welllll my solution to allll the problems is the more the merrier! When it comes to pancake toppings dw, you can re-use it all… Leftover strawberries? No problem, they can top my porridge the next day. Went crazy for those raspberries and nobody picked them, it's chillllll cause they're gonna be sprinkled onto my yoghurt tomorrow! You see where I'm going with this….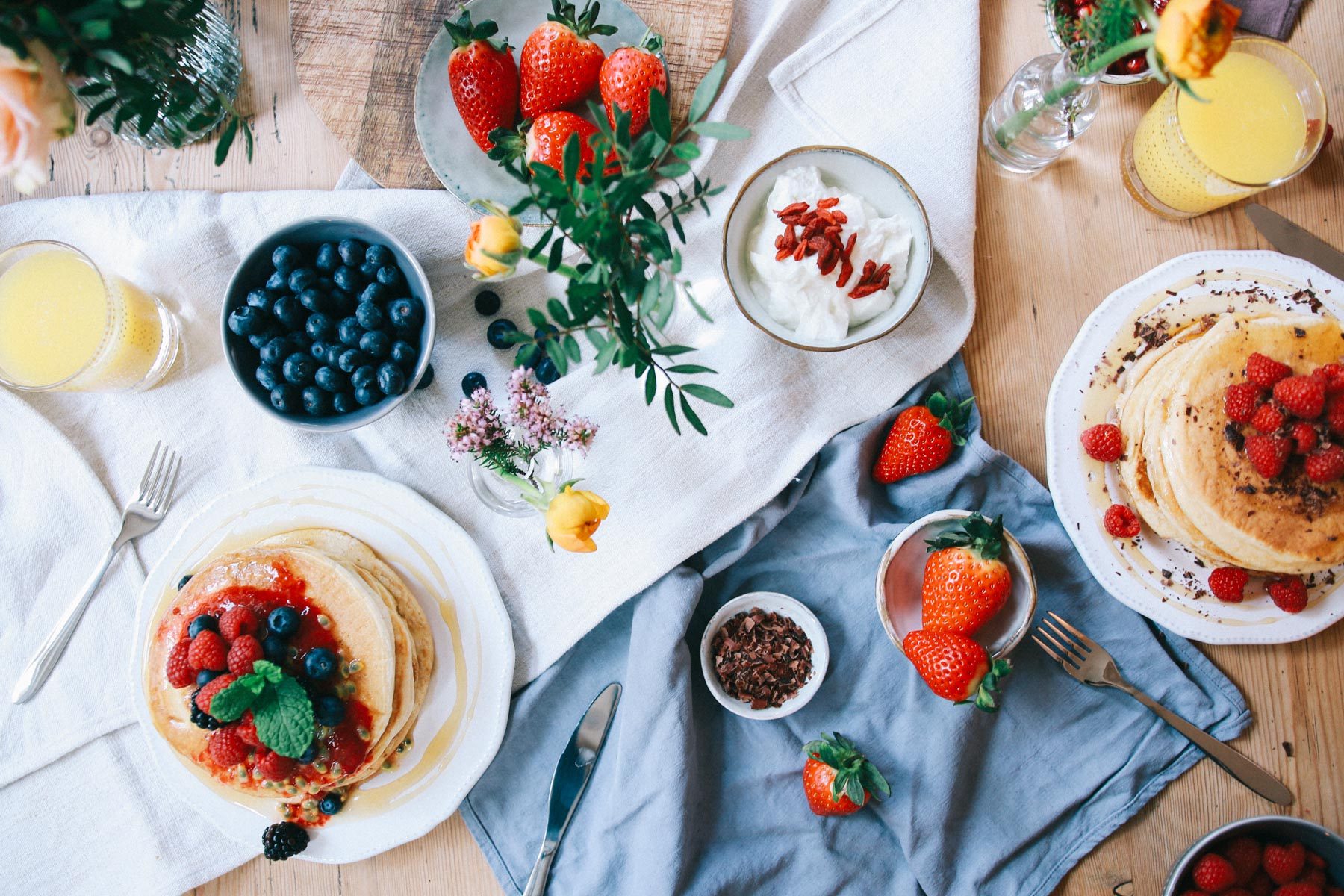 BUT what toppings to pick!? Now, I'm all for getting experimental and going down the savoury pancake route BUT I'm gonna be honest with you, the fruit//chocolate//sweet option, in my opinion, just can't be beaten. I mean… just LOOK at this spread. What's better than a honey drizzled pancake stacked with allll the fruit and topped with all the chocolate? Nothing, that is the answer, nothing is better!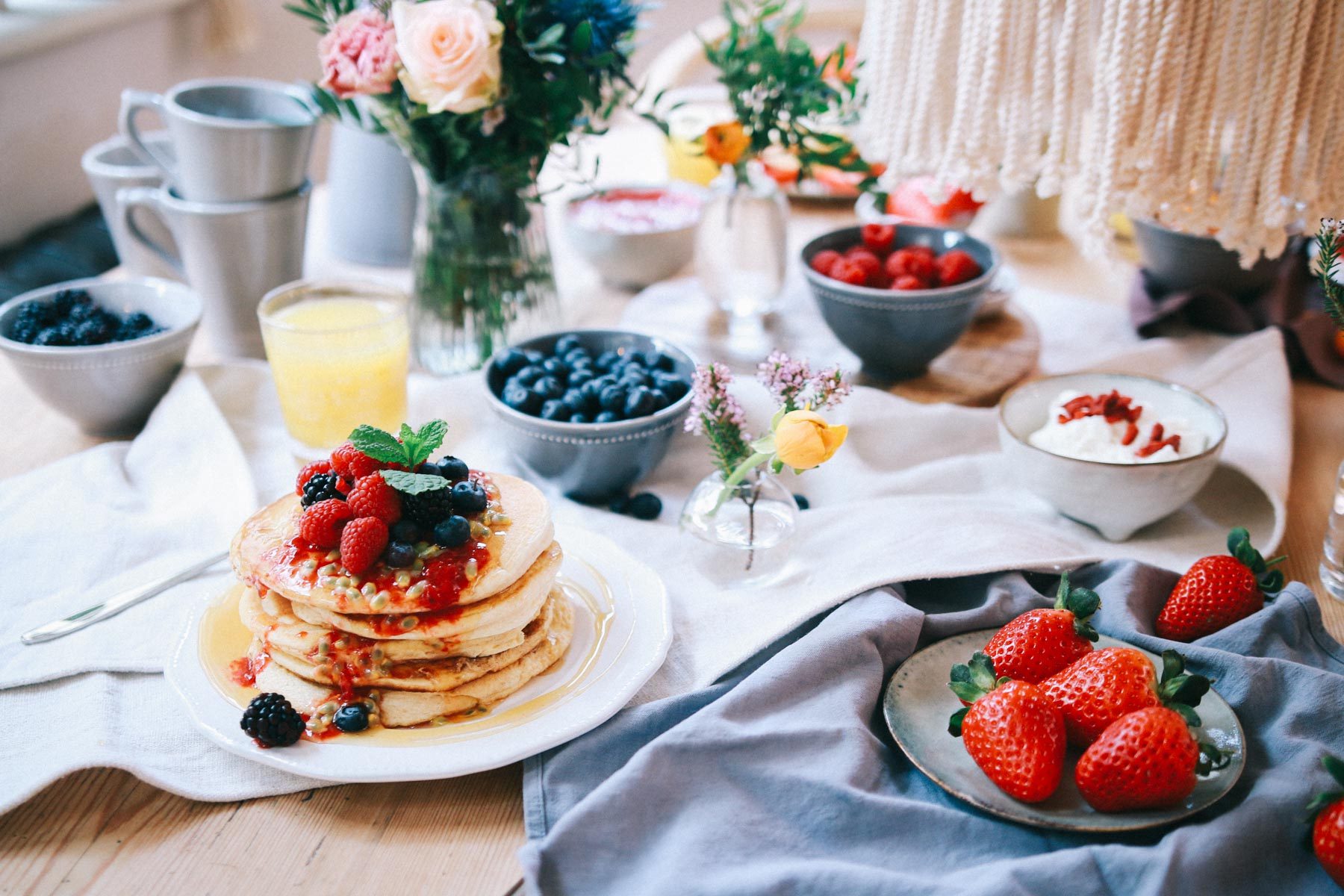 So we've got our tools, our recipe and our toppings sorted, now just to make the spread look ~extra~ fannnnccccyyy. These white plates are another Sainsbury's Home find from their Palatial Collection, so simple yet so perfect for snazzing up any table setting! The glasses are another Sainsbury's Home love, gold AND spotty, I mean, comeee onnn…they were made for me! One thing I do love to do when hosting is to bring the toppings to the table… it gives more of a casual, pick your own kinda vibe and means you can easily dip in for seconds//thirds//fourths whenever you fancy! All you need are some smaller bowls to pop everything into and voila! There you have it, the pancake table that dreams are made of!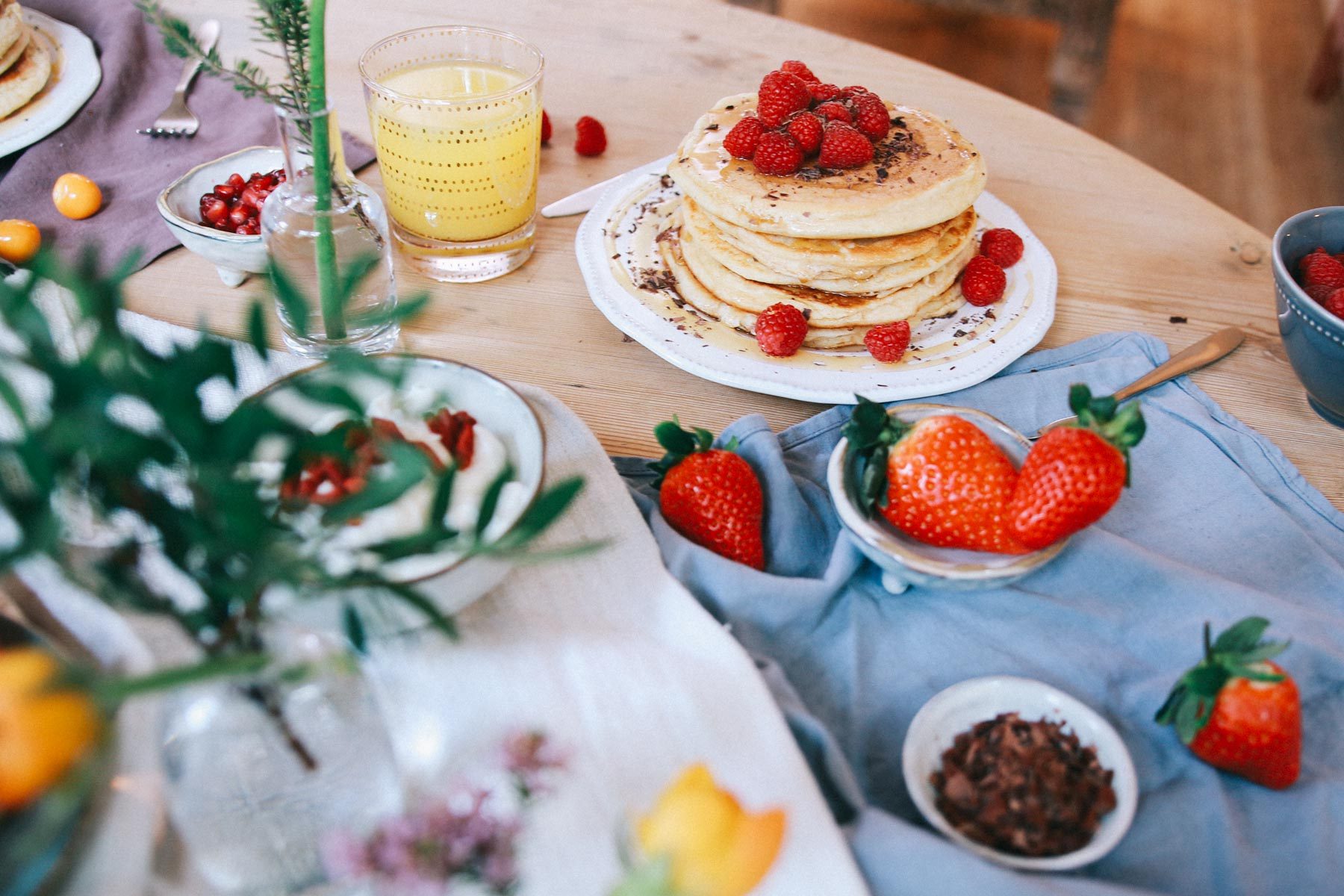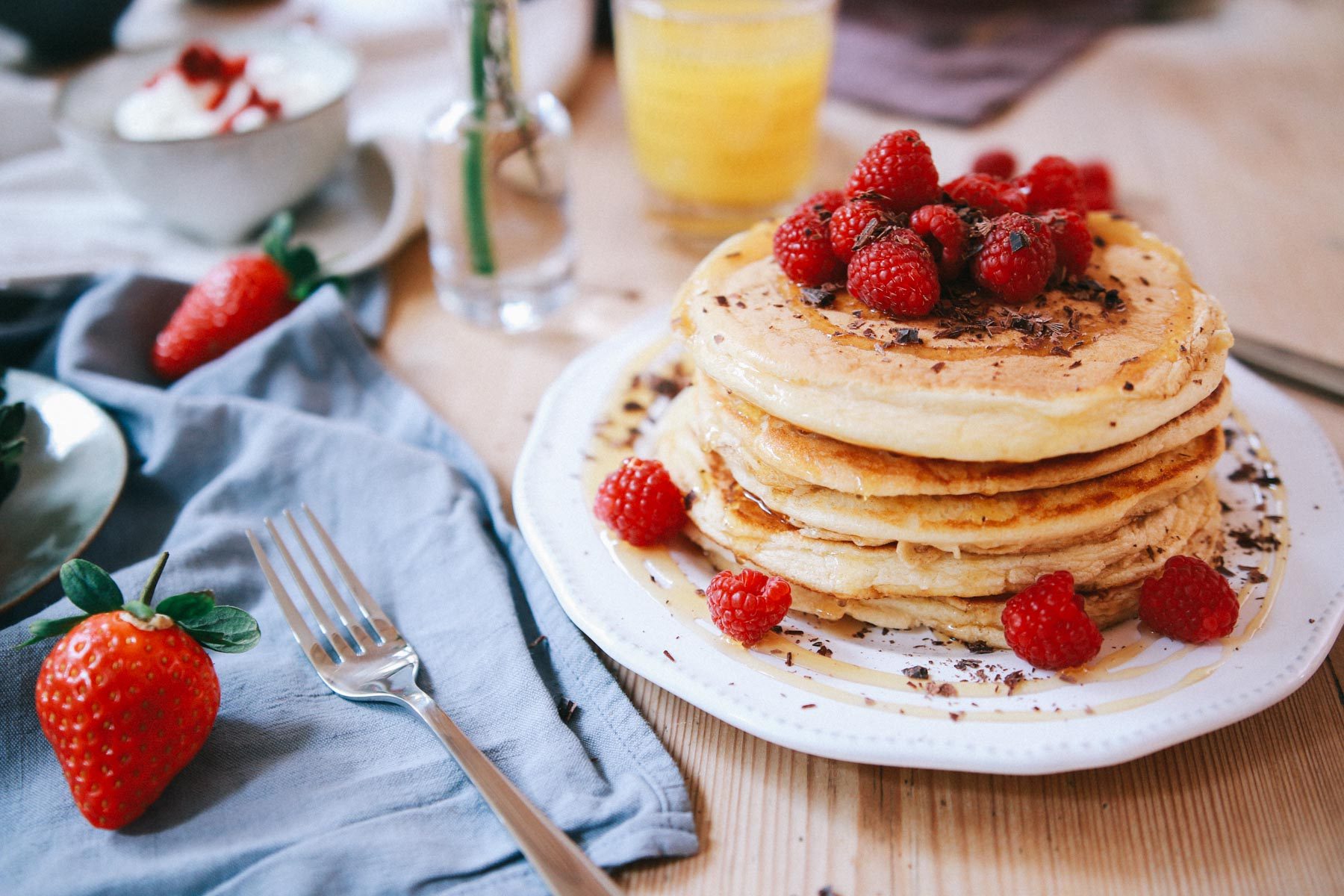 So, I think we've covered it all, my "how-to" pancake style. I hope you loved reading the post as much as I loved creating it! & you can check out Sainsbury's Home and all of their loveliness >>here << What's your fave pancake topping? Have you got plans for Tuesday?