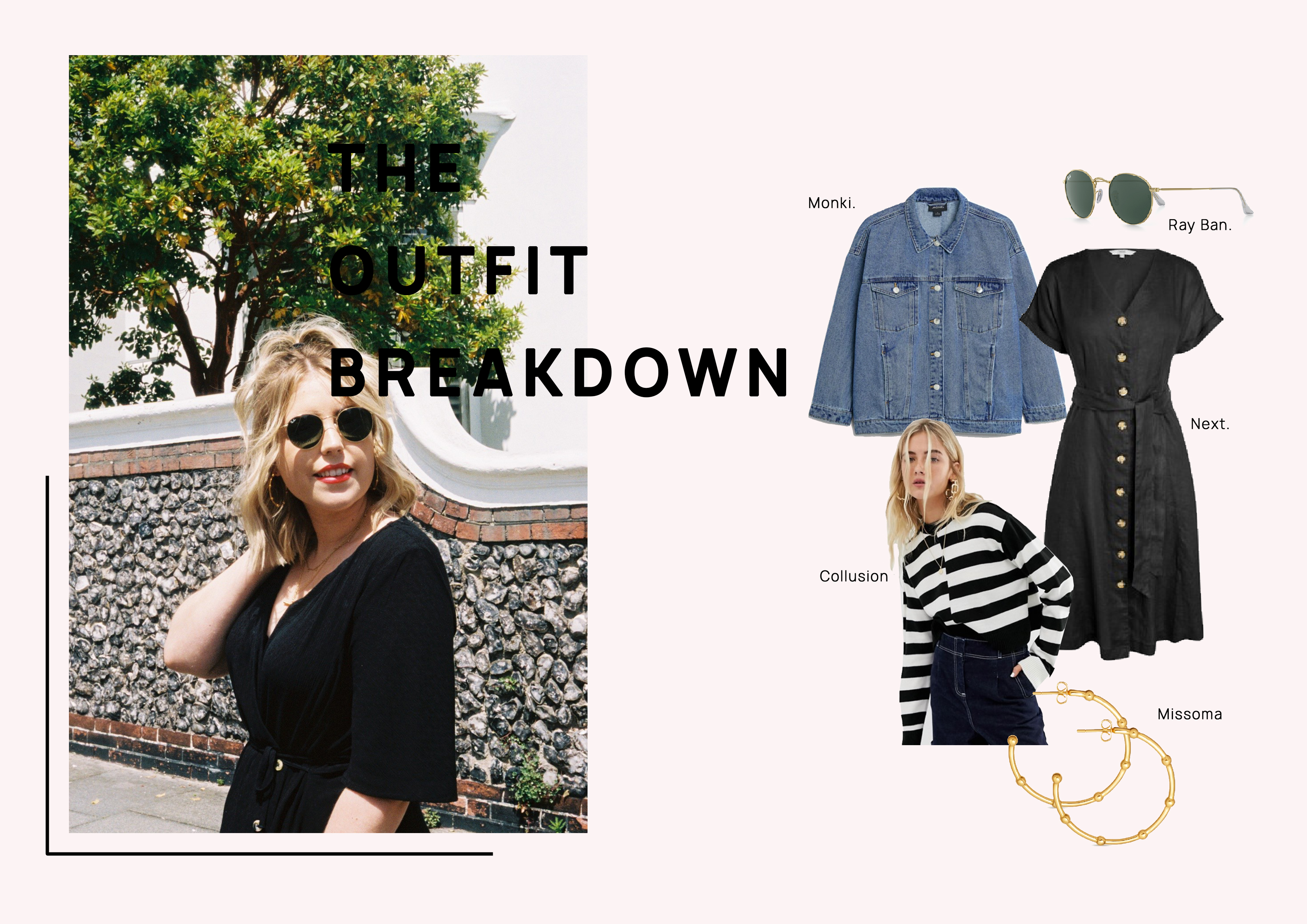 Ngl this dress was a complete and utter panic buy… A Hen do related panic buy that's turned into a purchase that I absolutely love. You know me, I love a dress that can be worn dressed up or down. Whether it's pairing it with a denim jacket or a pair of leopard print heels, there's nothing better (or easier) than something that can be transitioned from day to night! It's my comfy go-to atm, and after receiving a tone of questions about it on Instagram I thought it rude not to include in this months Outfit Breakdown, so here goes!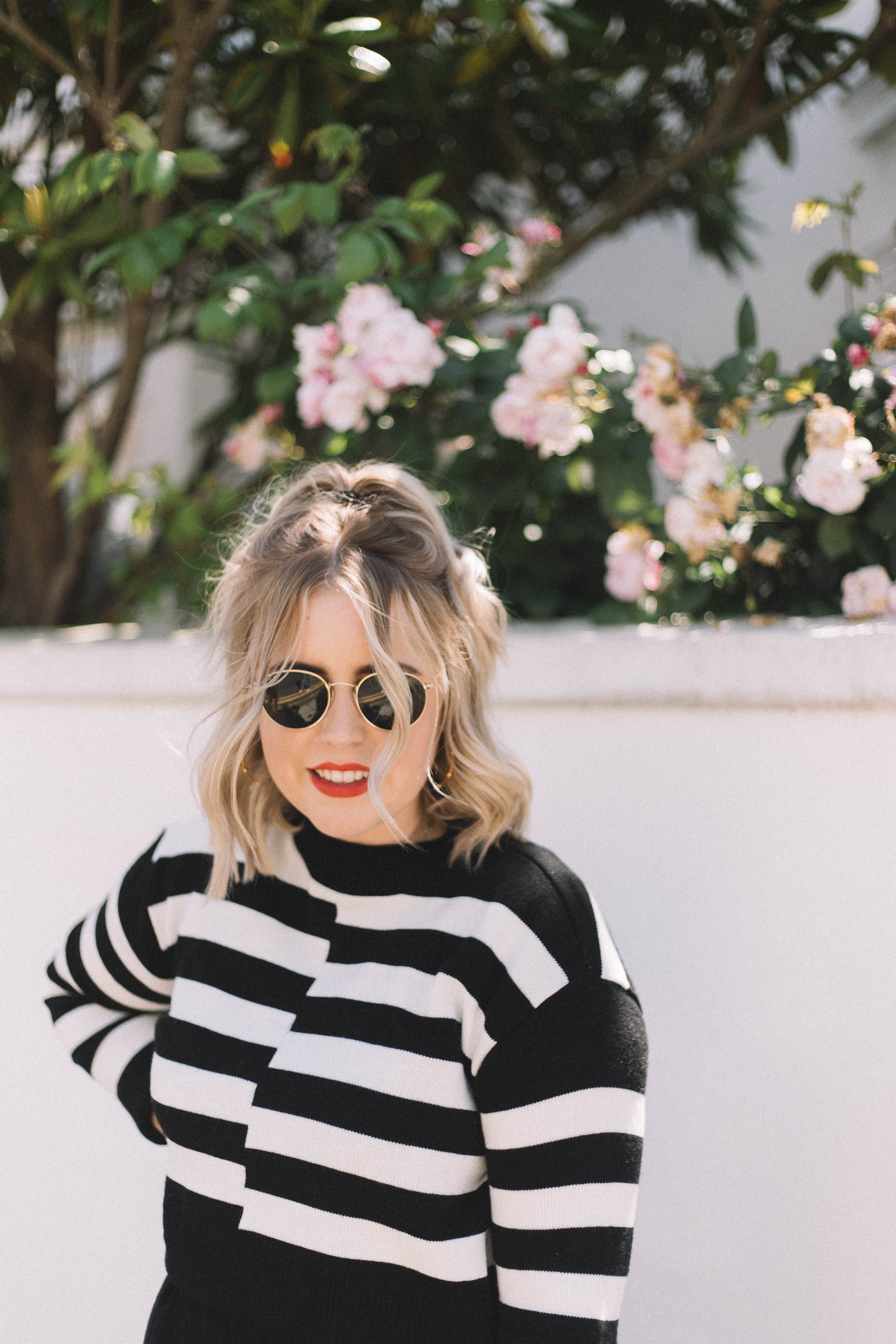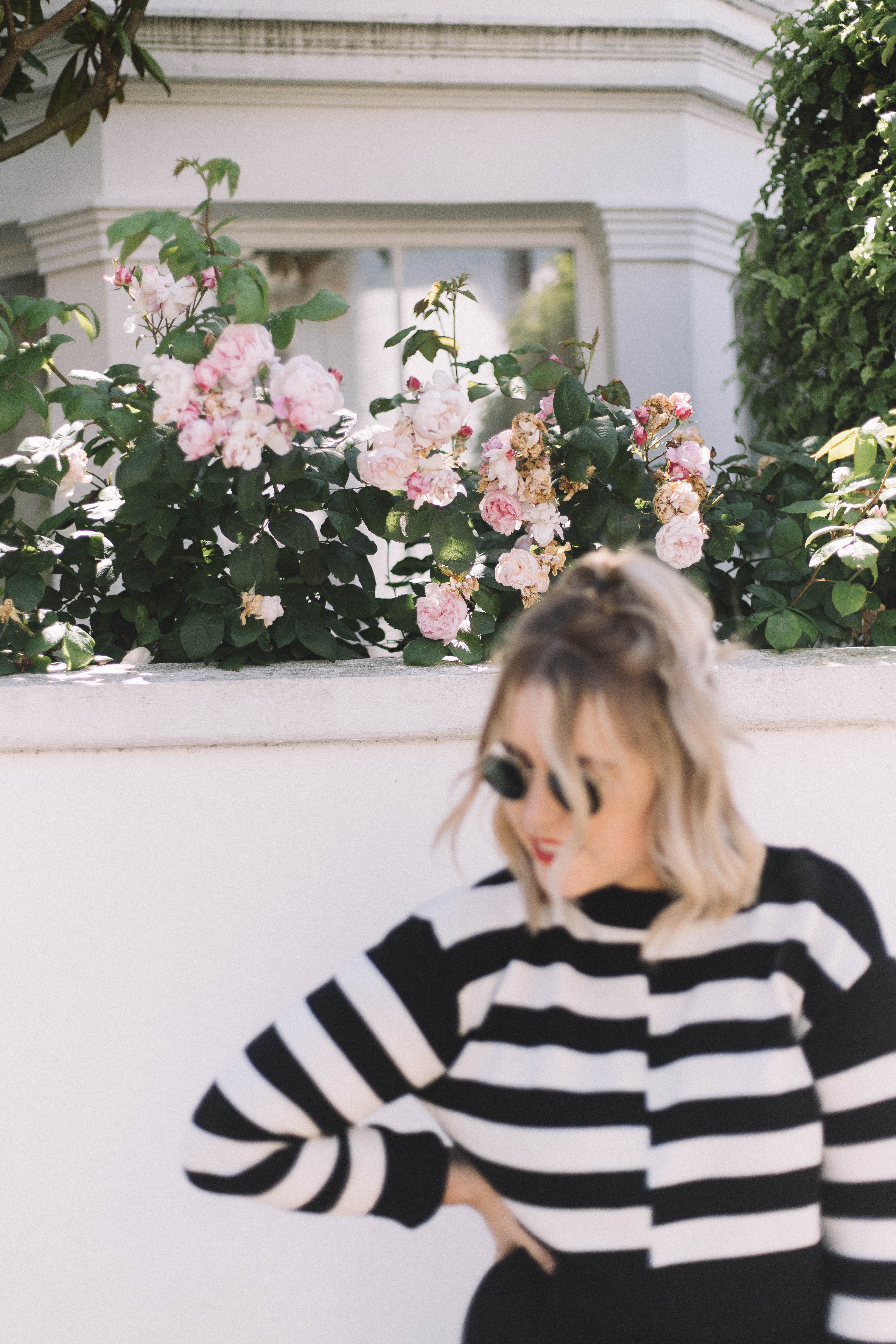 The Dress:
Midi – tick! Wrap style – tick! Not too booby – tick! Light & floaty – Tick! Comfy af – Tick! Okay, you get the point – it's bladdy fabulous. Perfect for everything from work, to the pub, to a partaayyy. Versatile and flattering in all the right places. Next are known for smashing it when it comes to midi dresses and this one's perfect for the summer if you're after something lovely and simple!
The Jacket:
You know the drill. Chuck an oversized denim jacket on and you're good to go! I love pairing this Topshop one with more dressy dresses to give it more of a casual, everyday look and it works perfectly with the trainer combo. Yes plzzzz!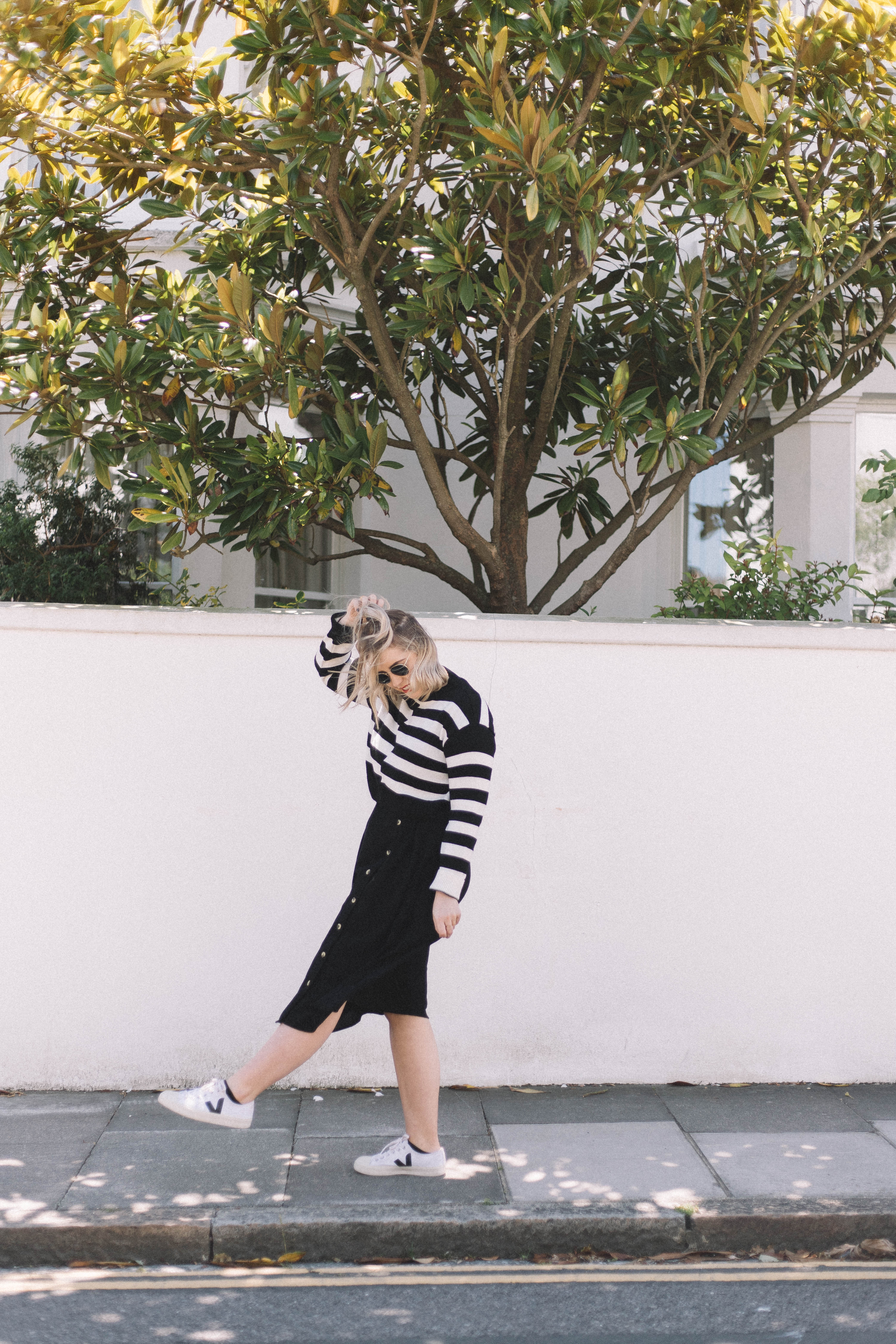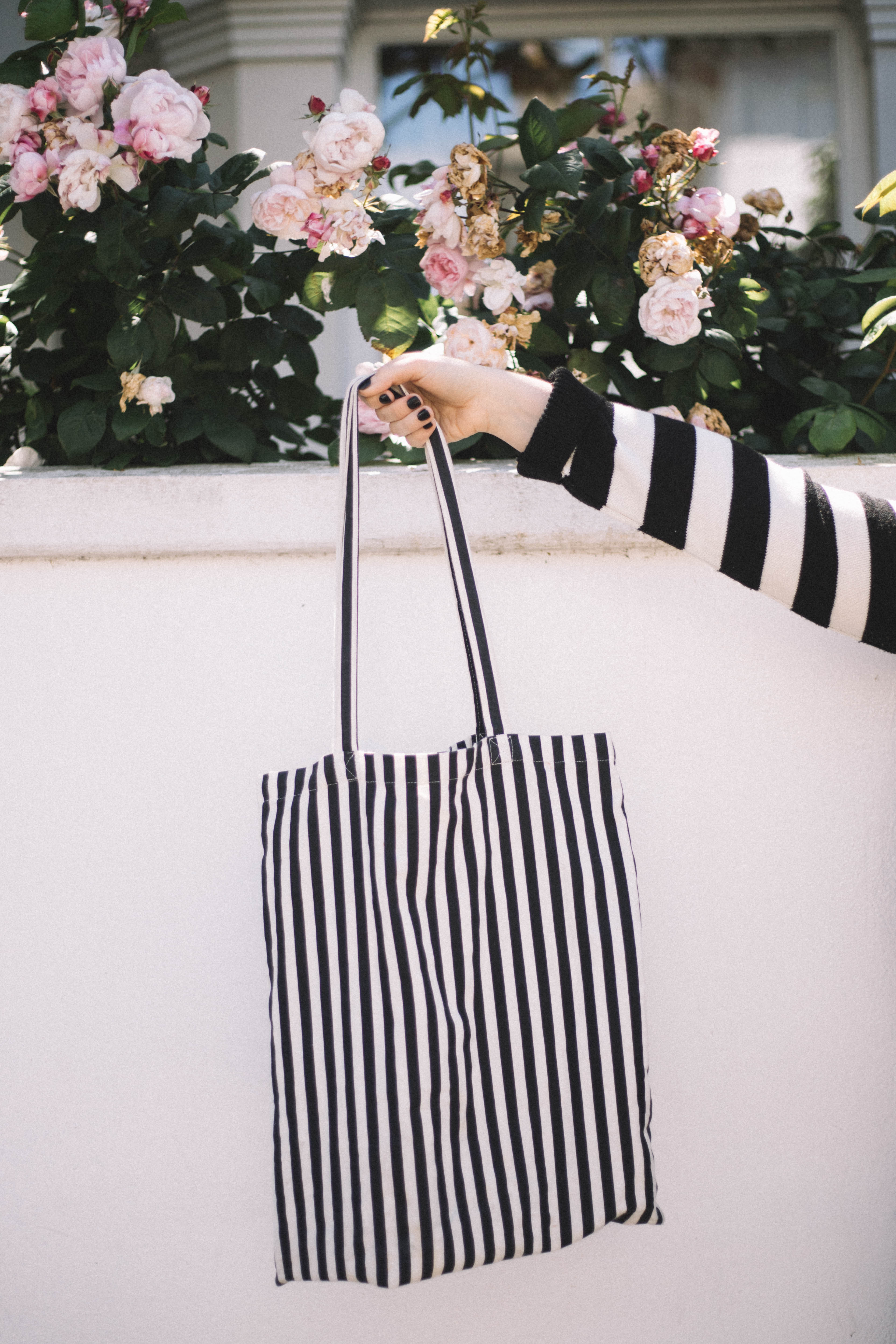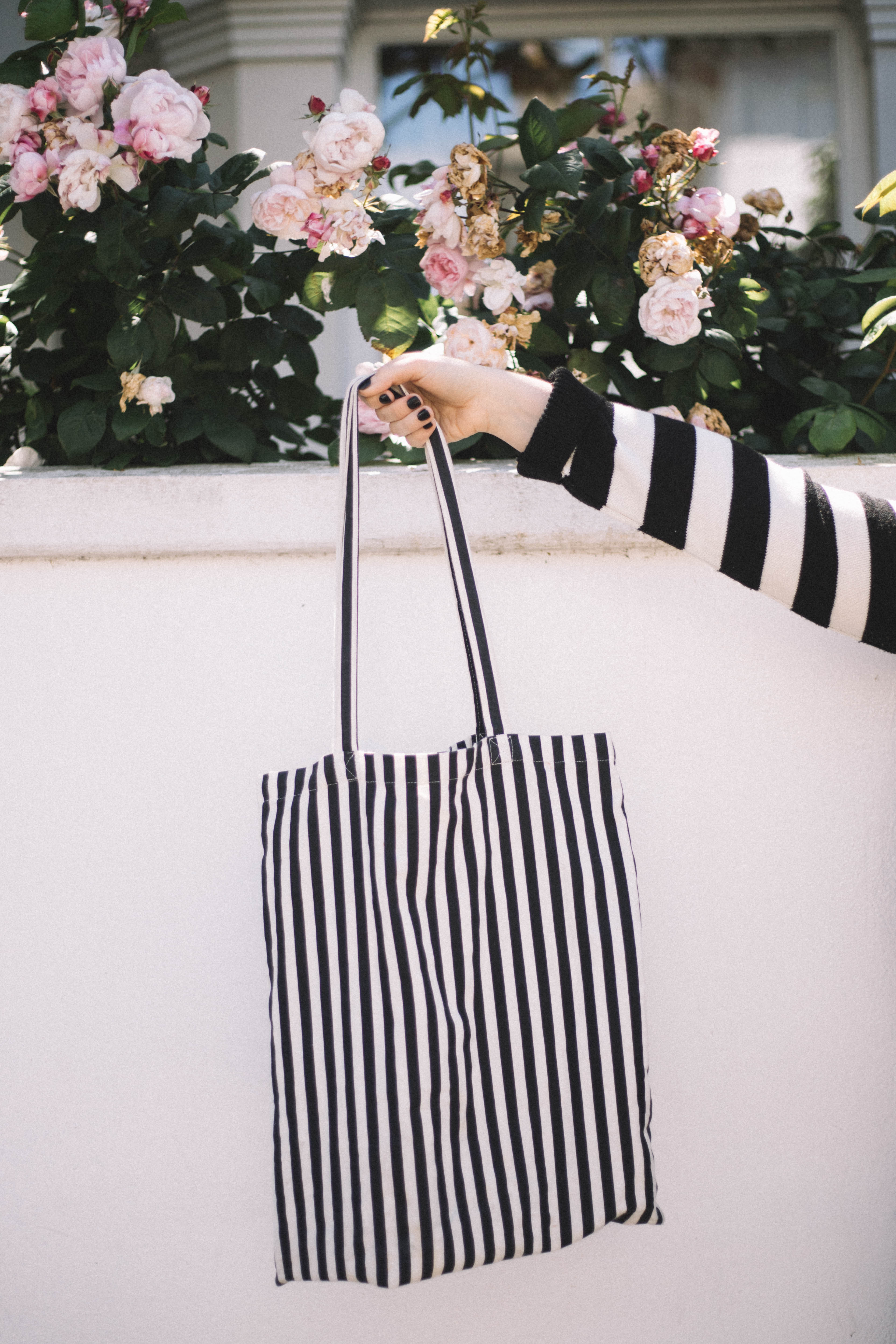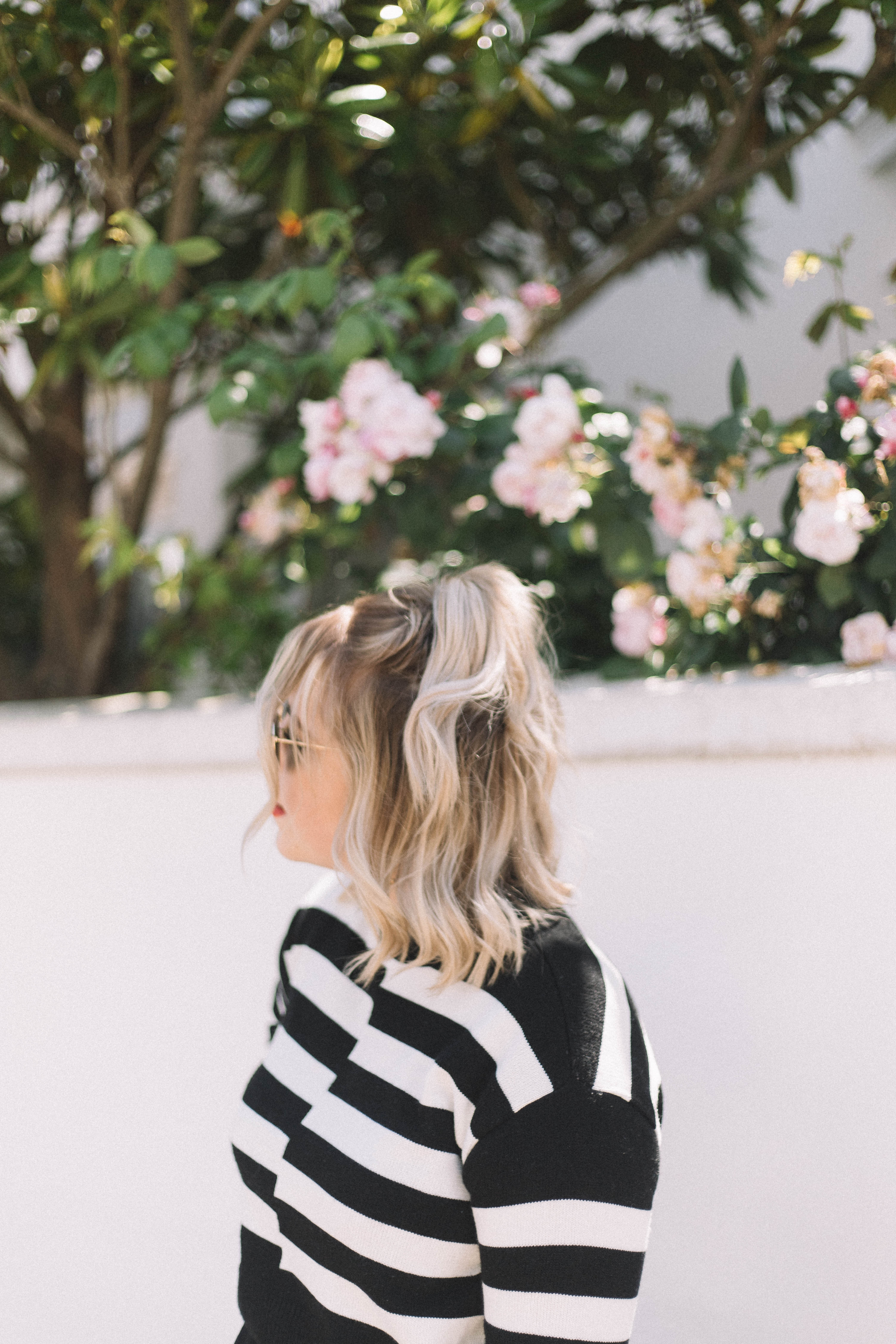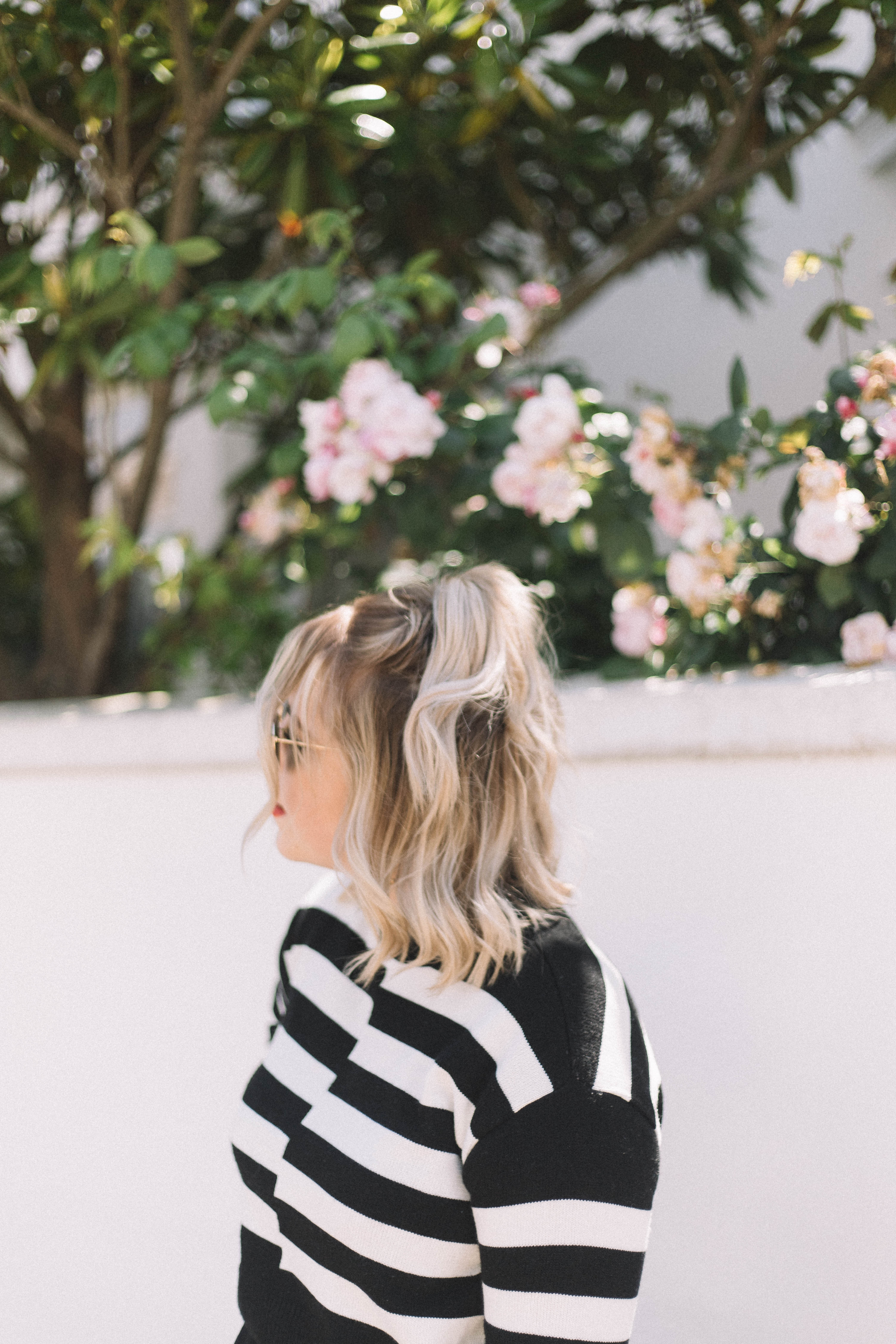 The Jumper:
Gahhhh I love this jumper. I sized down in it to create more of a crop looks, as, as you've probably seen a thousand times, I love a cropped jumper with a midi dress… Perfect if the weathers being temperamental (always…) and great to chuck on in the evening sun.
The Trainers:
My new obsession. You've proabbly on everyone and their aunt but I've gotta say Veja are just blooody awesome. They're super comfy, so much so that you literally don't need to wear them in… Are easy to chuck in the washing machine if they need a lil spruce annnd are fab paired with any casual daytime look.
The Accessories:
Different day, same sunglasses… My Rayban loves. & hoop wise these are actually some new babies that I received as a birthday gift. Absolutely love them, and have worn them every day since 😅