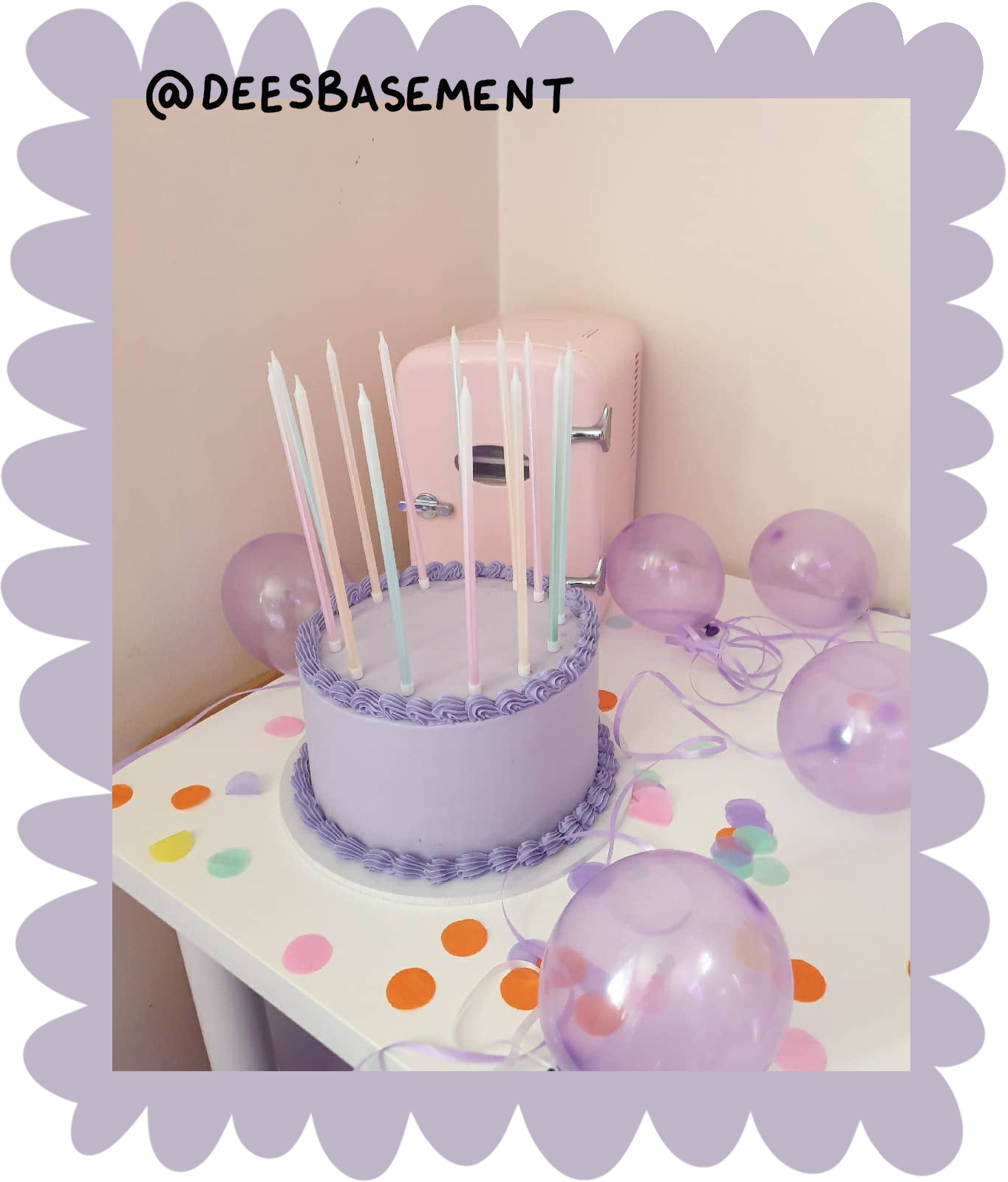 Of course, we had to start things off with cake. Who doesn't love receiving cake in the post? Dee creates not only the most beautiful cakes I've ever laid eyes on but also a variety of other smaller gorgeous treats you can also order for postal delivery. From crumble blondie trays, sprinkle tray bakes and mixed boxes of cookies which I can say are some of the best I've ever tried, they have a sweet treat for everyone. Perfect for postal gifts, they also now do edible flower message traybakes which are THE BEST idea for sending a hello to a loved one!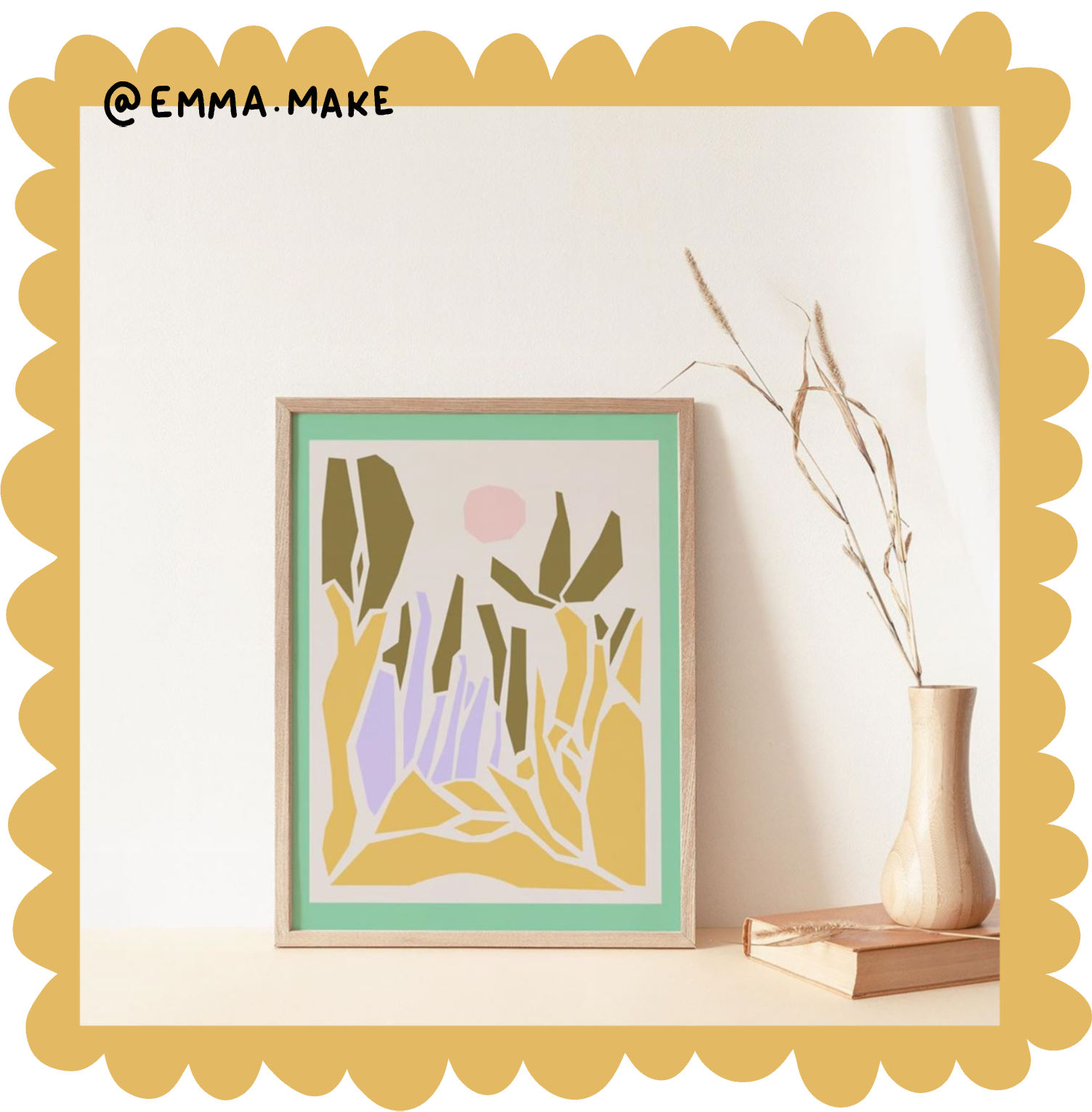 If you're looking for beautiful prints then you will loveee "Emma Make" – Emma's colour palettes are just ~so~ beautiful and I love that you can buy either printable download pieces or physical prints, meaning you can pick what works best for you, price and practically wise! Keep your eyes peeled for all the loveliness over on the Emma.Make Etsy as there are always new pieces going up!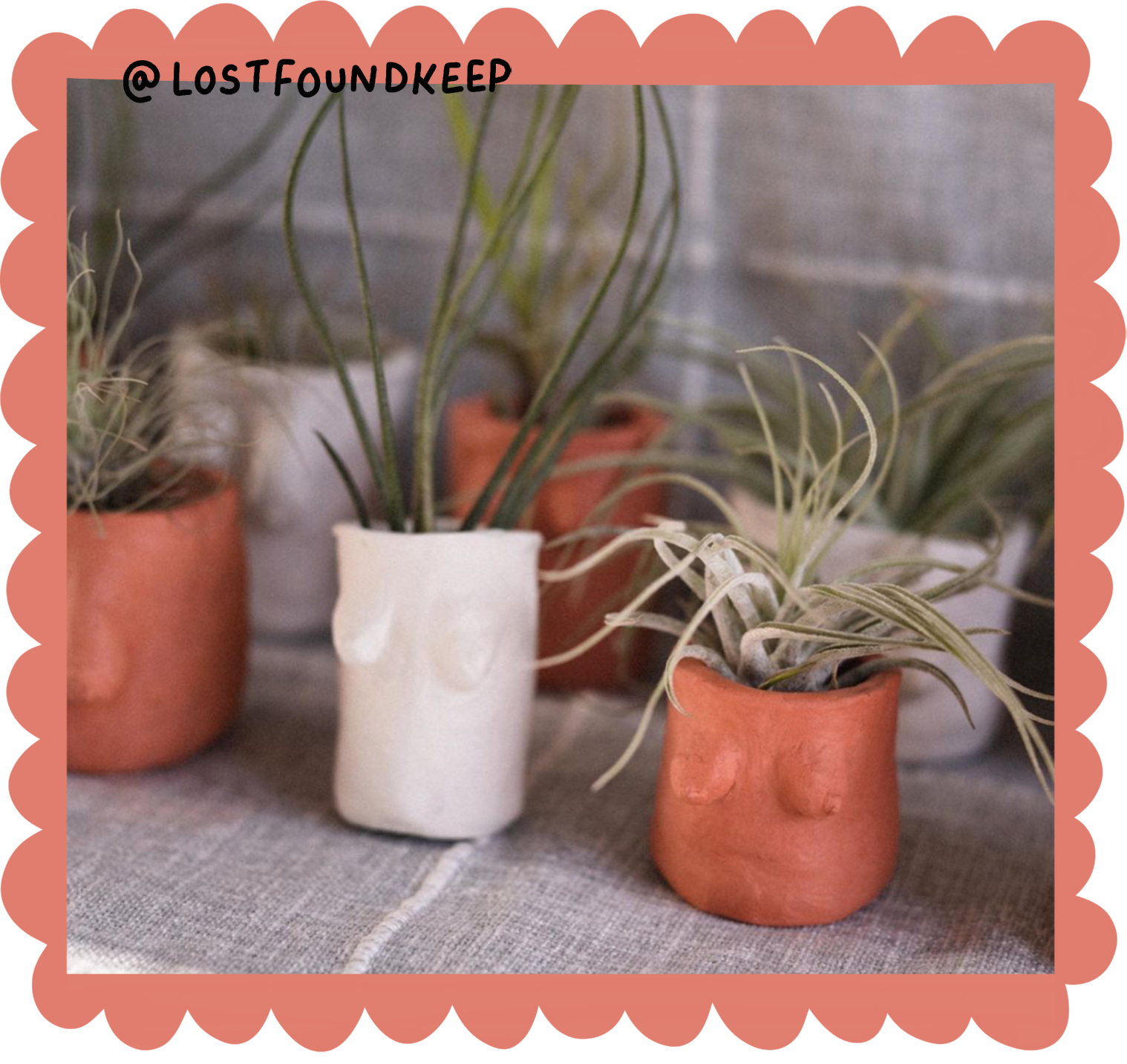 Alexia is a florist, creator, ceramics maker, and one of the most creative people I know. Over lockdown she started making and selling mini boob pots which I LOVE. Each piece is unique and you can find them on her Etsy account alongside lots of other floral treats including dried bouquets and daisy headbands. The DREAM.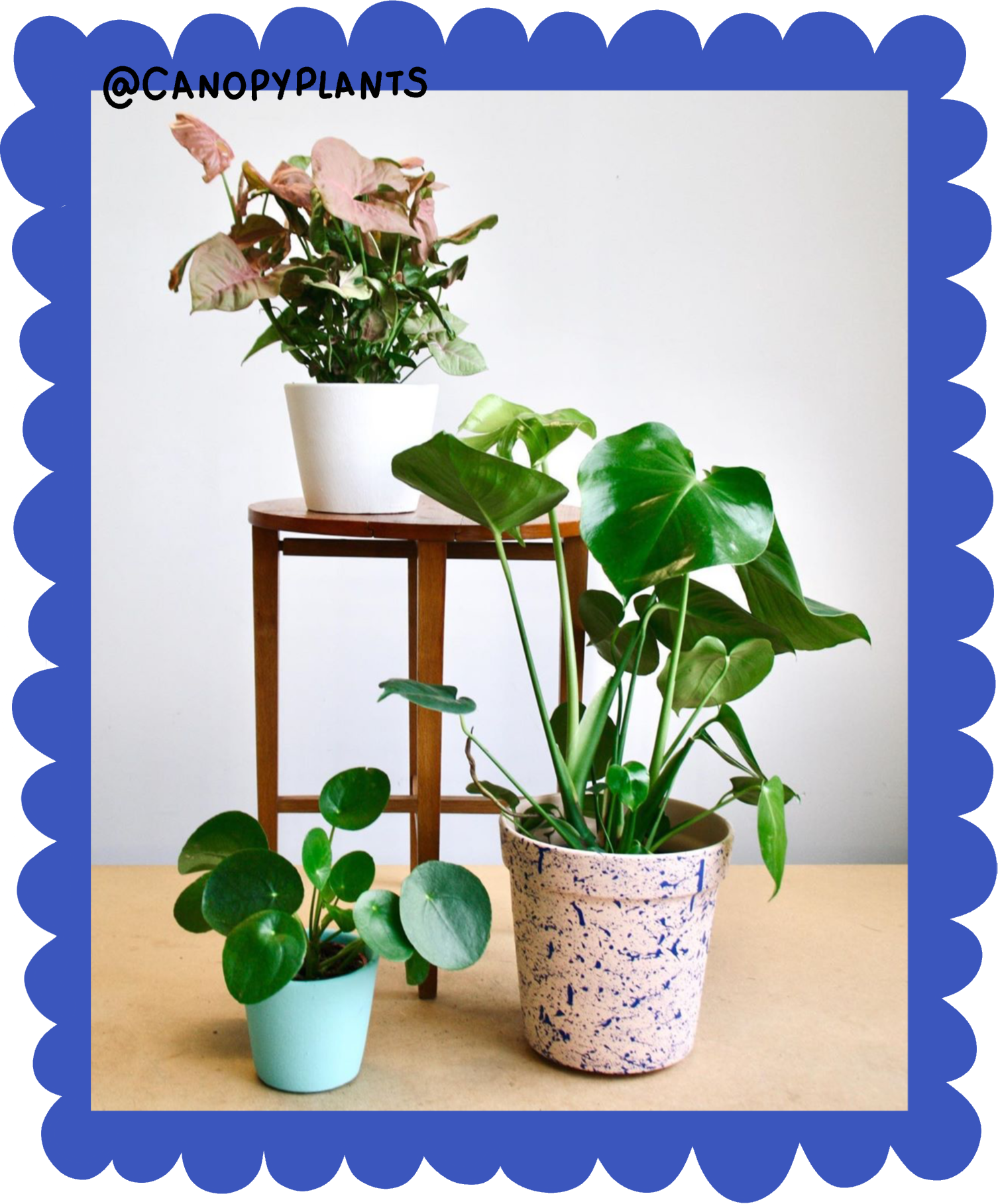 Canopy Plants sell all things green, from little to large. You can buy individual pieces for your home and they also offer a subscription service where you pay £15 a month (or £30 including a pot) and voila your monthly new green friend will arrive at your door! I love the concept and think it would be the loveliest gift for someone!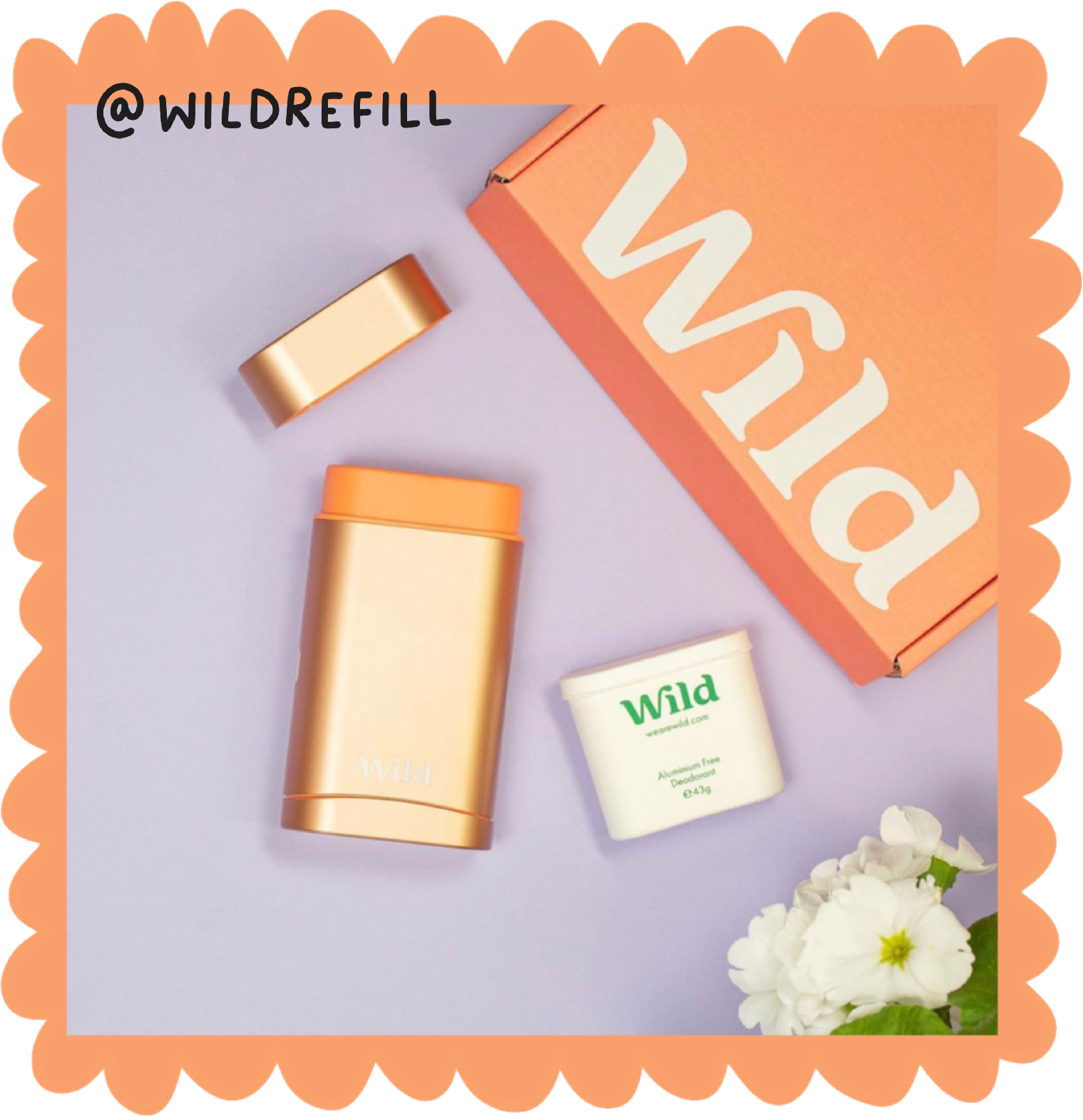 Okay, so deodorant might not be the first thing that comes to mind when searching for a gift BUT, hear me out. Simply put, Wildrefill are amazing. They're a sustainable natural deodorant company that deliver straight to your door. Not only do they really work and smell great but also who knew deodorant could look so cute!? Would be the ideal gift for someone who is on a journey to be more sustainably aware.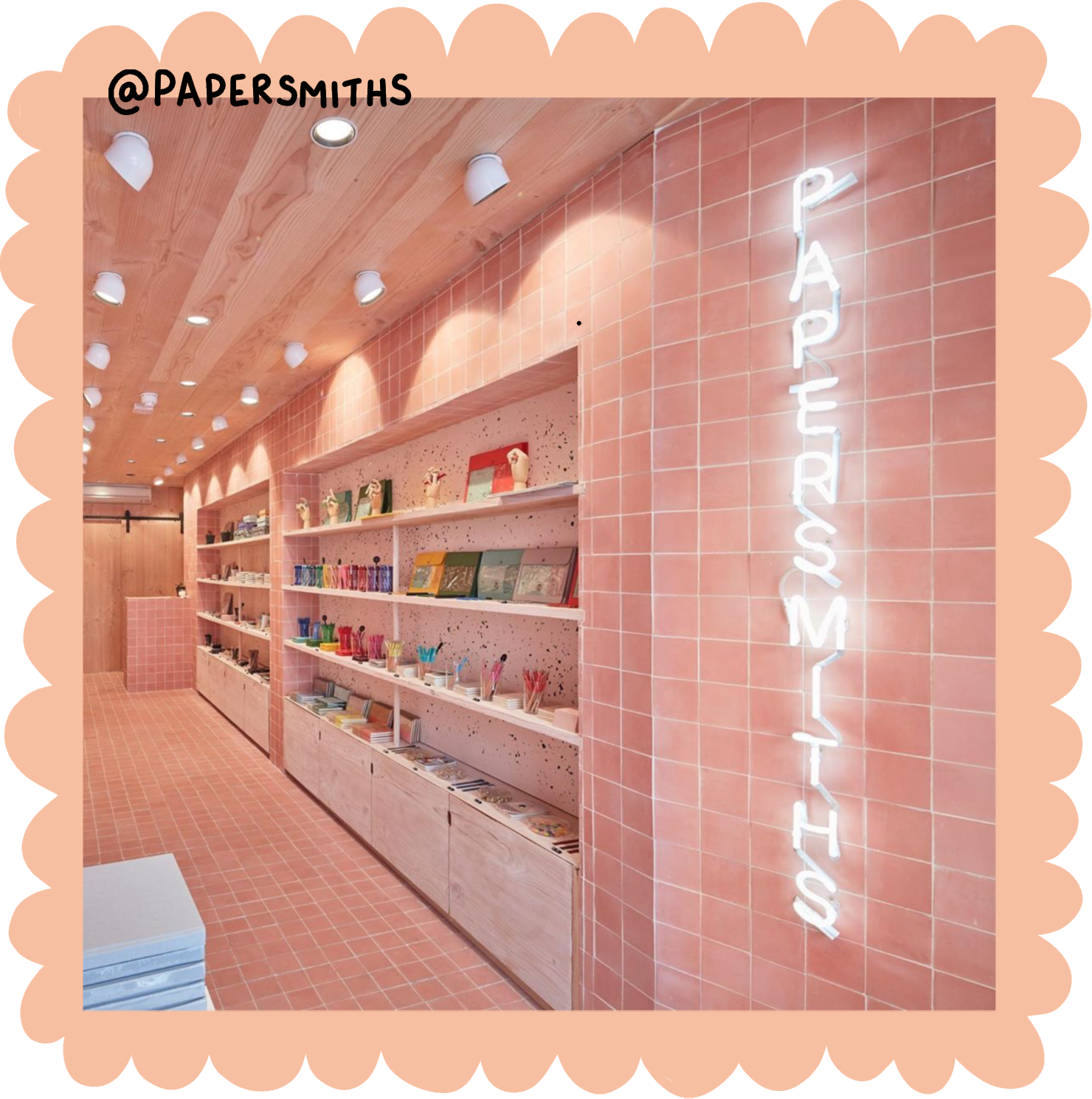 Okay, so I could talk about Papersmiths endlessly. If (BEAUTIFUL) stationery is your thing then you need to check them out. They have the most gorgeously curated stores including one in Brighton which I often solely going into the lanes just to browse. Perfect for birthday cards, gifts, and the loveliest books.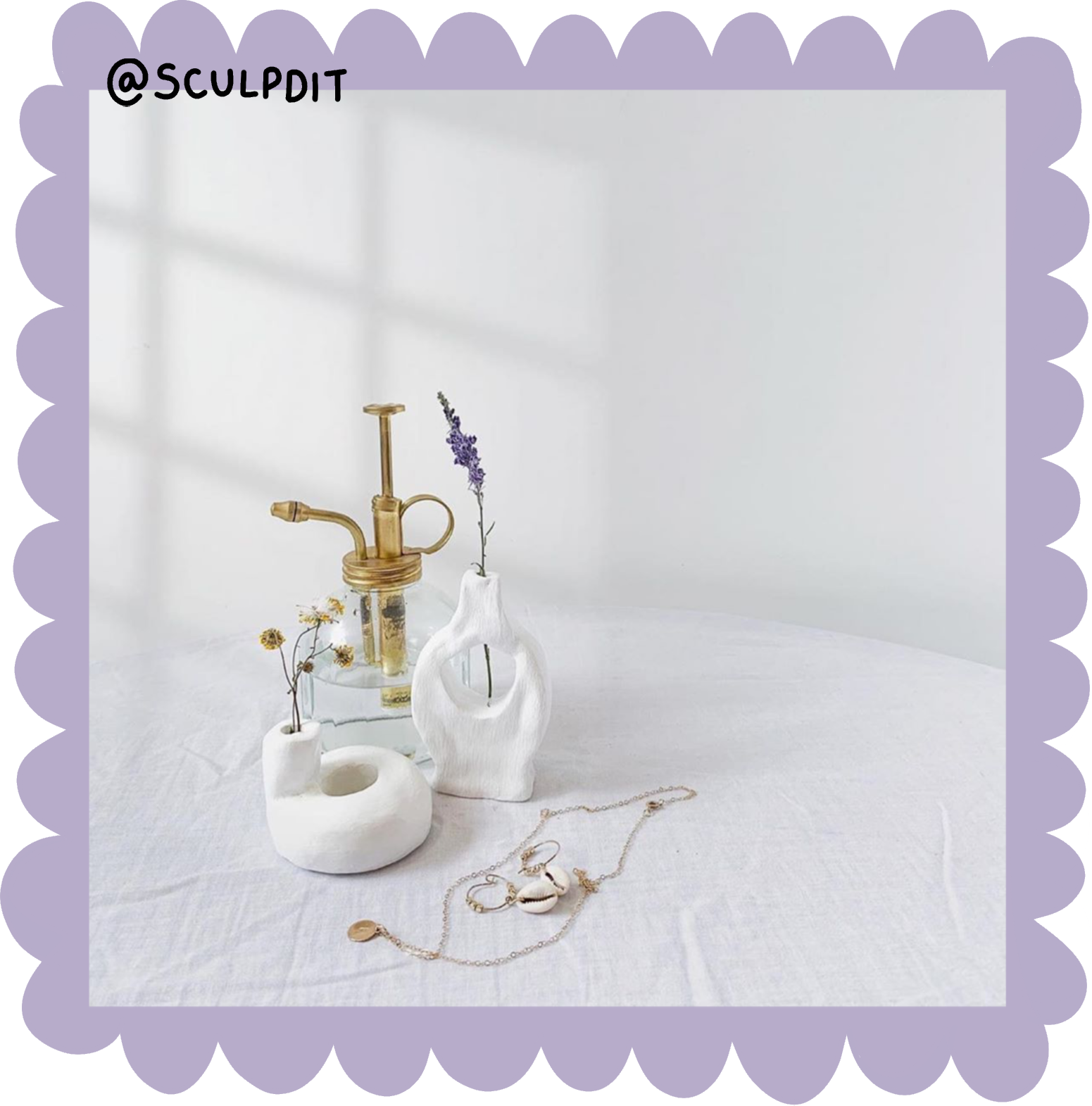 Zo & Alf actually bought me this kit for my birthday and it's bloody fantastic. You get everything you need to get started on making your very own air-dried ceramics, along with how-to instructions. We made two medium-sized pots that I loveeee, and there's still a tone of clay left for more making! Perfect if you want to try something new or as a gift for someone who's harder to buy for!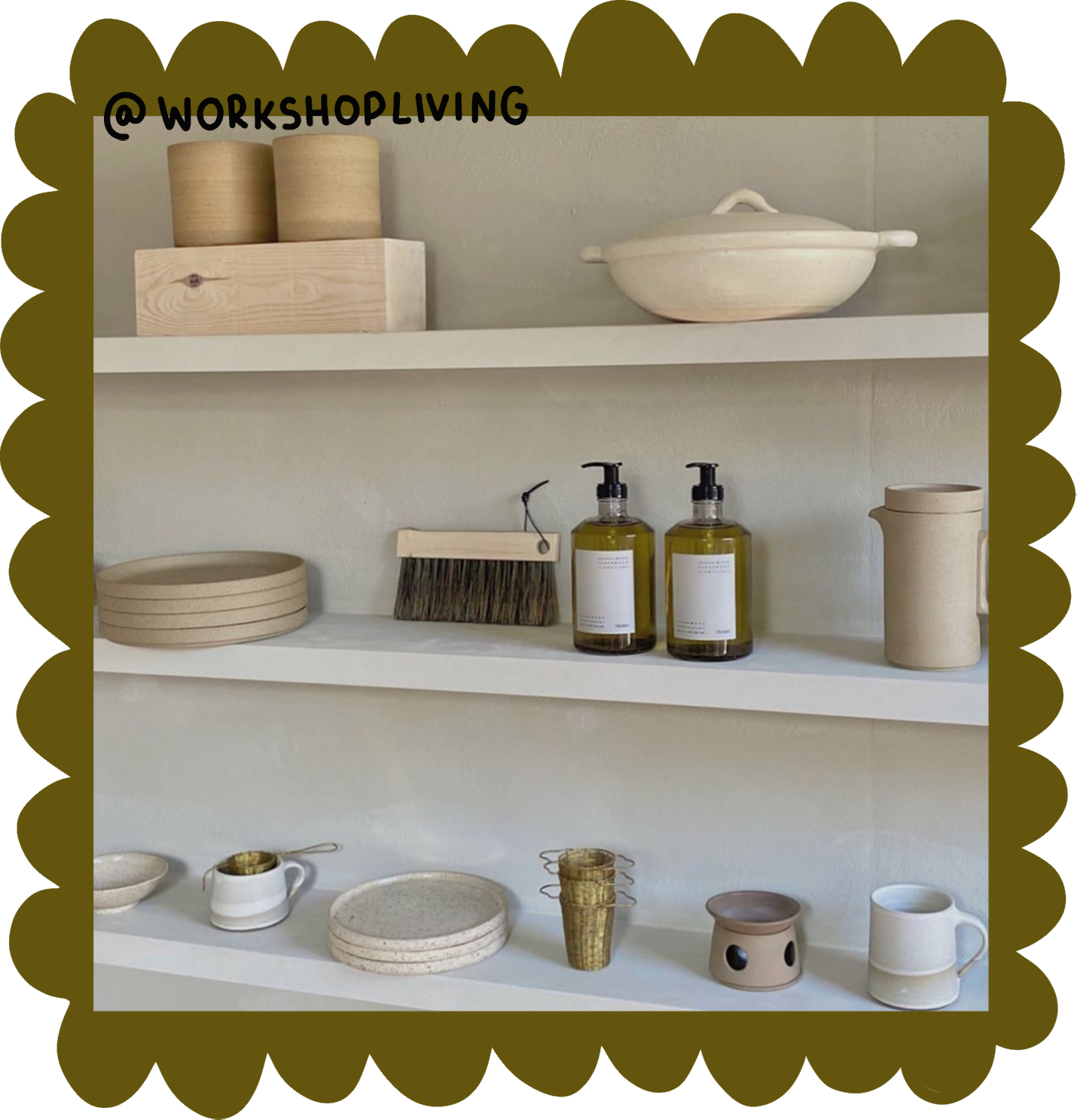 Workshop living is one of our absolute favourite Brighton stores. You will, without a doubt, find something lovely that you just ~can't~ leave without, whether it's for yourself or a friend! Their shop may be beautiful but their website is just as well-curated and is the best spot for finding everything and anything homey.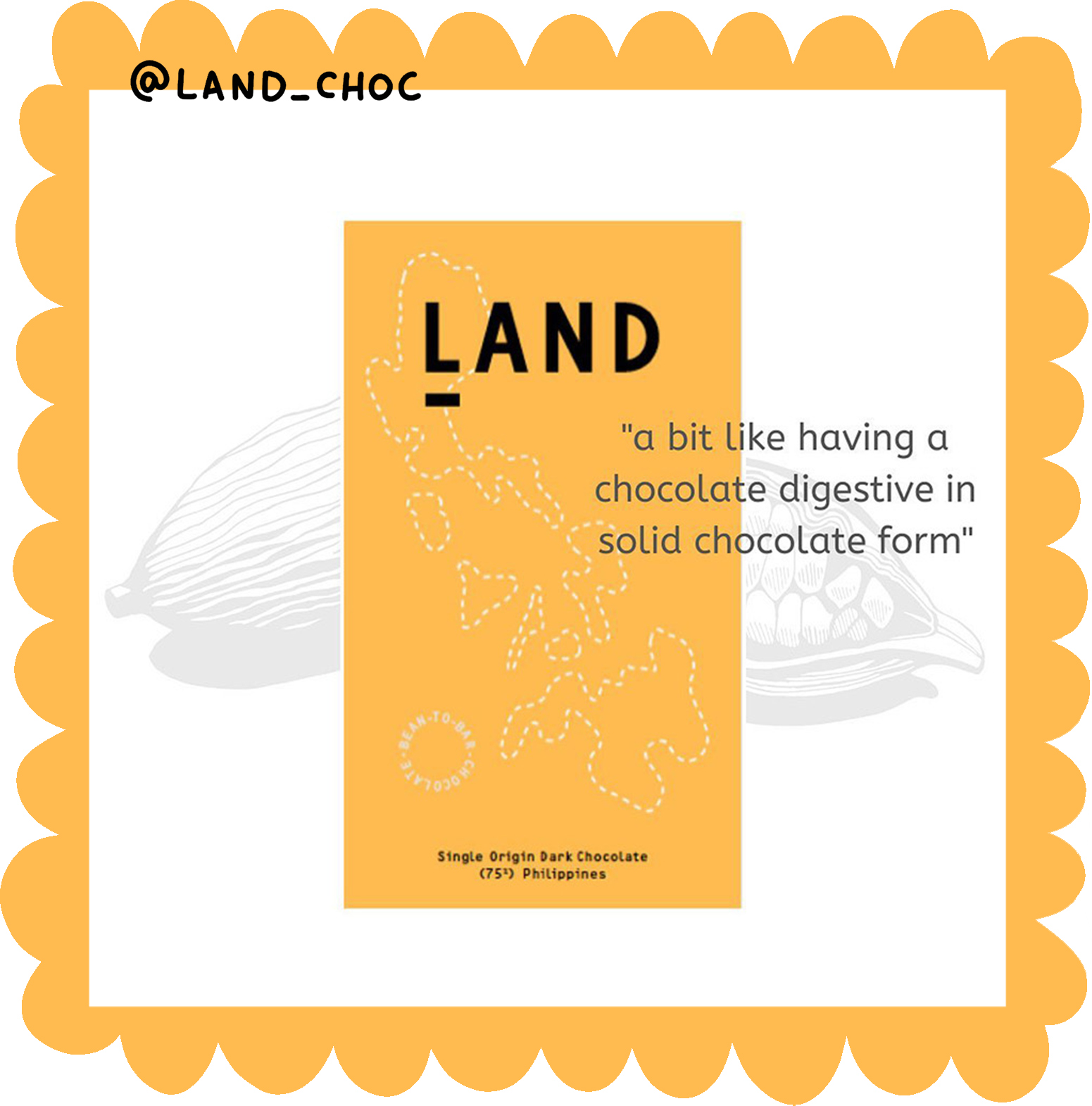 Bean to bar chocolate made in Hackey, if a beautifully branded sweet treats are your thing then look no further. The dreamiest foody gift, they sell chocolate collections, drinking chocolates, and obviously a selection of lovely single bars too. HOW amazing does the toasted white chocolate sound…!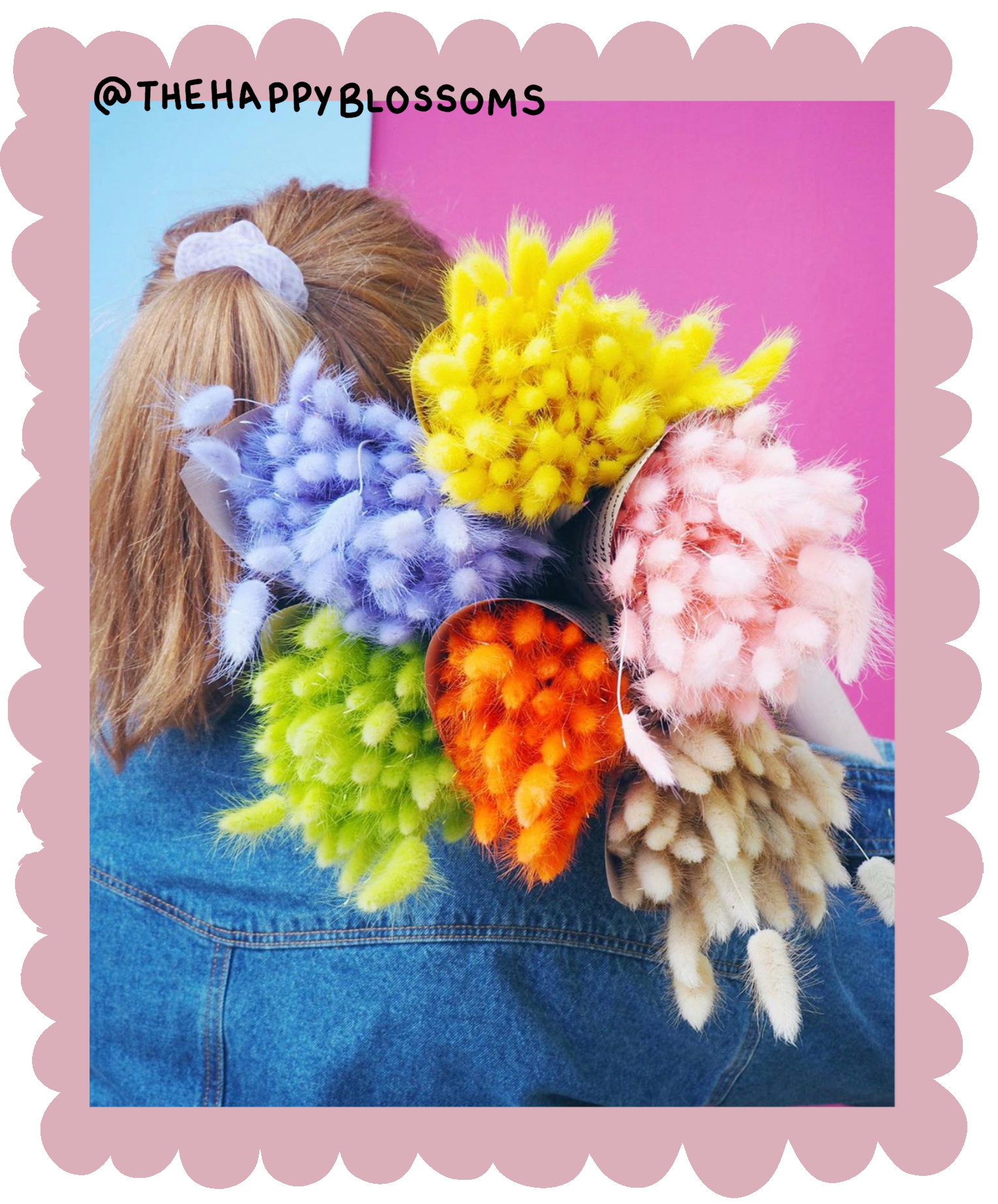 Ahhh you might have spotted some Happy Blossom blooms on my stories a few weeks back! If you're into your flowers but want something a little more lasting then dried are the way to go. We have a couple of bunches dotted around our home and they make the loveliest addition with zero effort! It goes without saying they would be a gorgeous gift, and are a fab alternative to fresh!