So, sometimes my posts are about shopping, what dress I'm loving or how I match stripes with red lippy over and over again, BUT this week I was shopping for something different…my first Christmas tree! Since leaving home I've always lived in shared houses, which has been amazing, but since moving back to Brighton, Sean and I have moved into our own place. This means my want to decorate for absolutely any occasion can now be completely fulfilled, starting with Christmas. Now I wasn't actually going to get a tree for at least another two weeks, but Zoe convinced me and now within twenty four hours our flat is looking like a Christmas grotto – HURRAH!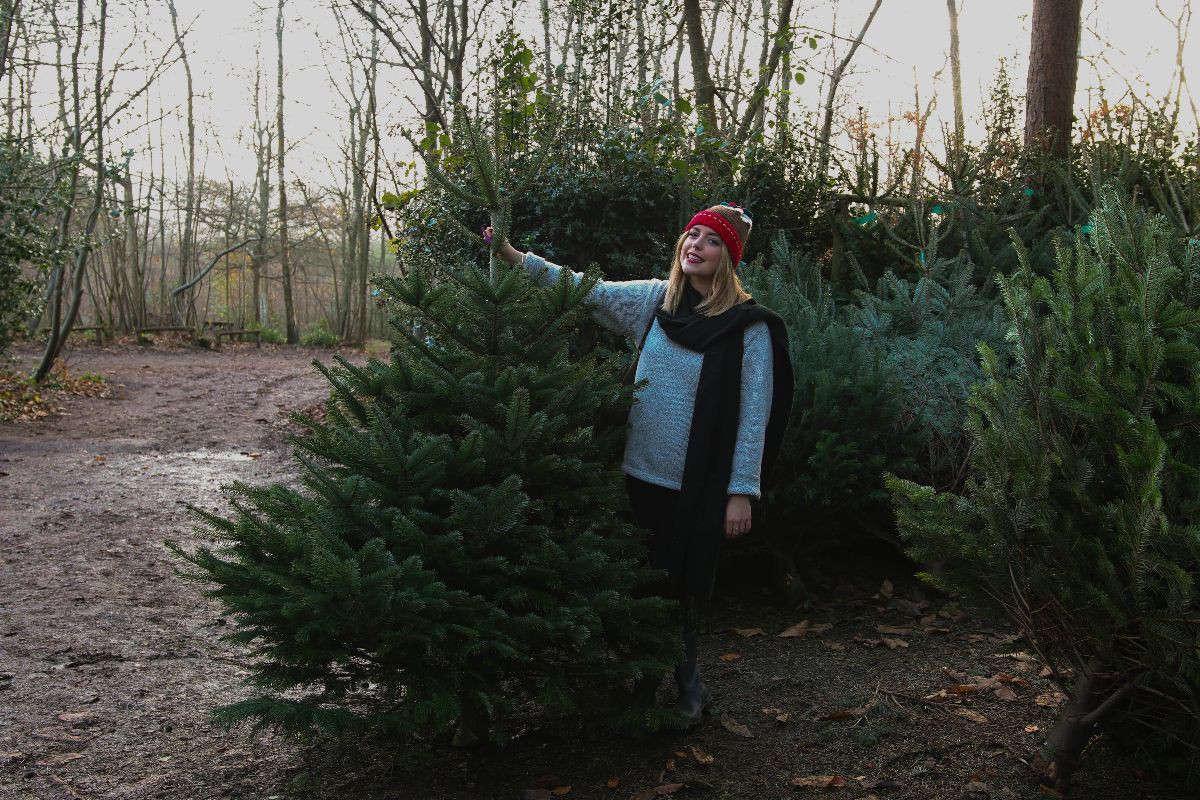 When we were younger we would always go to a place called Wilderness Woods – it's about half an hour away from Brighton and it's the most festive place everrrr. We haven't been for a few years, but decided that we just had to go back. Basically, you can chop down your own Christmas tree – yep that's right…you go and pick your tree in November and then when December comes around you go and chop it down yourself. It's amazing. Unfortunately, this year we didn't tag one in time but went anyway to pick one up.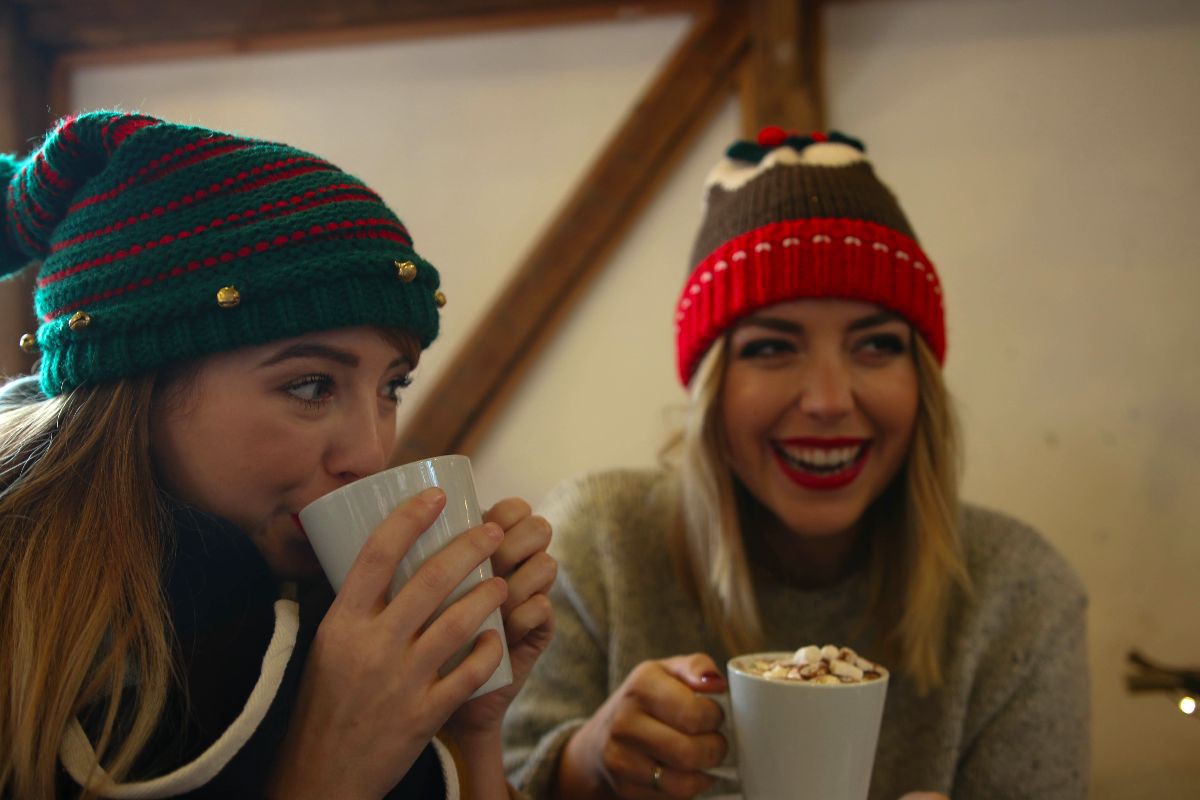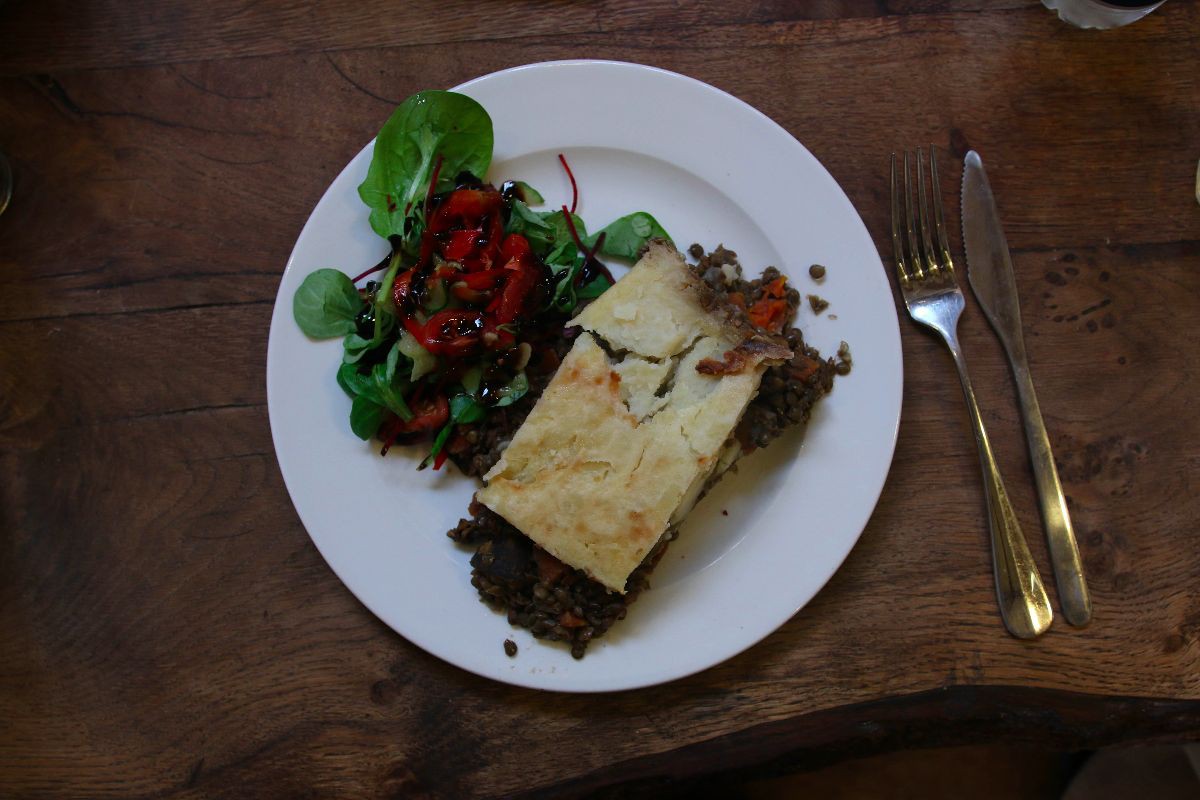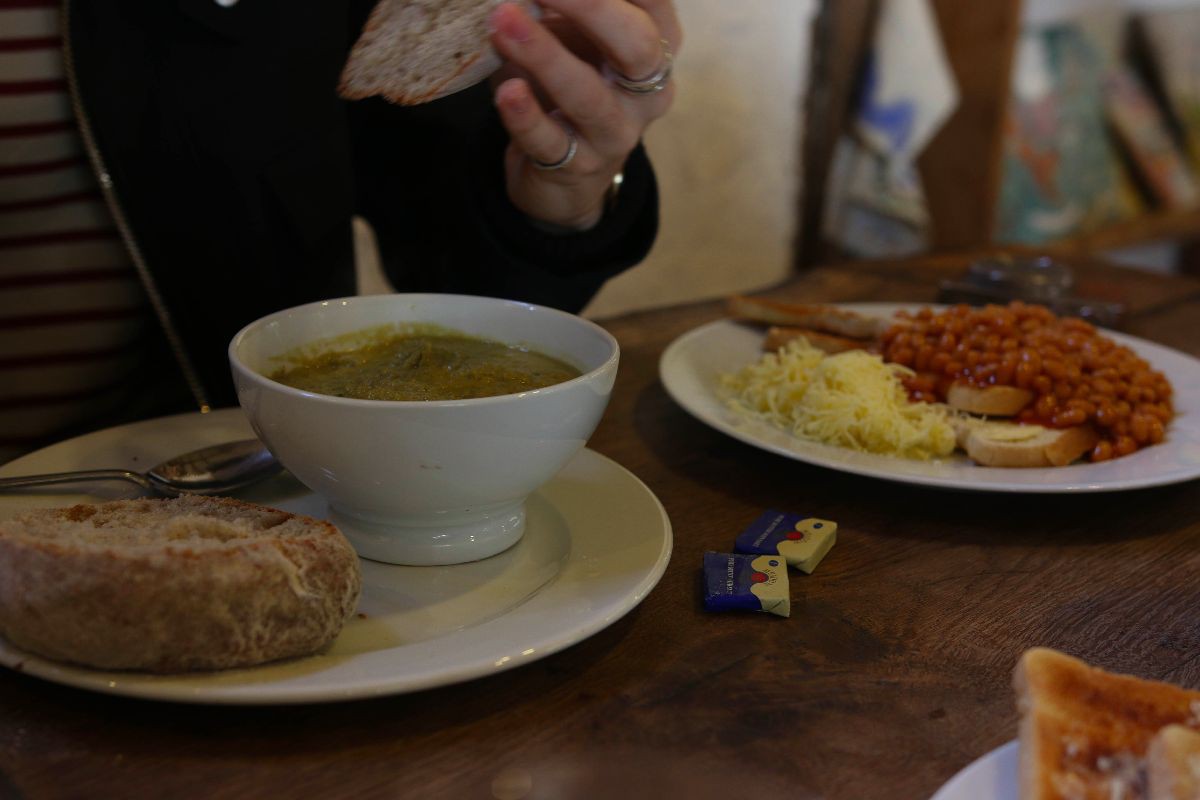 There's the cutest café with homemade cakes and lunches which you can eat next to the log burner whilst picking out a tree decoration to take home. If you are lacking in any festive spirit you need to take a trip here- trust me, your grinchness will vanish within seconds.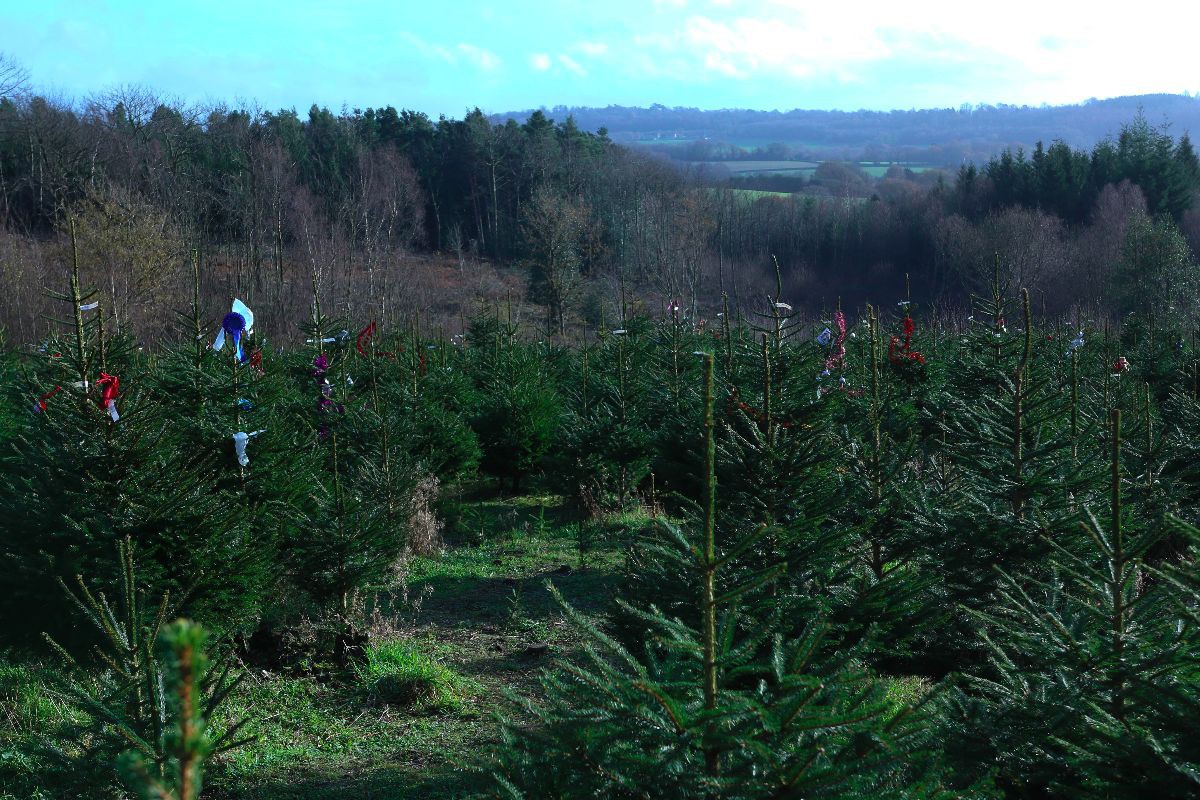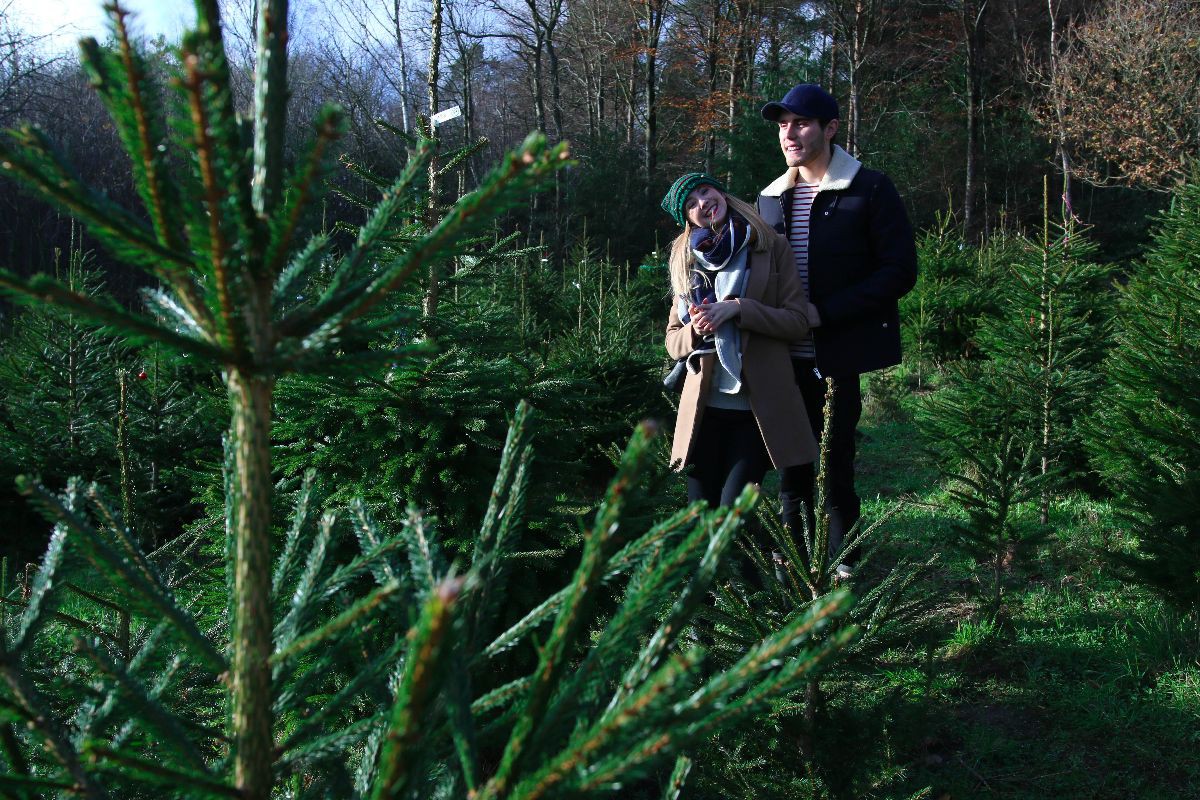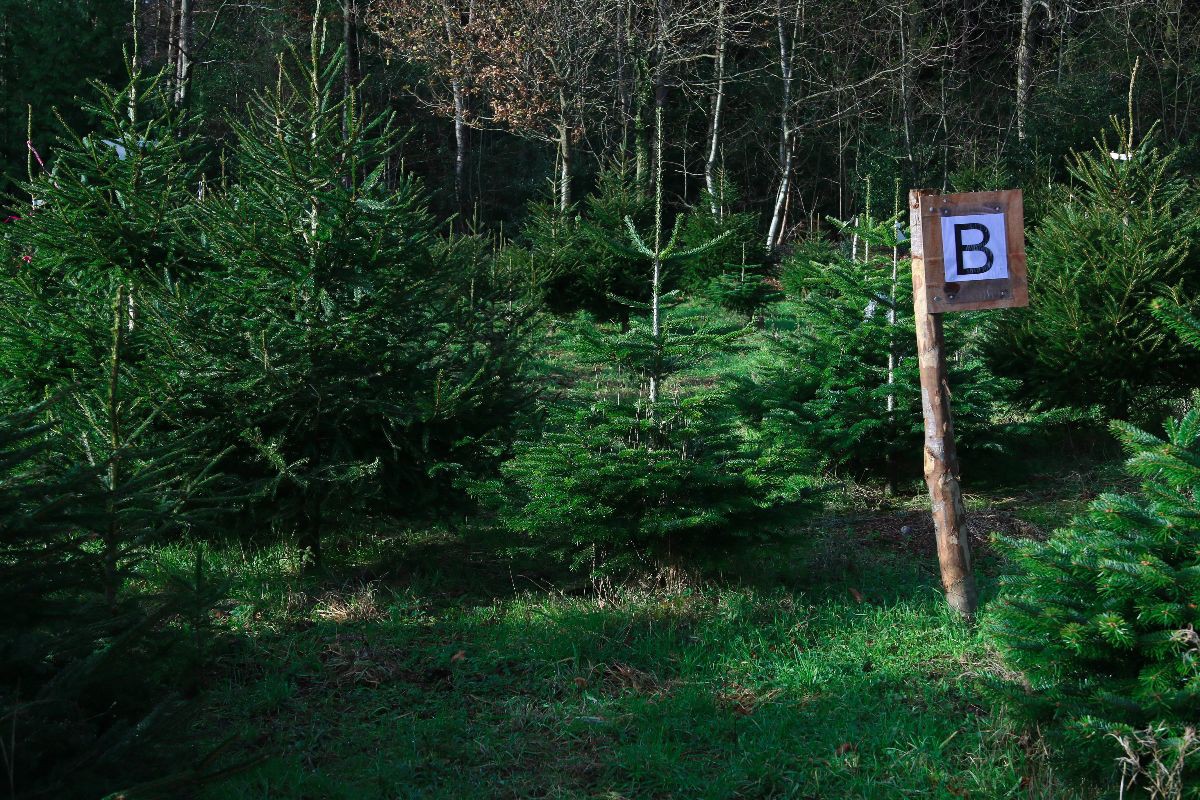 After filling ourselves up with treats we headed into the 'forest' part where you can walk around all of the trees that have been tagged. Some people who had tagged their trees had gone all out – putting tinsel and decorations on them so they would know for sure that it was theirs when heading back to collect it! We walked around for a little while, checking out all of the trees, and then headed back to the café area to pick up one for ourselves.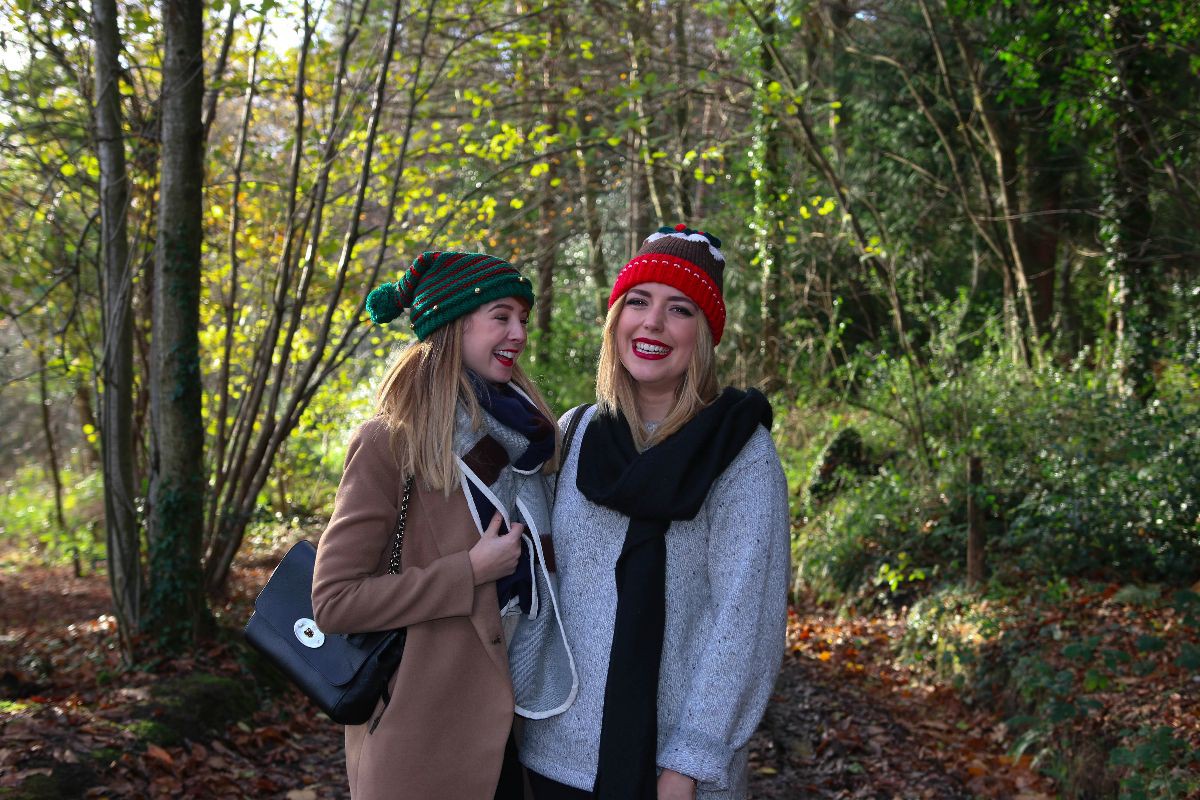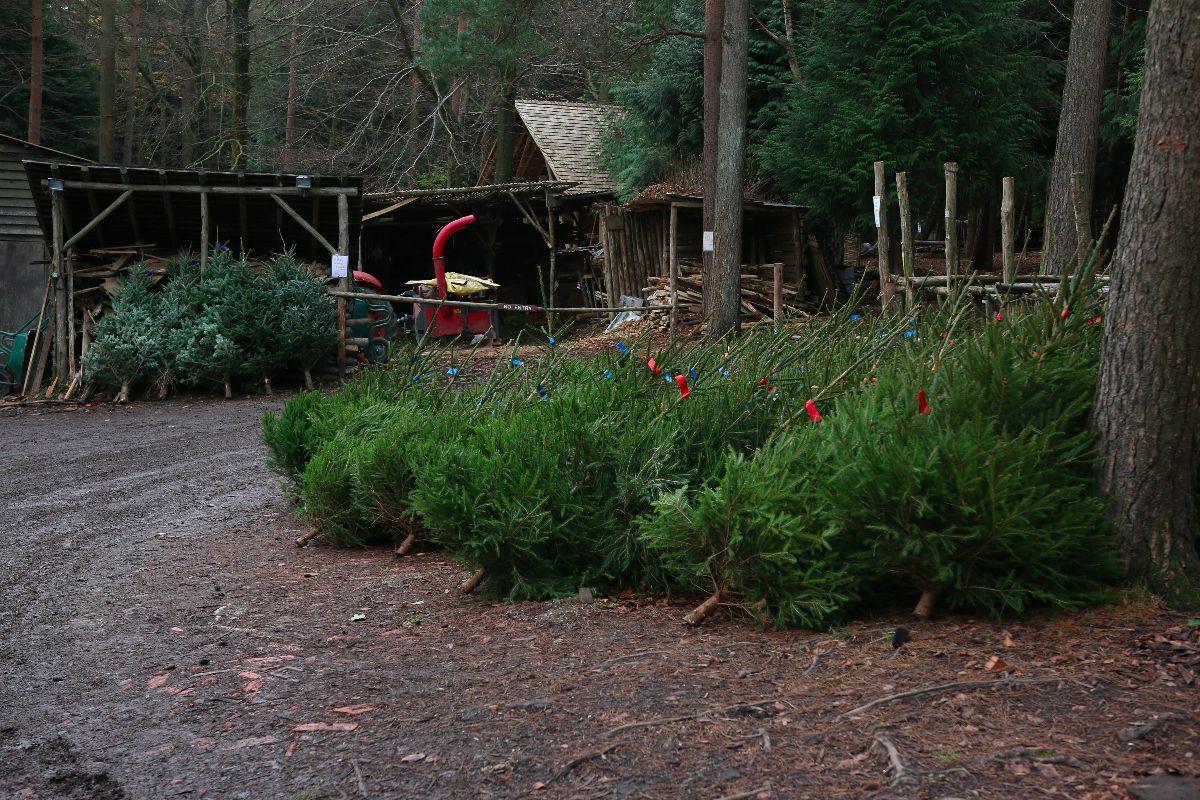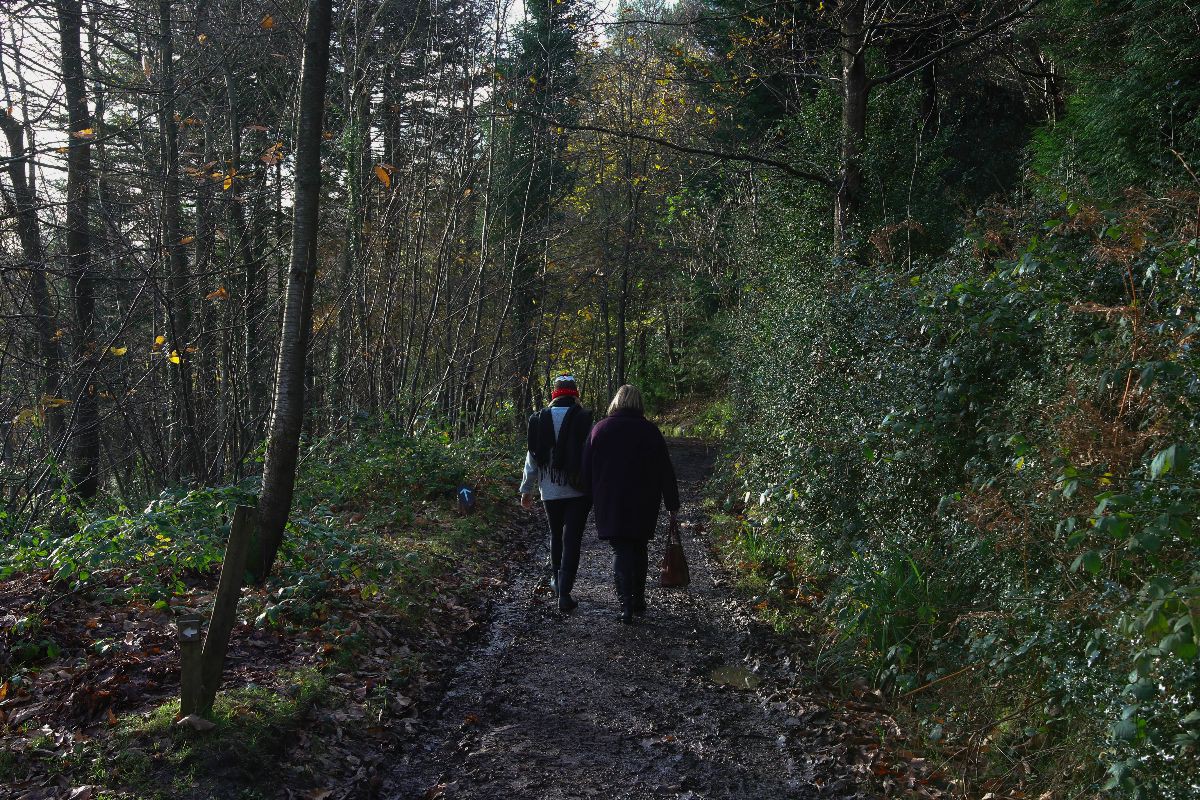 Aside from trees, they also sell huge bunches of foliage and holly which I was super happy about as I want to decorate our mantelpiece and… well …. just about every shelf in the flat to make it feel extra Christmassy. We also grabbed some mistletoe (cute!). After watching Alfie pull out nearly every tree to check that he had found 'the perfect one', we finally headed home – with the two trees attached to our car roof! It was literally the most perfect start to December. The tree is up and decorated but you will have to wait for my post next week to see the finished product!