Oh hey! So, this time of year is tricky. What to wear, how many layers, will it be warm enough? DO I NEED A SCARF? Seriously though, how are you meant to know what to wear when the weather can't decide if it's pouring down one minute or super sunny the next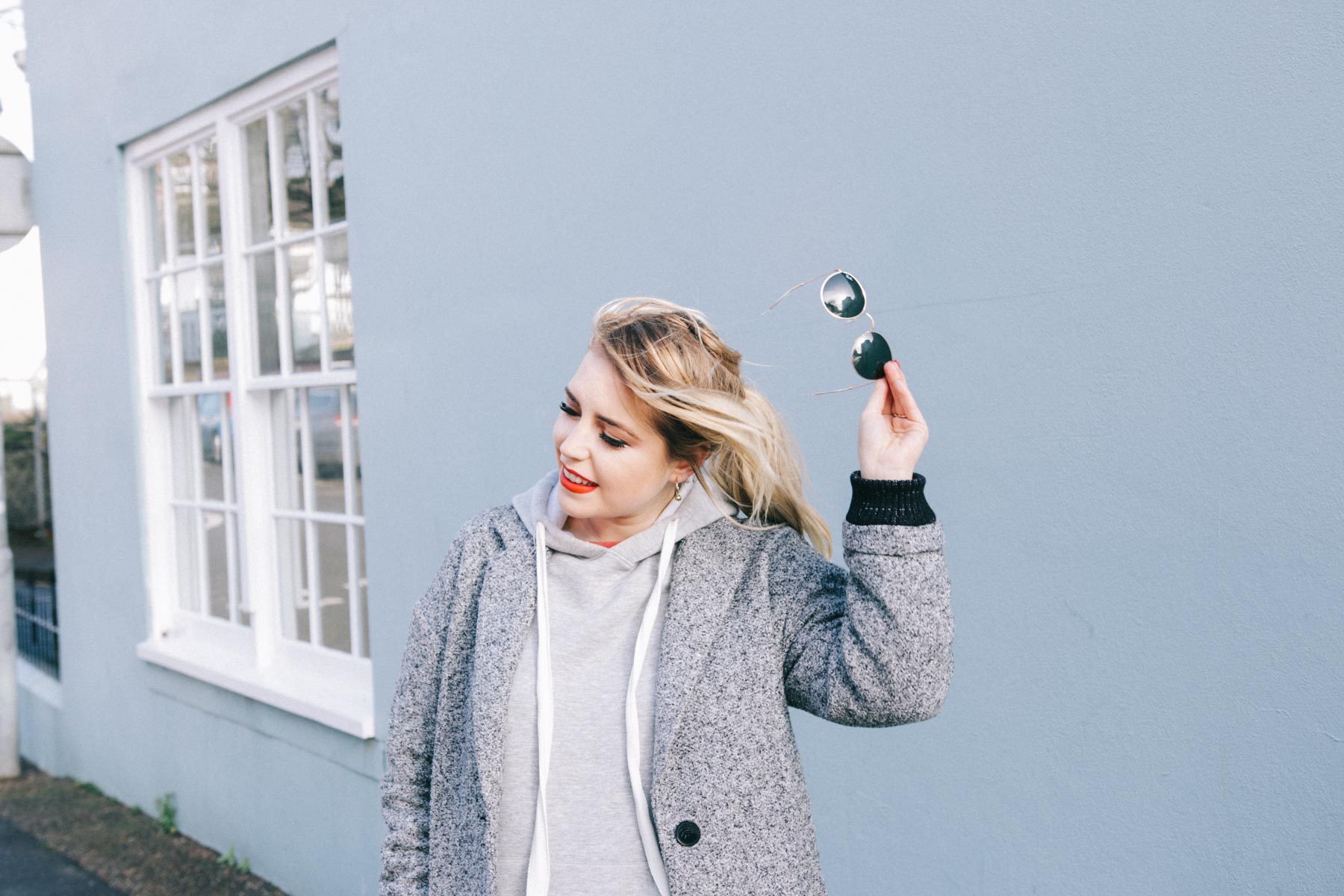 Well, dun dun dun…. I've found a v unexpected solution… In the shape of a hoodie, yes a hoodie. Now at this point I need to quickly say a lil' I'MSORRY to Sean, cause tbh I've been slating his since 09″ and now take full responsibly for being a humongous hypocrite. Cause now I own one I totally get it & I LOVE it.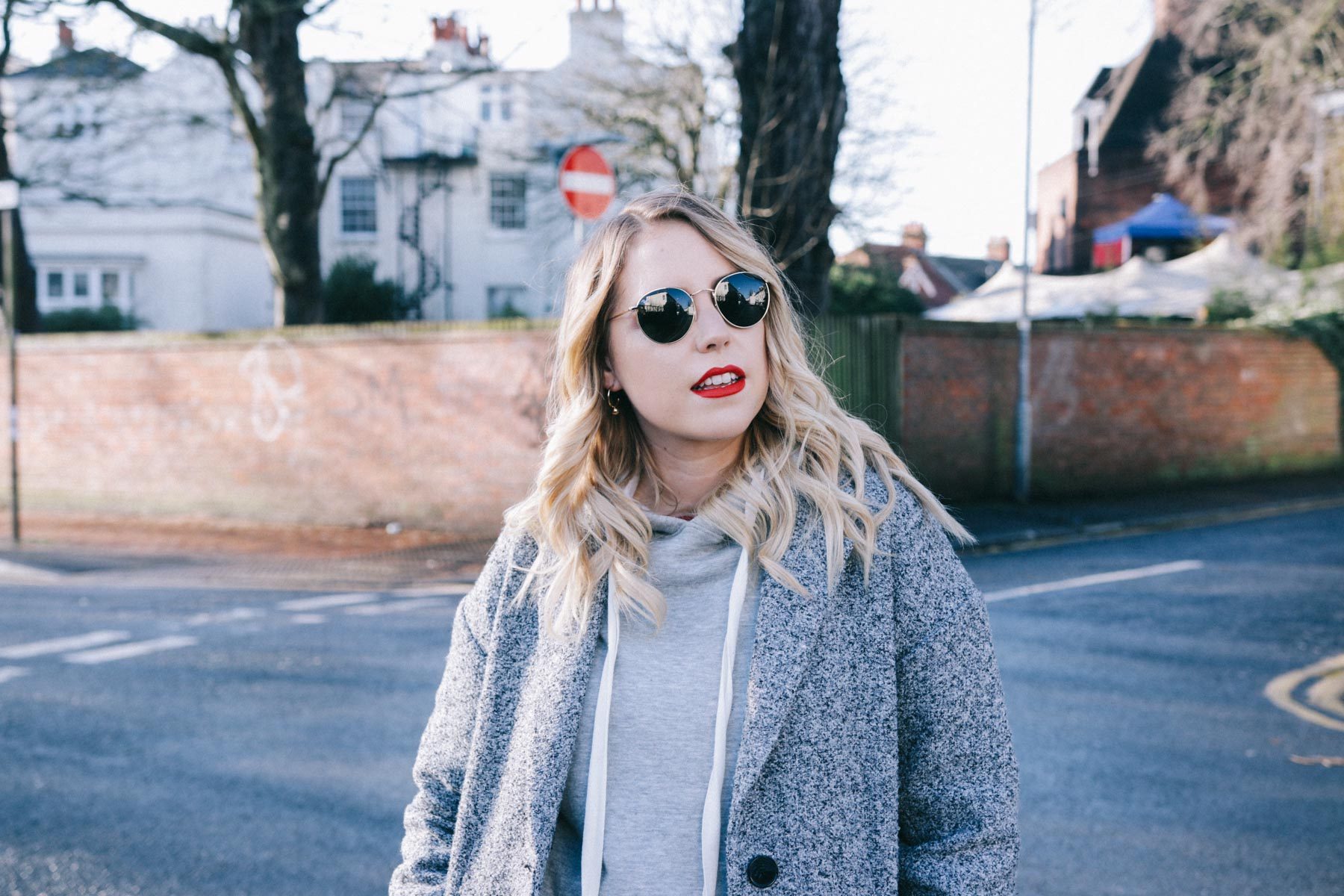 Anyway, let's get to the point… I bought >> this << Zara hoodie last week and basically haven't taken it off since… It's the perfect cosy addition to my pj bottoms, the best layer when it's that extra bit chilly and tbh it's just a fabulous all-rounder, yes a hoodie, I'm swooning over a hoodie.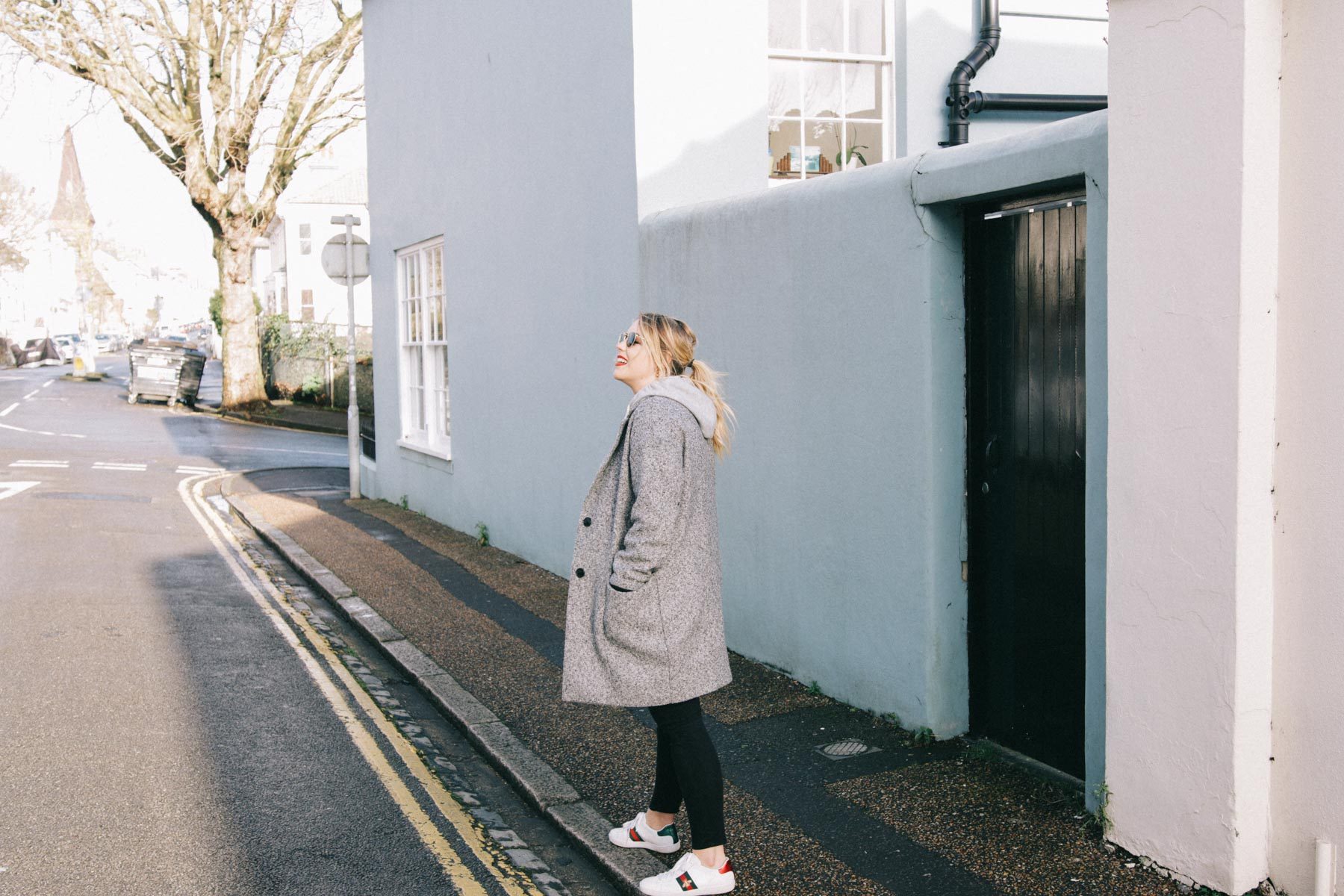 I've been pairing it a tone with this Topshop coat which is another of my fave go-to's… Obvs alongside my classic Joni jeans and my Gucci trainers, super casual, super comfy, what more could you ask for? If you've got the coat, but fancy adding another layer to your everyday outfit I would totally recommend the addition, it's the best sofa to Sunday roast pick I could wish for.