I could sit for hours and list the oh so many reasons that I love living in Brighton, but in this post I'm gonna concentrate on just the one. If you know Brighton, you will know that the list of small shops is almost endless. I've always loved the idea of shopping small, I mean if you can support local businesses in your area whilst buying signature pieces that feel more special than usual, then why not!?
So let's get to the exciting bit…this weekend is Small Business Saturday, a ~whole~ day dedicated to shopping small! American Express is teaming up with retailers across the UK to offer a five pounds statement credit every time you spend £10 or over in a single transaction whilst using your American Express card in their shops…I know right, think of all the potential money you can save on Christmas presents (!!) BUT, don't worry if you can't make it to the shops on Saturday as you've got until the 18th of Dec to take full advantage of this offer….YAY! You can claim this in as many participating shops as you like, but only once per shop! Obvsss there are a few more T&C's but you can have a peak at them all here! 
I obviously jumped at the chance of getting involved and quickly picked some of my faveeee shops to introduce you to! I went out and about to see what they have to offer right now and obvssss had to take you along with me. I wanna share why these are some of my faves, what I think is the signature piece of each shop and, most importantly of courseeee, what I ended up buying!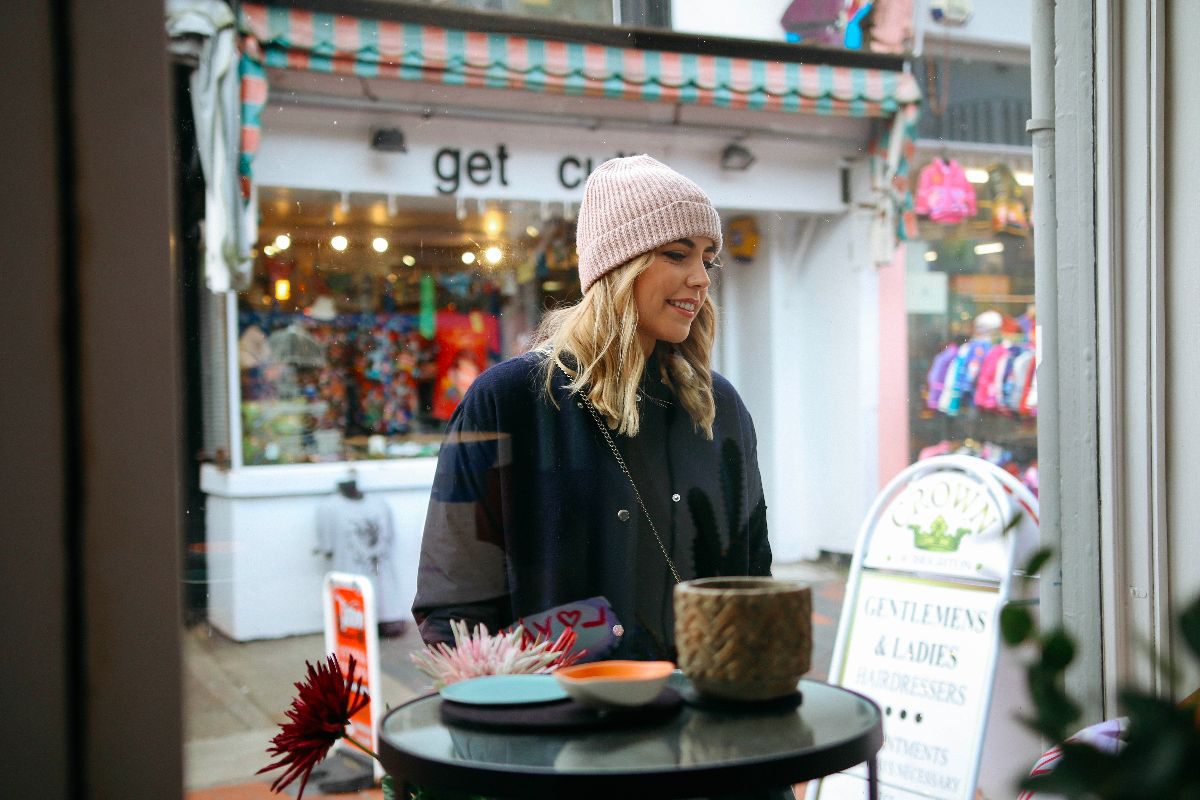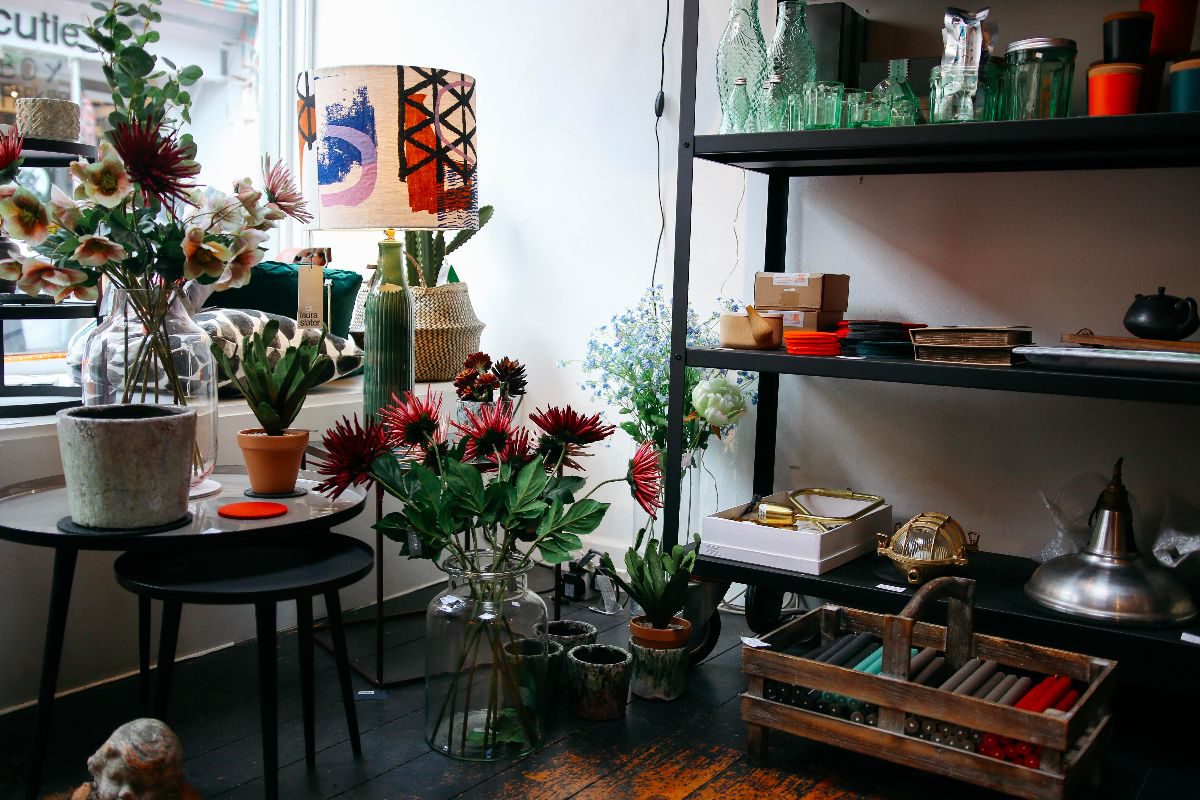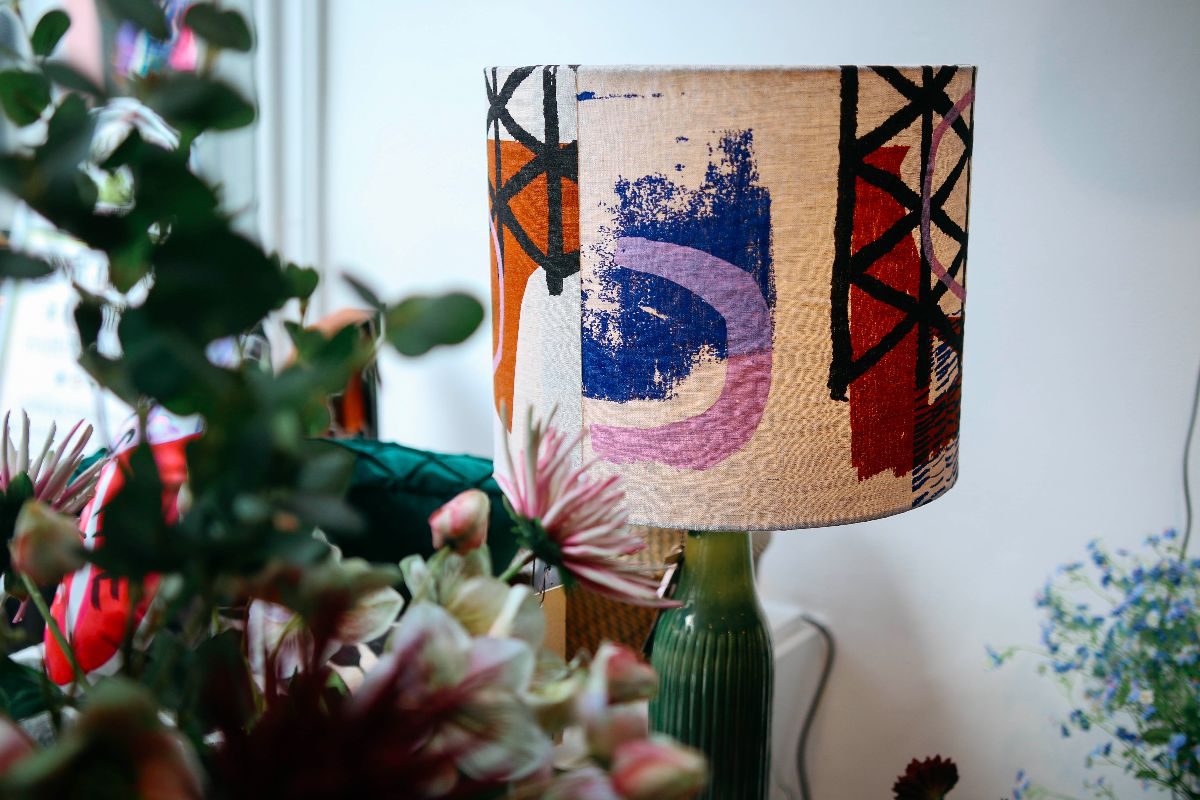 [begin-image1]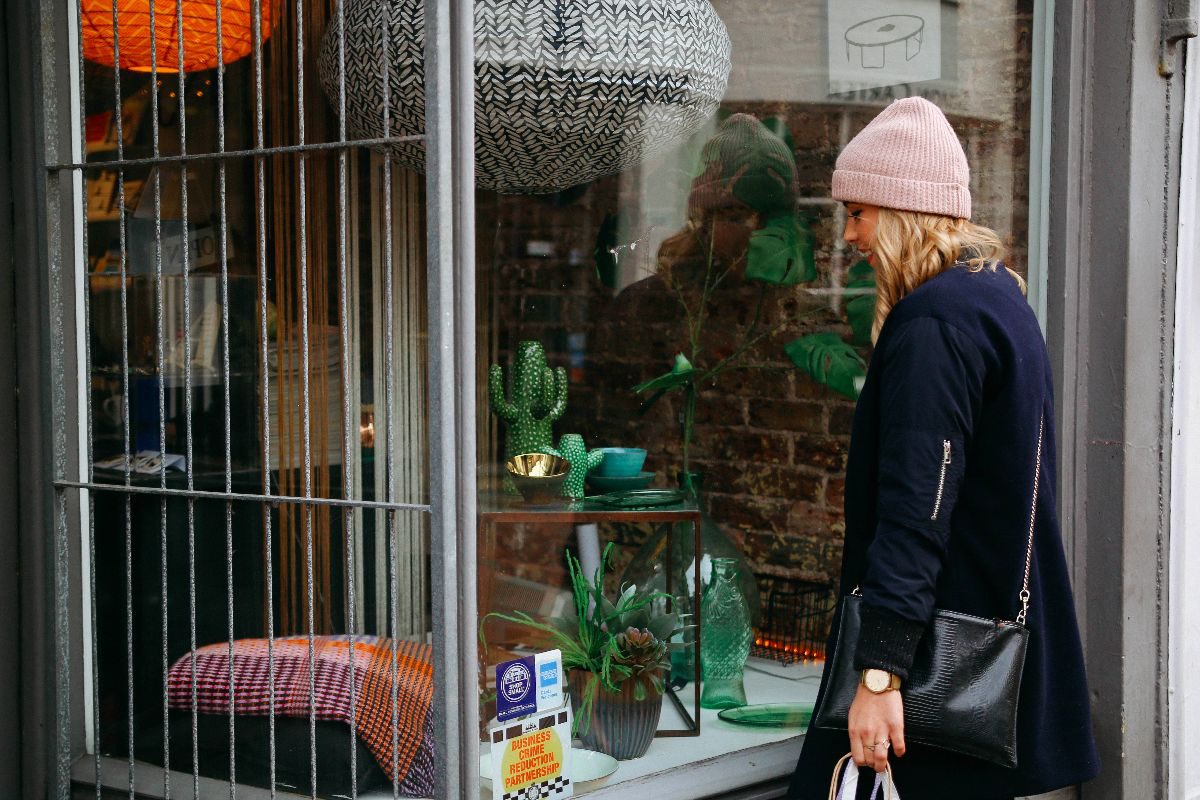 [end-image1] [begin-image2]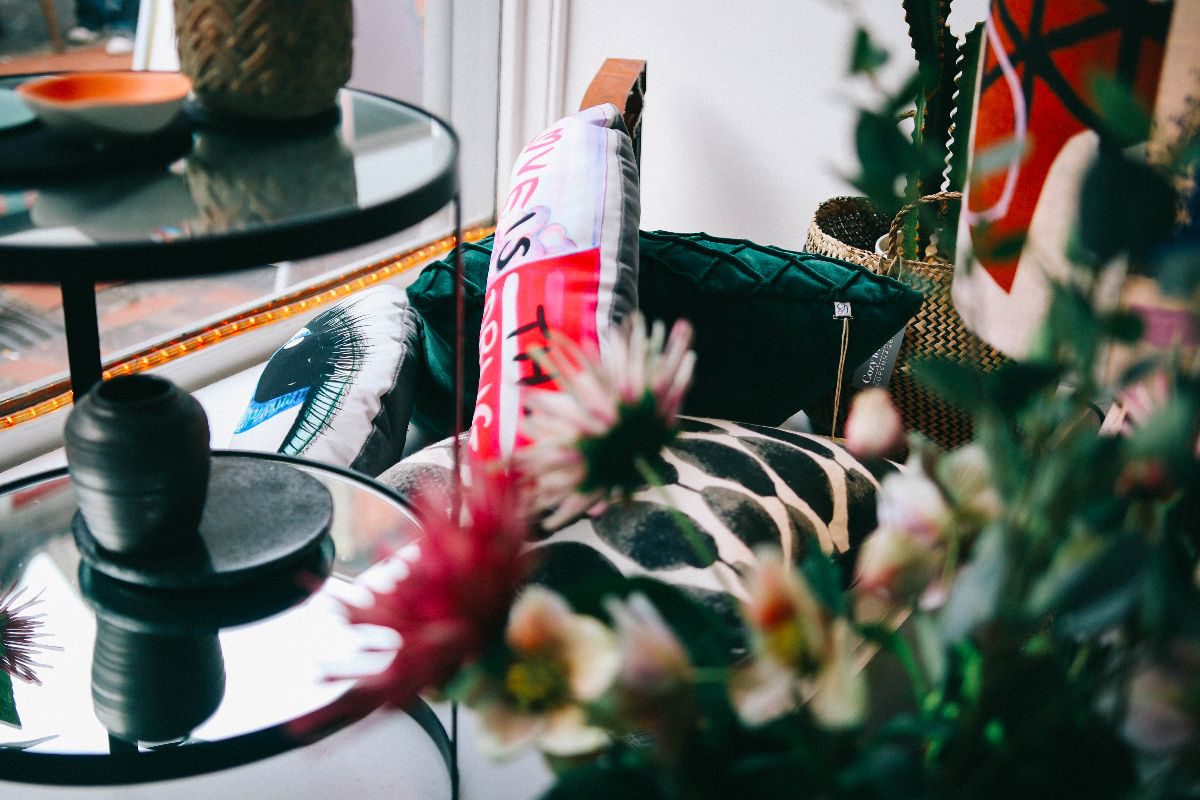 [end-image2][begin-text]Abode Living: Ohhhhhh Abode Living…This shop really is what interior dreams are made of… It's as if each piece has been picked to work perfectly with the next one, meaning that you are left wanting and needing absolutely ~everything~ ! From velvet cushions to marble candle holders, it really is a struggle not to leave with just one teeny thing every time you visit… and although hard to pick, their signature piece hassss to be their table full of kitchenware….plates in particular. They're not the usual kind, not ones you will probably eat from every day, more special feeling, more unique, and much too nice for dinner… I picked up the most beautiful little orange piece that I plan on popping my favourite earrings onto, it's the perfect size, and is soso pretty. The only issue now is, of courseeee, that I need the matching bowl…
Nola: Nola Boutique is another shop that you just can't quite walk past without slowing right down and then inevitably walking inside…it's just TOO pretty. From the most beautiful clothing, to candles and throws, it may be small but it really does only have the best. I was and always am immediately drawn to the jewellery. It's so perfectly dotted around the store that you almost don't notice it at first…but once you do it's hard not to immediately fall in love with every single piece. I picked up some super lovely gold hexagon studs and haven't taken them off since. The perfect signature addition for any outfit!  [end-text]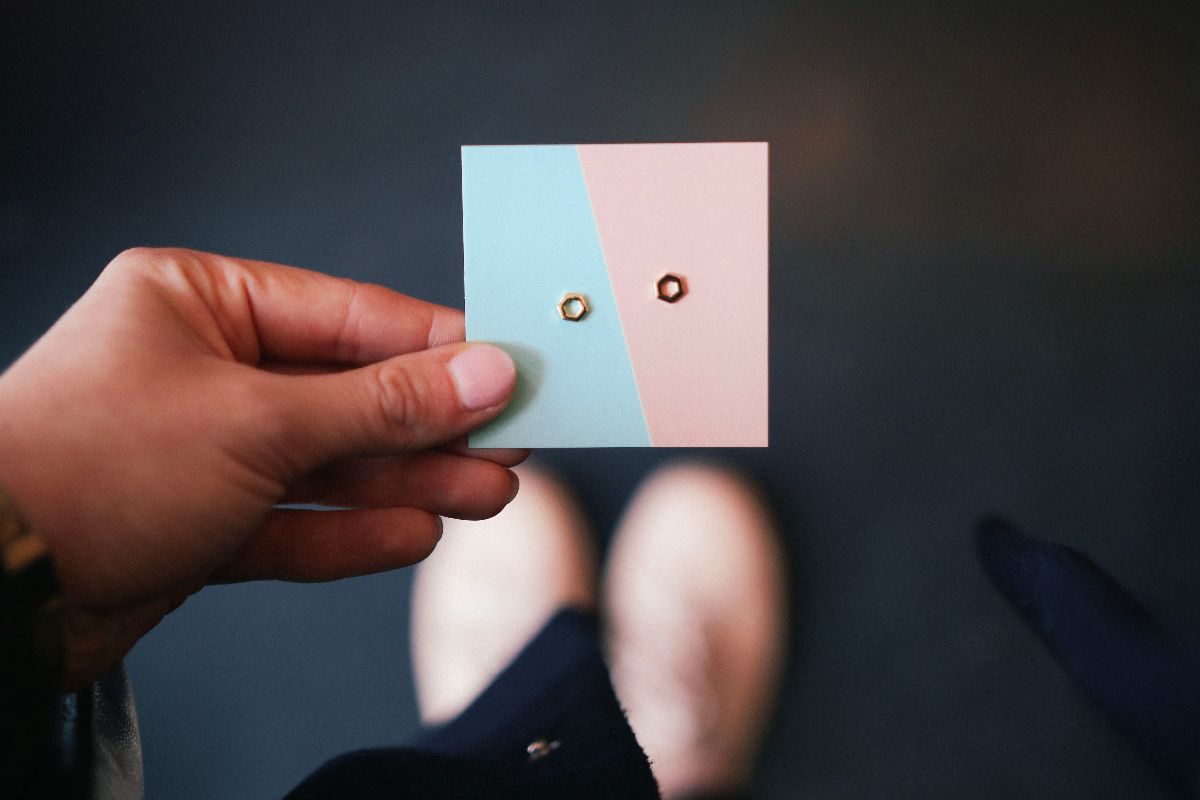 [begin-text]Lovely & Co: I love this shop purely because it's not really a shop at all…It's actually an online store with a show room that's tucked away in Lewes. You can easily make an appointment to visit, where you will find everything that's online for you have a better peek at! From the most beautiful furniture to tiny vintage glass bottles, there really is something special about the place. It kinda makes you feel like everything you're buying is more unique and one off. For me, the signature pieces haveeee to be the oh so many choice of different vases. I picked up the cutest little hexagon one which fits just a couple of stems, yet is soso perfect for our marble coffee table. If you're after something that really feels "one of a kind" then this is your place.
The Treatment Rooms: Oh hello pampering! You know me, I love a good pamper…but it usually consists of my living room and whatever face mask I can pull out of my dressing table! Well, this week I decided to treat myselfffff and as The Treatment Rooms is super well known in Brighton for being one of the bestttttt places to go to for a pamper, I headed straight there! You'll find everything from stone massages to eyebrow waxing…if you need a treatment doing, this is your place! After speaking to one of the lovely ladies there I was told it was allllll about the rose facial. I mean, who's gonna say no to that? You even get a neck head and shoulder massage at the end…hello relaxation (!!). [end-text]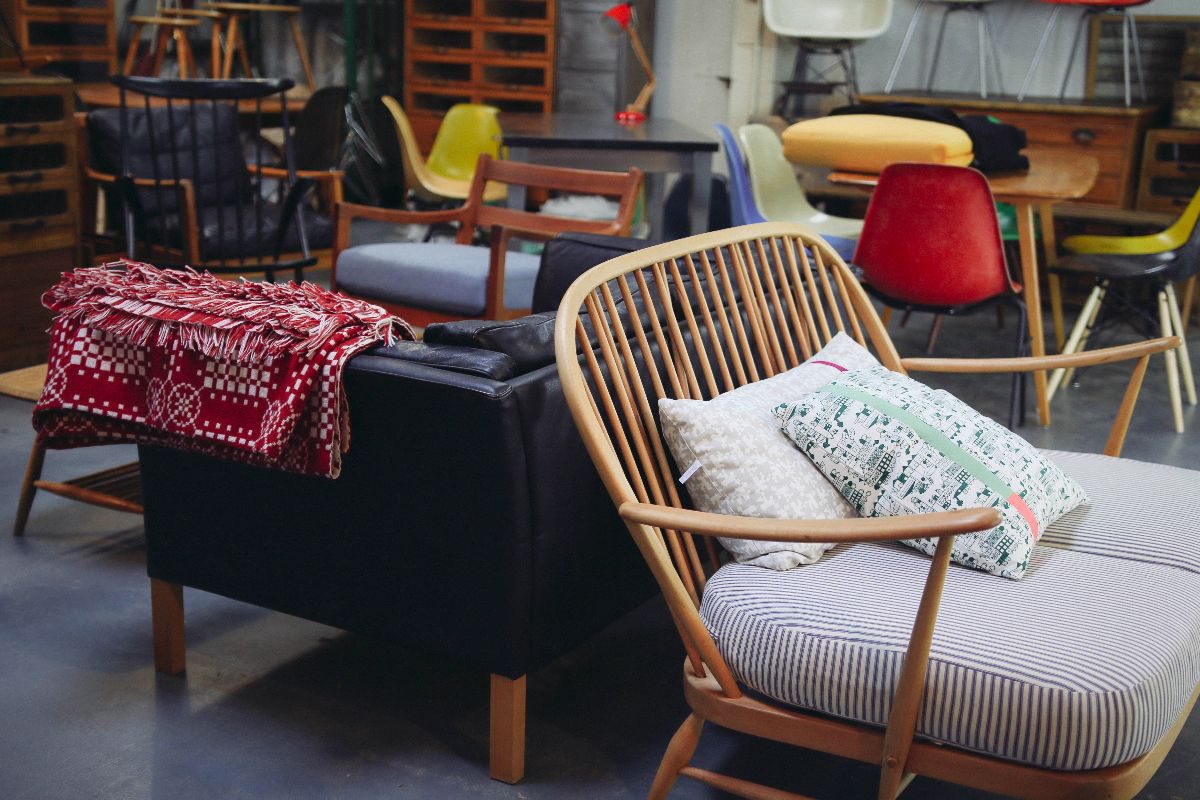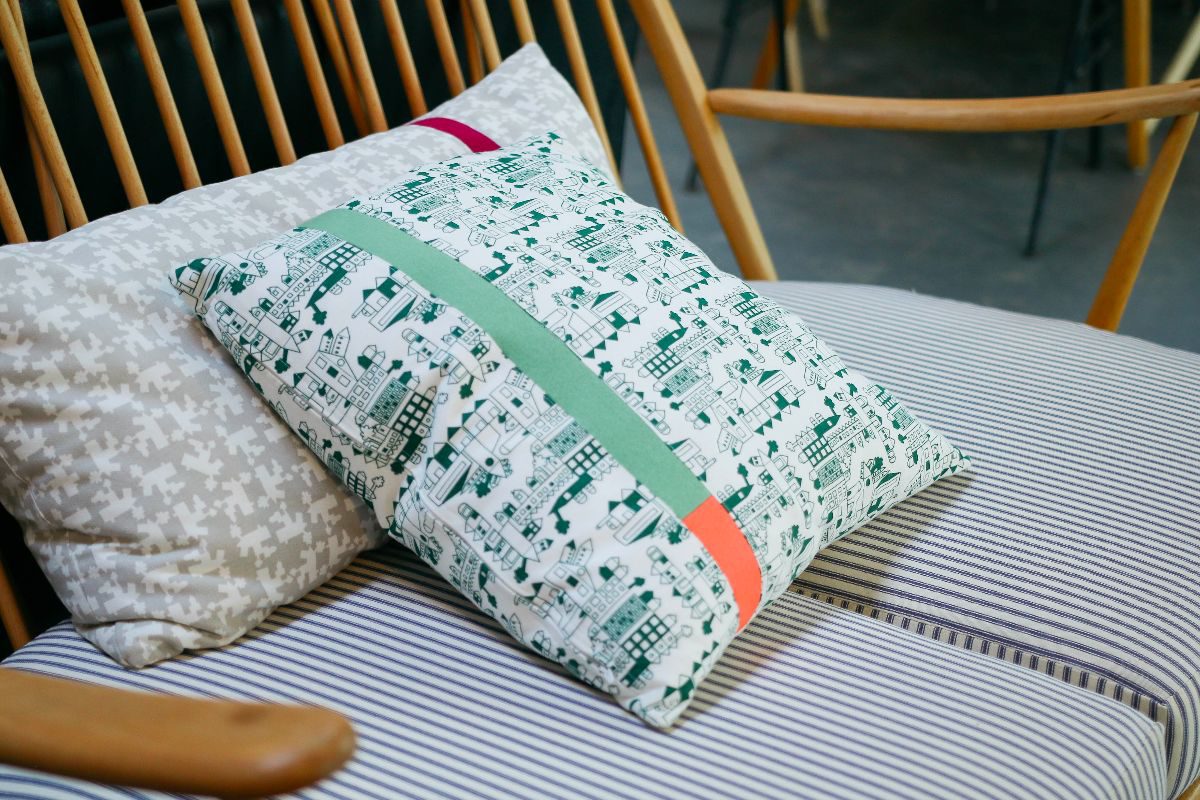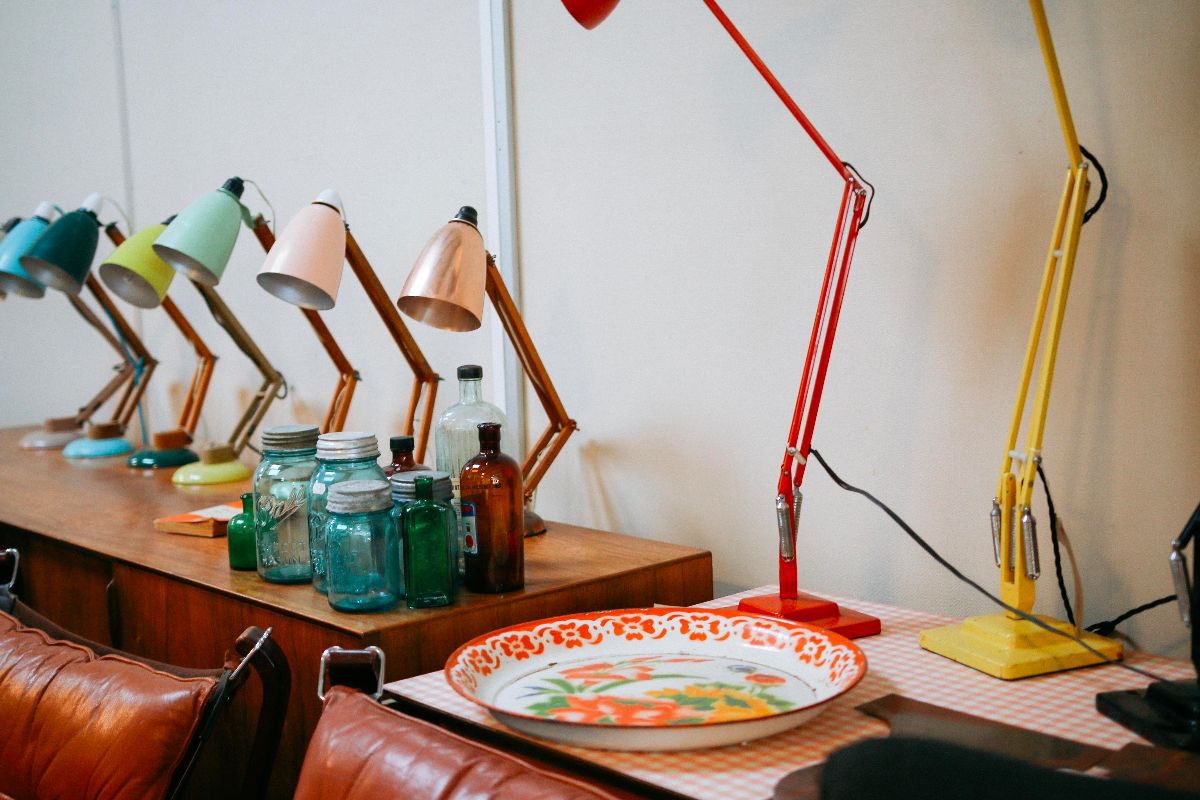 [begin-text]Jaba Yard: Another shop packed with goodness…Jaba Yard sells everything from jewellery to beautiful clothing, but for me their signature pieces haveeee to be their oh so many planters. Whether it's a large pot to pop your new plant into, or a teeny tiny one to fit your latest cacti, you can find it here! AND the best thing of all is that they're soso reasonably priced, meaning more room to buy more loveliness!! I went for another hexagon shaped piece, this little glass planter. I haven't quite decided where it's going to go yet, but I'm totallyyyy in love with it!
City Books: Book shops are some of my favourite places and this one is for sure my go-to fave of them all. It may be small in size but it is literally bursting with every type of read you could imagine. I'm not sure if it's because I'm obsessed with cooking, but for me their cookbook selection is the BEST… and if you know me, you know I loveeee cookbooks with a difference so when I spotted "26 Grains" by Alex Hely-Hutchinson, I knew this was the one. Let's get cooking!
This Is Not A Butchers: Okay, so this shop is literally a present buyers dream. I'm already planning on buying 101 different stocking filler gifts from here and OHSOMUCH more! It really was soso hard to pick just one signature piece, butttttt me being a list writer, massive doodler and idea scribbler meant that obviouslyyyy the many note books stand out amongst everything else! I'm planning on doing a whole load more traveling next year, so when I spotted this little number I practically ran to the till! If you're after bits and bobs and a whole load of fun choosing, this is the shop for youuuu!
I'd LOVE to know what your favourite smaller shops are to visit? AND what's been your fave shop small purchase?[end-text]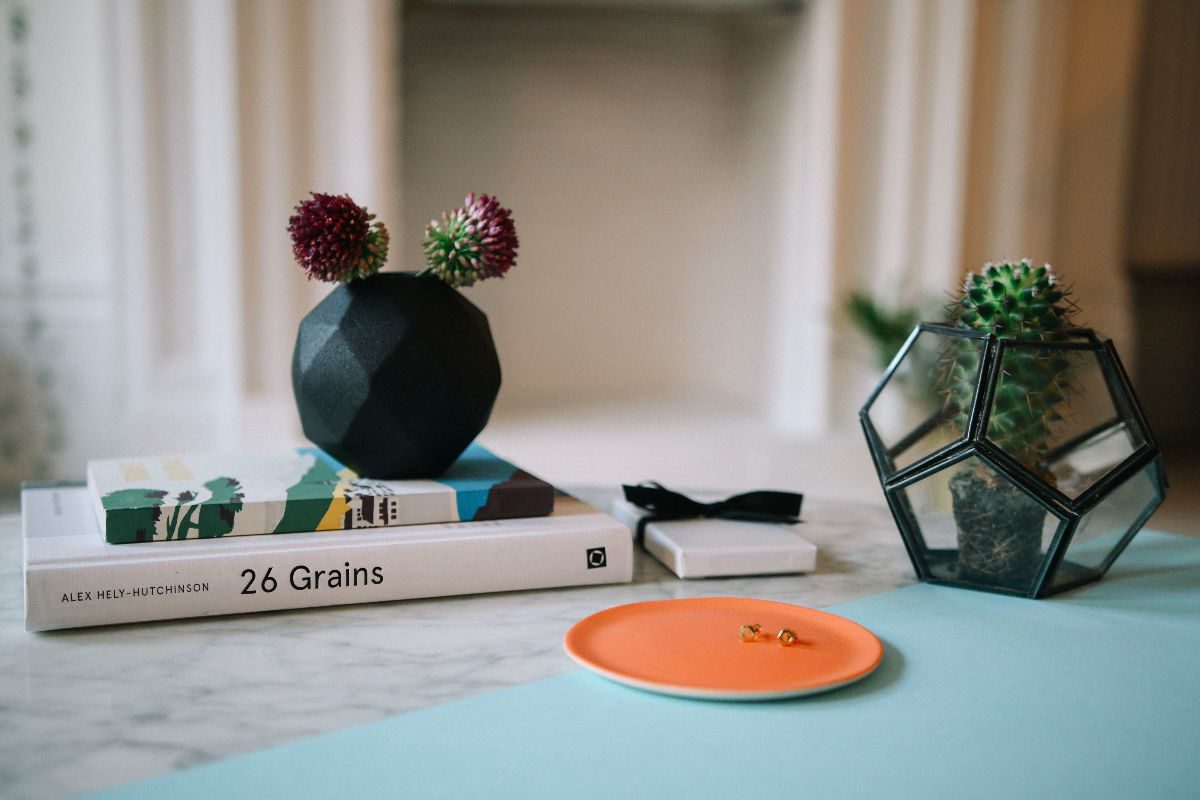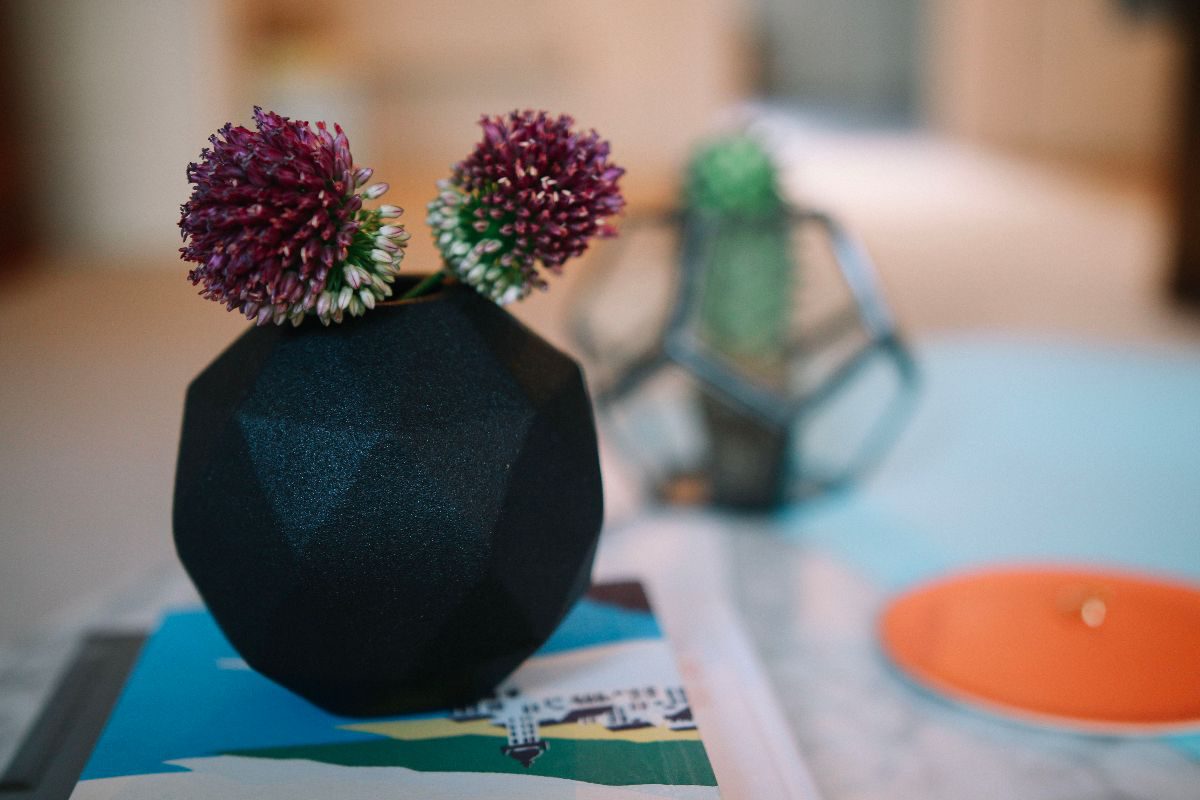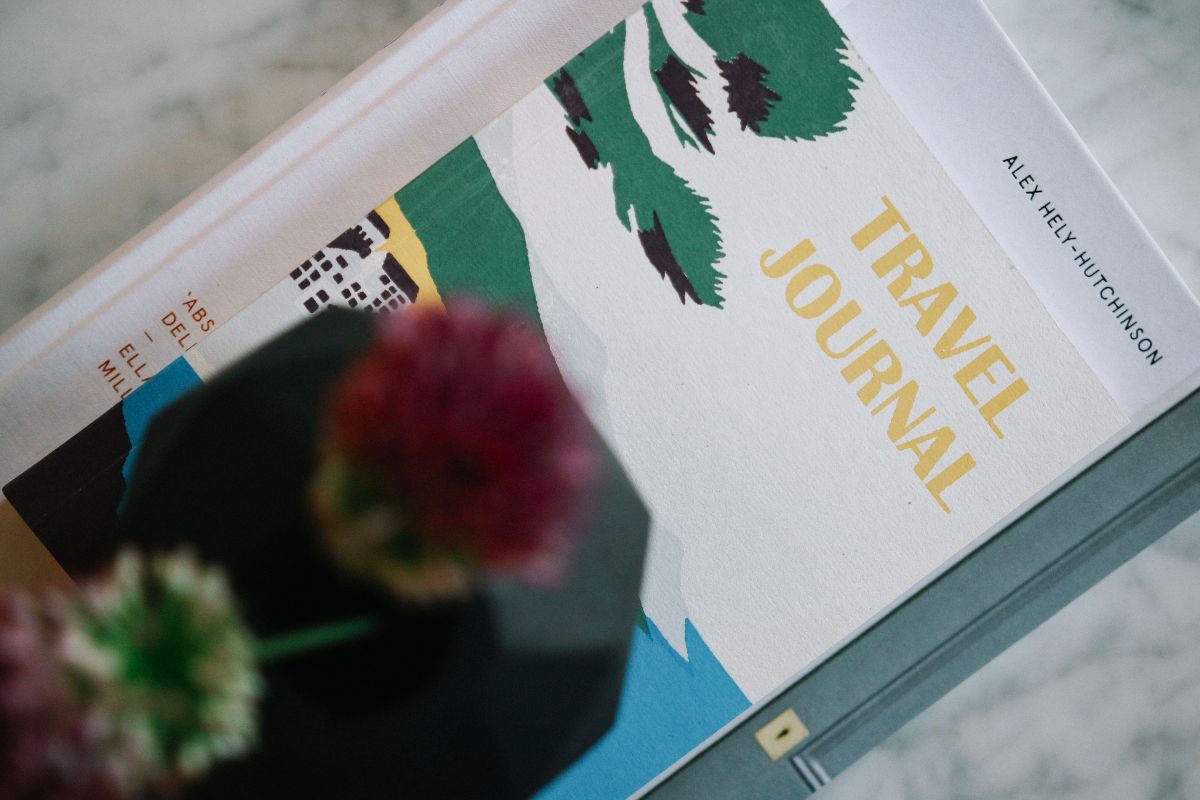 [begin-image1]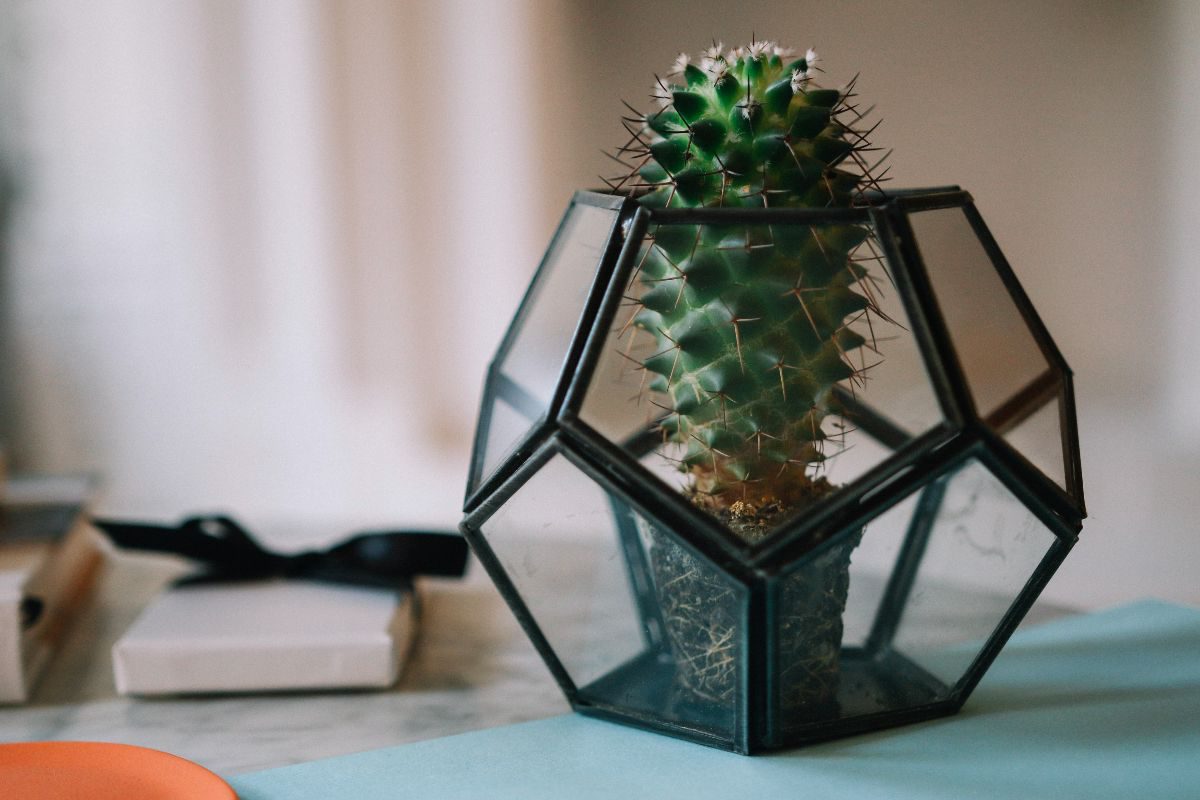 [end-image1] [begin-image2]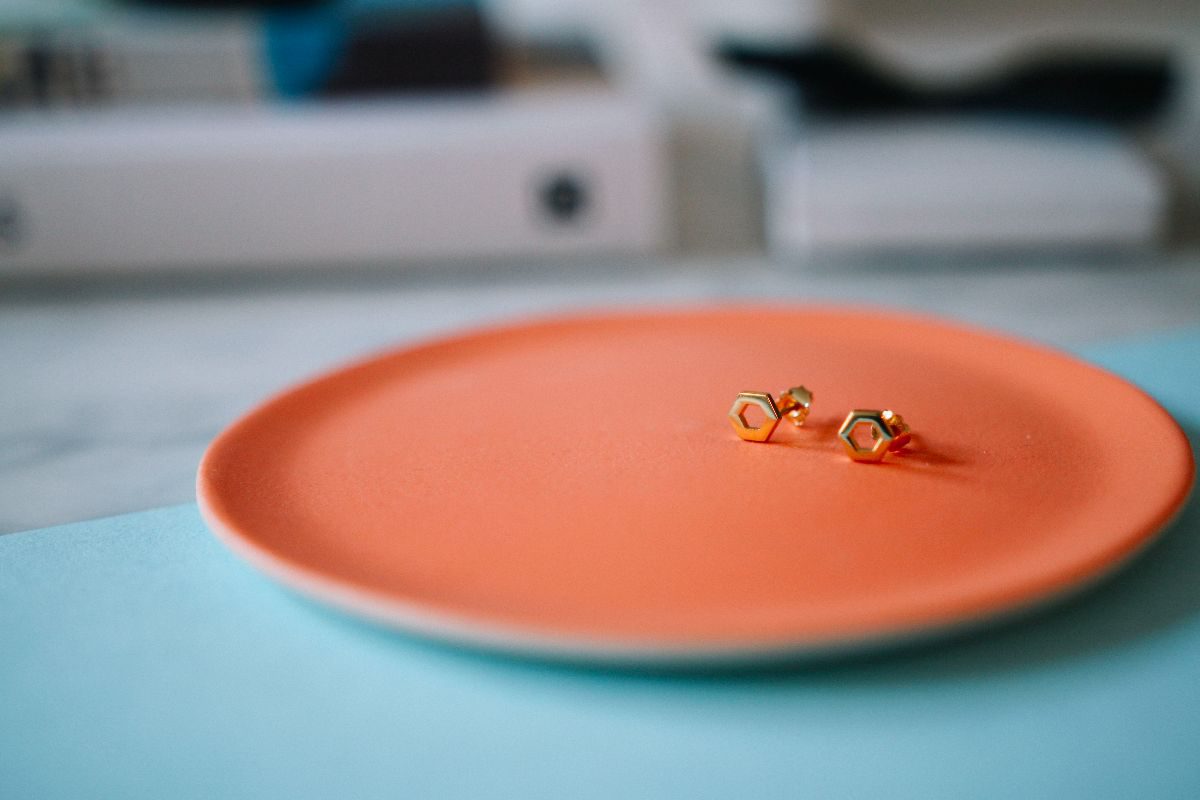 [end-image2][begin-text]If you want to find out more about Shop Small and discover gorgeee signature products like these, you can do here!
---
Sponsored post in partnership with American Express. American Express Services Europe Limited has its registered office at Belgrave House, 76 Buckingham Palace Road, London, SW1W 9AX, United Kingdom. It is registered in England and Wales with Company Number 1833139 and authorised and regulated by the Financial Conduct Authority.[end-text]