So this is exciting! Beauty, skincare AND self-care all rolled into one big ol' blog post, who'd have thought it, hey? Well, today's post is a lil bit special because I've teamed up with Space NK (!!!) to chat all about some of my favourite products… Some forever favourites that you may recognise, mixed in with some new loveliness that I've been bursting to tell you more about!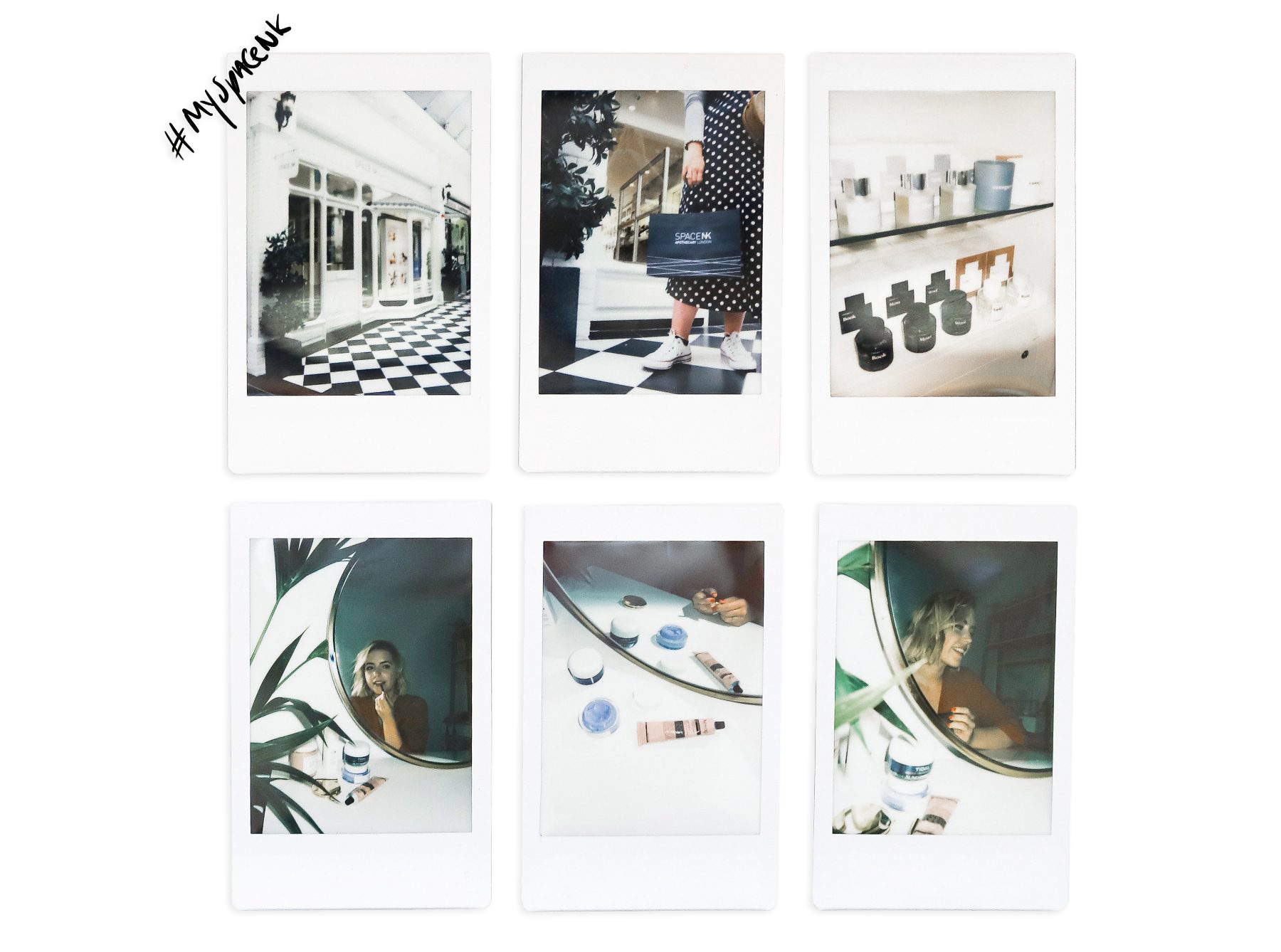 So, before getting into the nitty-gritty, let's chat Space NK… I mean, Space NK to me is like the creme de la creme of beauty//skincare//product shopping. My Mum was actually the one who introduced me to their Brighton shop way back when I had only just discovered the joys of skincare! Everything from their shop aesthetics to their fabbbulous staff who are always, always happy to help with everything and anything, to the bag that you leave with, is SO much more than just a "shopping" experience. I'm lucky enough to have a shop super close, which is kinda like my escape when it's crazy busy in the Brighton Lanes. It has the loveliest staff, the calmest environment and you always, always leave feeling like you've had a right treat!
The shop aside, I wanted to chat a little more about some of the brands they house, whilst also giving a lil more detail about some must-have products I've been using atm and spoiler…there's A LOT of them! SO, here goes, my twelve must-have products right now!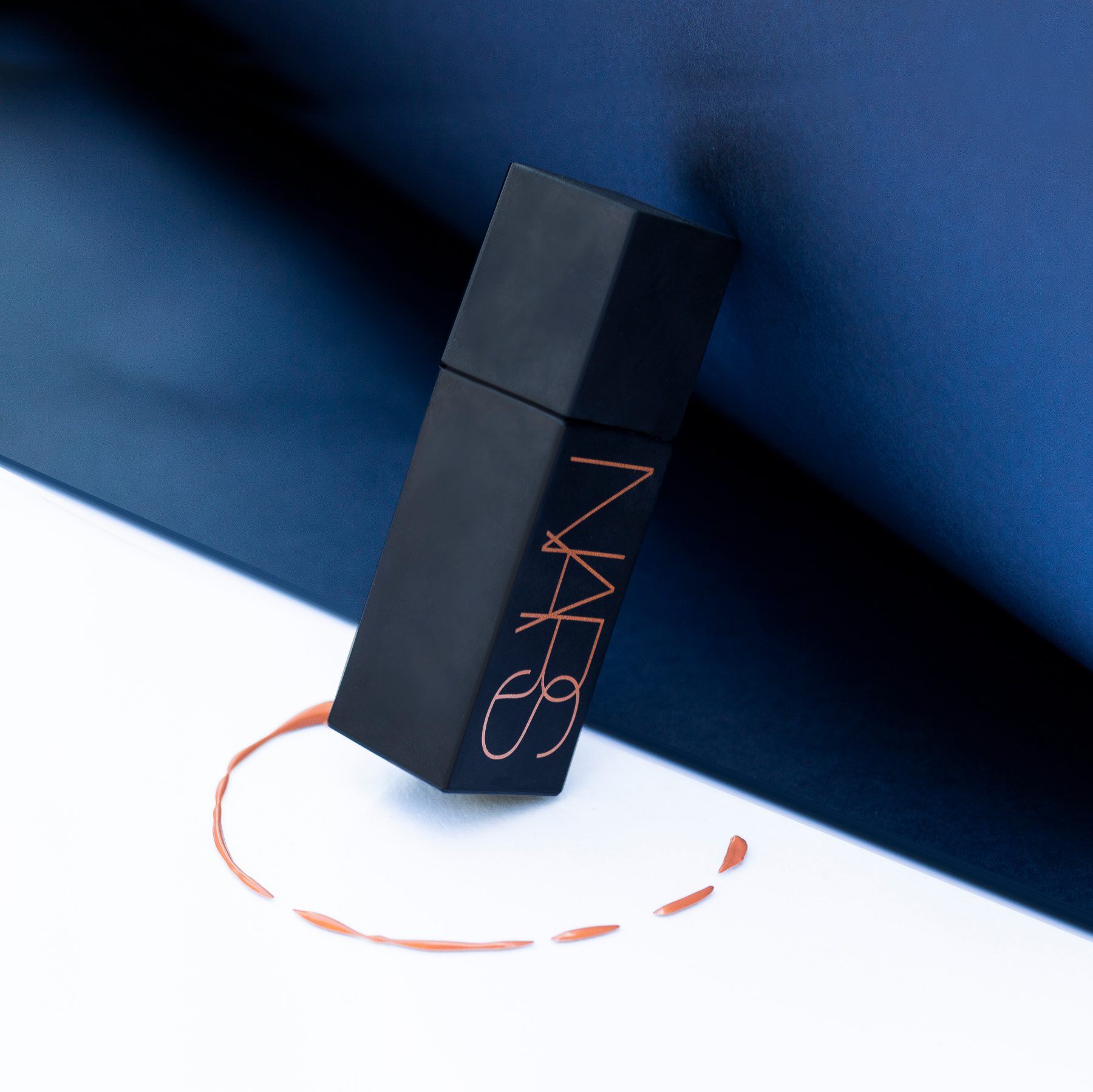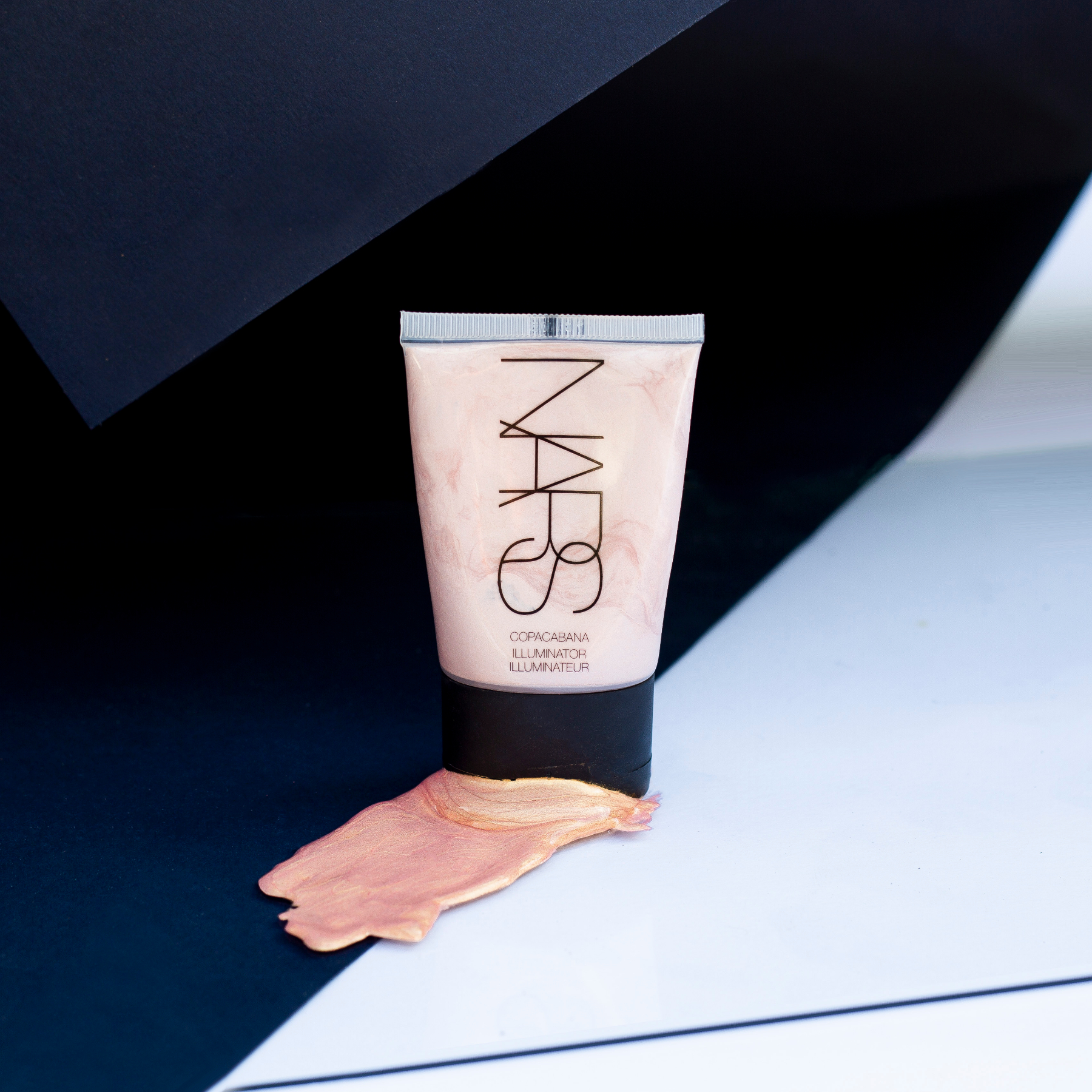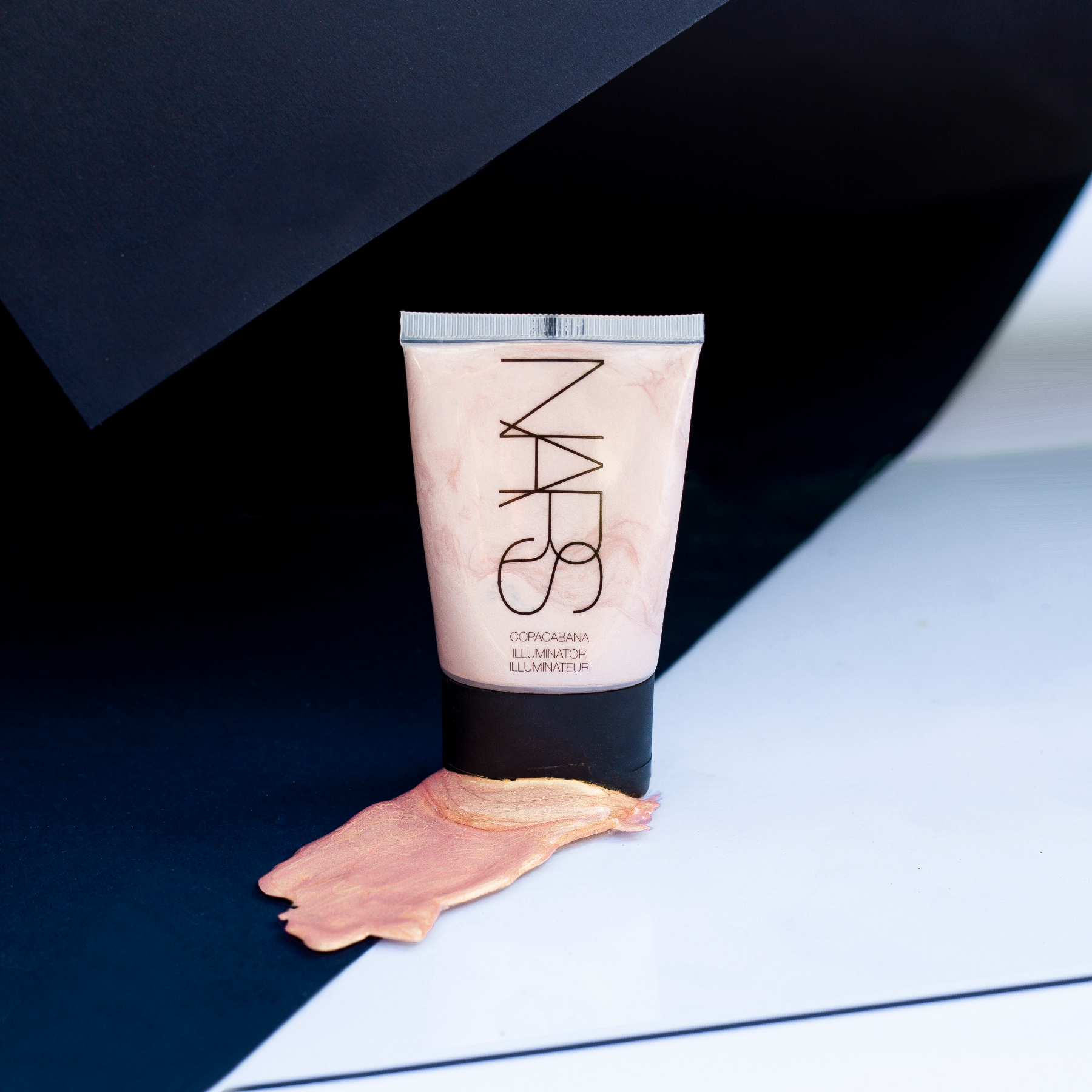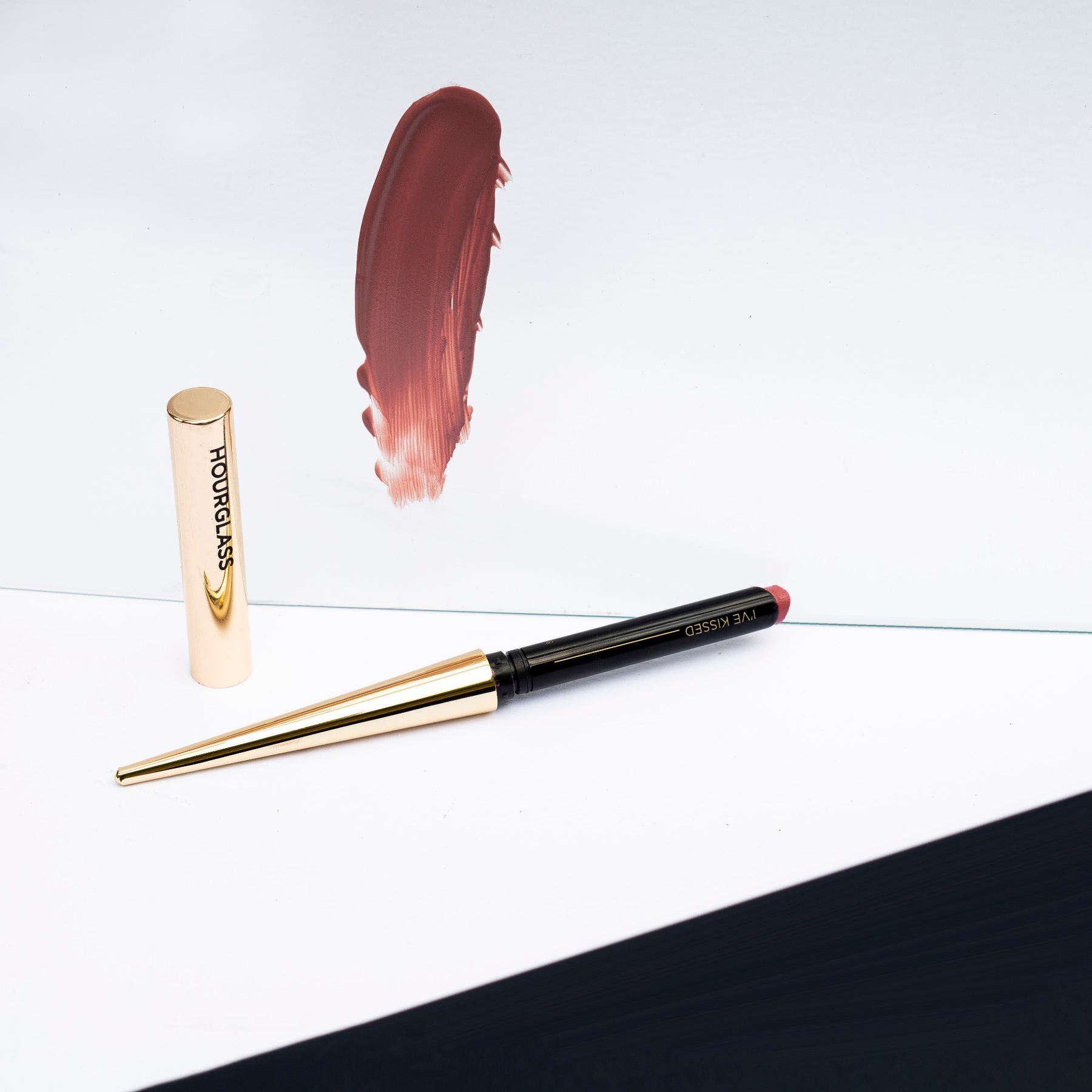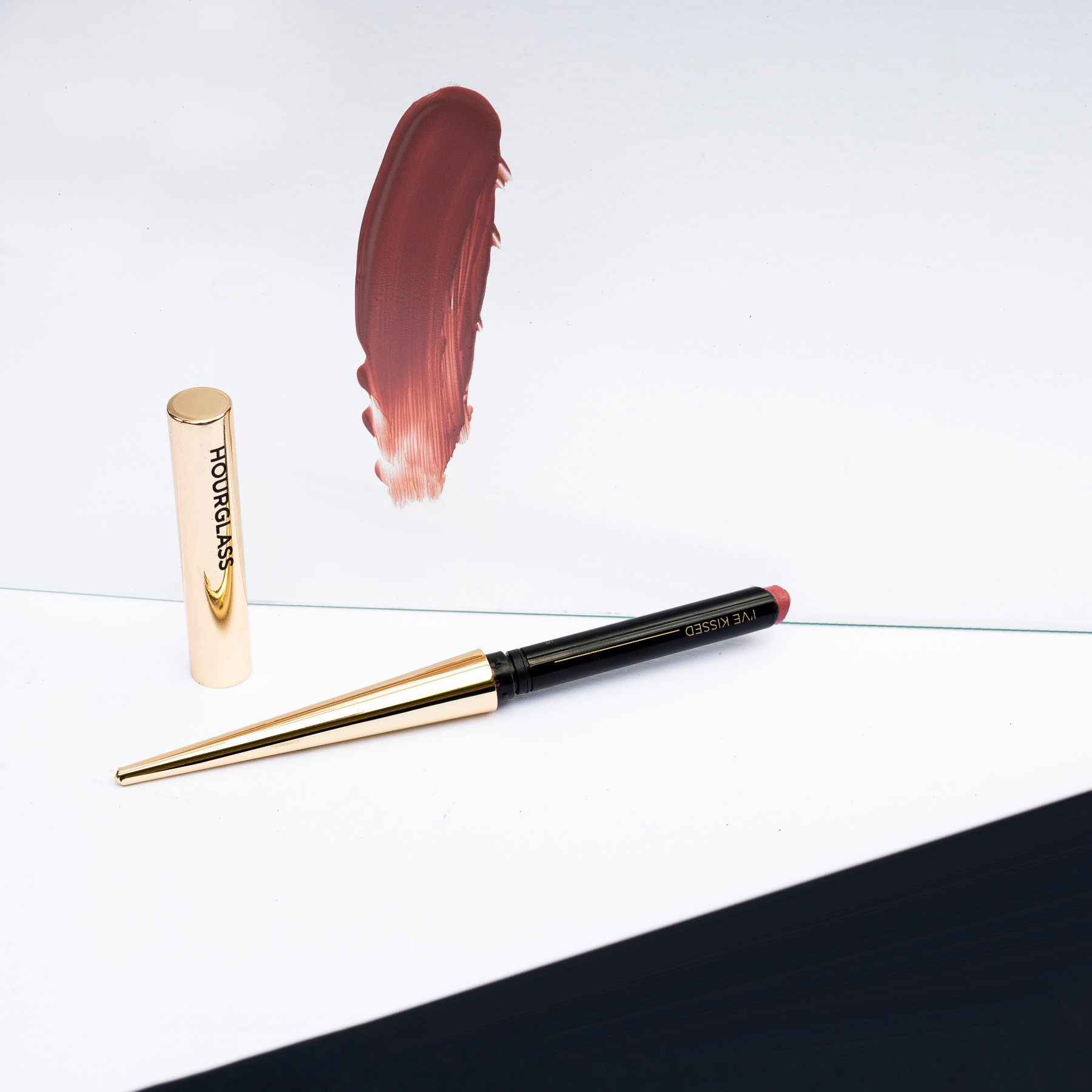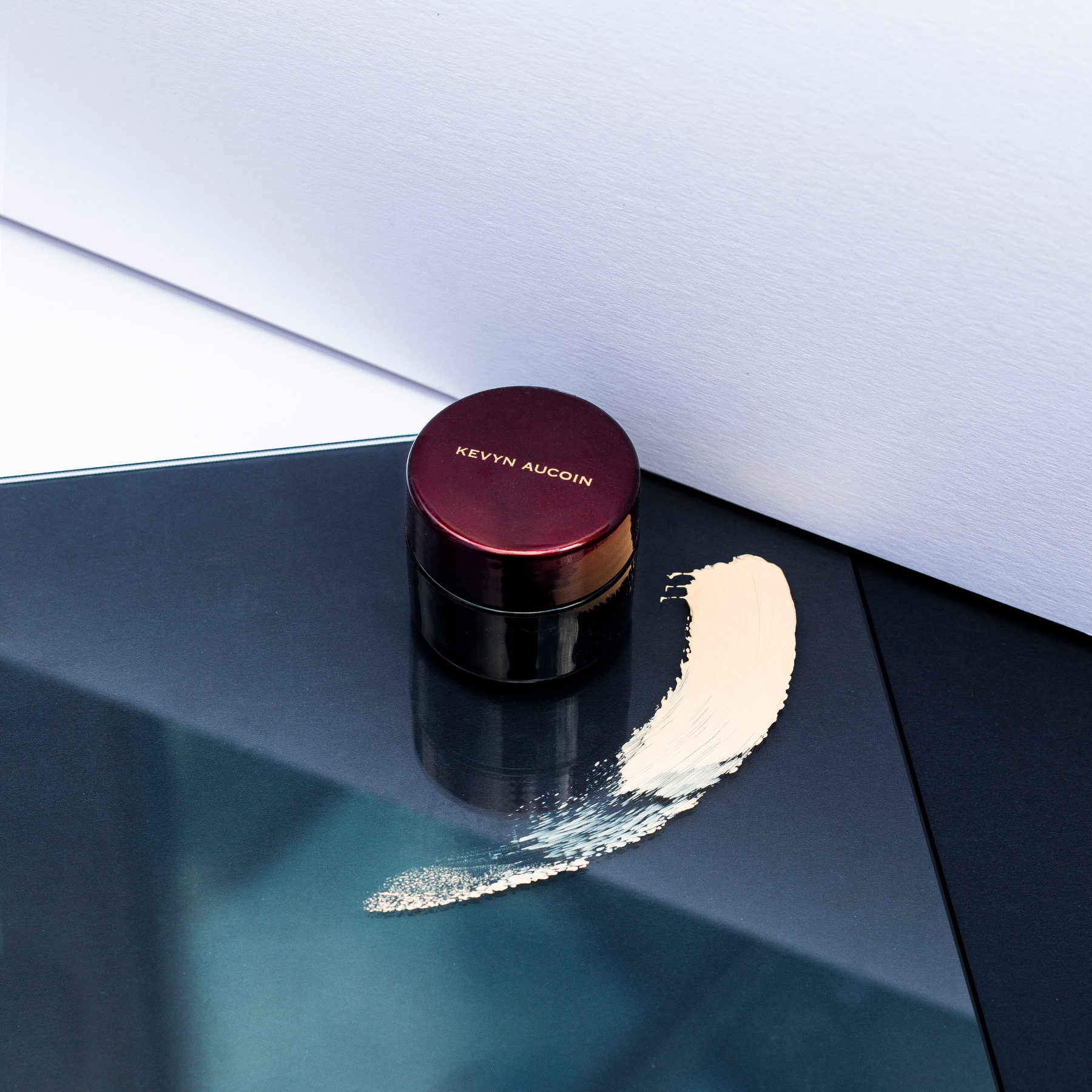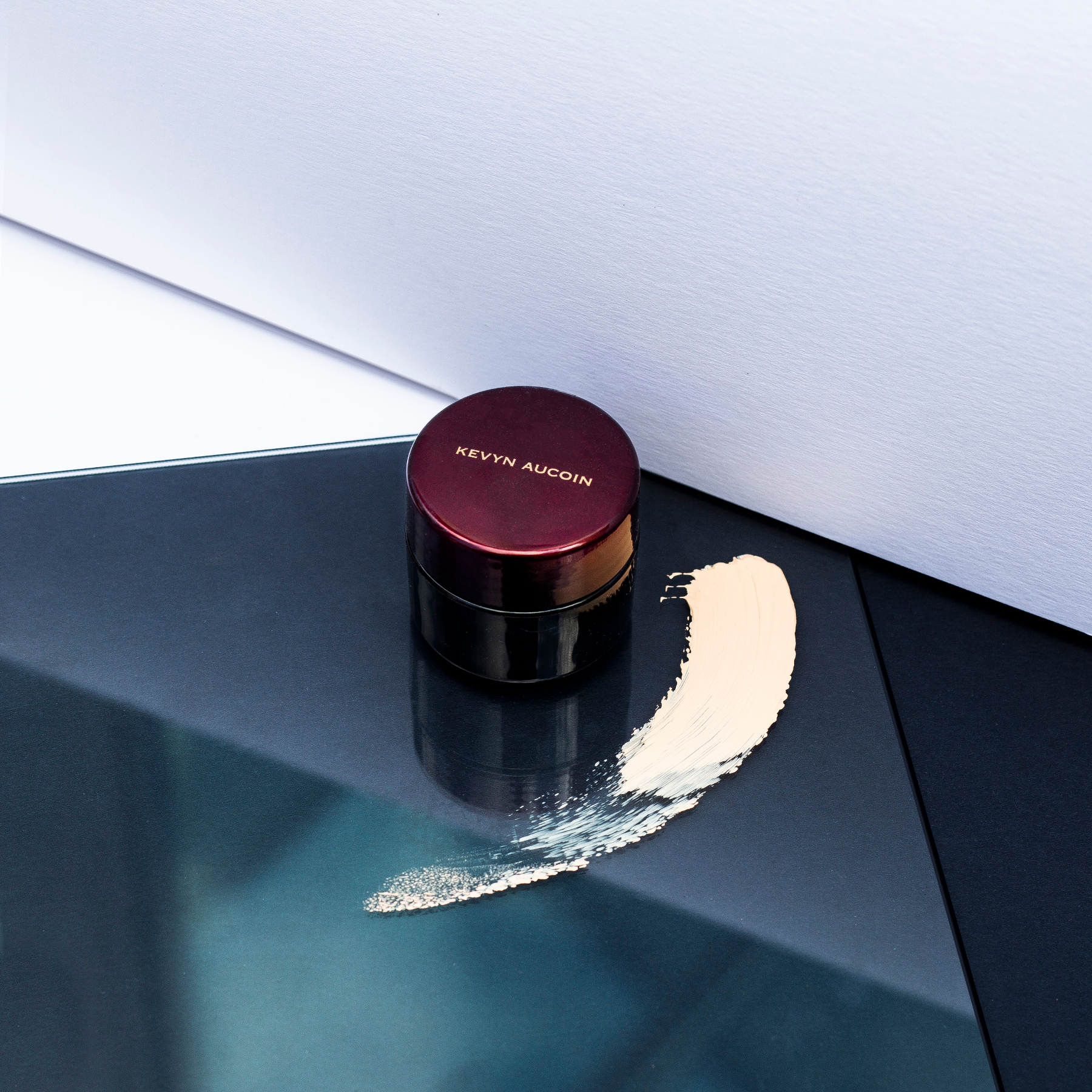 ---
-BEAUTY-
---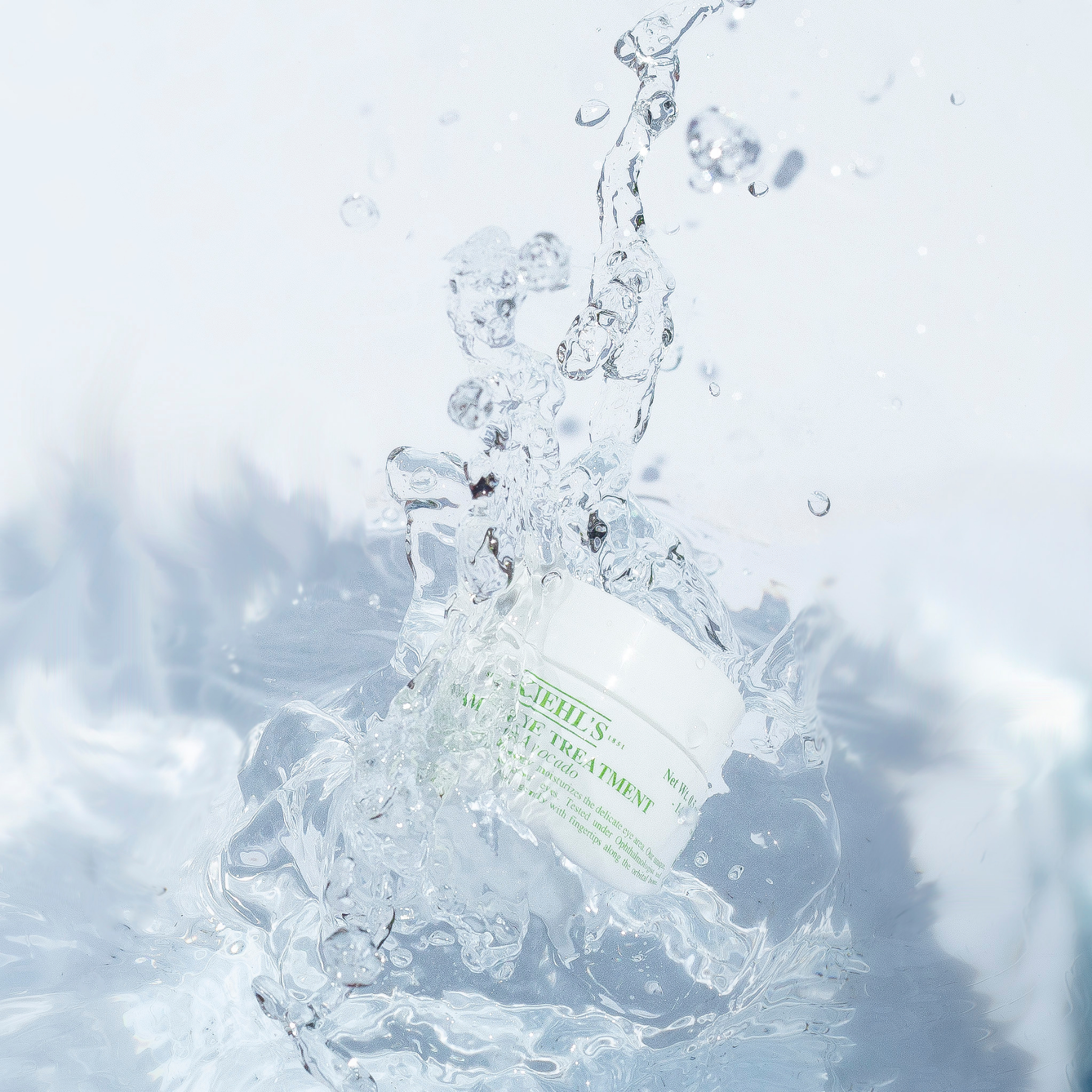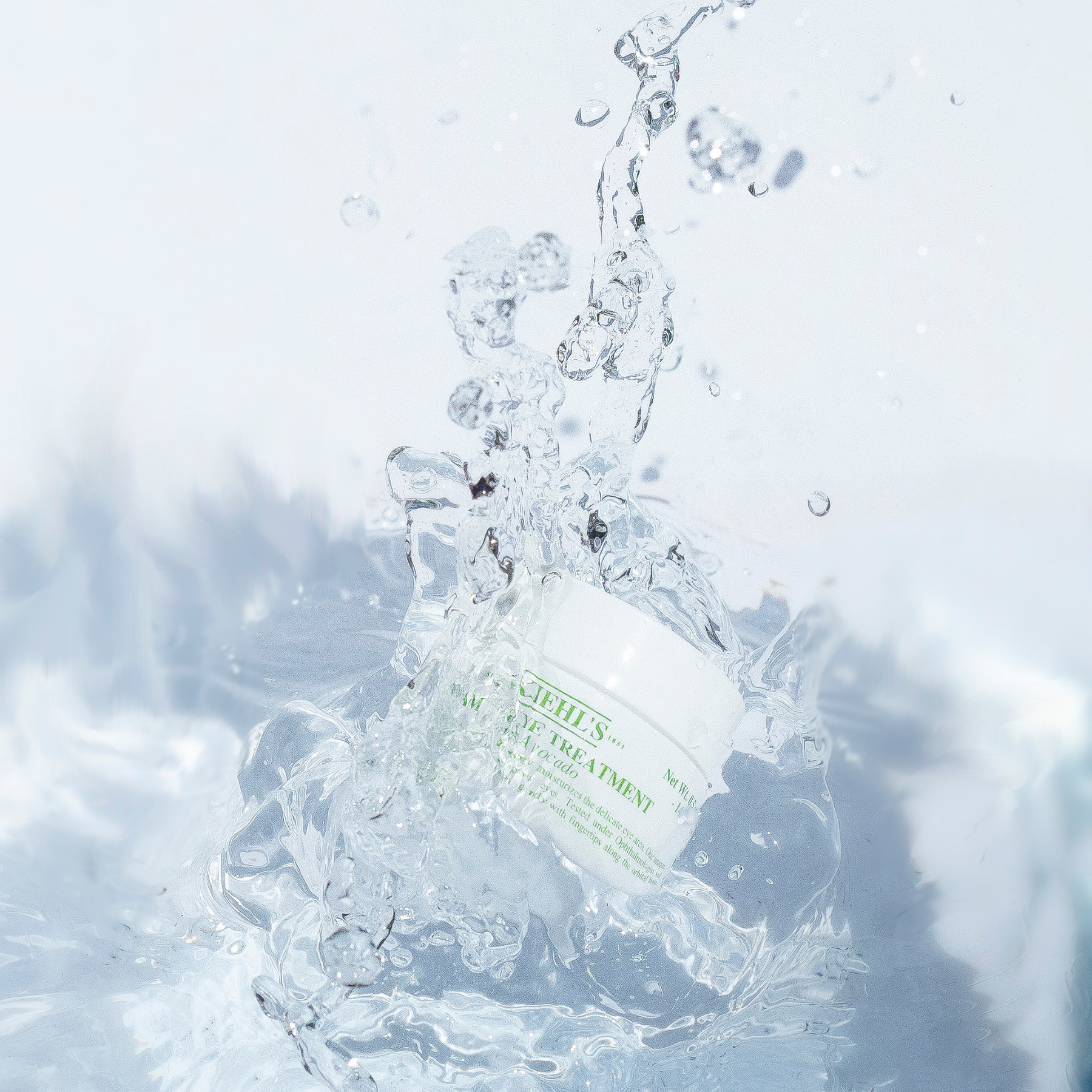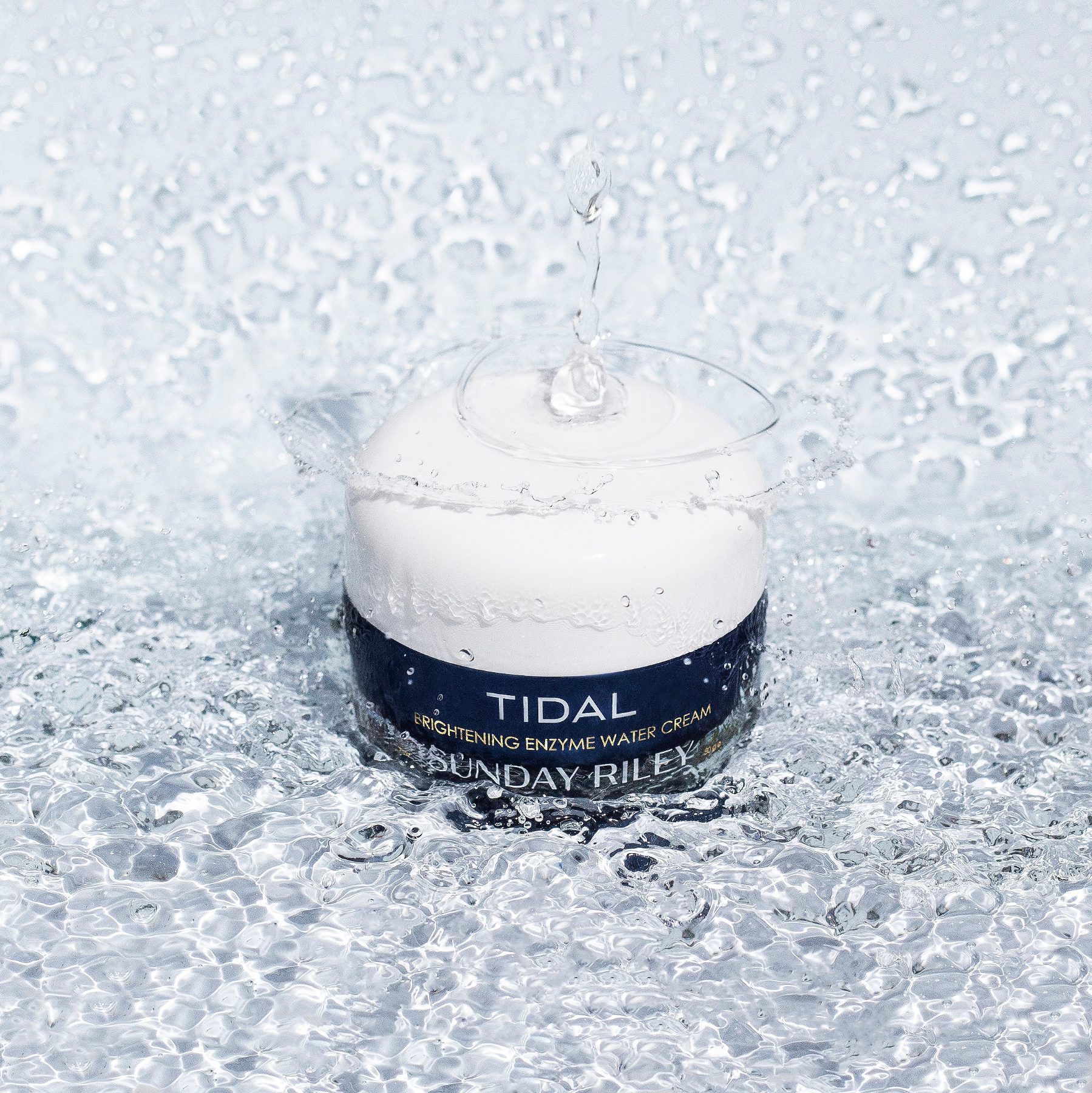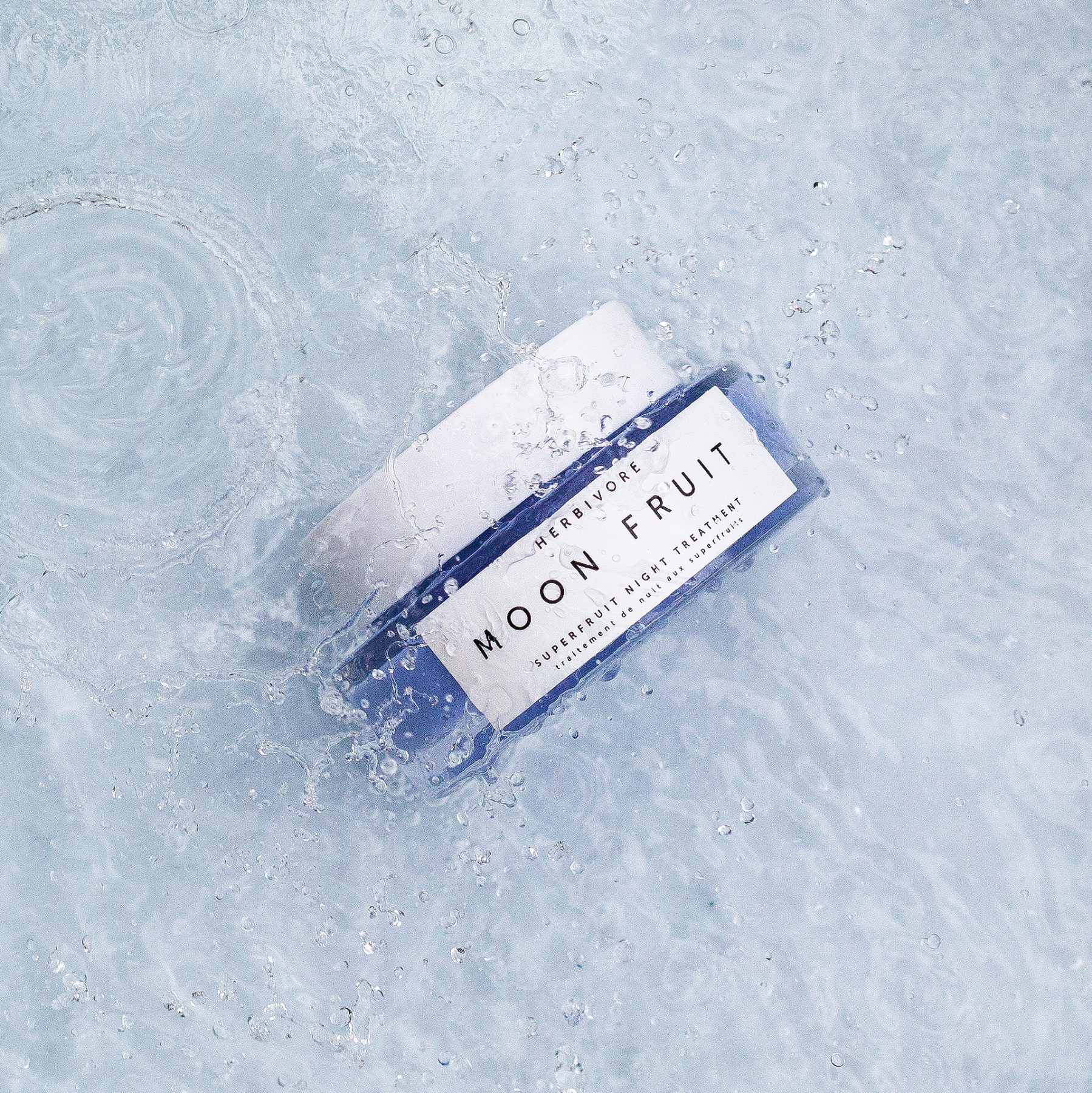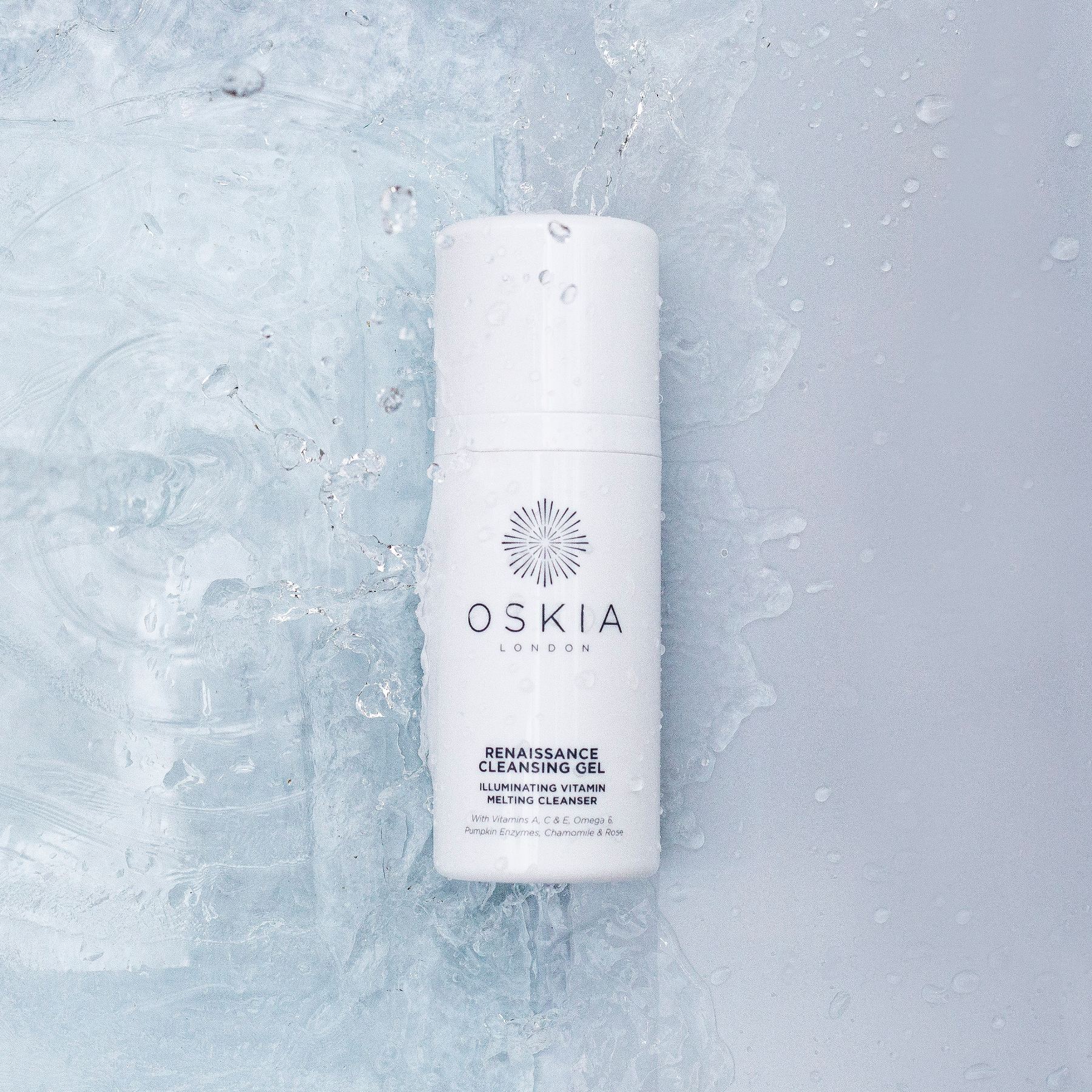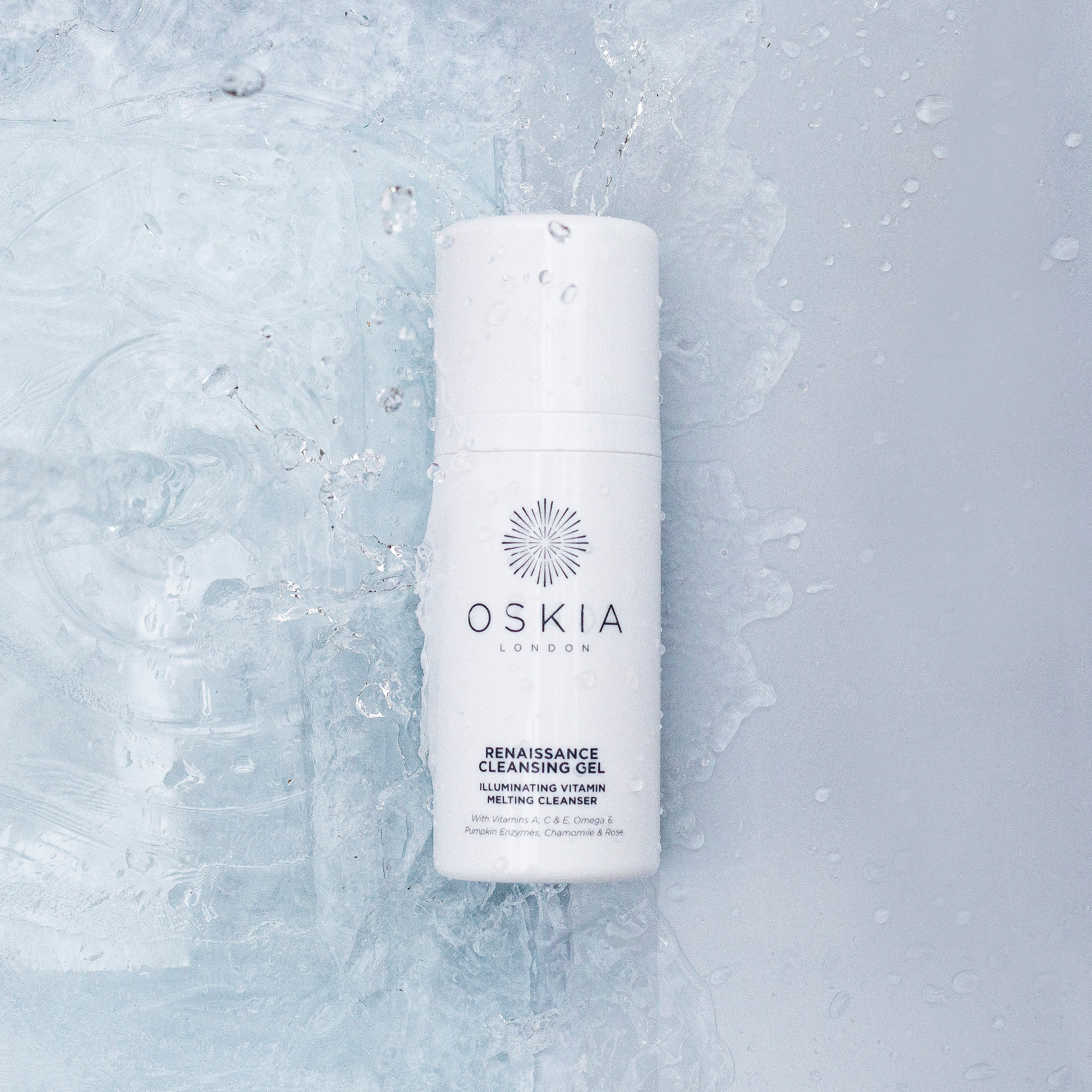 ---
–SKINCARE–
---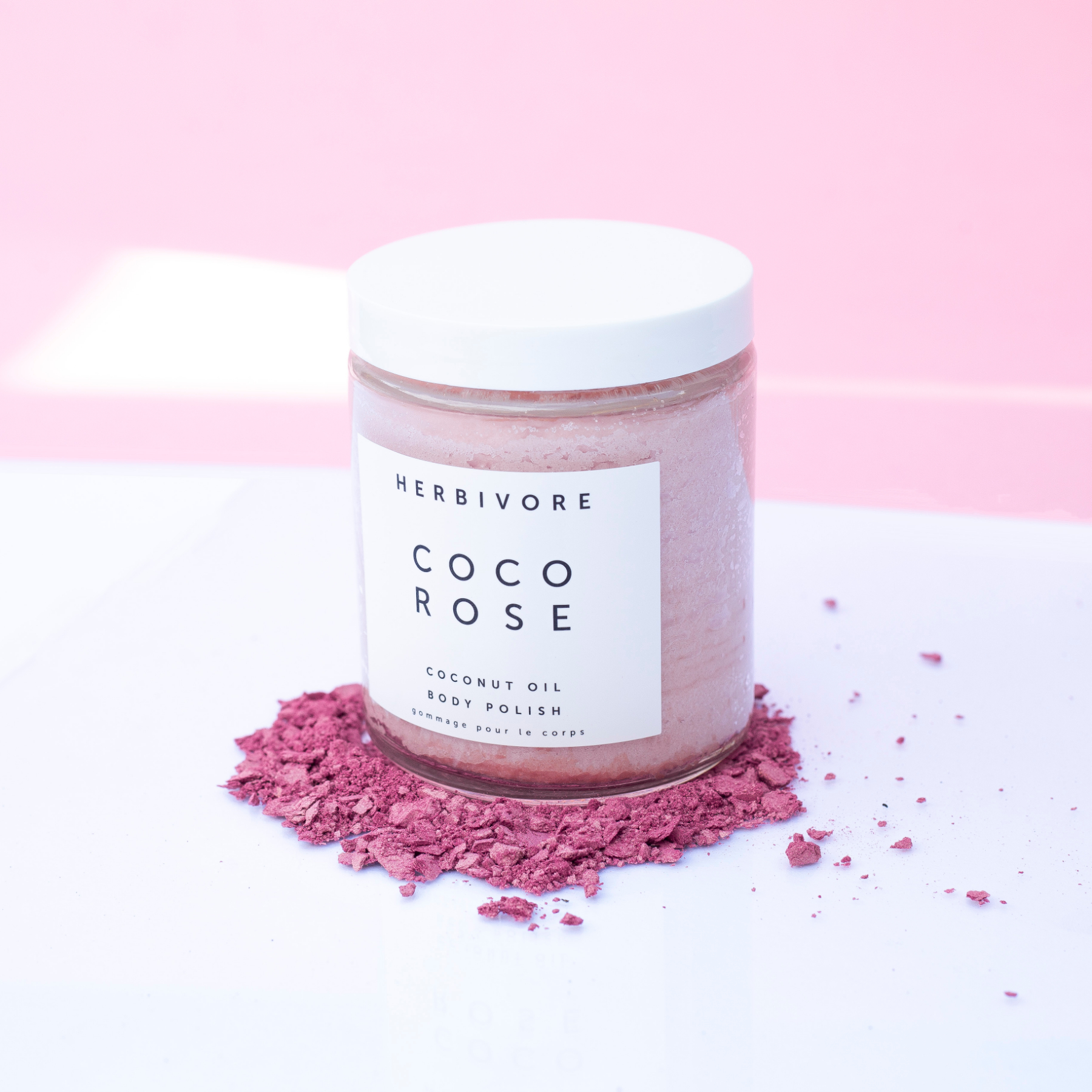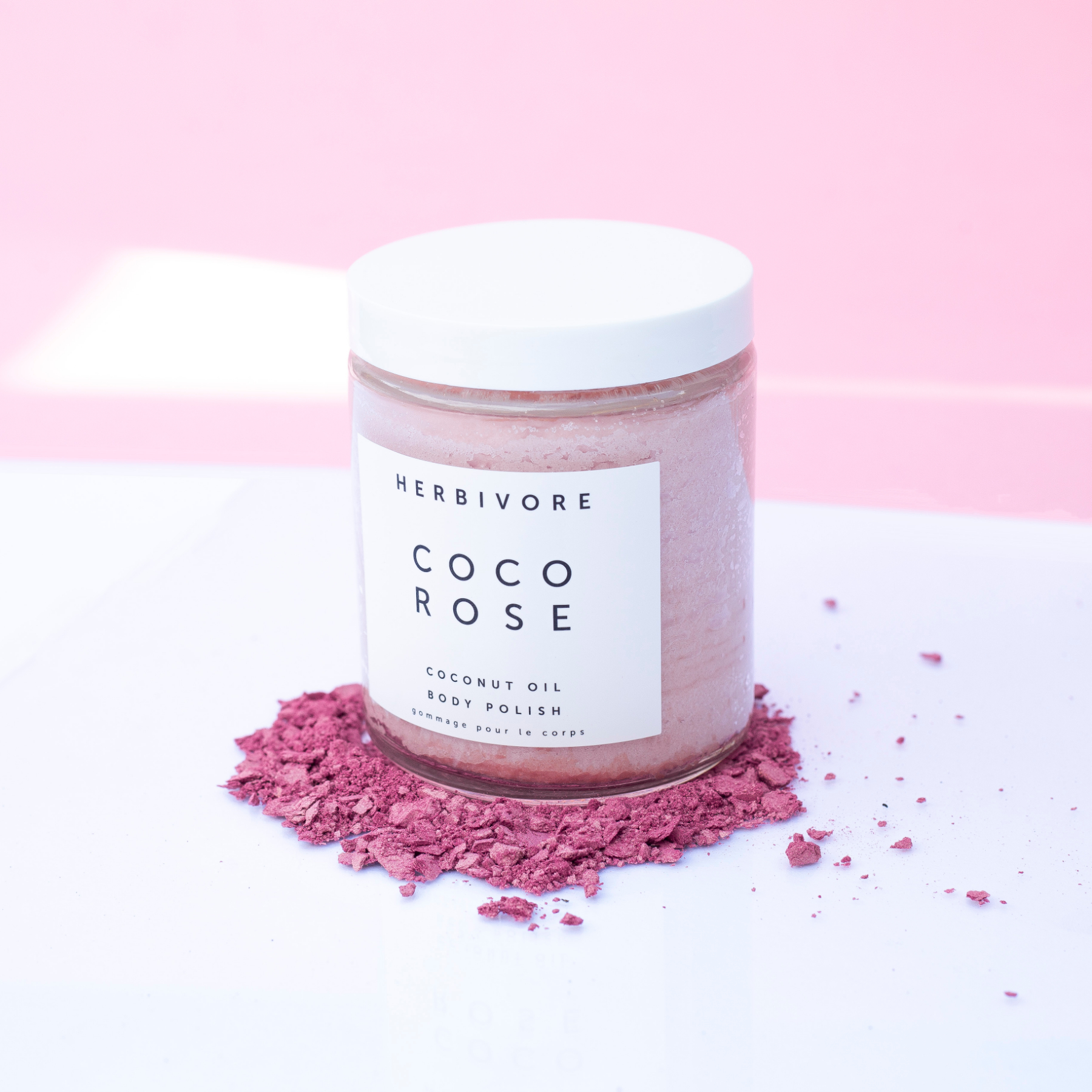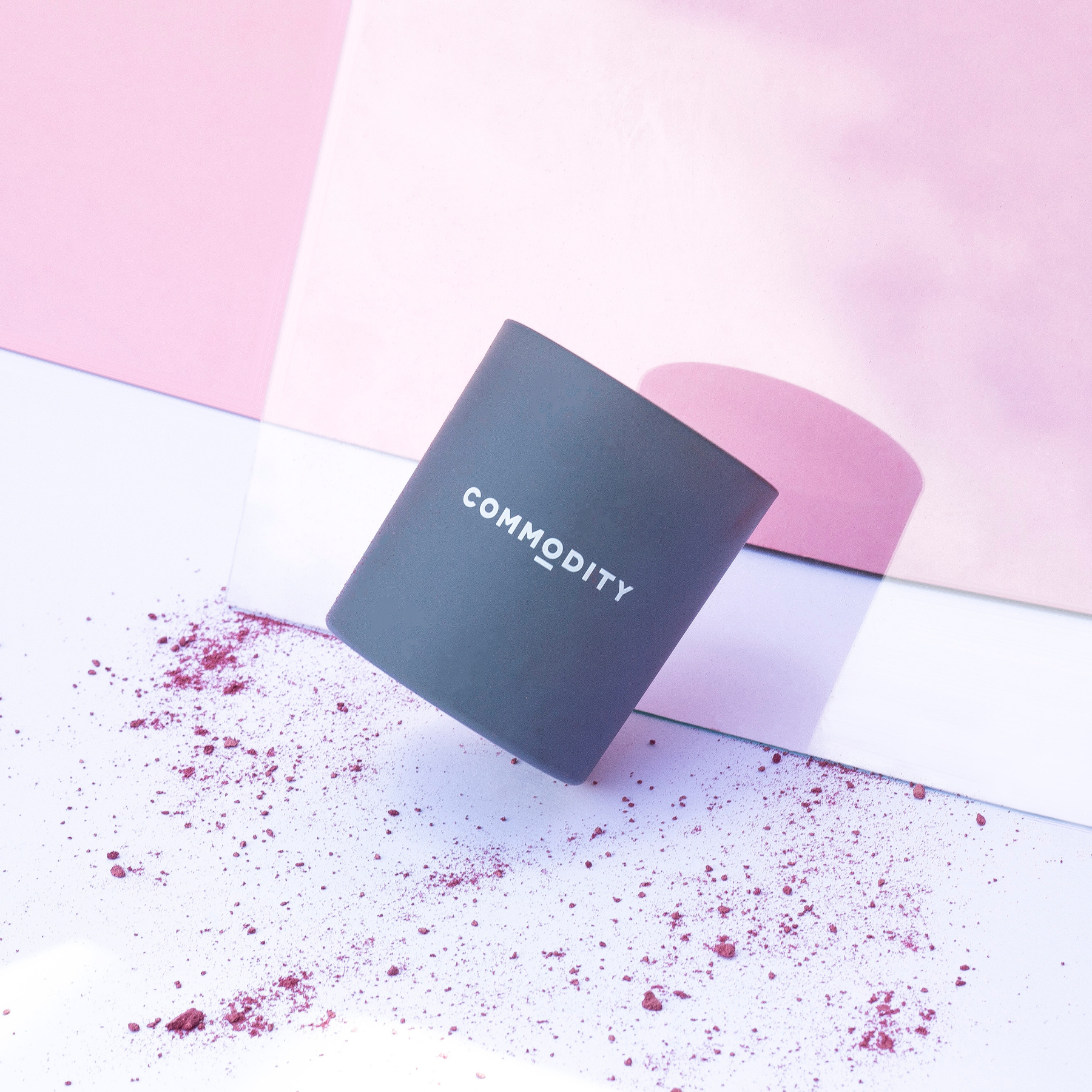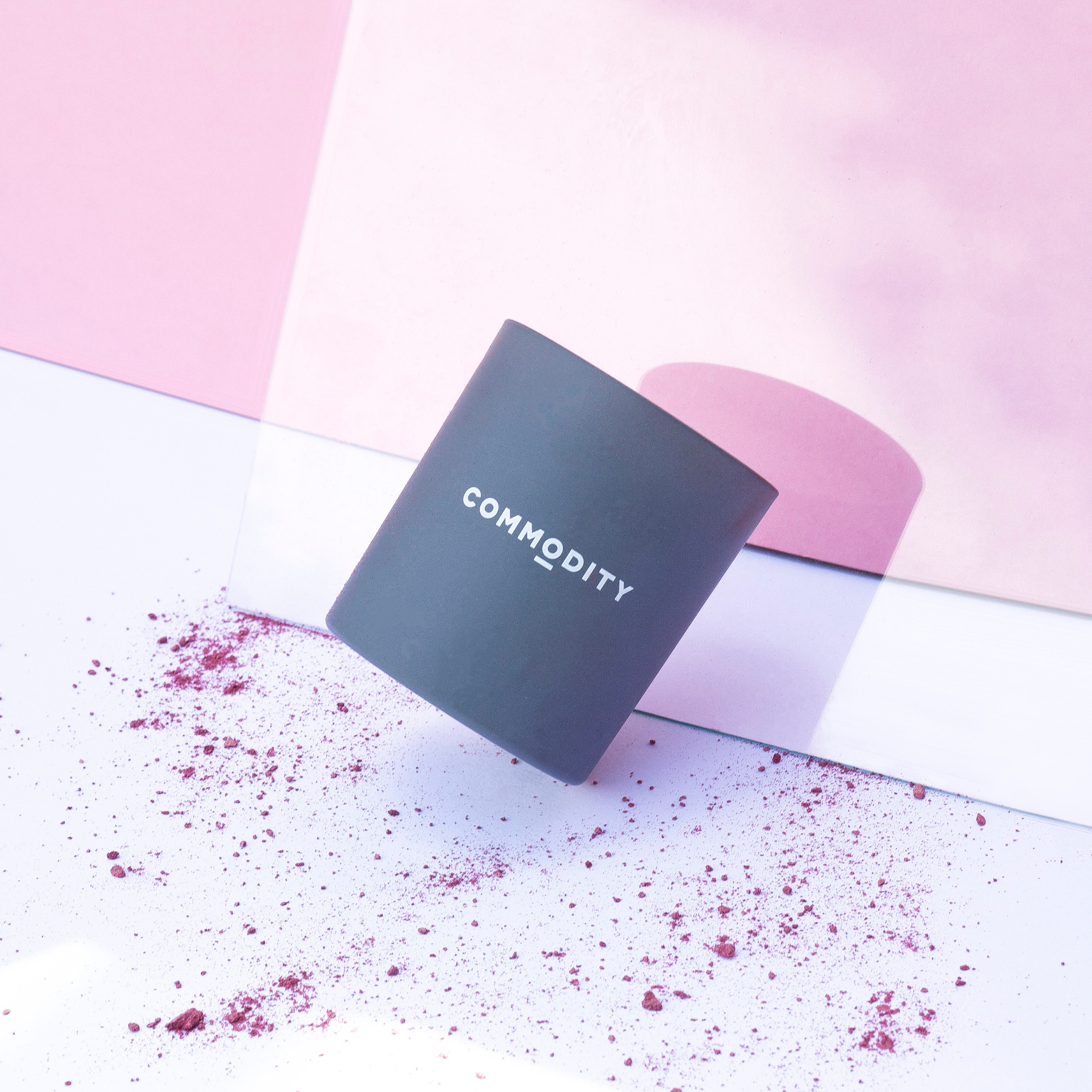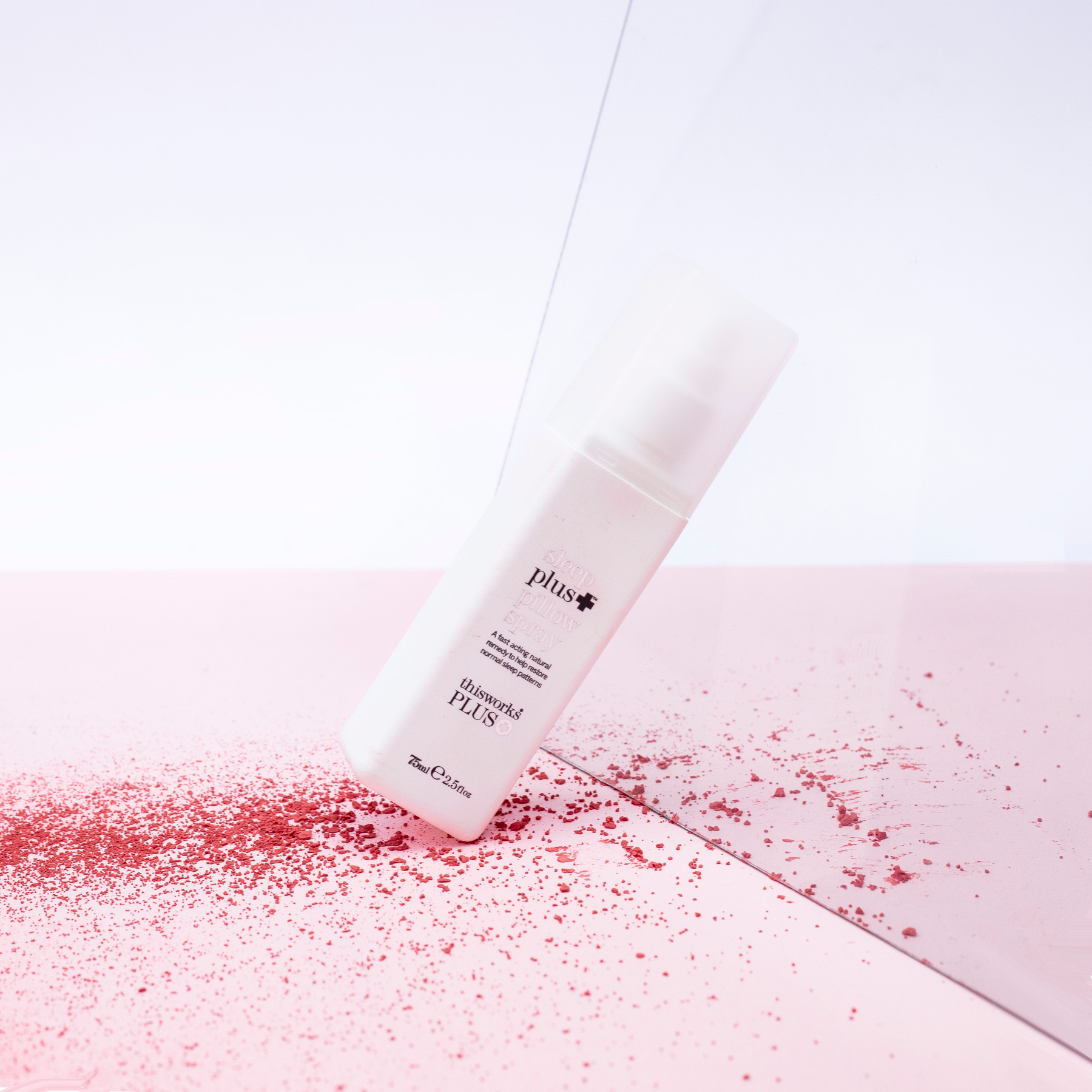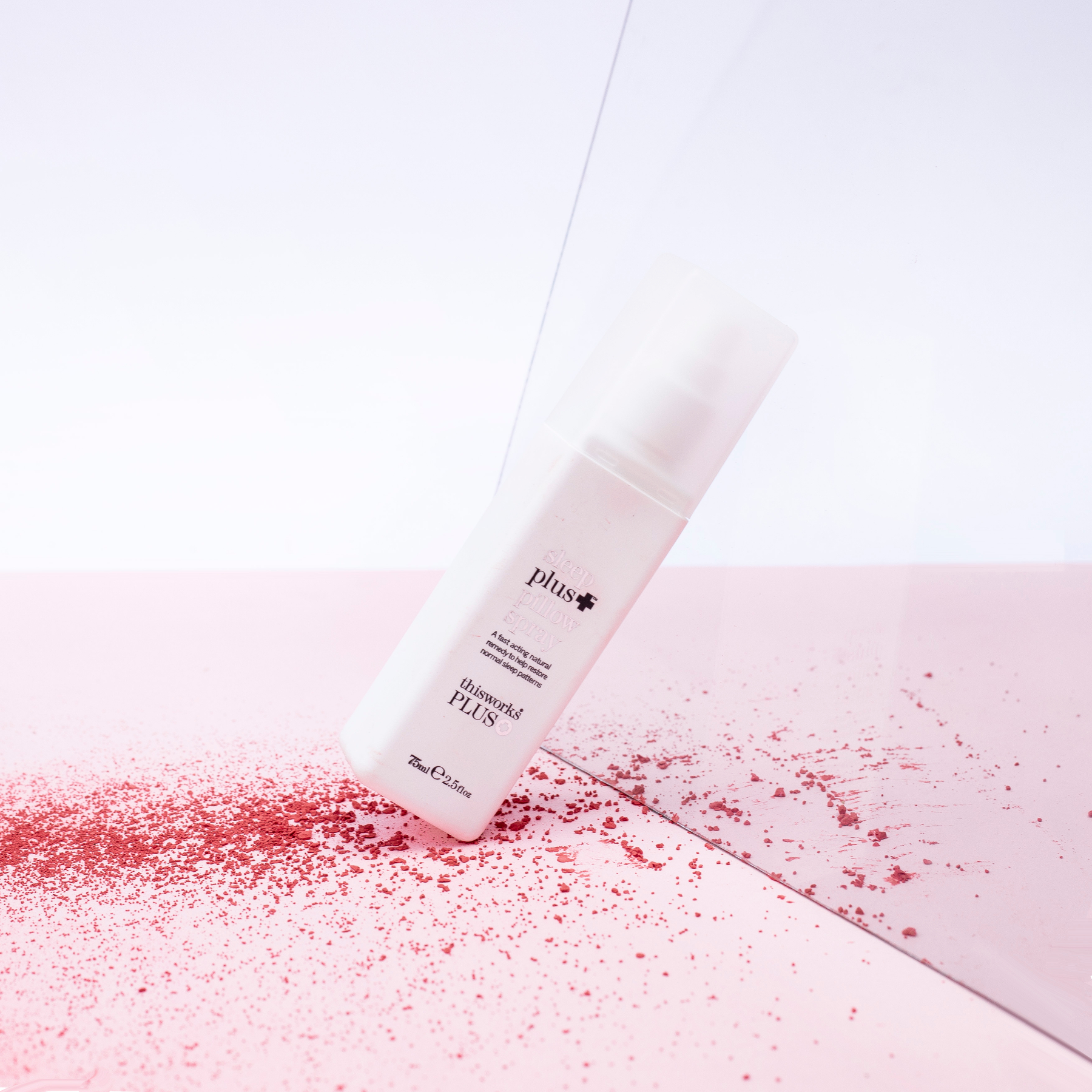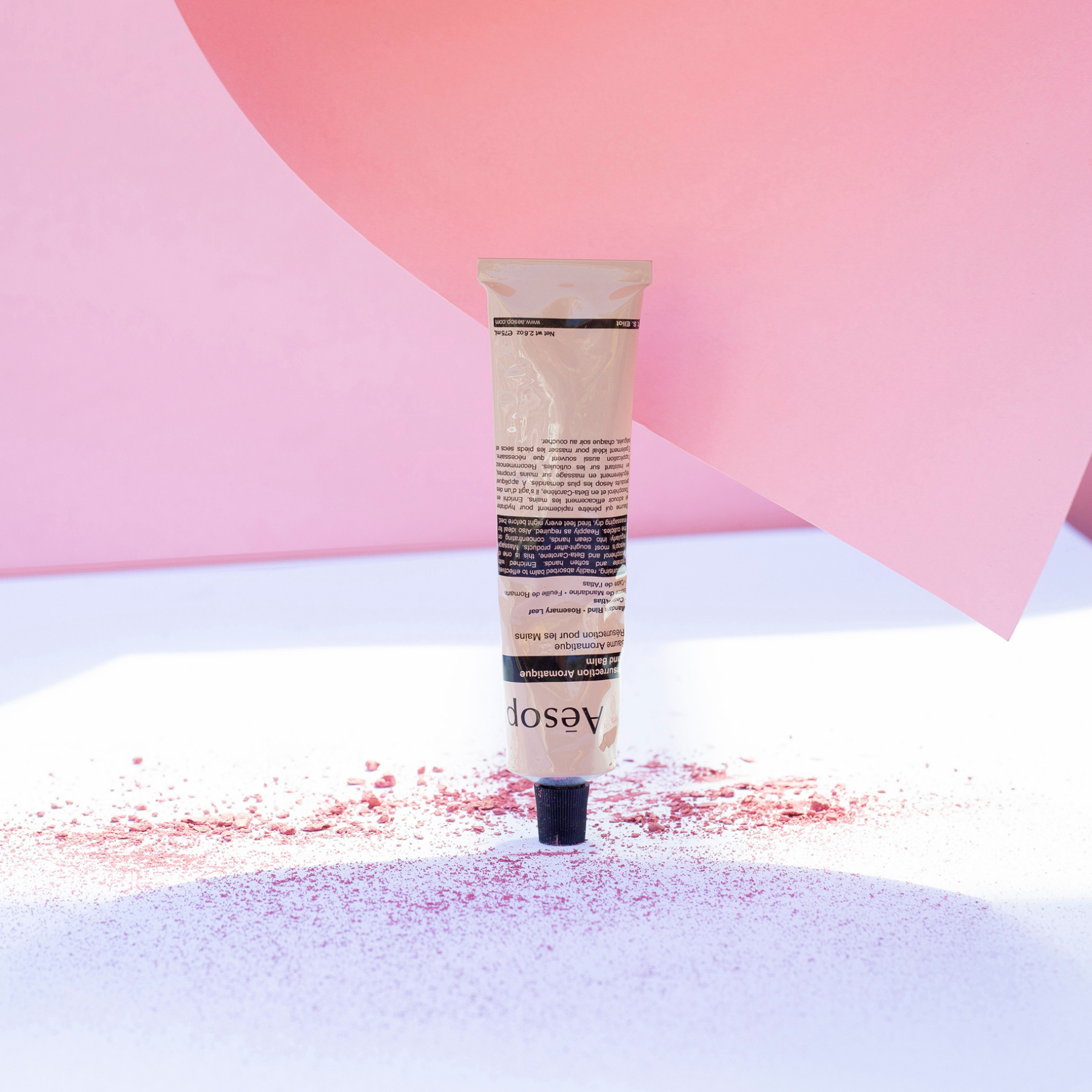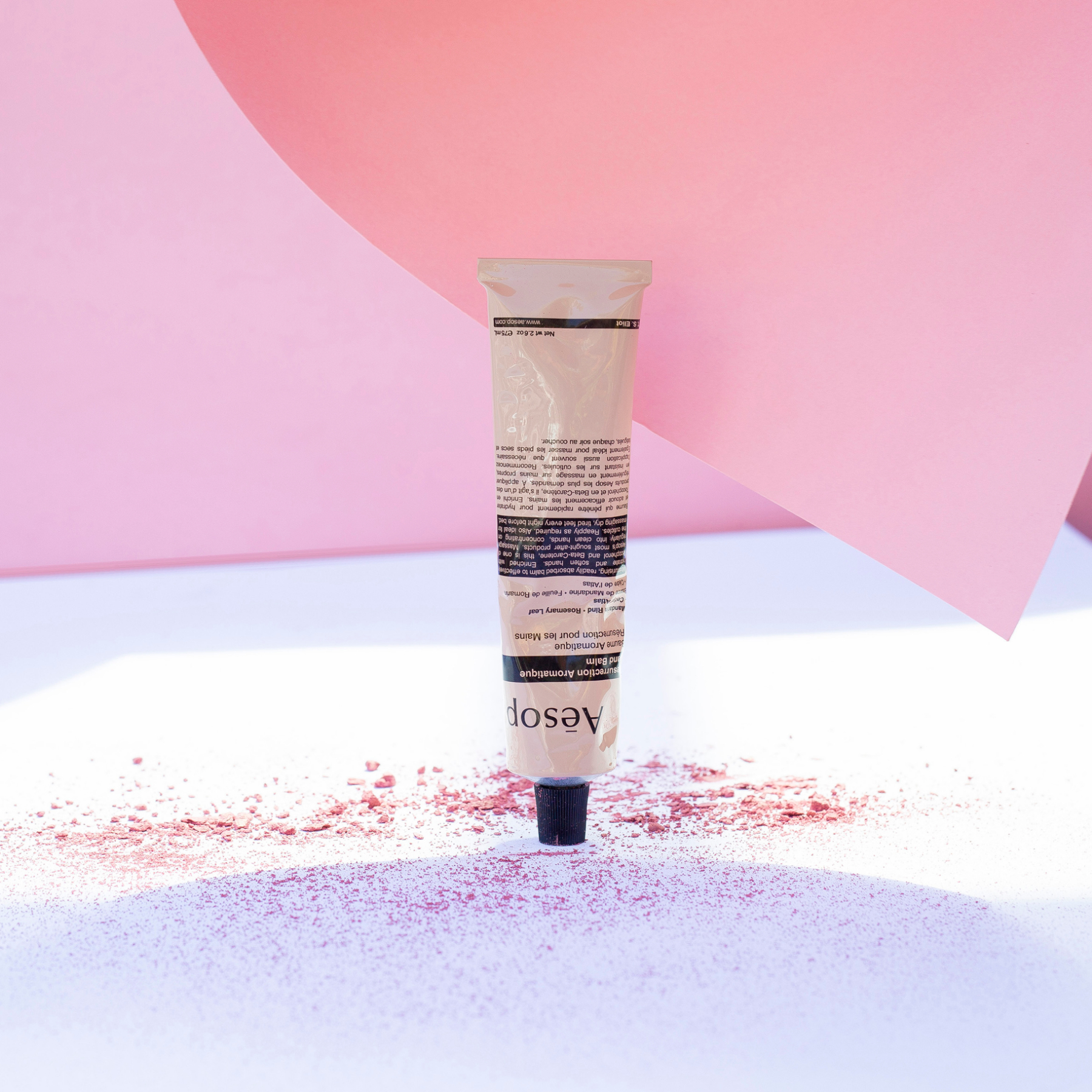 ---
–SELF-CARE–
---