Brighton really is the best when it comes to beautifully curated independent shops. You can find almost everything nestled amongst the Brighton lanes and it's the perfect spot for discovering small brands. We've picked six of our favourites to share with you, from homeware to stationary I hope they give you a little inspo for your next trip to the seaside!
Workshop Living
Prince Albert Street, Brighton
I just adore Workshop Living. They're all bout simplicity at it's best. Helping you to curate a thoughtful, meaningful home by picking products that are simple, timeless and lasting. We know you will love them as much as we do.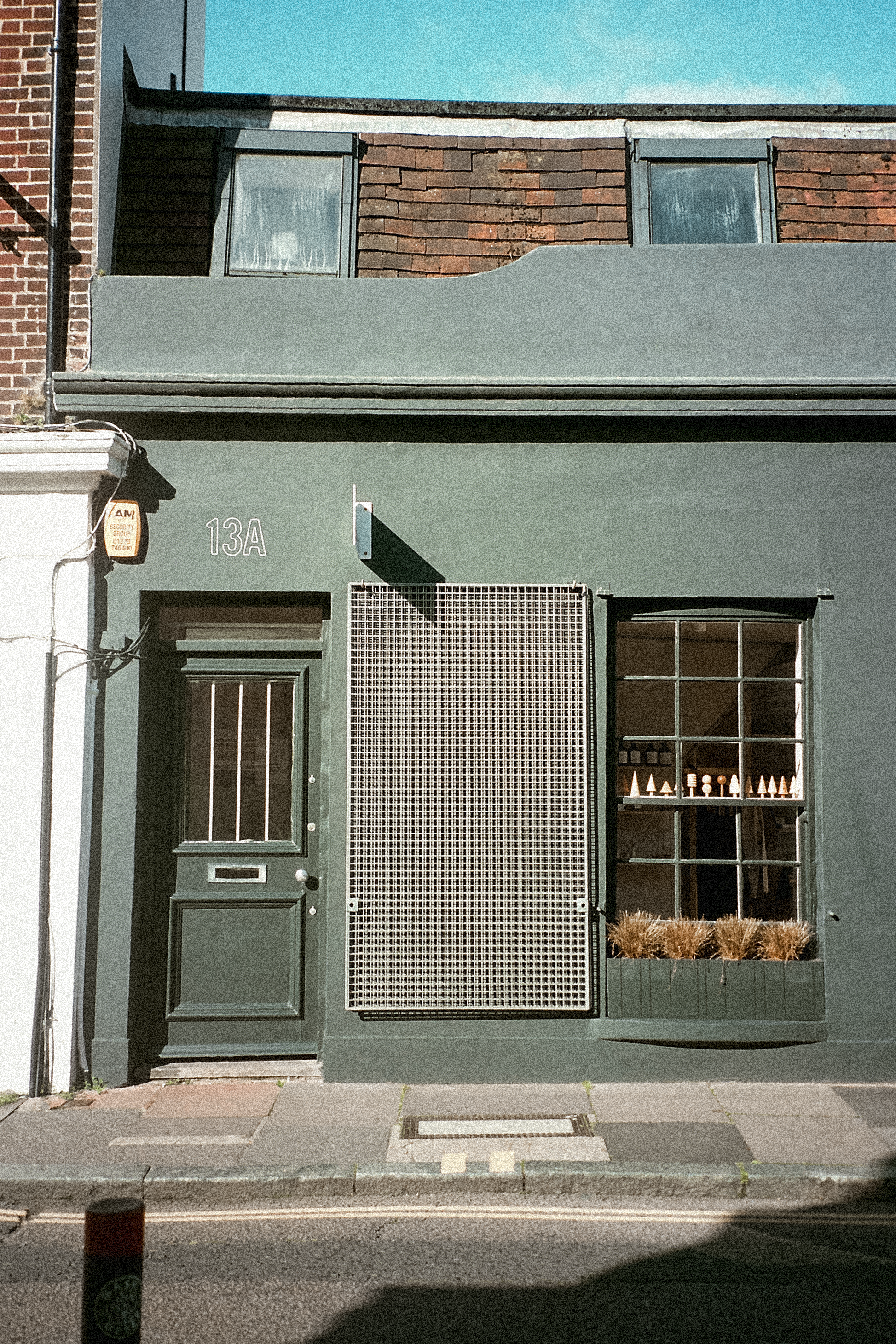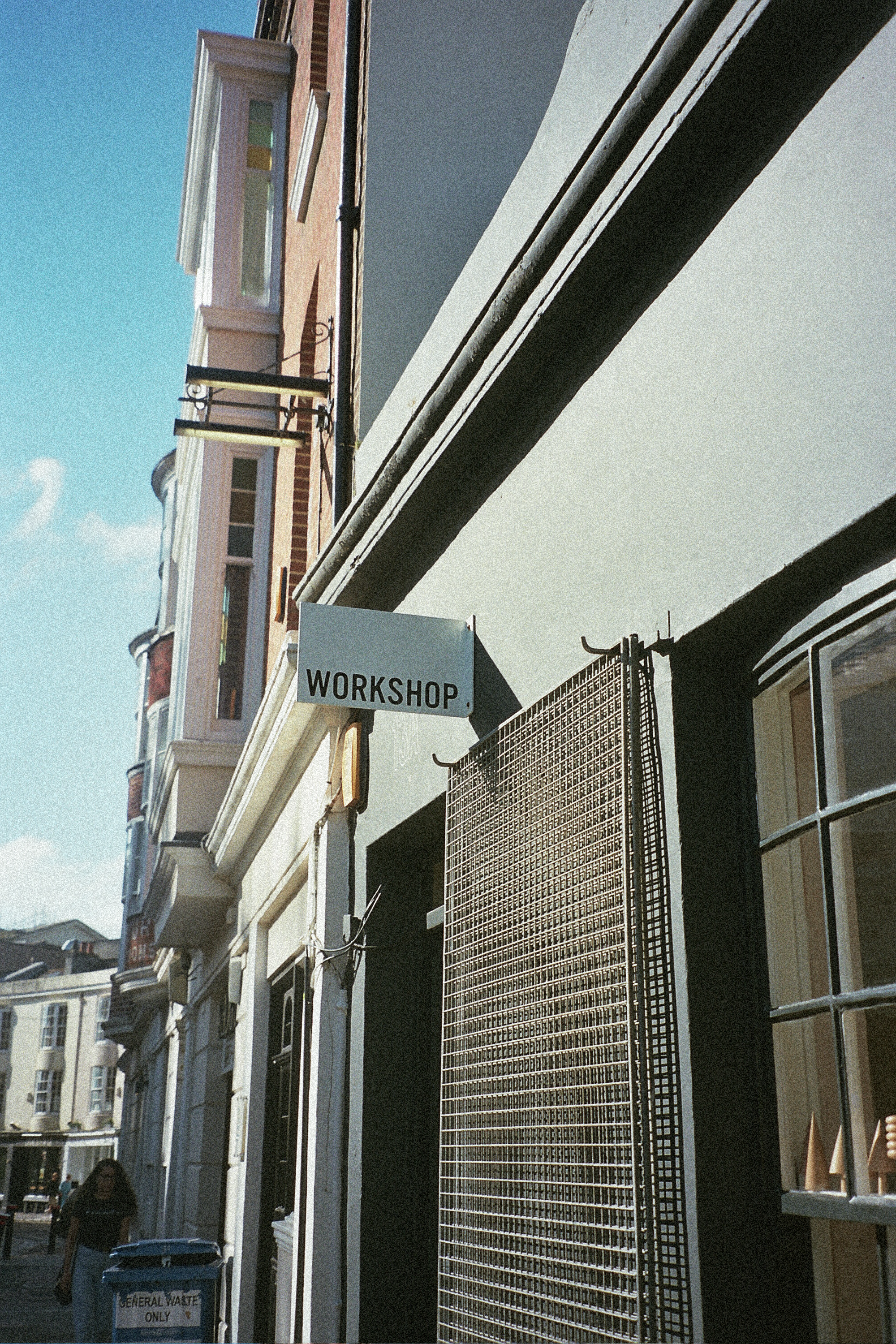 Hold
Gardner Street, Brighton
Hold is a relatively new spot in the North Lanes and one of our absolute favourites. It's warm atmosphere and unique products make it hard to leave empty handed. From bouji baby gifts to homeware and one of the best card collections we've seen, they're the perfect spot for gift buying whether it's for yourself of a loved one!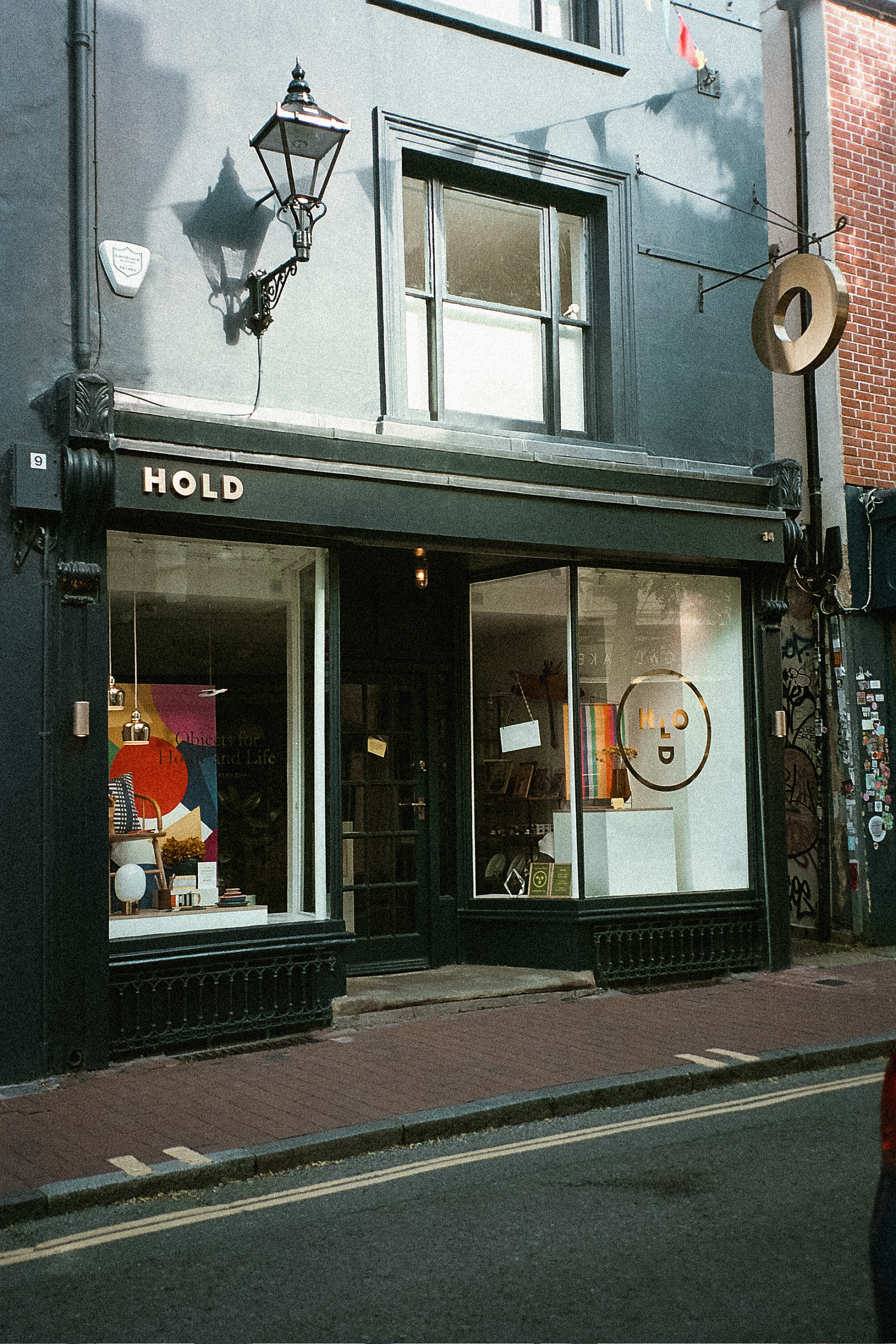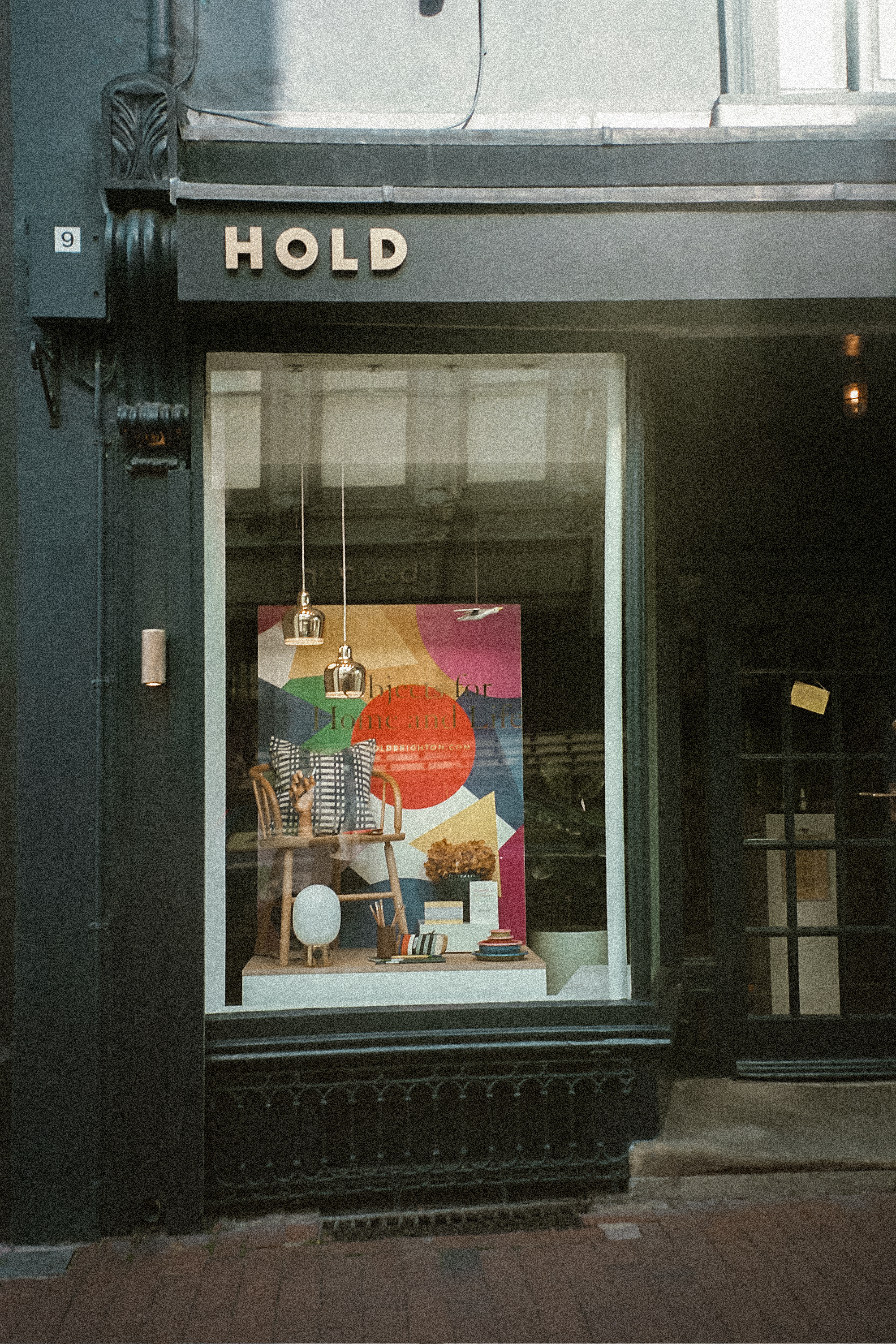 Tidy Street Store
Tidy Street, Brighton
One of the best corners of the north Lanes. Tidy Street General Store brings women's fashion to life with a beautiful selection of pieces. Everything they stock feels incredibly considered, making each purchase feel extra special.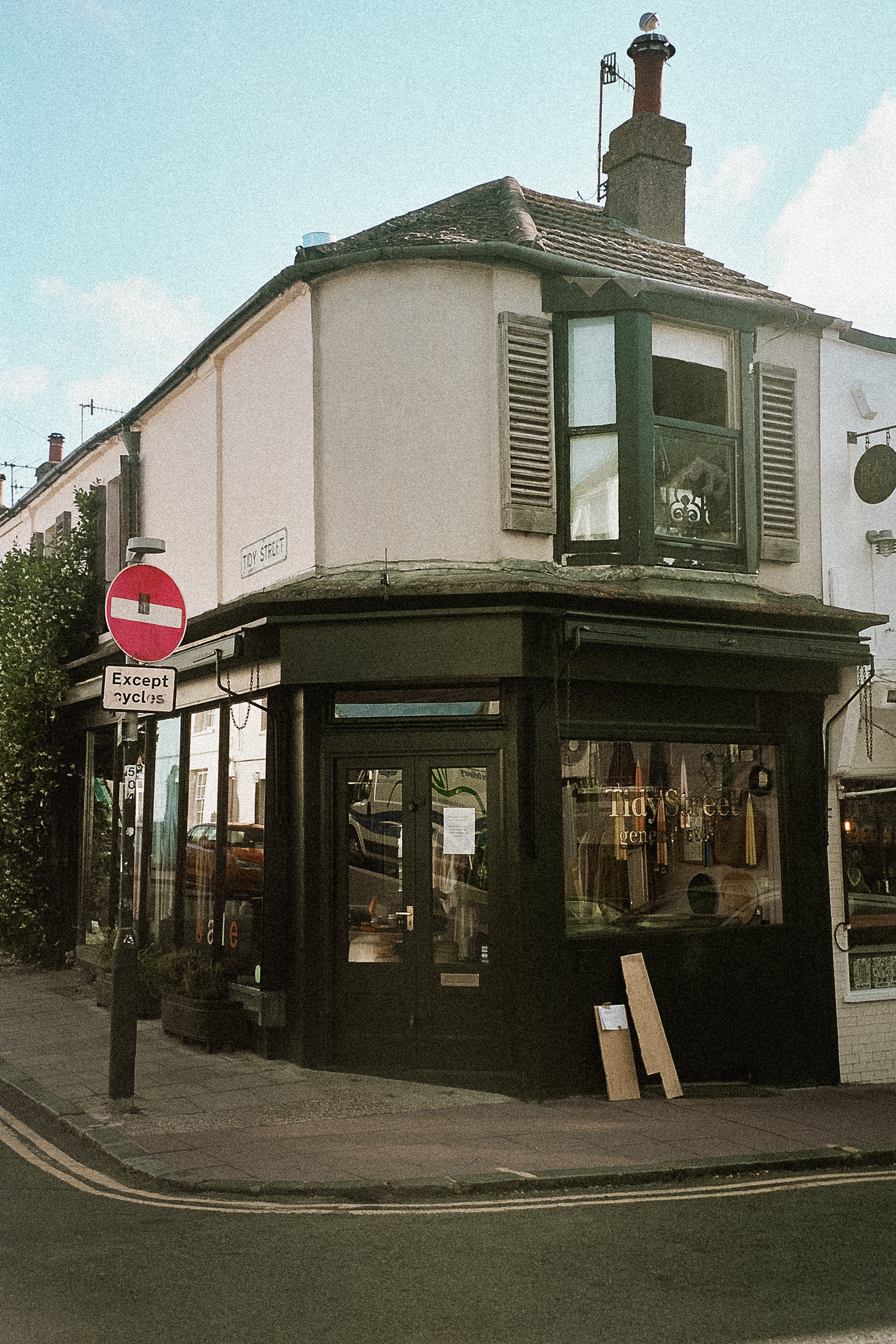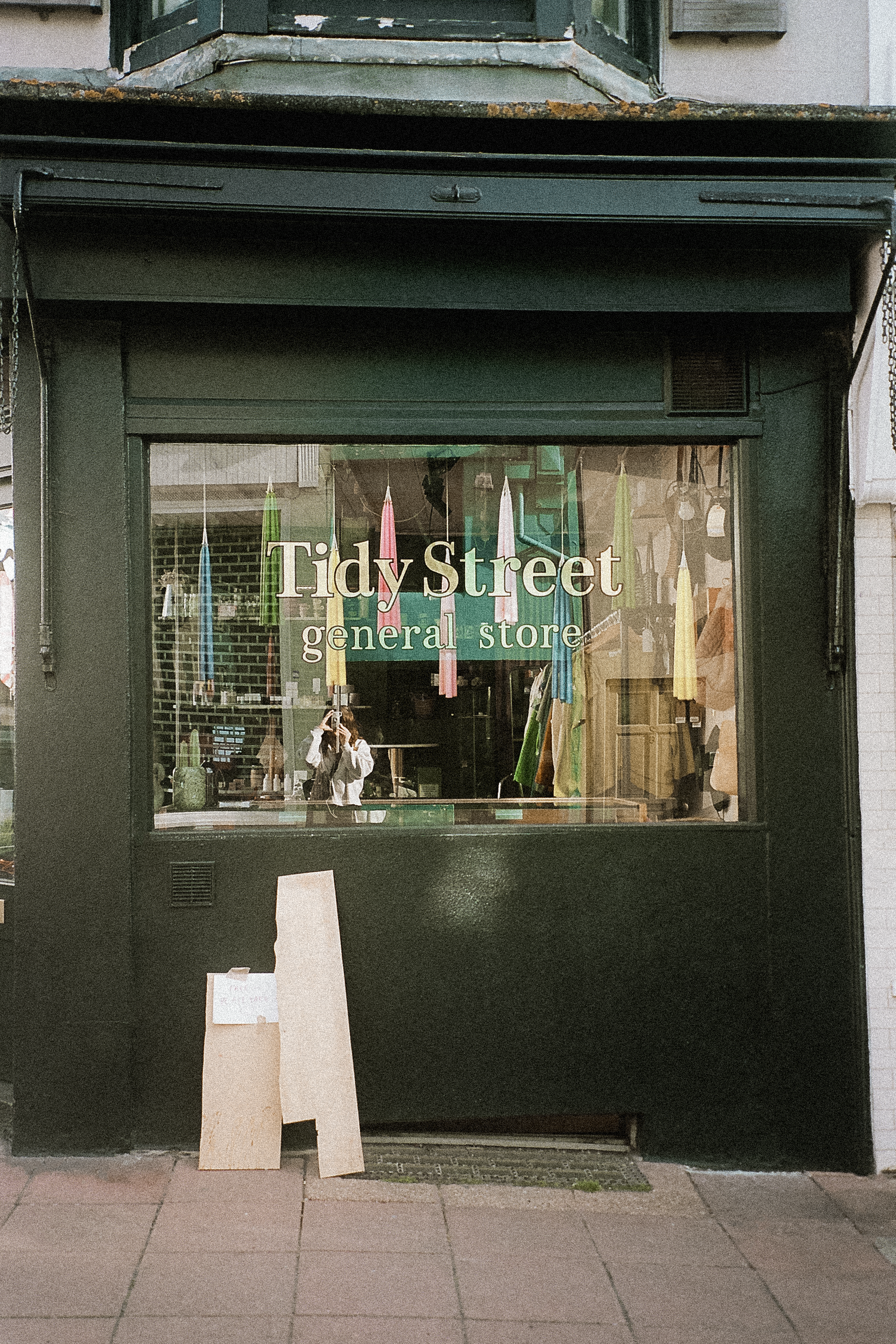 Papersmiths
Sydney Street, Brighton
I'm not sure how much of an introduction Papersmiths needs around here but if you don't already know they're the creme de la creme when it comes to stationary. I could spend hours browsing the Brighton store looking at their books, notepads and pen collection. If you're into your stationary look no further.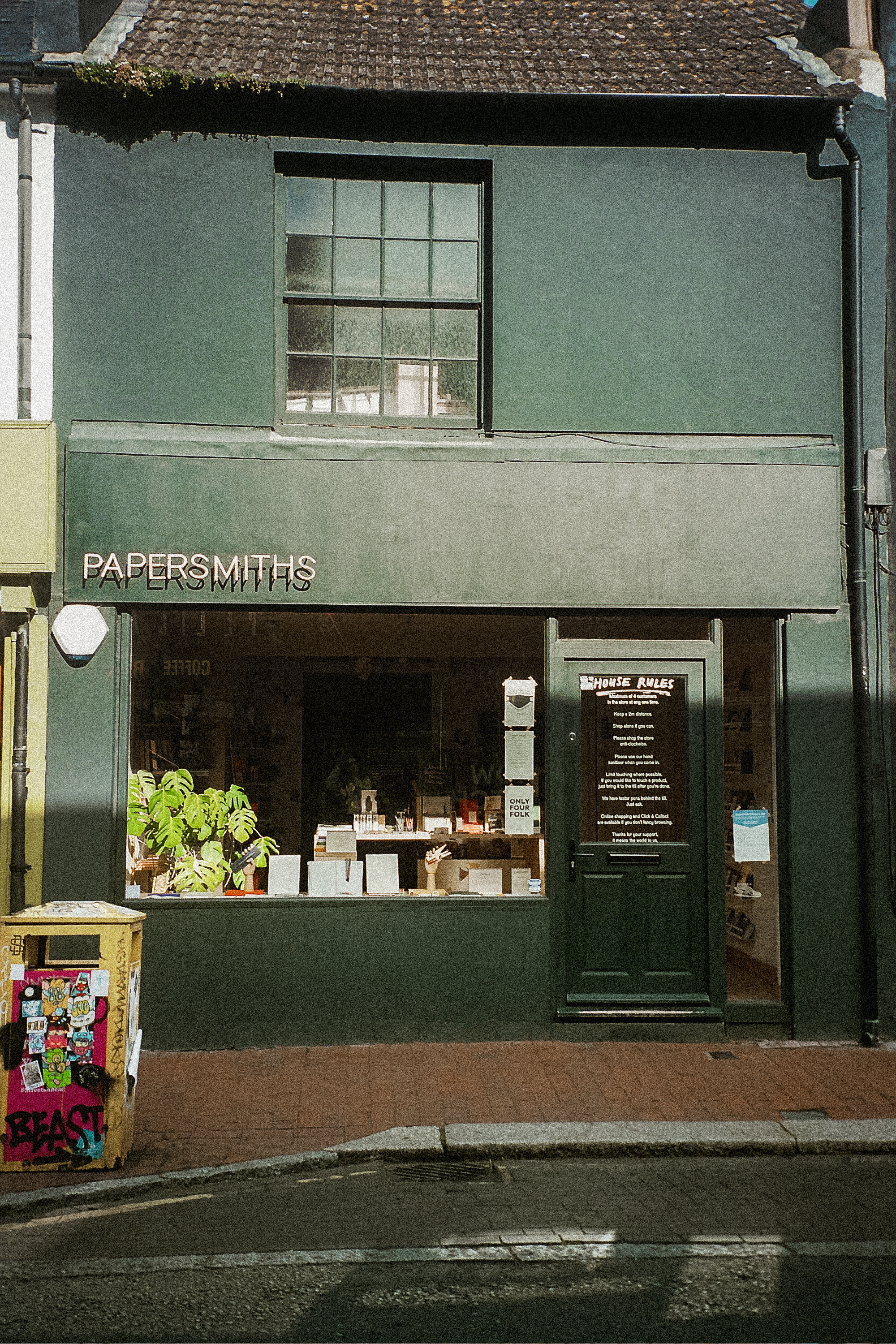 Magazine Store
Trafalgar Street, Brighton
A shop full of magazine joy, Magazine Brighton selects the best of the best. It's the perfect spot for new discoveries and old favourites. And there's nothing quite like a new pile of Magazines to flick through and gain all the inspo. Definitely wort a visit (or two!)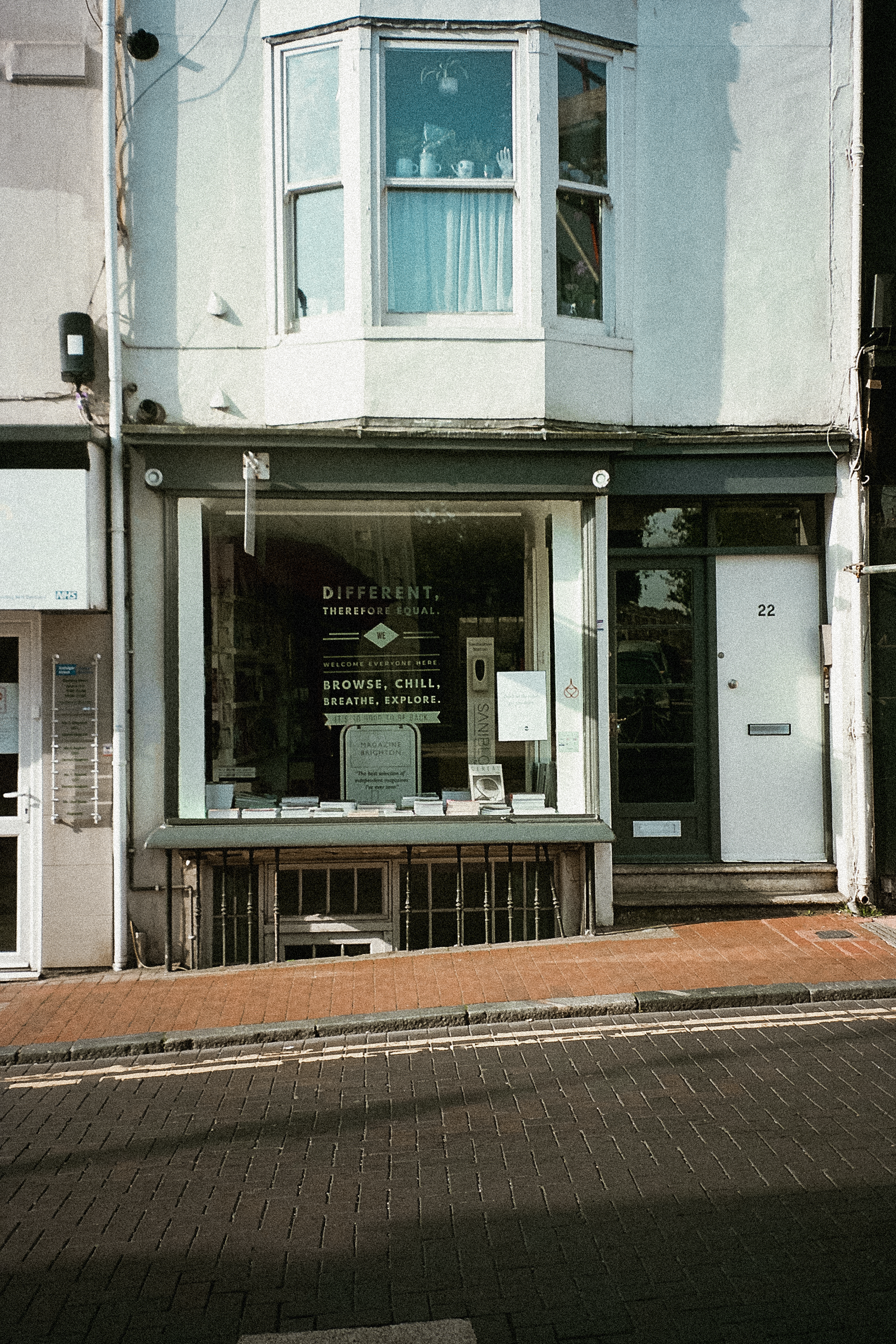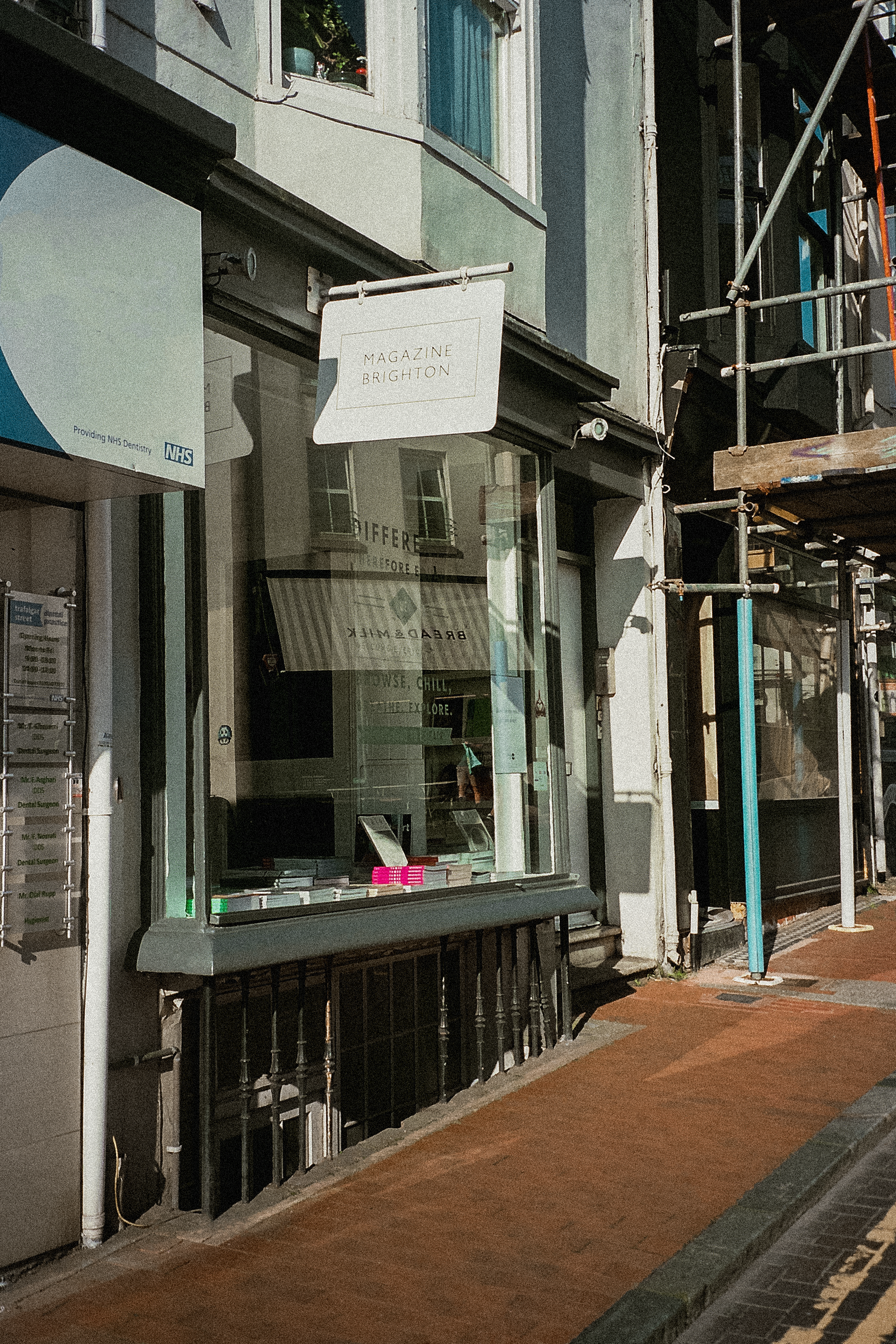 Dowse
Third Ave, Hove
If I could fill my home with one store and one store only it would be Dowse. With a fabulous selection of prints, ceramics, textiles and more they're impossible to walk past without even a teeny visit. They stock a whole host of names meaning you can find lots of favourites all in one spot!