God, this excites me. I love hosting, I love BBQ's, and I love my friends… All three combined and BAM you've one very happy, kinda tipsy, sun-kissed woman. Give me all the potato salad, a Pimms in hand and a couple of board games and that's me done!
Before we get to the sunshine, I've gotta be honest, as our moving date was pushed and pushed the thought of putting on a spread for 18 three days after moving in seemed pretty bloody terrifying. Where will we sit, what will we eat, is the weather gonna be shit… Ya know, all the questions… but actually, it was bliss. It gave us a bit of a deadline to have everything looking kinda, almost sorted and was the loveliest end of super stressful move week! Would 100% recommend.
Okay onto the sun, we were so unbelievably lucky with the weather. It fell on that random Saturday a few weeks back that was a full day of insane sunshine sandwiched between two weeks worth of rain. How we pulled that one off I have no idea, but good god I was so appreciative for the weather that day!
We drank, ate, are some more and there was even a birthday cake somewhere in there too! A week of celebrations! How bladdy gorgeous!
Anyway, let's get to the pics – all shot on film and some of my fave photos this year. Hope you enjoy! & dw after all the Dm's I've had about these salads on Instagram I'm gonna pop a lil summer salad post together next week. YUM!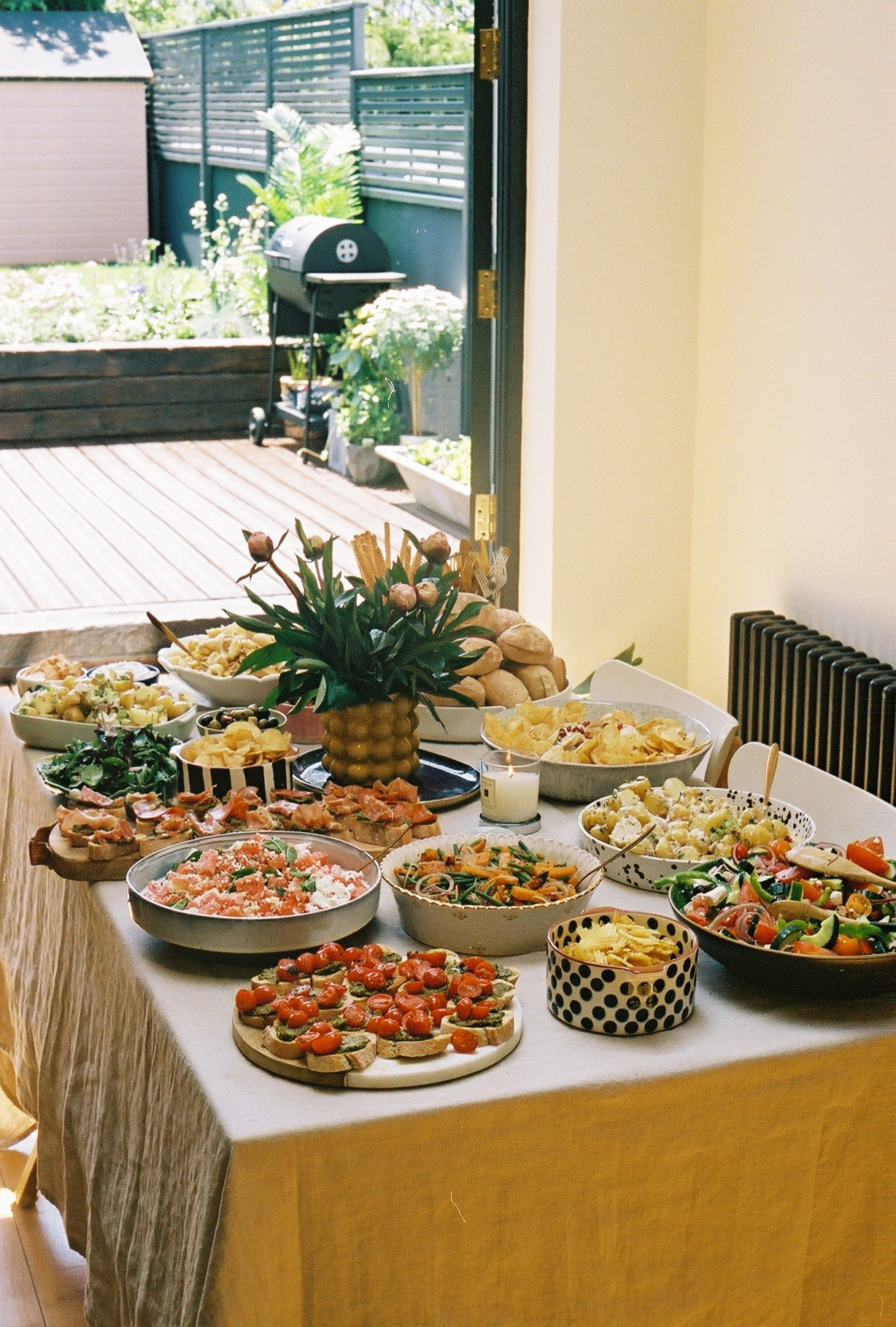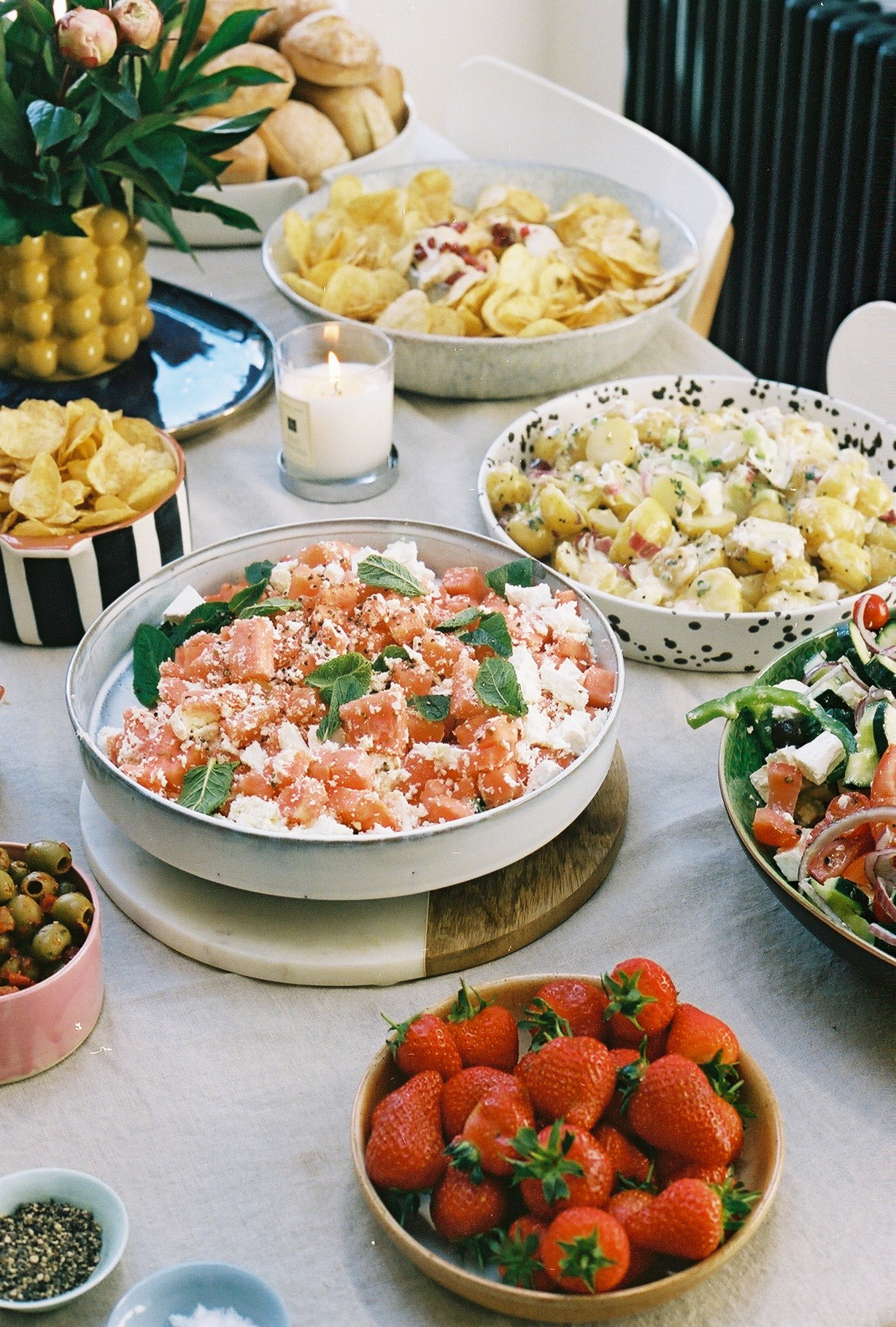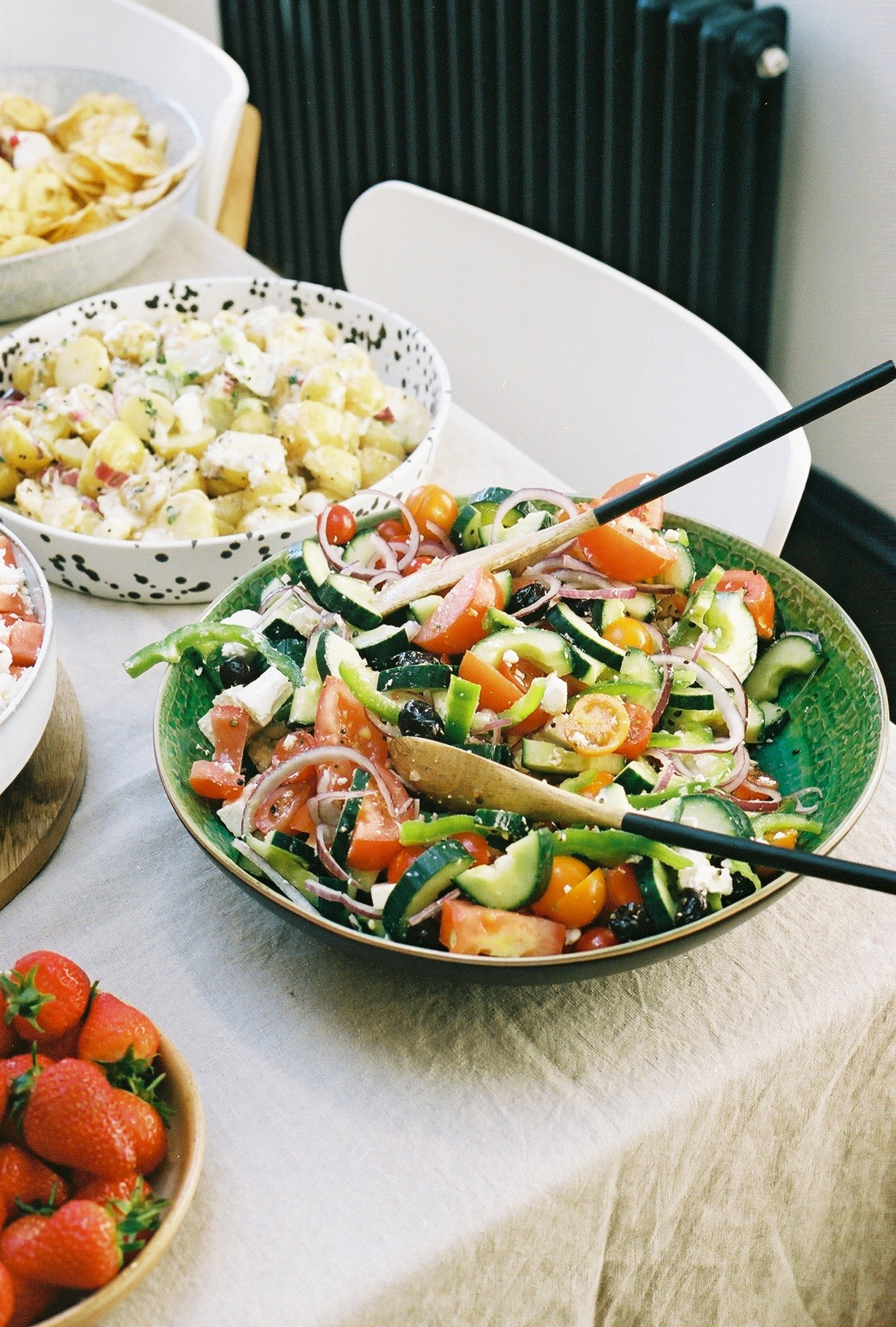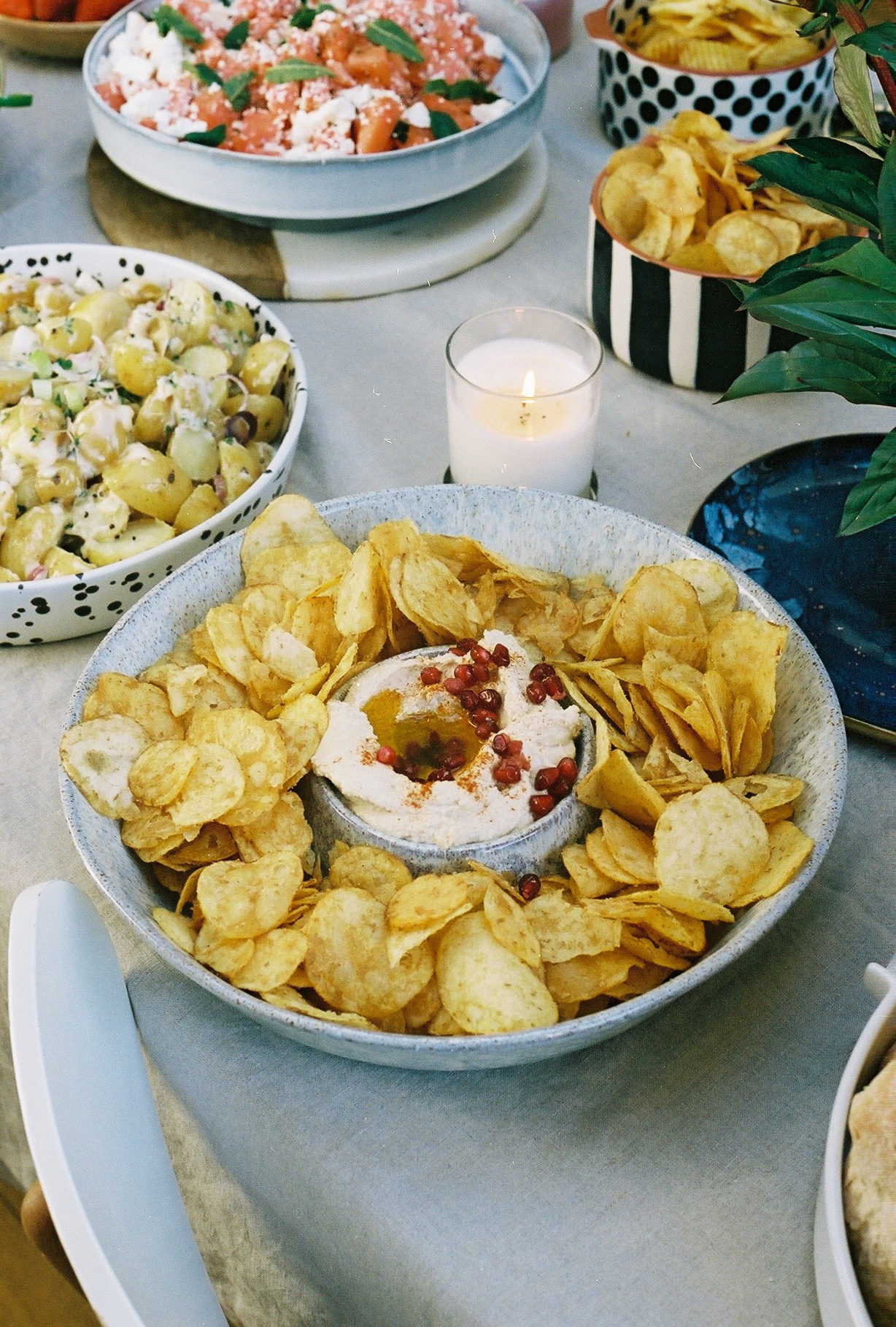 ---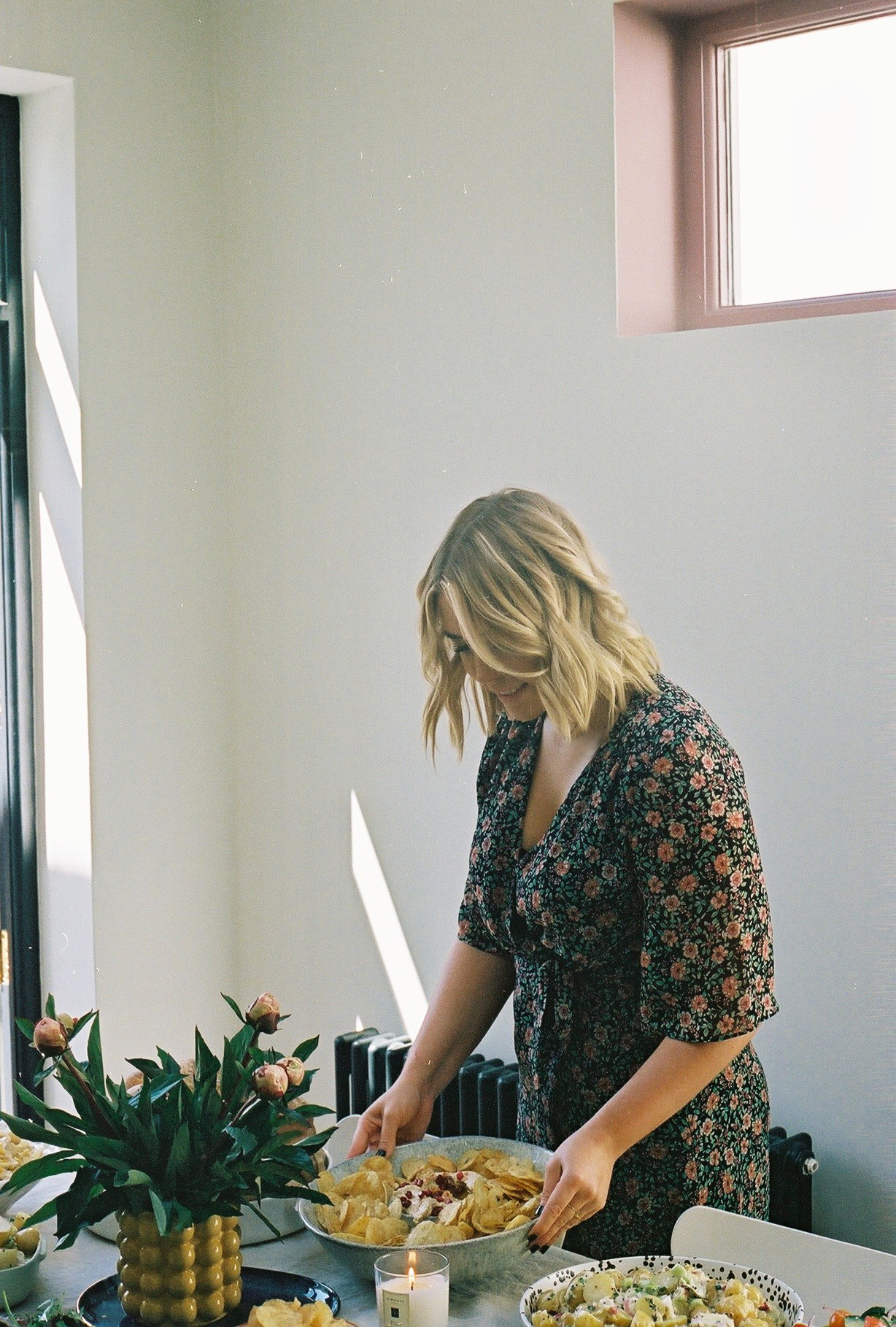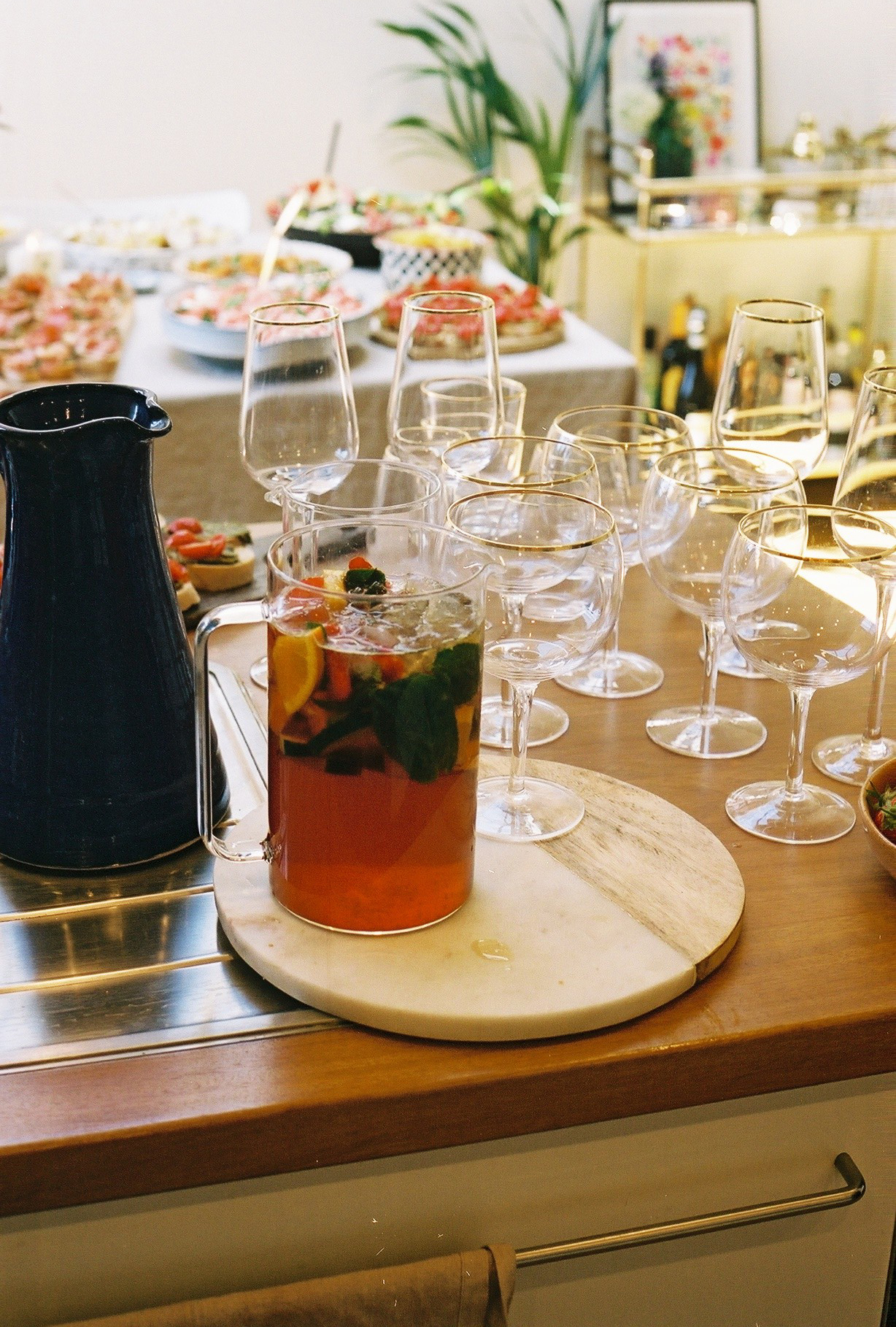 ---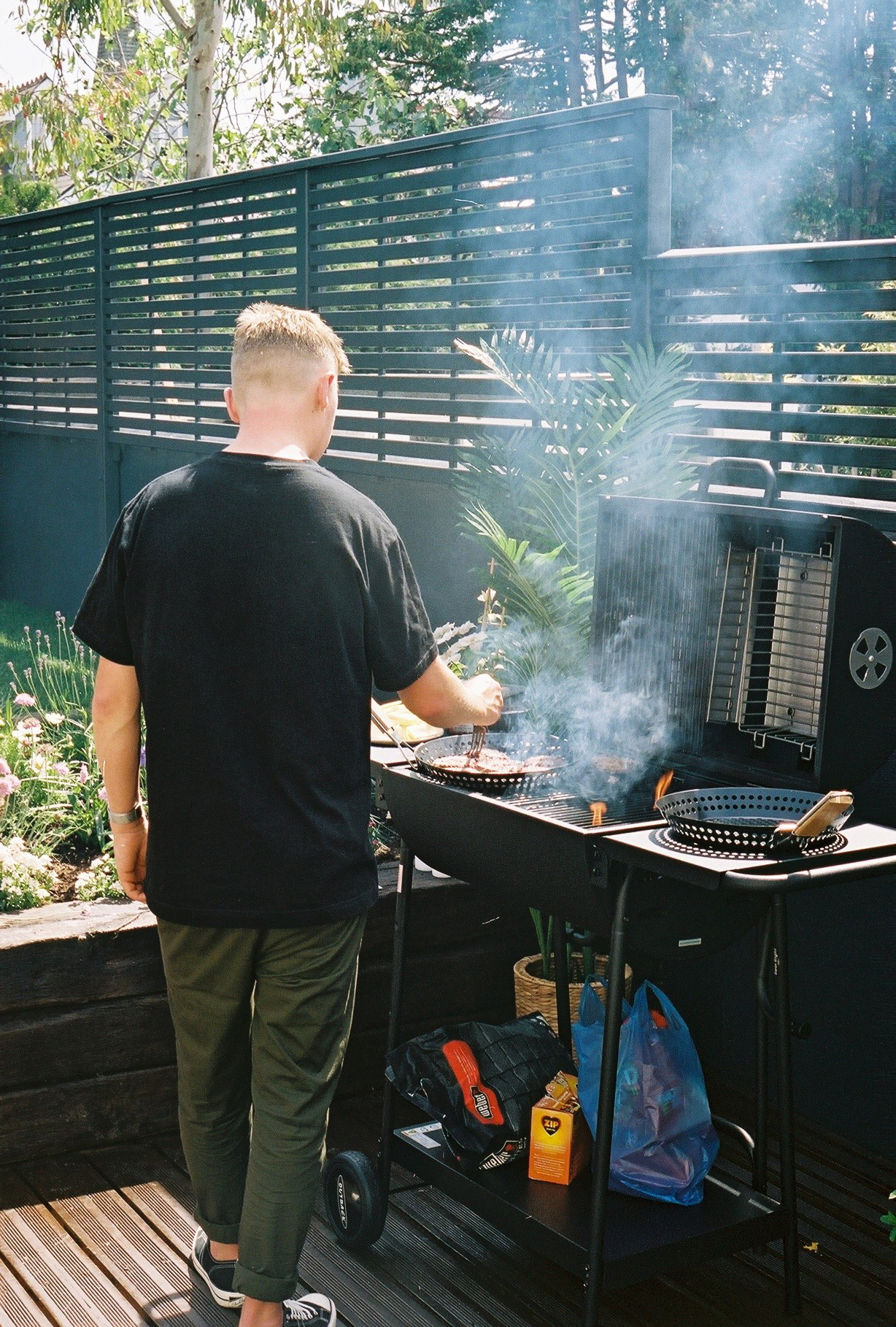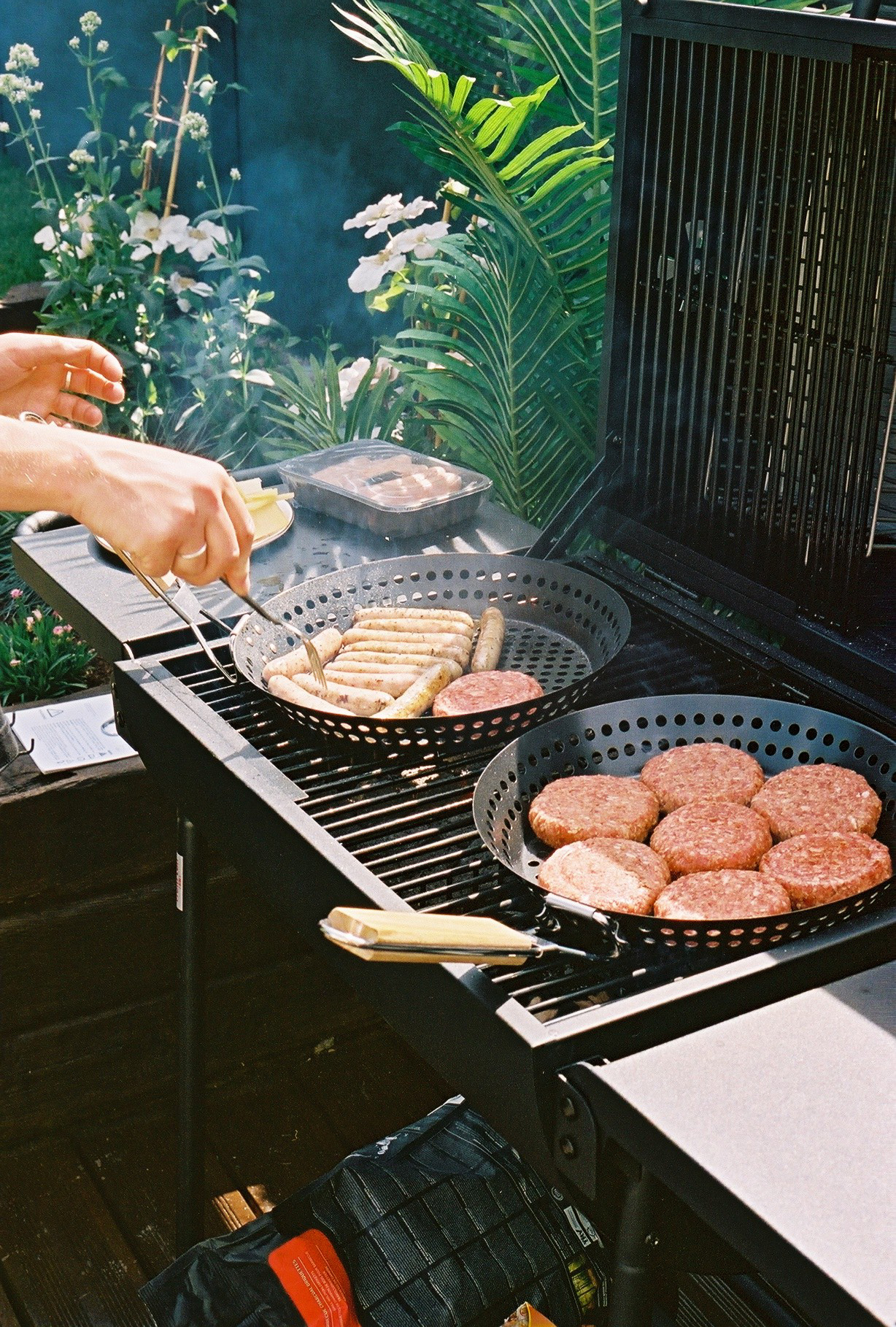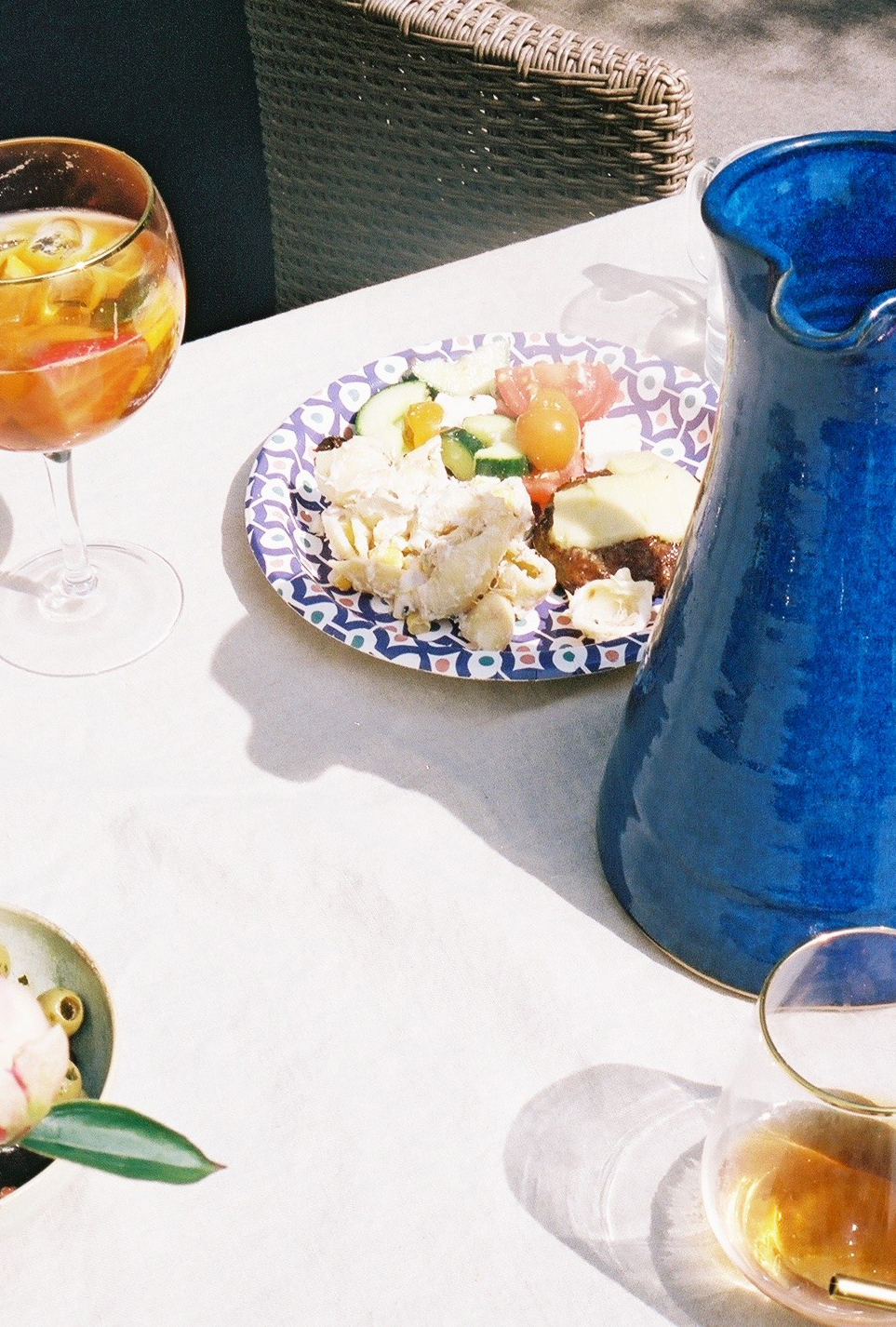 ---