Getting a great nights sleep is quite literally one of my favourite things to do. I so wish I was a morning person, or someone who could function on less than eight hours sleep, but alas that is not me. I need at least a full eight hours and to feel fully rested before getting any kind of day started and because of this I've made it my mission to know exactly how best to wind down in the evenings. From baths, to bedding, this post is in collaboration with Boots to share all our favourite tips to give you the best nights sleep of your life, hope you enjoy!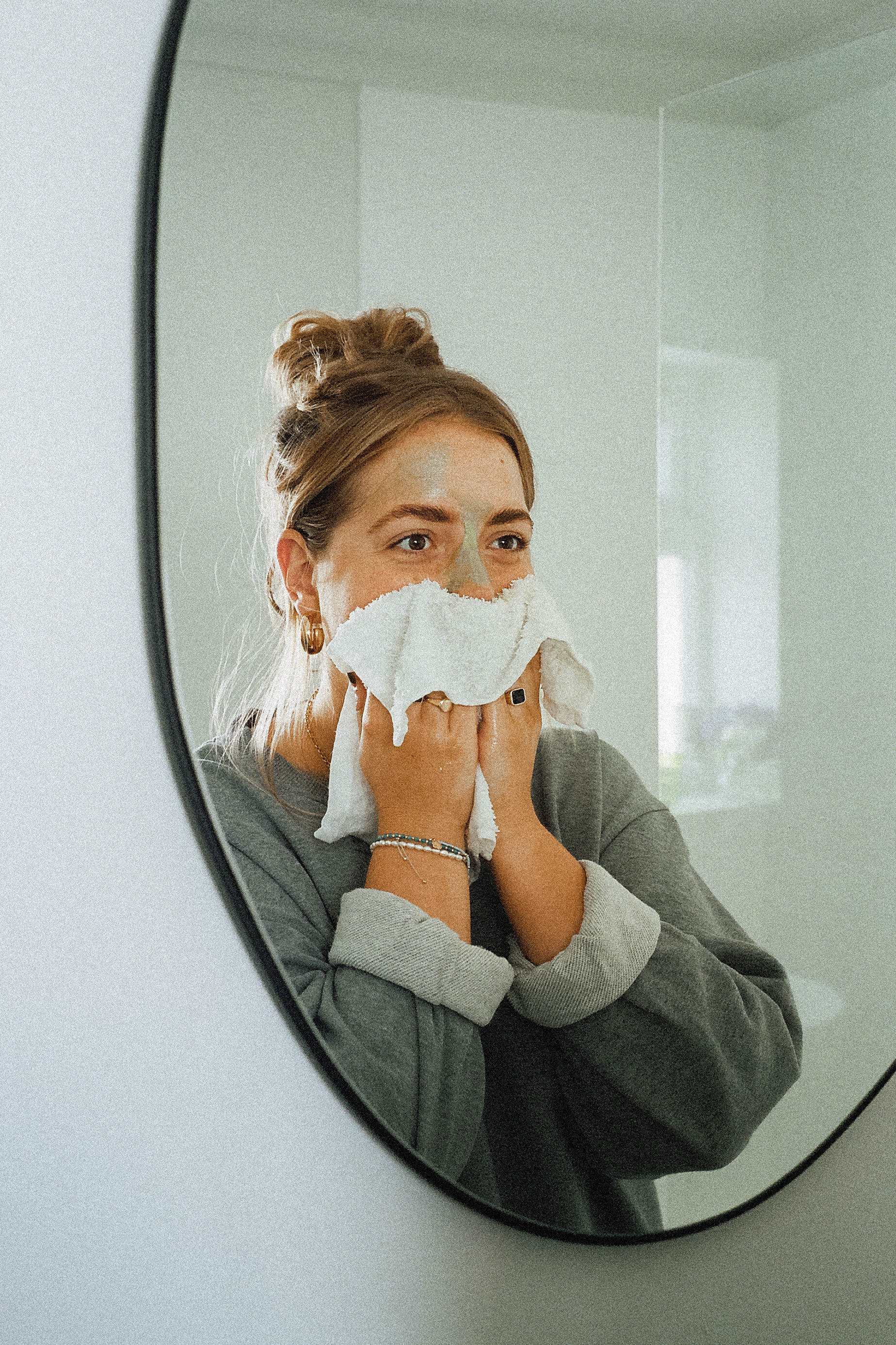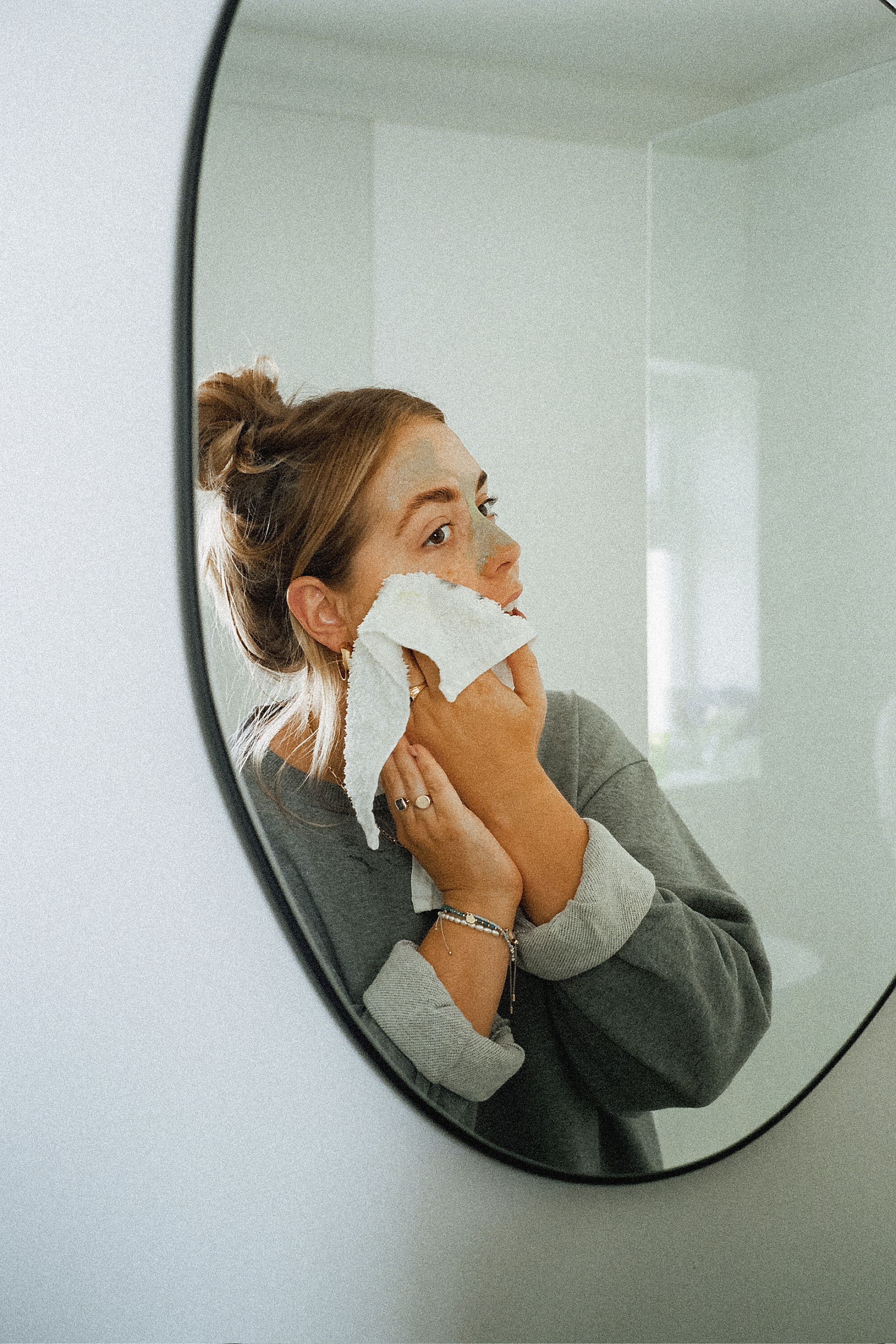 Take A Dip: I know a bath might seem like the *most* obvious thing we could have started with, but hear me out. Baths help me to separate the working day from the relaxing evening. I love them hot, with all the bubbles, Netflix balanced on the side, and when it comes to products, trust me, I've tried them all. If you haven't heard of the Dr Teals range you are absolutely missing out. Their "foaming bath" creates the biggest, most indulgent bubbles and if you're after some extra zen then add a handful of the "salt soaking" and voila, pure bath heaven right there. Also just to add, both products are under £8 & they're HUGE. Thank me later.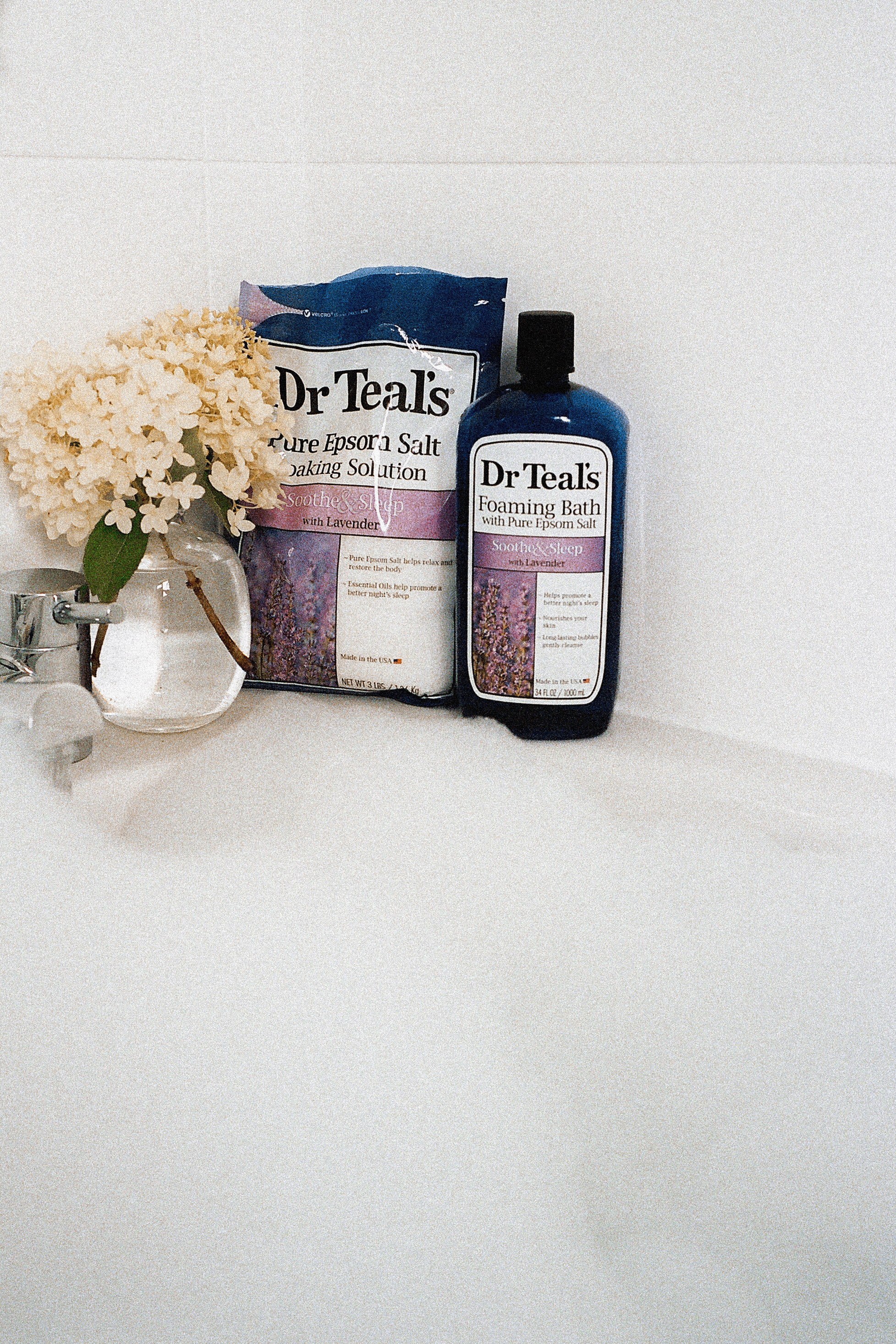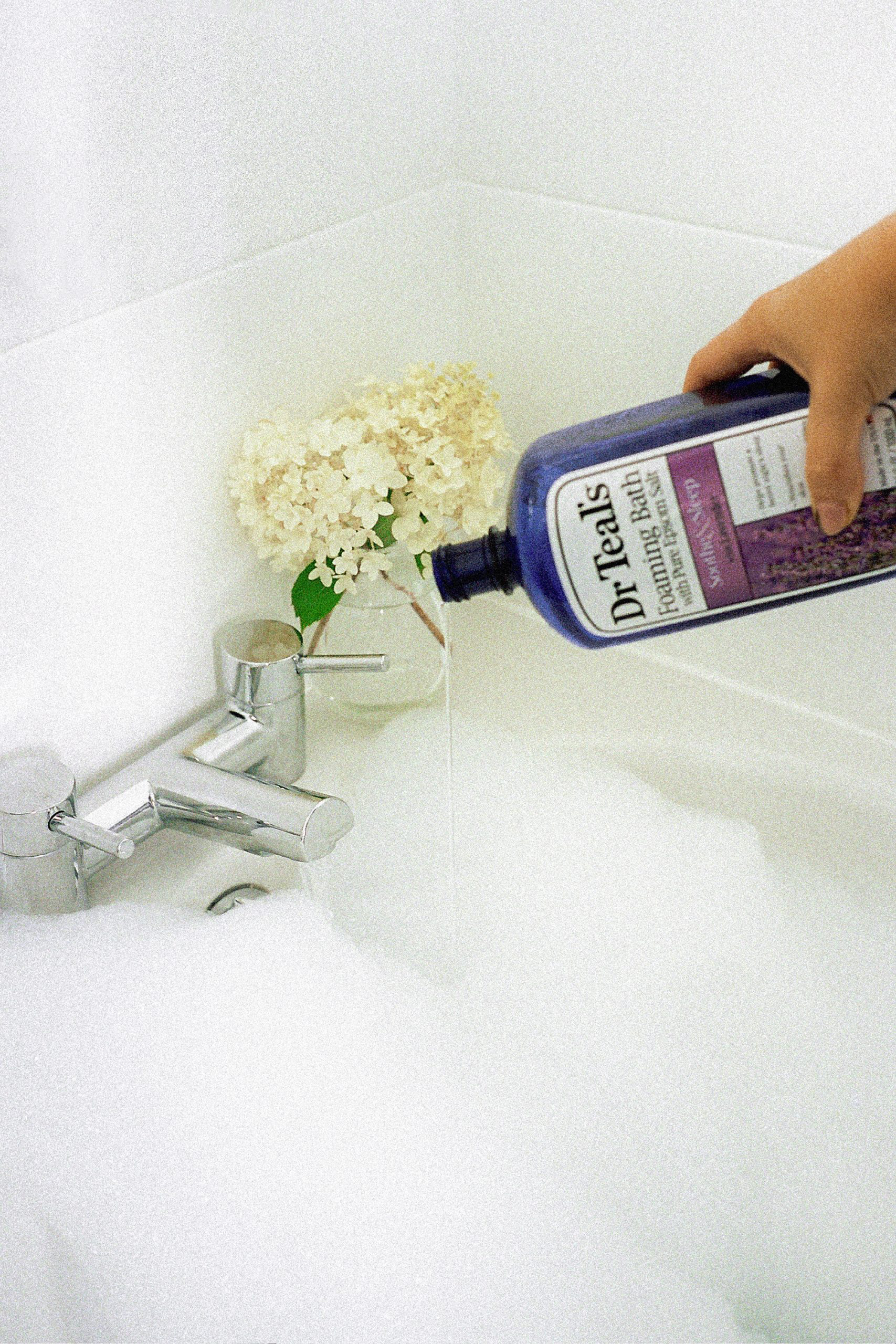 Make Your Bed: In whatever way works for you, however makes you feel good, make your bed. I like mine with all the cushions, a throw or two and fresh bedding every Sunday night ready for the new week. Whether it's simply having a favourite bedding set or buying a new Pillow spray for that extra dose of calm, there's something so soothing about getting into a bed that you love. Now, you will have heard me bang on about the this works "pillow spray" a hundred times already but, it really is my absolute favourite. Perfect for allll the pillow spritzing just before bed, 10/10!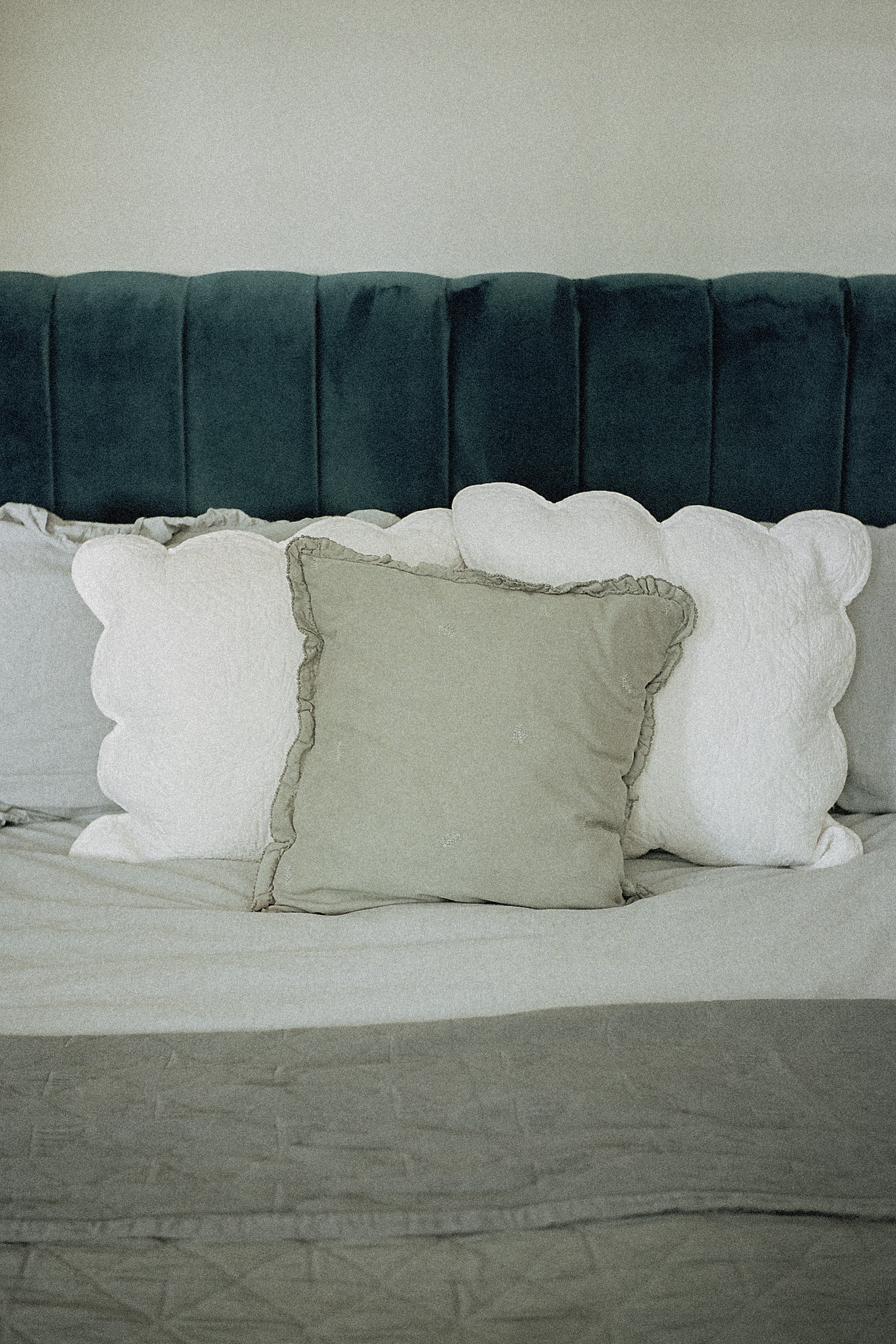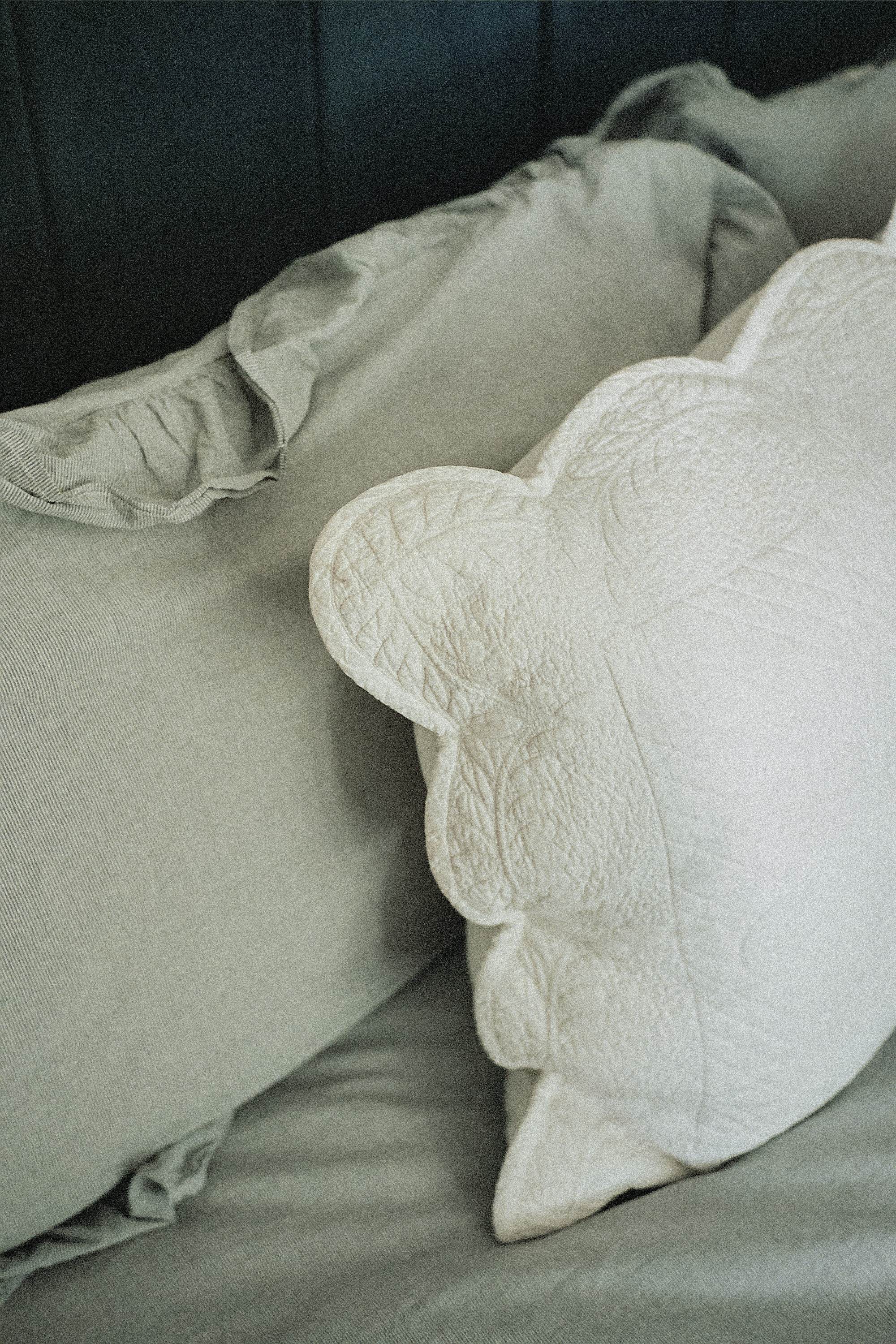 Create your Diffuser Zen: Ooooh I could talk about this for hours, we're big diffuser fans in this house! We have one in our bedroom and one in the lounge and both create entirely different environments. Really, it all comes down to which aromatherapy oils you're using. I'm all about a lavender oil scent in the bedroom, to bring calm and restful vibes, whilst in our lounge we usually go for something like eucalyptus oil or Peppermint Oil to bring freshness and vibrancy! Both totally different, but equally as great. These three are from one of my go-to brands, "tisserand" – they have alllll the essential oil loveliness and so many scents to pick from making sure there's something for everyone's little slice of zen, whatever that may be! & they're part of the Boots 3 for 2 offer (with the cheapest product free) on atm so make sure to have a peek!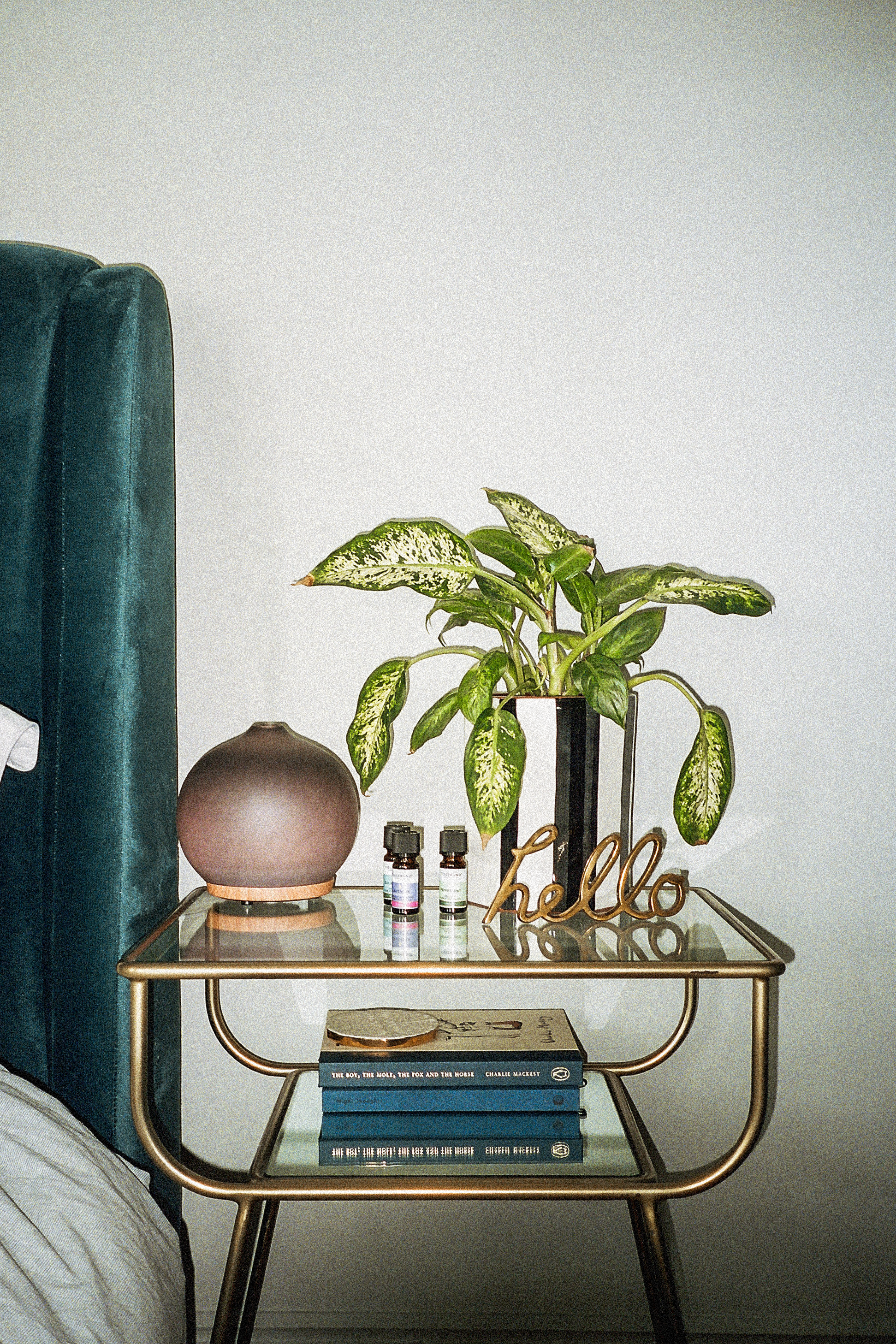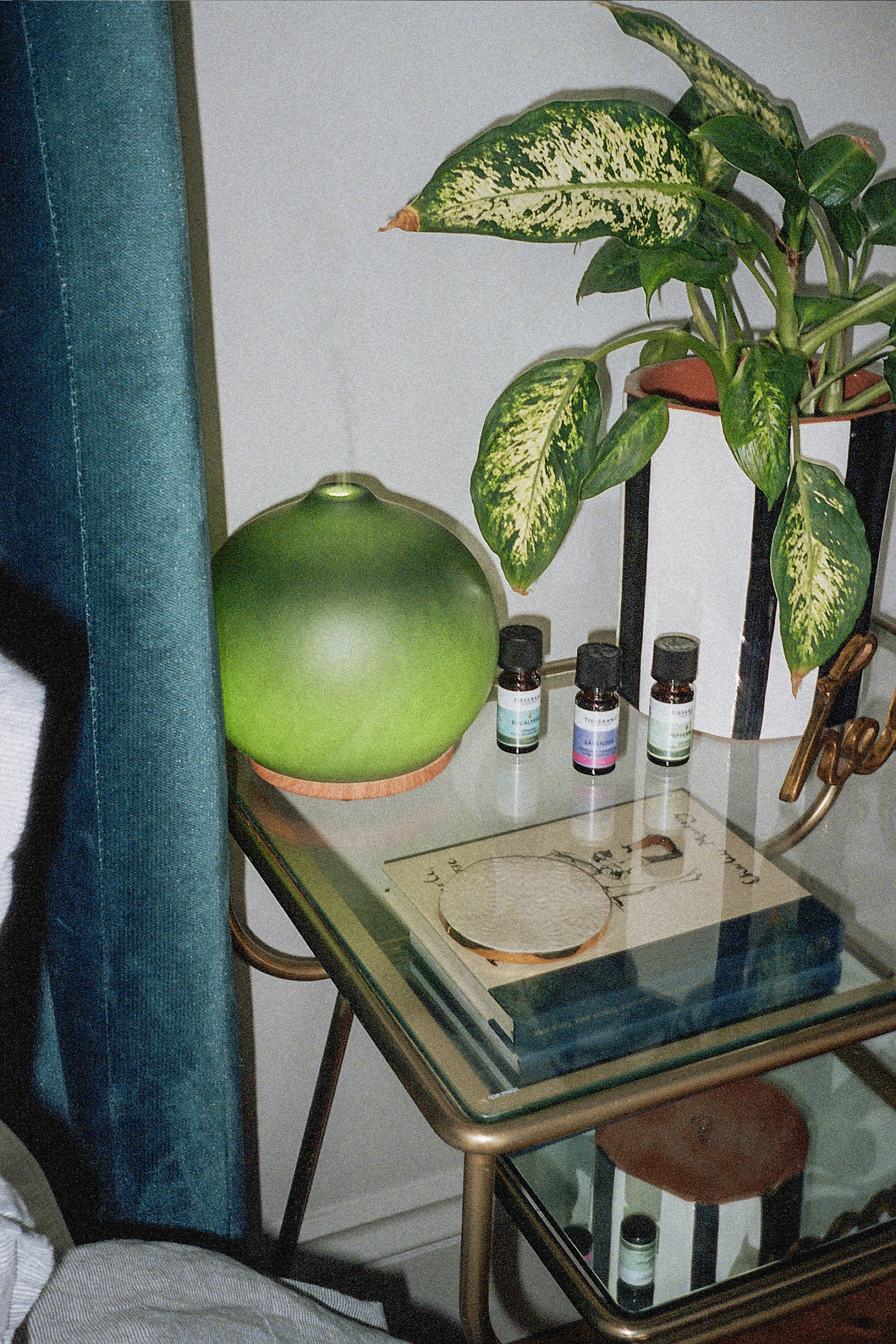 Be Kind To Your Skin: Say hello to three evening products that I've been absolutely loving. Let's start with a new mask find, the origins "origins face mask" – it says it all in the name really! A mask dedicated to bringing you and your skin all the calm, leaving you feeling hydrated and soothed, yes please! Next up patchology "patchology eye gels", if you fancy adding a little something something to your evening skincare routine these are SO good. I've always loved an eye mask and these are some of the most hydrating I've come across! And finally, another recent discovery, the dr jart "tiger grass mask" and wow this stuff is great. Perfect if you're into your overnight masks, it doesn't feel heavy or sticky and best of all leaves you waking up with a glow, what more could you want, hey?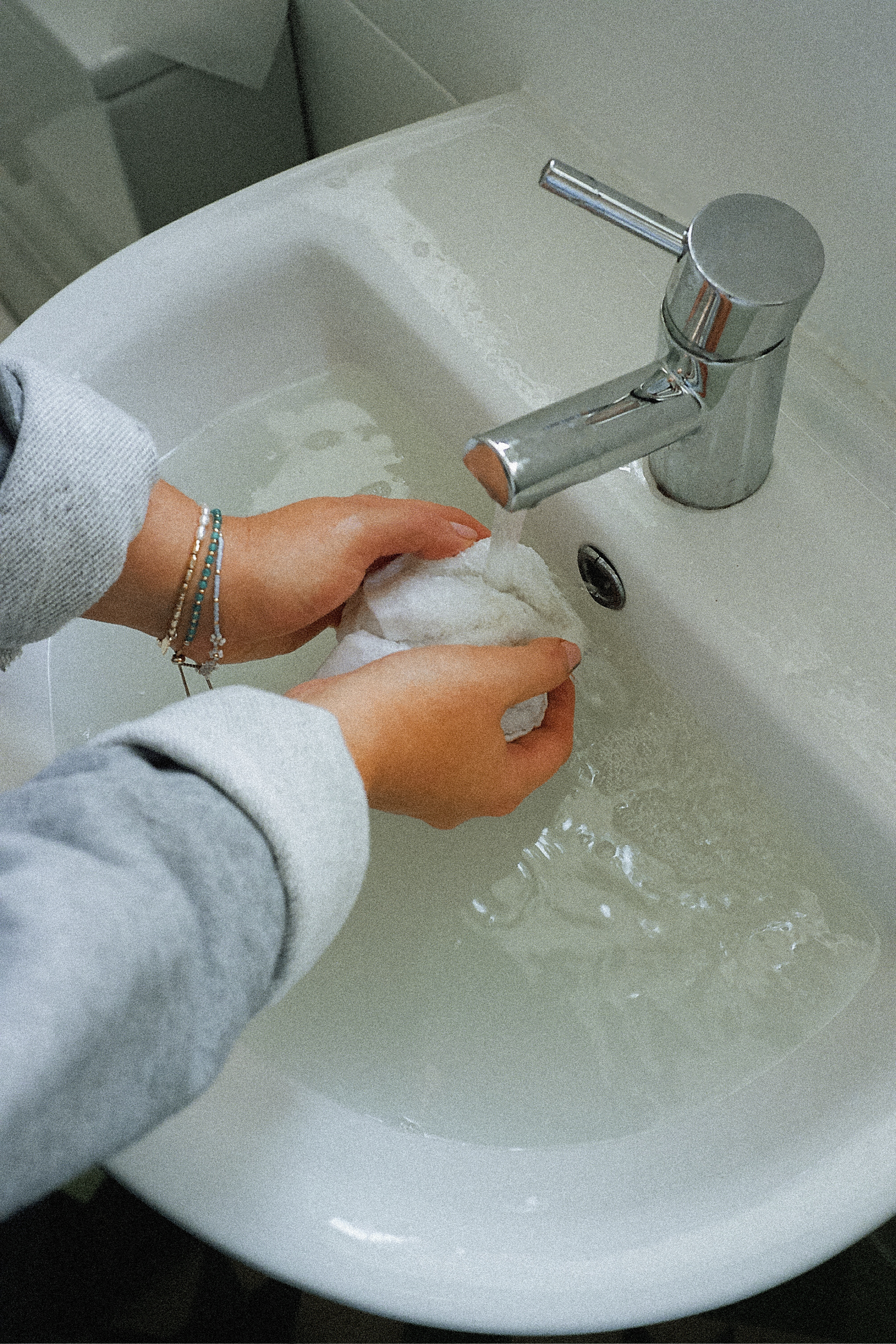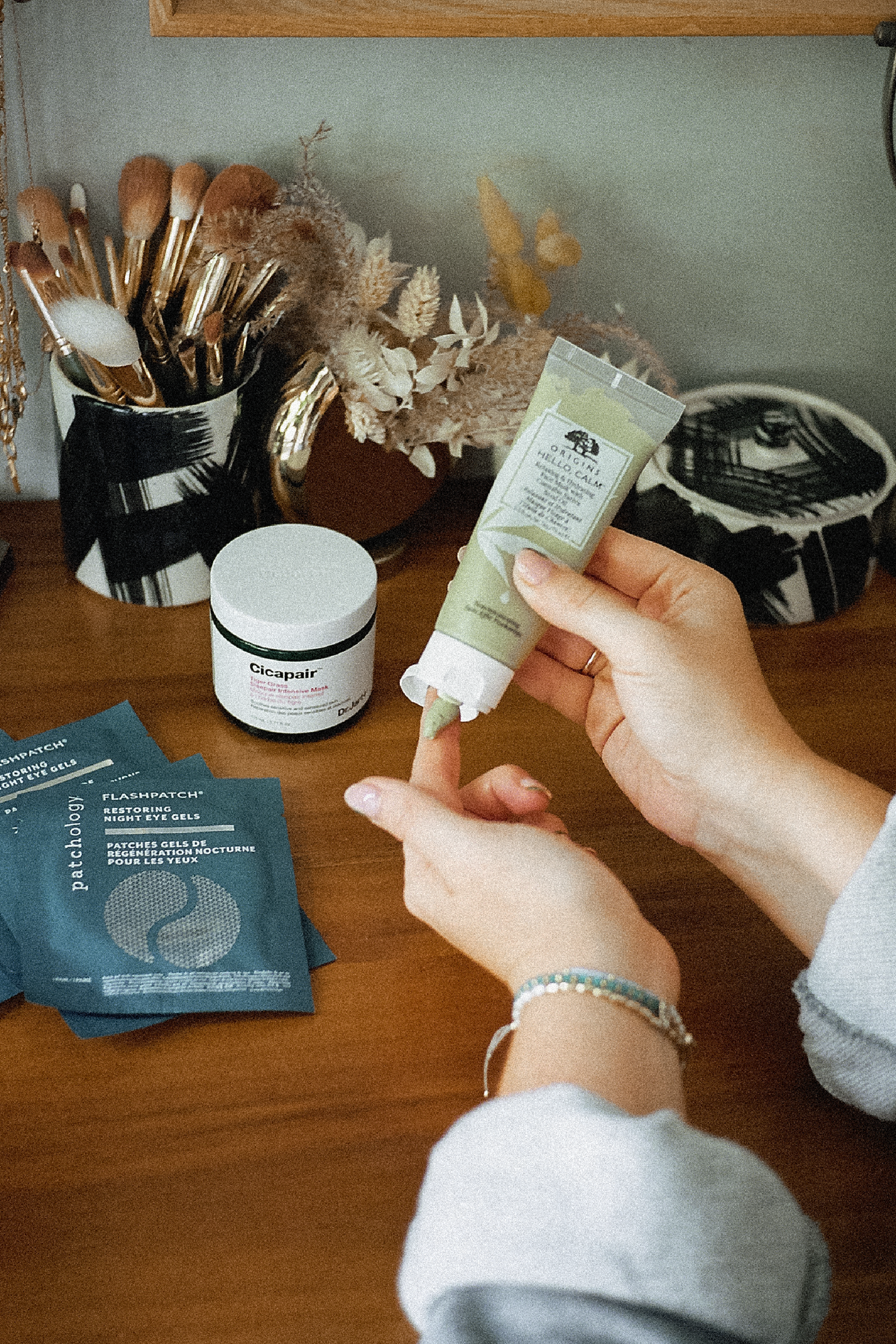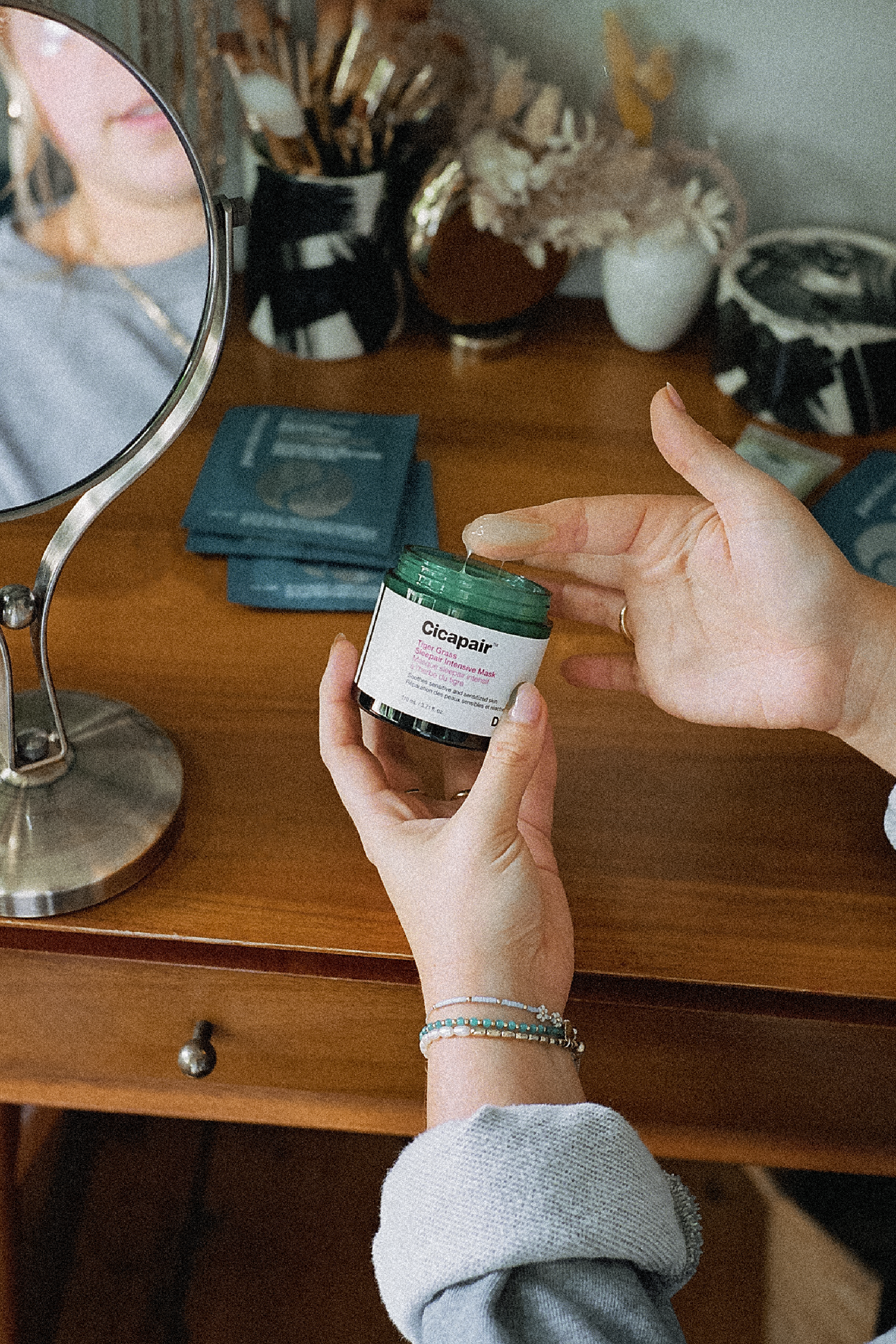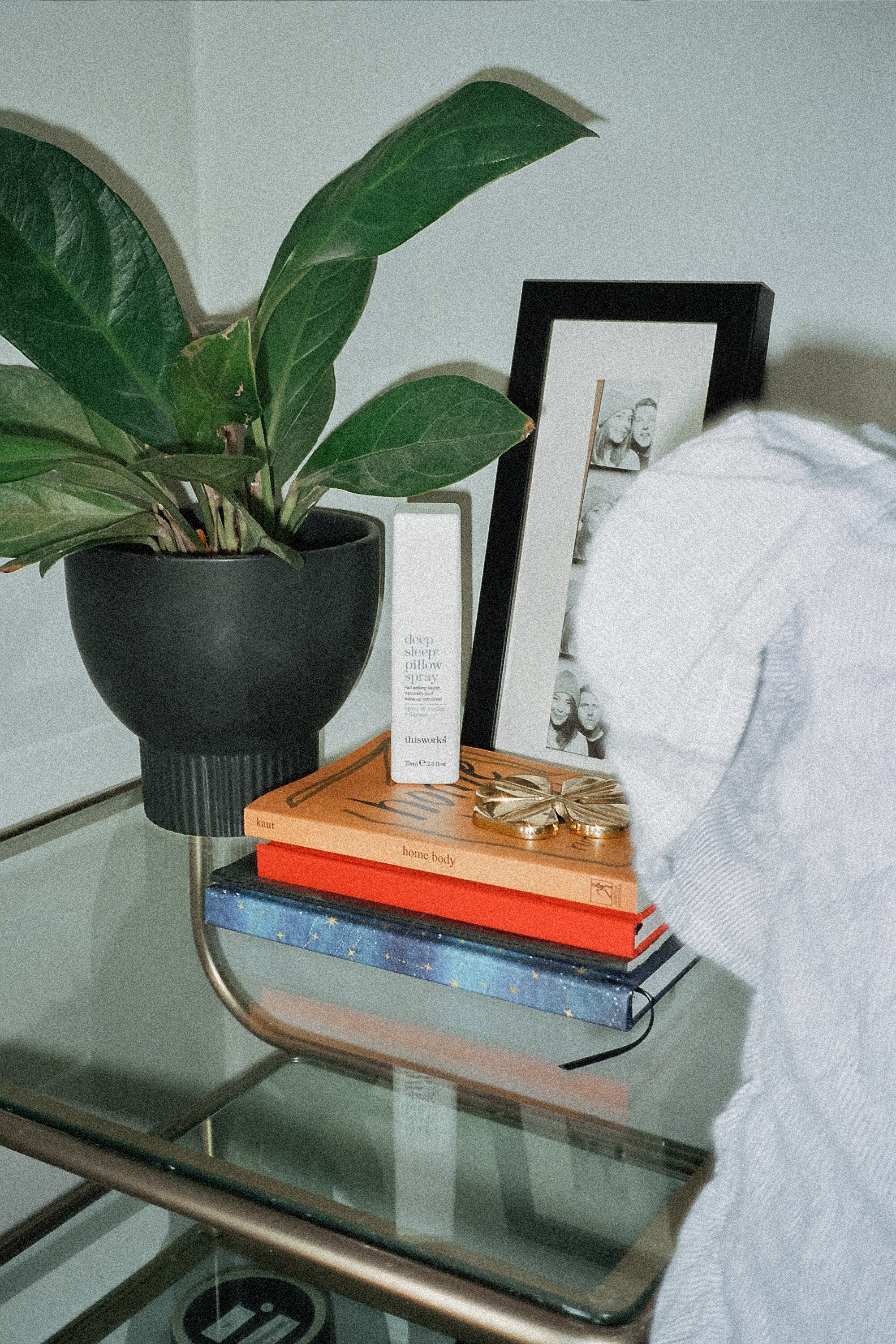 Put your Phone to bed: I know, I know, it's the thing that everyone talk about, but also ignores. I used to be that person too, and by no means am I saying I do this every single night, butttt when I do it makes SUCH a difference. Who'd have thought saying goodbye to the pre bed scroll and early morning Instagram "skim" could make such a difference, but it really does! We've been putting all our tech in the spare bedroom just before bed and wow I feel better for it in the morning! Give it a try and let me know if it works for you!
Right! I think that's everything I can think of for now, but if you're looking for more tips and tricks then Boots have a whole page of beautiful sleep content ready and waiting for you. From "meditation and sleep to "get up early" and so much more. Head on over to have a look and I hope you enjoyed this post!