Thought I'd share a couple of pieces from my most recent last-minute late-night ASOS order today 🌟 I've got spring on the mind, and have decided I wanna be a bit more summer-ready this year. As you're probably already aware when spring hits my wardrobe becomes 90% midi dresses, it's an obsession I'm totally happy to embrace and I'm so excited that I've found some lovely new pieces to add to my lil collection! Bring on the sun!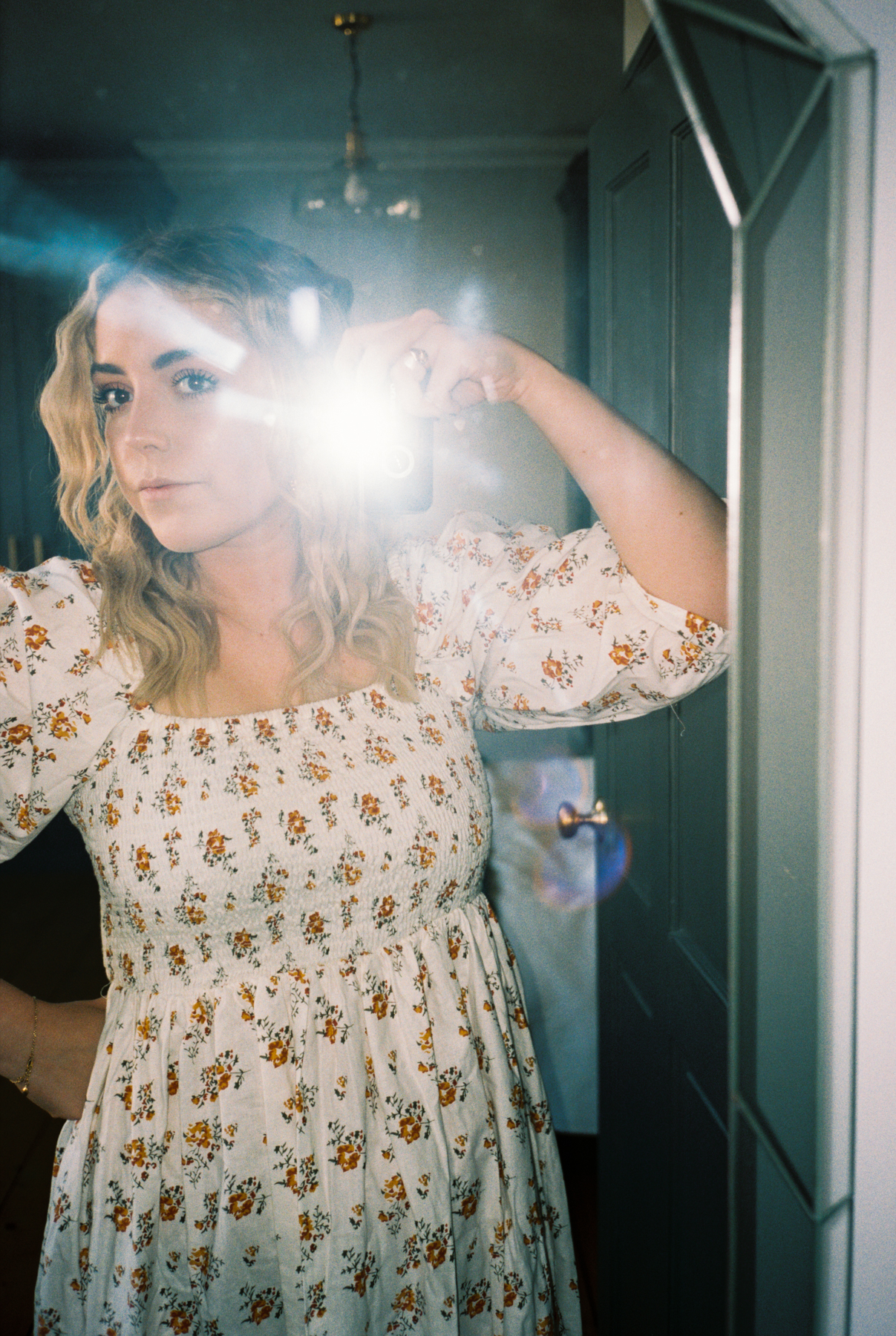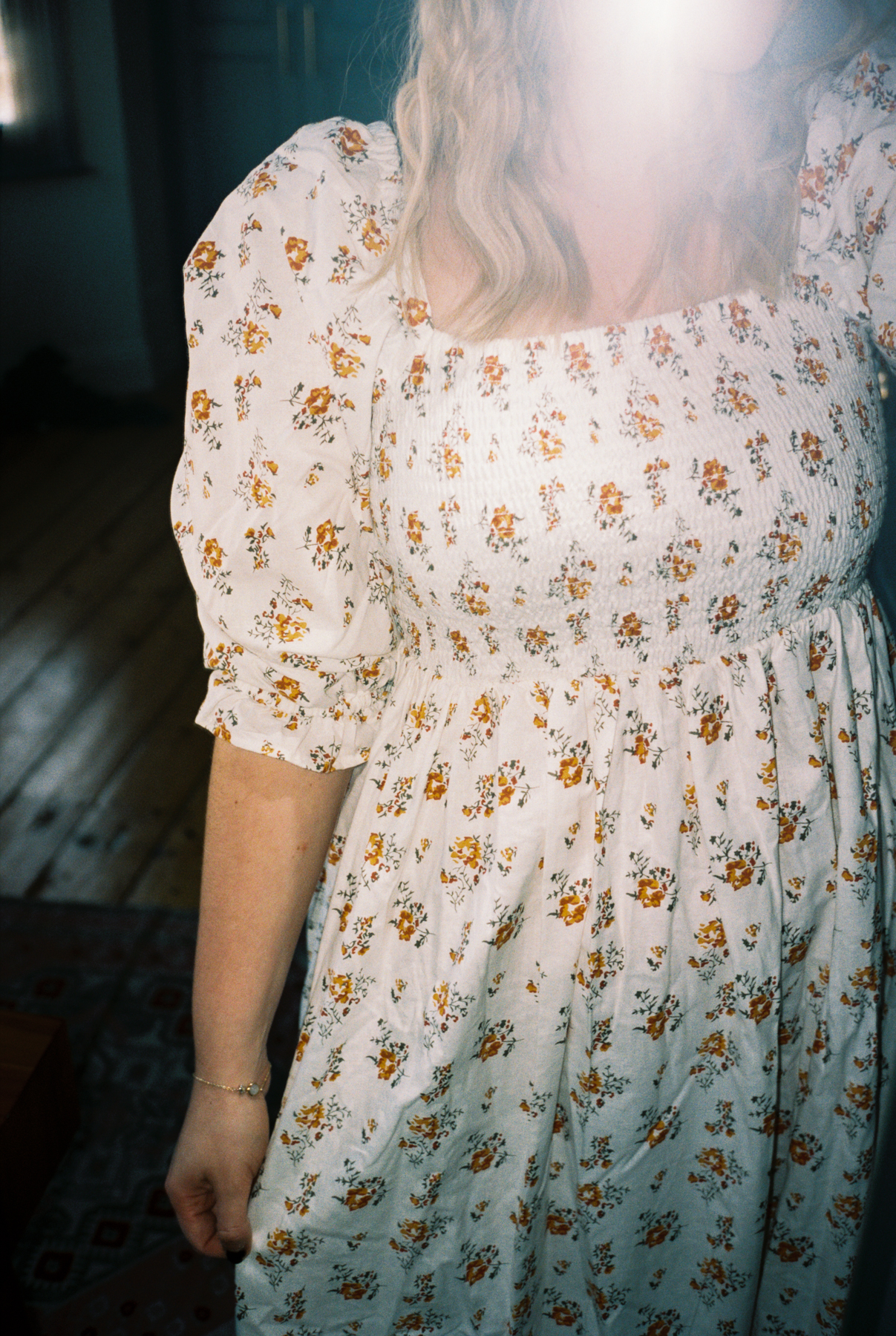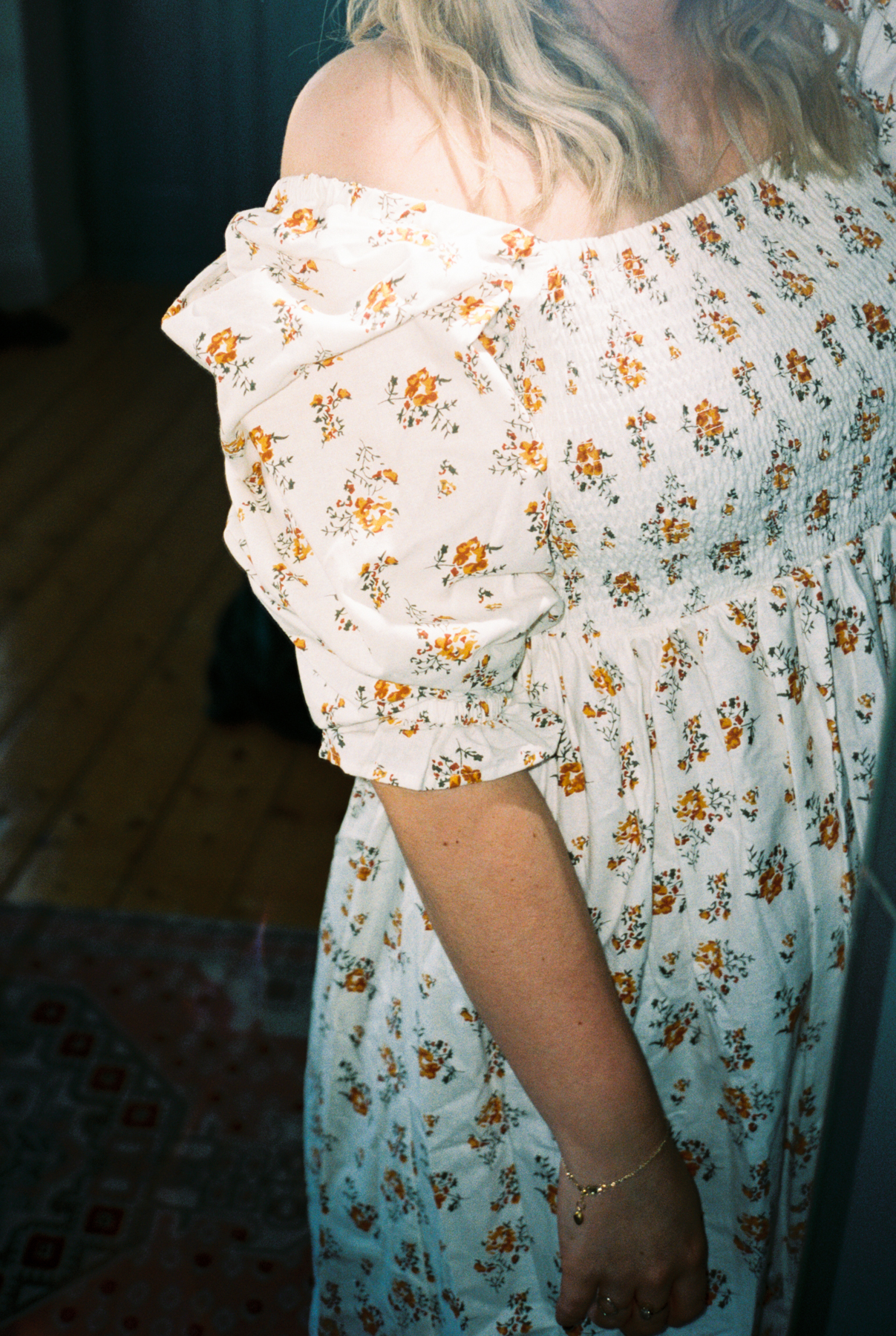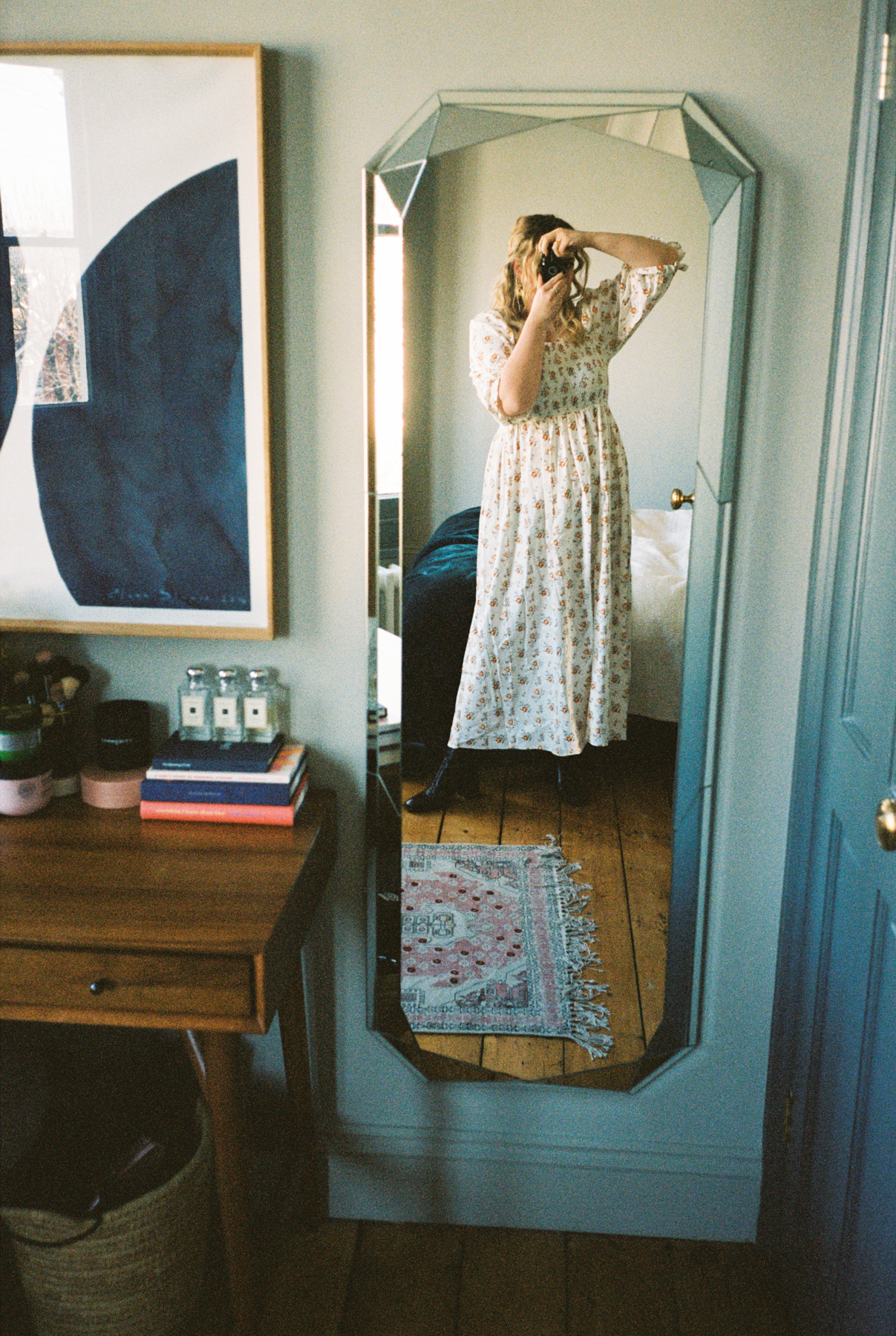 ASOS DESIGN Shirred Maxi Dress in Ditsy Floral:
Gahhhh I love this dress so much. It's like wearing a beautiful tent… One that hangs just where you want it to, gives all the summer feels and works perfectly with boots/heels/or sandals. You can wear it in a couple of different ways, as it works off the shoulder too which I love. Perfect as an everyday outfit or for holiday pool times as it would be great to chuck on whilst reading a book by the pool! It's obviously (!) v comfortable and I'm now thinking I neeeed it in the rust colour too… Love it!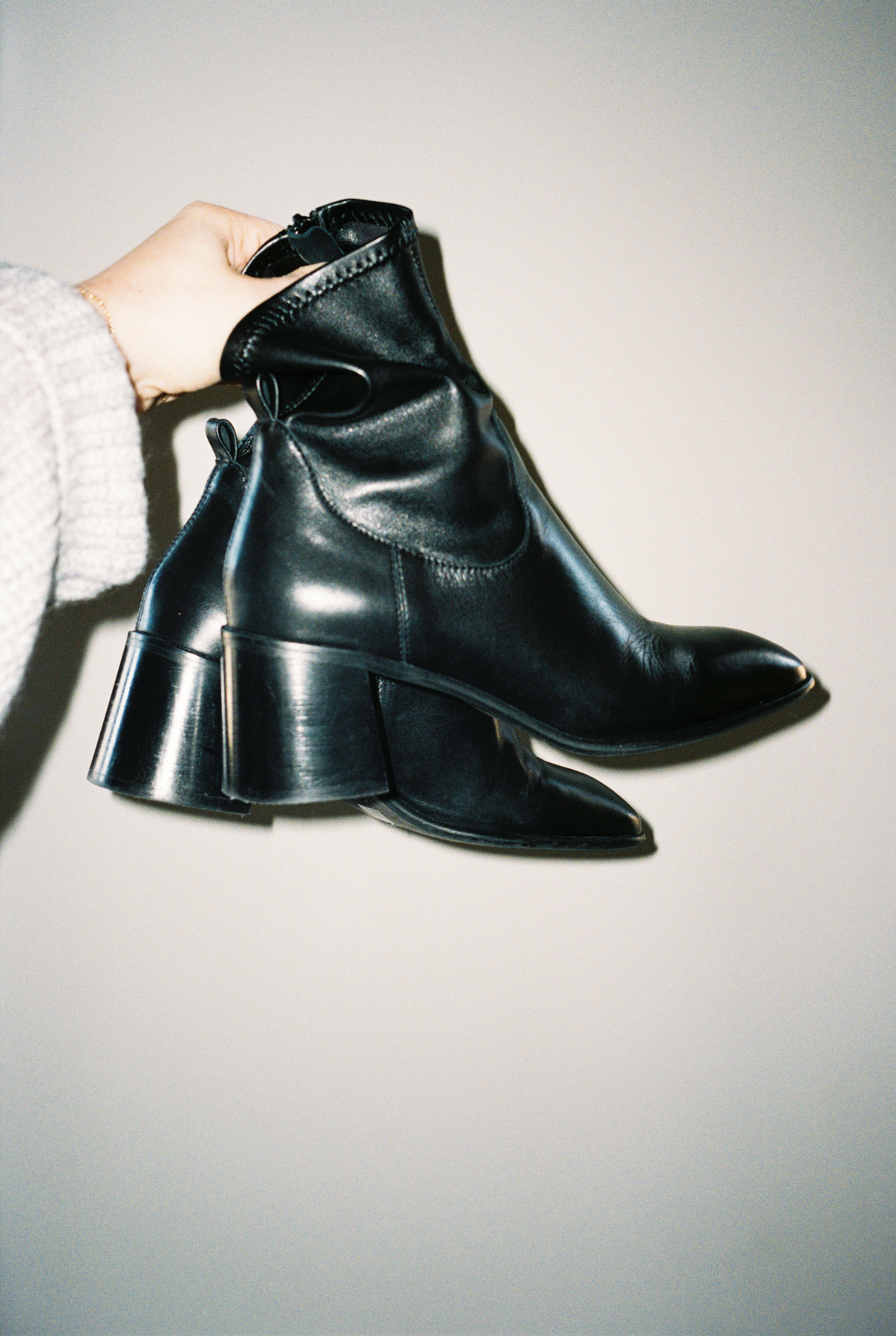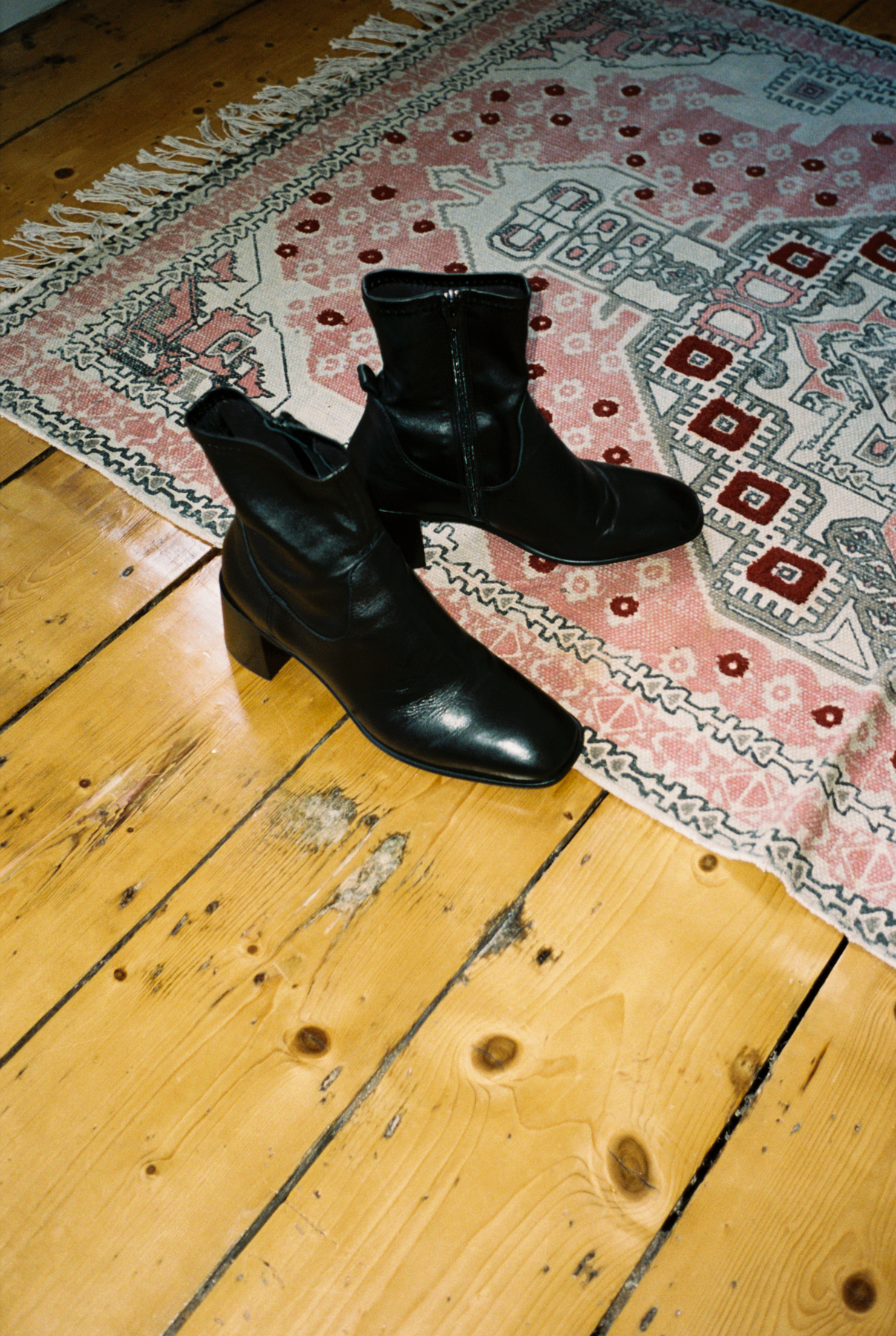 E8 by MIISTA Azra Leather Mid-heeled Sock Boot in Black:
The boots I wish I'd bought a year ago. I've been searching for the perfect heeled boot for what feels like forever now… I'm v picky when it comes to anything with a heel, and tbh for me, these may as well be stilettos… Heels are saved for weddings/birthdays and fancy thingssss and finding a pair that are just the right height, comfy af AND work with everything I already own was the absolute DREAM. I wore them for a ten-hour London day this week and they passed the test with flying colours, they didn't even rub once so it's a big fat yes from me! Hallelujah!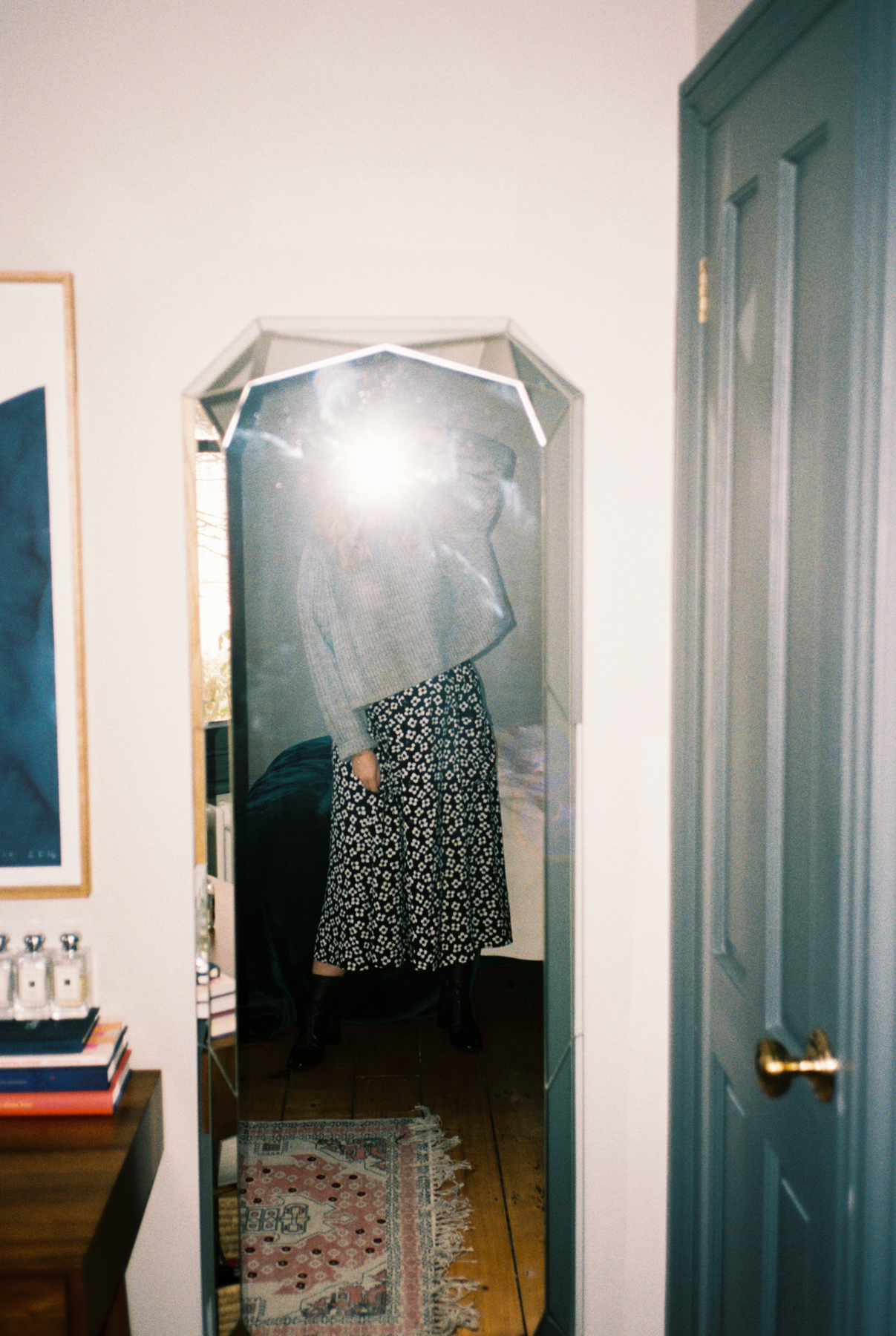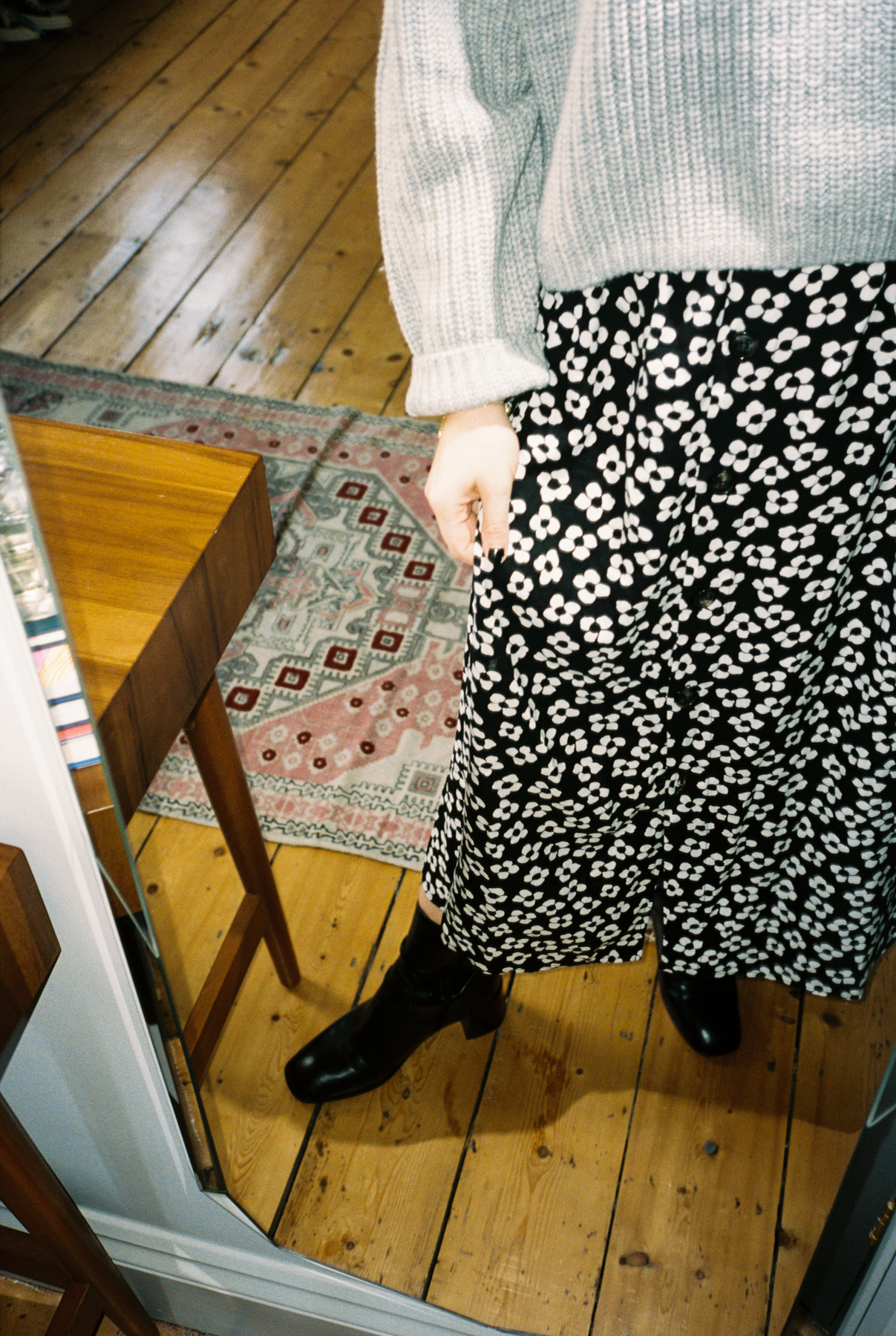 ASOS DESIGN Tall Mono Floral Midi Skirt with Buttons and Pockets:
It's all in the name really… IT HAS POCKETS. Hangs ~just~ right, is a great length AND works well with a tucked-in t-shirt/jumper combo. What more could you want really? Love the summery floral pattern and know I'll get a tone of use out of it over spring! Also! It's £19.50 in the sale rn, yasssss!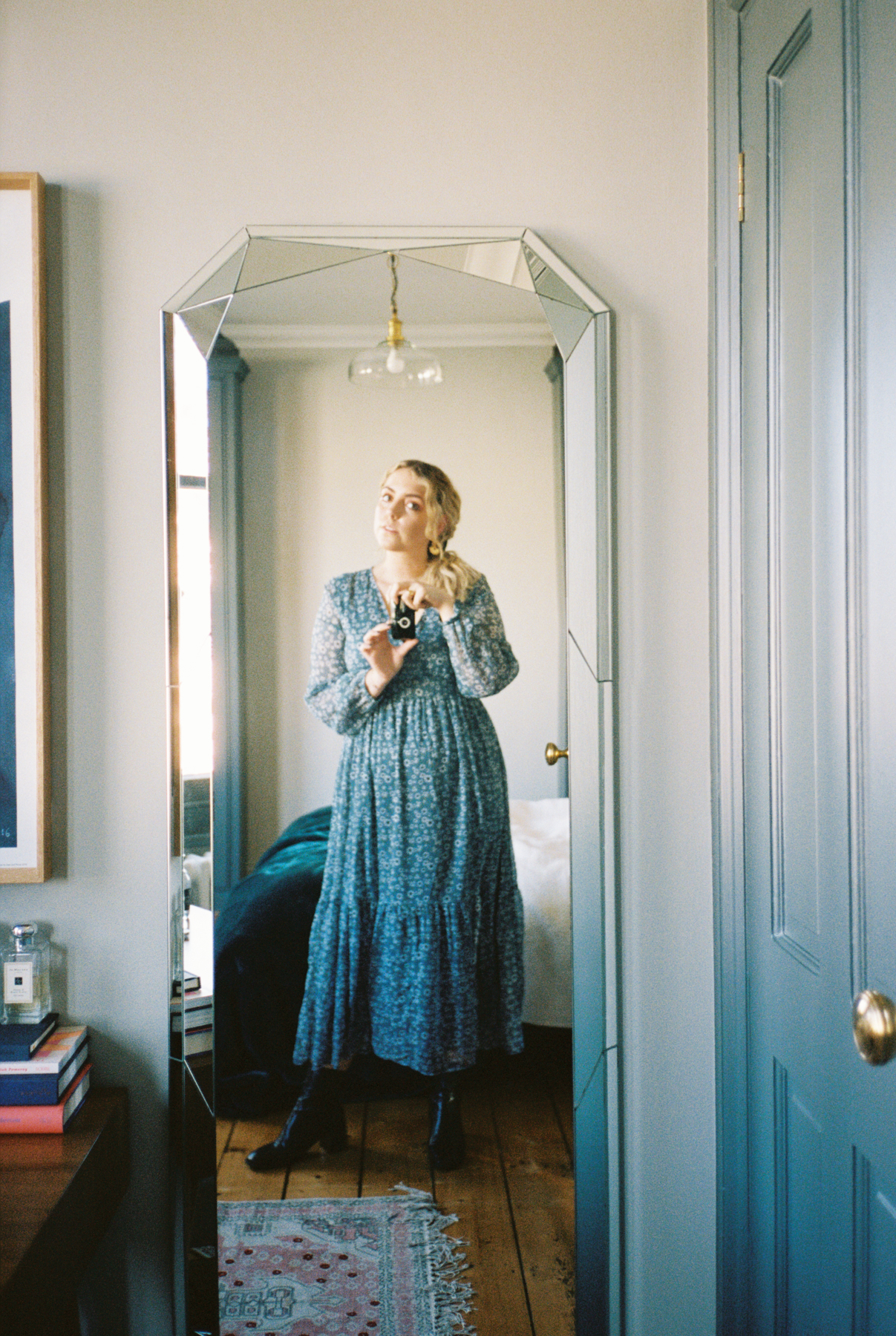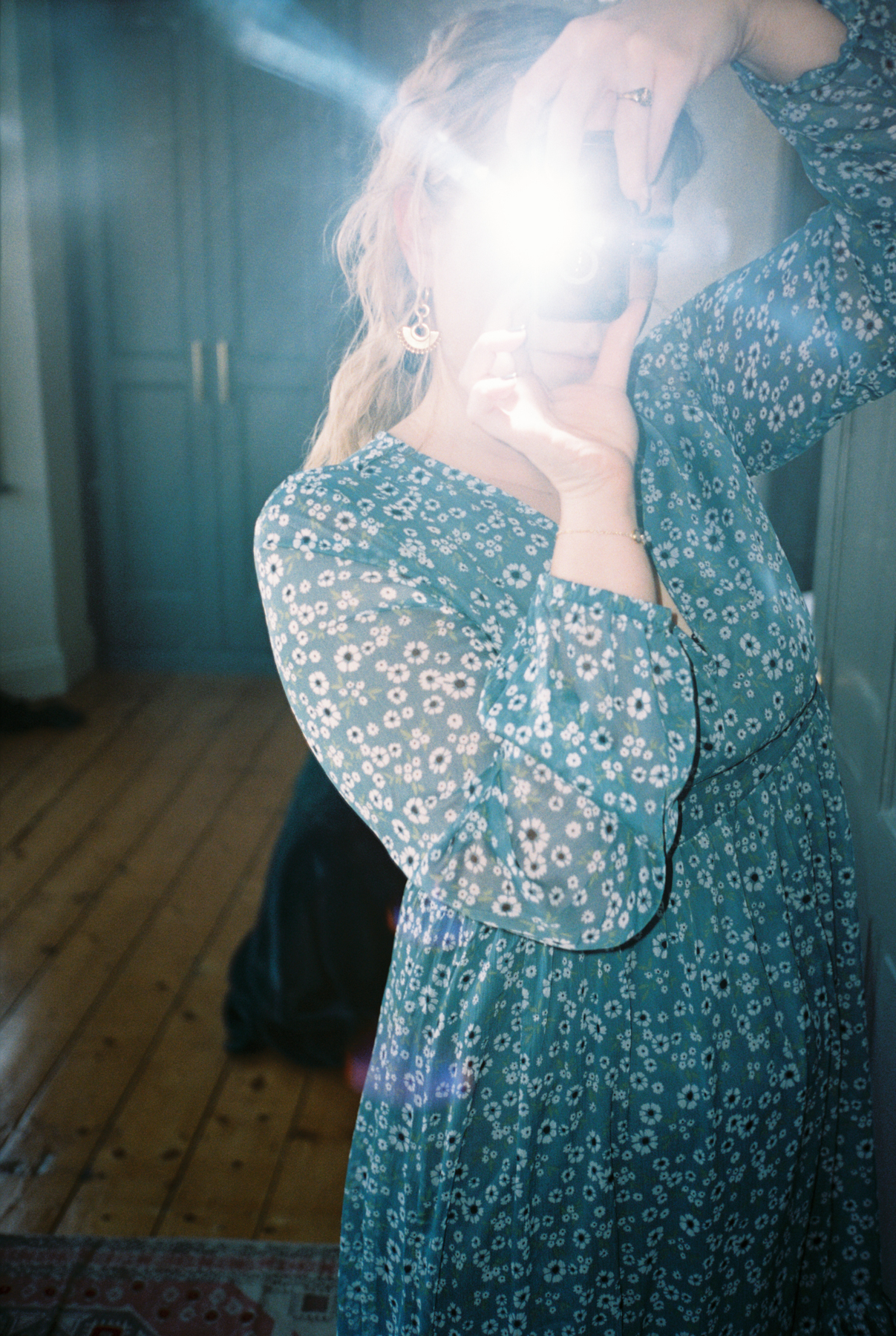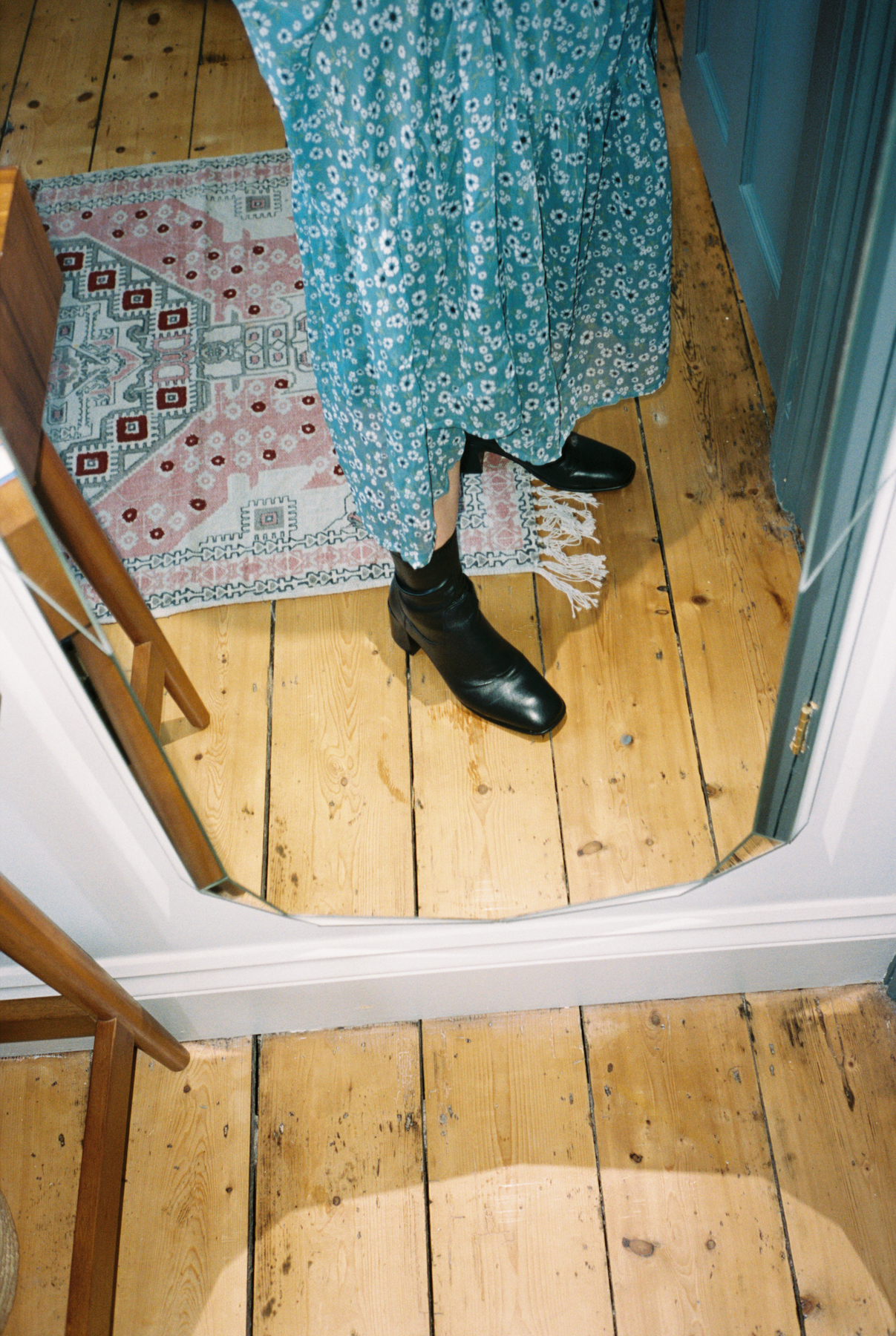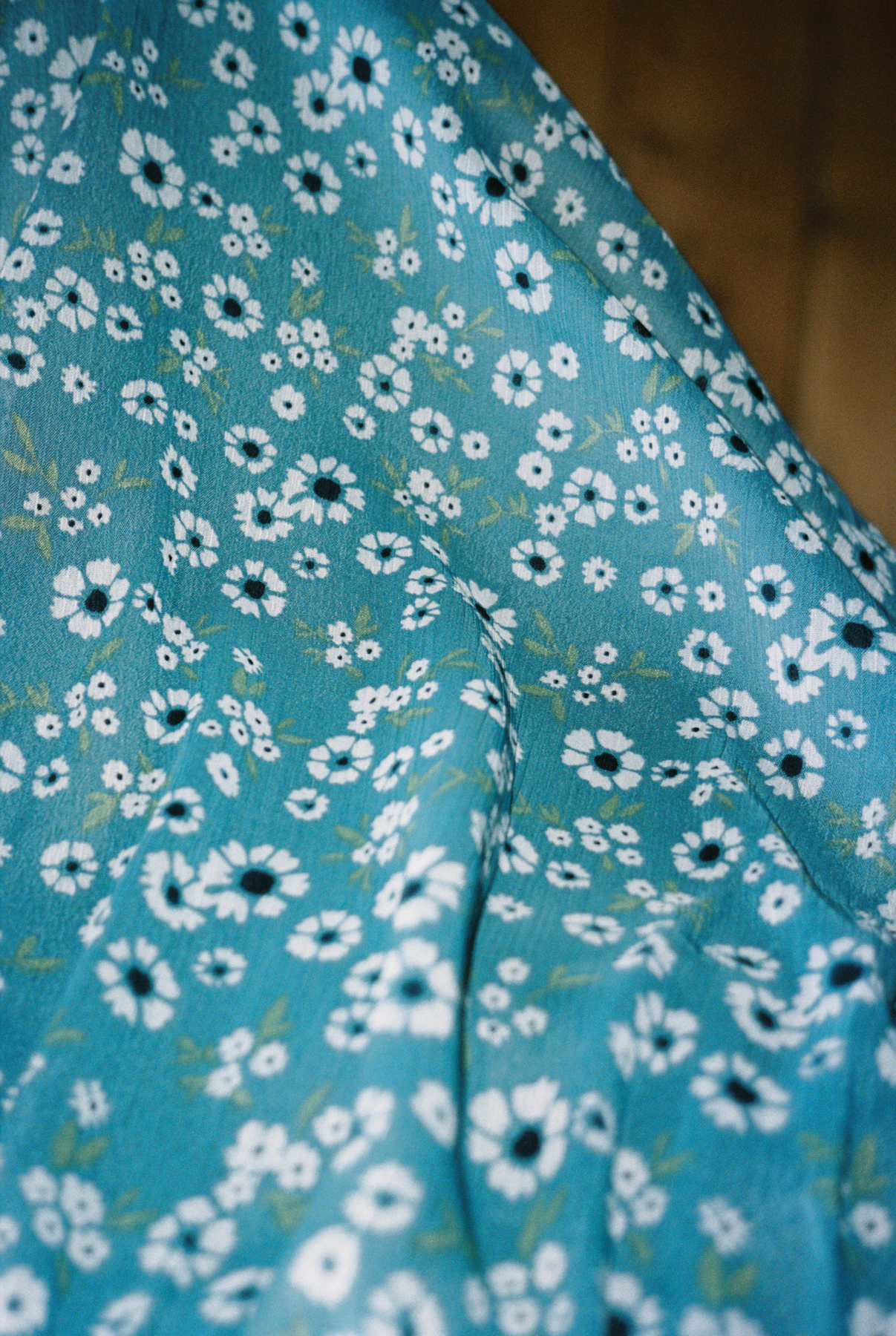 Vila Maxi Dress in Blue Ditsy Floral:
My fave of them all. I'm gonna wear the hell out of this. It's floaty, it's light and the print is bloody gorgeoussss. I've been wearing it with a cropped jumper this week as it's still super chilly butttt can't wait for it to be a full-on summer number. It's the kinda dress that's really easy to dress up or down and would actually be perfect for a wedding or par-tay!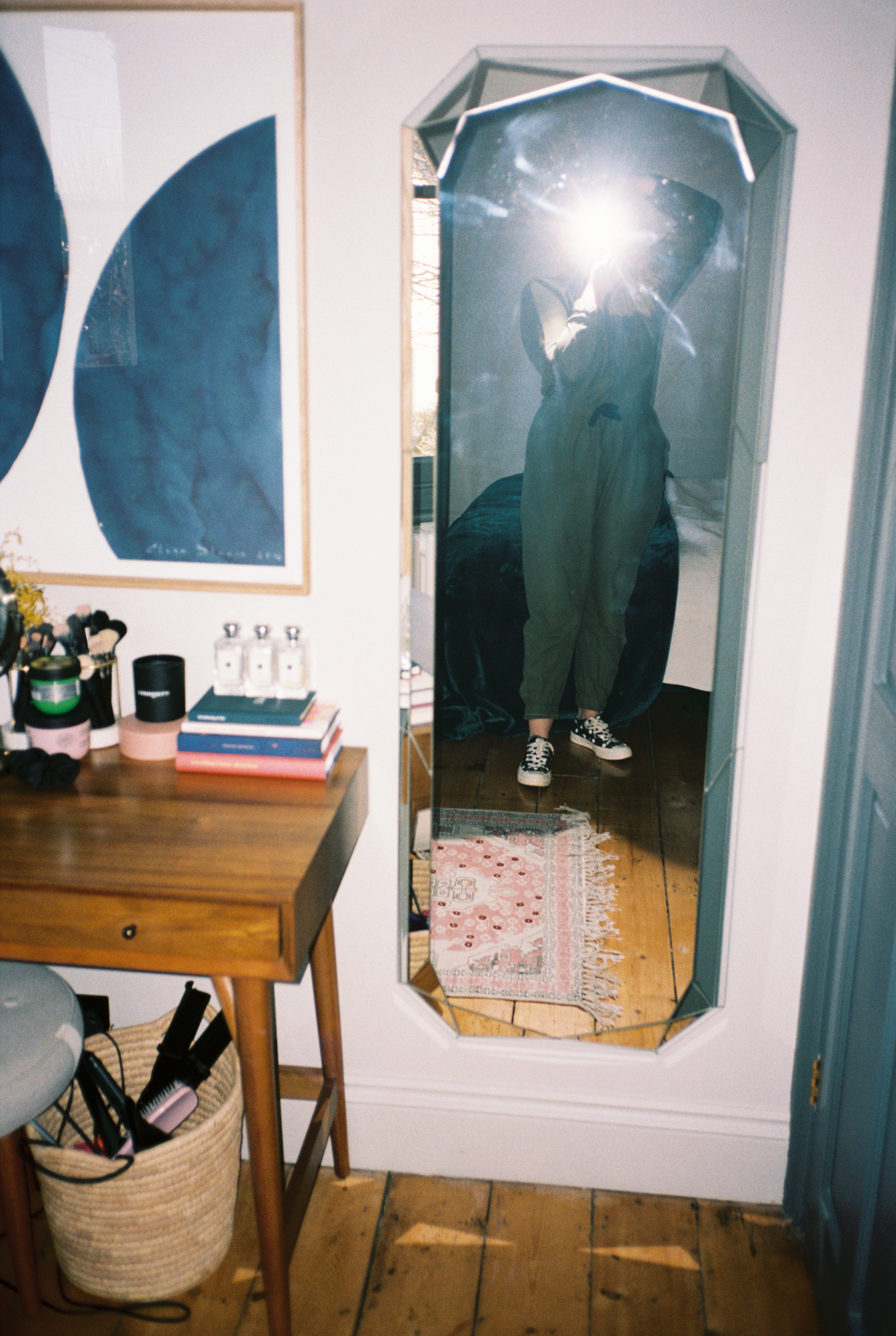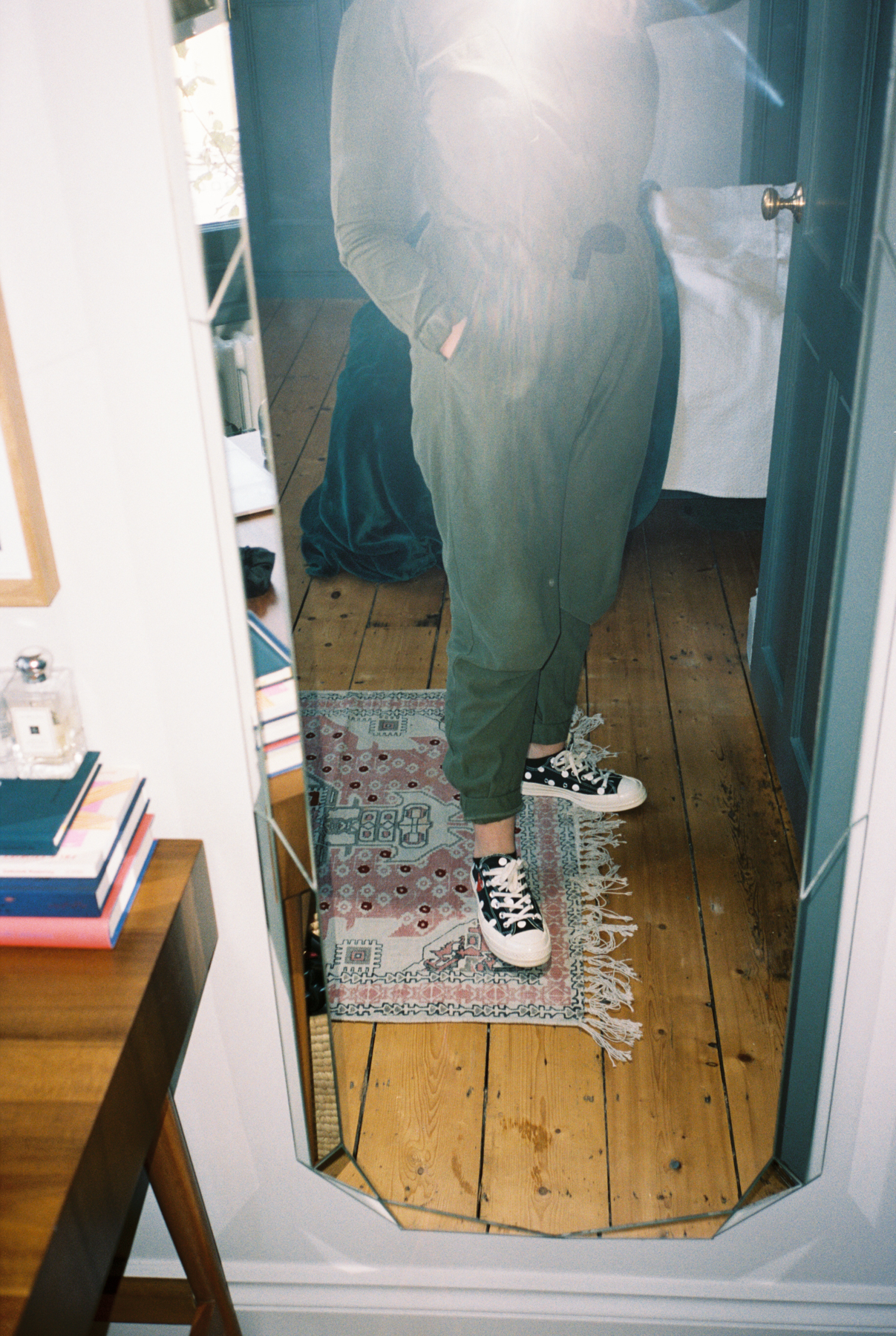 ASOS DESIGN Jersey Tracksuit Jumpsuit with Button Front:
And lastly! If you follow my Instagram stories you will have seen that this has been a firm fave over the past two weeks. Why I've never bought a tracksuit style jumpsuit before I have no idea because it's the comfiest thing to have ever existed… Yes, you end up almost fully naked every time you need the loo and it can be a bit of an effort BUT, the 10/10 comfort throughout the day is soso worth it. Love the colour, the fit, and the way it can be PJs OR daytime. a yes from me.