I started my Christmas wrapping today. I've bought around a third of my gifts and I'm VERY underprepared, yet, because I've started on the wrapping I somehow feel on top of the bloody world. And ya know what, not only has the wrapping begun but it's also super bloody cute too… I'm a sucker for a good ol' ribbon, a snazzy name tag and maybe even a tinsel bow. I love going OTT. I love being a lil extra. I loveeee personalising everything, so, naturally I wanted to create a whole post decided to the last minute wrap. The tips on how to make shop bought look extra special, how to turn your standard brown paper into something a little more festive and what to do when you literally have zero time at all… So, here we have it, my four v last minute DIY Christmas wrap ideas! I hope you enjoy!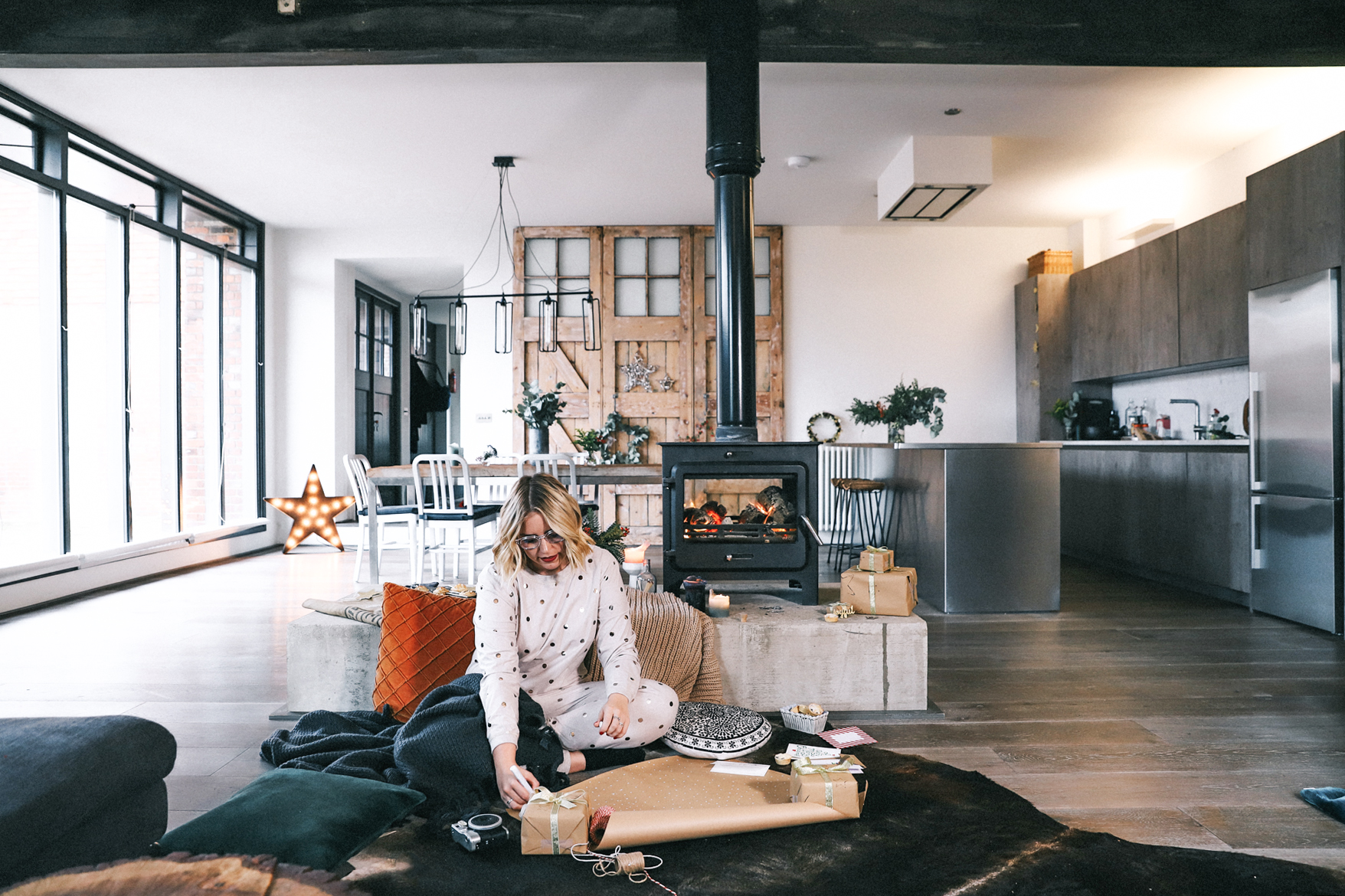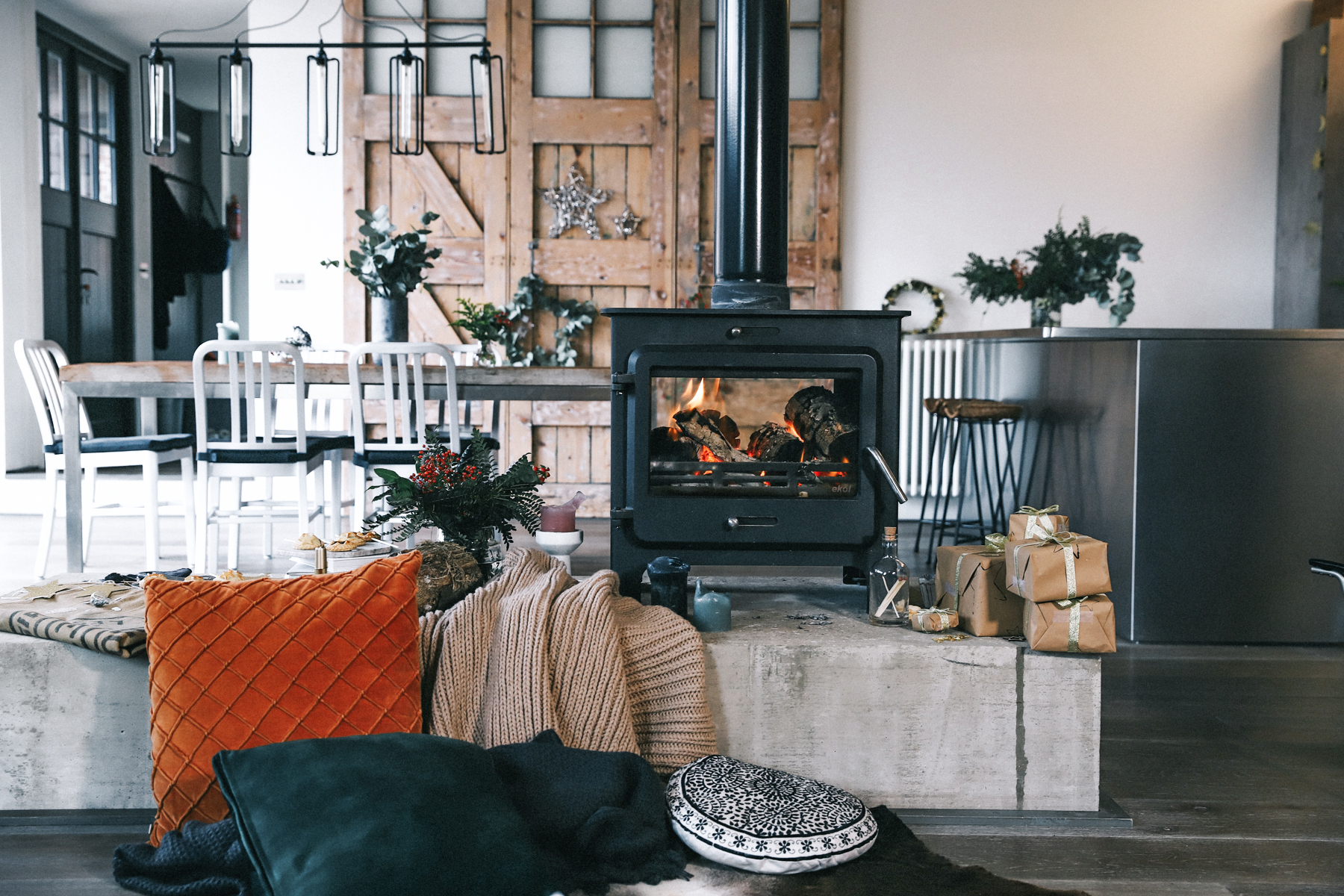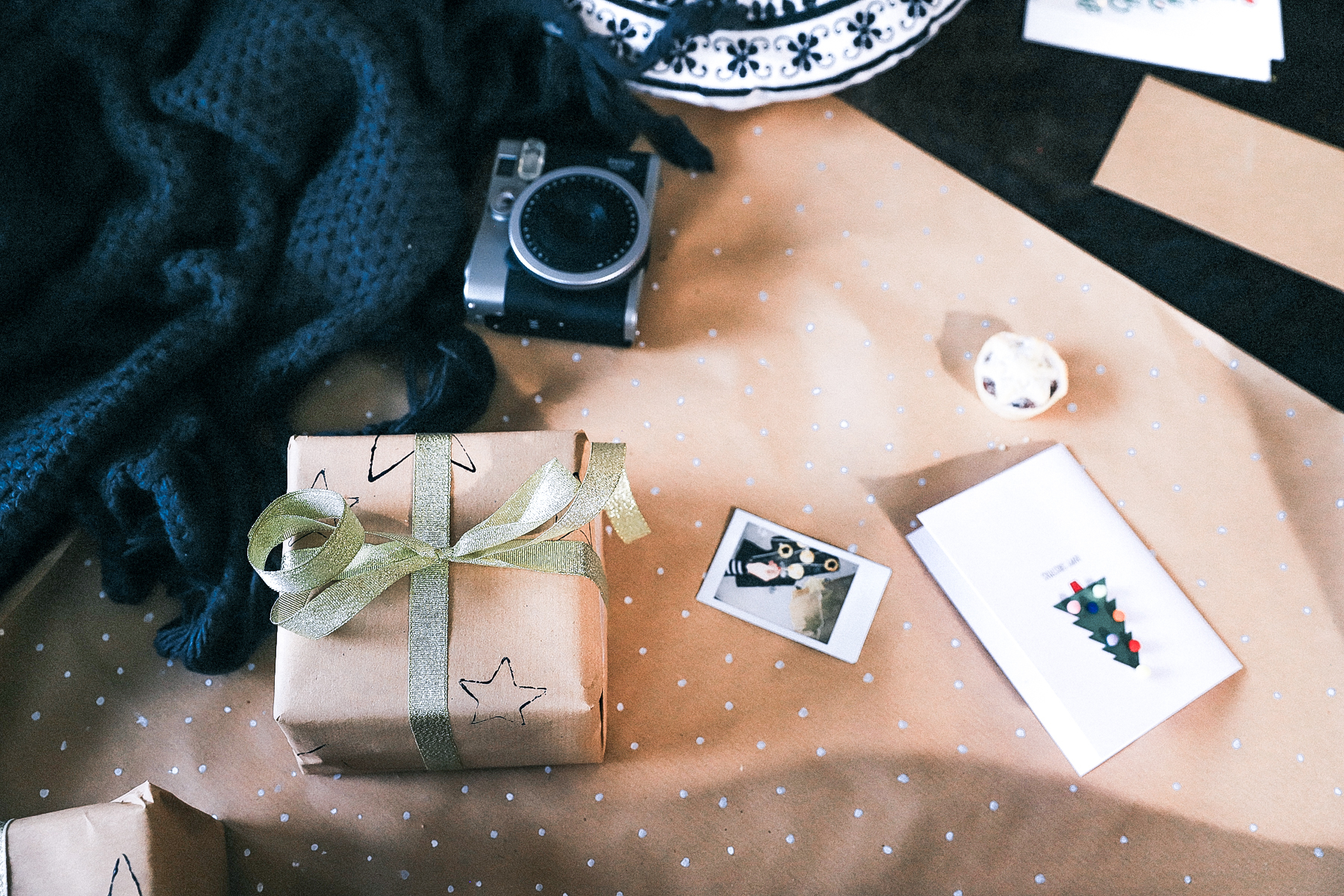 The Shop Bought.
The cheat option… OKAY, I SAID IT. We're starting off with the easiest of the easiest. The shop bought. The cheat. The "didn't actually do it myself" BUT sometimes there is just NO time. So, the personal touches come from the ribbons, the bows, the name tags. I find the best places to buy all the extras are usually Oliver Bonas, Paperchase, HomeSense and Next. They havee SO many cauteee bits and bobs that will allow you to add lil touches to your shop bought paper, whatever they may be!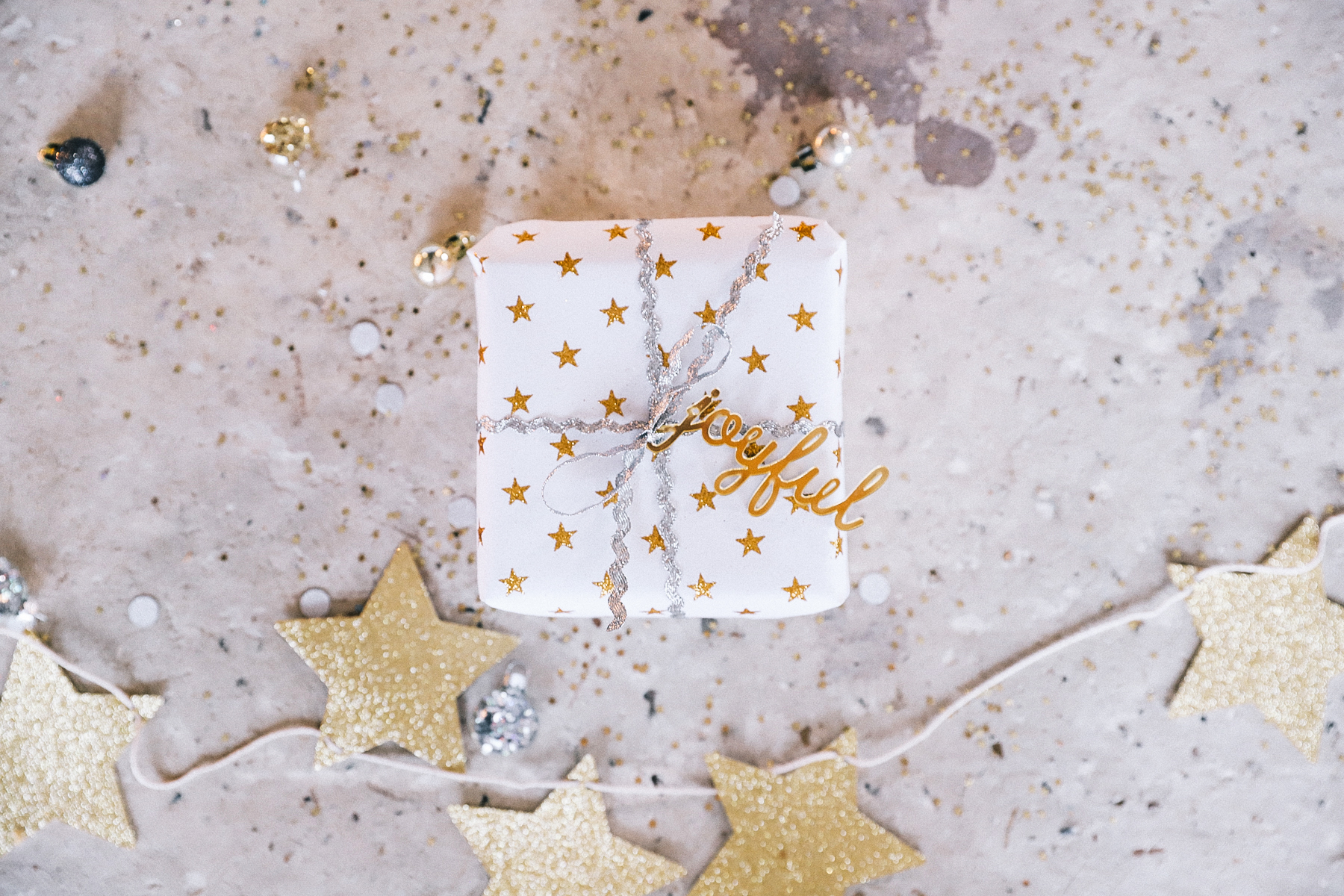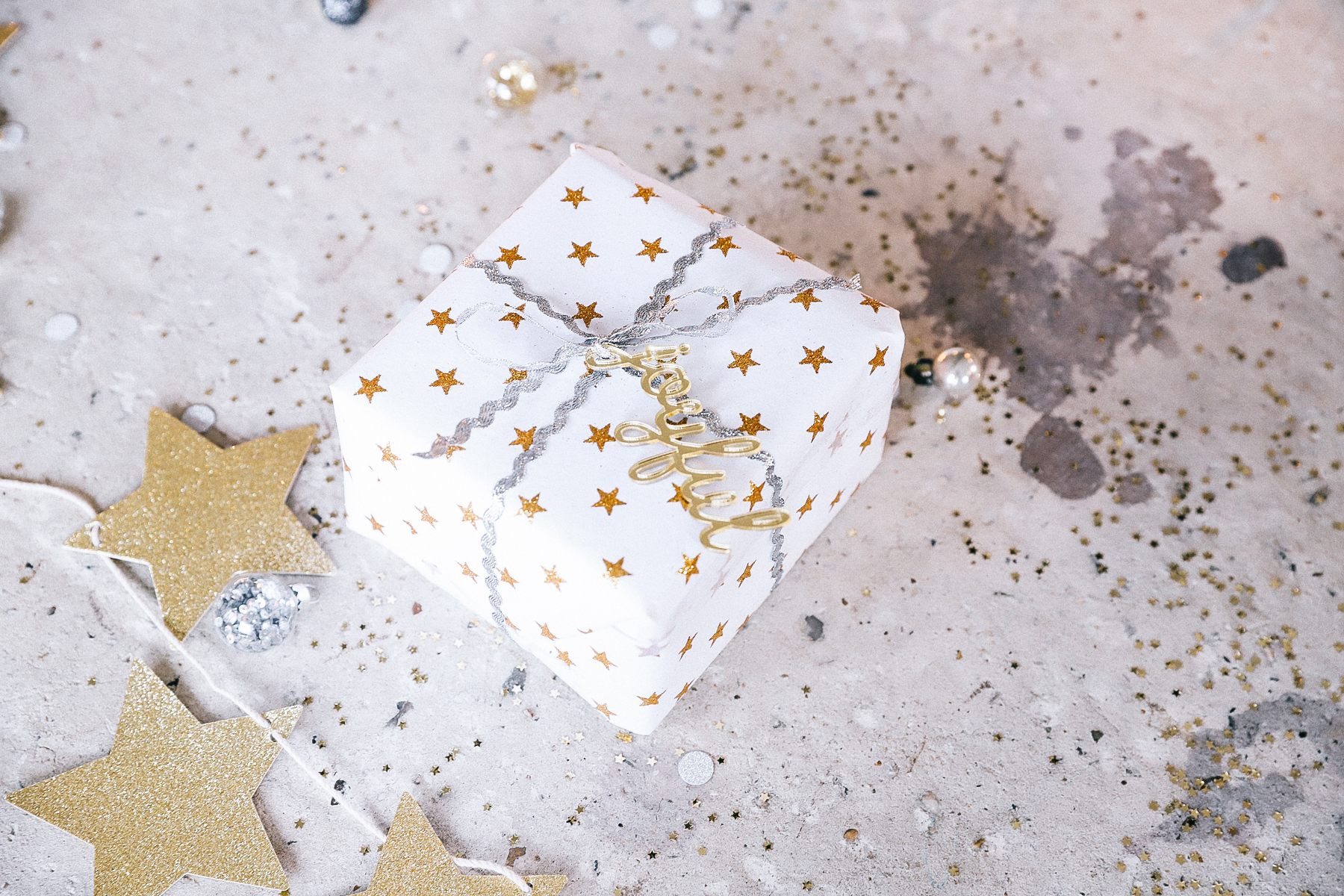 THE LAST, LAST MINUTE.
So this one all about making the most of what you've got. I took a plain silver paper and a thick gold pen and basically went ham with drawing stars all over it. Add a cute ribbon and VOILA. There you have it. Personal. Quick. Easy. AND cute looking. The "rushing out the door" type of wrapping when you wanna add something a lil extra but just don't have the time…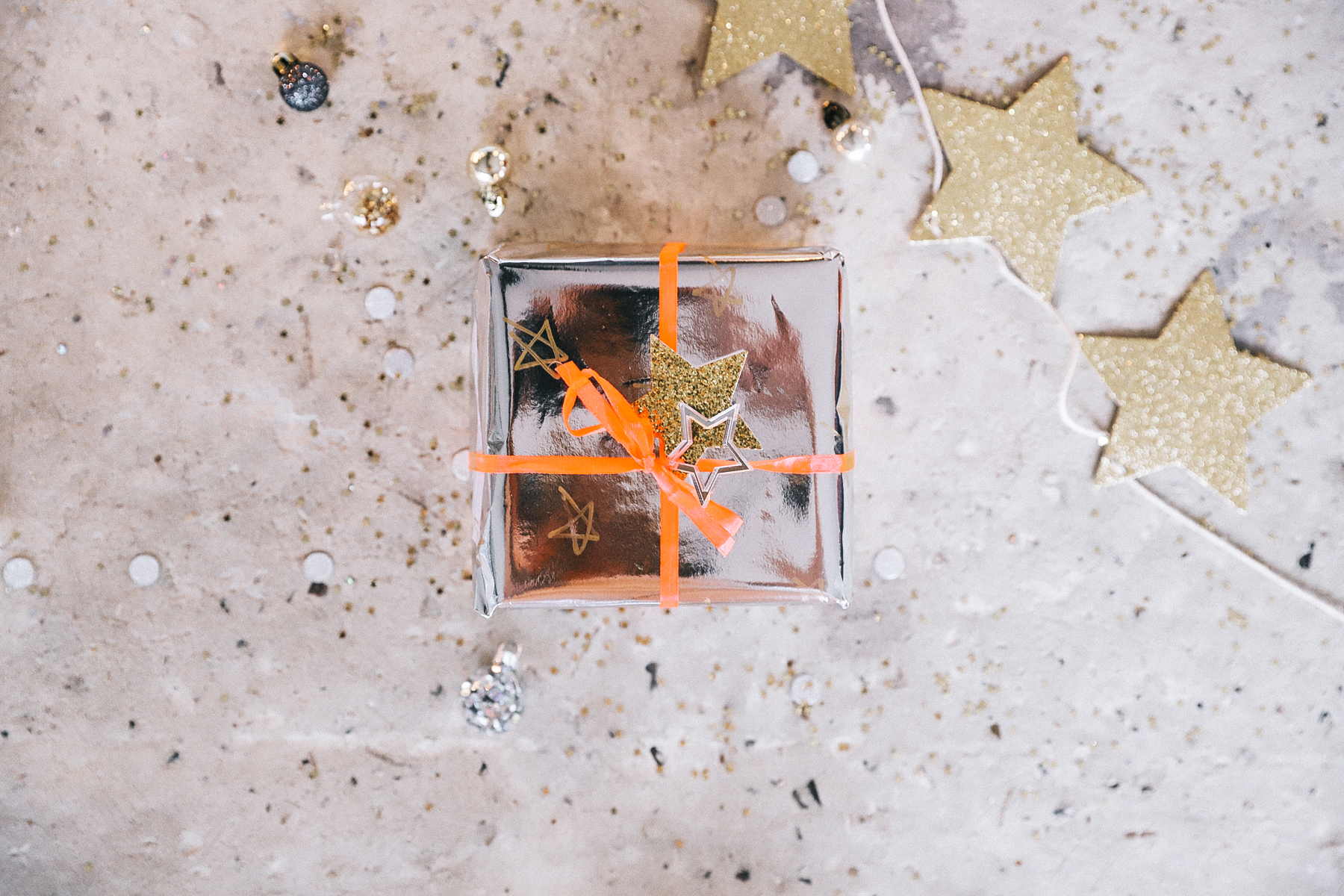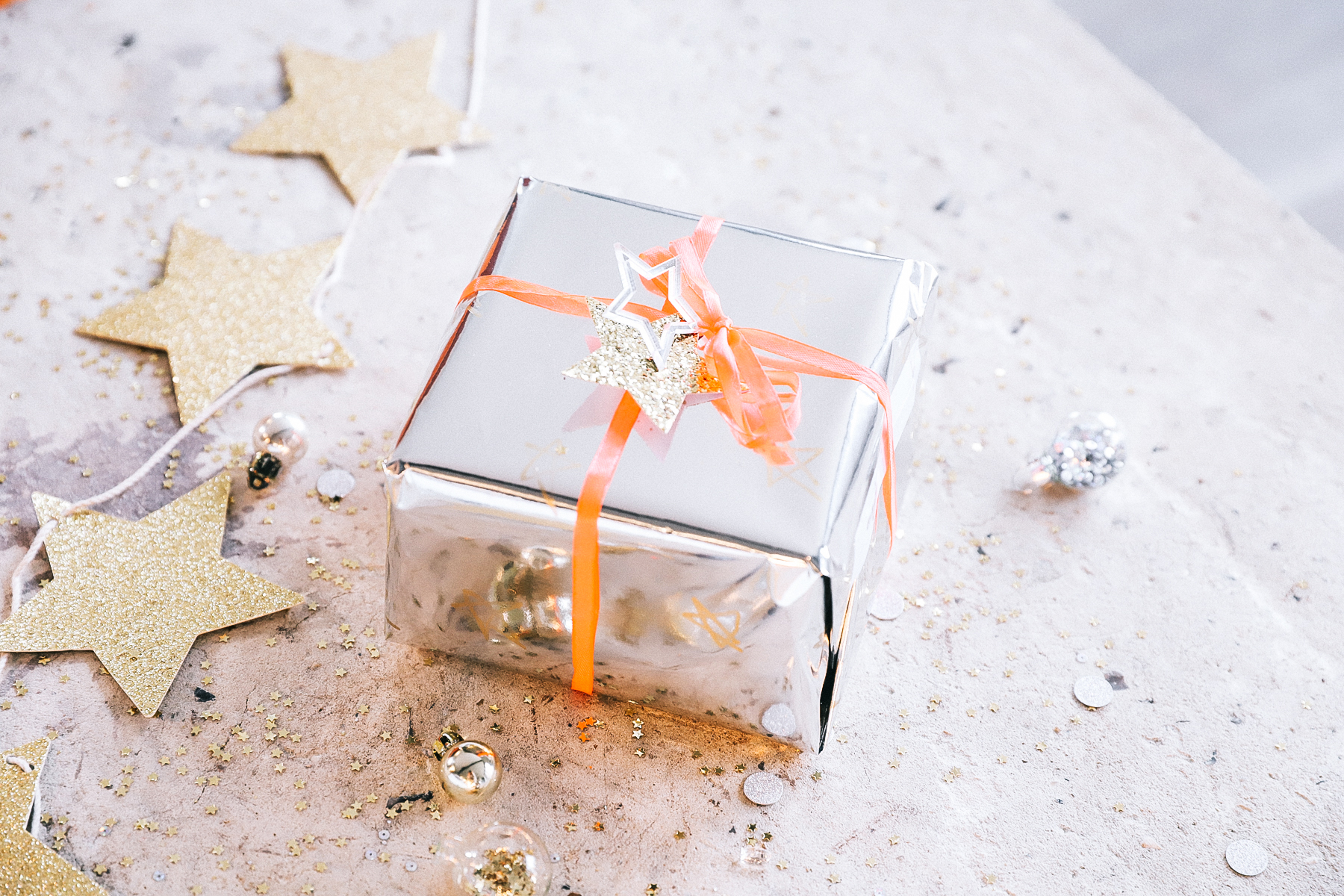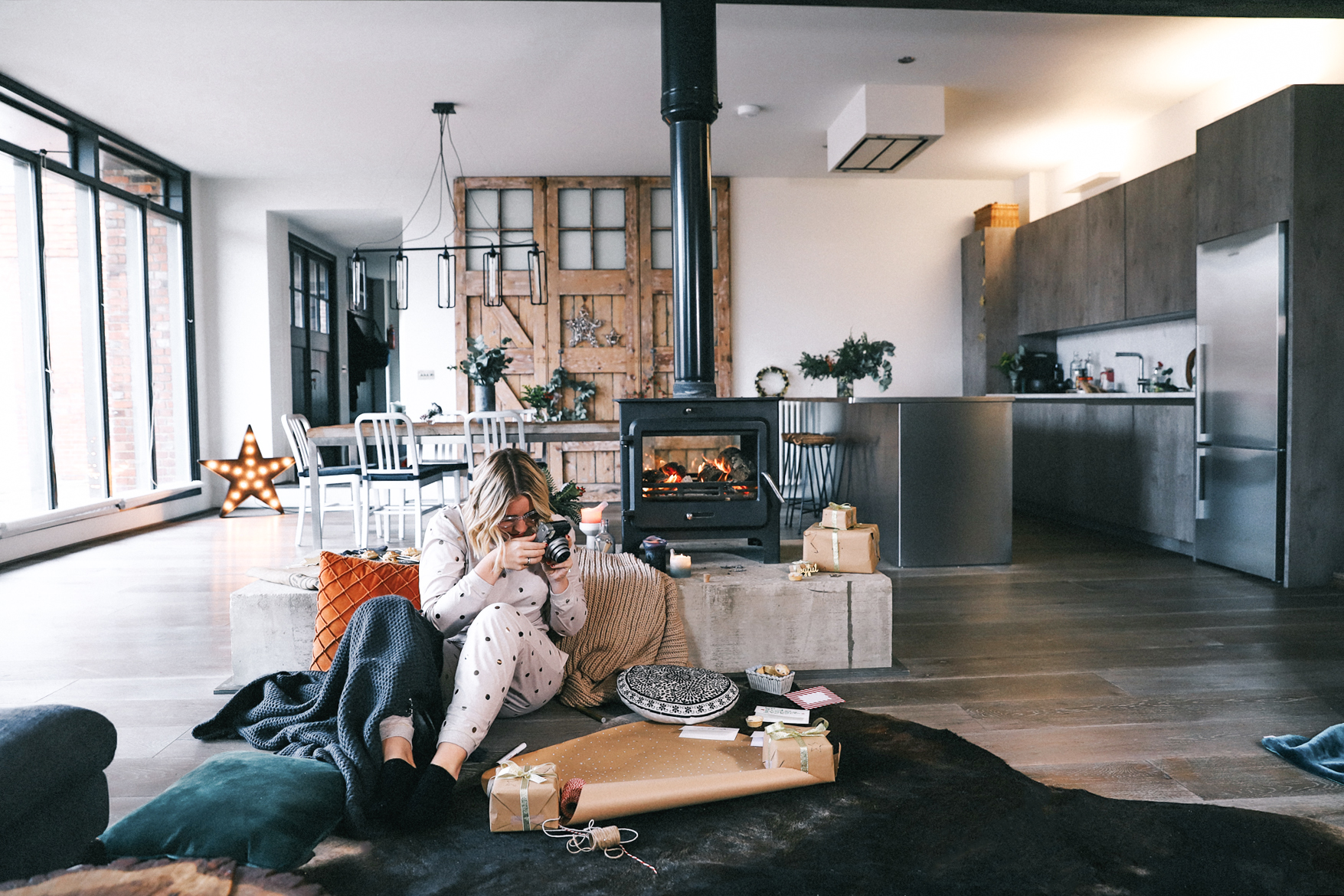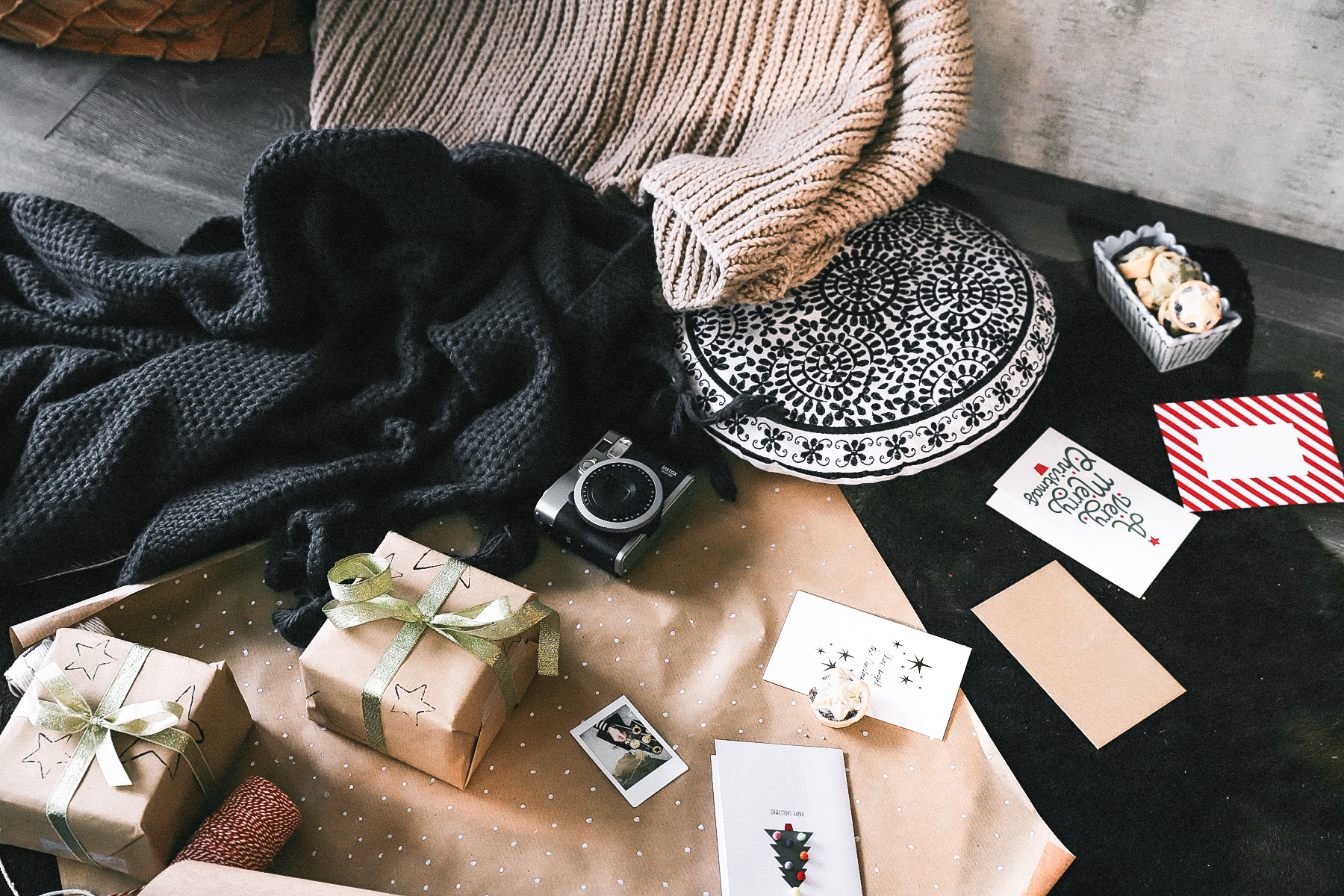 THE COOKIE CUTTER.
Now this one is easier than it looks. All ya need is brown paper, a splodge of paint and a cookie cutter. You get the picture, pop the cutter in the paint and get stencilling. It turns brown paper into something a lil more special, a lil more homemade and a lil more fun. It takes no time at all and is super easy! Love it!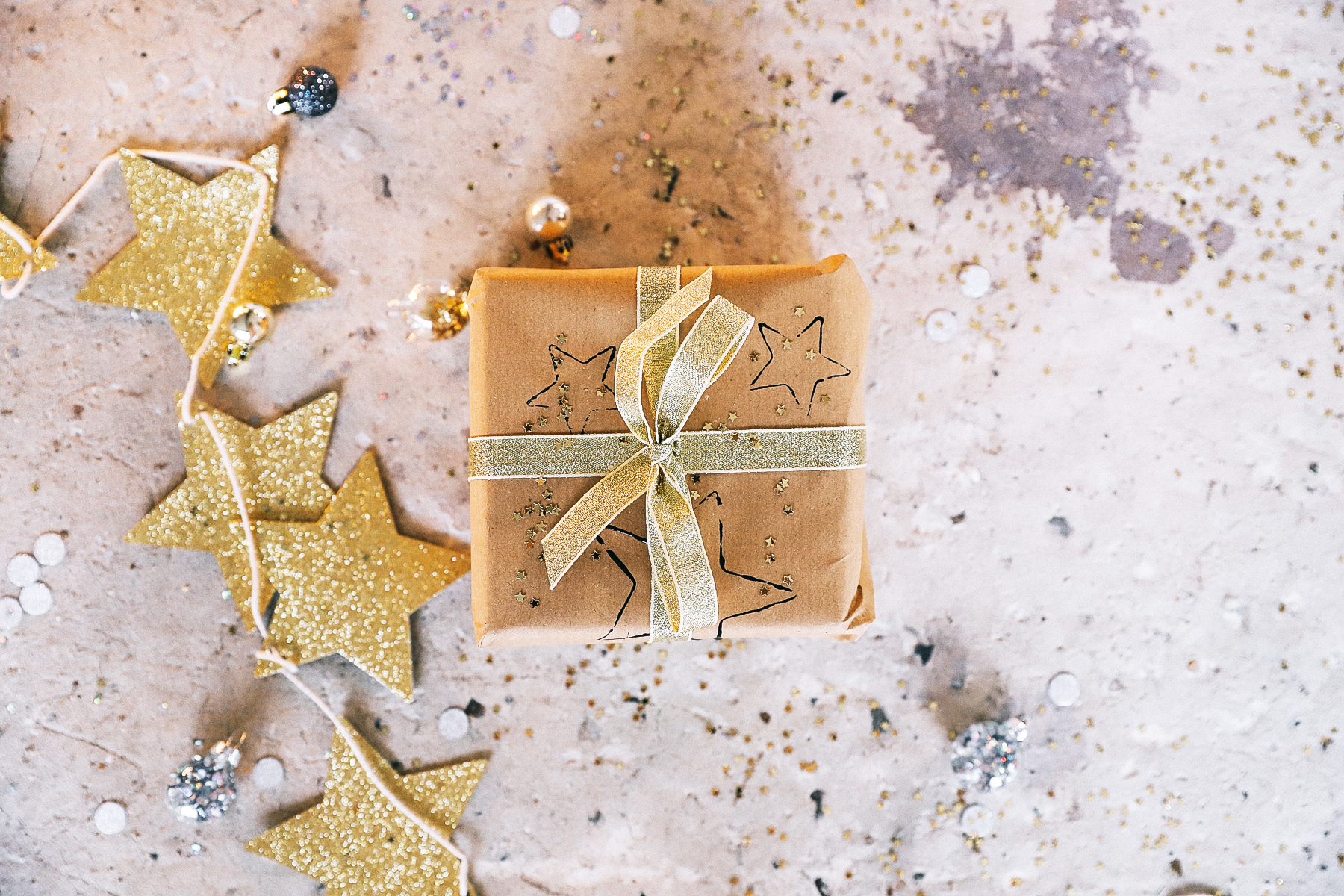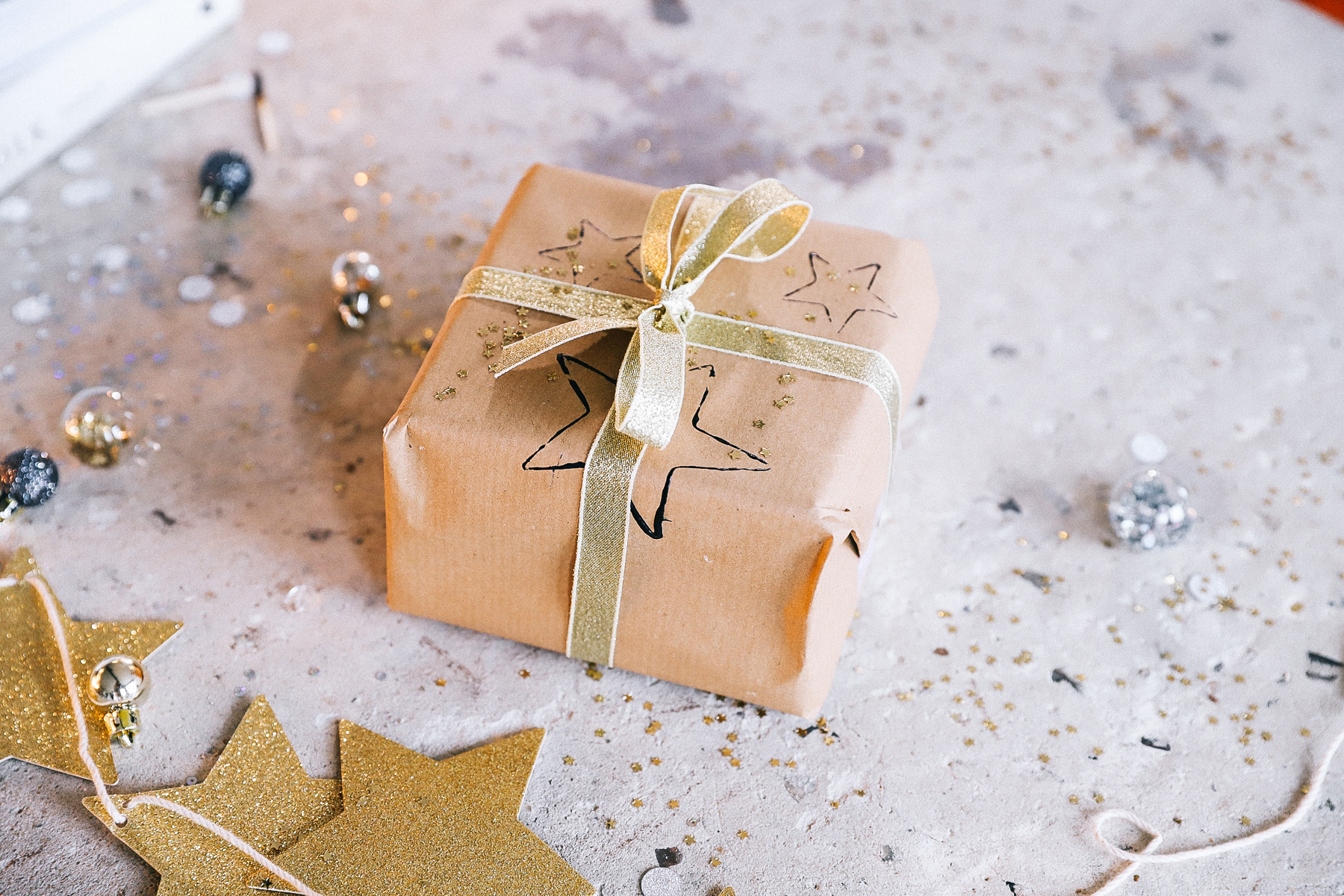 The Simple, But Sweet.
Another crazy simple idea. Take your paper, grab a white pen and add teeny lil white dots all over . This one definitely looks the most DIY of them all but that's why is so bloody cute. It doesn't need to be perfect, it's just about adding a small personalised touch! HOW lovely!!