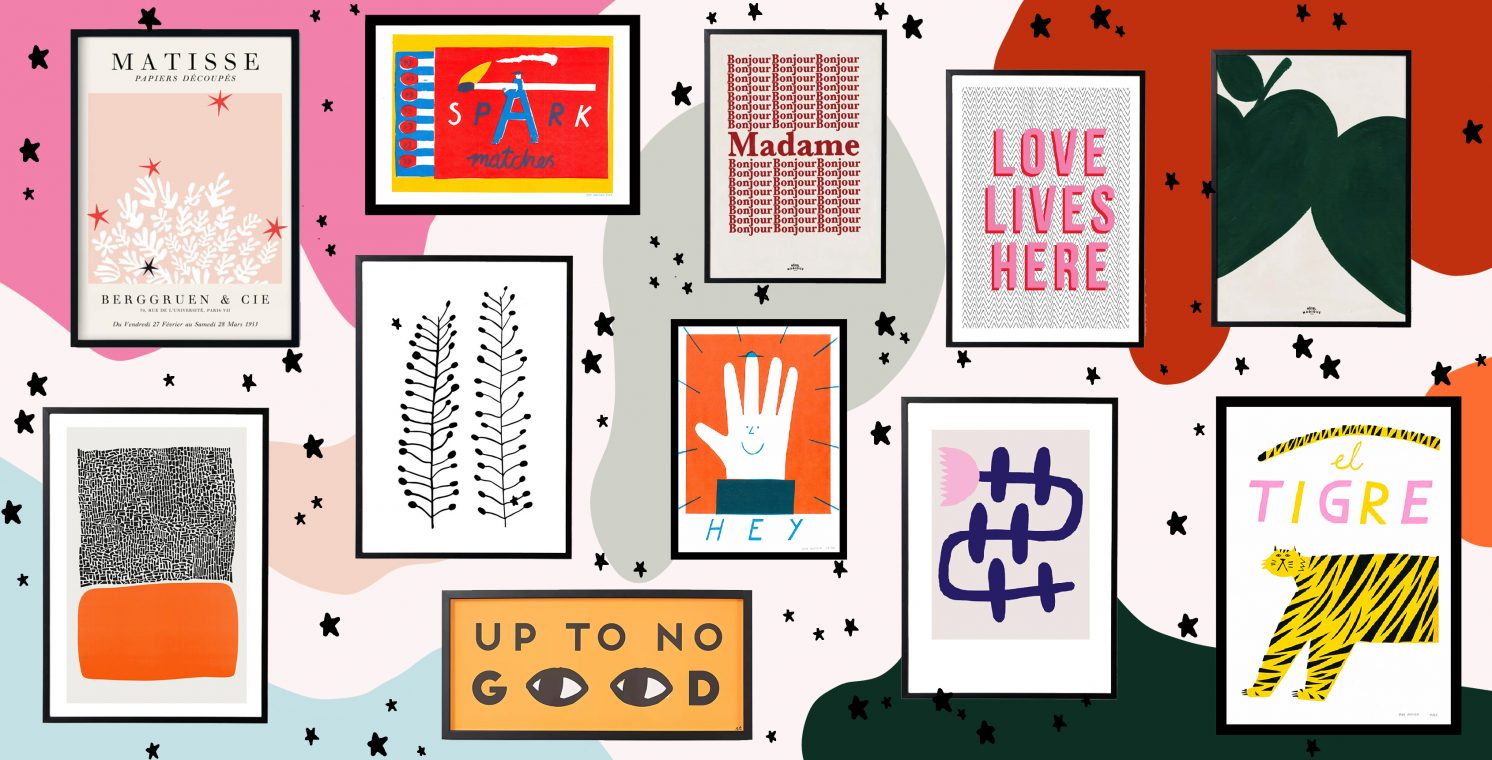 Read More
Interior
30 Prints to Freshen Up Your Home 🌿
THIS BLOG POST CONTAINS AFFILIATE LINKS.
We've been in the house nearly eight months now and we're forever rehanging our new and old artwork - it's one of my favouite things to do and I love how you can quickly turn a room around and...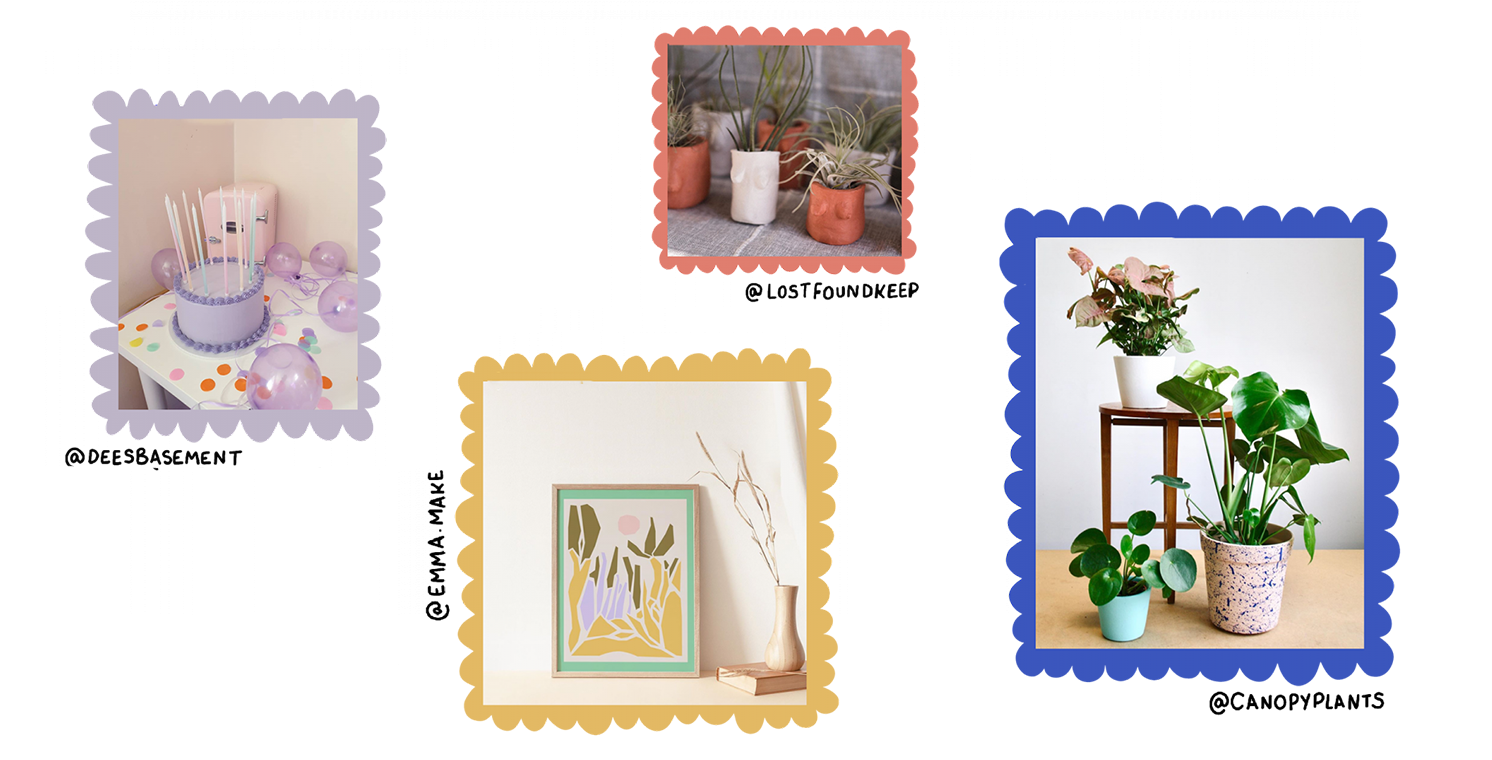 Read More
Lifestyle
10 GIFT IDEAS FROM INDEPENDENT BUSINESSES.
DEES BASEMENT Of course, we had to start things off with cake. Who doesn't love receiving cake in the post? Dee creates not only the most beautiful cakes I've ever laid eyes on but also a variety of other smaller...