Gahhh. I'm SO excited to share this with you. We have Presets! Let me introduce you to "The Everyday Collection" – Five beautiful presets made for each and every day. Created to transform the everyday image into something more… We've spent months tweaking each one to make sure they were just right!
Questions about how I edit and what software I use are, without a doubt my most regularly asked. As you know, I take my photos on a mix of phone, camera and film and therefore we wanted to make sure that the collection could accommodate for all three. Whether it's a holiday pic by the pool, a photo of your dog on a walk or something a lil more snazzy… I'm so excited for you to see how easy it is to transform an image with just one click!
Each Preset has its own look and feel to it, we wanted to start with a collection that was well-rouned and would work with a variety of images. Allowing you to decide on what vibe you want the image to have.
I really, really hope you love them as much as we do & if you use them to make sure to use the #PoppyDeyesPresets
I can't waitttt to see!
All Presets are 25% off for the first 48 hours!
You can find more info, including prices etc on the full collection HERE & all info on the singles HERE!
Right, now for the fun bit… The before & afters!
EVERYDAY – ONE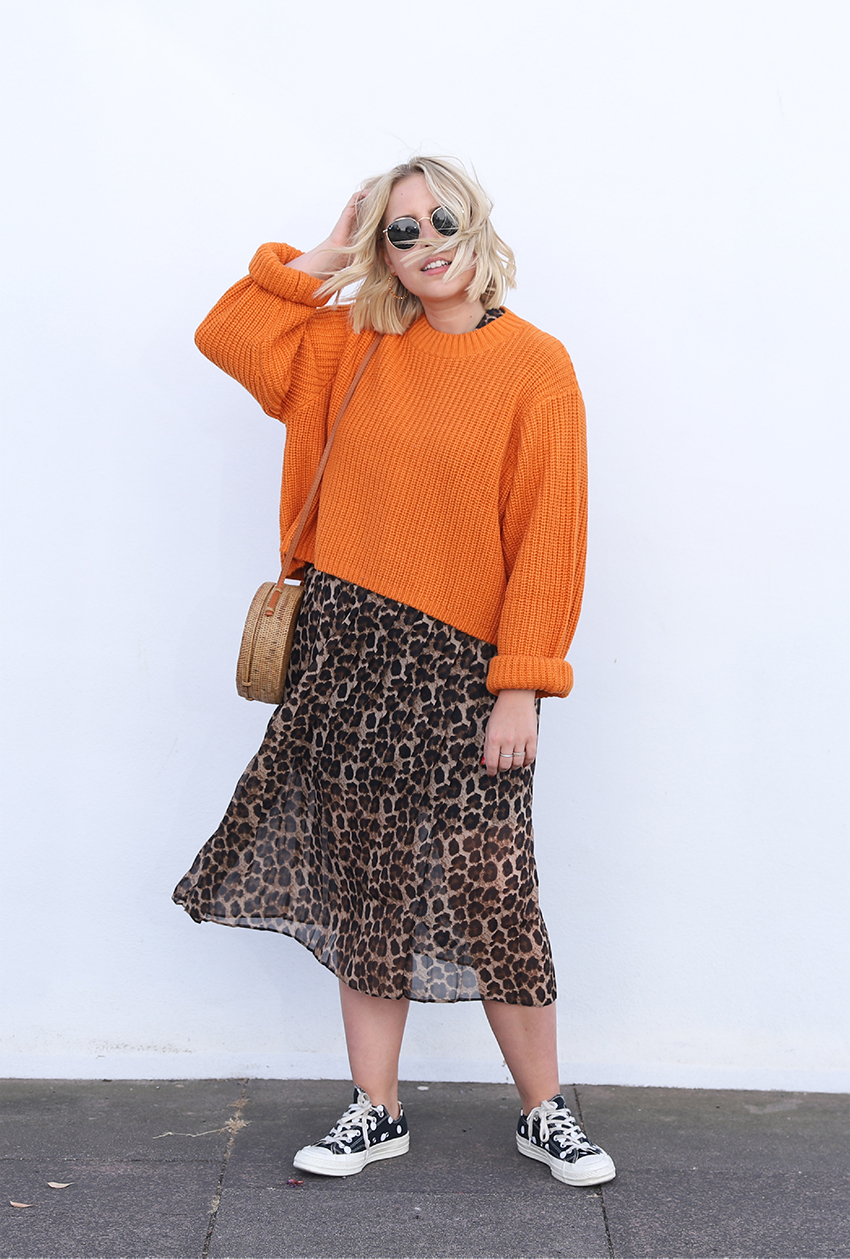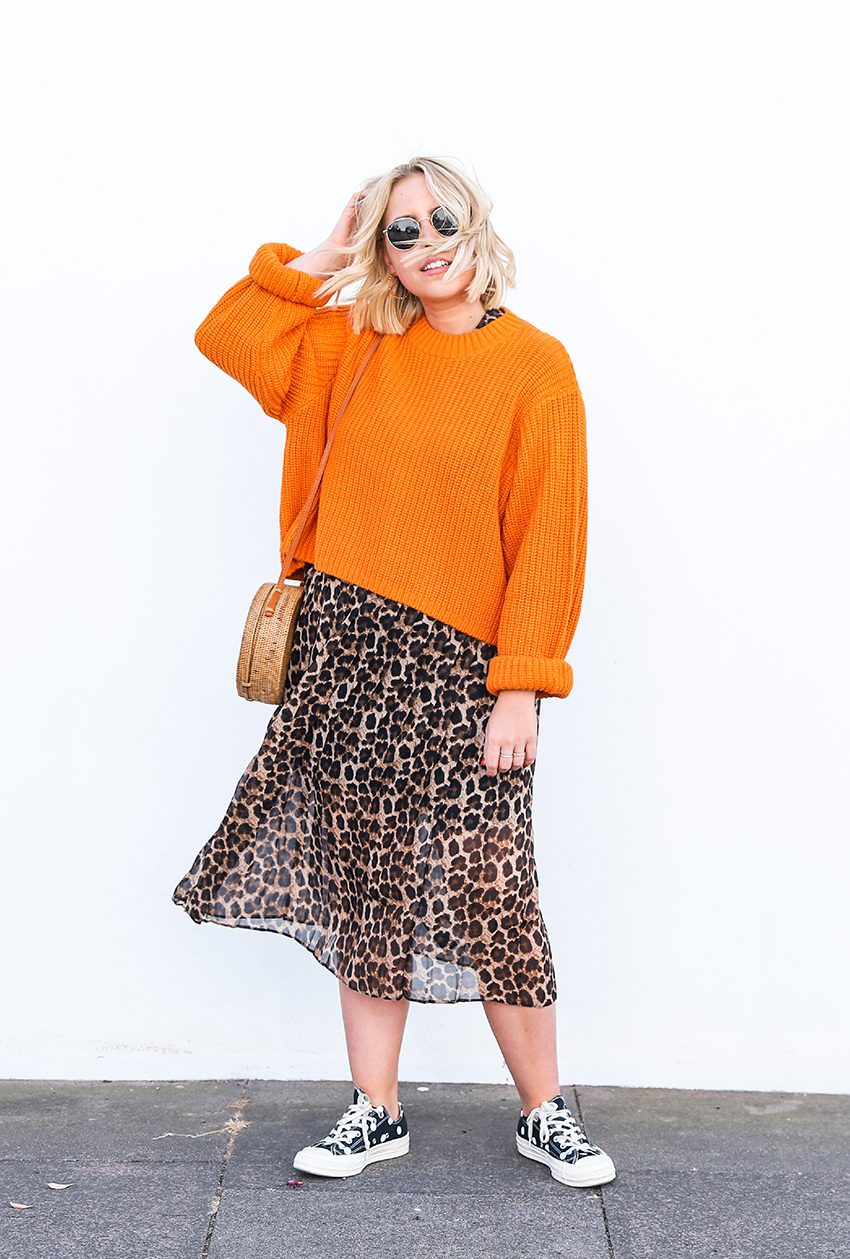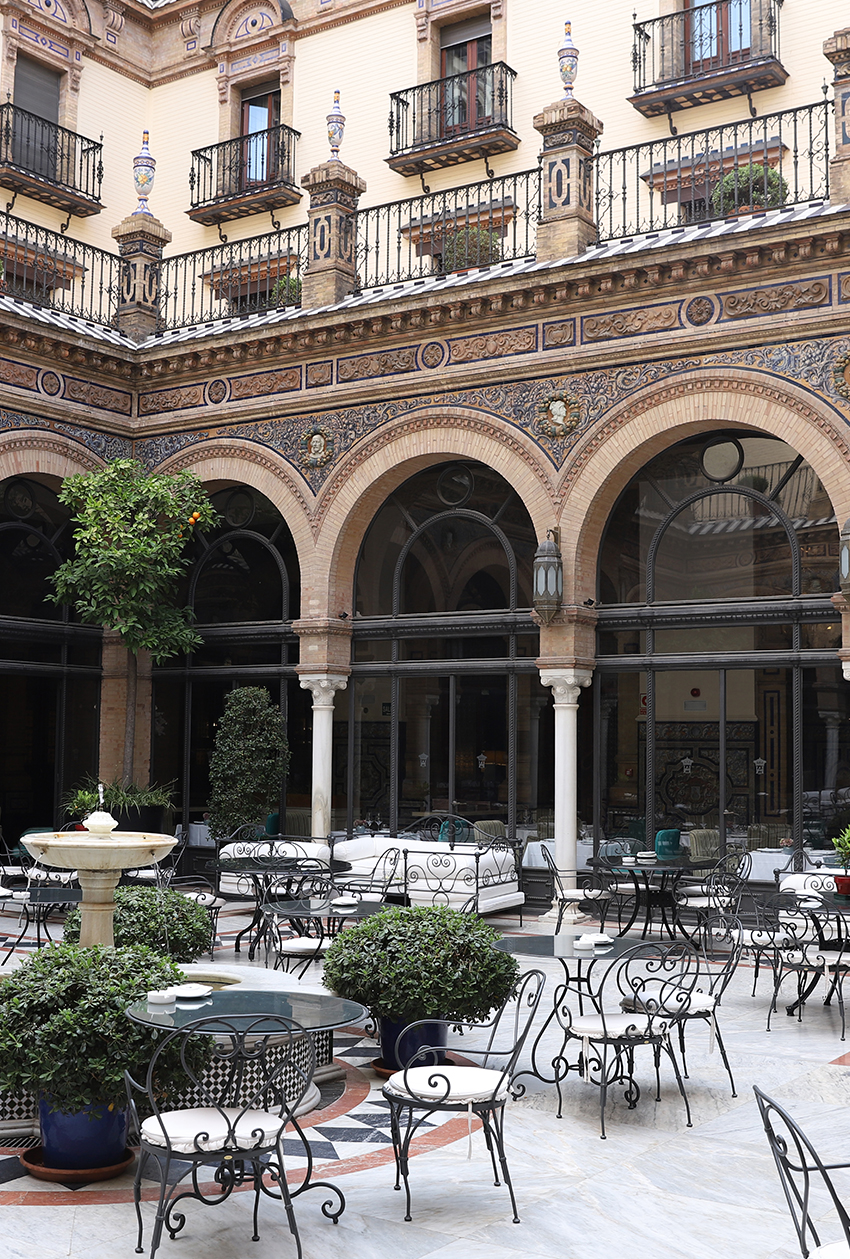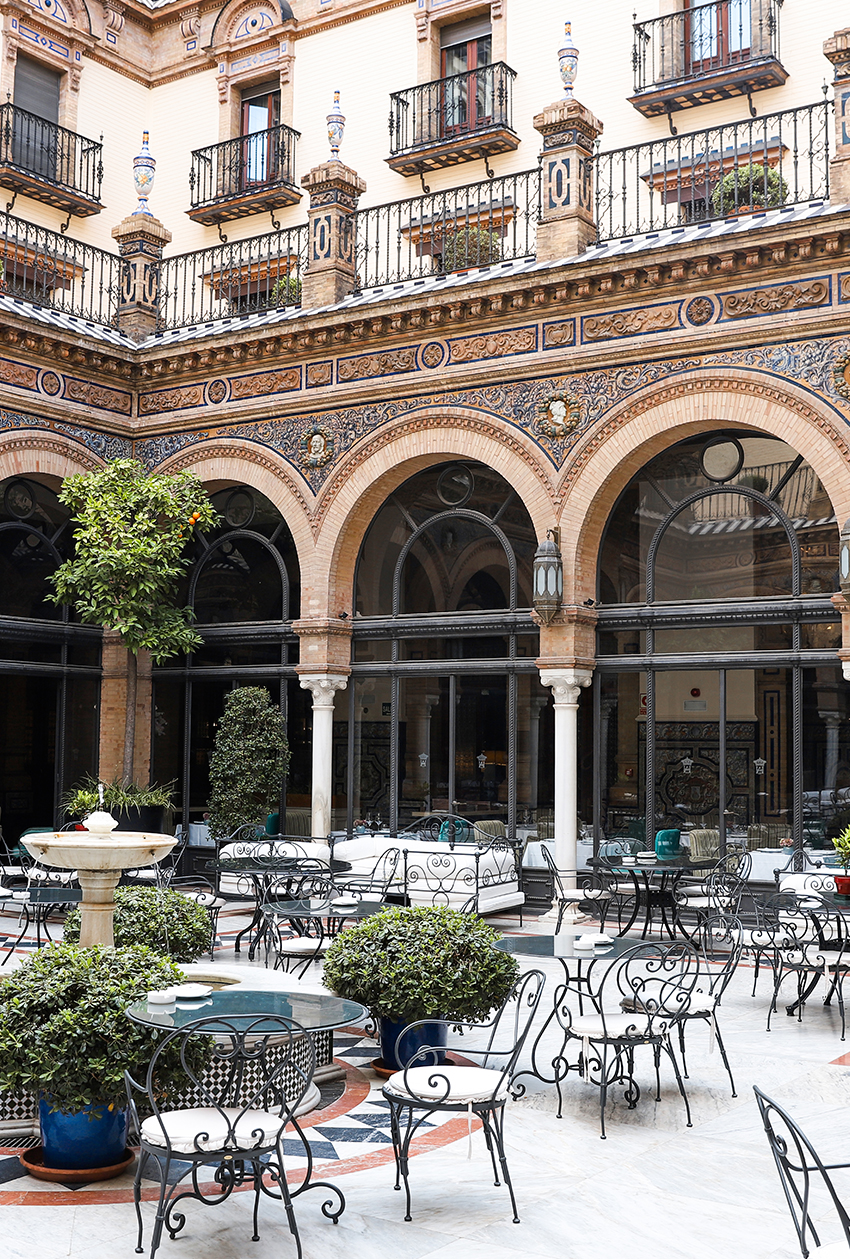 EVERYDAY – TWO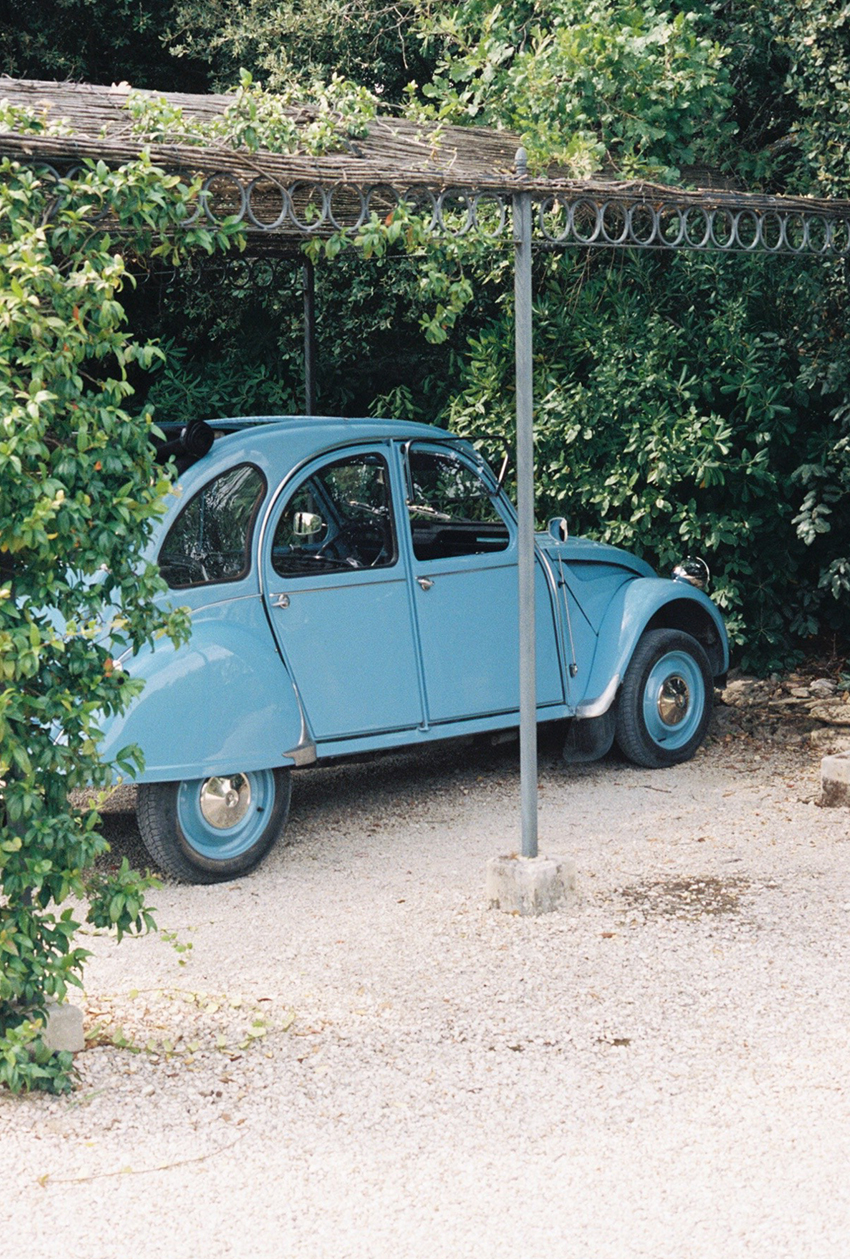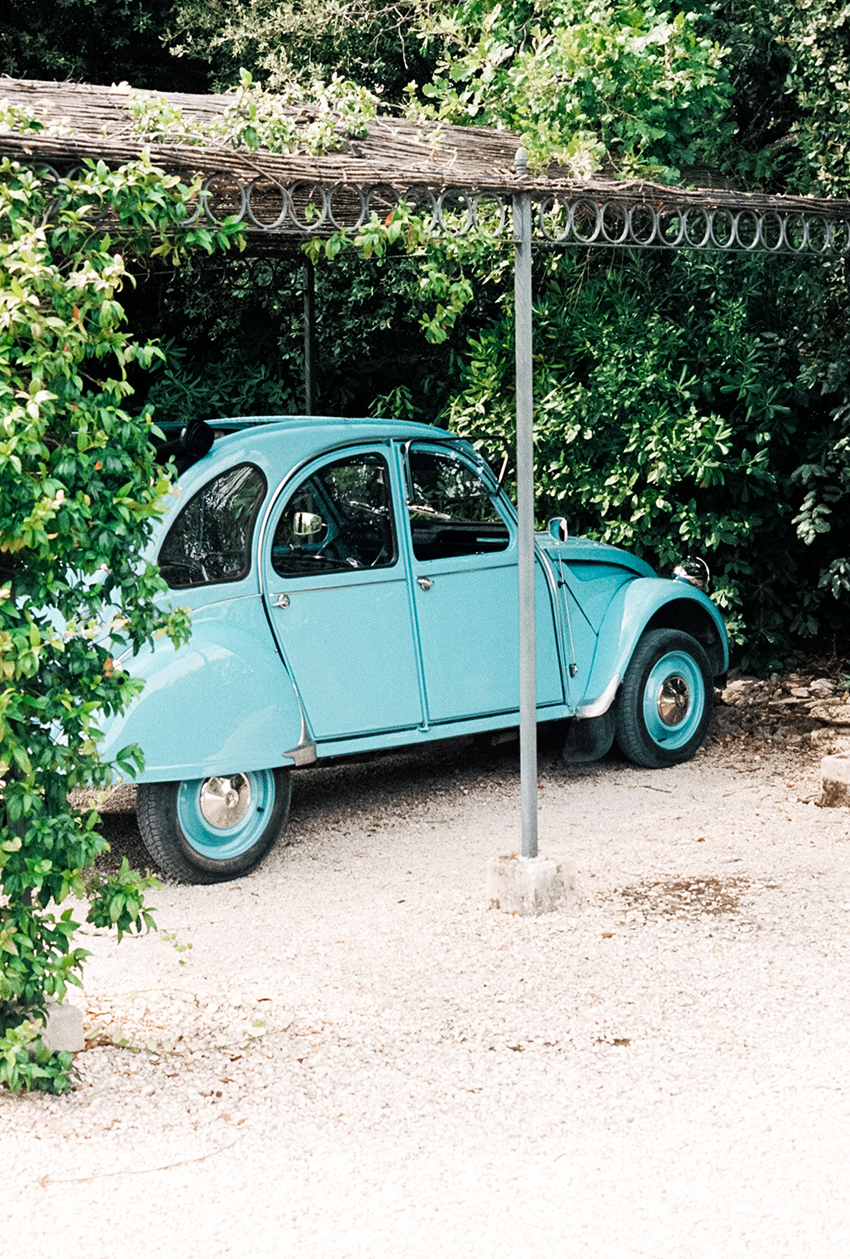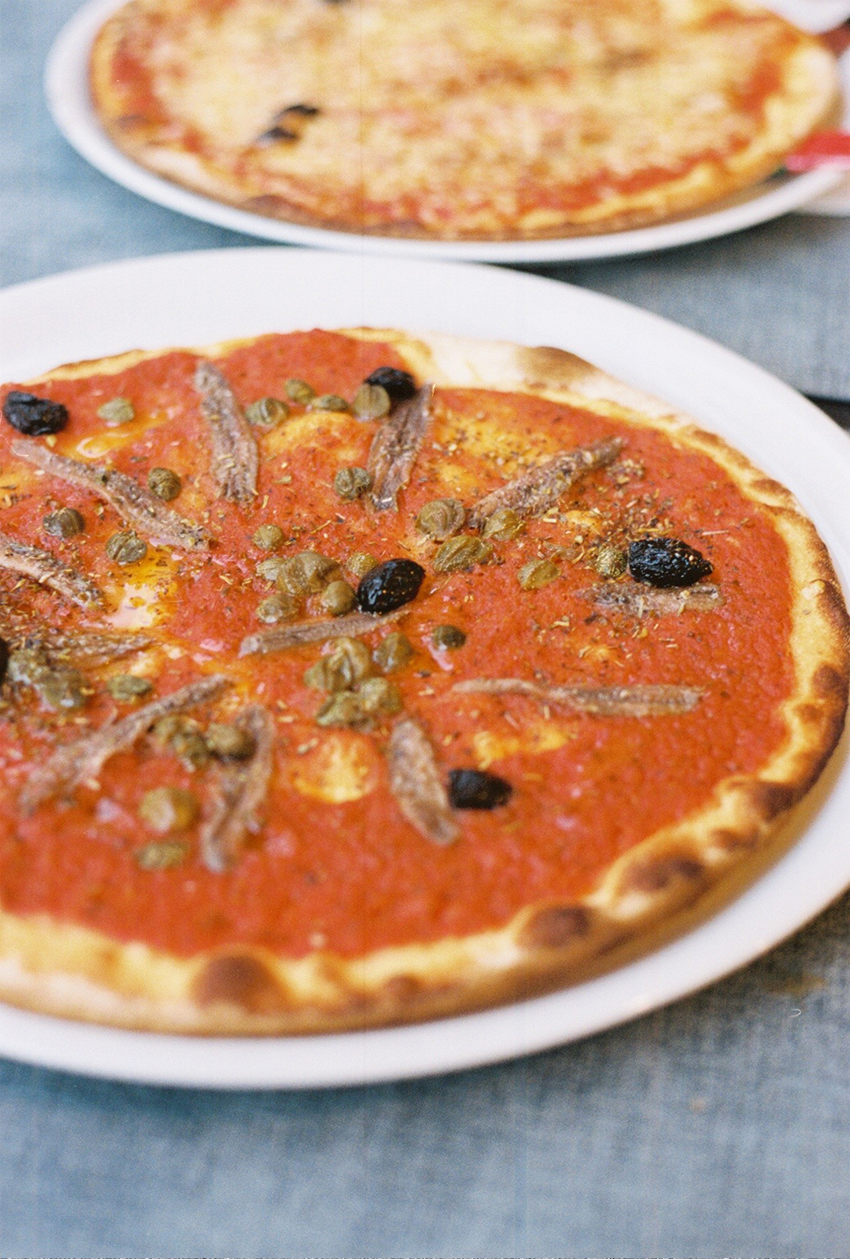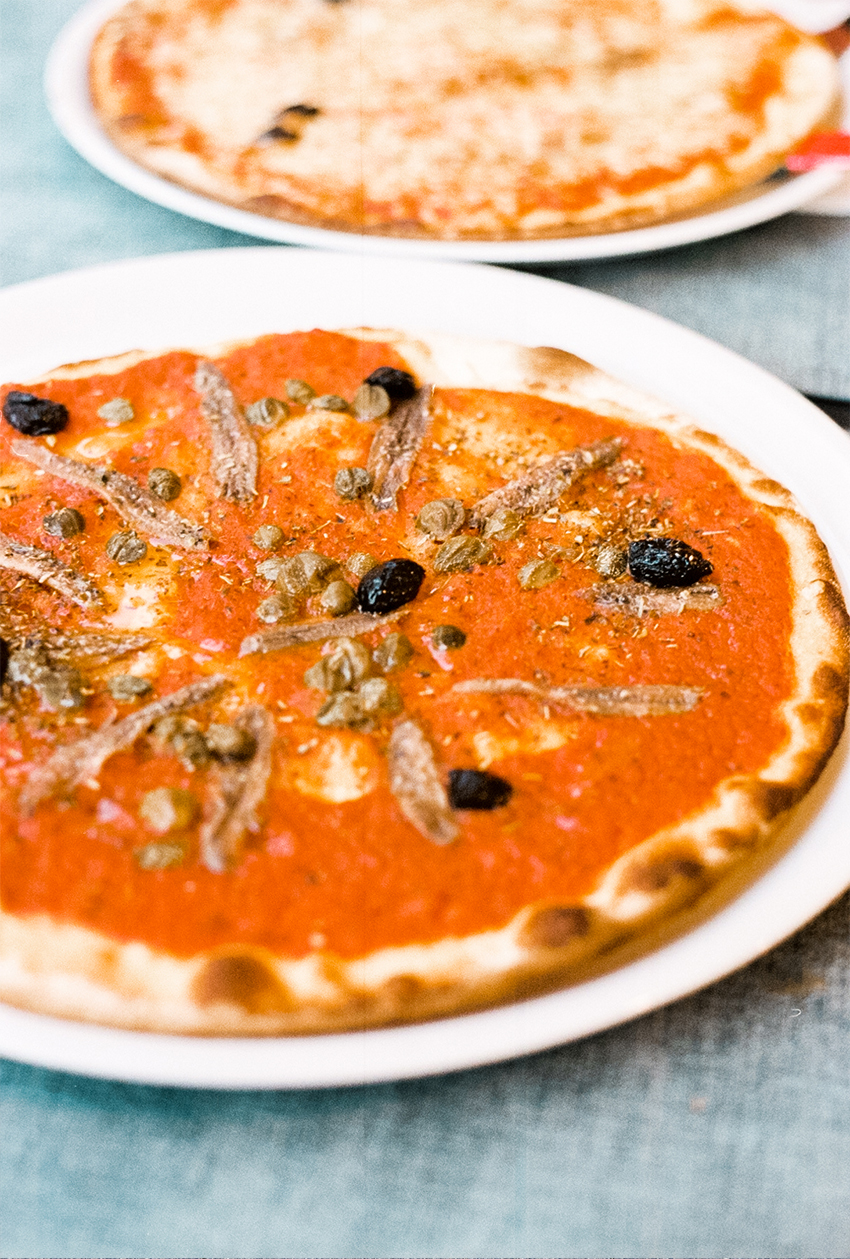 EVERYDAY – THREE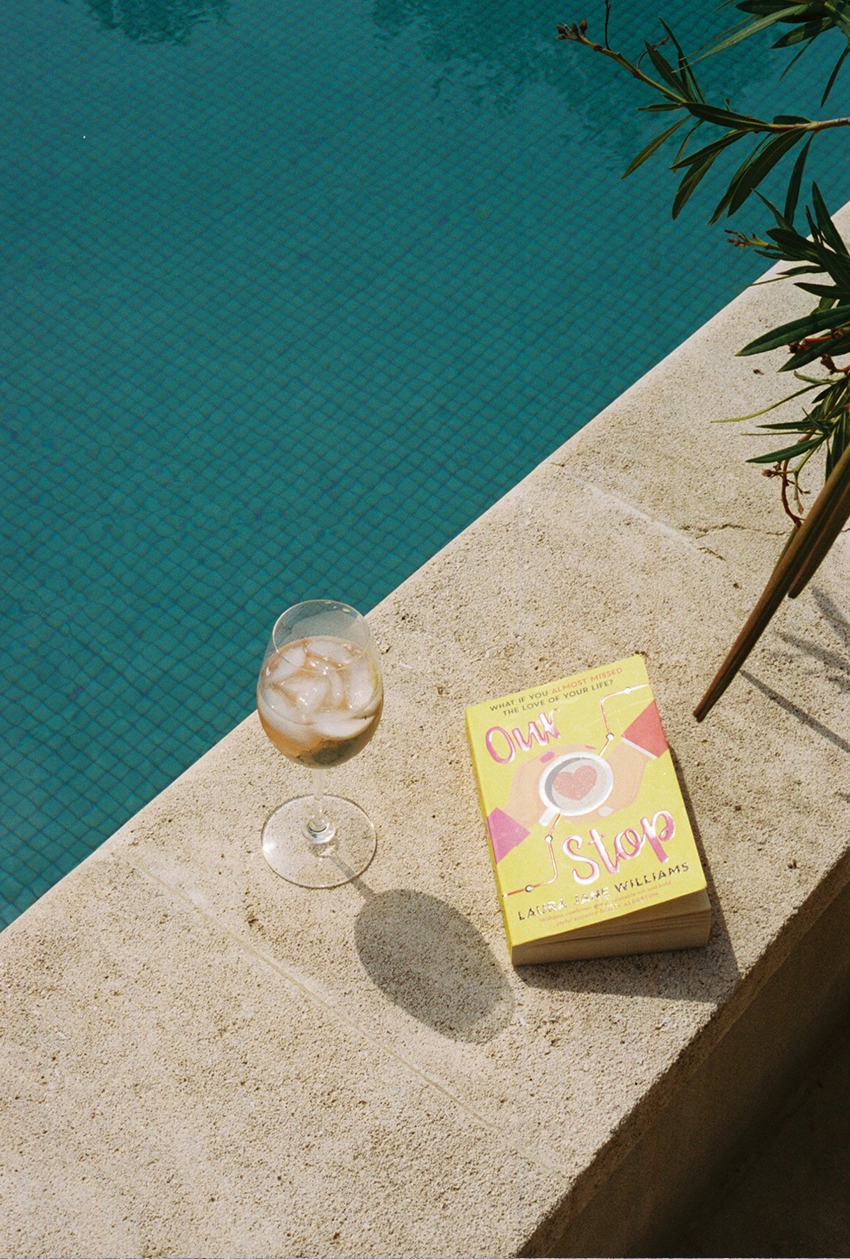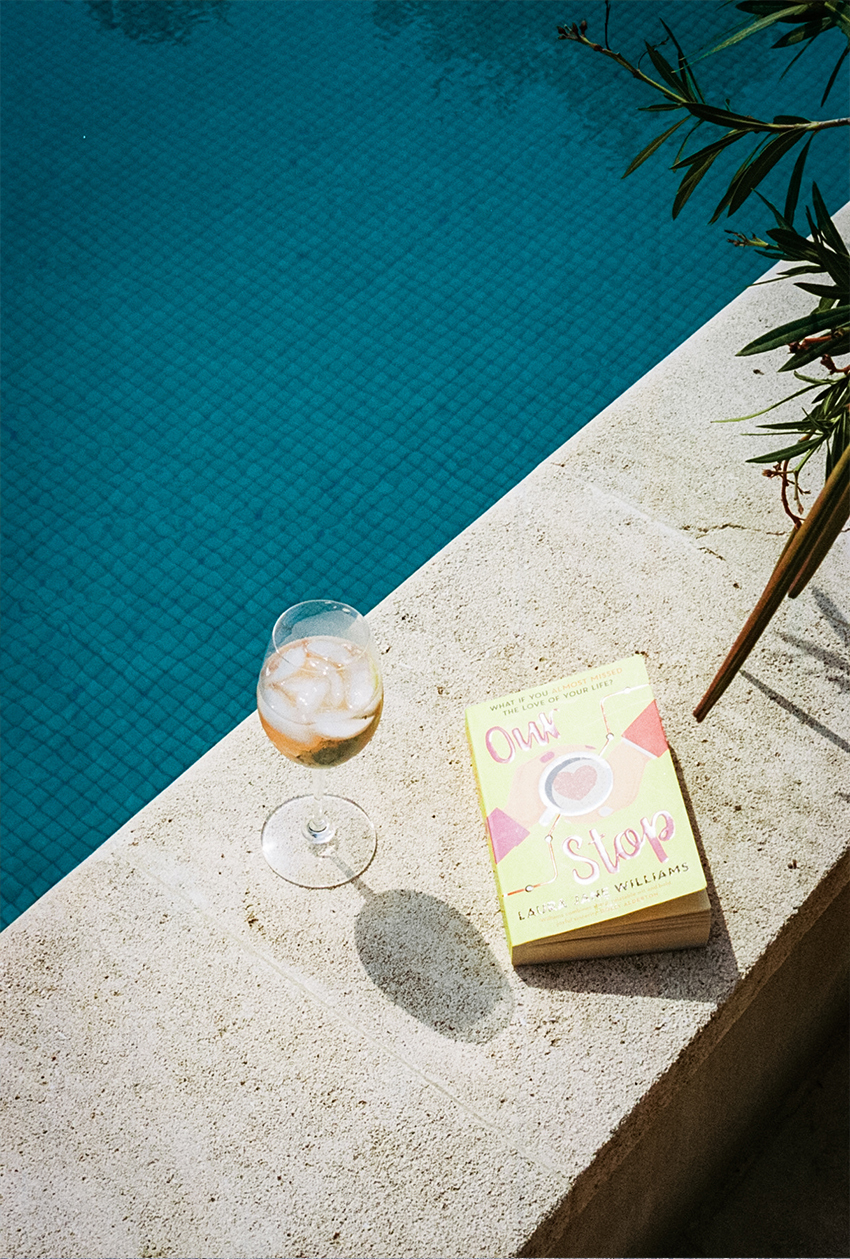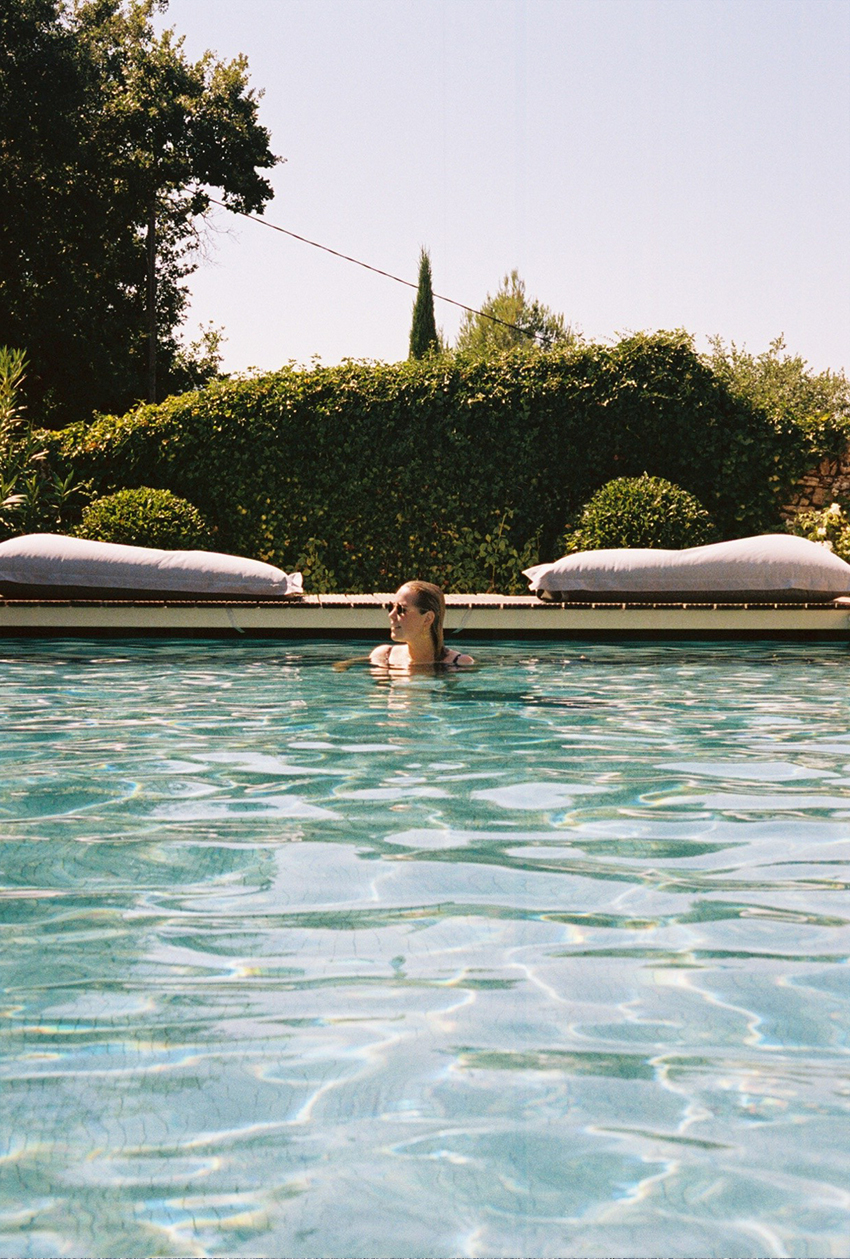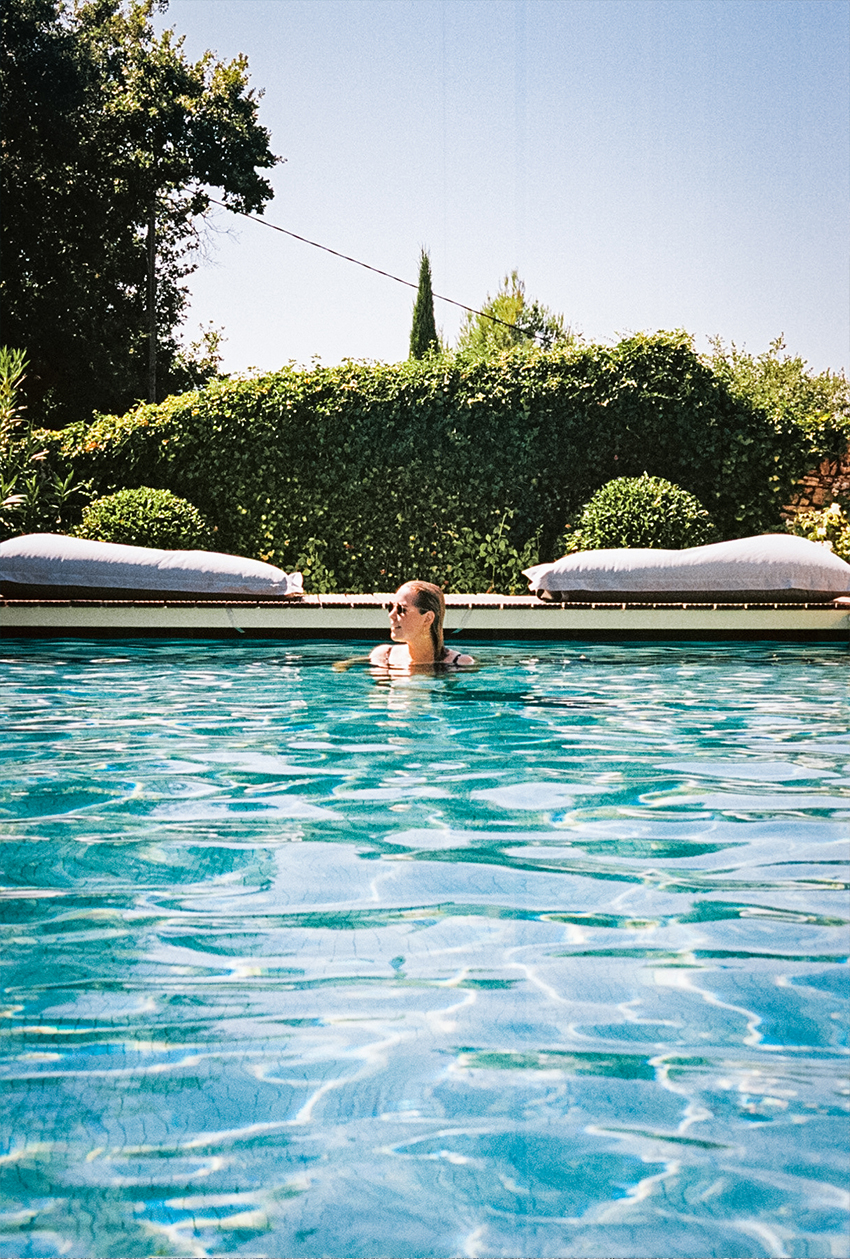 EVERYDAY – FOUR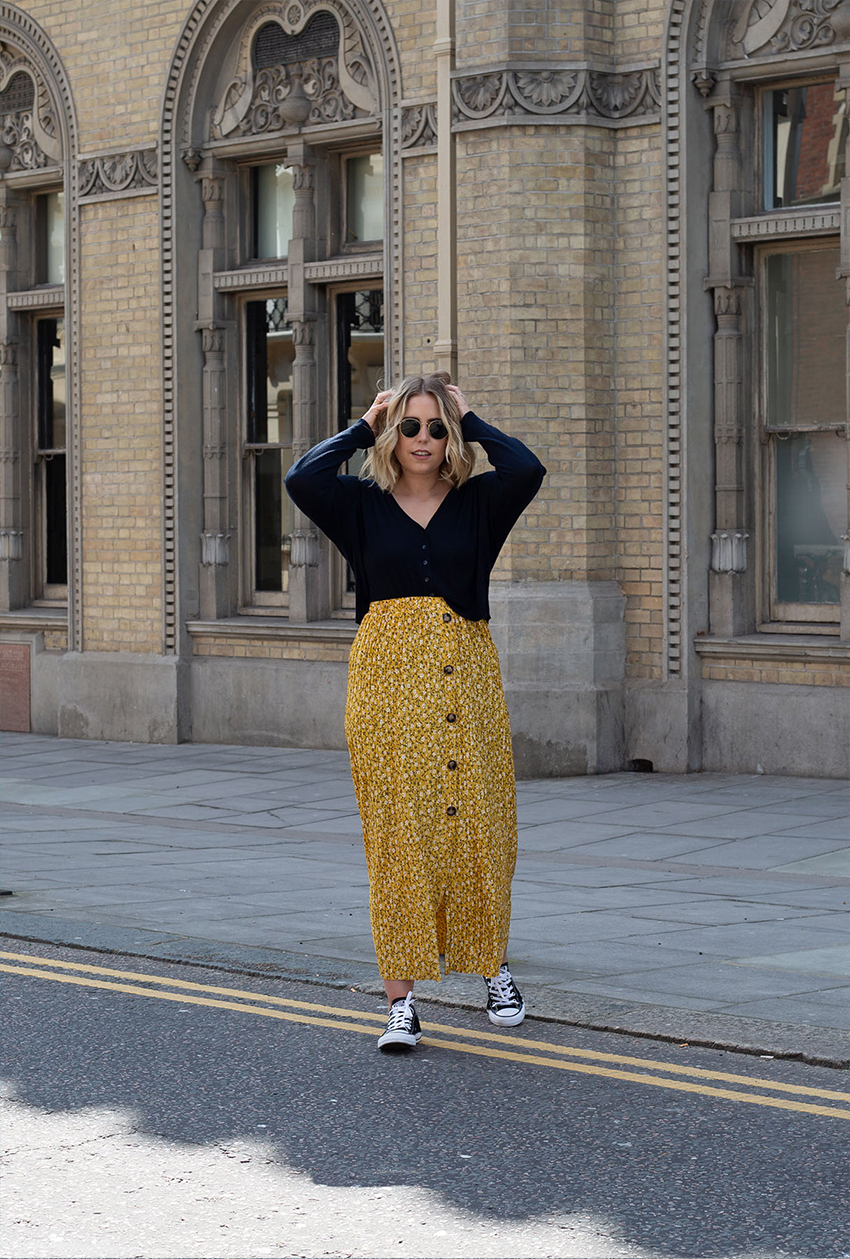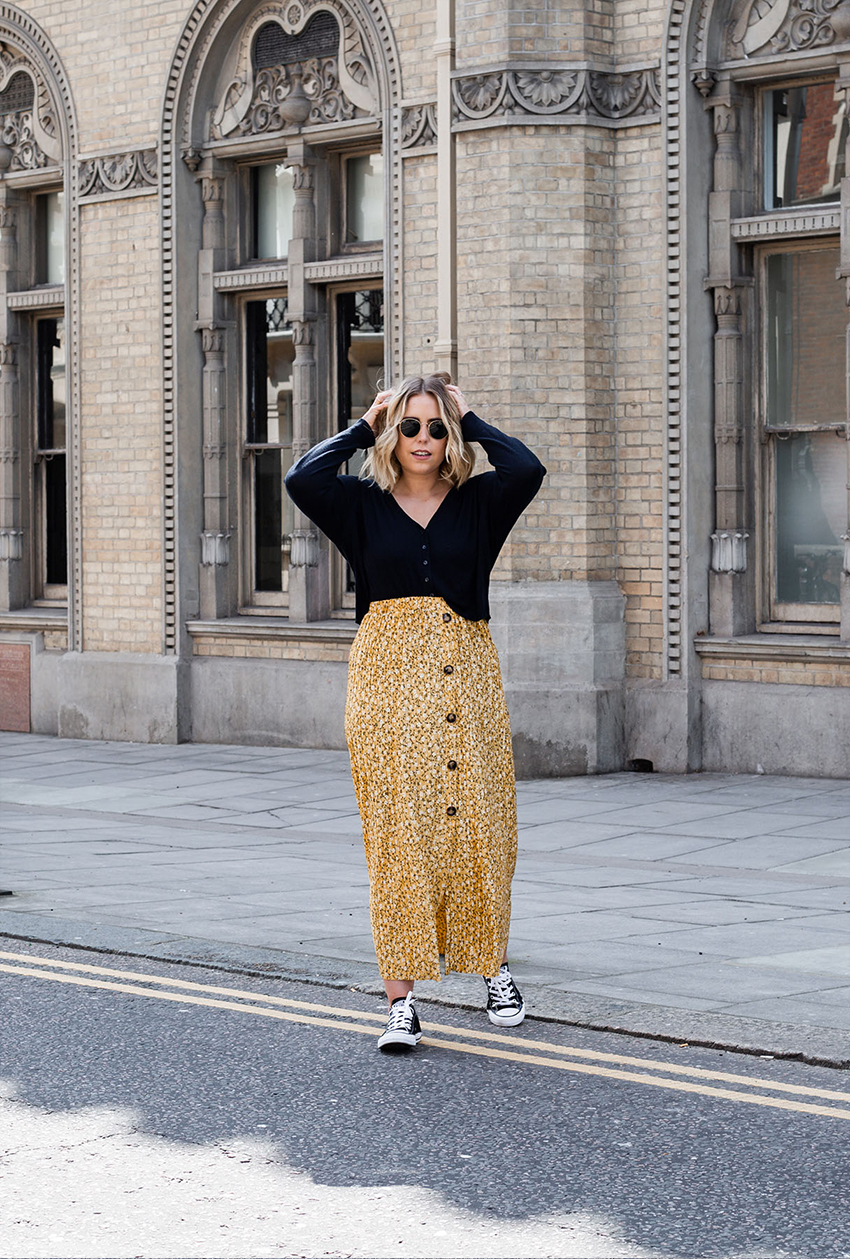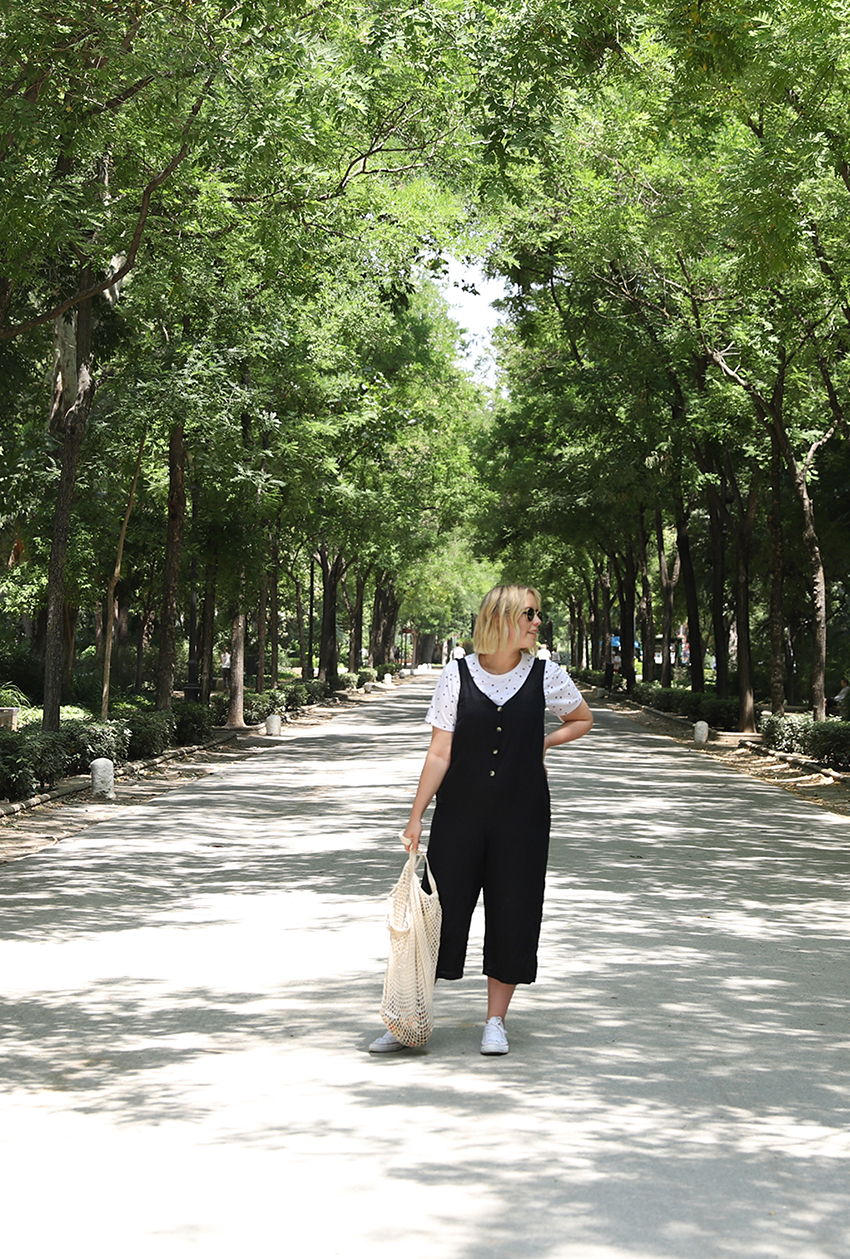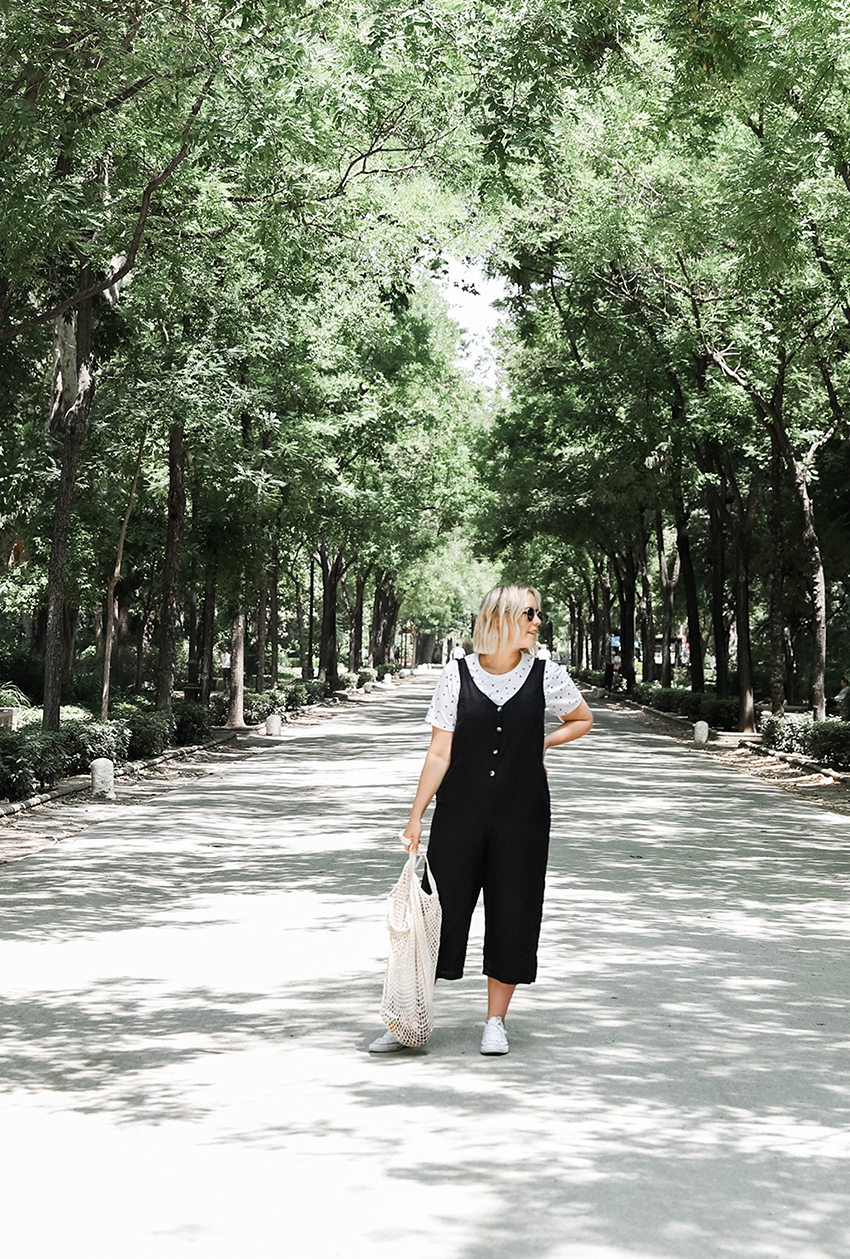 EVERYDAY – FIVE