[begin-text]
Let's strip it back. Before we get to the clothes, before we even get to the skincare or make up….  let's talk showers … actually, let's talk showers AND baths. As you all know I'm a ~huge~ lover of  a good ol' pamper, and where better to start than scrubbing away in the shower or fizzing it up in the bath…
SO, I thought it would be nice to introduce you to the products that I start my day with – new and old loves, these are seven pieces that I couldn't be without right now![end-text]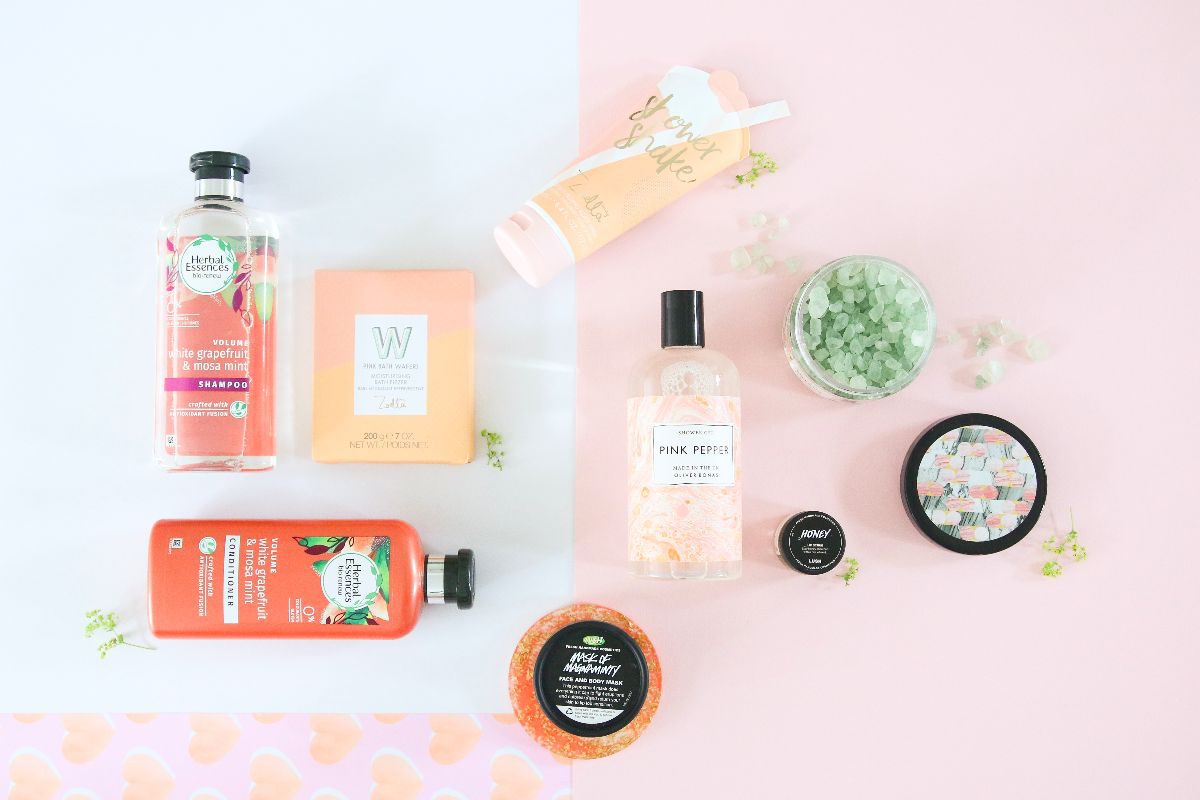 [begin-text]
---
-My Picks-
---
[end-text][begin-image1]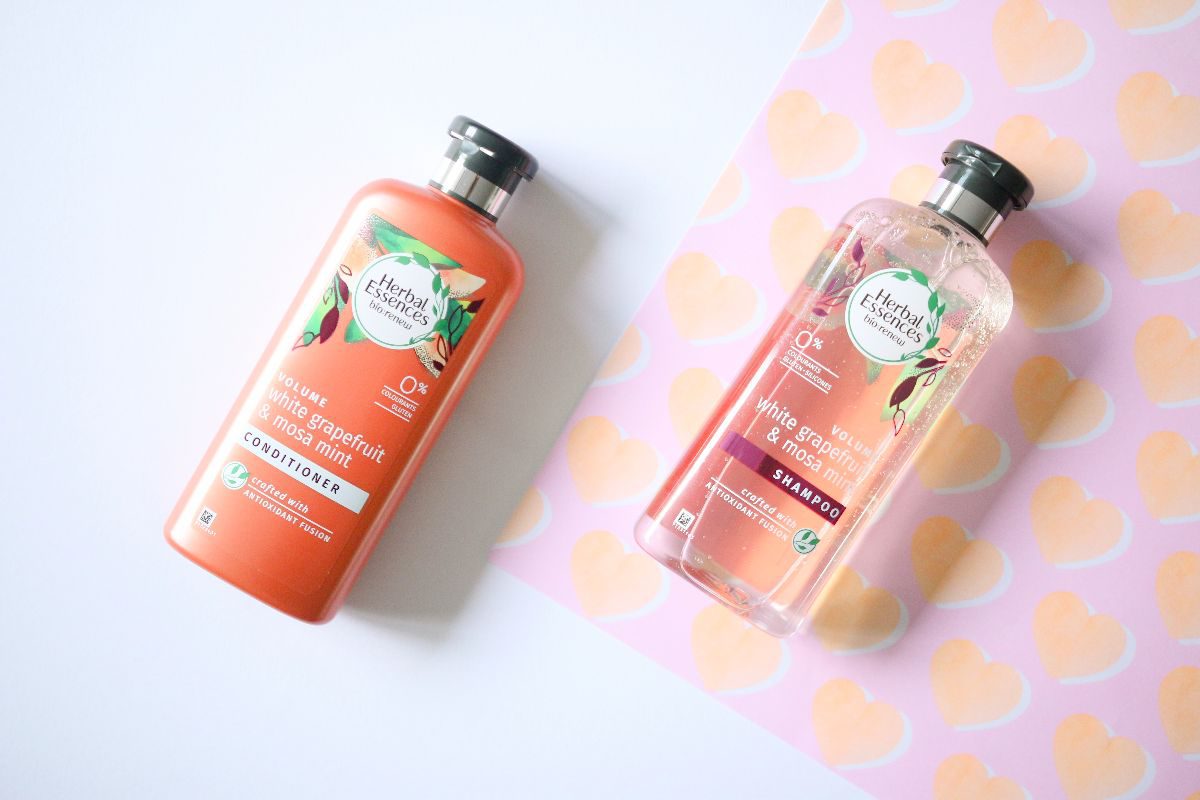 [end-image1] [begin-image2]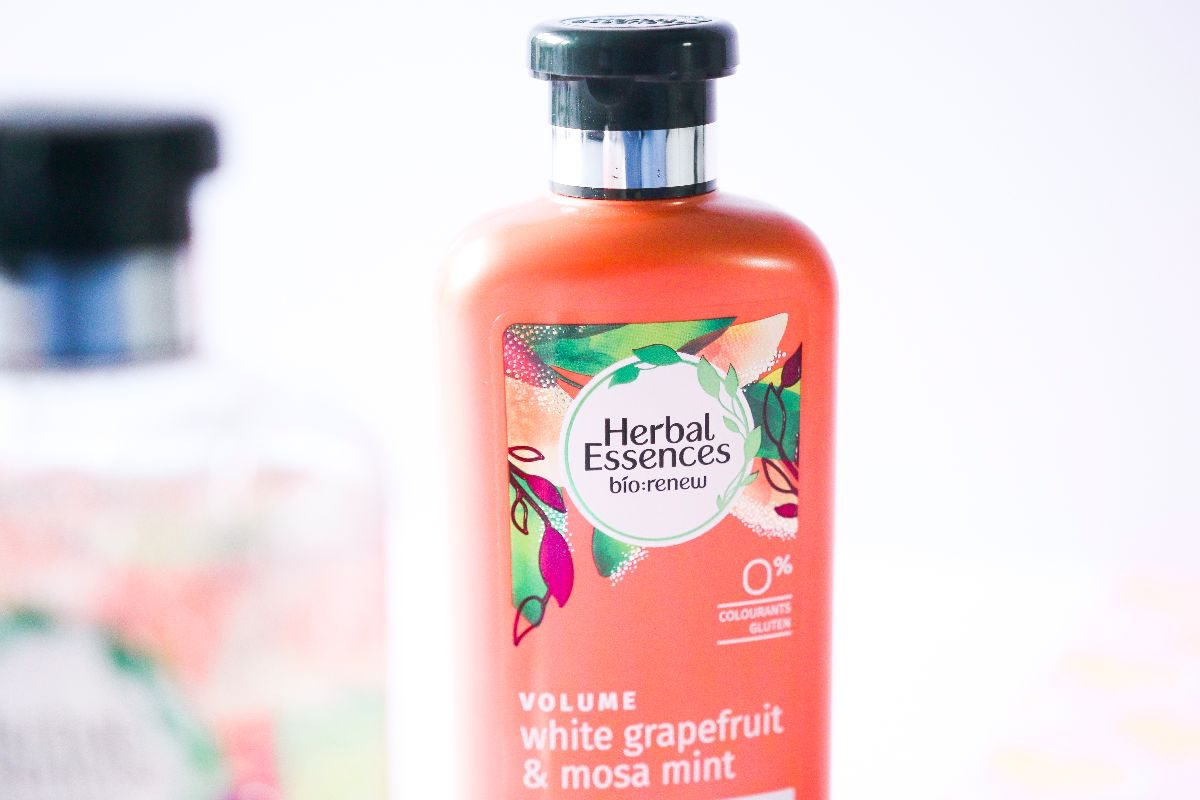 [end-image2][begin-text]
–Herbal Essences – White Grapefruit & Mosa Mint:
---
Okay, so let's forget the whole "save the best for last" right now… this is WAY too exciting for me not to blab about straight away…. Over the next few months I'm going to be teaming up with Herbal Essences to introduce to you their brand *new* Herbal Essences bio:renew range. It's packed full of new scents AND a new formula which is all about helping to bring "dull" hair back to life…HELLO! There are seven new shampoo's & conditioners, each amazing (trust me, I've been trying them all!) and each with a beautiful new and different smell! I've loved everything about Herbal Essence for as long as I can remember, they were the first shampoo to make me feel like a "grown up" and I still love them just as much as I did back then…

With so much to show you I thought I'd start with one of my faves… White Grapefruit & Mosa Mint. It's fresh, light, and super summery smelling. I've been leaving the conditioner on for an extra five minutes or so and it's been doing WONDERS. My hair is feeling all silky smooth and it means even more singing time in the shower…. Winwin! You can pick up the entire new range at Superdrug, and have a sneak peek >> here <<   [end-text][begin-image1]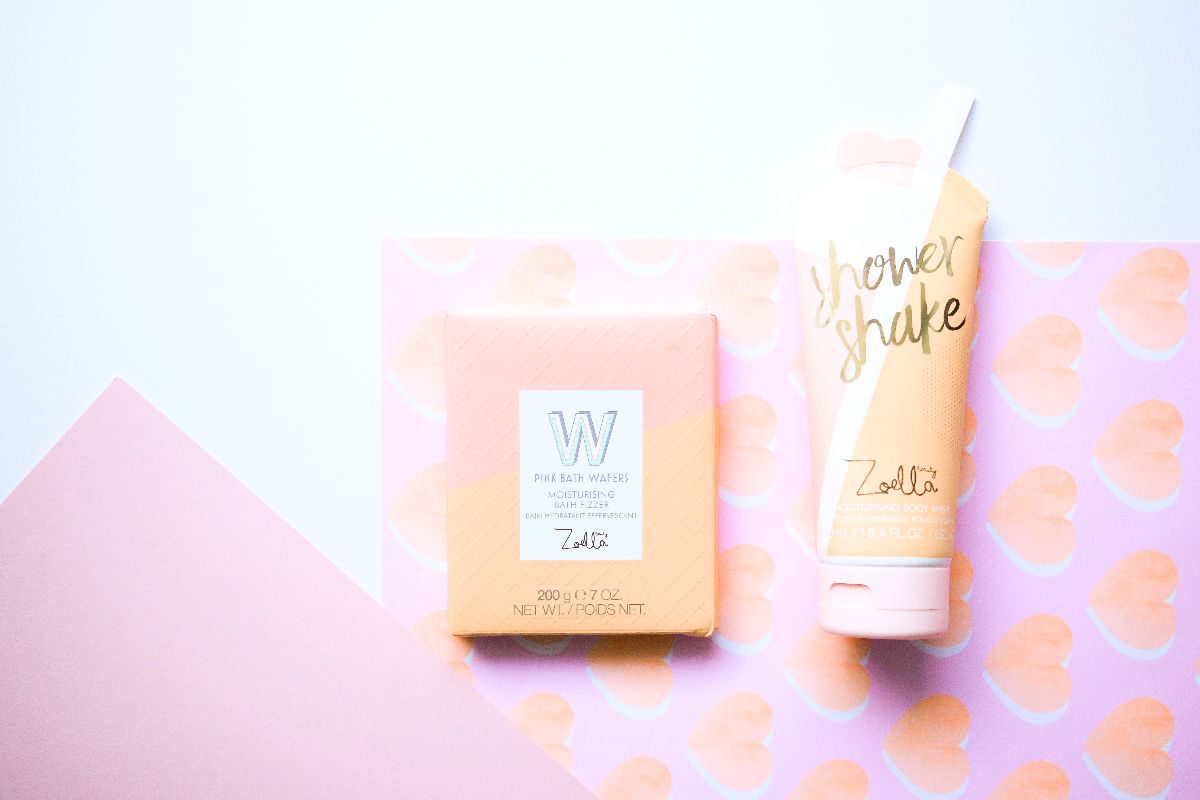 [end-image1] [begin-image2]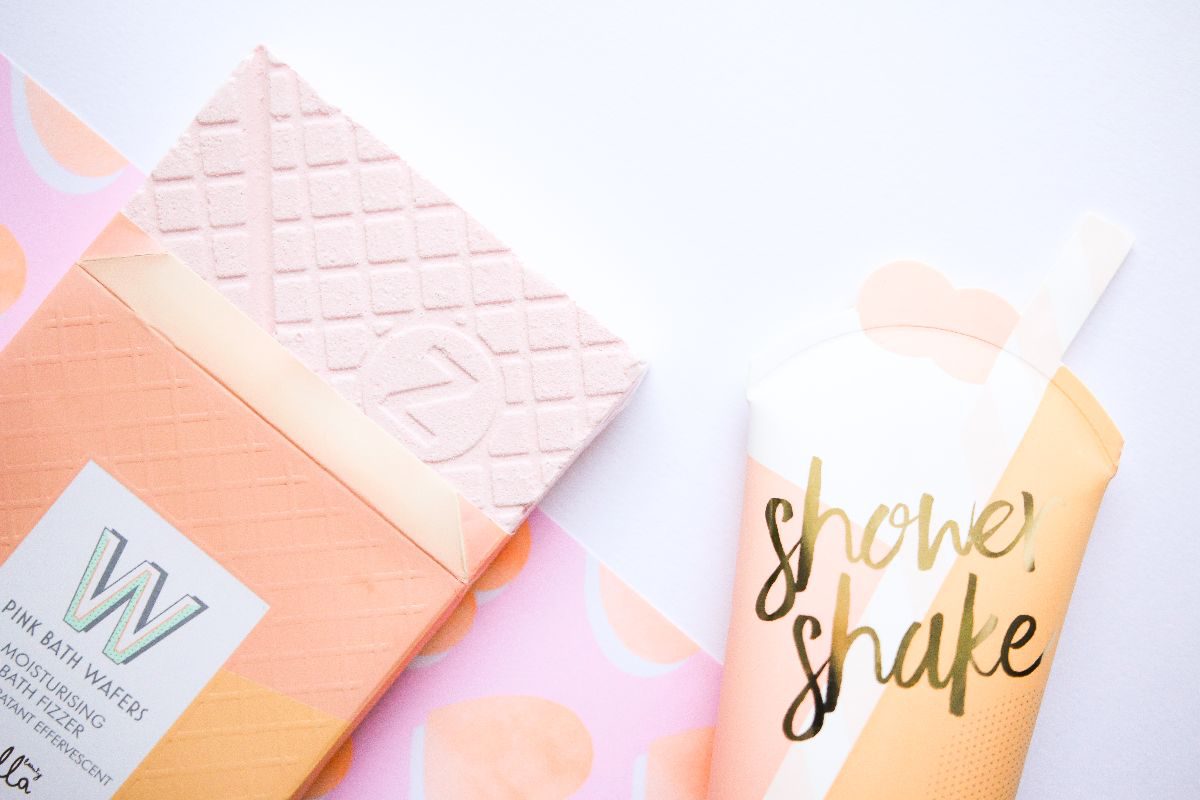 [end-image2][begin-text]-Zoe's – Jelly & Gelato Shower Shake and Bath Wafers :
---
Now you all already know ~just~ how much I love all of Zoe's products, but I have to say the new Jelly & Gelato range has been my fave of them all. With so many new products I thought I'd pick my top two to show you…. Firstly, we need to talk about >> this << Shower Shake as, seriously, I'm obsessed with this stuff. Not only does it leave you feeling squeaky clean (literally!), it also leaves your body feeling oh so moisturised! If you're after a shower wash that does it all and leaves your skin feeling super soft, this is the one for you!
Now, onto the Pink Bath Wafer – aside from it's packaging which, let's be honest, I could talk about all day, this bath fizzer is aaammmazing. Plop it in five minutes before you're bath is ready and voila, you have a beautiful smelling tub to relax in…Heavenly! [end-text][begin-image1]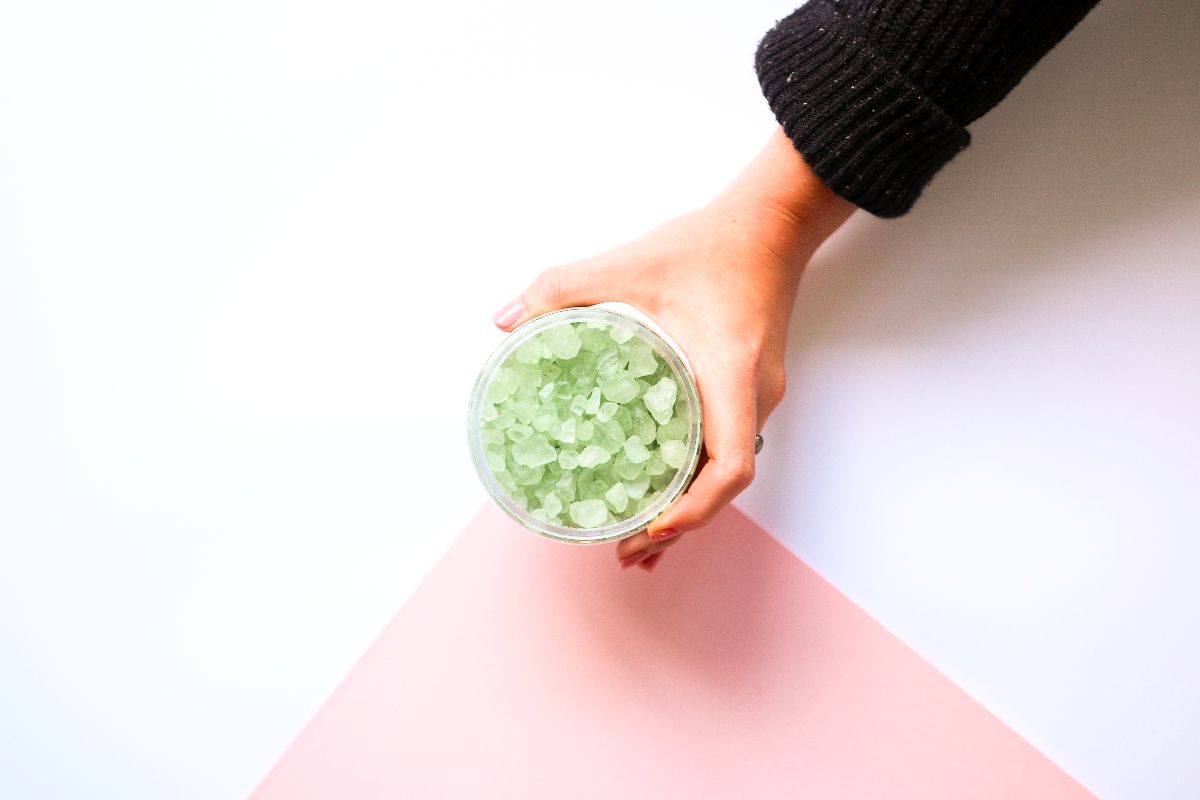 [end-image1] [begin-image2]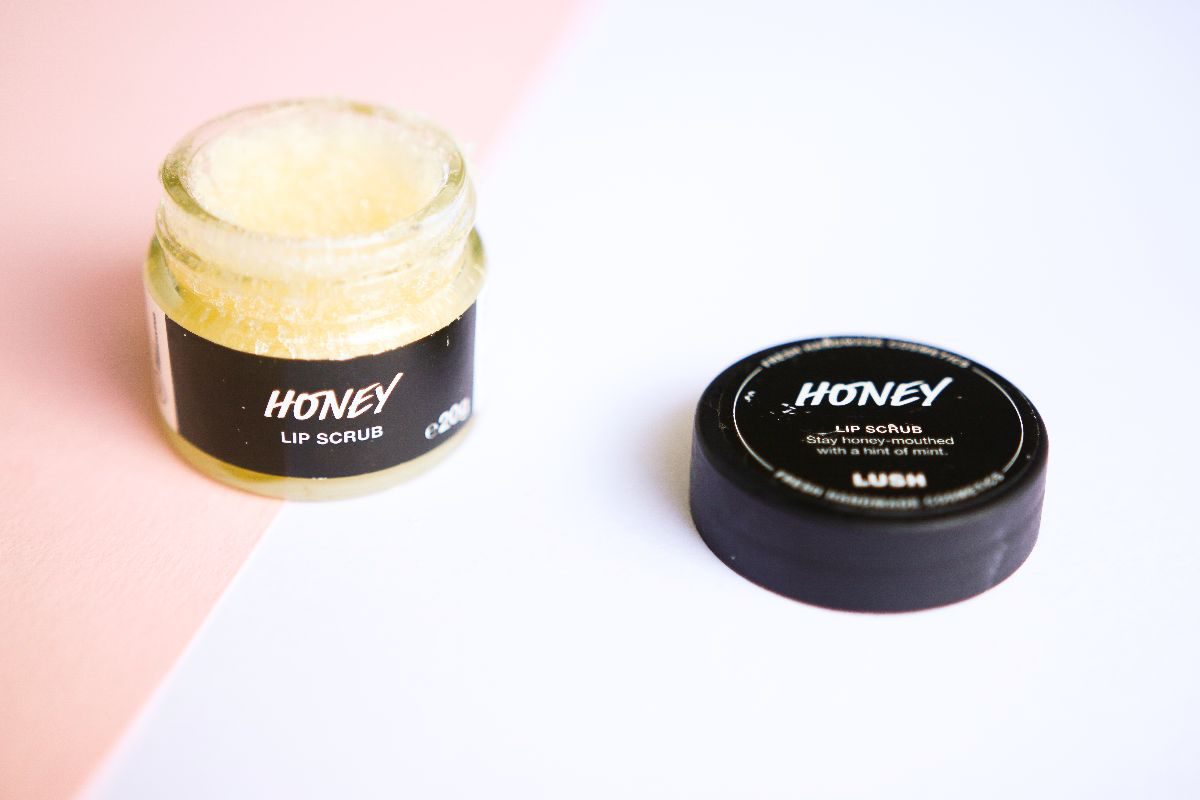 [end-image2][begin-text]-Oliver Bonas – Green Fig Bath Crystals:
---
Sticking with the bath theme I just ~had~ to include >> these << bath rocks. They smell INCRED, like seriously amazing…. You really only need a small handful and before you know it your whole bathroom smells like a spa. I've only recently discovered all of the Oliver Bonas Bath & Body products and I'm totally hooked. The packaging is BEAUT, they seem to last forever and each range has a really unique scent. Love them!
---
This product is another fave. Lip scrub isn't the first thing I'd think of when deciding on a shower routine, but I've popped >> this << in mine and now including it most days! It's perfect to use in the mornings if, like me, you love wearing lipstick throughout the day! [end-text][begin-image1]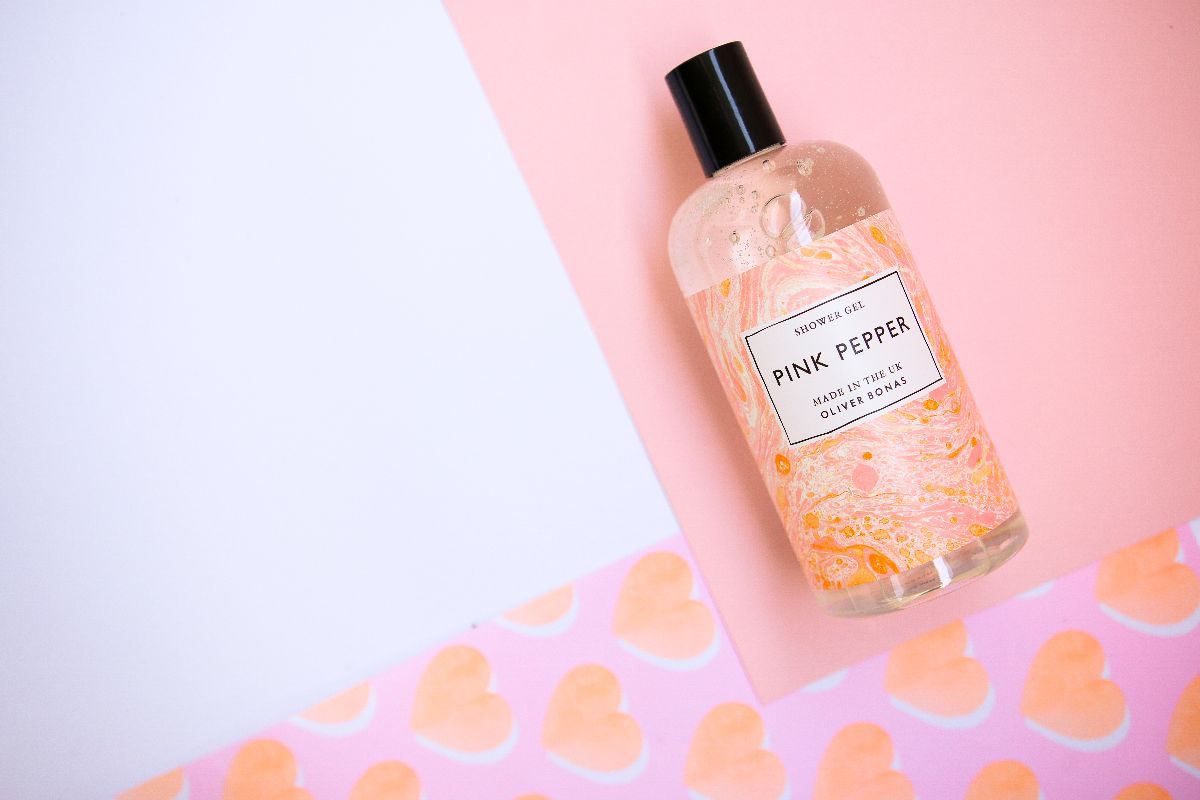 [end-image1] [begin-image2]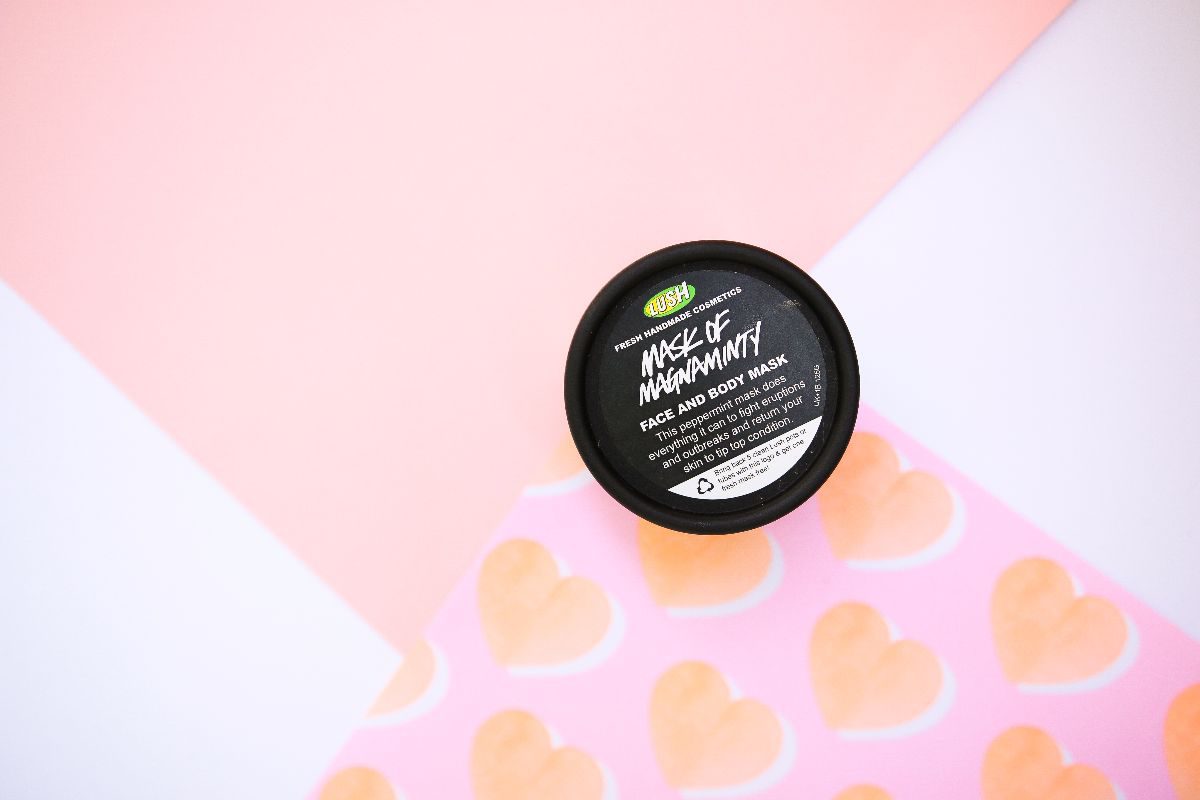 [end-image2][begin-text]-Oliver Bonas – Pink Pepper Shower Gel:
---
Another new Oliver Bonas fave. I just had to give this a go….I wouldn't usually pick something up with a "peppery" scent and bought this more for Sean to love, BUT I'm SO happy I did. It's peppery, but sweet and really soft smelling, MmmMM! The bottle, as you can see, is HUGE, and now I've tried one smell I need to try them all!
---
So >> this <<product is a little off-topic but let me tell you more about why I've included it here… I'm someone who owns ALL the face masks, but has to constantly remind myself to use them… SOooo recently, to give myself a little nudge, I've been keeping a different one in the bathroom each week. It means every time I'm in the bath I'm reminded to have a extra little pamper … which is always a good thing! This one is my current fave from Lush, you all know how much I love them. This mask is so natural, so fresh and it works wonders![end-text][begin-text]
---
-Shop The Post-
---
[end-text]