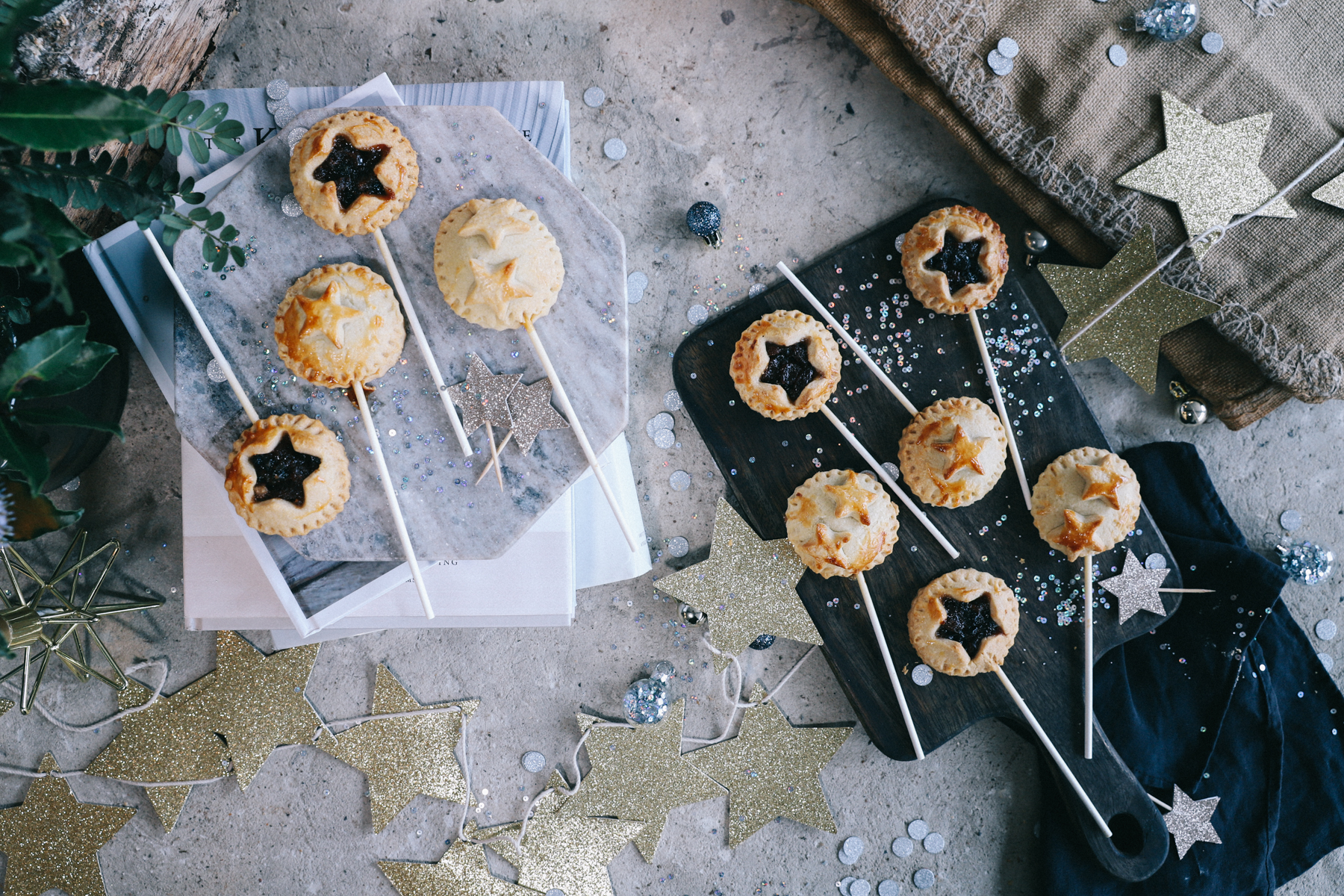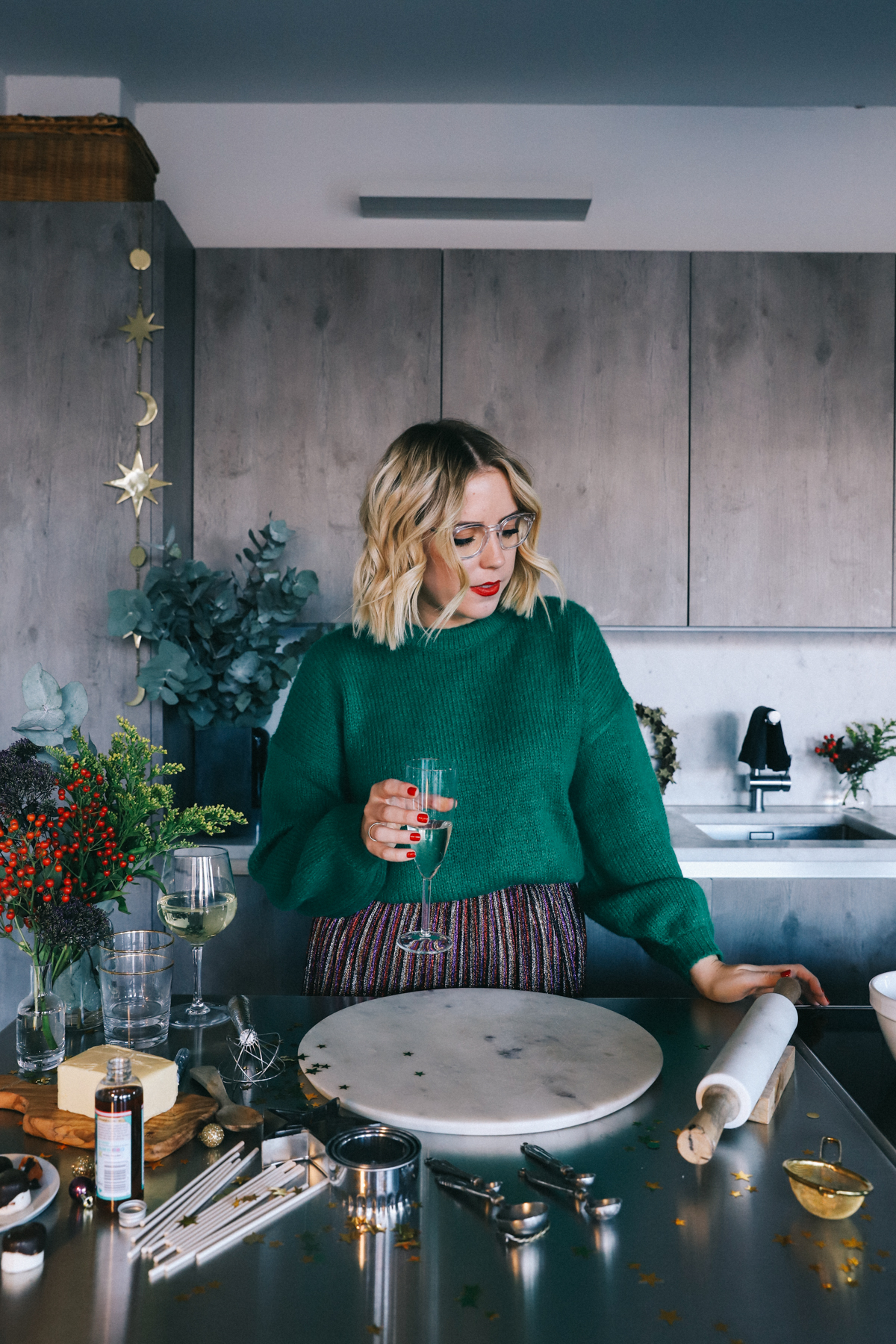 Heyaaaa. Welcome to Week One – Food & Drink.✨
I mean obviouslyyyy I had to start things off with a mince pie recipe. Mince pies = Christmas & Christmas = mince pies, so it was the only right thing to do really… I spotted these pops on Pinterest a little while back and knew I had to give them a go. Now dw, I'm not gonna ramble on for too long, but I did just wanna say they were SO easy to make, don't worry about them falling off of the sticks or being too heavy. Mine worked really well and didn't crumble or break. I was worried that they were going to be a bit of a Pinterest fail but was pleasantly surprised at just how easy they were to make, put together and well, obviously, eat!
I've attached a recipe card below that you can use, print and keep to use throughout December! Hope you love them as much as I do!