Winter product picks
Over the past two weeks my skin, body, hair, hands, EVERYTHING has needed a lotta lotta TLC. The weather here is now cold, windy and wet, which means my skin is now dry, with regular breakouts. HA my face sounds like a weather forecast, but seriously it's so unpredictable right now that I feel like the minute one spot has healed, the next is already fast approaching. SO I decided enough is enough and went on a scrub and de spot mission to hopefully clear everything up. So here are a few favourites of mine right now, to make that 
 transition from summer to winter a little easier for you.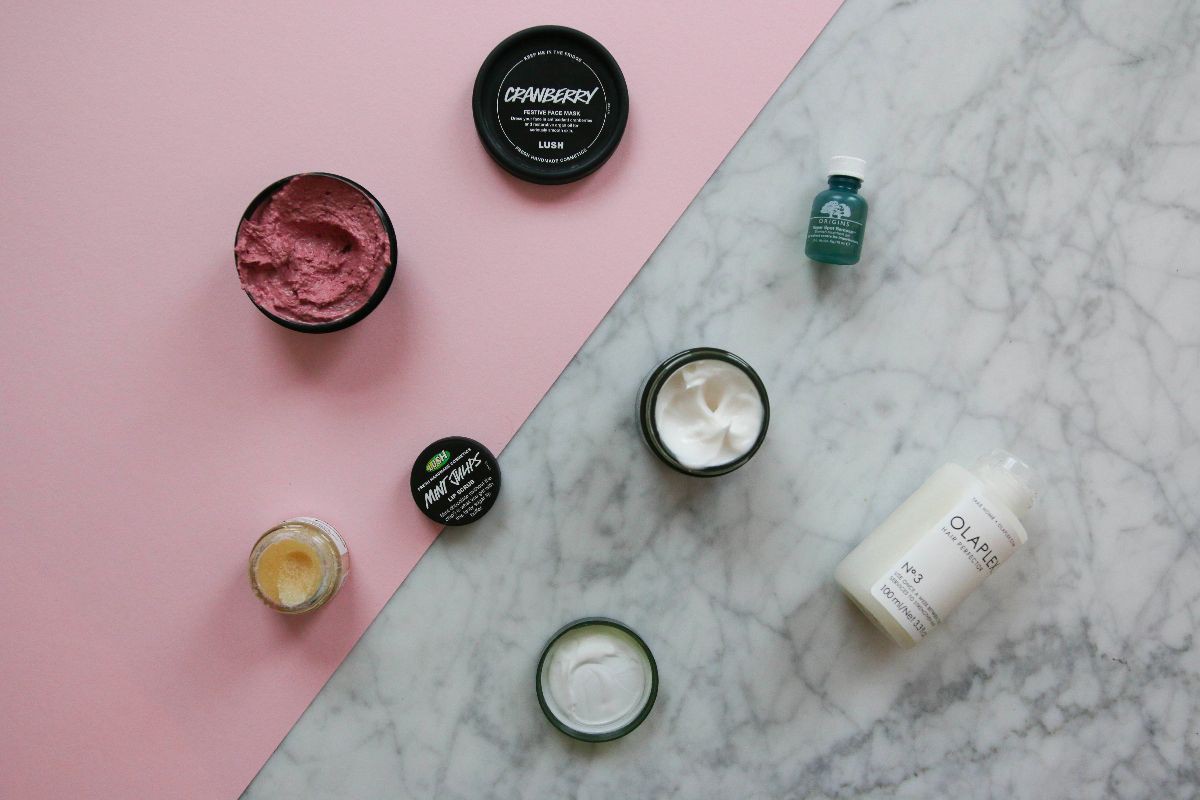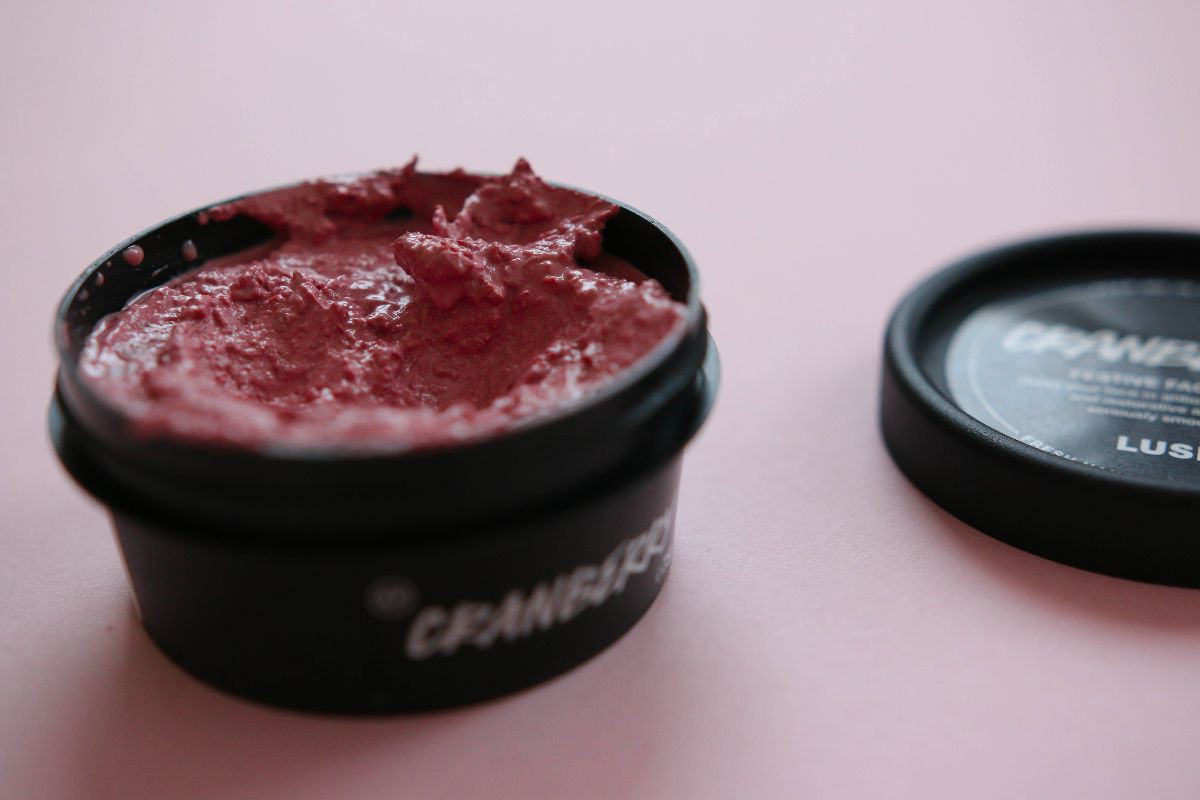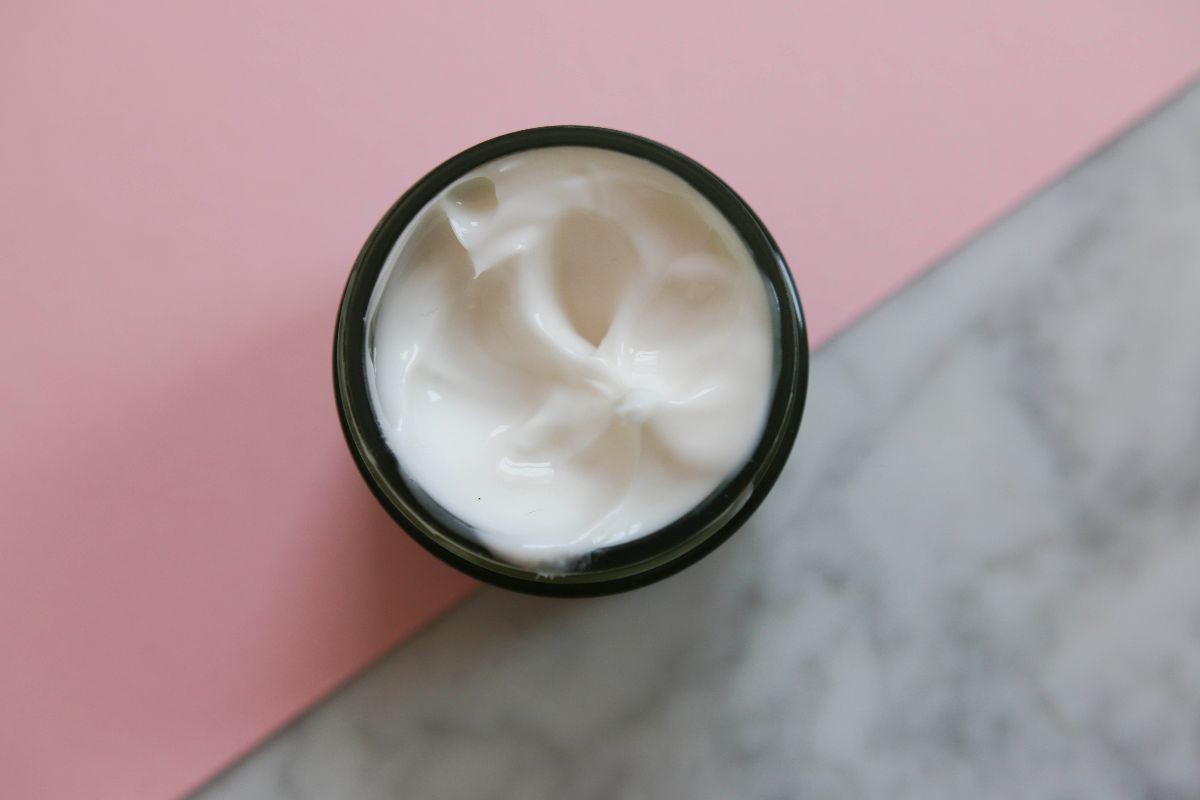 Origins Spot Remover
: £13.50
I've heard mixed reviews on this one, but I absolutely love it. I've never been a lotta small spots kinda person, more a one HUGE, MASSIVE one every now and again. But owh my, when this does happen it's horrible and painful, so the first thing I do is grab this spot remover. It stings a little as you put it on, but once it's dry it totally calms the swollen area down (usually from me going crazy picking at my skin) and a day later the spot is barely recognisable – ahhhhmazing.
LUSH Cranberry Face Mask: £6.75
Lush always give the most amazing service, and this time was no different. I went into the store wanting a mask that would give my skin a bit of a lift, a bit of extra attention. I was shown the festive cranberry mask – and was sold at the word festive. It's fresh smelling, which I love as I'm not really into overly sweet smells, and smooths on soso easily even though its quite thick! Basically I'm in love with this one, it left my skin feeling amazing, which I thought was totally impossible to do right now.
Aveda Intense Hydrating Soft Creme: £31.50
I don't know about you, but all I need as winter hits is moisture, and a lot of it. My skin turns even drier than usual and finding a good moisturiser for this period is a priority. This product is rich and thick, but smooths onto the skin beautifully, leaving your skin feeling super nourished and hydrated. Just want you want at this time of the year!
Olaplex Hair Perfecter: around £25
Last week I had my hair done by Samantha Cusick at Taylor Taylor in Central London. She used this product and it has honestly made all the difference. It's kinda like a mask you use once a week on dry hair, before you shampoo and conditioner. It works to bring your hair back to an amazing condition and leaves it feeling shinny, healthy and strong, which can be hard to do when you dye your hair! Really pleased with this one as I tend to forget to look after my hair, but not anymore!
Lush Mint Lip Scrub: £5.50
I always forget about my lips, that is until I grab the dark autumn lipsticks and realise that my lips have turned into gross winter smackers and theres no turning back. So this year I've decided to be ahead of the game, and this scrub most certainly helps. I'm all about intense scrubs, and this one didn't disappoint. Its thorough and leaves your lips smooth and minty freshhhh.


What have been your favourite winter products so far?