This weekend we did something crazy, and I mean craaaayyyyy crazy. We joined the National Trust…I know, I know, I hear ya. OKAY, okay, I'm obvs joking … but we really actually did join and I'm way more excited about it than the typical twenty five year old probs would be, but HEYHO Imma find me some lush green havens to stroll around. 

So, to celebrate this huge (!!) milestone in our young and fruitful relationship we decided to head to our first garden of the year, oooweeee, and I thought of course I'd bring you along to join us…!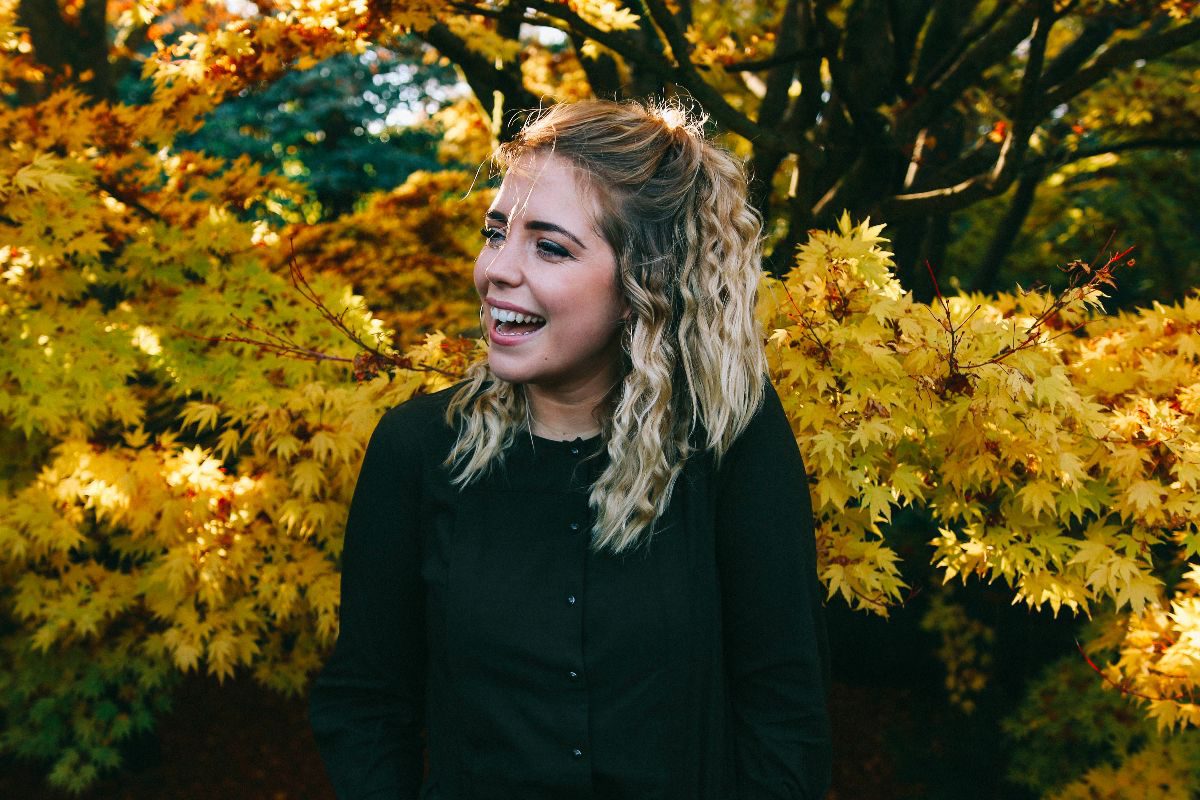 Nymans is around twenty five'ishhhh minutes from Brighton and super easy to get to, which for me as a new ('ish) driver meant a few minor holyshitweareonamotorway moments, and more I'vetotallygotthis ones, so it's a winwin situ really.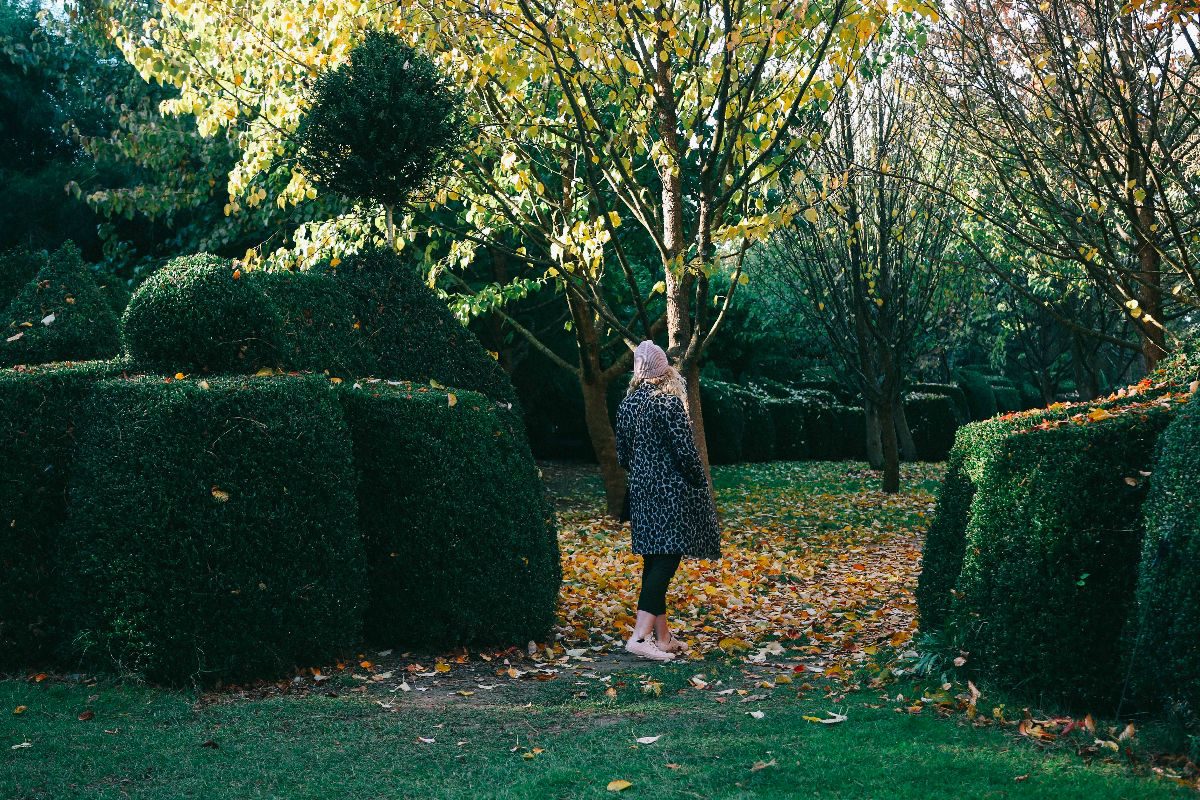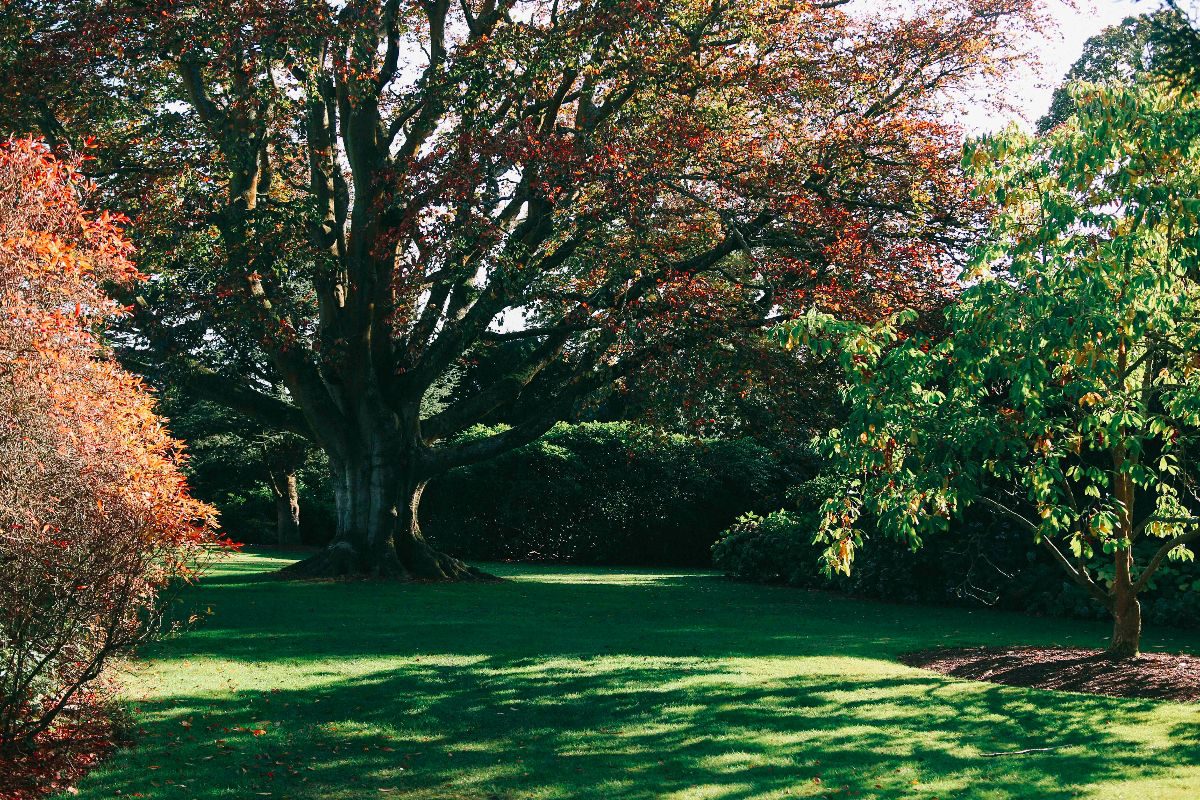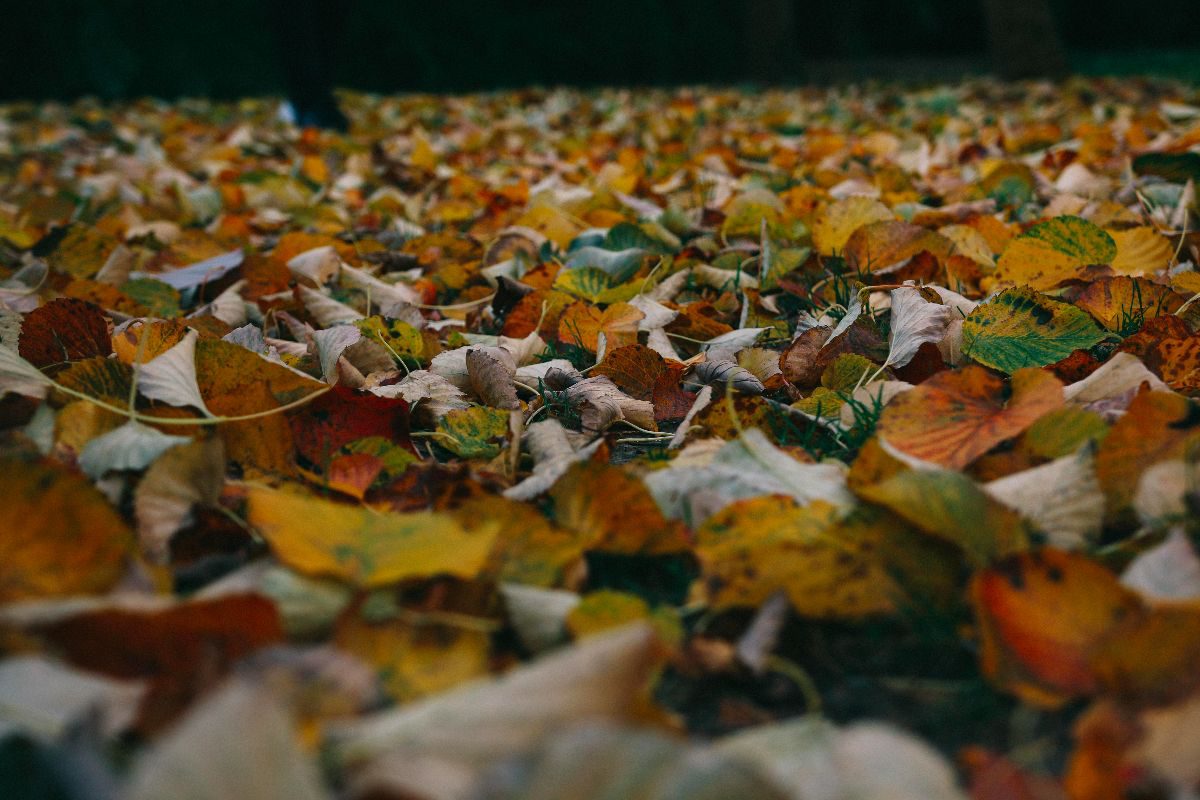 I know I haven't stopped banging on about how much I'm into Autumn, but these photos, colours and the general vibeeeee of the day was literally an Autumn lovers dream. The garden itself is large enough to get totally lost in, yet small enough not to take up your whole day, so basically just about right.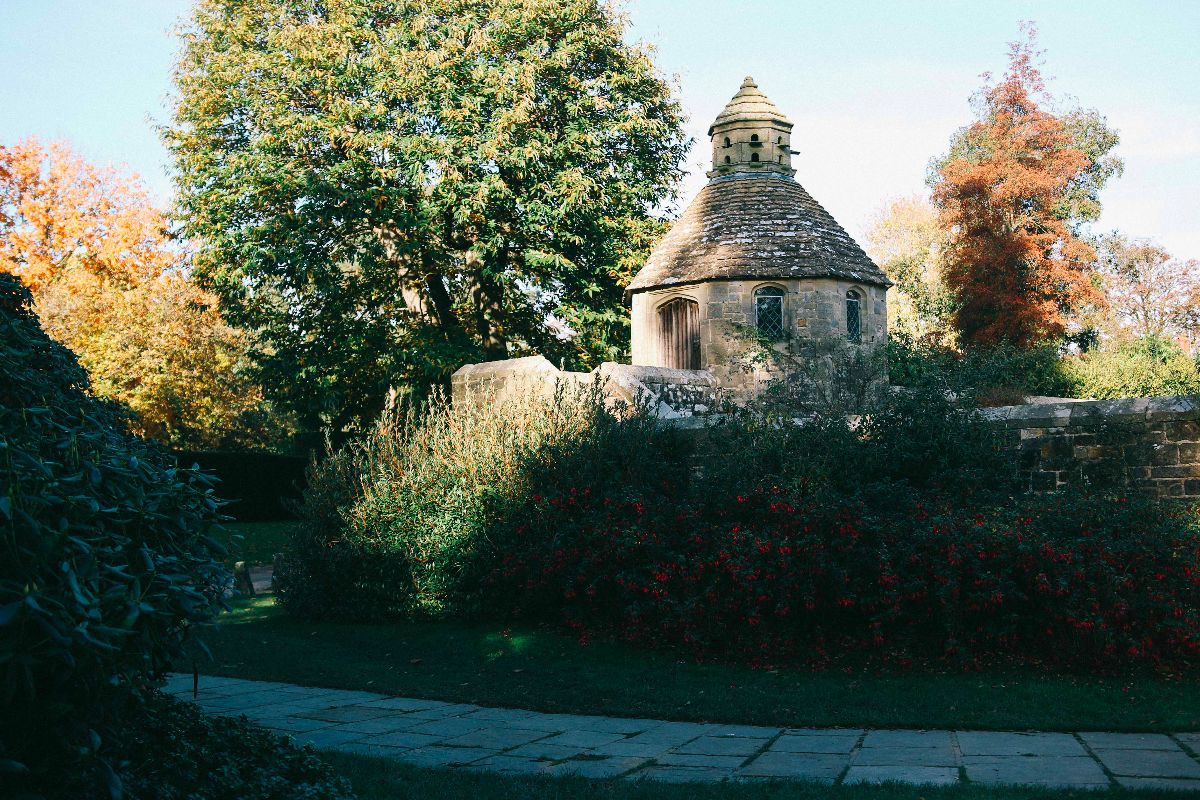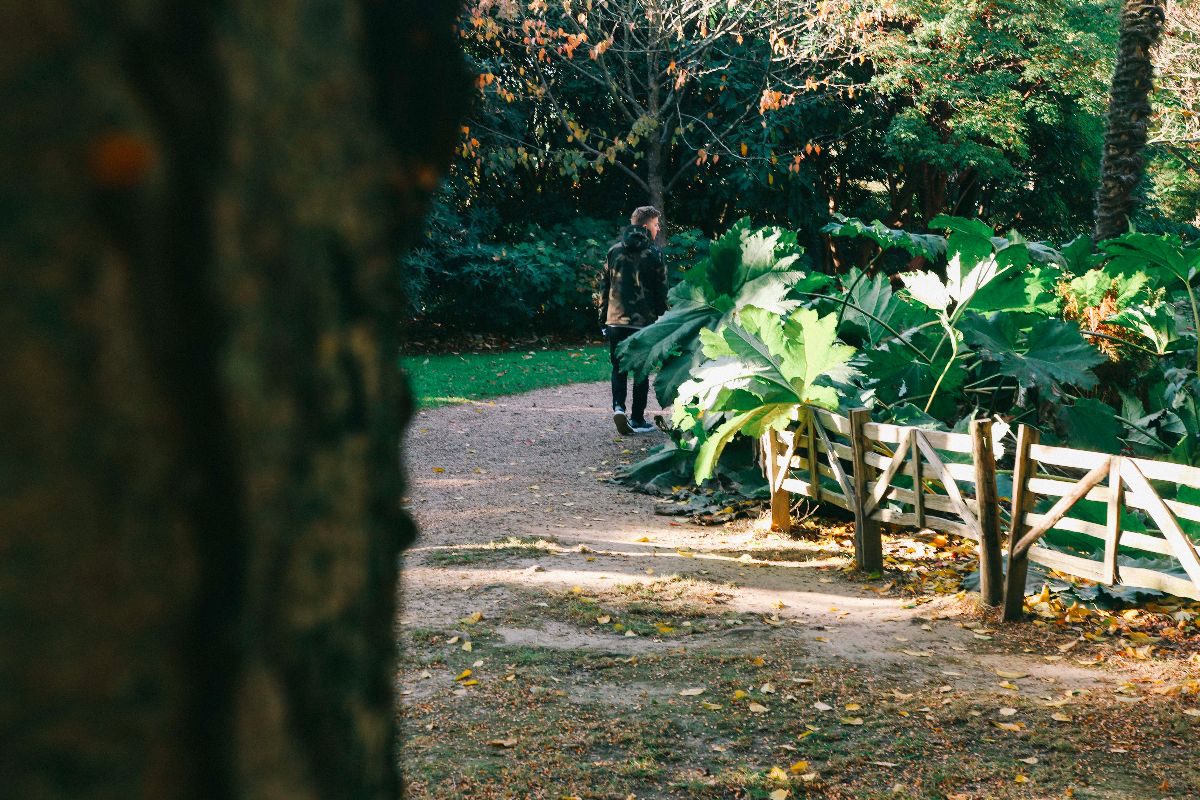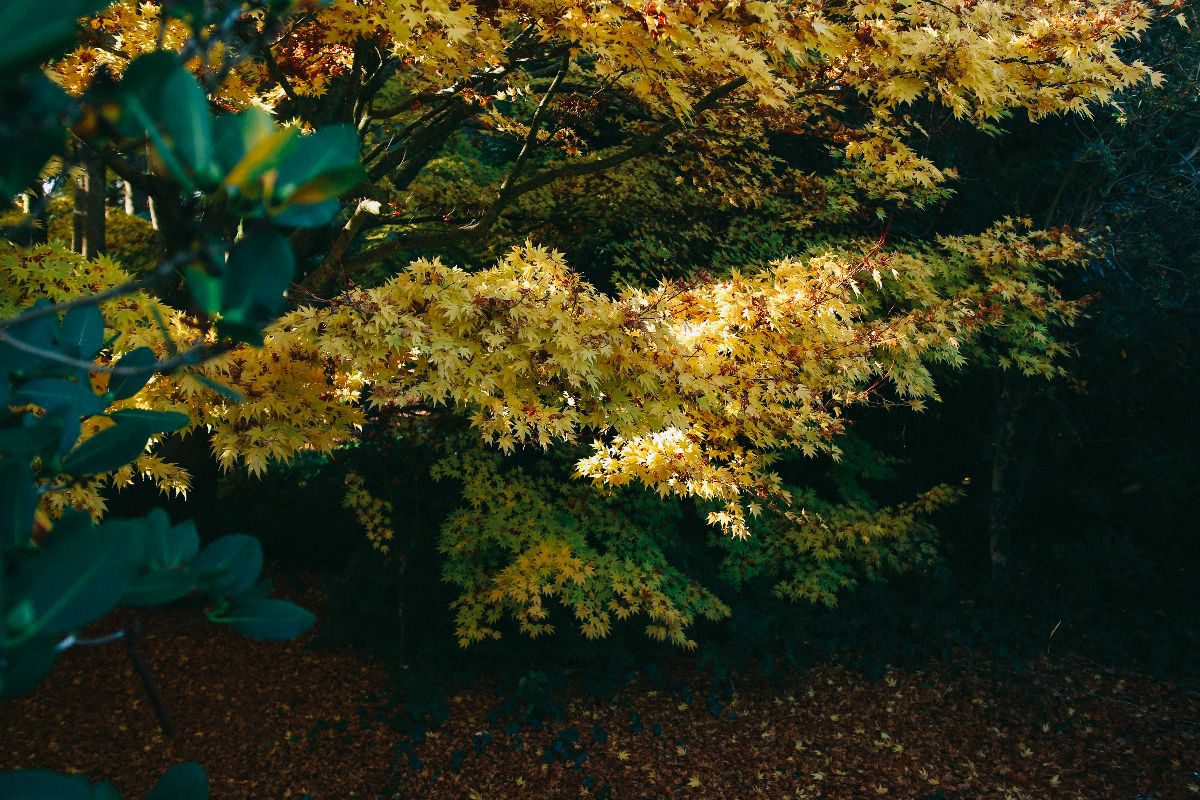 We ended up walking around the same parts around twenty times, just to see it all for one last time….and I was totally shocked at just how packed it was. I mean, it was a Tuesday, yet the car park was full and there was such a nice feel to the place. VV cute, vv calm and vv relaxed.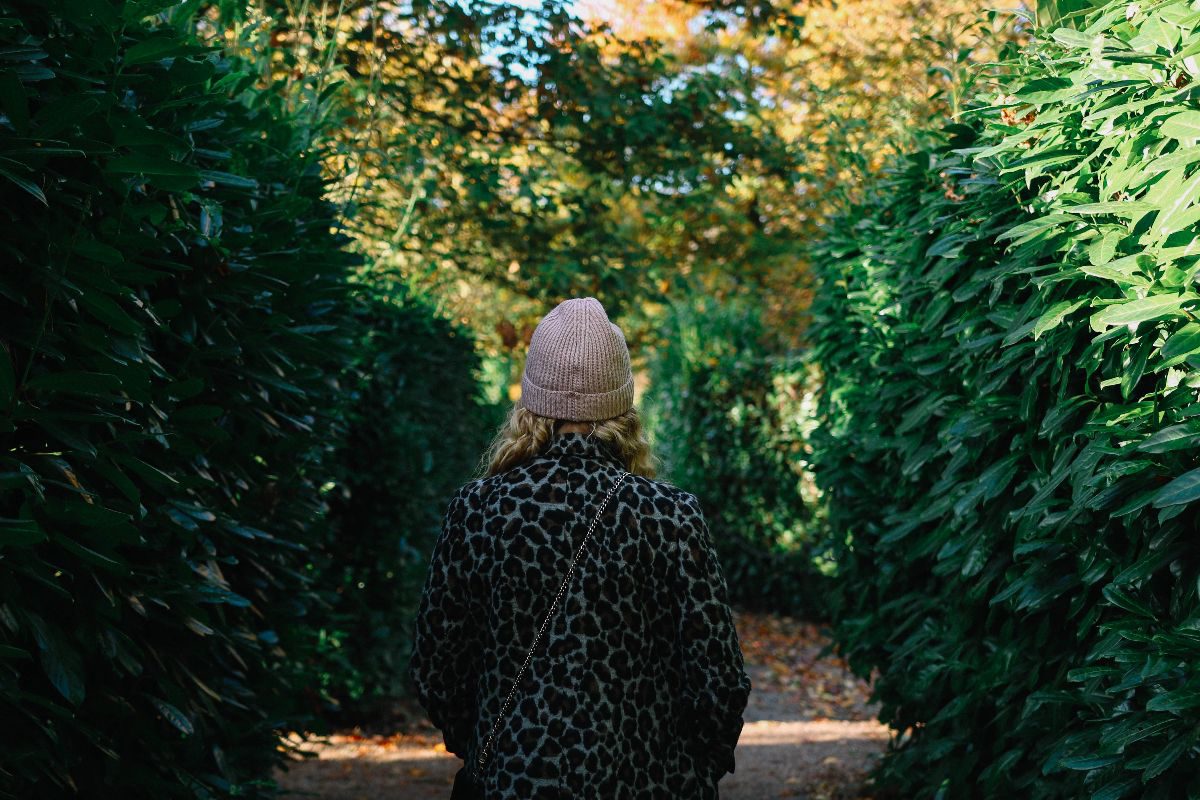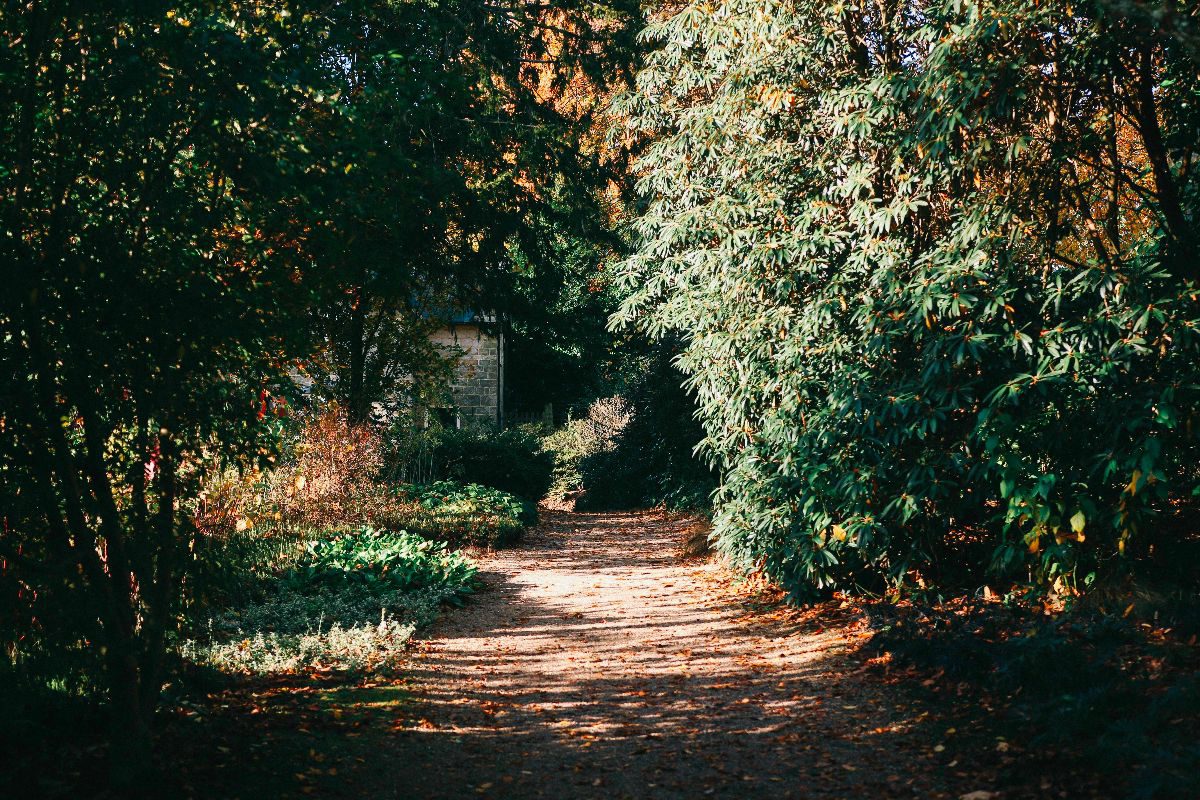 I'm actually really intrigued to know if you're a member of the National Trust? I've now given myself a mission to visit as many places for free as physically possible, I mean, why not hey! I just may need a rain jacket and some wellies to join me over the next few months!