I recently had a mini wardrobe clear out – you know the kind, when you get rid of all the 'stuff' that has been sitting there collecting dust, out with the old and in with the new and all that jazz…Well, it was great and if it taught me anything, it was first that I really do love a stripy T and secondly that everything I own is, well, pretty  plain. Now I am not saying that is a bad thing and I think I've kinda come to terms with the fact that I'm never gonna be someone who loves to wear bright & loud pieces …. and I'm totally okay with it!
I think I'm more of an accessories person as I love a new necklace & a pair of sunnies and I think in my mind that's how I tend to "dress up" my outfits. Give me a red lippy and a pair of hoops any day, but you definitely won't ever catch me in a bright yellow dress.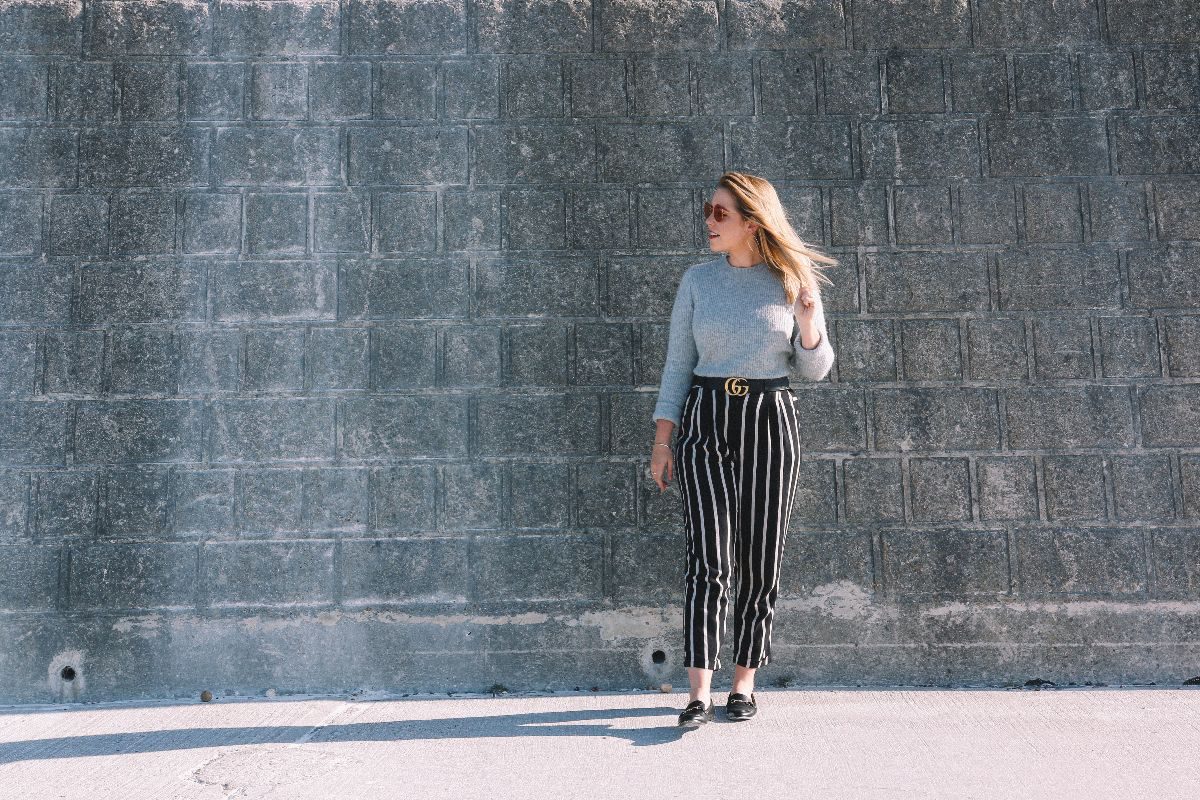 ---
---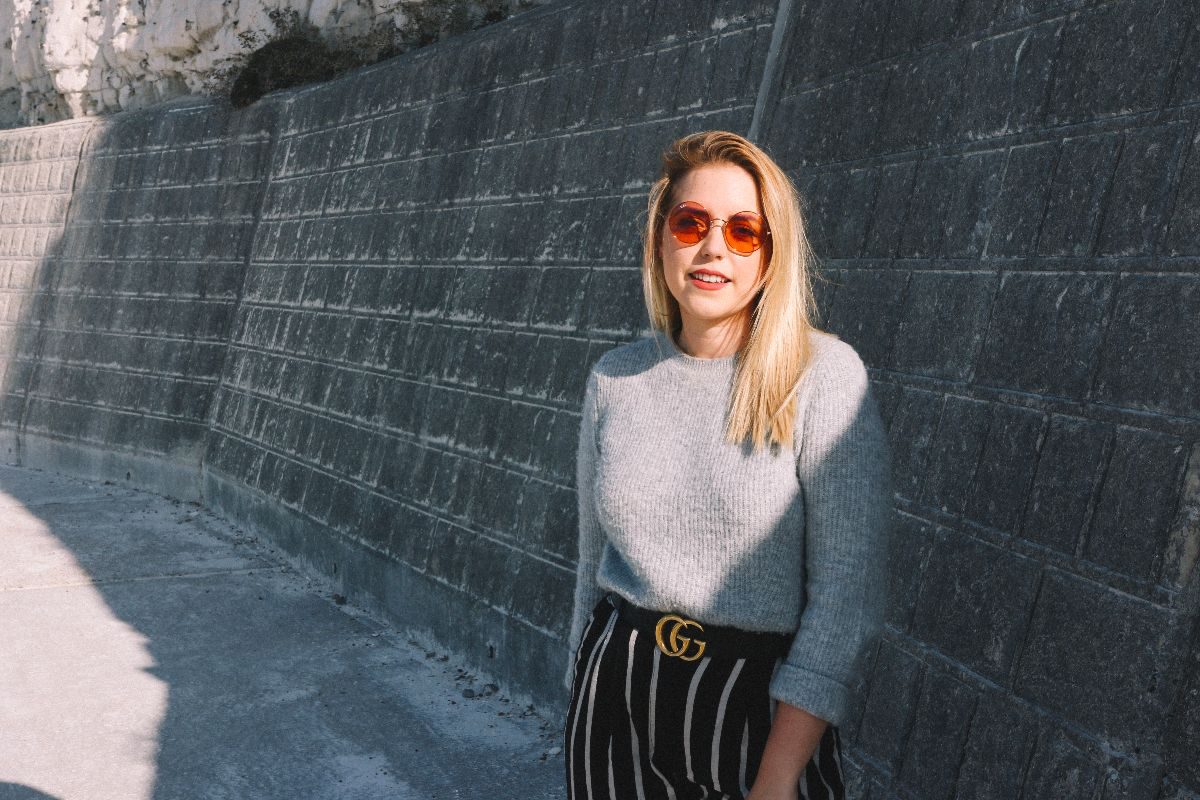 Now I know what you're thinking about this outfit… is that seriously a JUMPER and yes, yes it is .. and you know what ( I've said this in a past post), but I'm so done with pretending that our Summers are ever much more than jumper weather!
I mean, okay, yes, we've had a couple of sunny days here and there…but honestly, this is the first jumper I've bought this year and it's definitely given me a little of the winter bug – it may only be August, but Autumn clothes…. I see you popping up and I'mma coming for ya.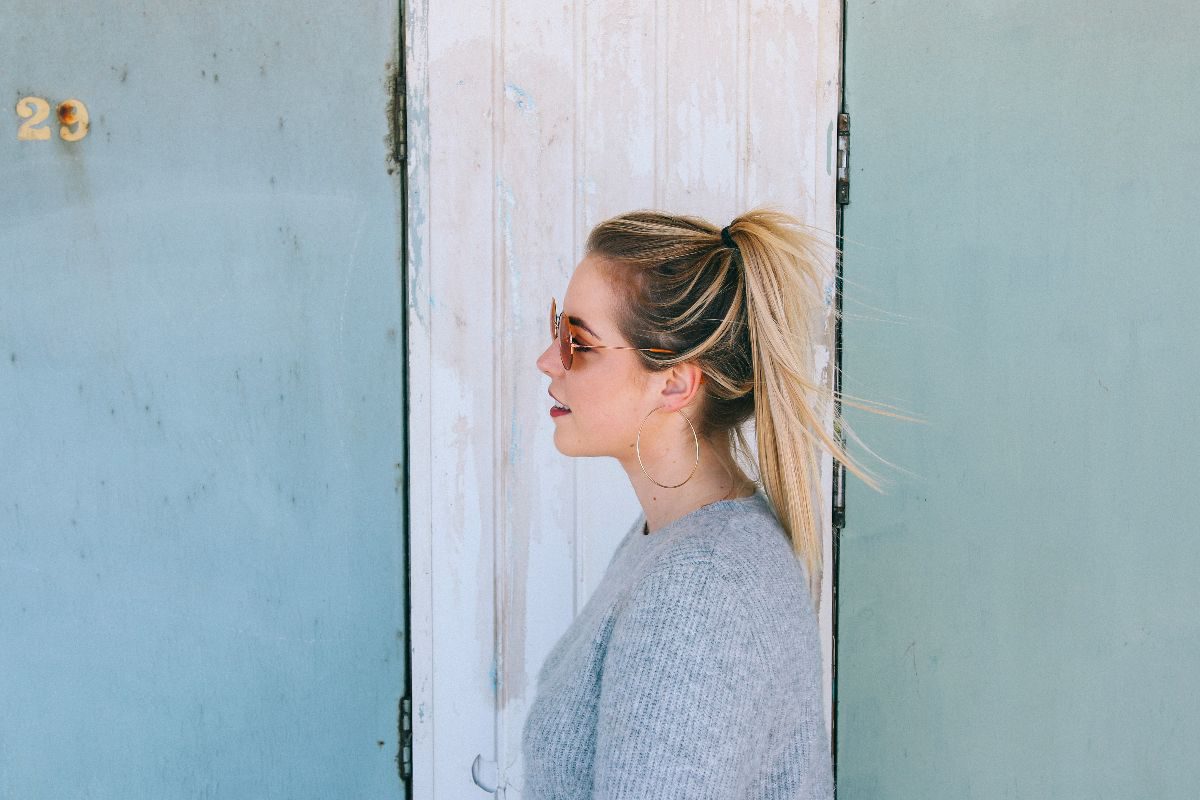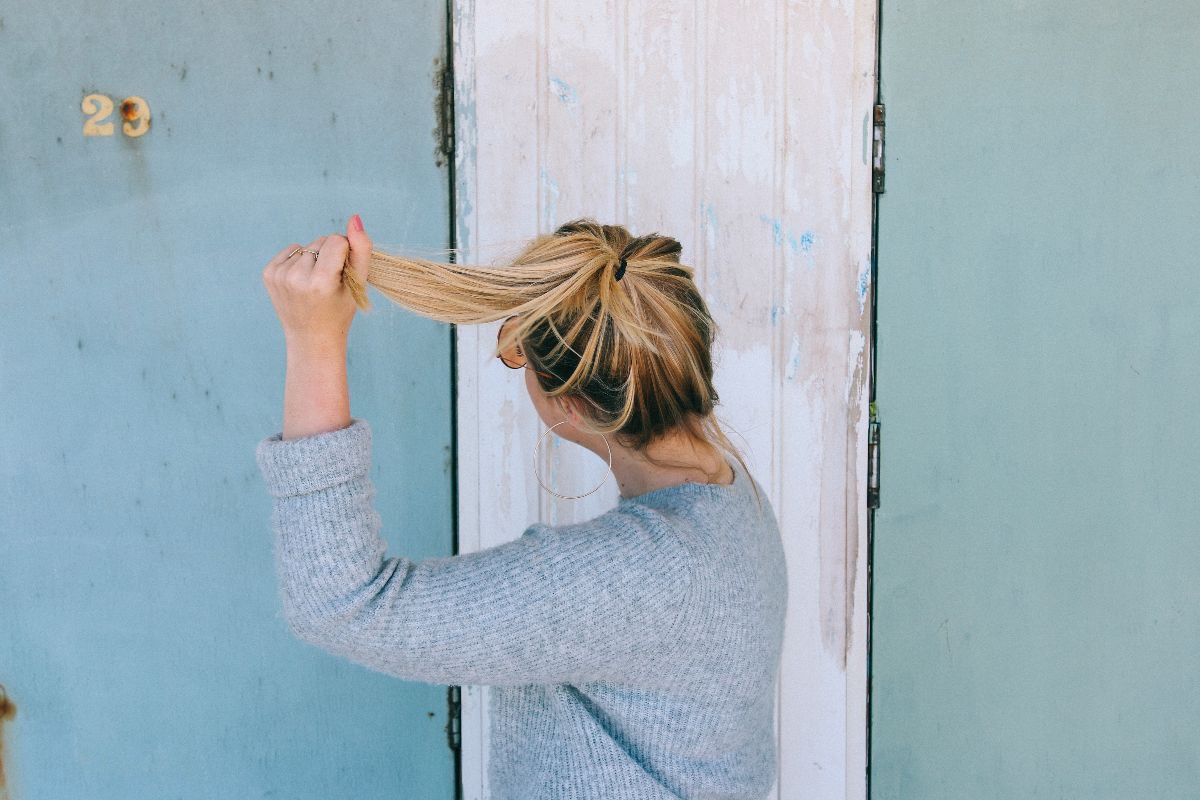 Jokes aside >> this <<  jumper is actually super light and perfect for those days that look sunny, but are anything but warm… It's a new Topshop piece (obvs) and is all things soft AND comfy…
Now>> these << trousers are about as "out there" as I go, but I love them. They fit really well, are super high waisted (which I love) AND are striped, so obviously it's a massive YES from me.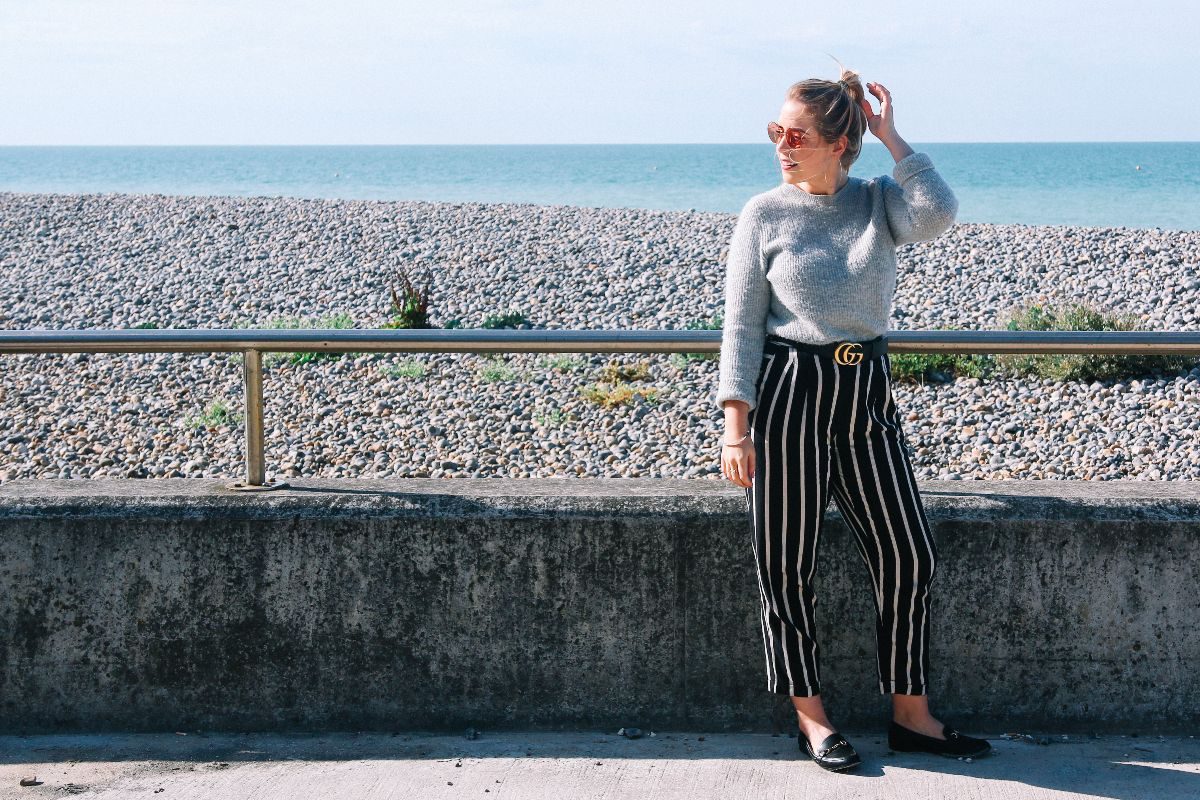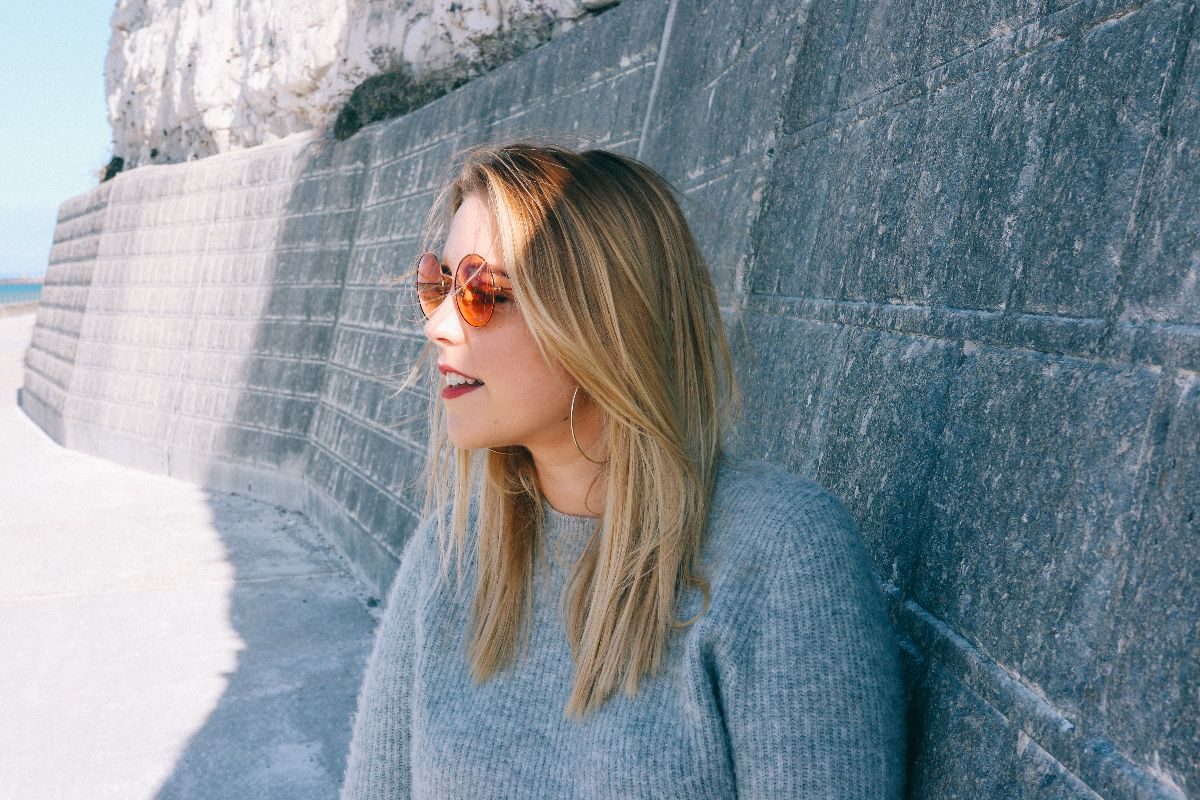 Accessories wise I've gone for my beloved >> Gucci belt << and a huge pair of hoops (classic) along with my current fave Raybans. I'm pretty bad at just loving the one piece of clothing or jewellery so much that I end up wearing it every.single.day. – usually until I end up spilling something down it and HAVE to put it in the washer. In this case, as I'm typing this, I'm actually wearing this jumper, lol.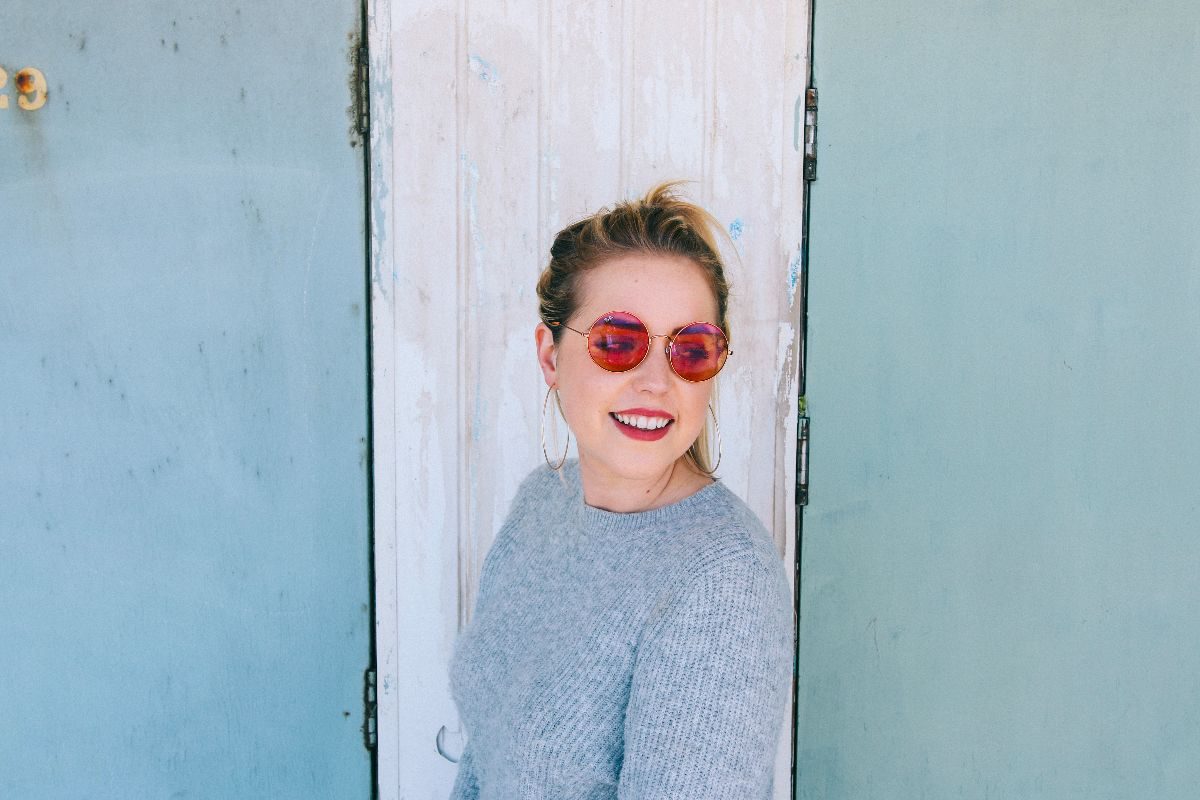 I honestly think you can "dress up" any old outfit and, for me, accessories are the key .. whether it's a plain T matched with a snazzy belt, a jumper with your fave new necklace, or a pop of colour on your lips, wearing something plain doesn't have to equal boring! 
---
-Shop The Look-
---