I'm really into jackets atm, denim ones to be exact, but this particular jacket is extra special…and oh MY have I been asked a whole lotta questions about it (!!) SO, I thought it was about time I introduce you to my latest obsession…. ~Customisation~ I mean, who wouldn't want to customise their shizz (?) It's SO much fun, means you have something that no-one else ever will, and it feels uber personal owning something that you've added an extra touch to!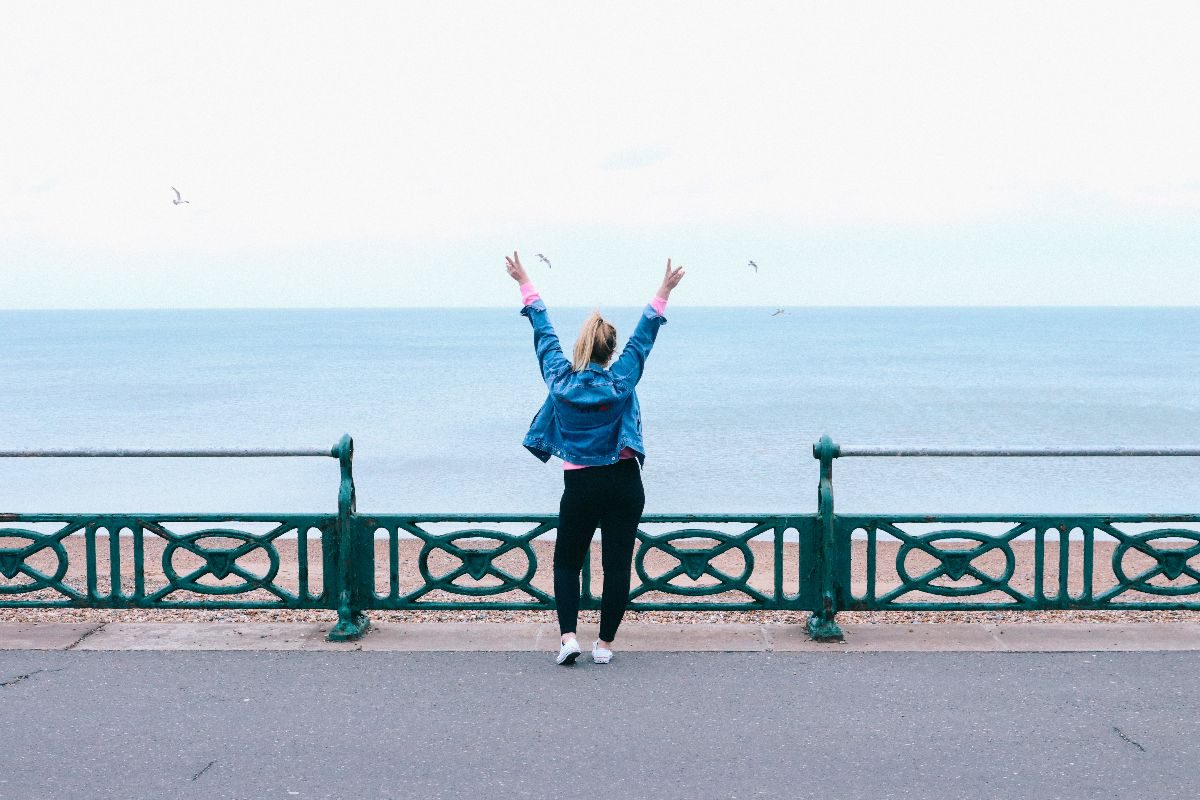 You know me, I love Topshop, always have done…. But things got a whole lot more dreamy a couple of months back when I discovered their Oxford Circus branch actually have a whole customisation service…IKR (!?) You can take anything from their store and have it switched up to suit all ya clothing dreamzzzz…In my case it was a no brainer as we were just about to head off to NY & also my bff Poppy's (YAHwegotthesamename) birthday, so OBVS I just HAD to get us matching jackets, cause, well, toocute  right? The prices really vary and you can get anything from a single letter to a whole design like this one!
I LOVE the outcome, now although I chose a particular design you can literally go cray and write whatever ya like, I've got a whole load of ideas, so keep your eyes peeled for ALL the sneaky initials and iron on badges !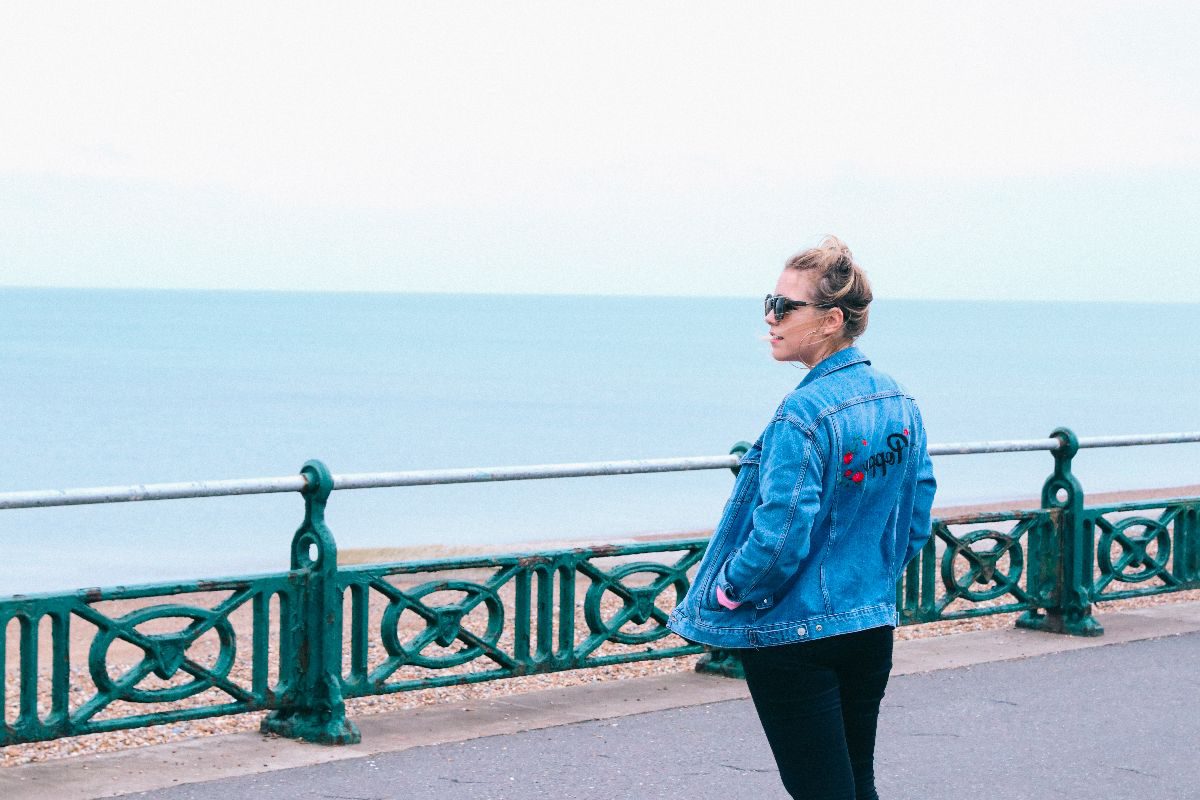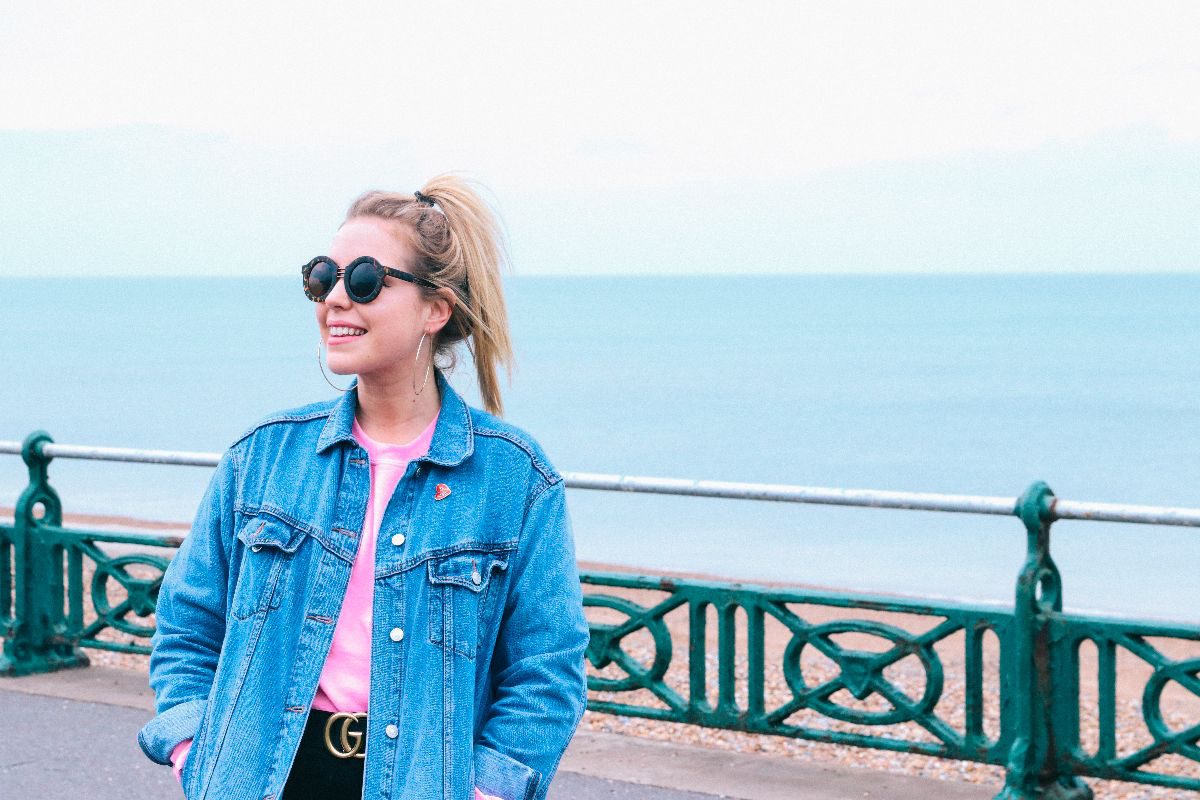 ---
-Details-
---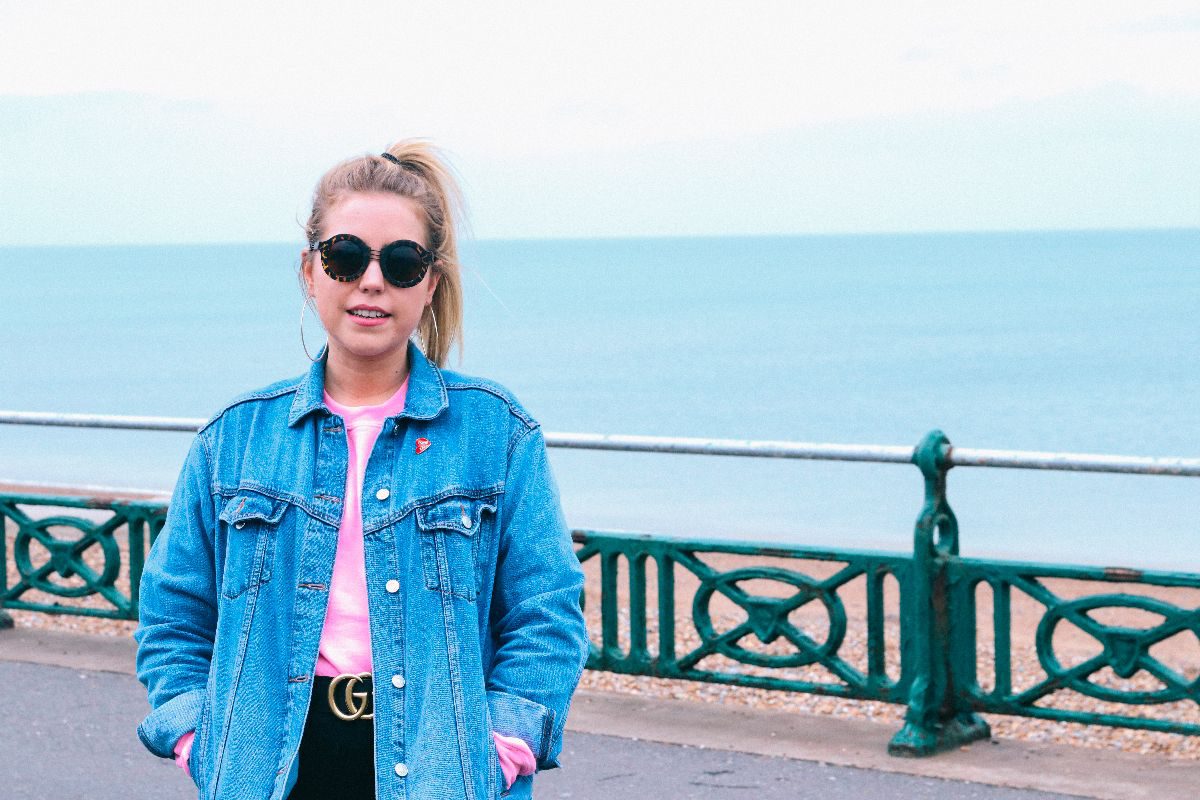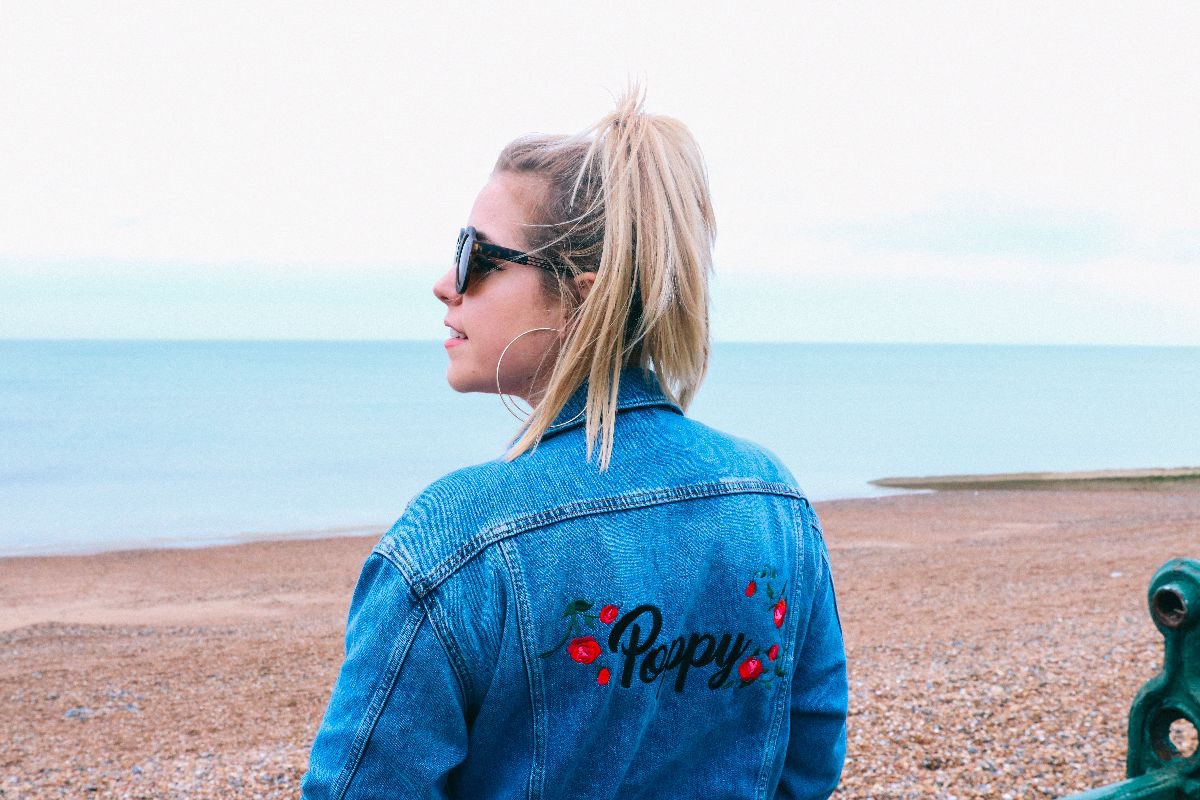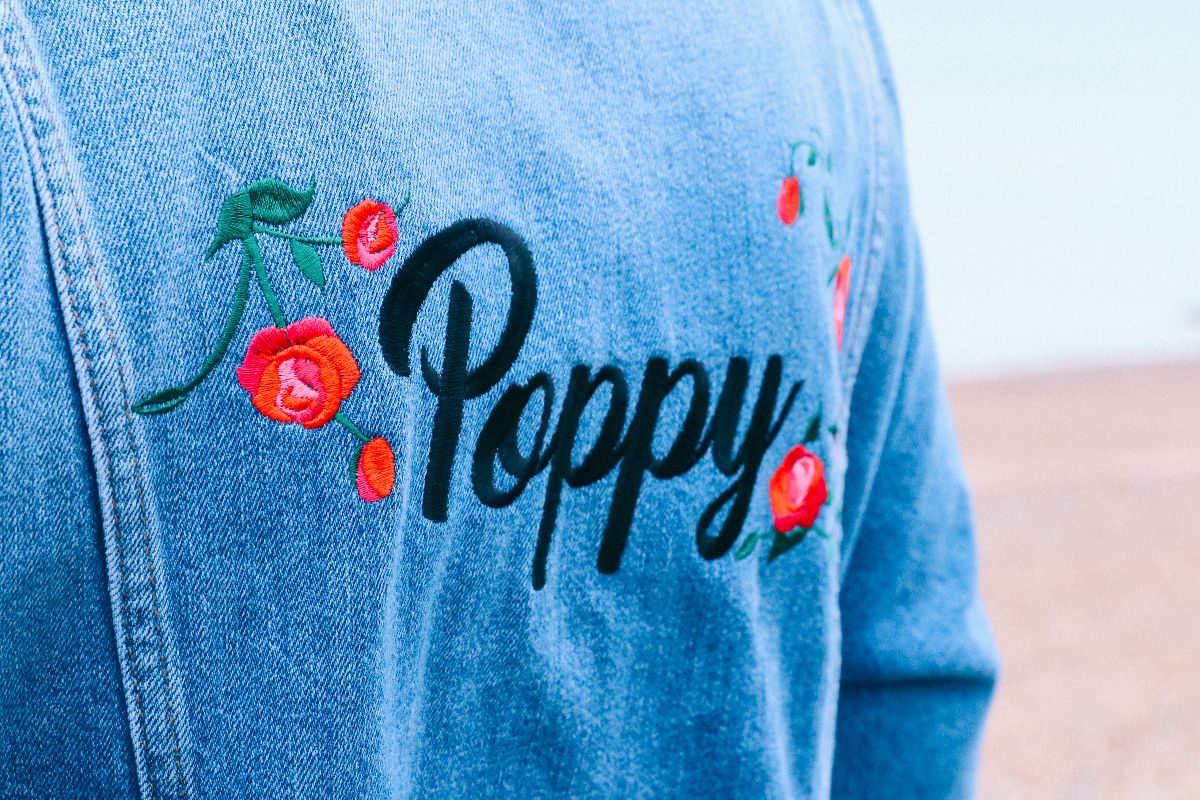 ---
-Shop The Look-
---