Which tea // which mood?
I'm an emotional person…but there's one thing that I know I can always turn to however I am feeling, whether its happiness, sadness, stress or I just feel a bit eugghhhh … a nice cup of tea can accompany any mood! I don't do caffeine and haven't for well over a year now… it's meant that I've now opened my eyes to a whole new world of teas so, obviously, as I reflect on some of my favourites and how they've made me feeeeel I wanted you to join me! What's your favourite? Also just a little heads up, Sean took a coupla photos of me all causally sipping my tea, (insert image two)…image three however, was when the lovely tea scolded my mouth…#youwinsomeyouloosesome                             I HOPE YOU ENJOY <3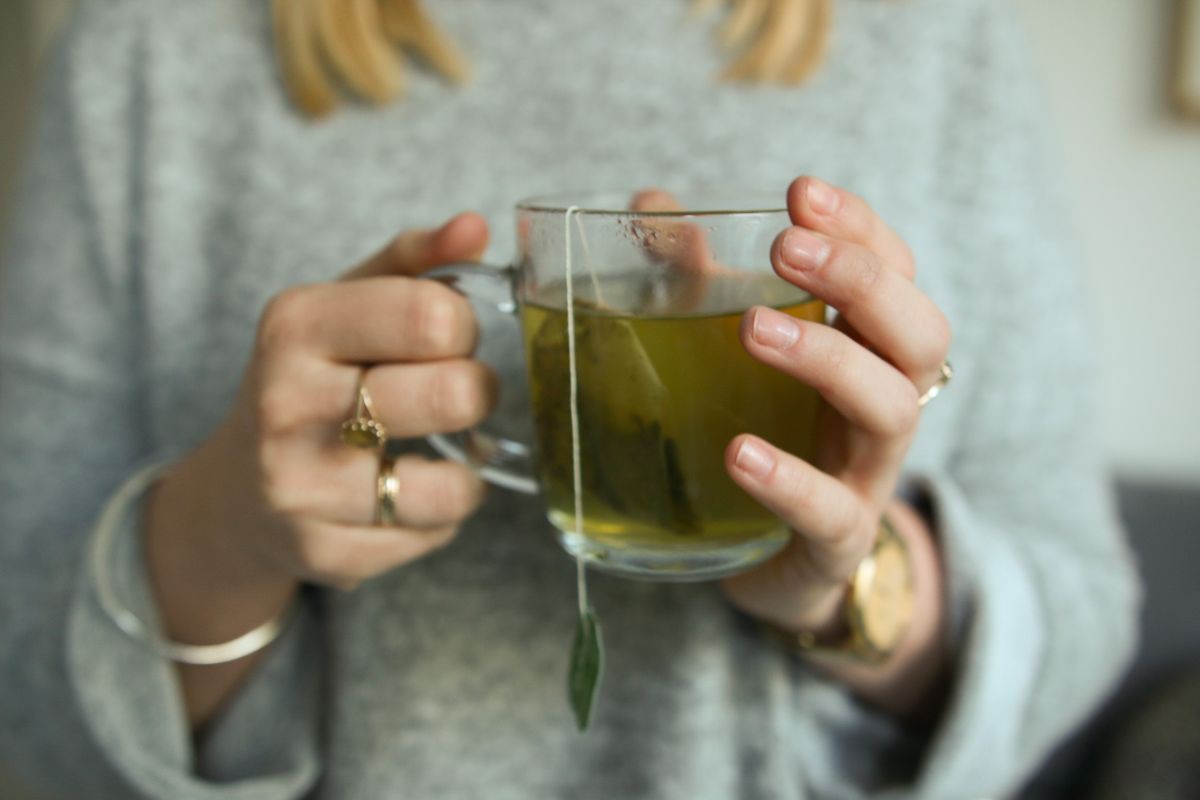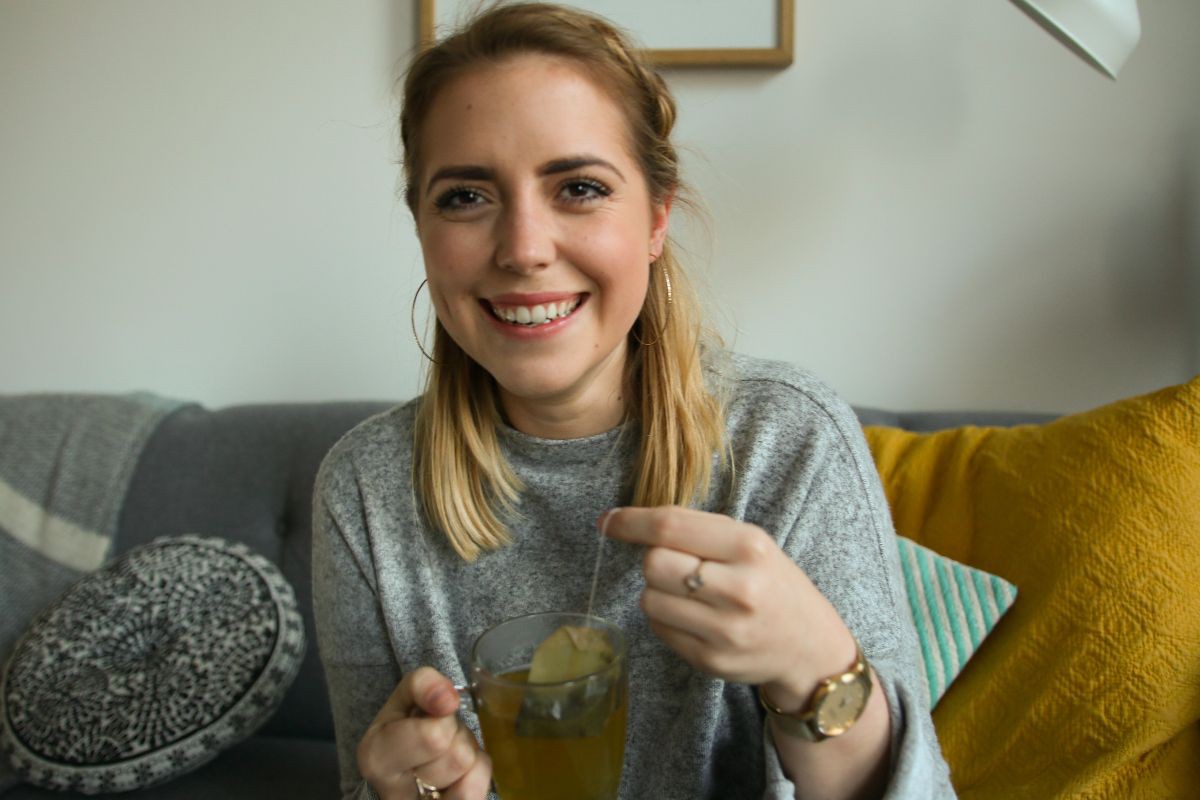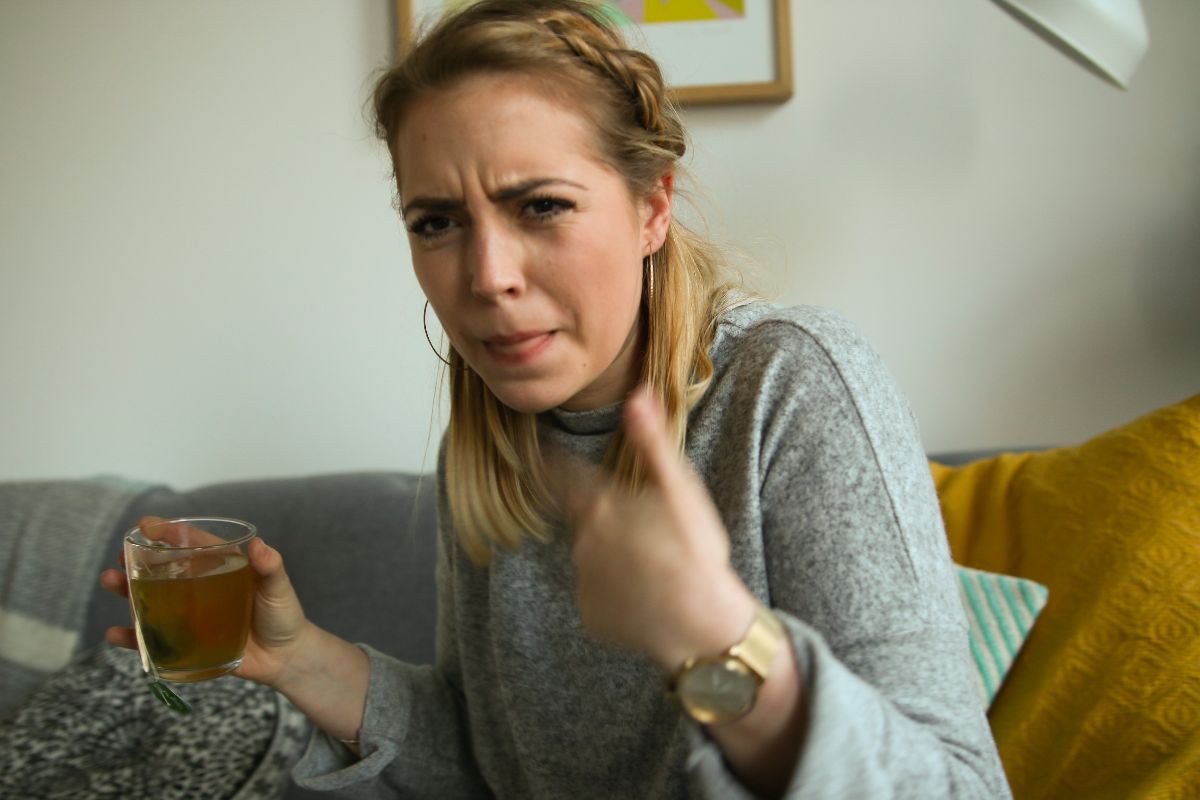 ~CAN'T SLEEP~
Obviously, let's start with sleep. Sleeping is my favourite thing to do but, as I've said in the past, I sometimes find it hard to wind down in the evenings and just RELAX. This is where my many tea options come in handy. So, Camomile tea is FAB if you're feeling restless, whether in your stomach, your head or your body, as it is known for calllllming you down. Totally great if you're feeling anxious about something or if you're just feeling a little all over the place. My absolute favourite is the night time tea by Heath & Healthier, which is Camomile based and works perfectly to send me off to sleep. Zzzzzzzz.
~WAKE ME UP~
Alternatively, if you need to be up super early or just want a little wake me up, I tend to turn to ginger. It gives you a bit of a kick when you need it and there are soso many lush ginger tea combos to choose from that it's hard to go wrong. I absolutely love Pukka's lemon, ginger and manuoku honey. FABB if you're feeling a little run down and need to start your day all over again. Its spicy and sweet, giving you that warm in the throat feeling, and an mmmmm feeling in your stomach!
~FEELING BLEUGH~
Sometimes you just feel eughhhhhh and there's nothing you can do about it, and that's totally okay! When feeling like this I usually put the kettle on, have Netflix ready, and reach for the biscuits… The word detox does usually put me off using something, but recently I came across the M&S detox tea and I'm really enjoying it. It's a blend of nettle, dandelion & milk thistle (milk thistle?!) and is super sooothing. If feeling a little crappy, it allows me to clear my head, take a deep breath and tackle the day ahead positively. I would def recommend.
~LOVING LIFE~
Onto the GOOD STUFF. When I'm in a dancing around the flat, music full blast, in a life is fabuloussss kinda mood, I want something seriously fruittaaaayyy. This is when I turn to Bluebird tea company, as you know I'm a HUGE fan already…but I mean, seriously, their teas are just ahhhmazing. My recent favourite is their fruit salad mixture – it's just happiness in a mug. The tea itself is loose and literally looks like a piece of art…onto the taste, it's kinda like an explosion of fruitiness in your mouth all whilst you're sat on the sofa watching a series….Yum. Can you tell I'm a little obsessed?
~TAKING IT BACK TO BASICS~
If you don't wanna buy tea bags there are SO many ways you can make amazing fruity teas yourself. Take lemon & honey…a classic if you're feeling a little run down! You can add a slice of fresh ginger to give it a kick! OR have you tried hot water & strawberries? Just let the strawberries sit in the water for a little while and then you're good to go! I'm also a big fan of buying fresh mint, and placing a couple of pieces in your morning mug tastes AMAZING…soso fresh. If you have any DIY fruity mixtures that you'd recommend I'd LOVE to know!