What To Do With Your Wedding Guest Wardrobe.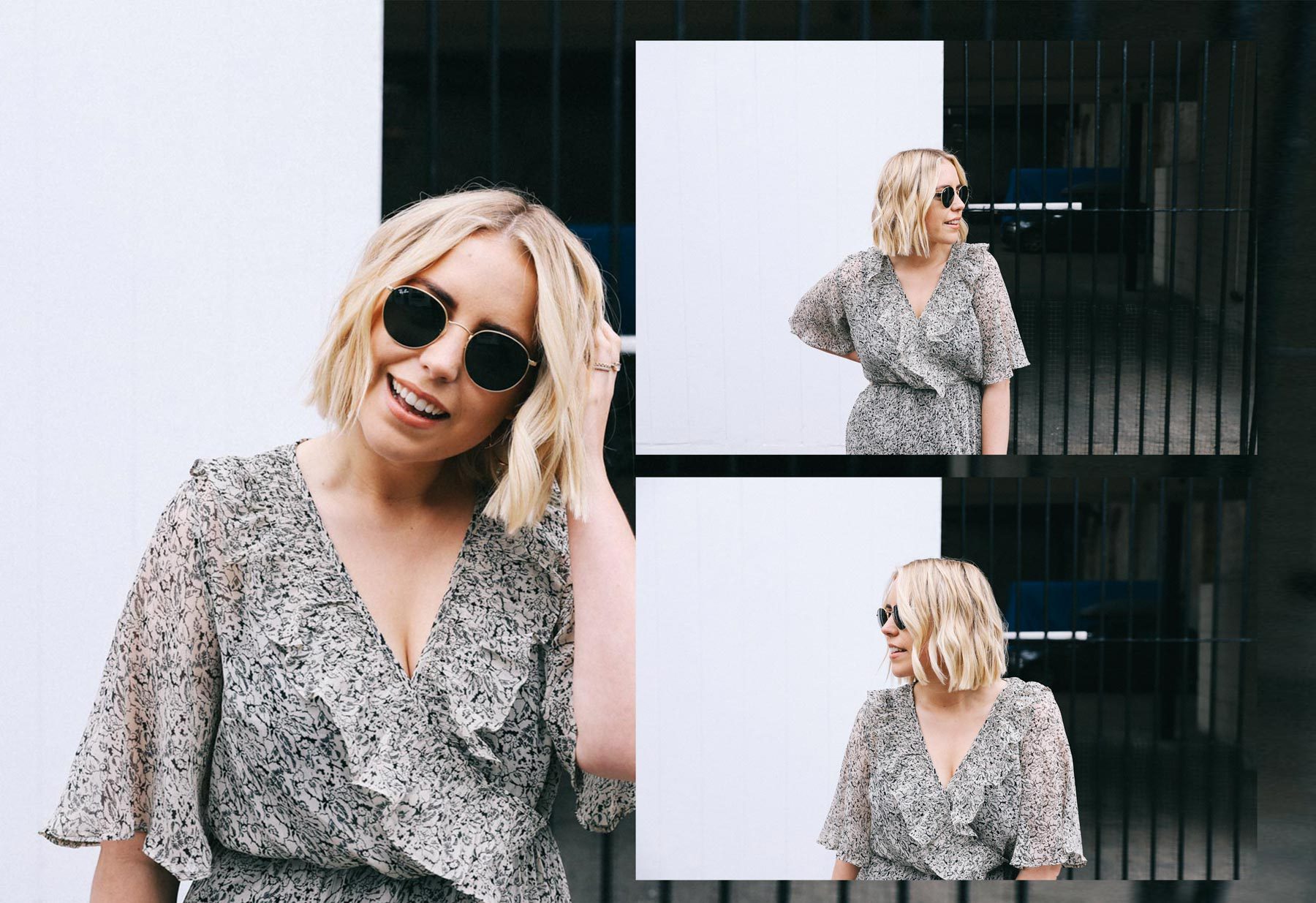 For some reason, weddings in particular always seem to come around SO quickly! If you're anything like me, you might have your hotel room booked and your wedding gift wrapped but will absolutely, most probably, still be umming and ahhing over what to wear the night before…
I'm pretty awful when it comes to anything "formal" I'm totally out of my comfort zone… I mean, I can barely pull it together enough to match my kickers to my bra, let alone my dress, bag and heels… (BUT) That being said, I do love it when everything comes together and suddenly everyone you love who you're used to seeing in their pj's in front of Love island is mega glammed up and ready to partayyyy.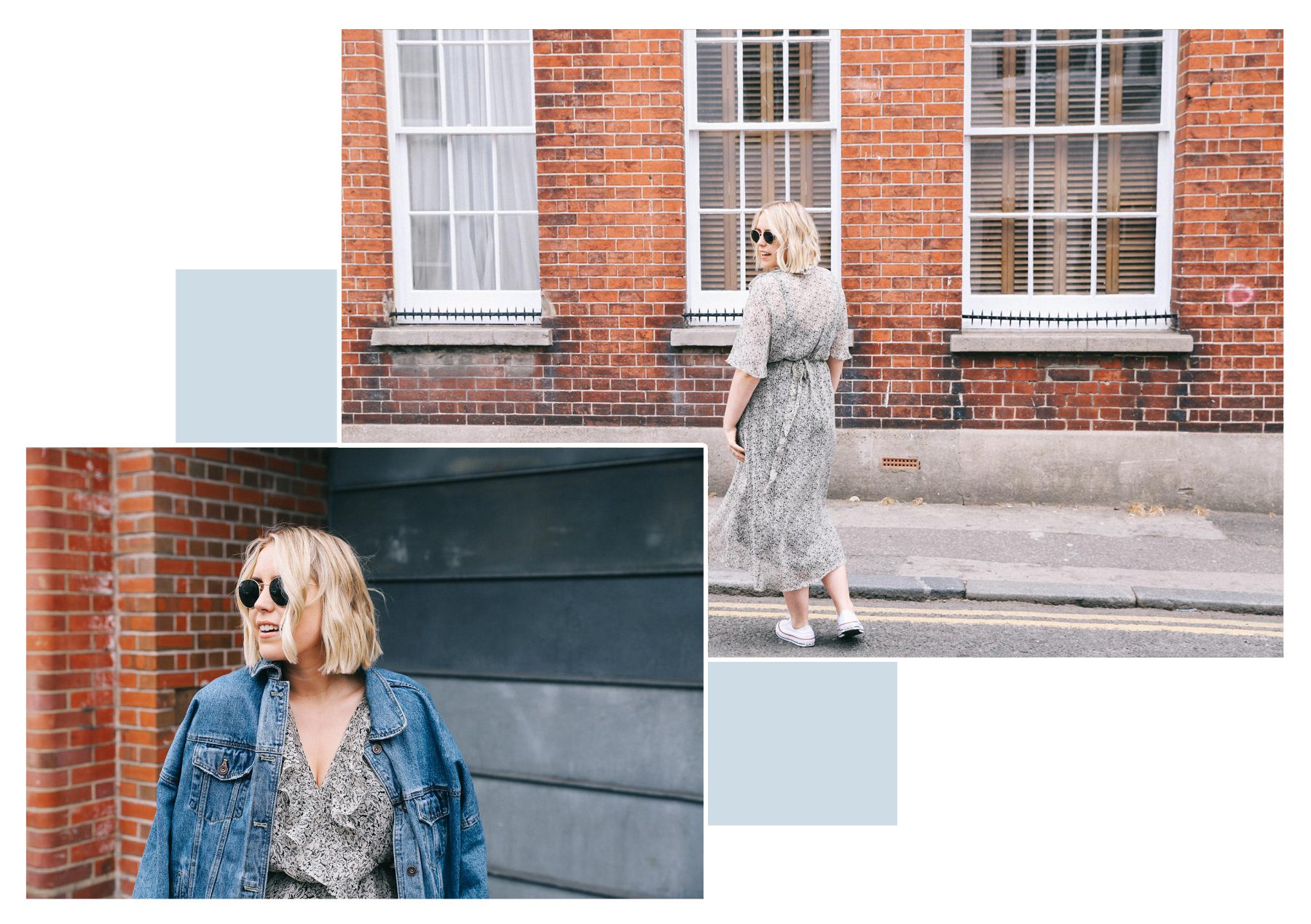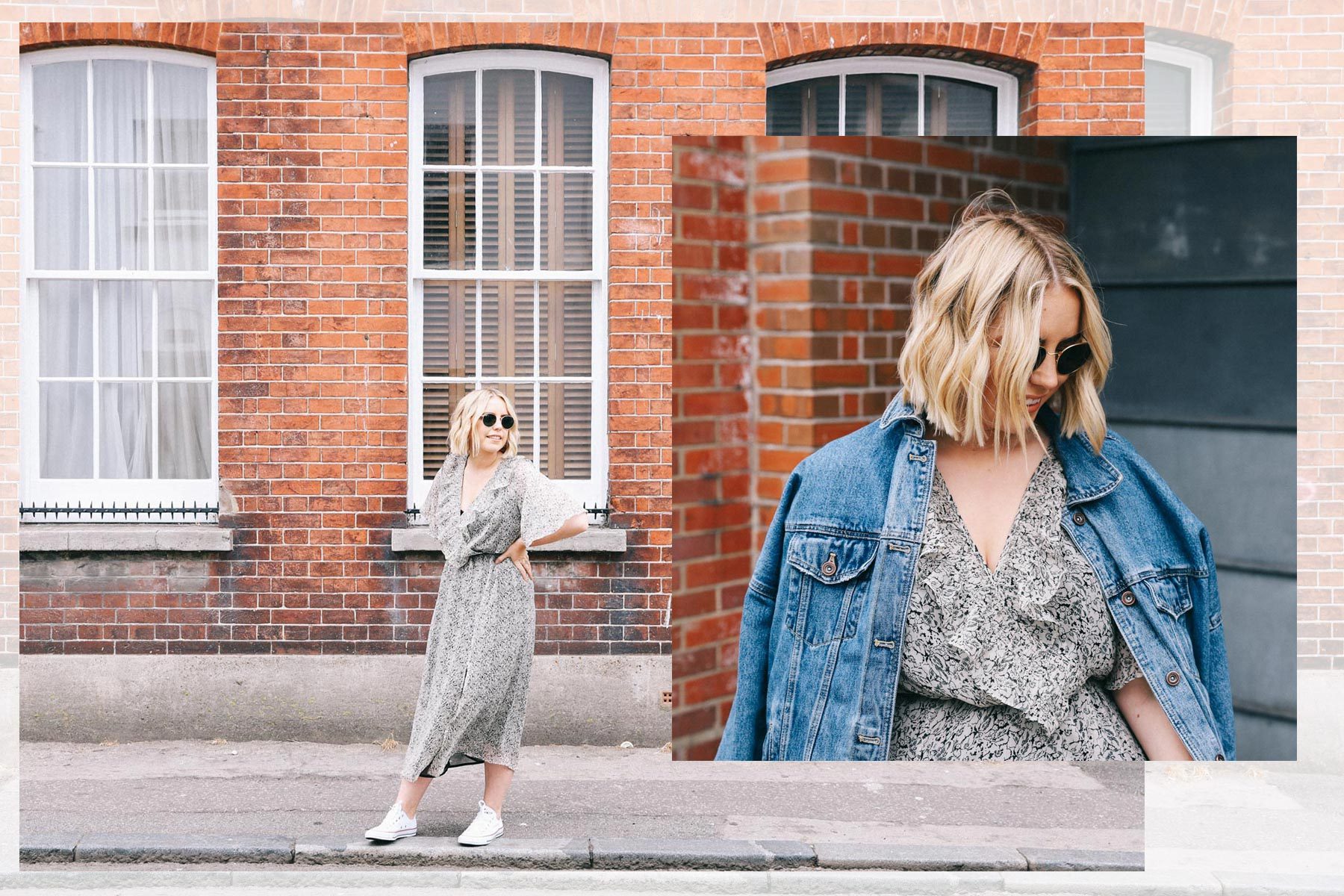 ANYWAY, today we're not actually talking about outfits to wear to the wedding, but instead, more what to do with ya new fancy af frock once the weddings are over…
I'm a big ol' lover of wearing something until it literally falls apart… I can't stand the whole "leave it in the wardrobe until next years event" and tbh if I've spent a lil more £££ on a piece than usual I wanna get my monies worth!
So, I've been making the most of every occasion dress, every fancy jumpsuit and every matching bag I've bought this year. I've decided that screw the whole "saving it" theory… Let's wear our fancies all the time, cause, well, why the hell not?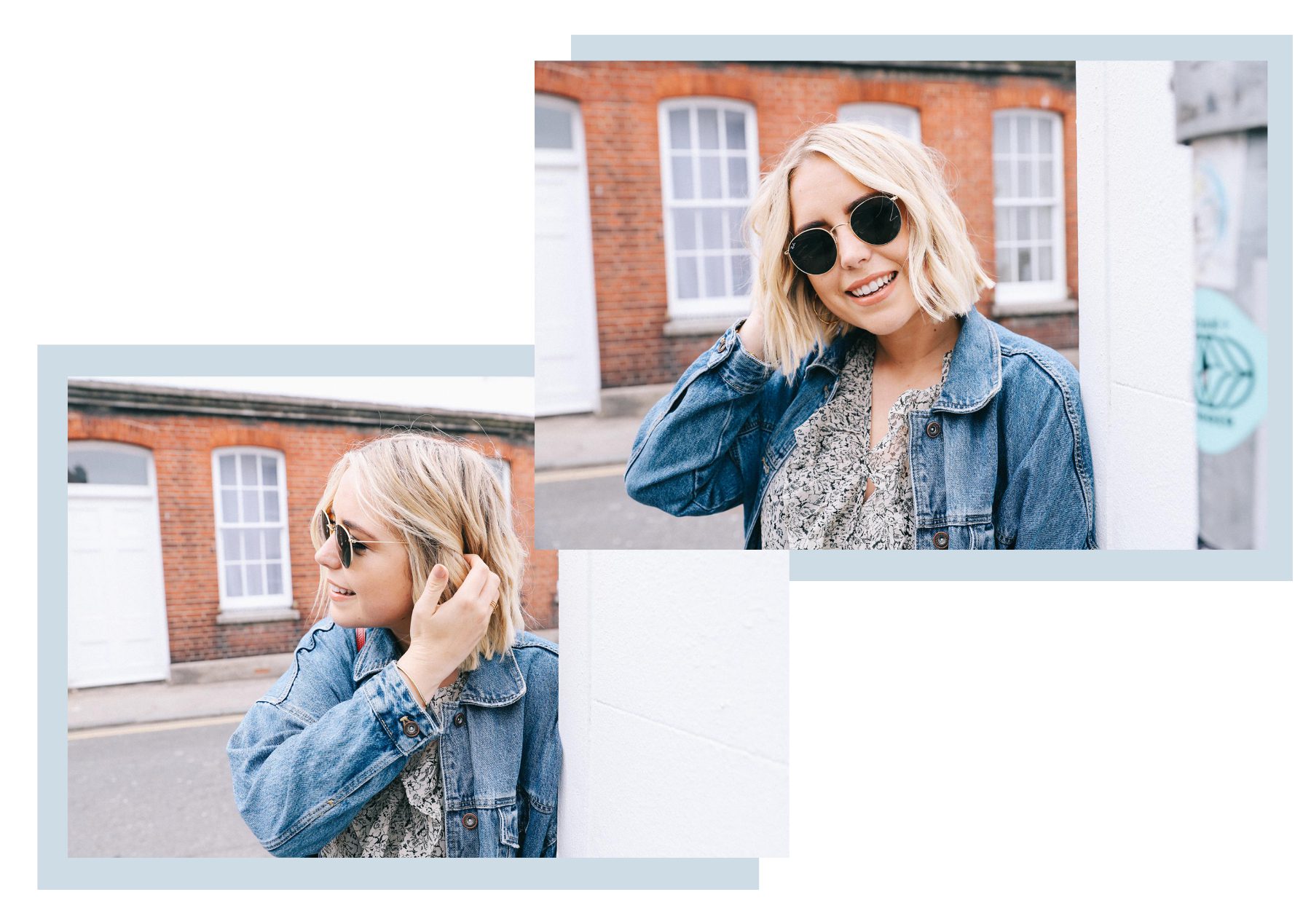 I think this maayyyy have something to do with the fact I now have an unhealthy midi//maxi dress addiction but, also the fabulous reason I now also feel comfortable looking like I'm going for cocktails when I'm actually on the way to the post office…
My fave combo of all is this dress in the pics above which I found in the Topshop sale for twenty-five quid and I loved it so much that although it was three sizes too big I still bought it and made it work. Sadly, v sadly it's now sold out BUT there are so many like it everywhere atm. Perfect for engagement parties, baby showers, weddings, birthdays, or, just going for fish & chips on the beach or to town to pick up a parcel… you name it the midi dress can do it!

So, I don't know about you but this summer I'm done with the whole "saving for best" I'mma make the most of every fancy af dress I buy whilst loving every minute of it!