I LOVE Halloween, I mean you guys know me…I just love ANY kind of occasion which has a theme to it! This time of year is alllll about the pumpkins, with Halloween tomorrow and the clocks turning back this weekend it really is starting to feel more and more like Winter every day! So, If you saw my Pumkin Picking post a couple of weeks ago you will already know that I picked up more than just a couple this year…because, well, WHY NOT !?

So let's get down to business, what the ell' do you do with all these Pumpkins? WELL, I've got three ideas that I've given a go which have made me feel alllll the more Aumtumny and had alll the fun doing them so thought I would share…
---
Go pumpkin decor cray
---
So this year I decided to step things up a notch and decorate our whole mantelpiece with mini gourds – I know, right… just too caaaayyute (!!) As it's literally the main focus point of our lounge I thought why not have a bit of fun with them and go Autumn crazy, so we did…! I mean we already own around ninehundredandtwentyone plants so the gauds just kinda fitted in! This is  a super simple yet lovely way to make your home feel a little cosier – whilst giving you something else to do with all the pumpkins you just couldn't say no to!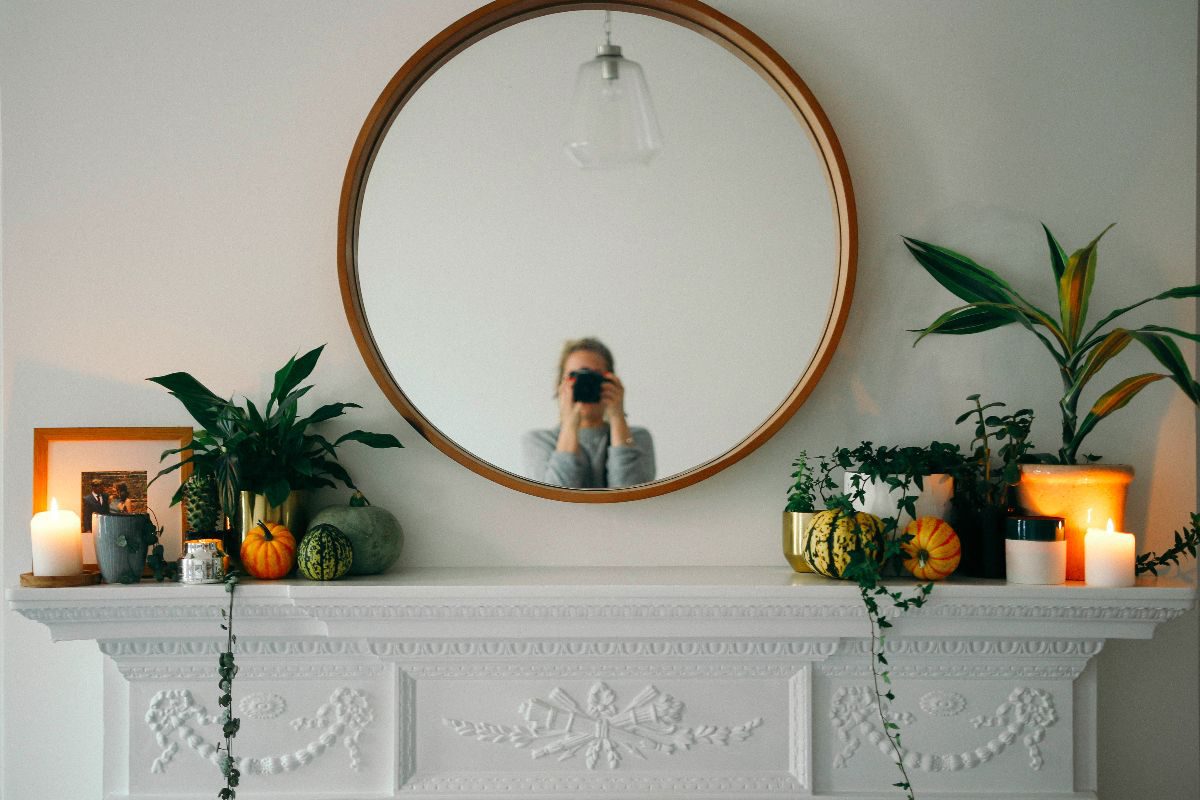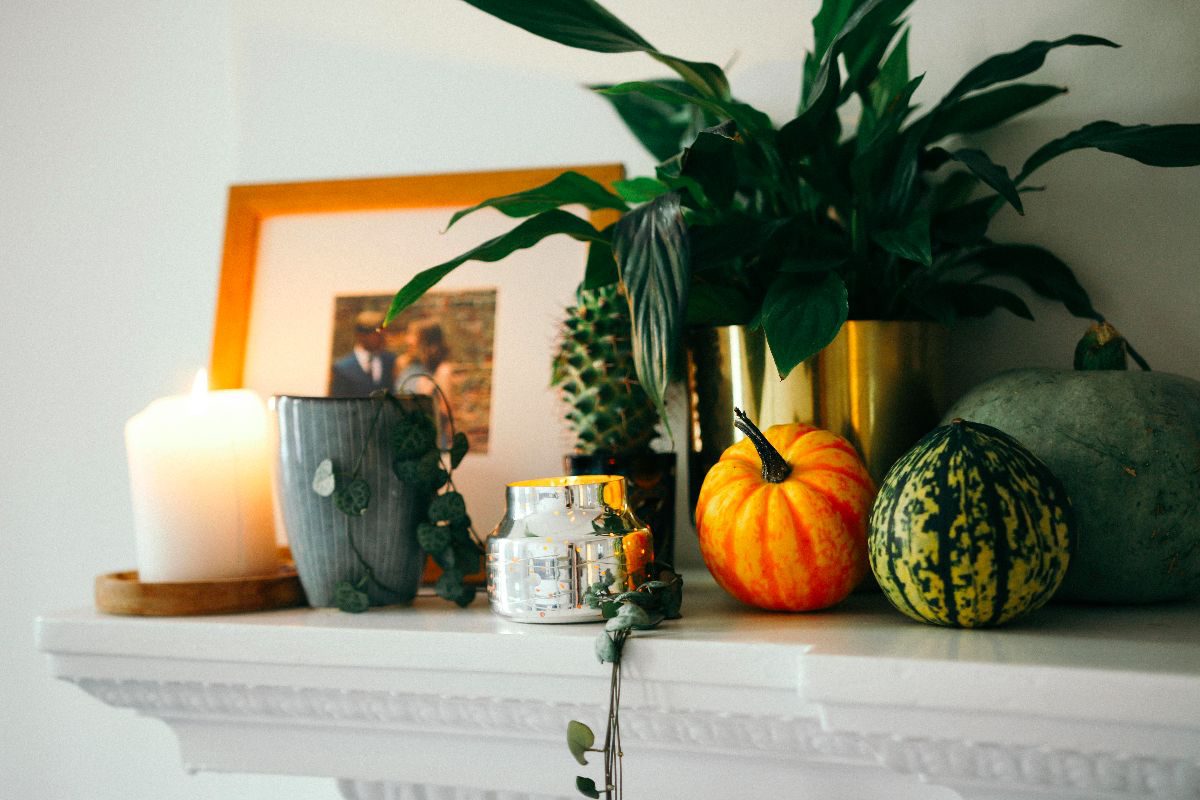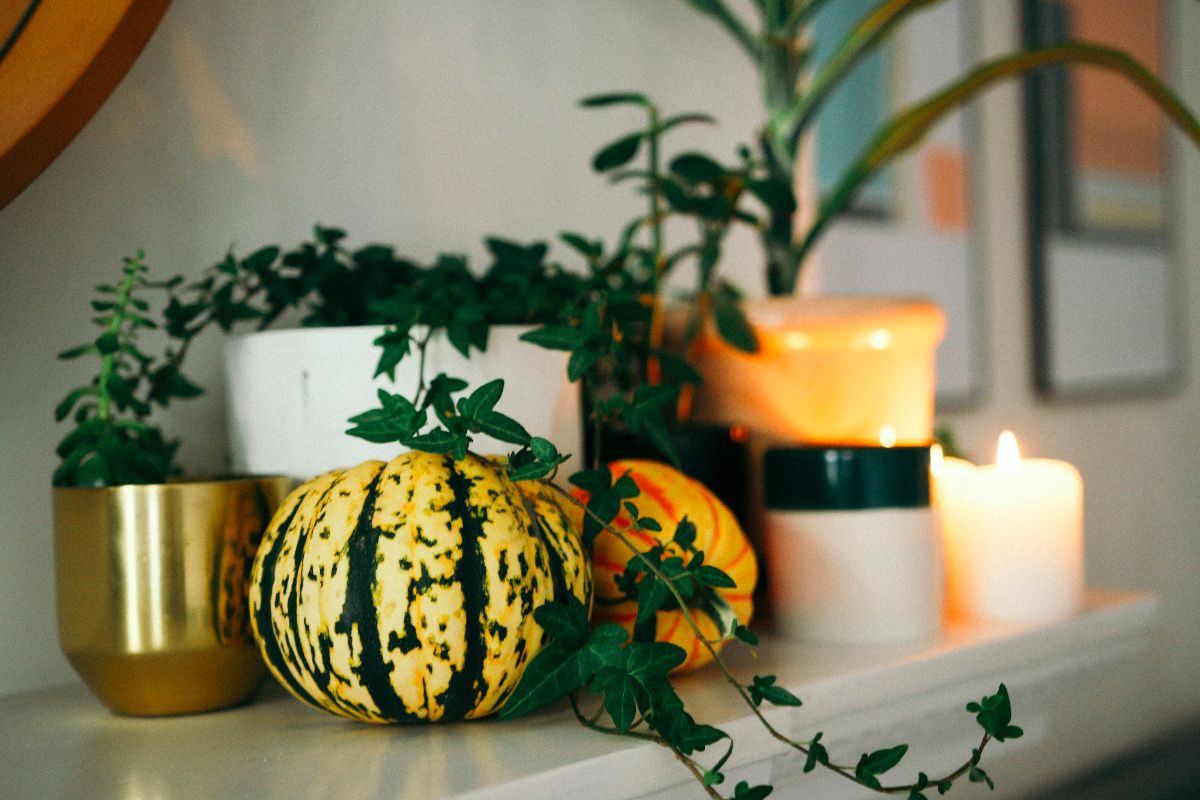 ---
Make sweet pumpkin treats
---
I actually can't believe just HOW well these little pumpkin loafs turned out… You all know just HOW terrible my baking sessions can go, but I followed this recipe from the blog ~ Taming Twins ~and it was AMAZING – literally munching as I type… Now baking with pumpkins might not seem like the most obvious thing to do, but trust me it is SO worth it. I totally made my own pumpkin puree and was super proud // it was so easy to do and tastes friggin awesome! Any recipe that says use tinned pumpkin puree, why not grab one of your left over pumpkins and give it a go from scratch instead!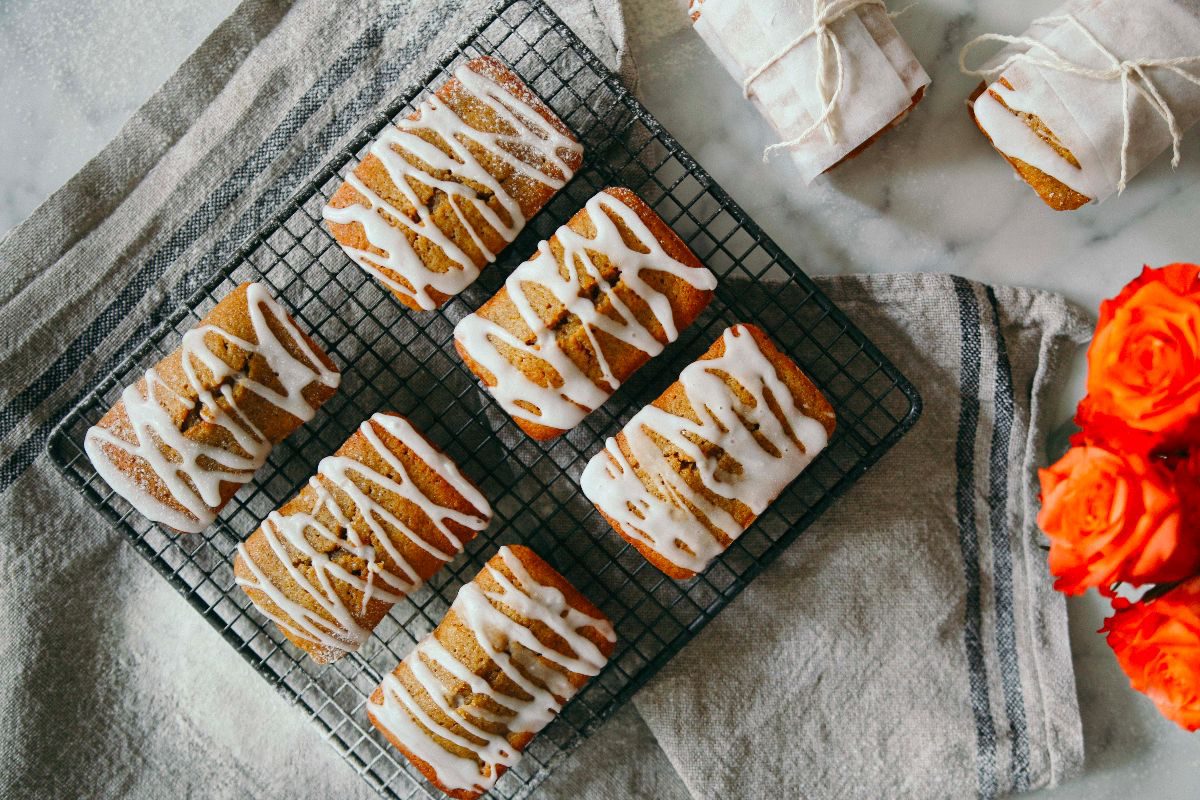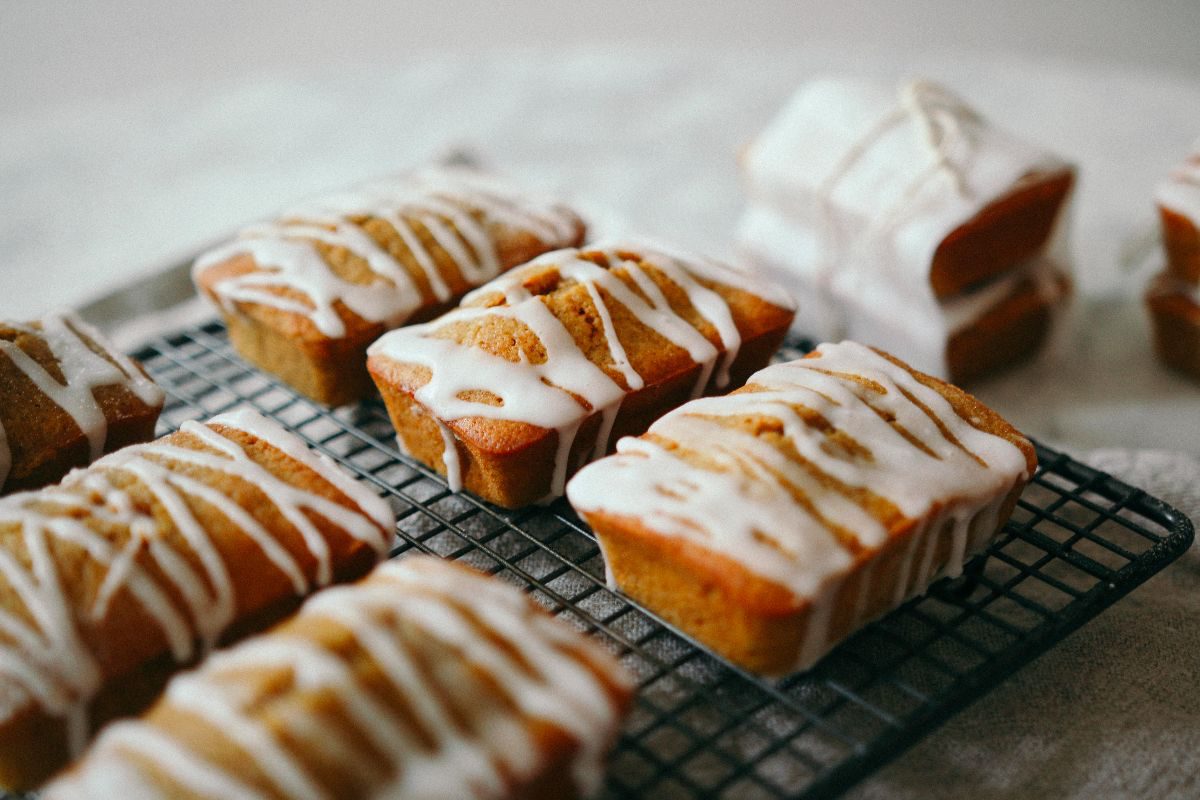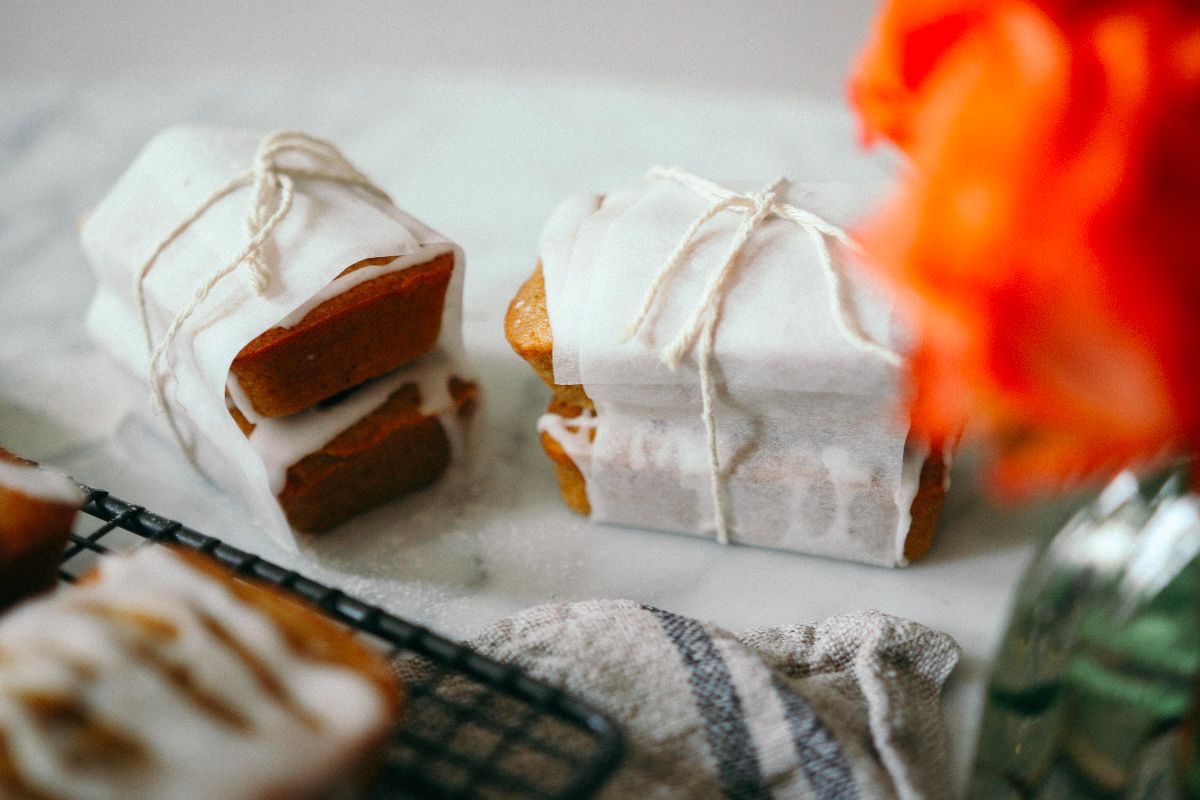 ---
Pumpkin carving with a twist!
---
OBVS we've gotta finish with the most obvious….Pumpkin carving! When I say you're never to old I really mean it, you just never are – WHY would we leave all the fun to the littl'uns when we can totally join in too! This year I decided to take a huge risk and give a Pinterest pumpkin a go…IKNOWRIGHT crazzzyyyyy, but you know what…it actually kinda worked! Basically instead of creating a classic, I decided to give this whole drill idea a go…You cut the pumpkin top as usual, and gut it, but then instead of cutting you use different drill ends to create an almost lantern like feel to it! I had some drill type help from Sean so please only use one if you know what ya doing or are with someone who does! Although a little wonky, and sporadic I was actually super impressed with how these turned out!