Summer is my least favourite time of the year to dress for, and to be honest I find it kinda hard. I'm not usually a huge lover of floaty dresses, or short shorts, BUT recently somethings just kinda clicked….I've realised that I can do summer in my very own way… I can be comfy AND feel good, and it doesn't have to involve short shorts, OR dresses… hurrah! This new "it's my summer &  I can dress how I like" has given me all the confidence to wear outfits that I love, and I'm enjoying every second of it!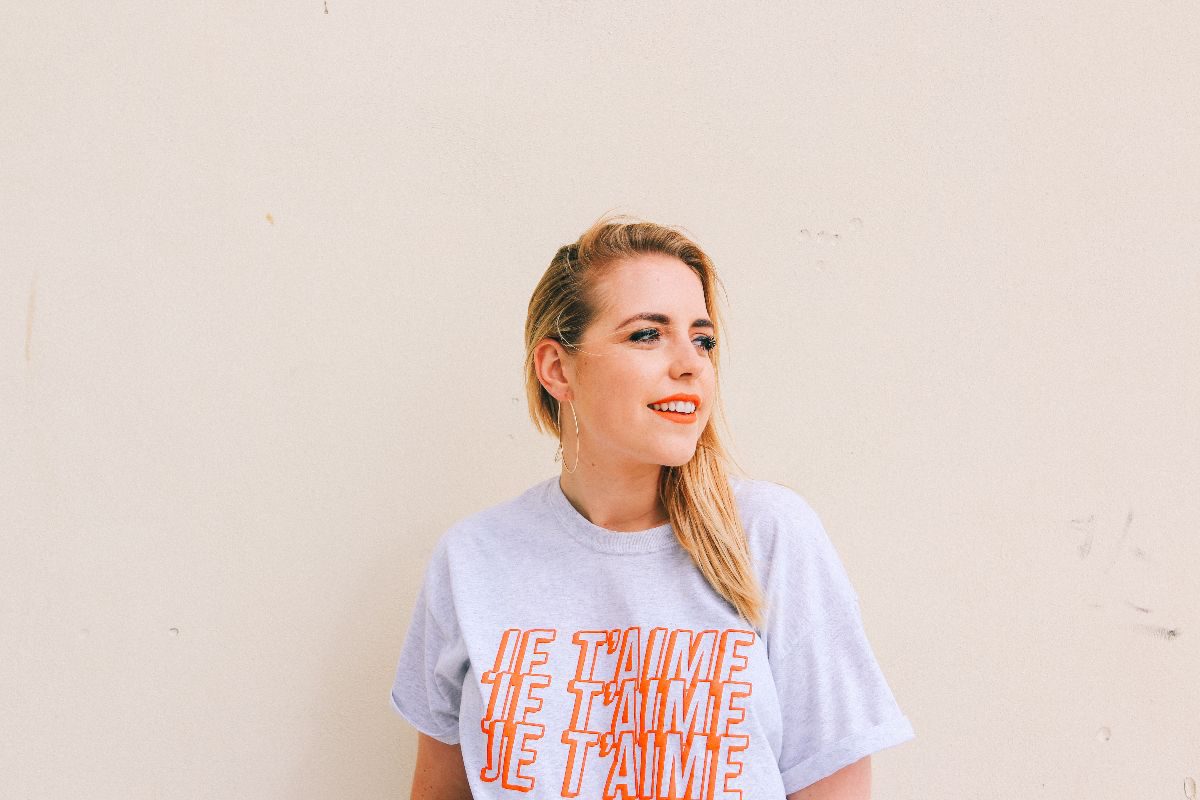 ---
-Printed T's Forever <3-
---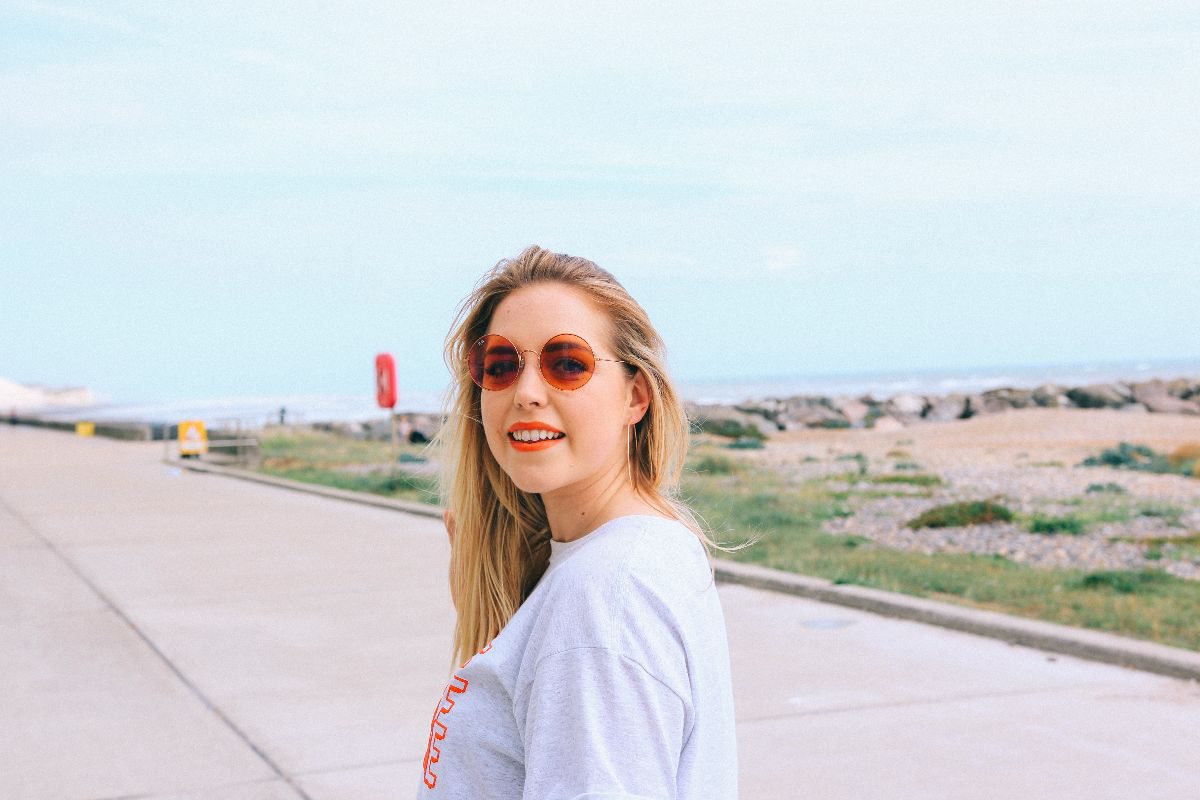 I've totally jumped on the printed t bandwagon… I love em' all. This ones TopShop & my current fave. I love the coral-y orange colour against the grey, I love the boxy fit, and although super baggy and comfy, it doesn't feel unflattering. It just fits & I love it.
Now embarrassingly if you know me, you will know that I've not taken these beauts off for the past, well, let's just say week… They are the definition of comfort, they allow me feel summery, whilst also feeling as if I could do ten cartwheels. JUST what you want.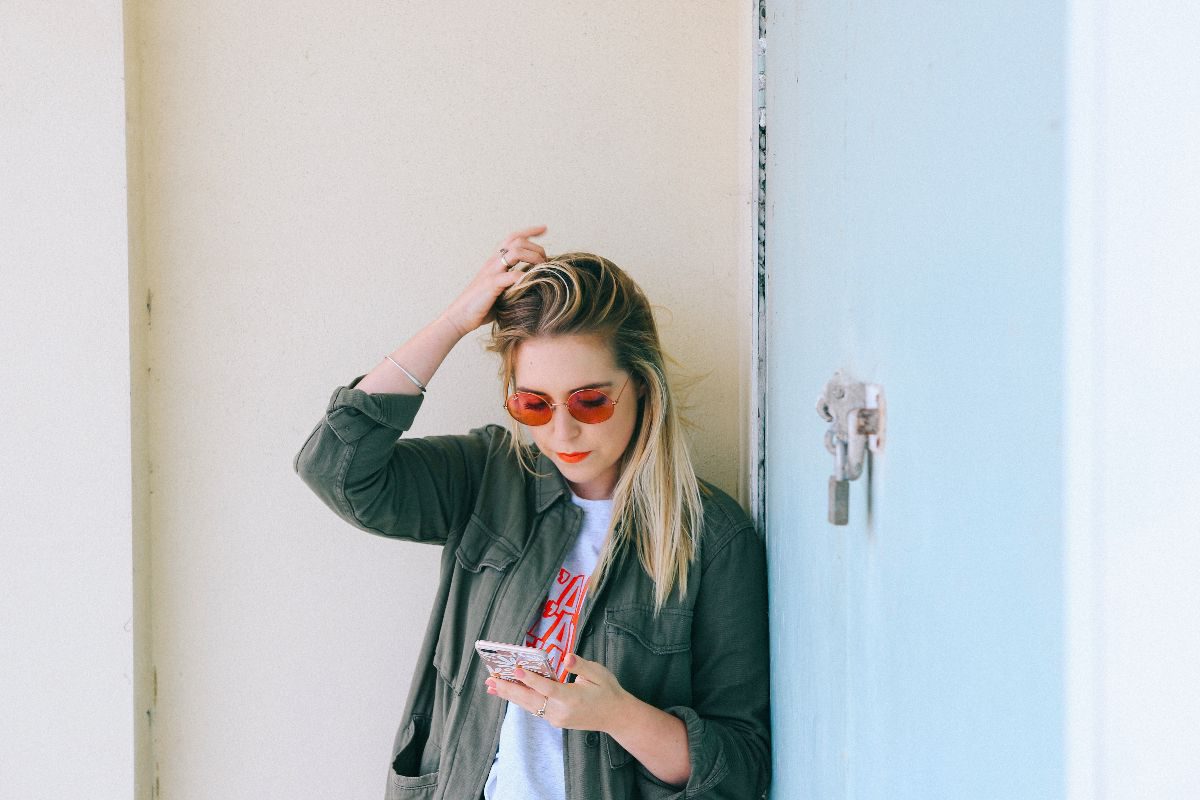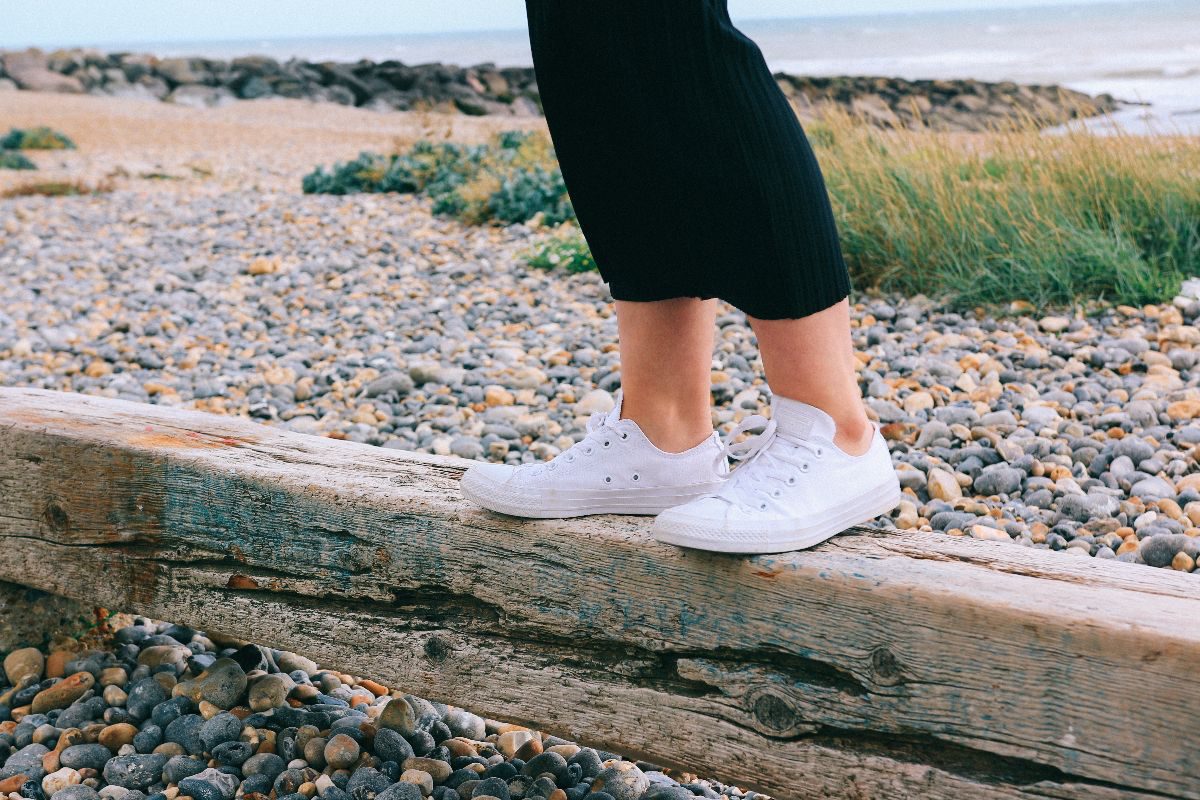 The Sunnies: You know the deal, you've seen these faves before… My orange Rayban dreams. If it's not these at the mo, it's my blue pair. But these match this top ~perfectly~ so I couldn't resist!
The Shoes: Now I know what you're thinking…. seriously, plz not another pair of converse. But. I've just accepted it, I'm Converse obsessed and it's gonna stay that way. This pair is a new (!!) buy, they're super clean right now so I had to shoot them quick…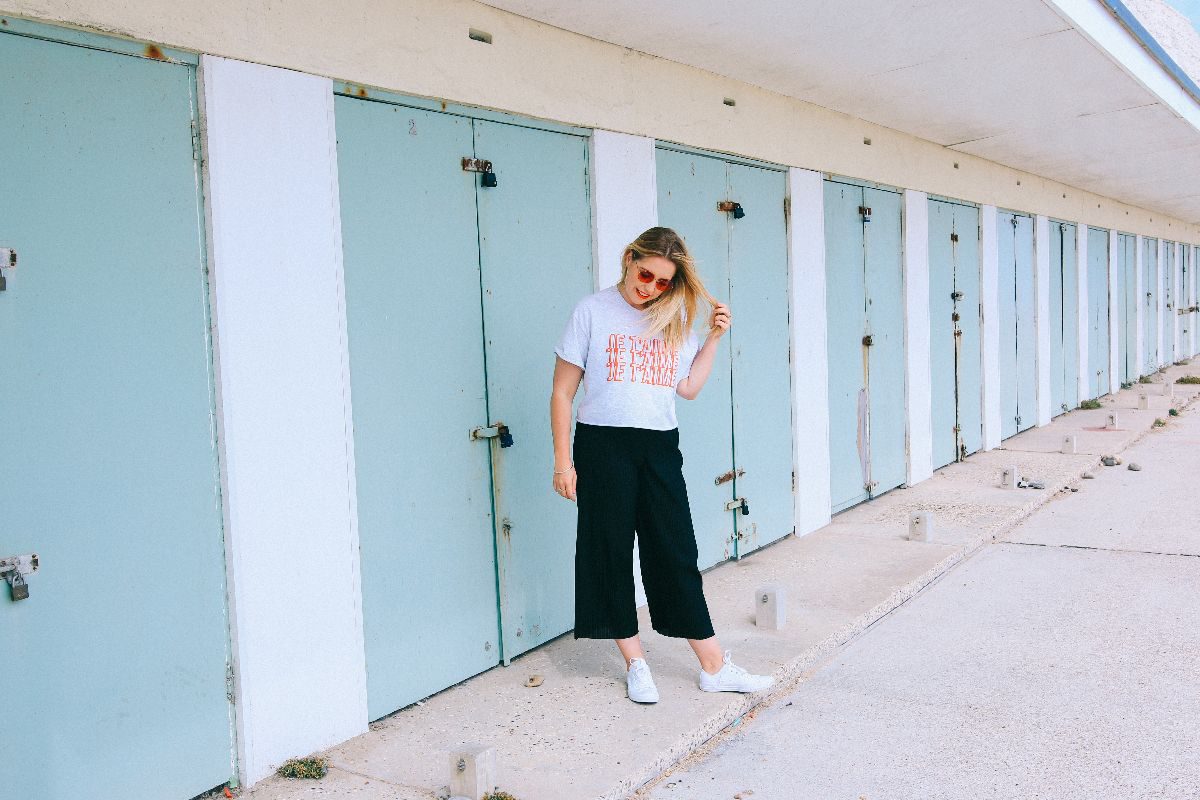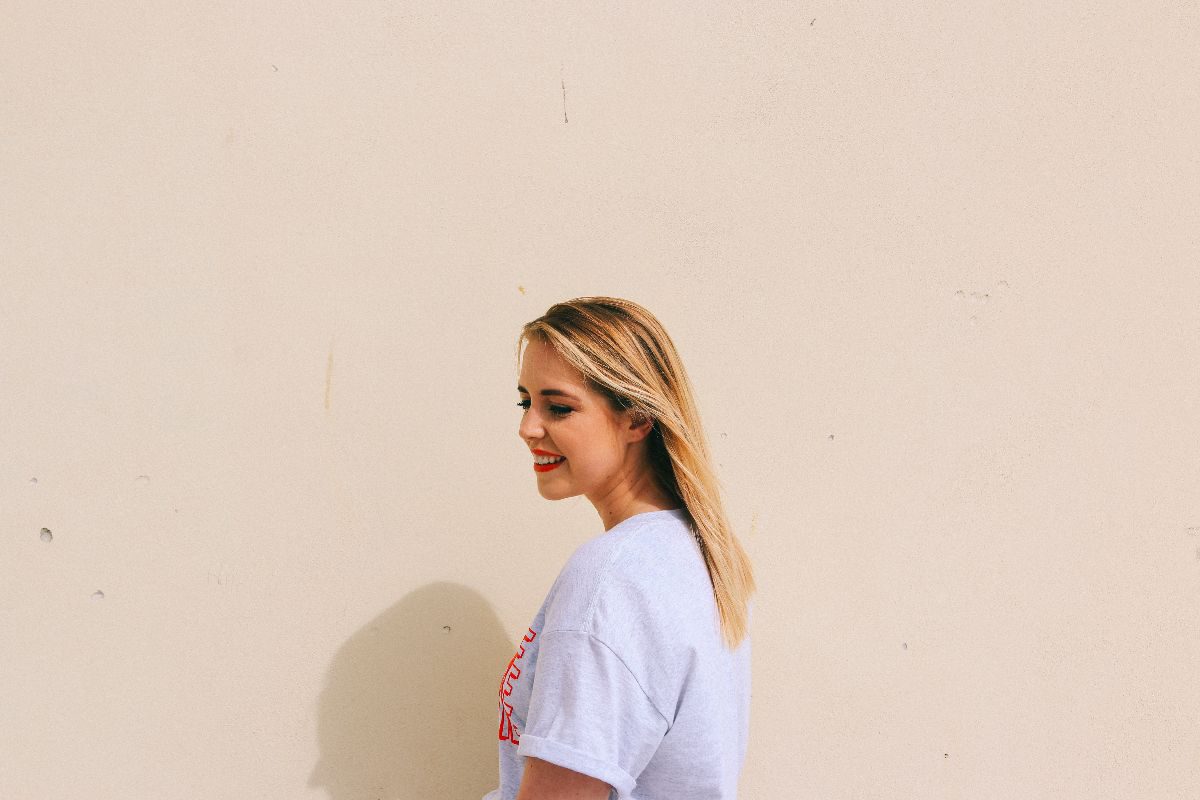 ---
-SHOP THE LOOK-
---