Watermelon is one of my absolute favourite summer time fruits, I just adore the stuff. Its refreshing, it's easy, and it's bloody tasty….Now, although I could ramble on about how I could eat it all day long, I do love to add a little more to it, which got me thinking HOW can I turn this into something WAY better than a simple slice. SOoo, a couple of years ago I came across this watermelon cake idea on-line and haven't stopped making it since…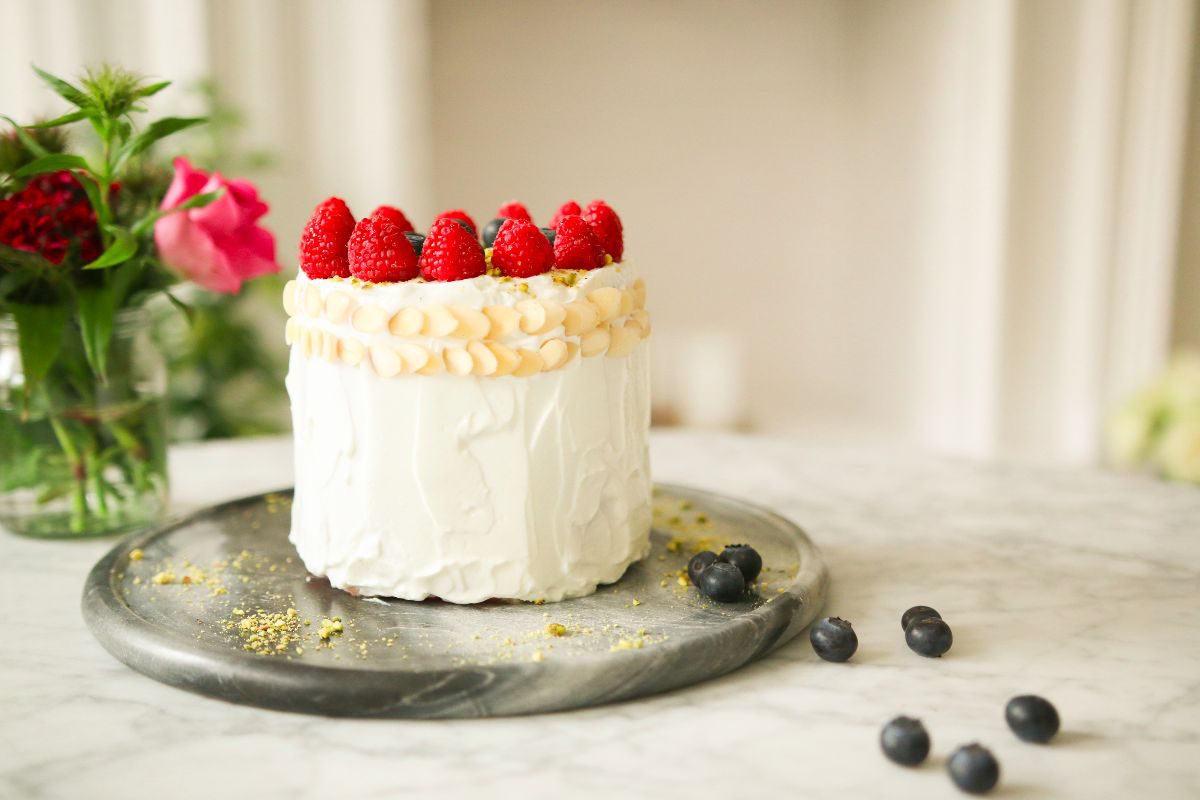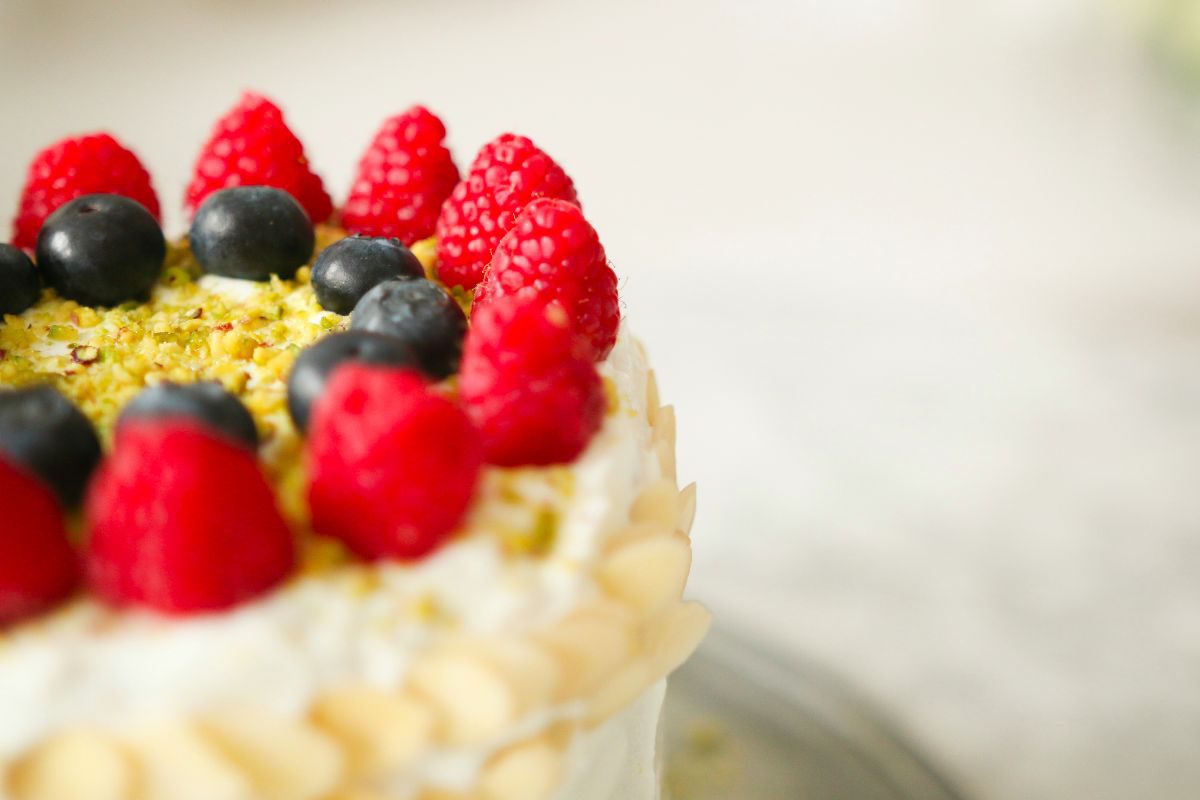 I know, I know, it's not a "real" cake, BUT just look at it !! If you're after something healthy, fun, and SO easy to make you should definitely give it a go! It's perfect for picnics or party's as an alternative to your usual fruit kebabs or fruit salads and actually looks quite impressive if I do say myself!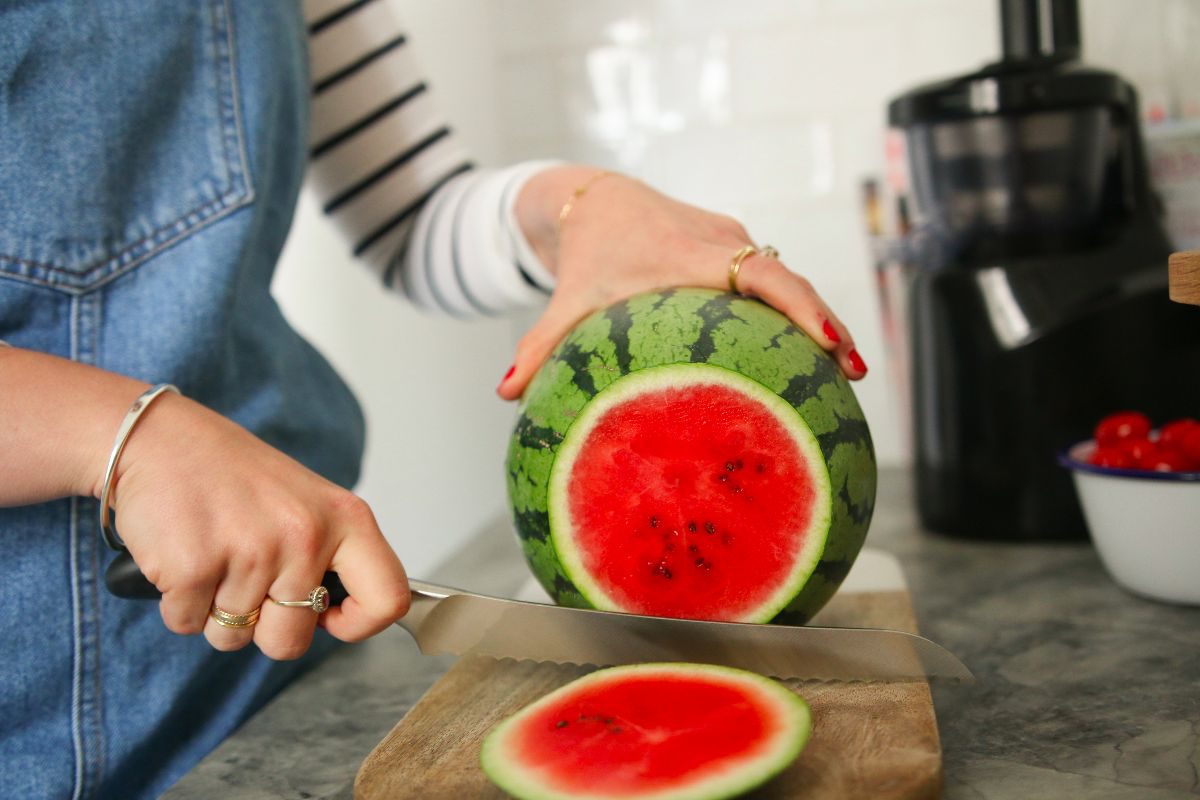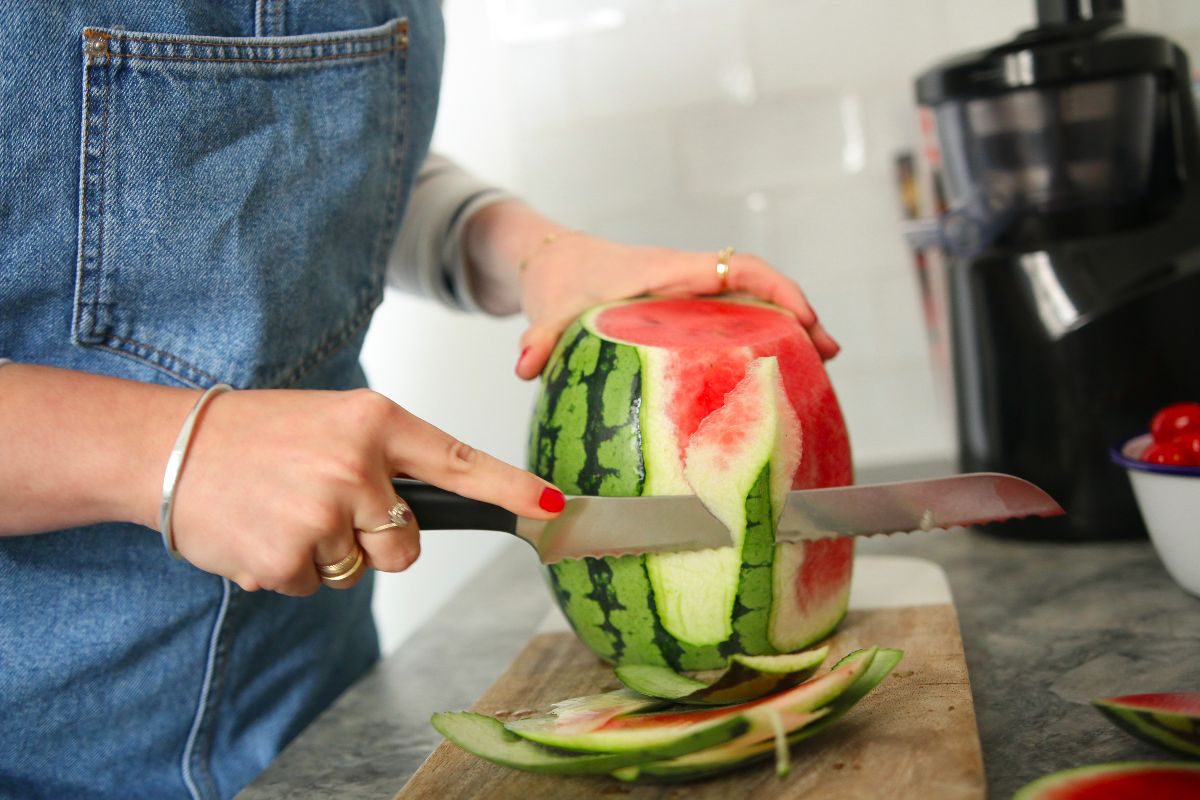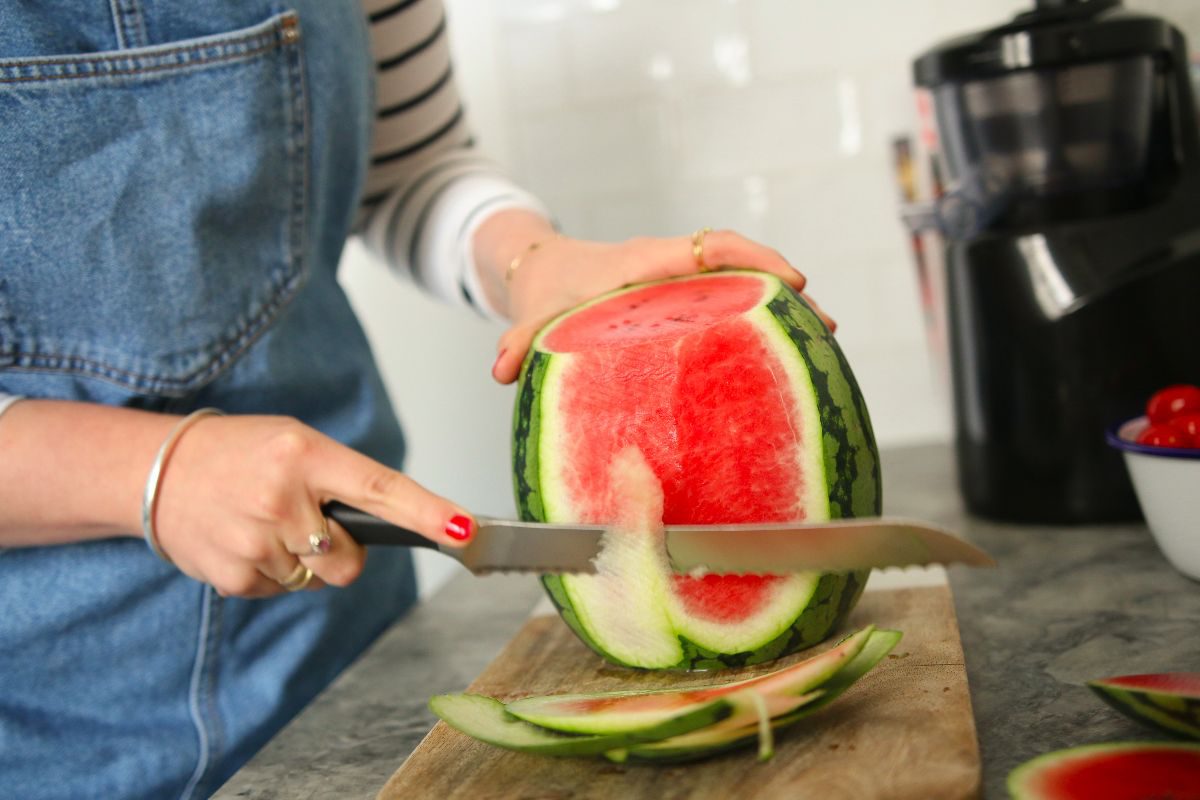 You will need:
One Watermelon
A tub of plain Total yoghurt (or any thick plain yoghurt!)
Fruit for your topping
Flaked almonds for your topping
Finely blended pistachio nuts
---
Let's do this:

Step one: Take your watermelon and with a sharp knife (be CAREFUL!), start to slice the outside away.

Step two: Once all of the green has disappeared, start to form your watermelon into a cake like shape – obvs whilst eating all the cut aways!

Step three: Take your cake-like looking watermelon and start slathering on the yoghurt using a palete knife if possible.










Step four:Smooth out the yoghurt until the entire cake is covered neatly!

Step five: Decorate with your chosen fruit and nuts!

Step six: Slice and enjoy!

YUM!!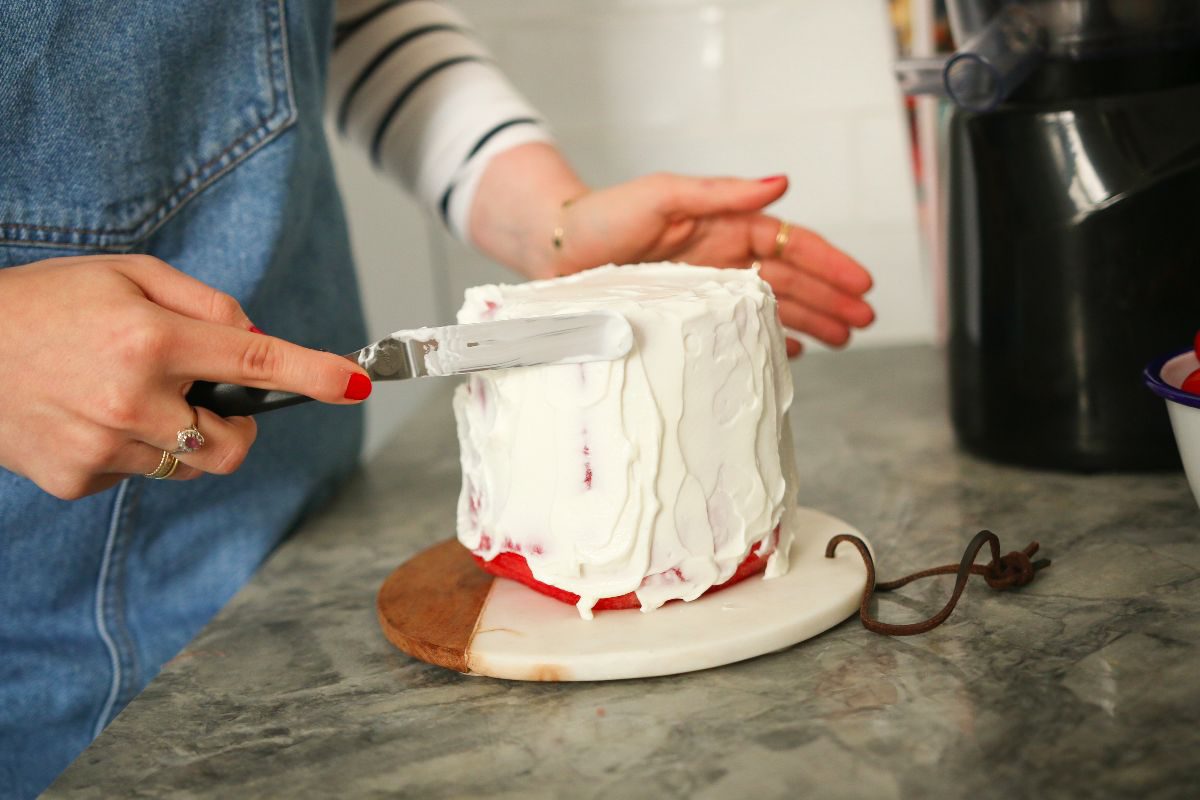 ~Toppings~
Remember, you can literally use what ever you fancy to decorate your cake – from fruit and nuts to chocolate and honey, you can be as creative with it as you fancy! I love the look of the raspberries, and of course, they taste amazing, but I think next time I'm gonna try out some strawbs and maybe even some kind of sauce…MmmMm tasty!