Plants are without a doubt my absolute favourite thing to buy. They're the one thing I can never say no to, always need more of and always find just one more space for… Basically, I'm turning into the kinda person who equally loves browsing the local garden centre as much as I do the local Topshop and I have no issue with that, not one bit.
So, this leads me onto today's post…I thought I'd give you a 'lil introduction to three books that have given me ALL the green inspo. Whether it's been making my own DIY marble pots blog post >> here <<, giving tips and tricks on how to decorate green spaces in my home or giving you some great tasty natural recipes – these beauts are packed full of goodness and if you are like me, I think you will just love them.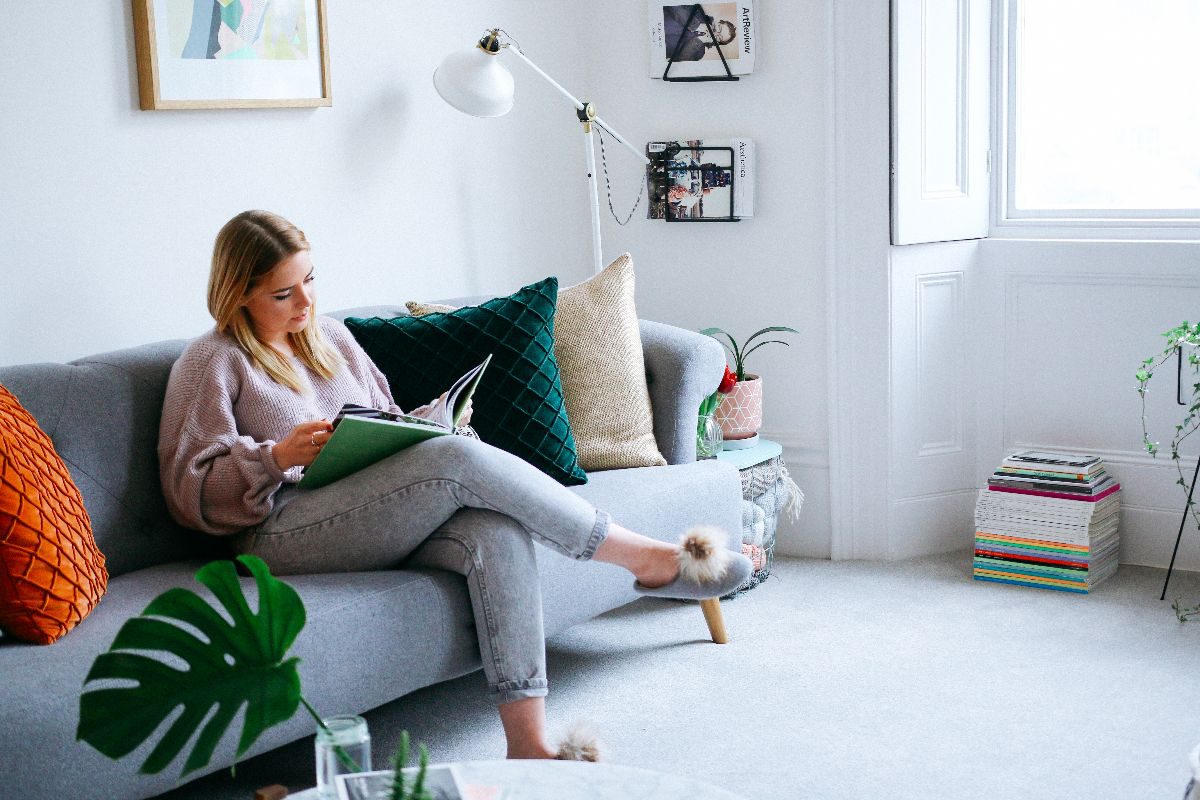 –365 Nature – Projects to connect you with nature every day–
---
I knew I was going to love this book the minute I opened it. "Slow down. Simplify. Let Go." Are the first words that I read. Erm, hello? YES – such a positive message to start things off with. Anyway, the book is split up into chapters such as "Spring", "Look Up" , "Go On A Picnic" and many more…basically it talks about all things super simple such as climbing a tree, watching the sun rise or growing your own veggie patch…All which seem so simple, yet sometimes we just need reminding just how much is right there on our doorstep.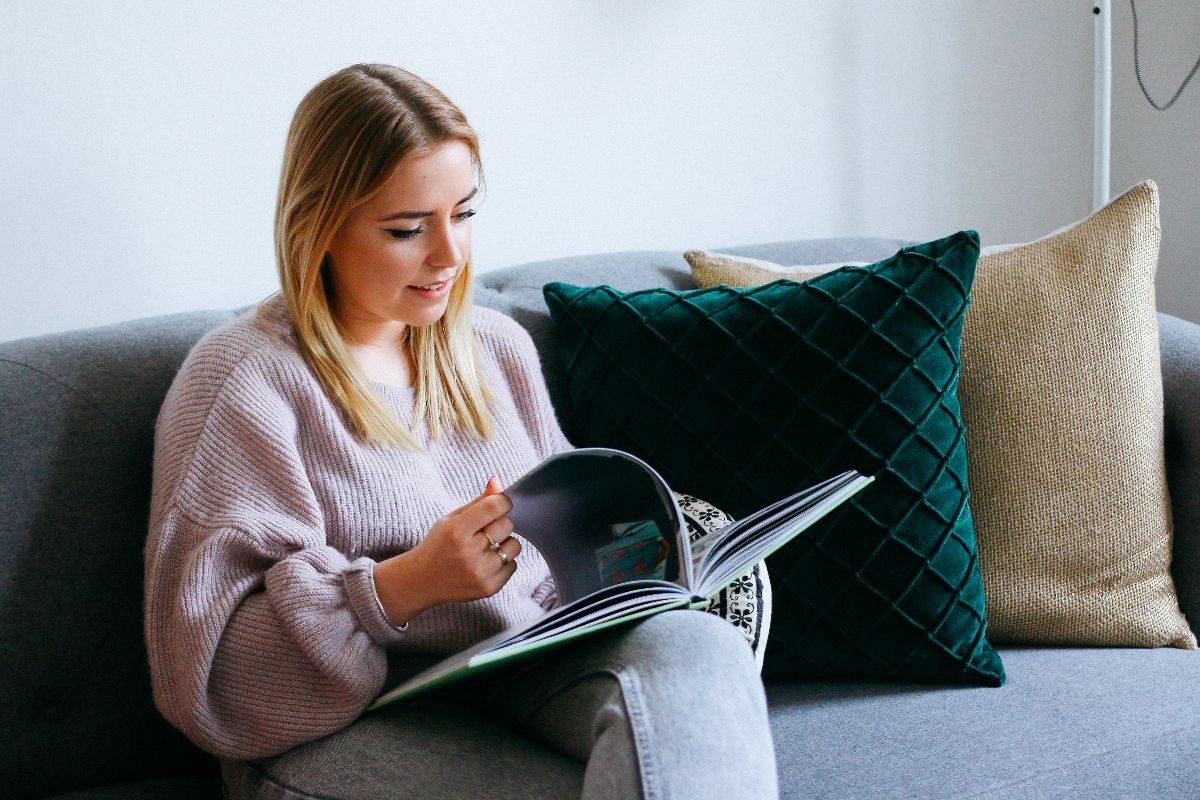 ---
Every time I read this book I wanna re-arrange my entire flat, buy all new plants and plan the biggest summer party ever It really is FULL of inspo. From drawings to 'do it yourself' flower pressing, this book has all the ideas for you and all your botanical loving. It's all about bringing the outdoors, indoors and creating a green space that is just for you. I love the fact that although there is text, it's the images that really scream aloud. It's kinda like looking at a perfect Pinterest board on every page …. yet in book form. Dreamy.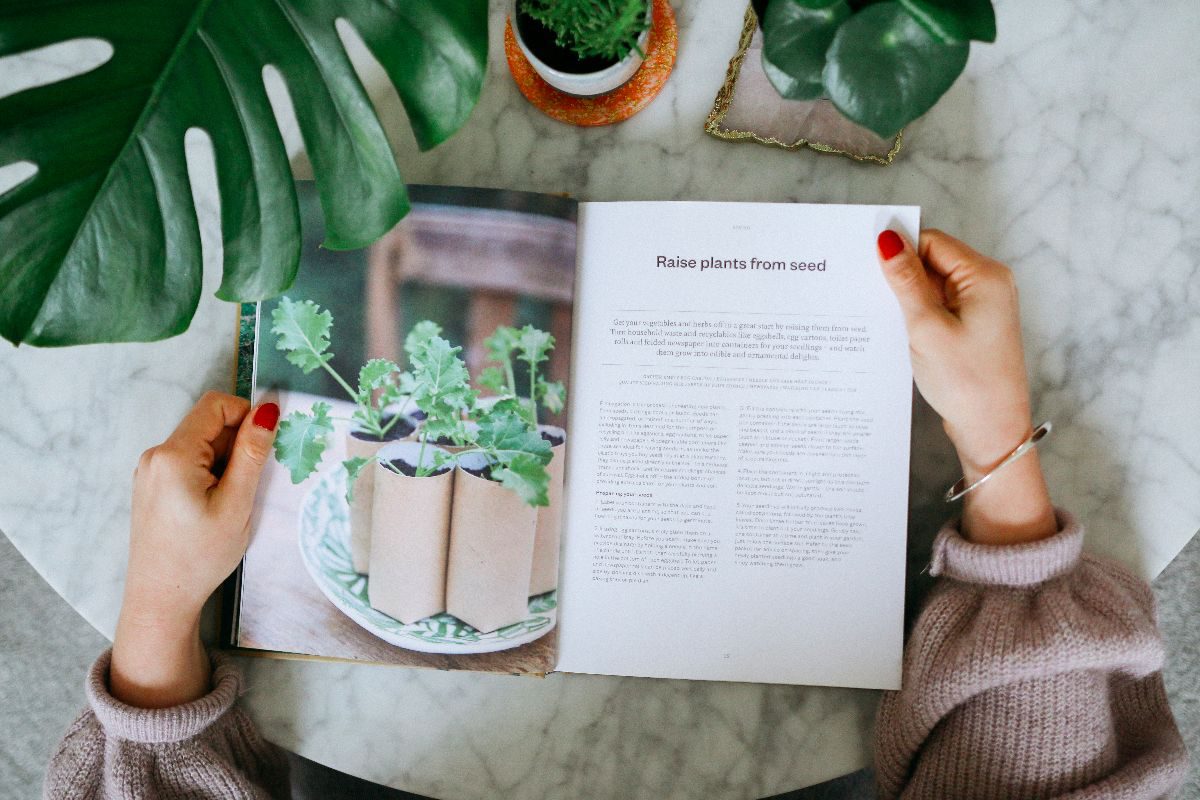 ---
This book gives me all the feels. Aesthetically, to me, this book is perfection. Full of the most more-ish photography, surrounded by perfectly curated little drawings – not only is the design of this book lust worthy but it's also packed full of info. Whether it's a desk plant you are after and not sure which one to get, or need to know how to care and look after your little green friends, you will find alllll the answers here. This desk below is one image I just had to share. It's forever giving me allll the office envy and actually I might just have to get planning right now. In Love.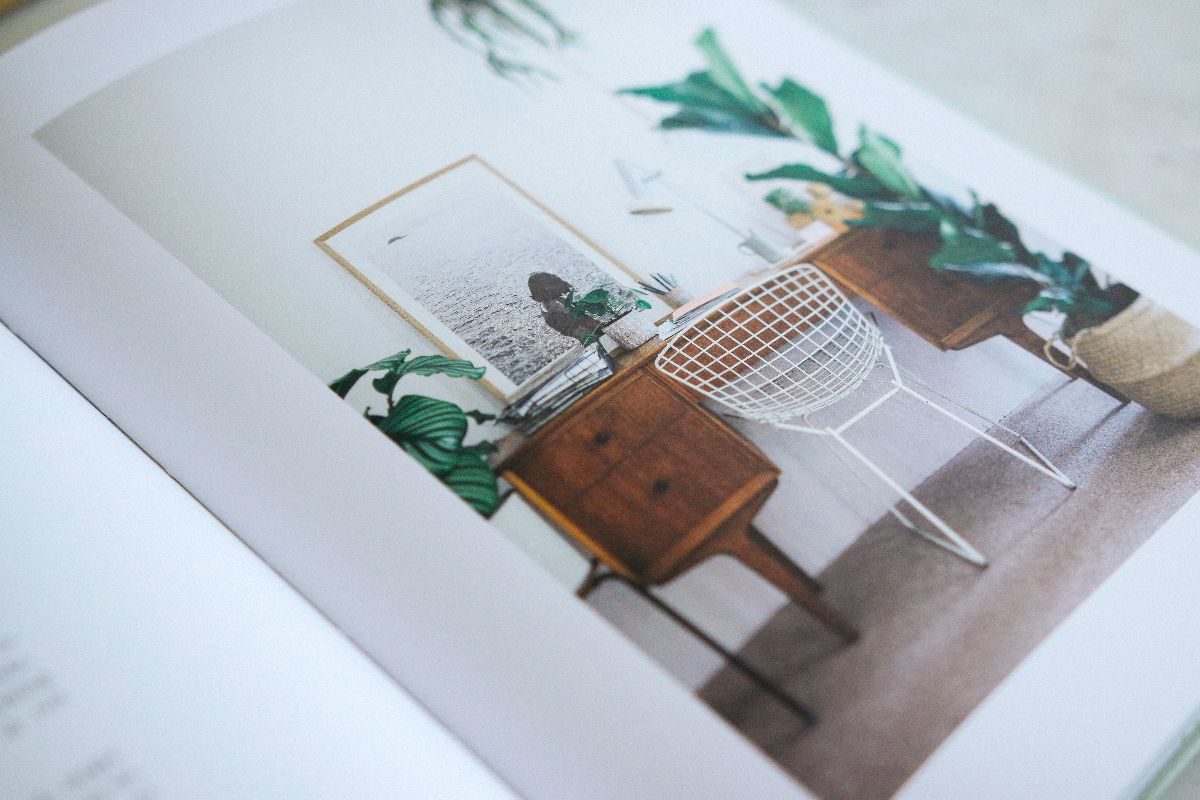 If, like me, you love your home to be surrounded by overflowing green then I would ~totally~ recommended any of these beauts. Whether it's a gift for a friend, or a new addition to your coffee table, these are the ones (!!) Let me know if you have any recommendations as I'm always up for a new read!