The V Last Minute Gift Guide…
This time last year I was SO adamant that next year's Christmas was going to be full of organisation, present buying management AND no last minute trips to the shops…Well, here I am a year later with a week to go until Christmas and only half of my shopping done…WHYoHHHwHYYY do I do this to myself!?! Just the thought of hitting the shops tomorrow is already stressing me out…BUT I have a plan…kinda. I think if I know exactly what I wanna find, then things won't be quite as Iwannacrynesss and more okaylet'sjustdothisness …. SOoooo as I've yet to post any gift guides this year, I thought why not pop all my last minute ideas up here so all of us who will be hitting the shops in the next week can feel a teeny…weeny bit more organised!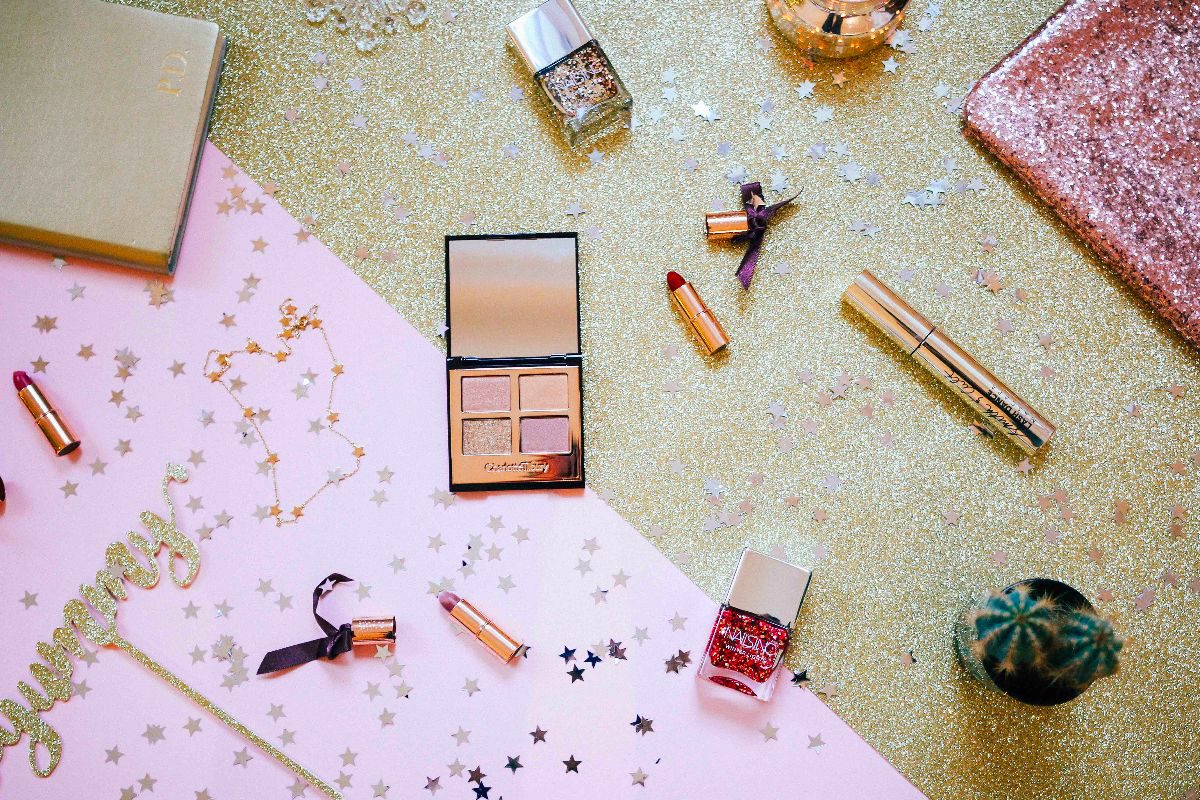 The thing about last minute gifts is that if you do them right, no-one will ever know (!!) For me, Christmas is about all things being glittery and OTT, whether it's make up, jewellery, or even a wash bag…if it looks crazy Chrismassy and special, then I'm all over it!
All I would say is the more personal the better…whether it's buying something super simple like this note book with their initials on, or picking a piece from their fave beauty brands new Christmas collection…the more thought about how it fits the person, the better! (or, let's say the more it looked like it was thought about, the better !!)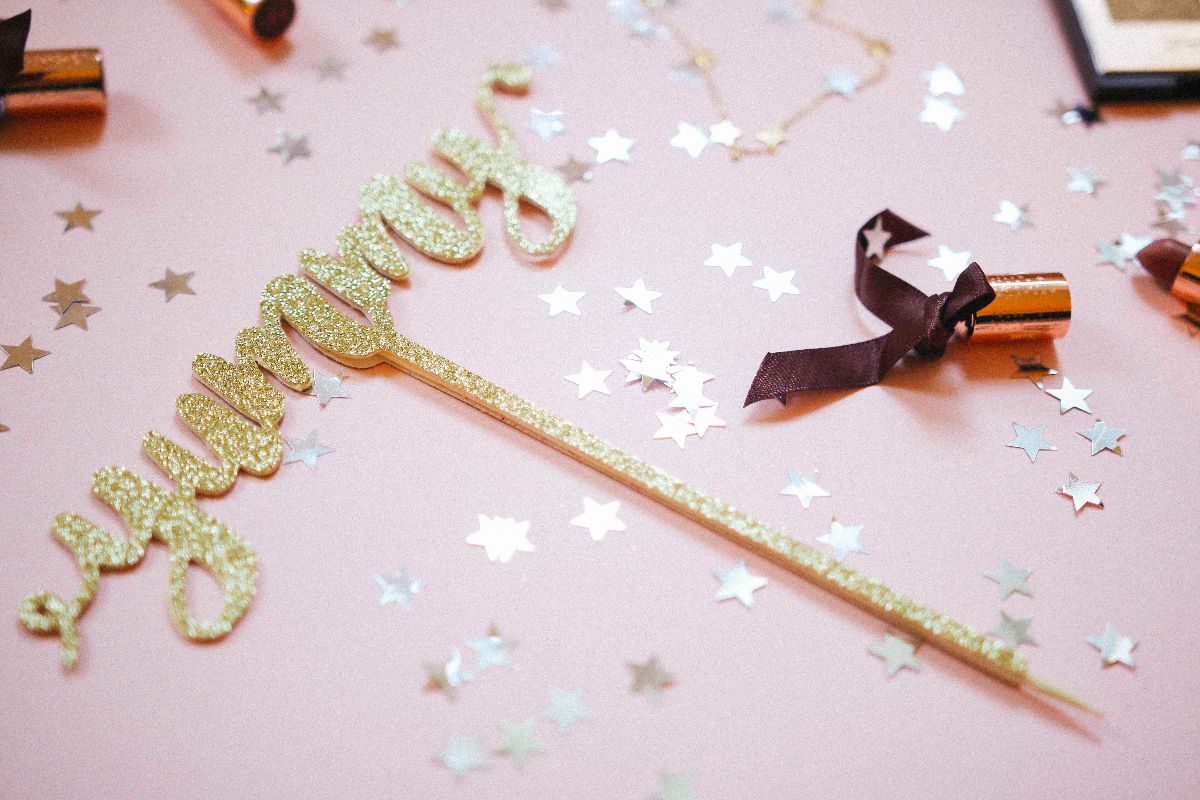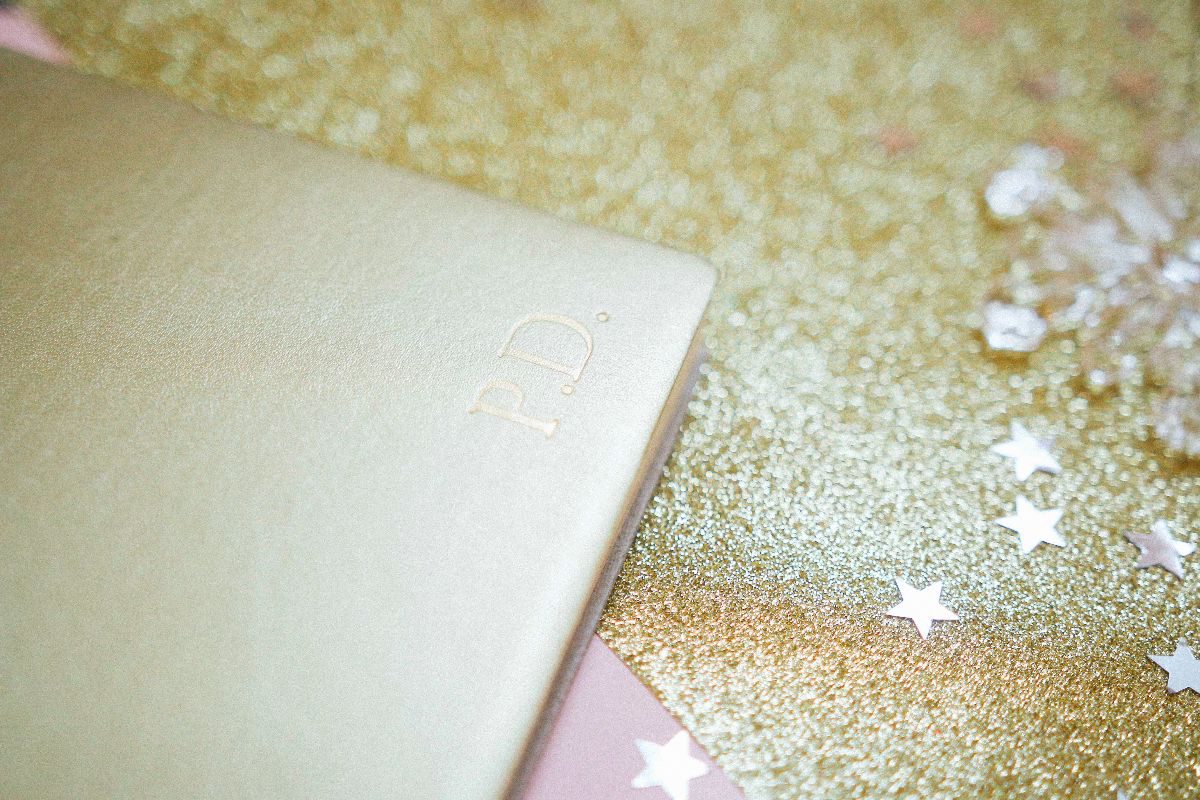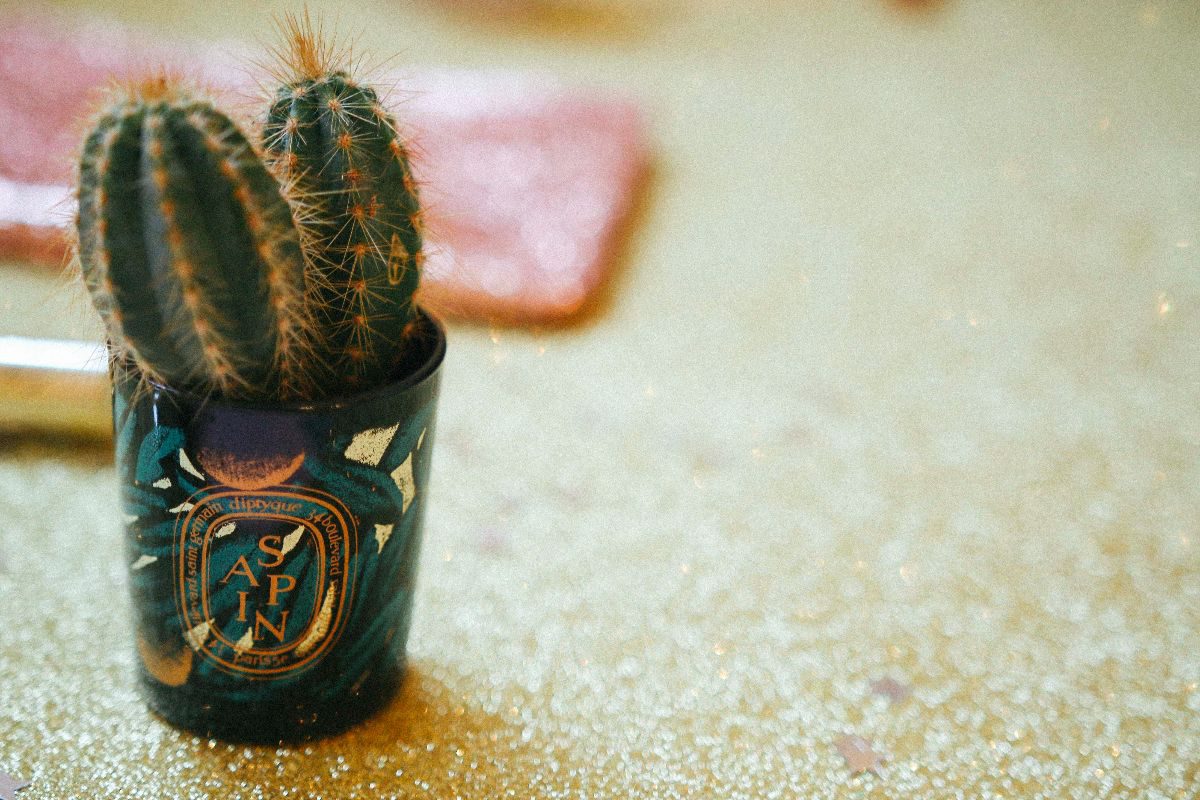 Books, Beauty, and Jewellery are always winners. I mean, I found one book that I LOVED the look of and ended up buying it for four different people this year…PERFECT! Whether you're buying four weeks before, or four days before, if ya know it's the perfect gift then you've just gotta get it!


But don't worry…if you seriously can't handle the shops then there are SO many places online that can still get your gifts to you by Christmas! SO, just in case you need a little giftspiration….I've popped some of my faves rn below !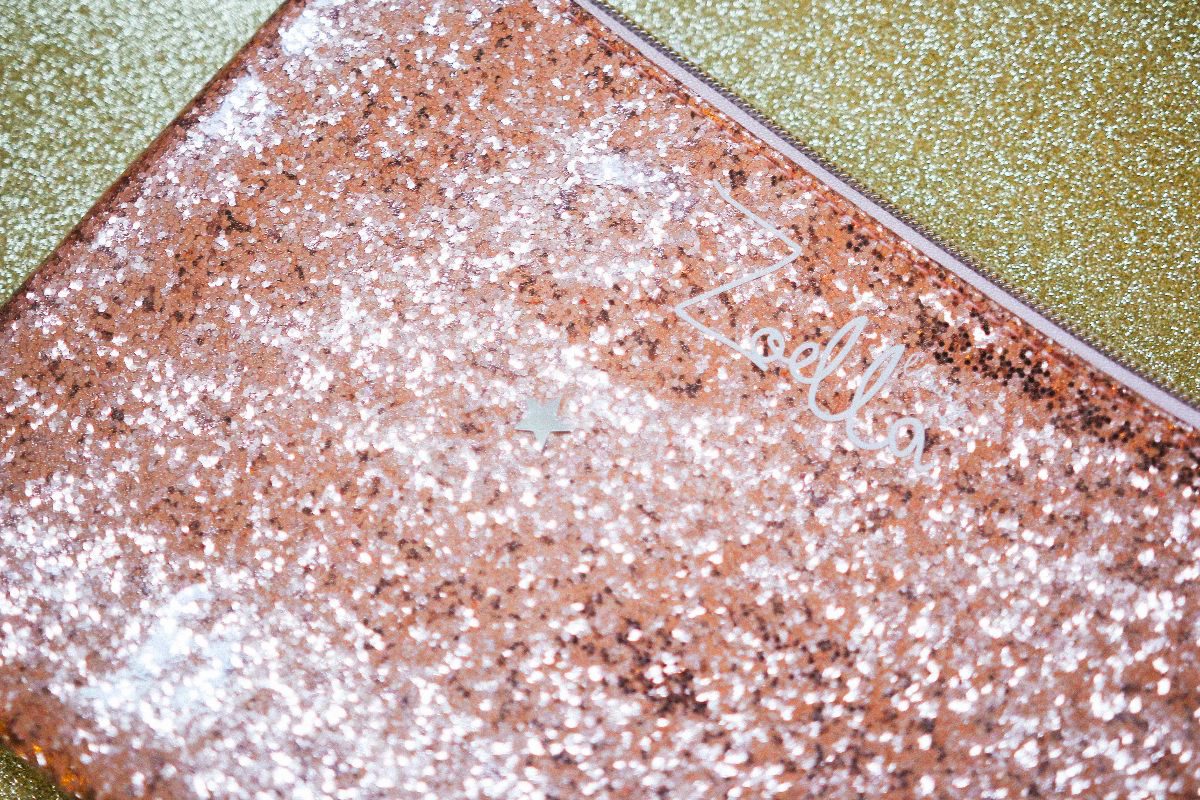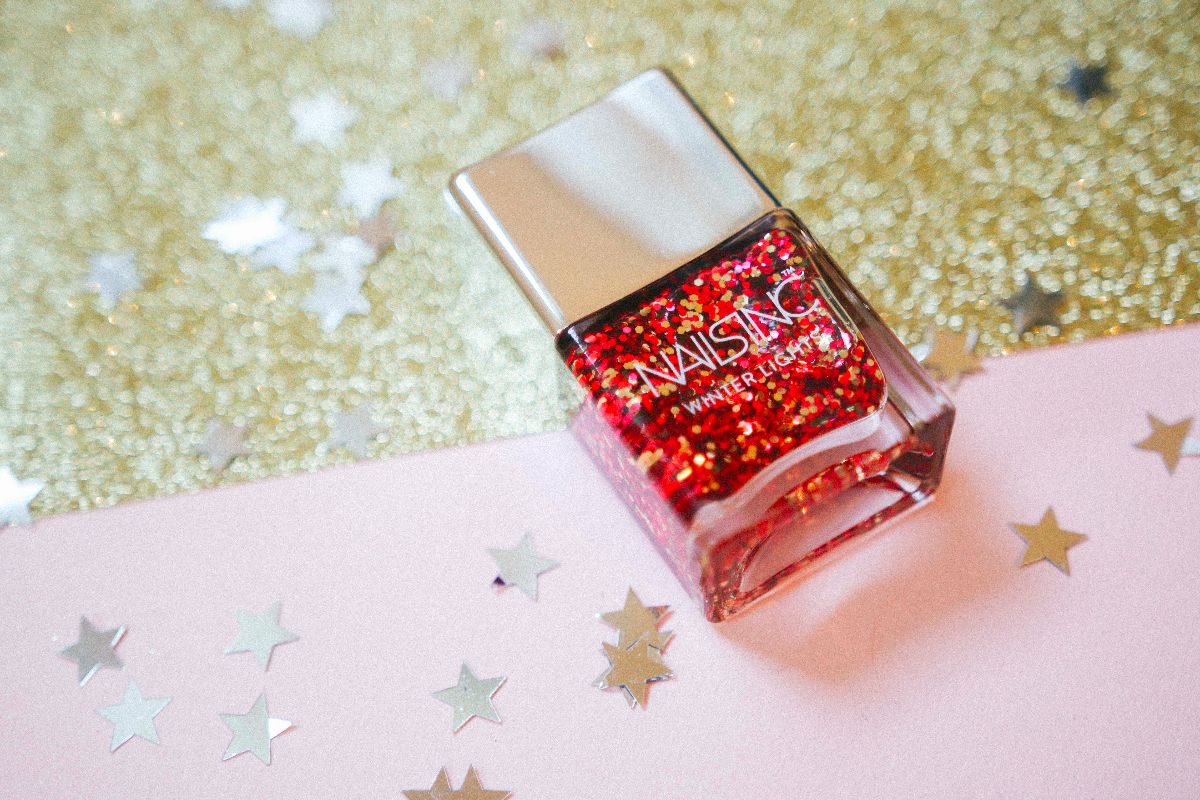 ---
* SOME GIFTSPIRATION *
---